Broad Beans Fried Rice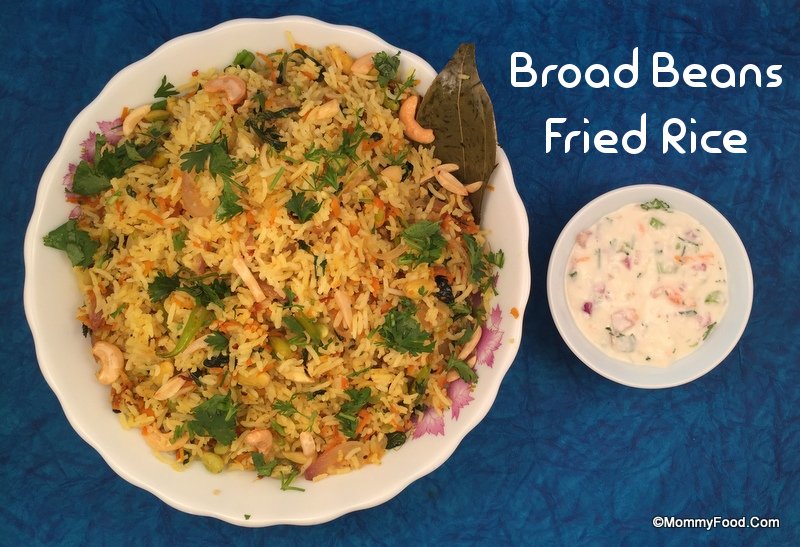 Preparation Time : 5 min

Cooking Time : 20 min

1 Bowl Measurement : 250ml


Ingredients
Broad Beans seeds : 1 Bowl
Grated Carrot : 1 Bowl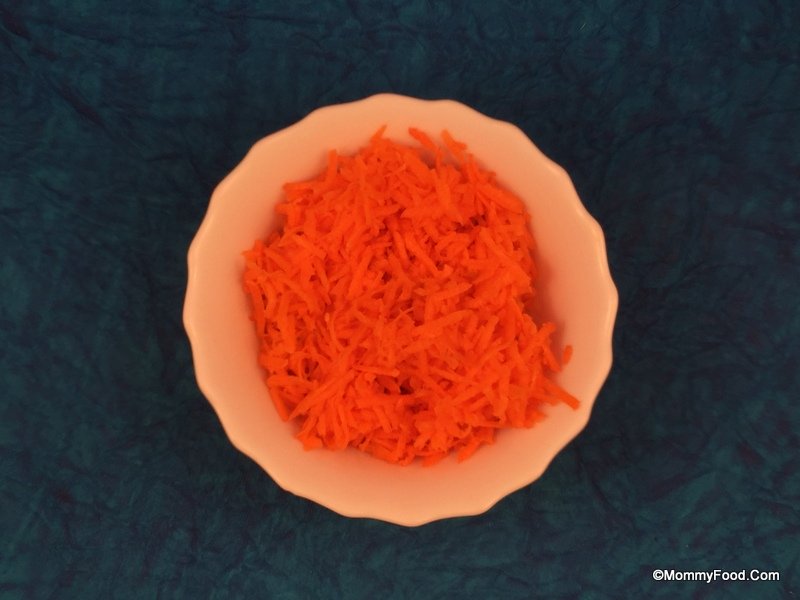 Allam Velulli (Ginger Garlic) Paste : 1 tsp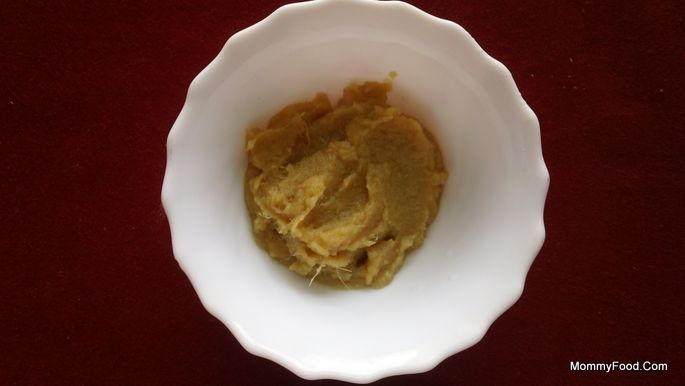 Lavangam, Yalukalu, Biryani Aaku, Dalchina Chakka (Cloves, Cardamom, Bay Leaf, Cinnamon) : 5, 3, 1, 1cm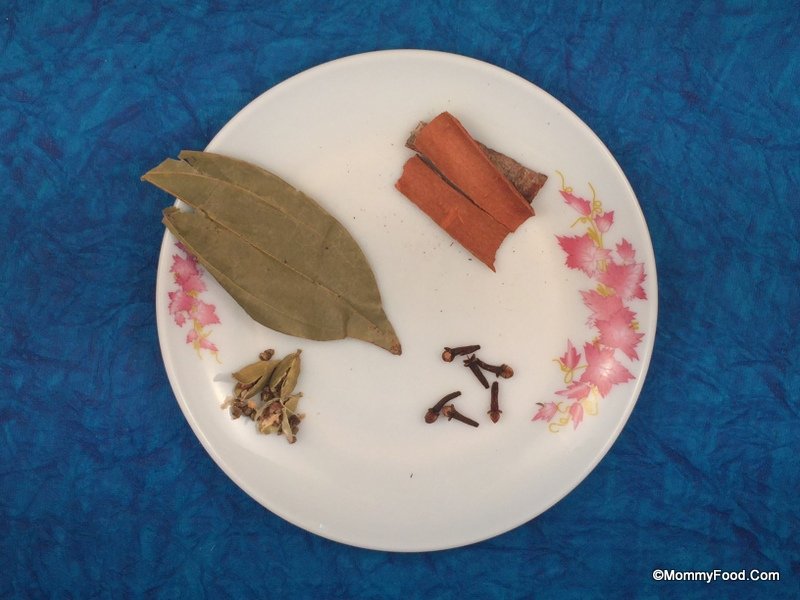 Ullipaya (Sliced Onion) : 1 Big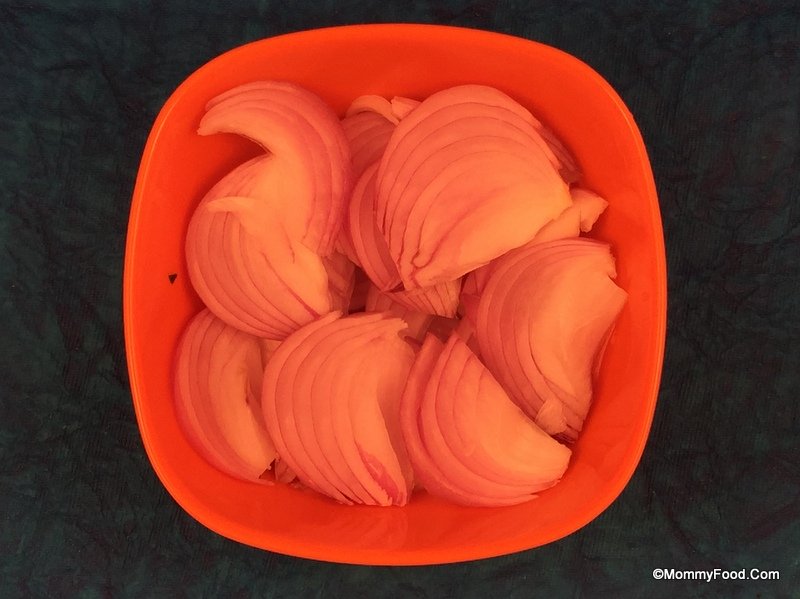 Pachimirapa (Green Chillies) : 3 or 4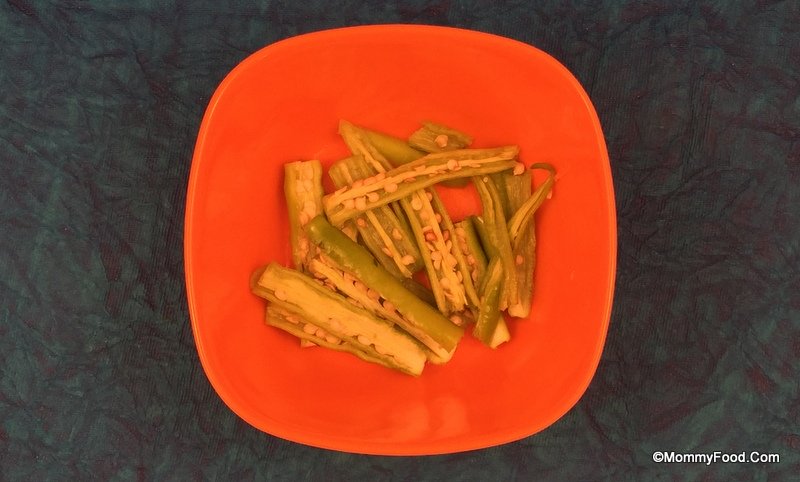 Jeedi pappu and Nanabettina badam pappu (Cashews and Soaked Badam) : Few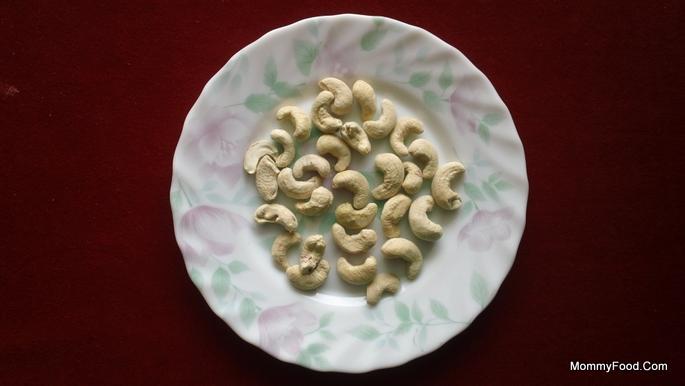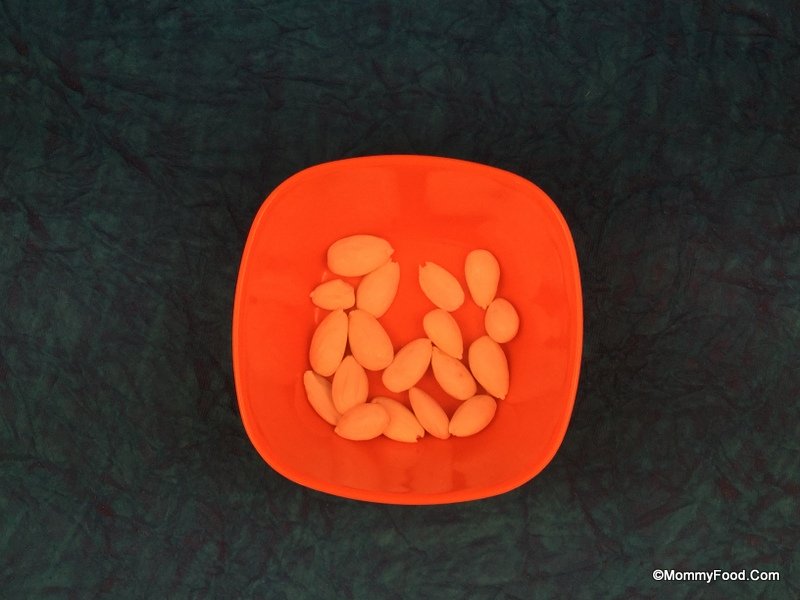 Basmathi Rice (prefered) or Sonamasuri Rice : 1 Bowl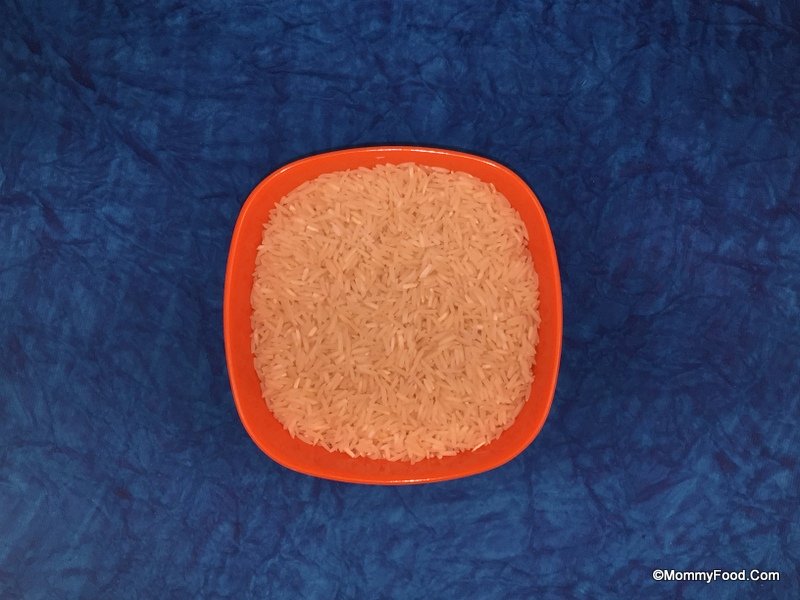 Garam Masala Powder : 1 tsp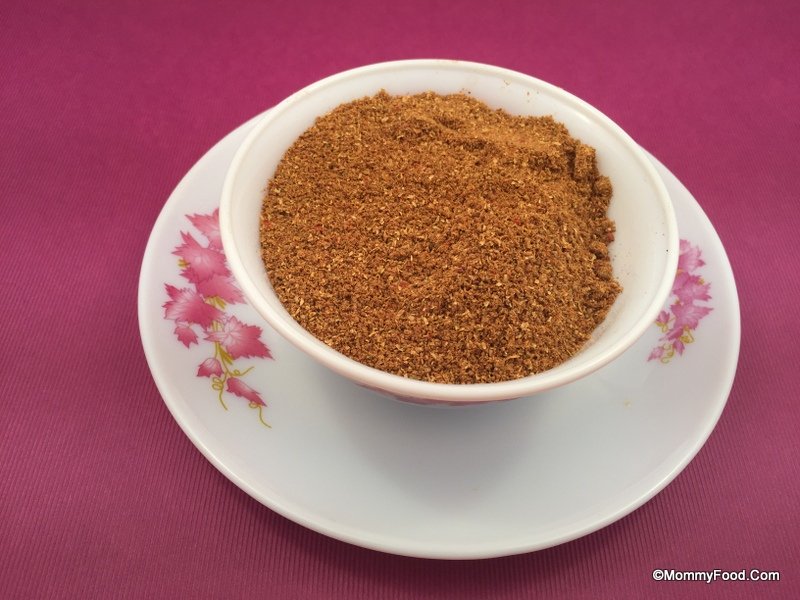 Chopped Coriander and Mint Leaves : 1 Bowl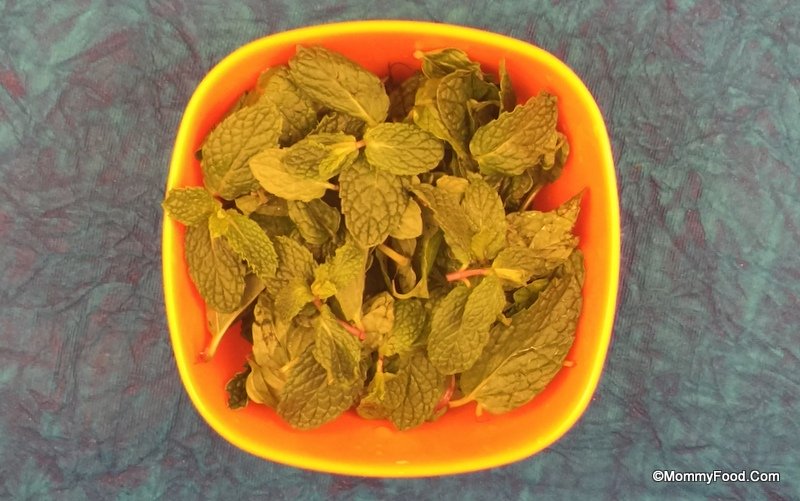 Neyyi & Nune (Ghee & Oil) : 3 tsp each
Salt : As required

Procedure
Step 1 : Cook Broad Beans by adding little salt and drain extra water from it.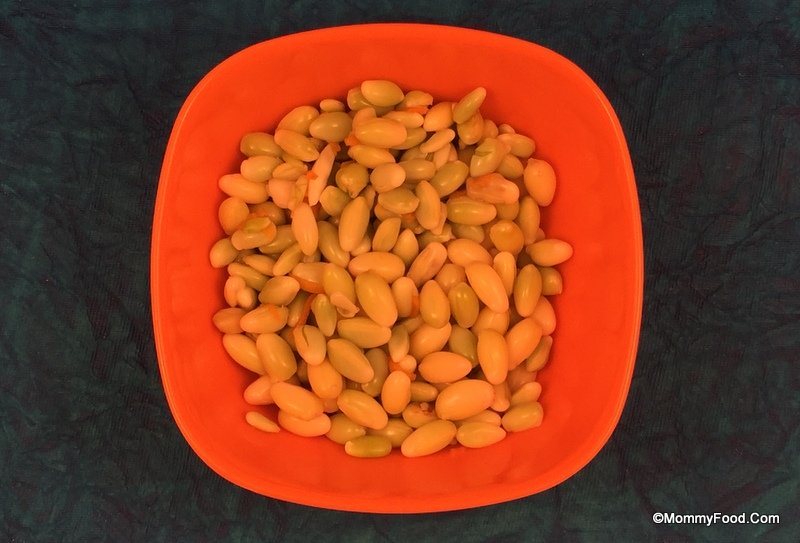 Step 2 : Cook Rice (podi podi ga) by adding little ghee. It should not be sticky or paste like.
Note : If using Rice cooker cook 1 : 1&1/2 ratio, pressure cooker 1 : 1 ratio of Rice and Water. Adding little Ghee while cooking rice will make it non-sticky.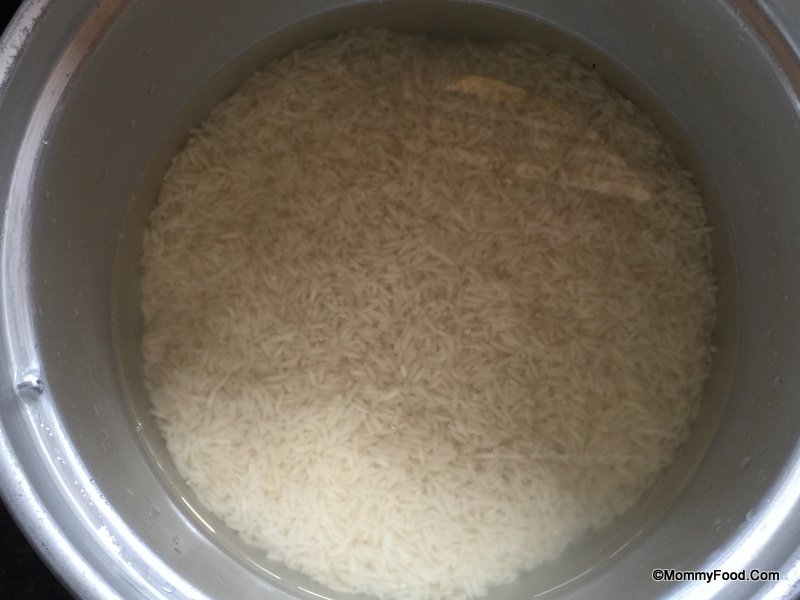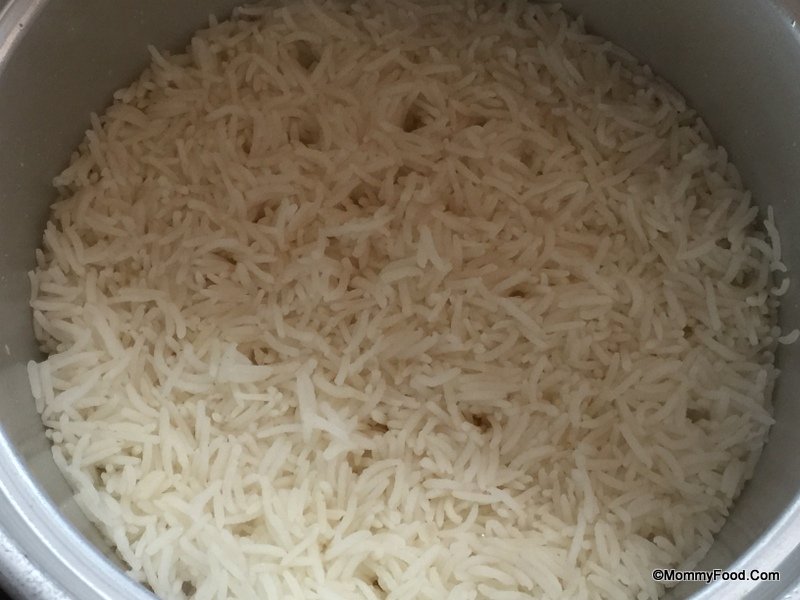 Step 3 : Fry Cashews and soaked Badam pieces in little ghee or oil.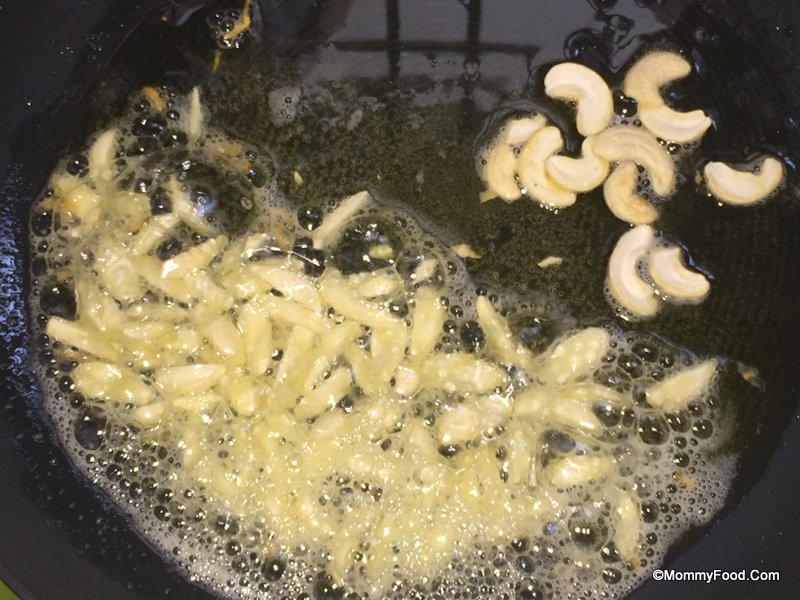 Take them aside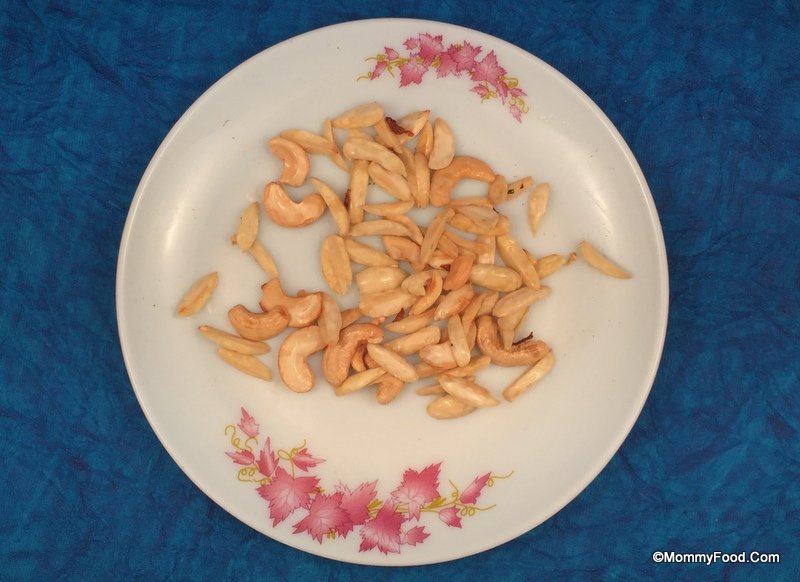 Step 4 : Heat 2-3 tsp of Oil & Ghee in a pan. Quick fry Cloves, Bay Leaf, Cardamom and Cinnamon for a minute in low flame.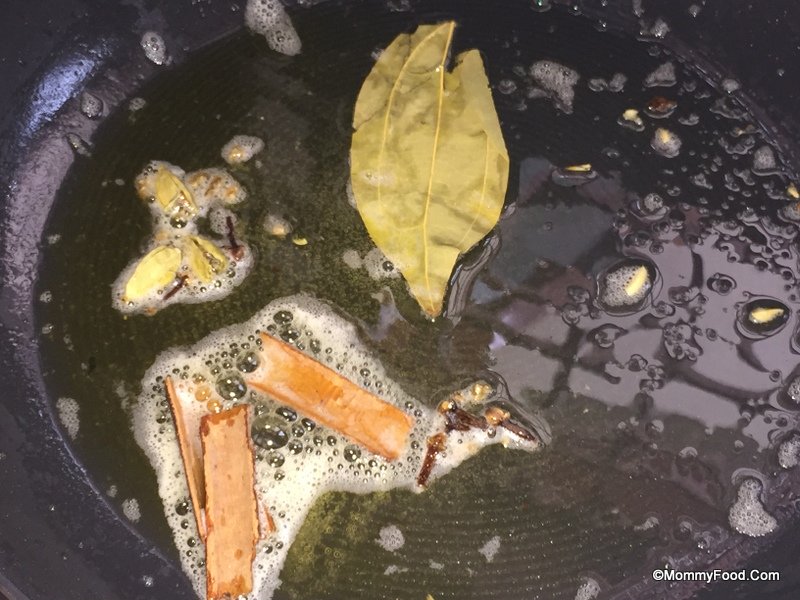 Step 5 : Add sliced Onions to it and quick fry for 1 minute.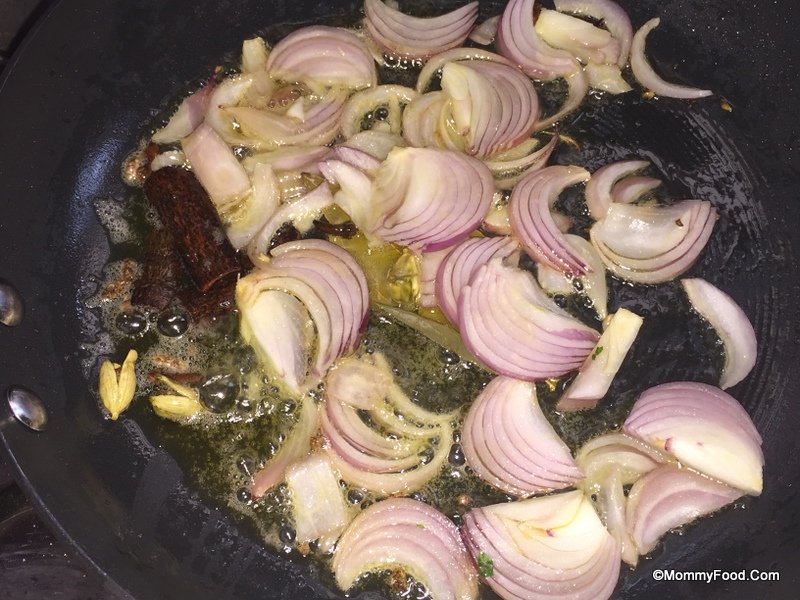 Step 6 : Add sliced Green Chillies and quick fry them for 1/2 minute.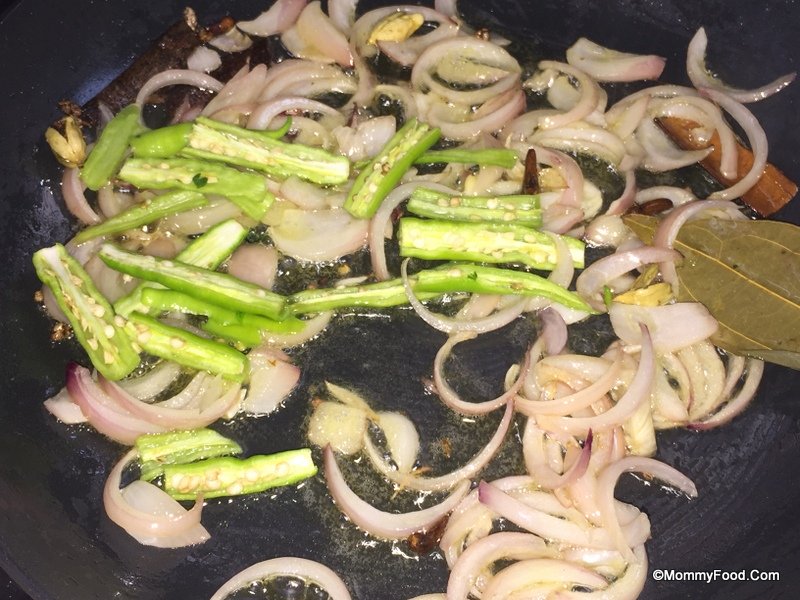 Step 7 : Add 1 tsp Ginger Garlic paste and quick fry for 1/2 minute.
Step 8 : Add chopped Mint leaves and Coriander leaves. Quick fry them for 1/4 minute.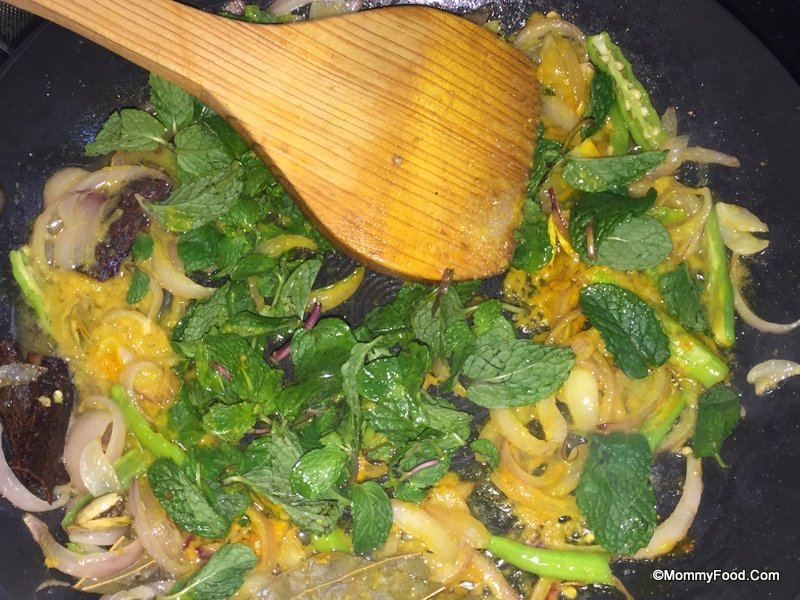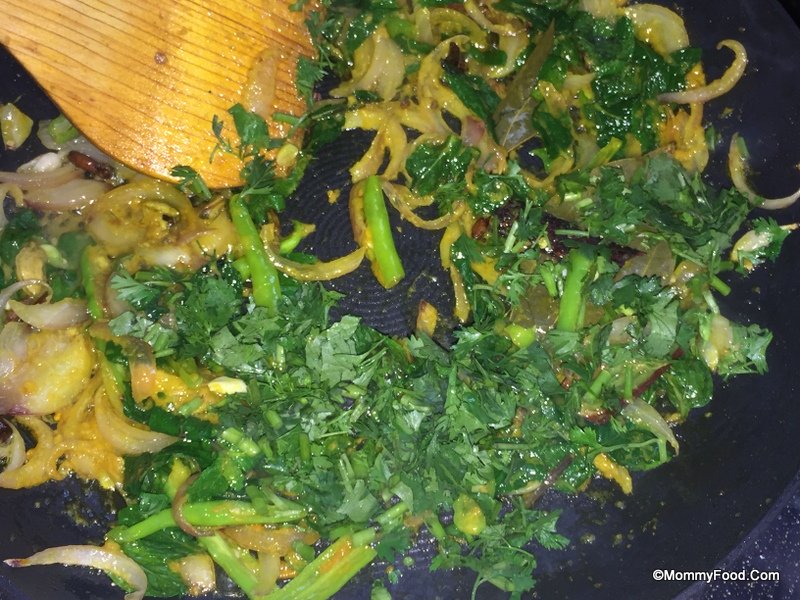 Step 9 : Add grated Carrot to it and cook for 1 minute in low flame by closing lid for few seconds.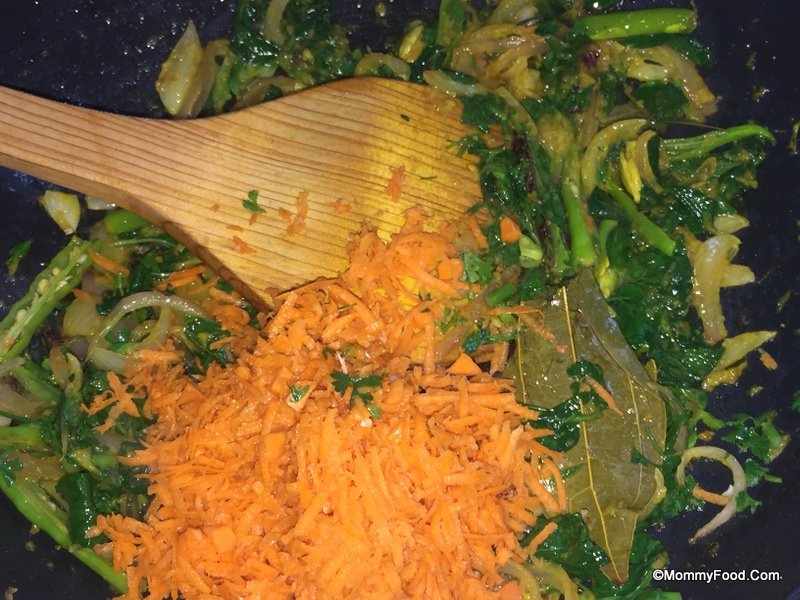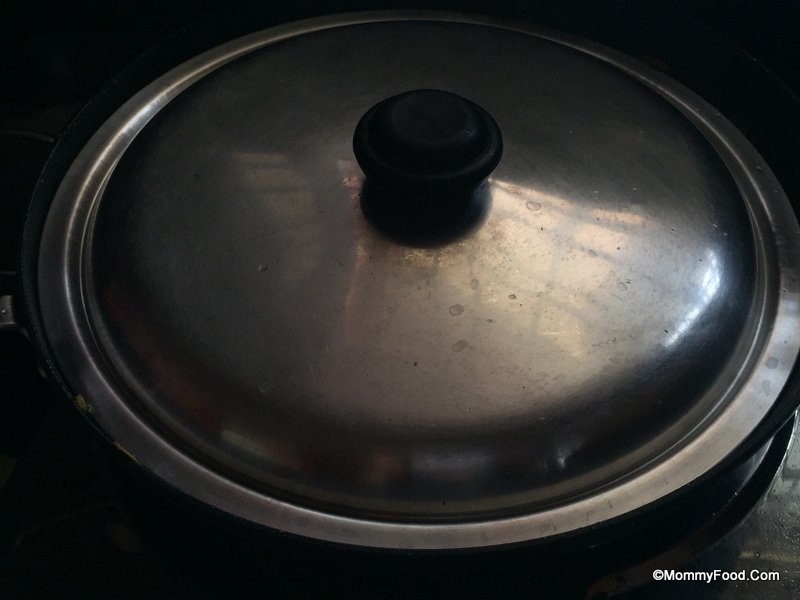 Step 10 : Add 1 tsp garam masala to it and mix thoroughly.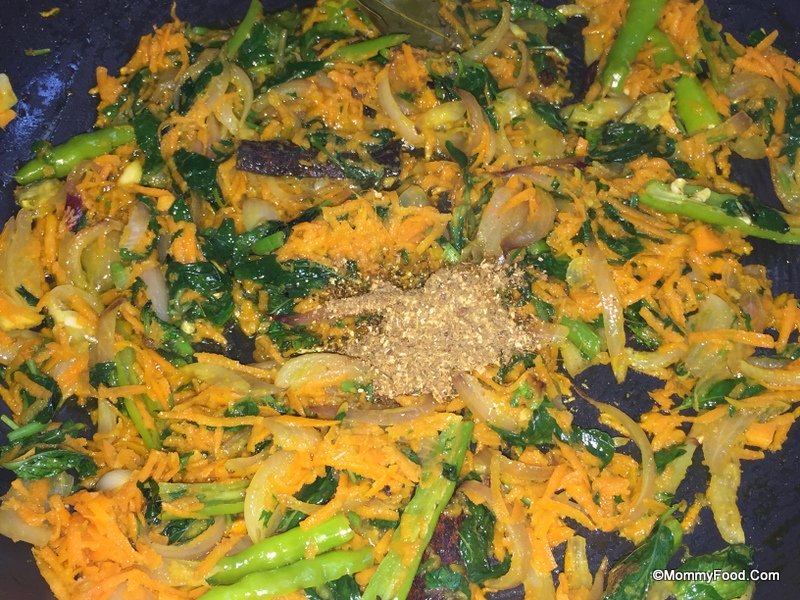 Step 11 : Mix garam masala and add cooked Broad Beans to it.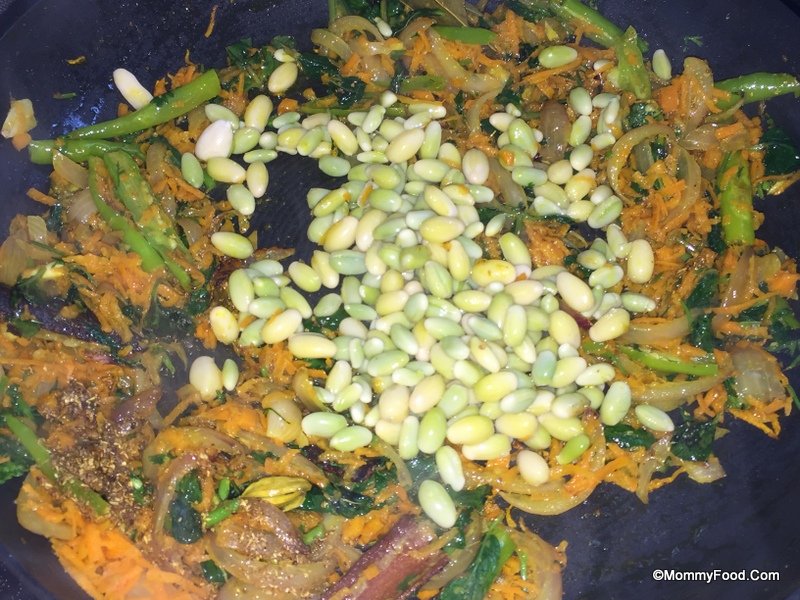 Step 12 : Mix Thoroughly and add required salt to it.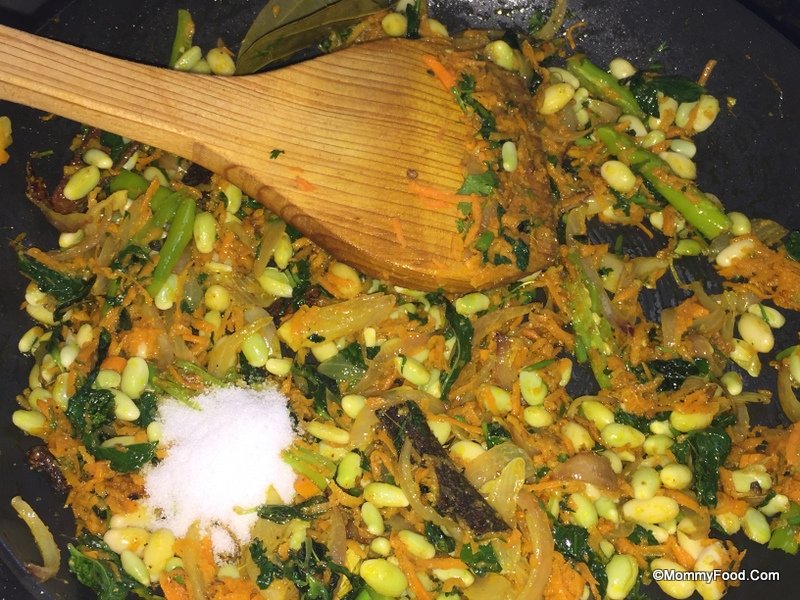 Step 13 : Add cooked Rice to it, also add Coriander leaves.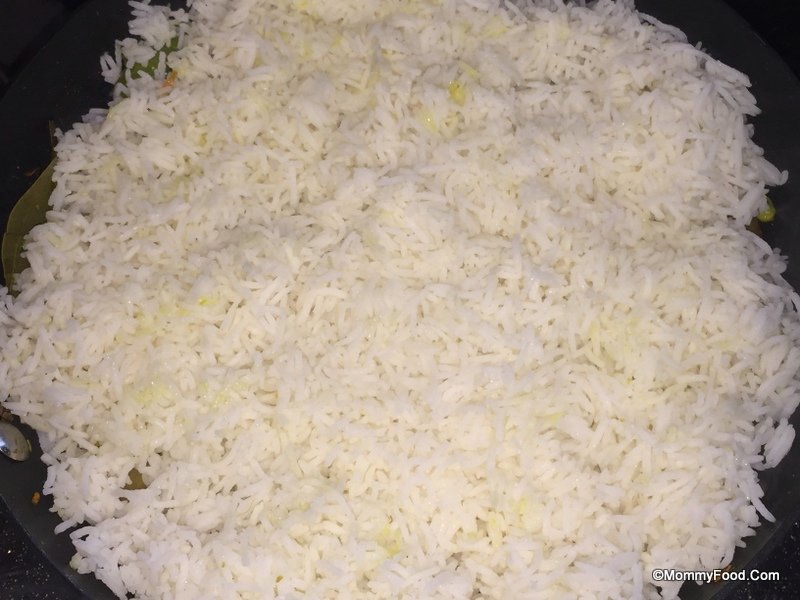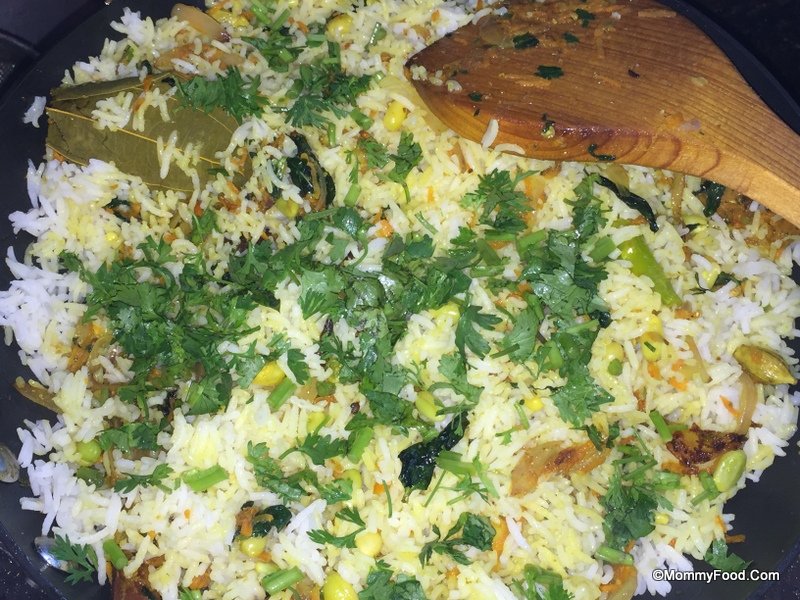 Step 14 : Mix thoroughly and close the pan for 5 min in low flame.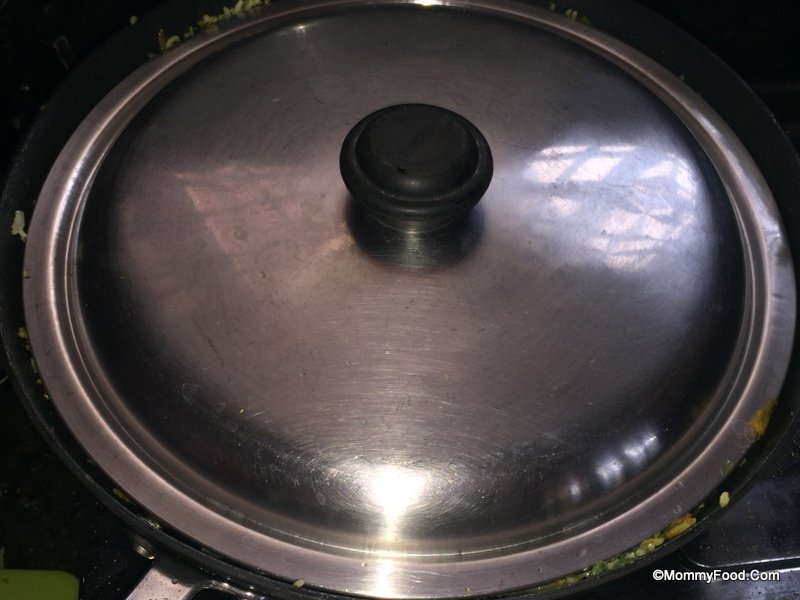 Step 15 : Open the lid and add fried Cashews and Badam to it.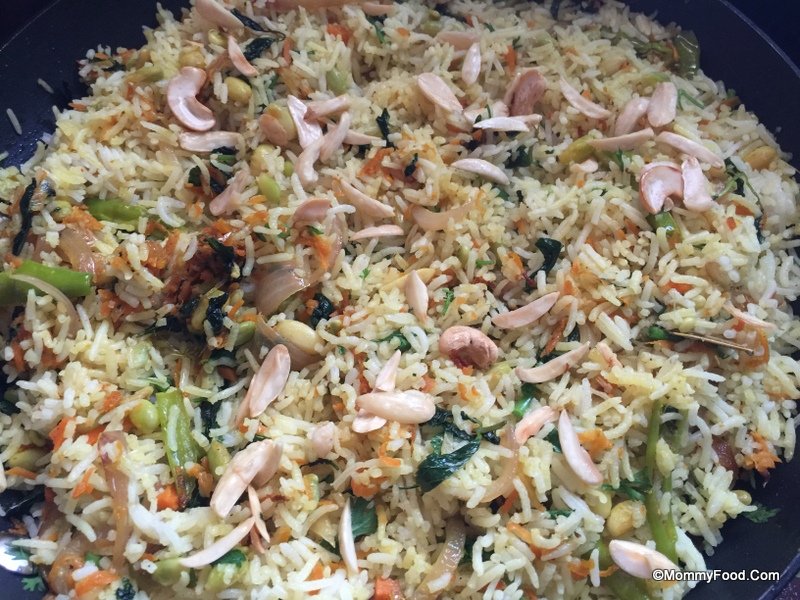 Garnish with Coriander, Badam and Cashews before serving.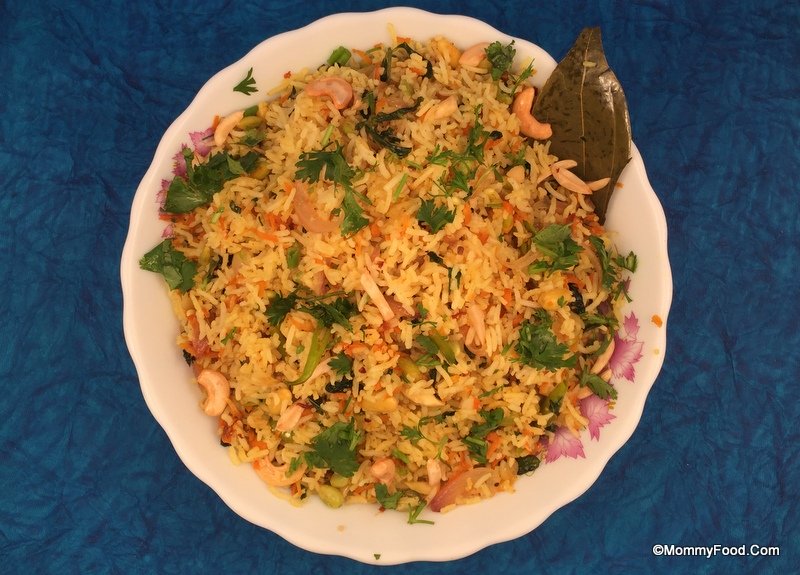 Yummy Carrot Beans Rice is ready to serve. Tastes good with onion raitha or aaloo Tomato Kurma or aloo kurma or Egg Masala Curry :)