Aloo Tomato Kurma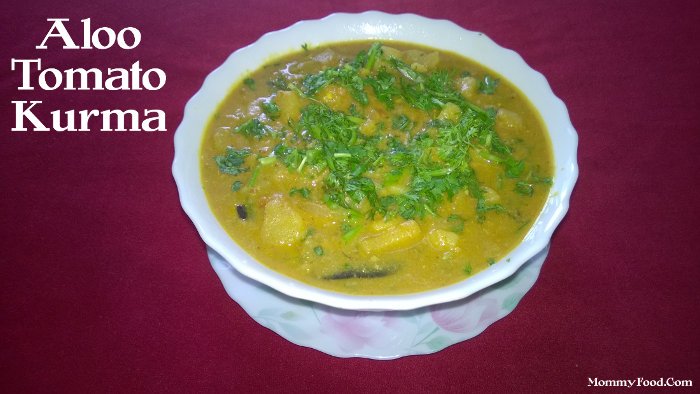 Preparation time: 15 Minutes
Cooking time: 20
Main ingredient: Potato
Course: Main
Serves: 3-4

Ingredients

Aalugadda (Potatoes) : 1/2 kg

Ullipayalu (Onions) : 2 Medium size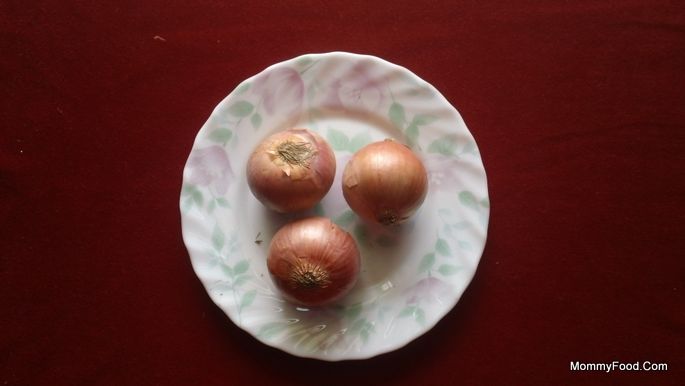 Pachimirapa (Green Chillies) : 4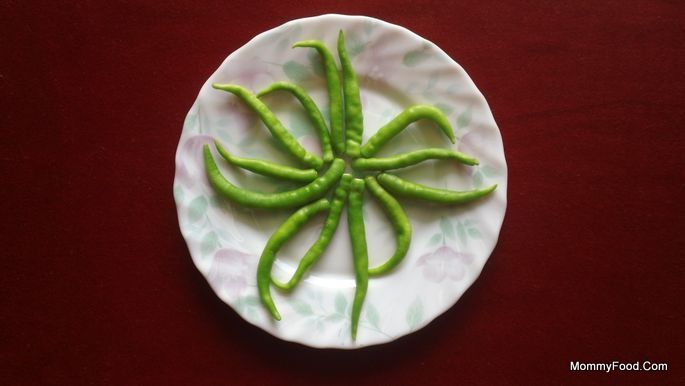 Tomatoes : 2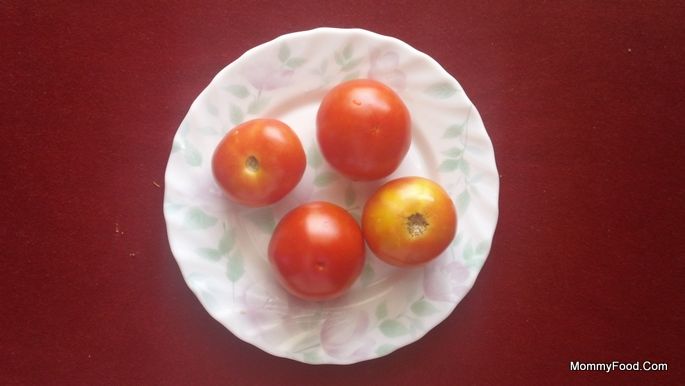 Lavangalu, Dalchina Chakka, Yalukkayi (Cloves, Cinnamon, Cardamom Seeds) : 6, 1, 2 respectively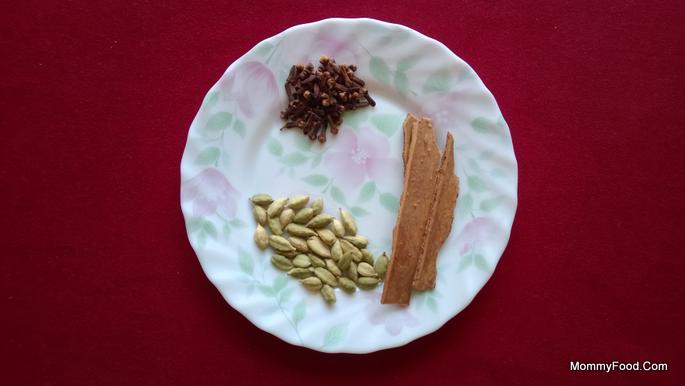 Allam Velulli Paste (Ginger, Garlic Paste) : 2 tsp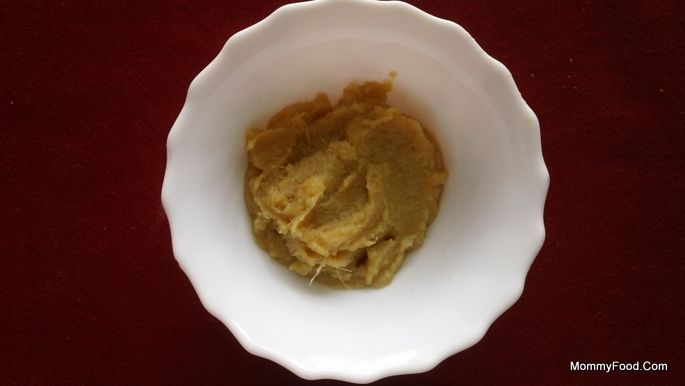 Kothimeera (Corriander Leaves)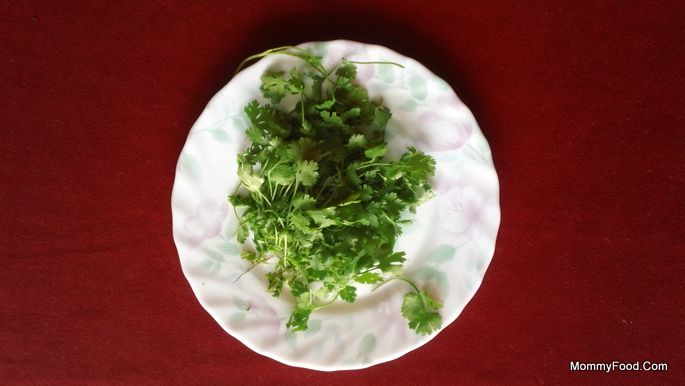 Garam Masala: 1 tbsp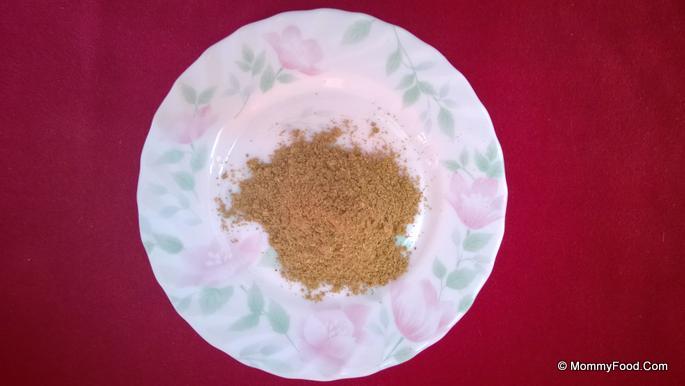 Gasagasalu (Poppy Seeds) : 1 tsp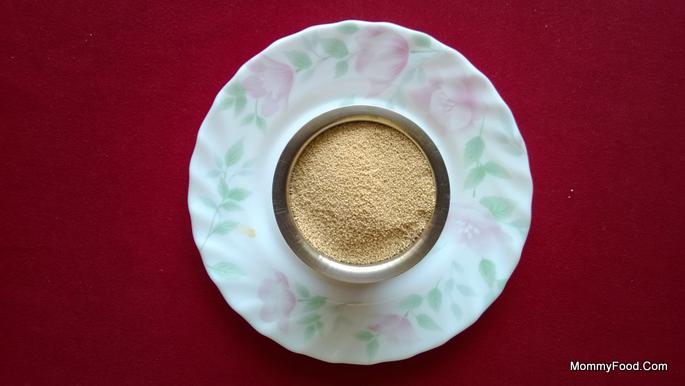 Kobbari podi (Coconut Powder) : 2 tsp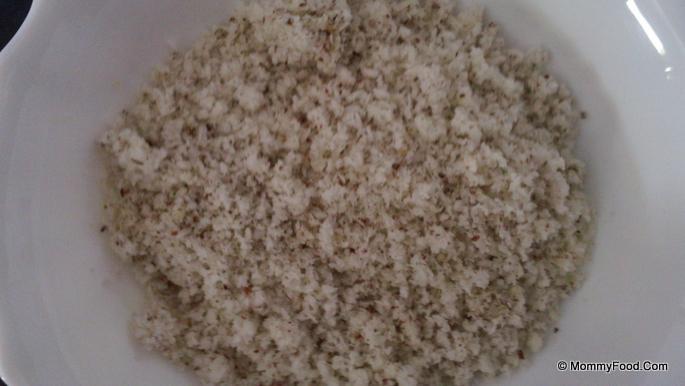 Jeedipappu (Cashews) : 6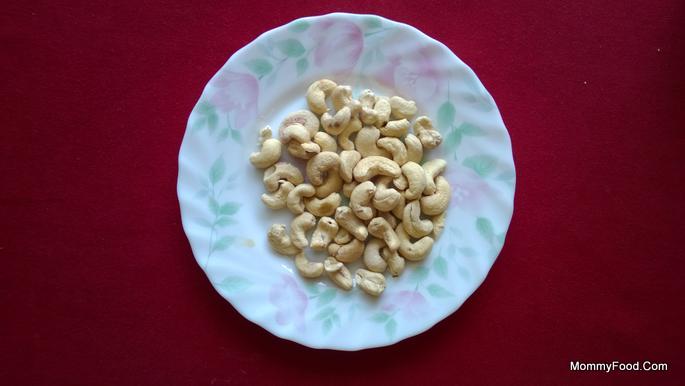 Oil : 3-4 tsp

ProcedureStep 1 :
Boil Potatoes.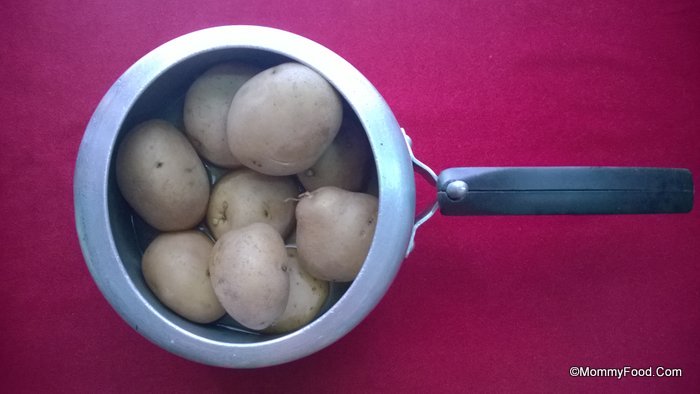 Mean while blend Poppy Seeds, Cashews and Coconut into paste by adding water, keep it aside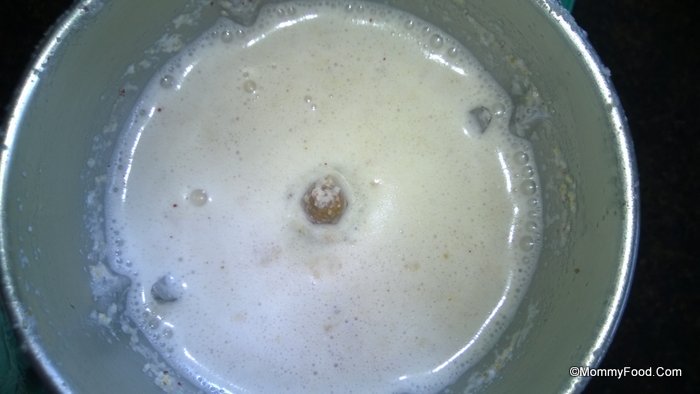 Step 2 : Peel off Potatoes and cut into pieces.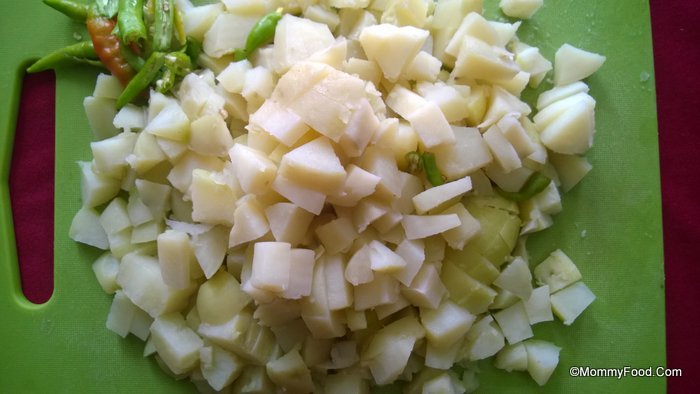 Cut tomatoes into pieces, Onions and Green Chillies into slices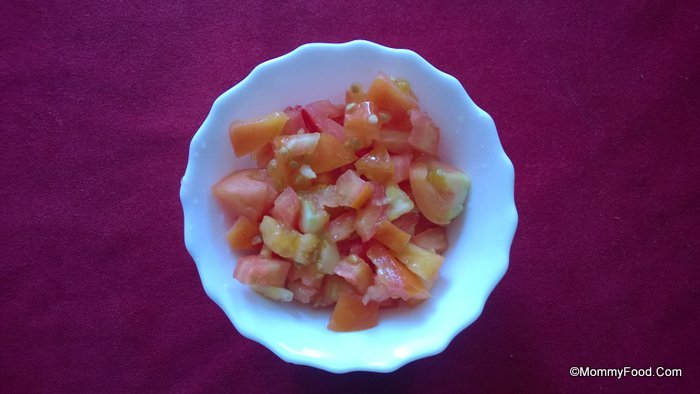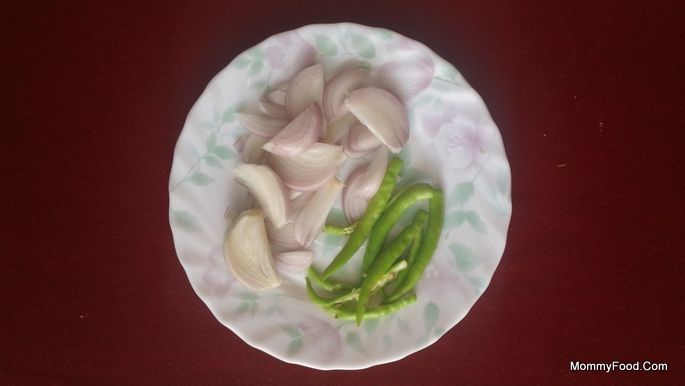 Step 3 : Heat 3-4 tsp Oil in a pan, fry Cloves, Cardamom and Cinnamon for 1 min in high flame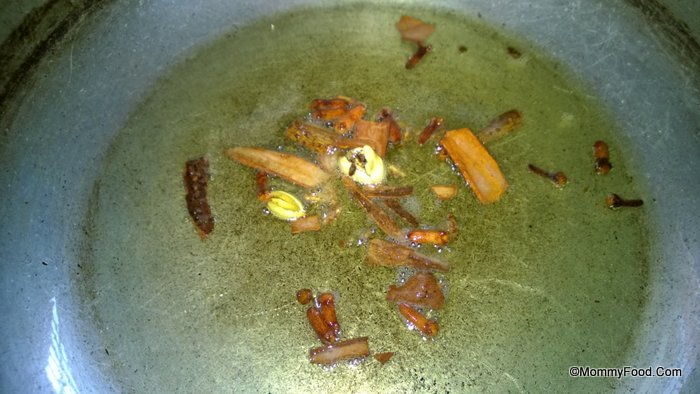 Step 4 : Add Onion Green Chillies slices and fry them for 3 min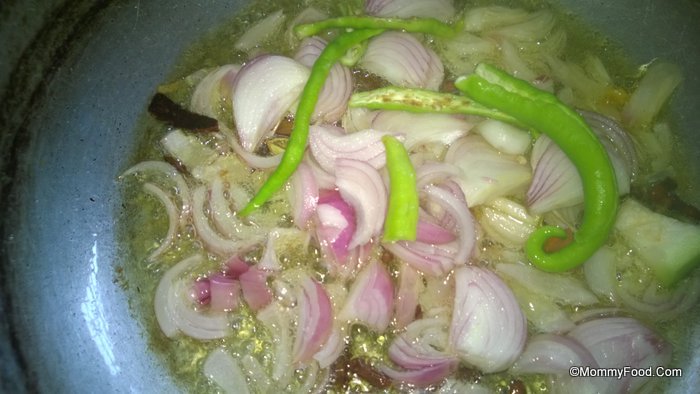 Step 5 : Add 2 tsp Ginger Garlic Paste and mix it once, fry for 5 min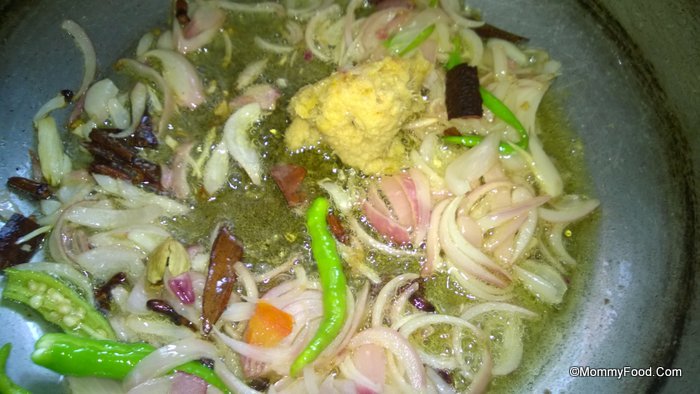 Step 6 : Add Tomatoe pieces, mix once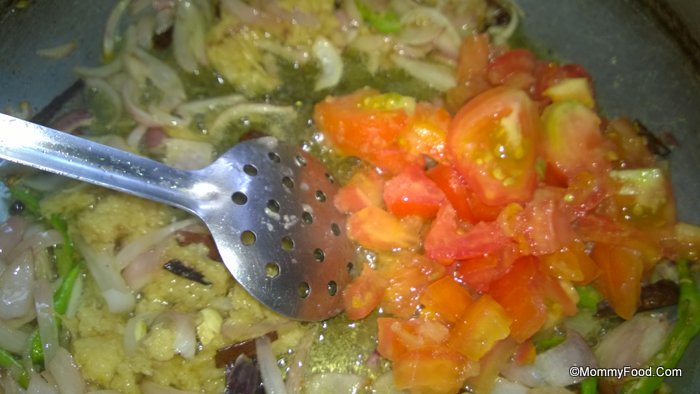 Step 7 : Add 2 tsp Salt and 1 tsp Turmeric Powder, mix thoroughly. Let it cook for 5 min in closed pan in medium flame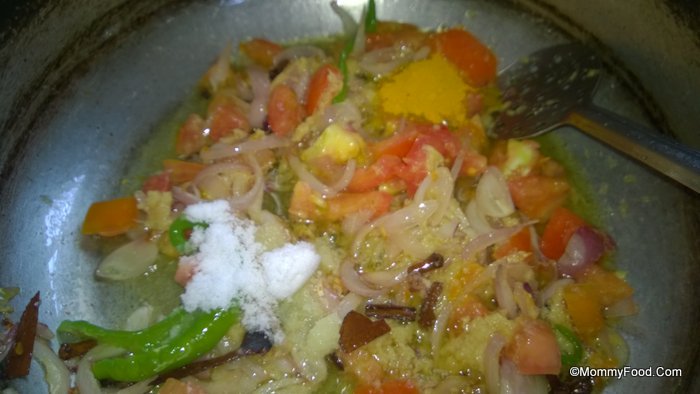 Step 8 : If Oil is seen in pan it indicates tomatoes are cooked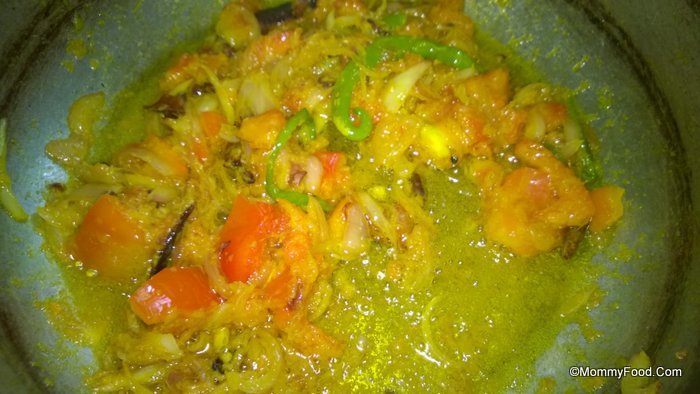 Step 9 : Add Potato pieces to it and mix thoroughly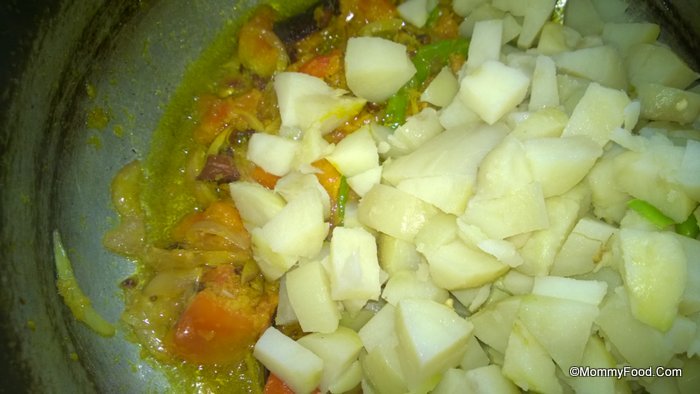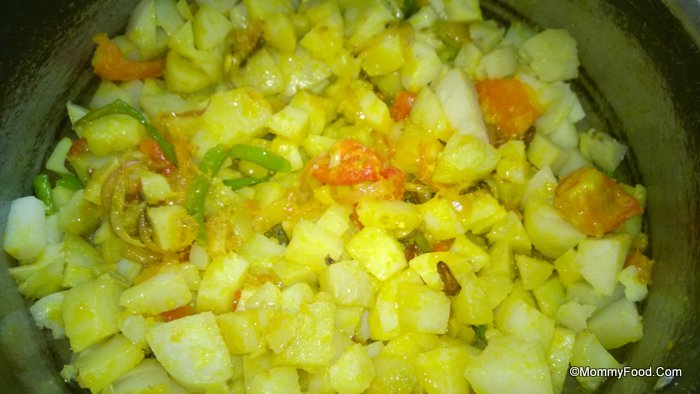 Step 10 : Add 2tsp Red Chilly Powder to it, mix thoroughly and let it cook for 2 min in closed pan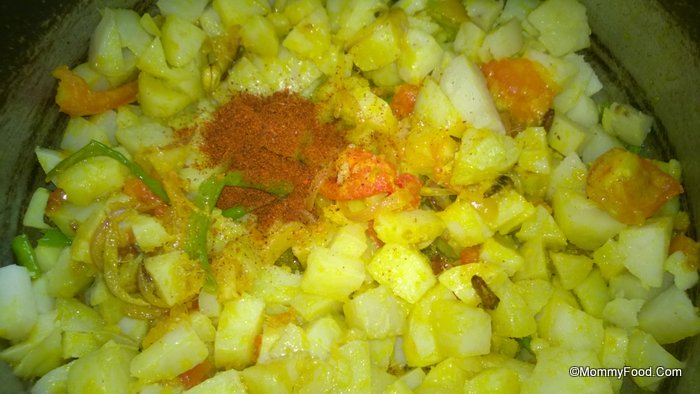 Step 11 : Add 500ml Water and close the pan, cook till it is mild thicken in medium flame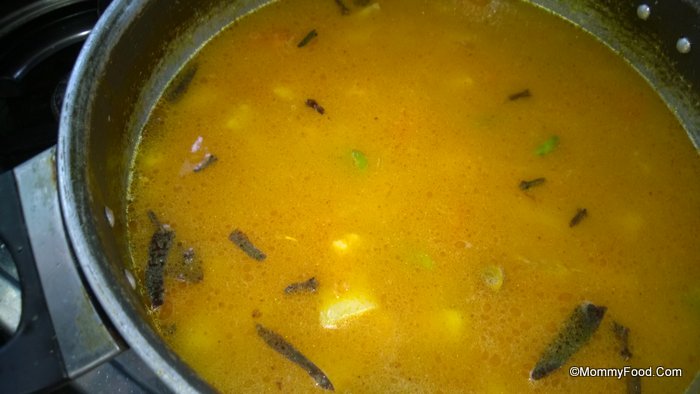 Step 12 : Add Corriander Leaves, Garam Masala and Paste (Poppy Seeds, Cardamom and Cinnamon)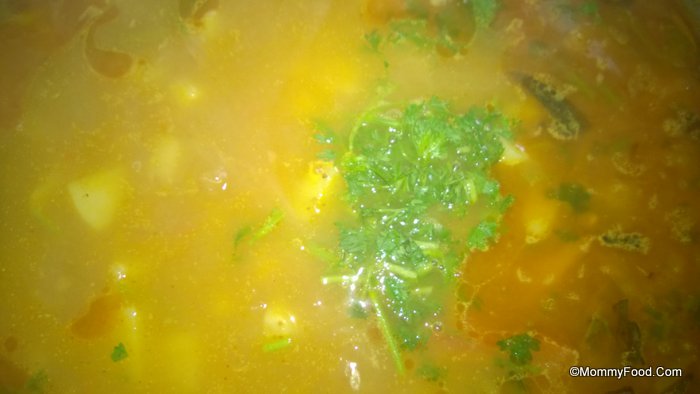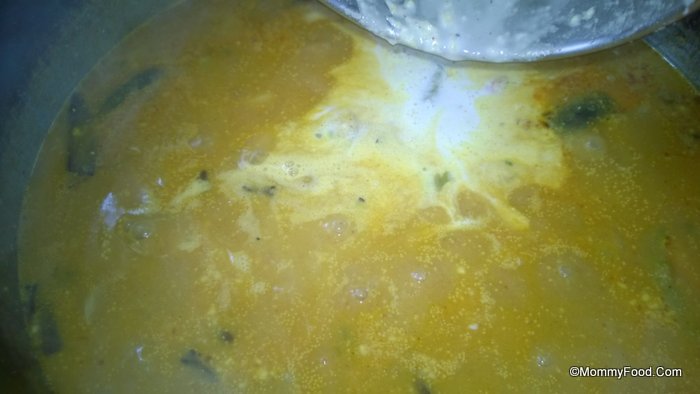 Let it Cook for 2-3 min in medium flame till it gets more thicker like gravy as required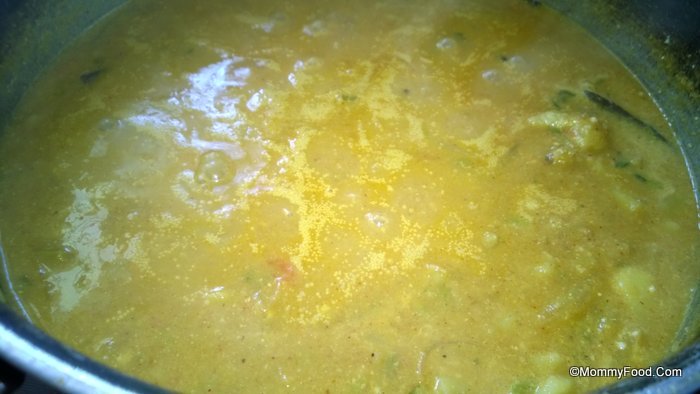 Note : If interested can also add 2-3tsp fresh Curd (Meegada Perugu) and mix it for 1 min and off the flame

Aalu Masala Curry is ready :)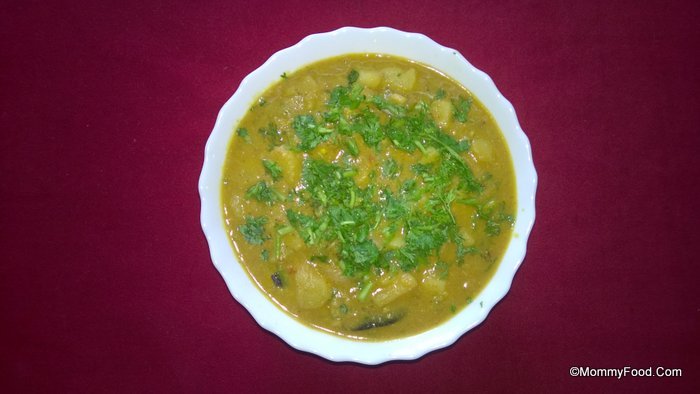 Garnish with Corriander Leaves and Serve hot in Cold weather with Coconut Rice Or Chapathi Or Poori Or Naan Or Pulka.