Egg Masala Curry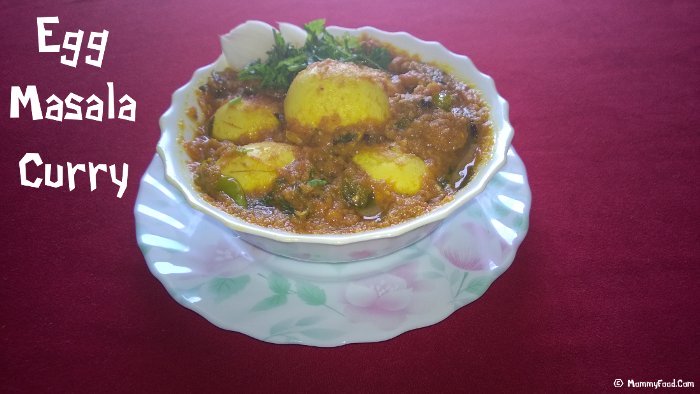 Eggs are a wonderful source of protein and can be used to dish up a quick curry for a meal. This recipe has boiled eggs in a spicy masala gravy This curry can be prepared without any garam masala powder and ginger garlic paste , but our guest have used a light garam masala powder and that is optional. Boiled eggs are just simmered in onion tomato gravy (thick coconut milk is added at the end if interested).

This recipe has a nice tangy taste of tomatoes coupled with the flavors and taste of the spices that are used. The taste and aroma of this egg gravy is very different from the other egg curries.

This tomato egg curry best goes with Coconut Rice or steamed rice or phulka or chapathi or paratha.


Preparation Time : 15 min

Cooking Time : 20 min

Total Time : 35 min

Serves : 5

Ingredients

Tomatoes : 5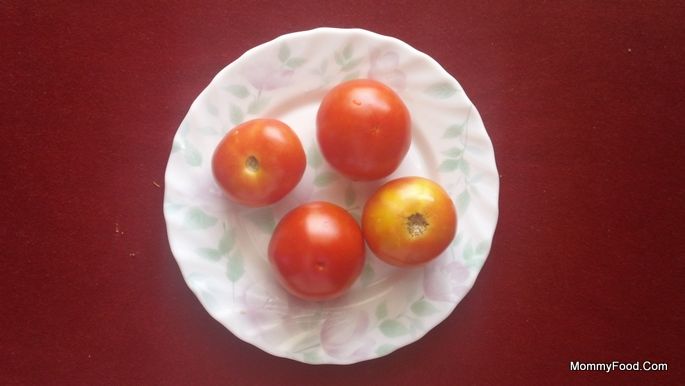 Eggs : 5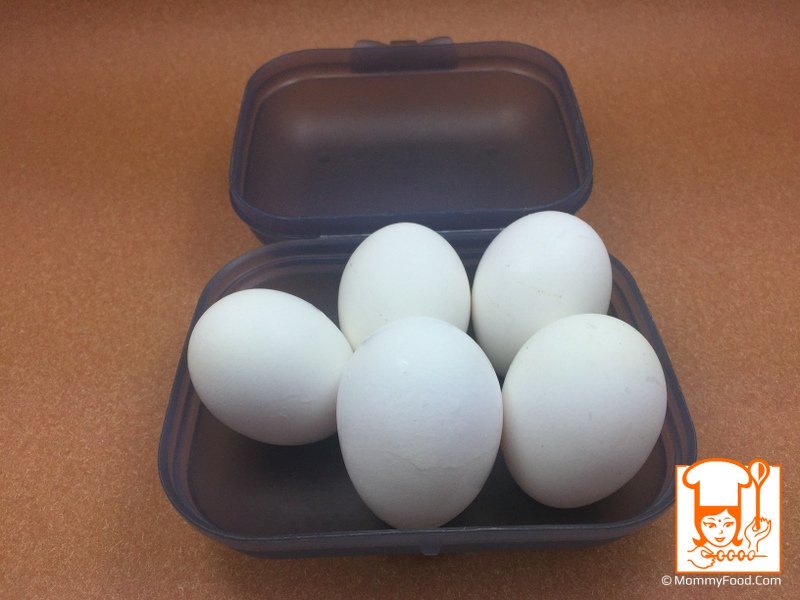 Ullipayalu (Onions) : 2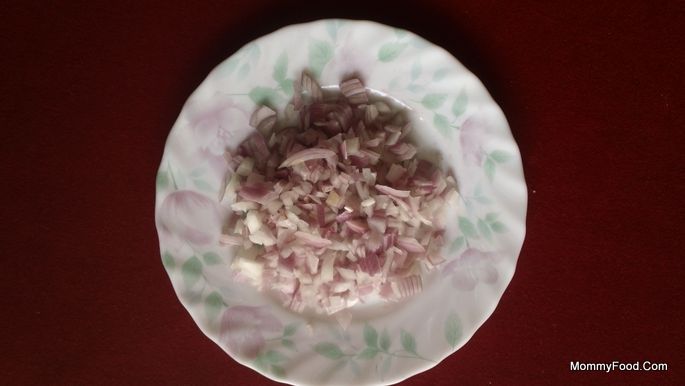 Pachimirapa (Green Chillies) : 6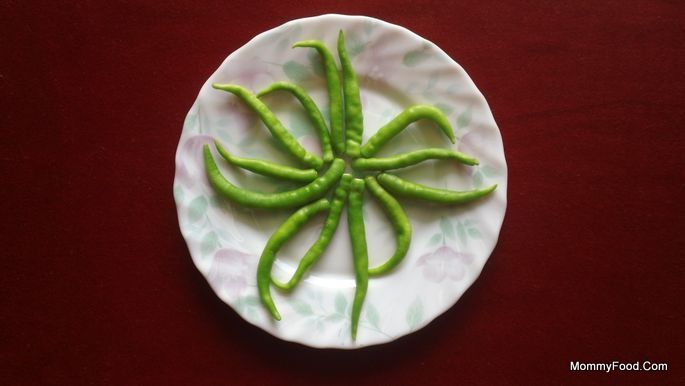 Lavangalu (Cloves) : 10

Yalukalu (Cardamom) : 3

Dalchina Chakka (Cinnamon) : 2 inches

Biryani Aaku (Bay Leaf) : 2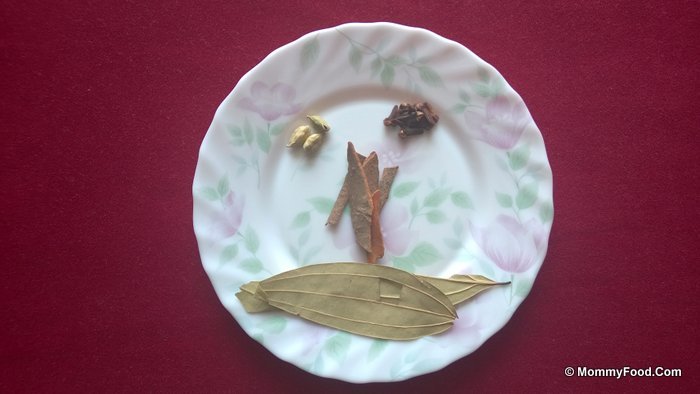 Karivepaku (Curry Leaves) : 2 stems

Kothimeera (Coriander Leaves) : 2

Green Chillies (Sliced) : 2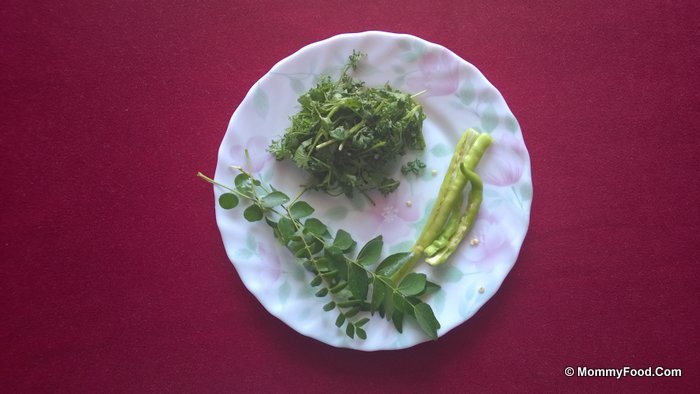 Garam Masala: 2-3 Tsp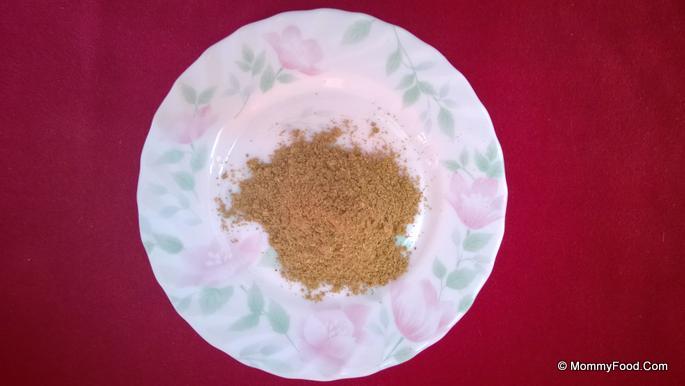 Pasupu (Turmeric Powder) : 1tsp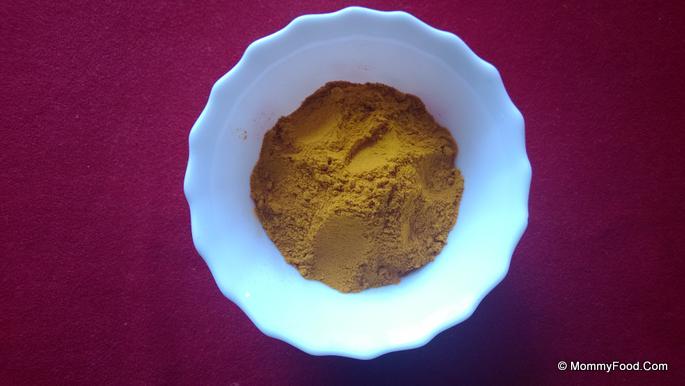 Allam Velulli Paste (Ginger Garlic ) : 2tsp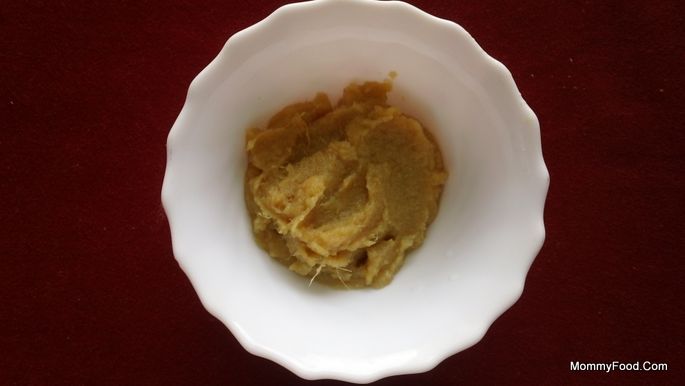 Oil : 4-5 tsp

Procedure
Step 1 :
Blend Chopped Onions and Green Chillies into paste in a blender. Boil the Eggs. Keep them aside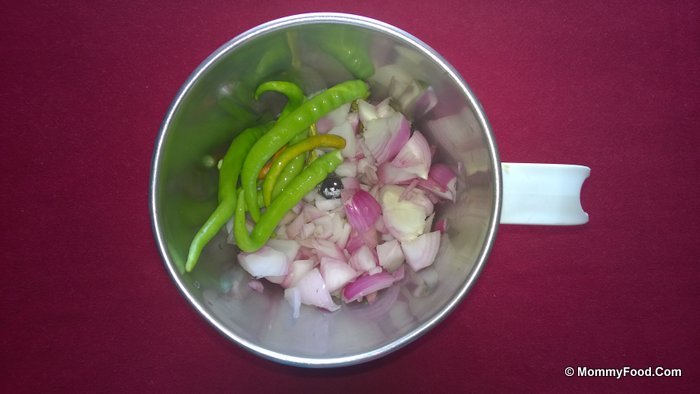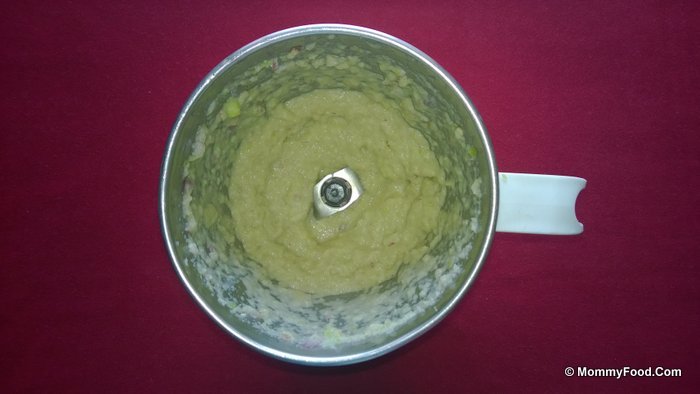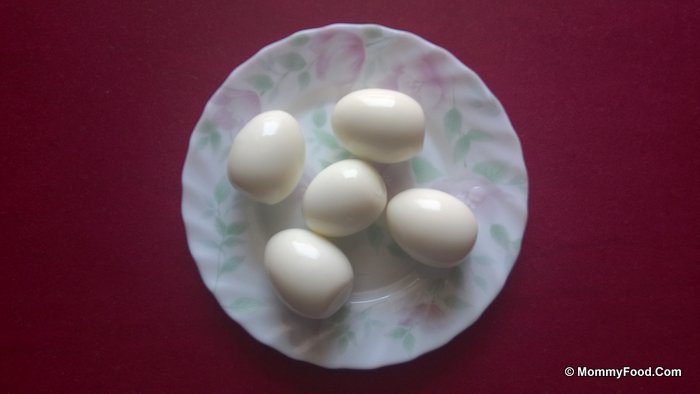 Step 2 : Heat 2-3tsp Oil in a pan, fry boiled eggs by adding 1/2tsp Turmeric Powder in low flame till golden colour. Keep them aside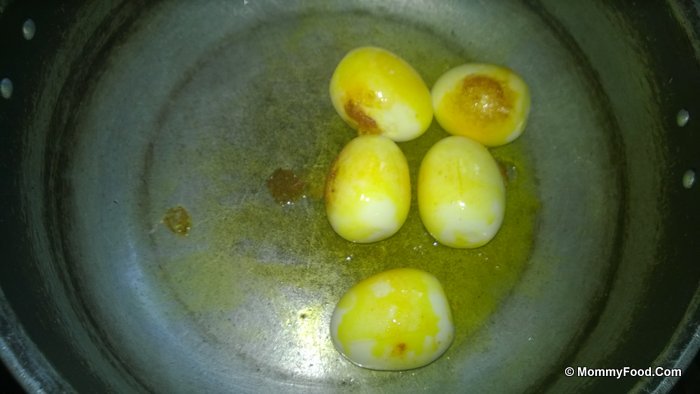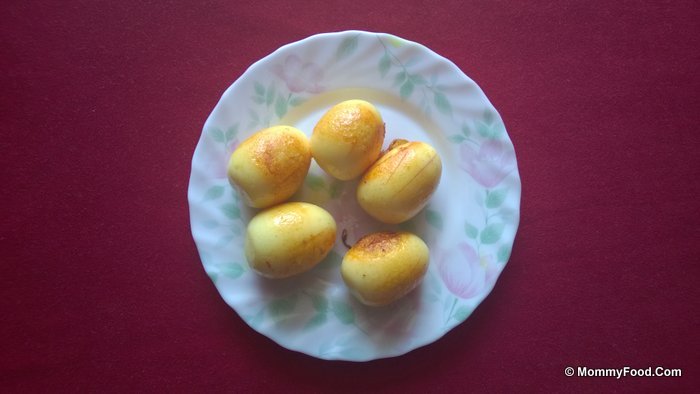 Step 3 : Heat 2 tsp Oil in a pan, fry Cloves, Cinnamon, Cardamom, Bay Leaf for 1 min in medium flame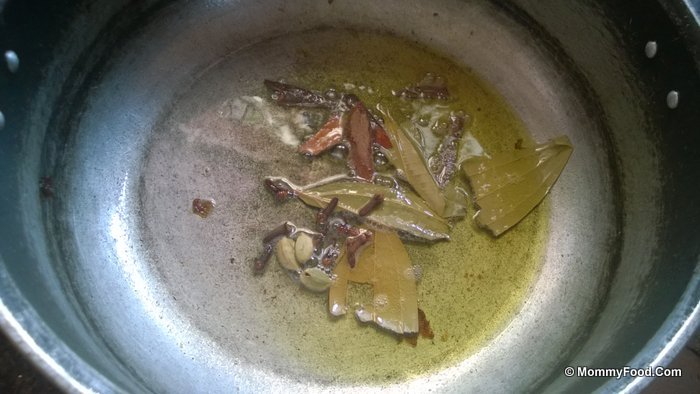 Step 4 : Add 2 sliced Green Chilles, 2 tsp Ginger Garlic Paste. Mix thoroughly adn fry in medium flame for 5 min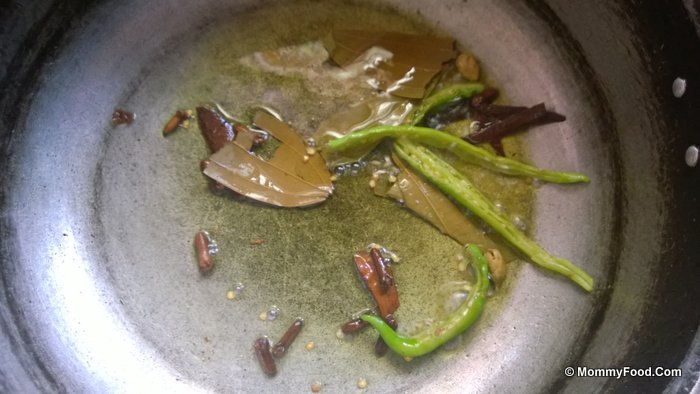 Mean While

Step 5 : Blend 5 Tomatoes into paste.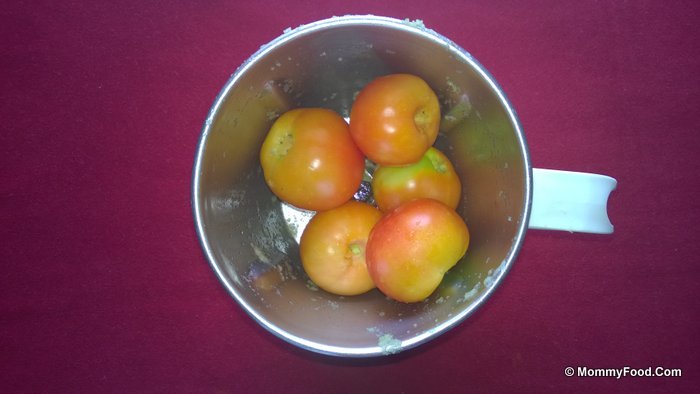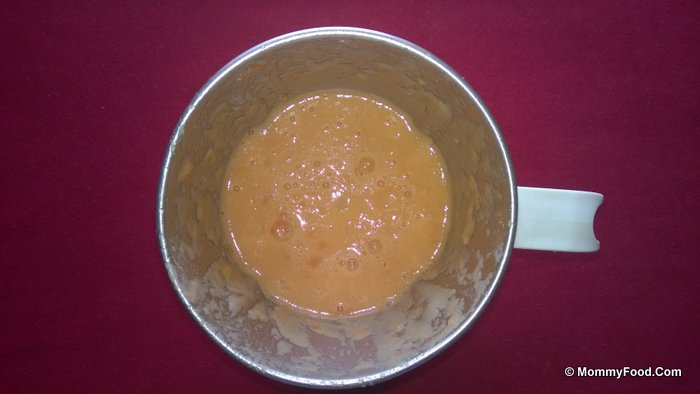 Step 6 : Add Curry leaves to pan, move it and add Tomato juice to it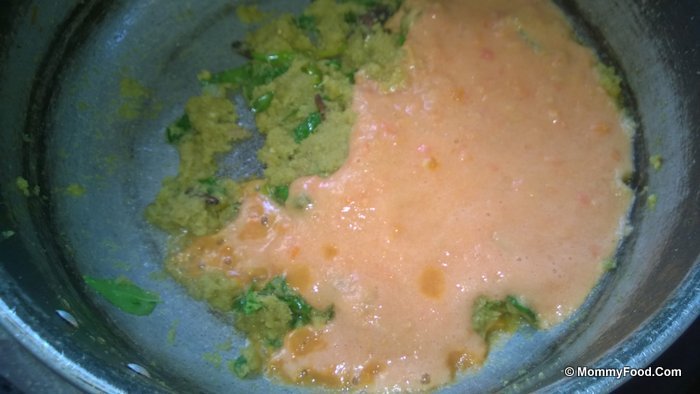 Step 7 : Mix Thoroughly and cook for 5 min in medium flame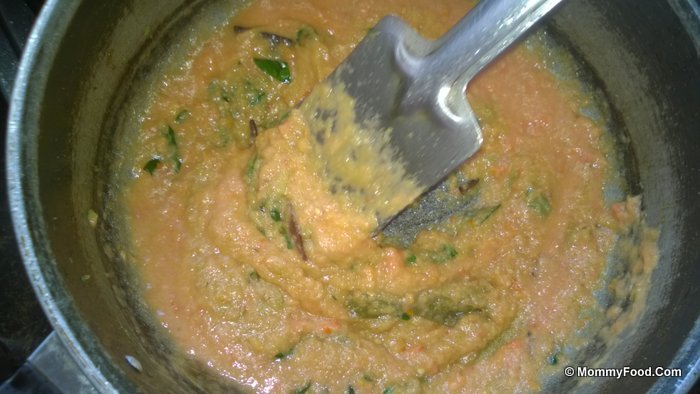 Step 8 : Once bubbles are seen add required Salt, 1 tsp Turmeric Powder, 2 tsp Red Chilly Powder, stir it and close the pan for 2 min in low flame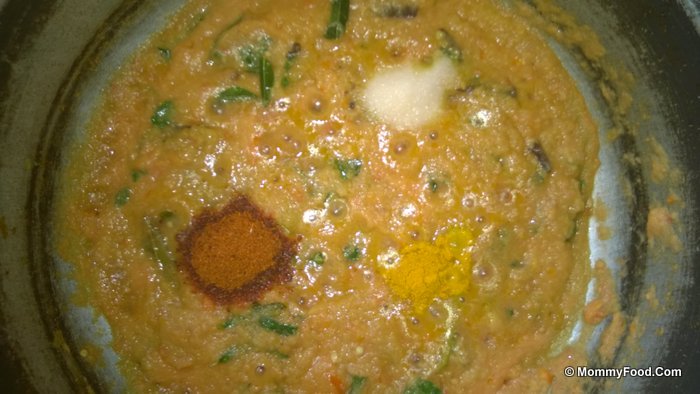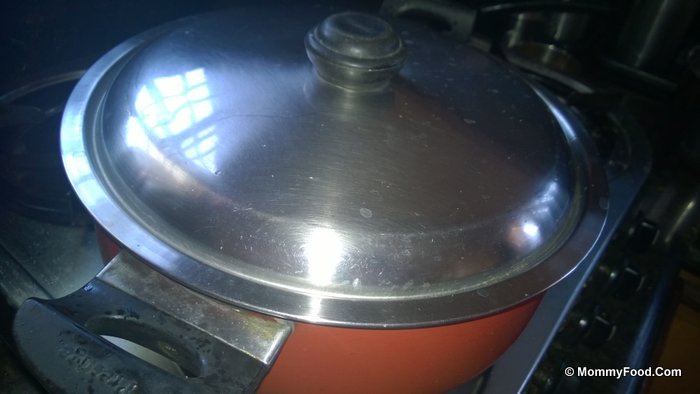 Step 9 : Add 250ml Water, let it cook for 5-6 min (app) in medium flame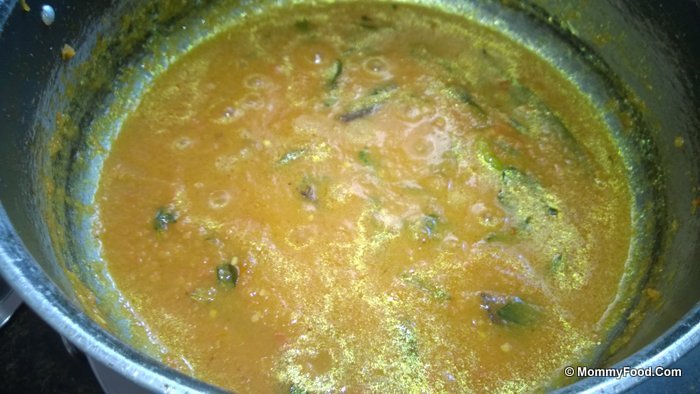 Step 10 : Once it comes required thickness add fried Eggs to it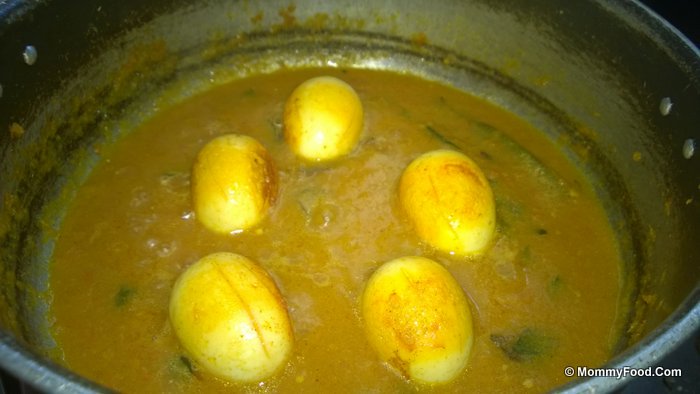 Step 11 : Add Coriander Leaves, mix thoroughly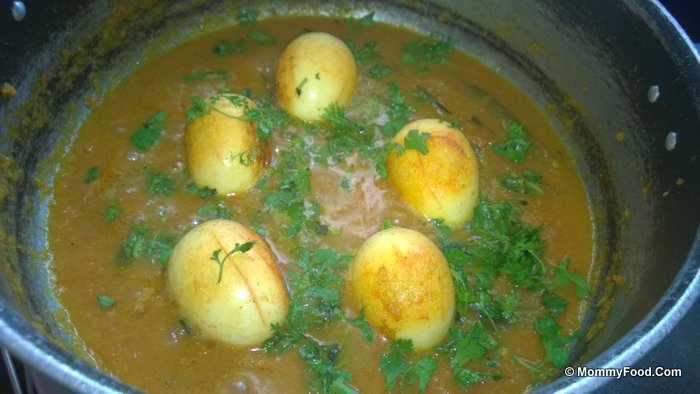 Step 12 : Add 1 tsp fresh cream to the curry, mix it and cook for 3 min in low flame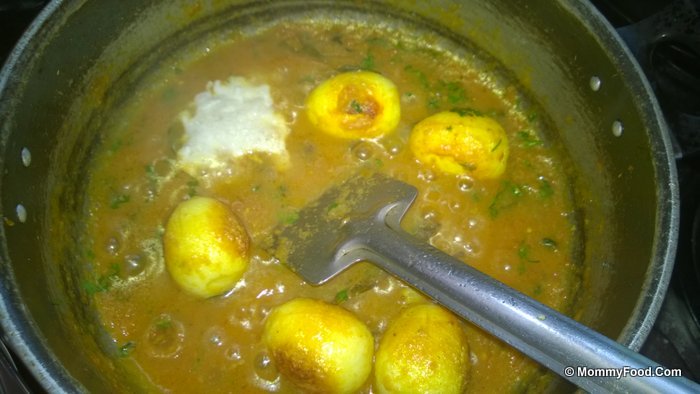 Step 13 : Add 2 tsp Garam Masala, mix thoroughly and cook for 3-5 min in low flame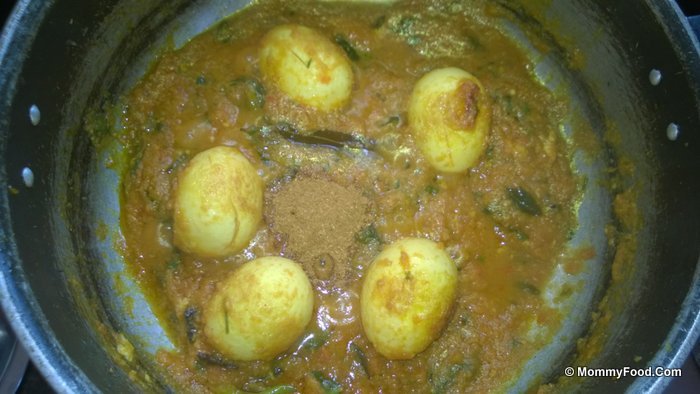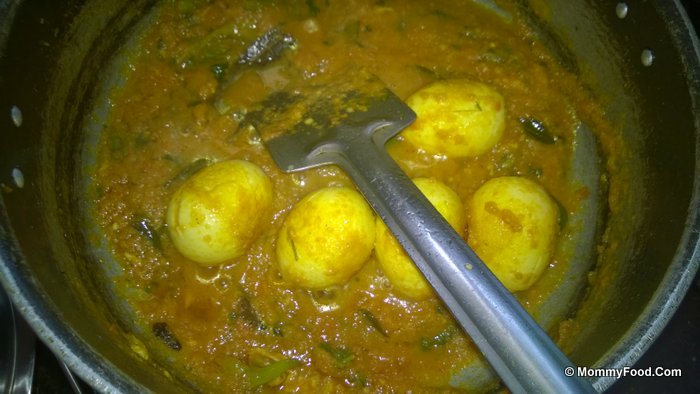 Turn off the flame and serve hot and spicy Masala Egg Curry with Plain rice or Coconut Rice or veg Biryani or Chapathi or Pulka or Naan