Aratikaya Chips Curry | Raw Banana Chips Curry | Kache Kela Ki Curry
Recipe Prepared By

Smt Jhansi Lakshmi

*****
Article Written By Lakshmi Aparna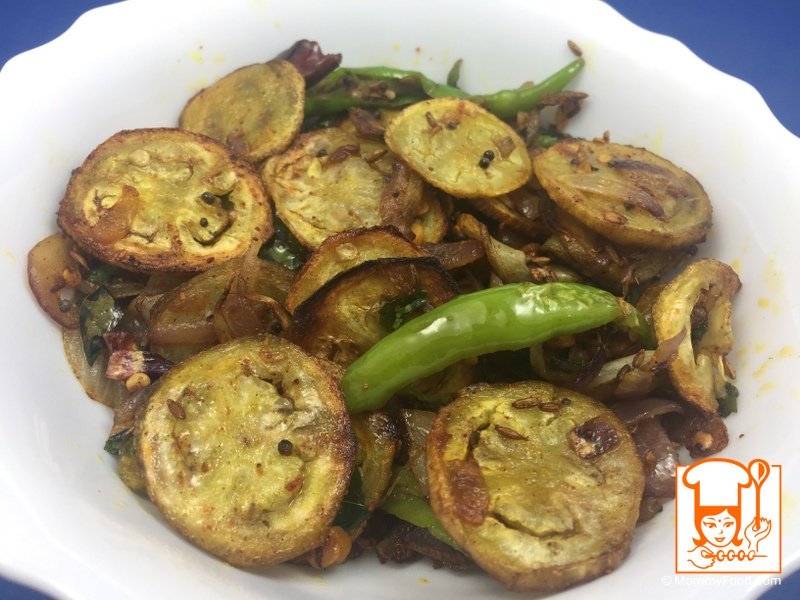 Raw banana curry is very easy to prepare. This is a side dish for many dal curries and curd rice. This will taste good with steamed rice too. Here are the step by step instructions.
Preparation time: 10 minutes
Cooking time: 10 minutes
Main ingredient: Raw banana
Serves: 2-3
Course: Main
Ingredients
Raw banana: 1 or 2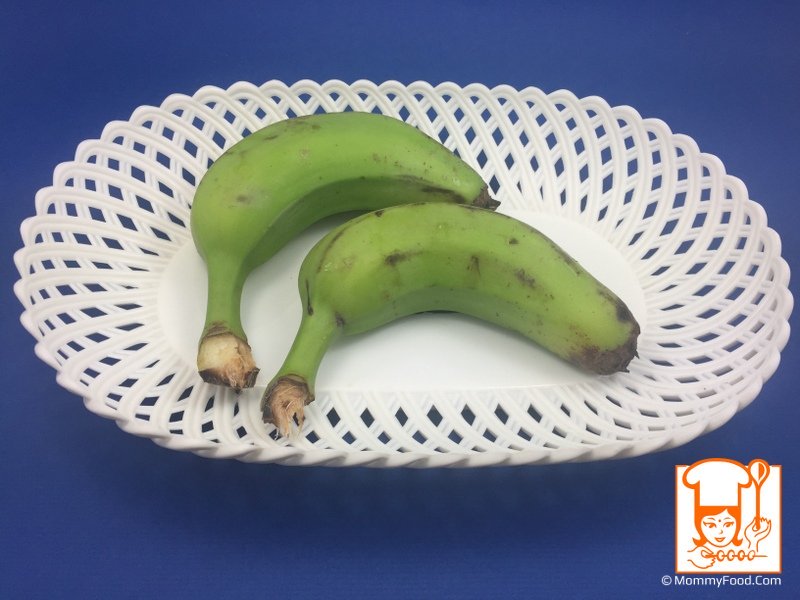 Onion slices: 1 medium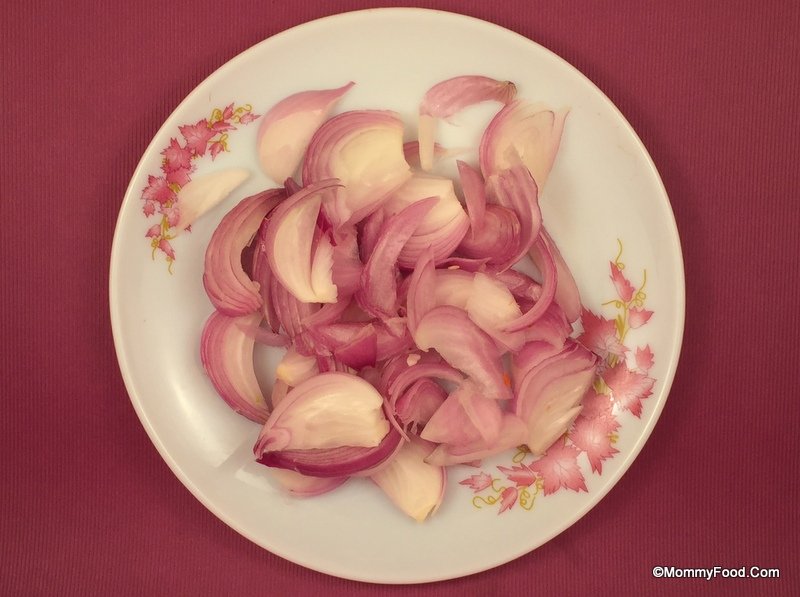 Sliced green chillies: 2 or 3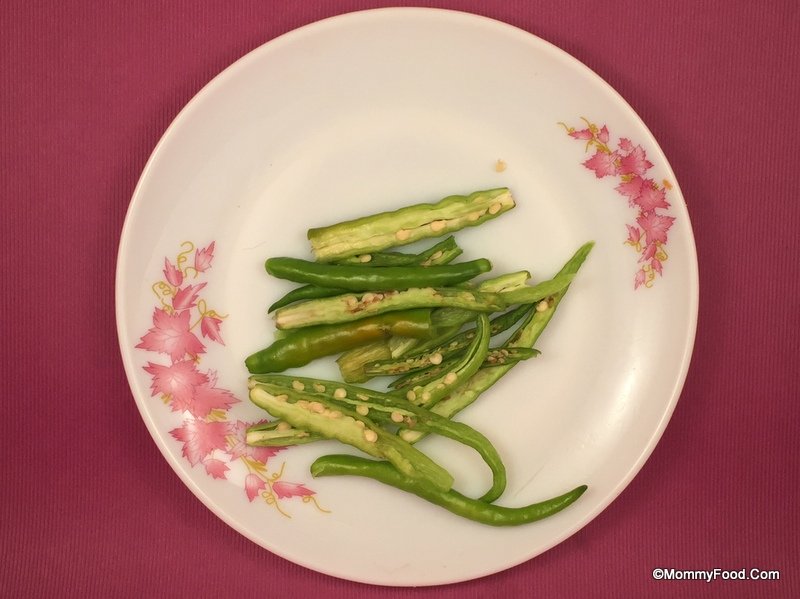 Curry leaves: Few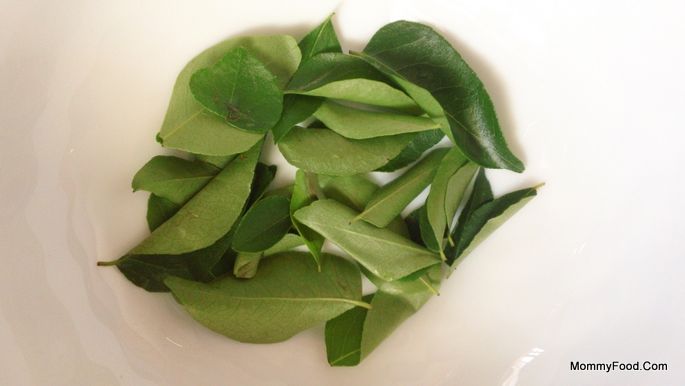 Turmeric powder: 1/4 tbsp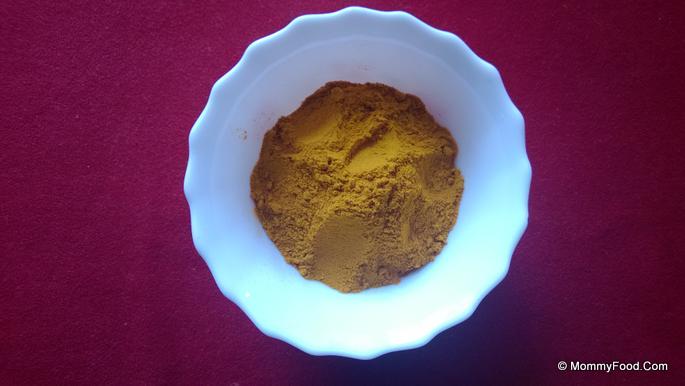 Salt: As per taste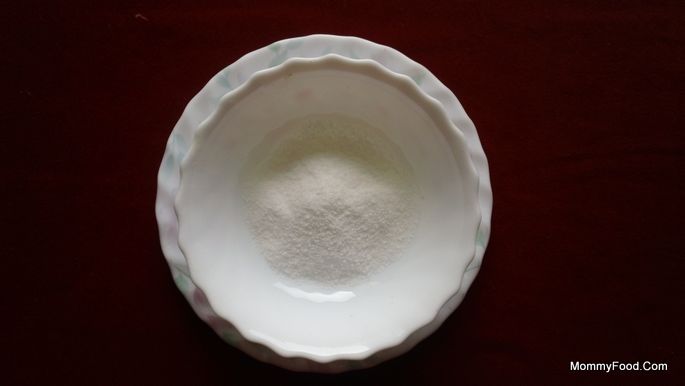 Red chilly powder: 1 tbsp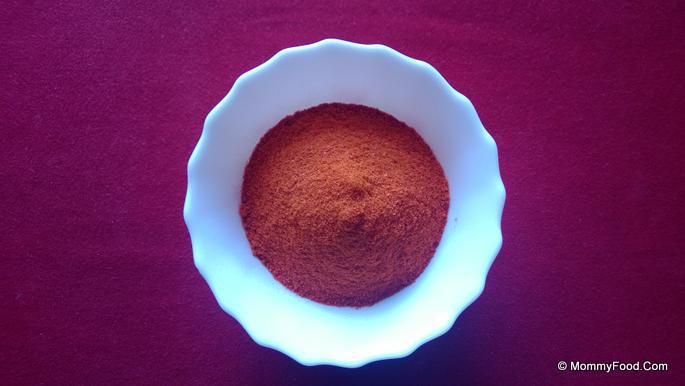 Oil: 2-3 tbsp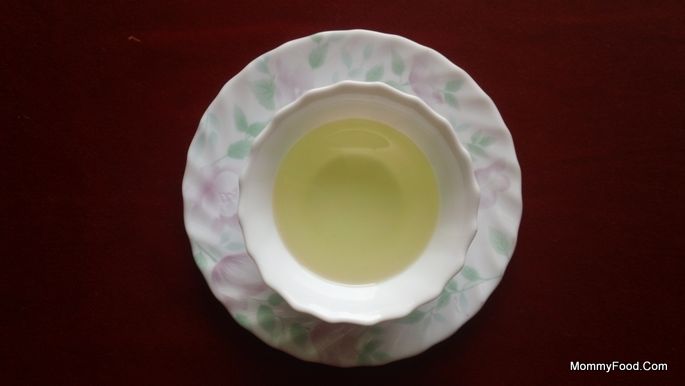 For taalimpu or tempering

Bengal gram: 1 tbsp, black gram: 1/2 tbsp, dry red chilly: 1, mustard seeds: 1/2 tbsp, cumin seeds: 1/2 tbsp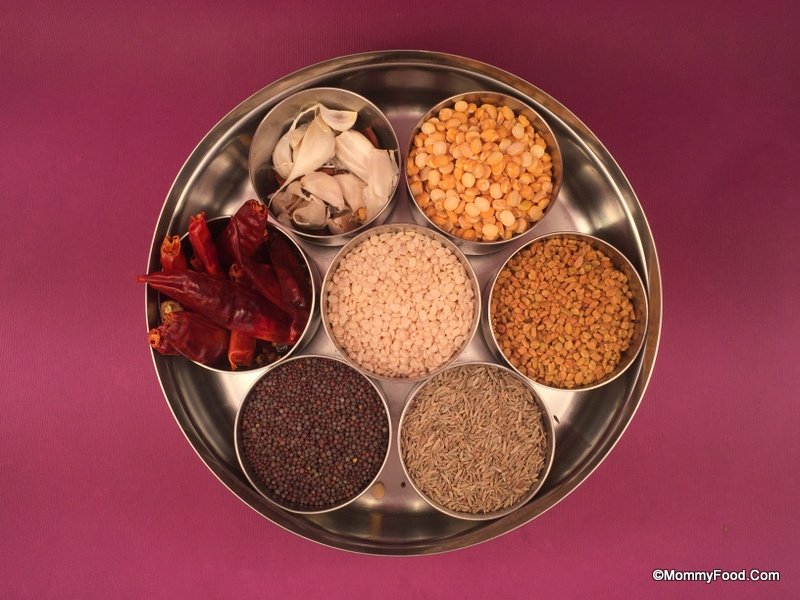 Procedure
Step 1: Cut the banana into slices.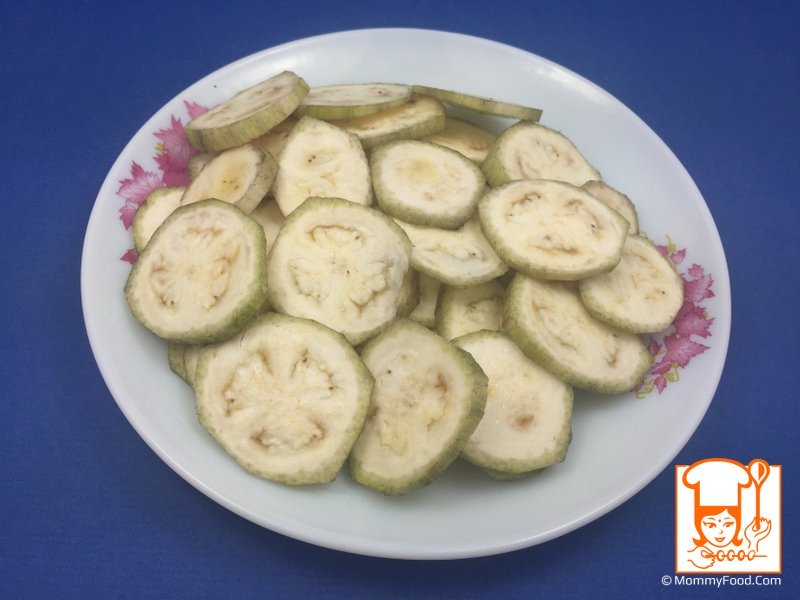 Step 2: Sprinkle a little salt on pieces. Preheat 2-3 tbsp oil in a frying pan and add the slices. Stay in medium flame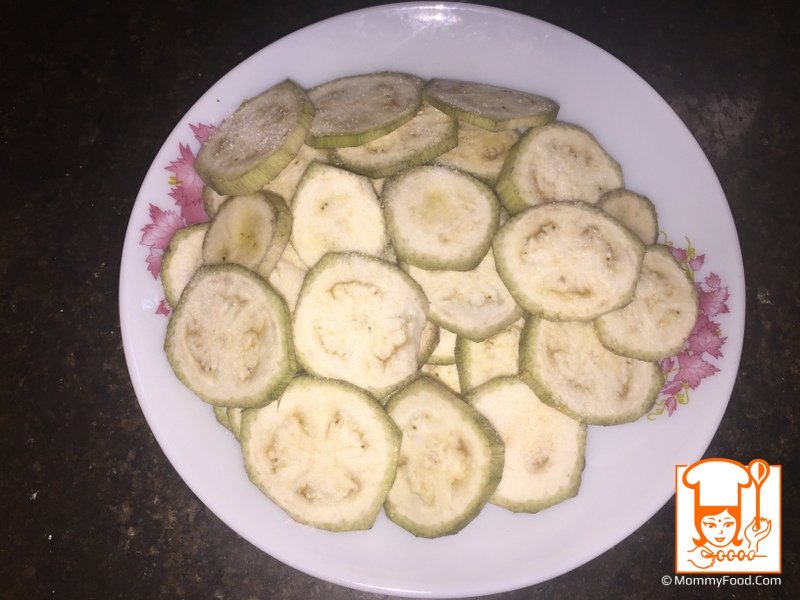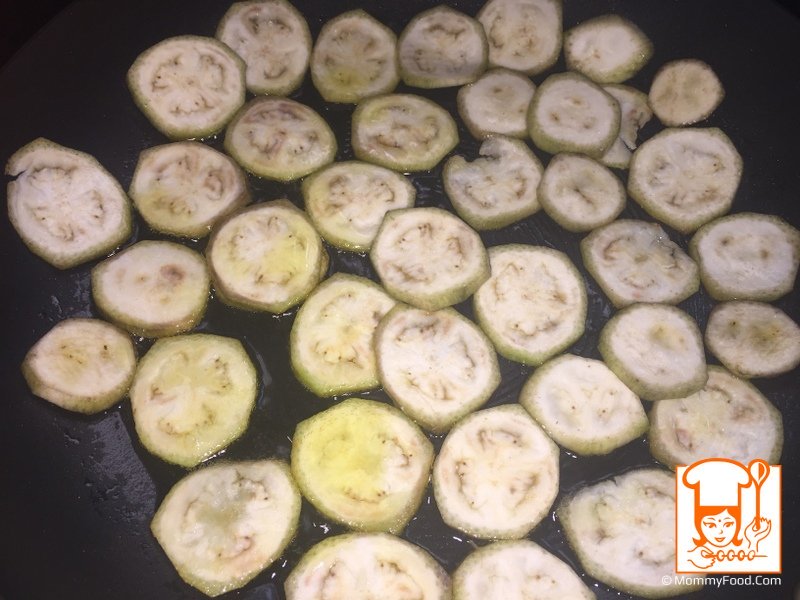 Close the pan for a minute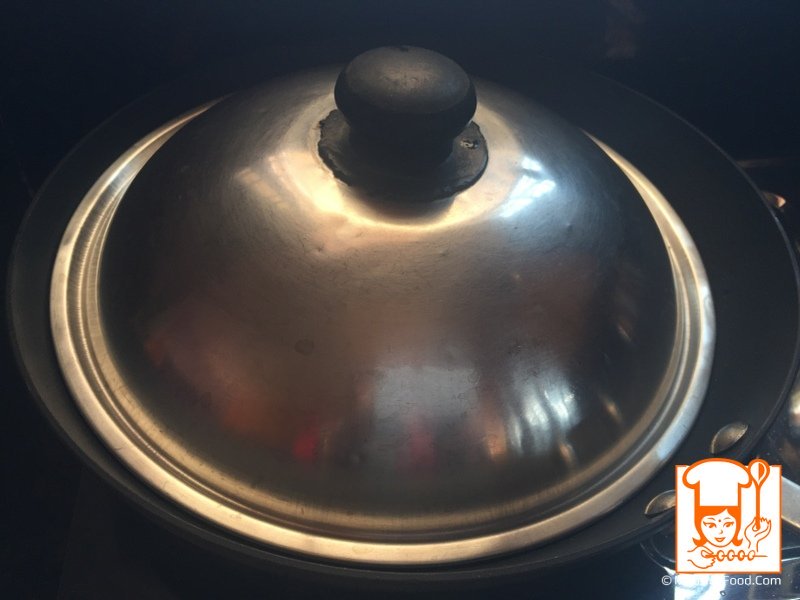 Flip the chips over and saute for a minute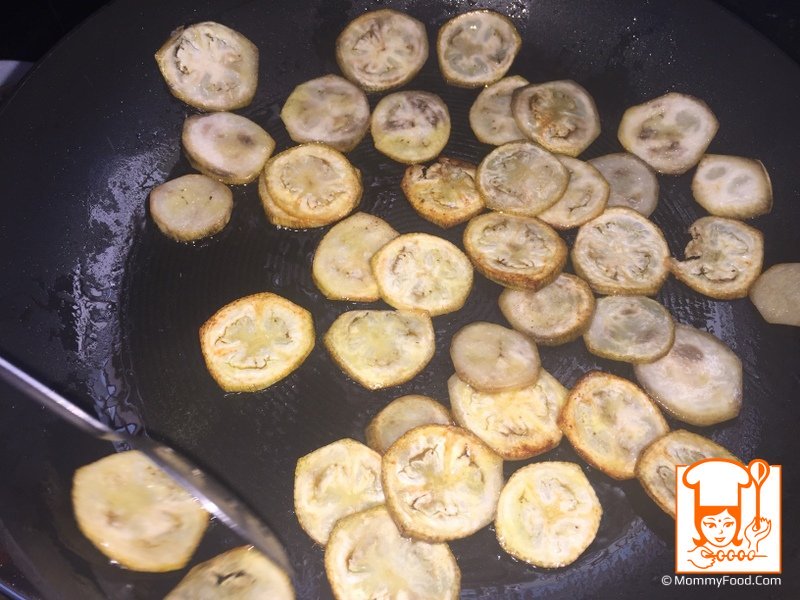 Add turmeric powder and saute for a minute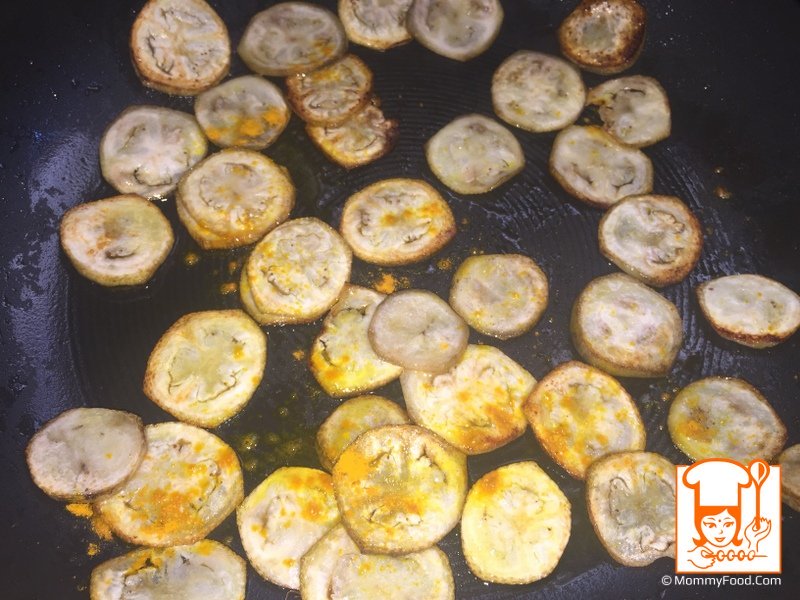 Keep them aside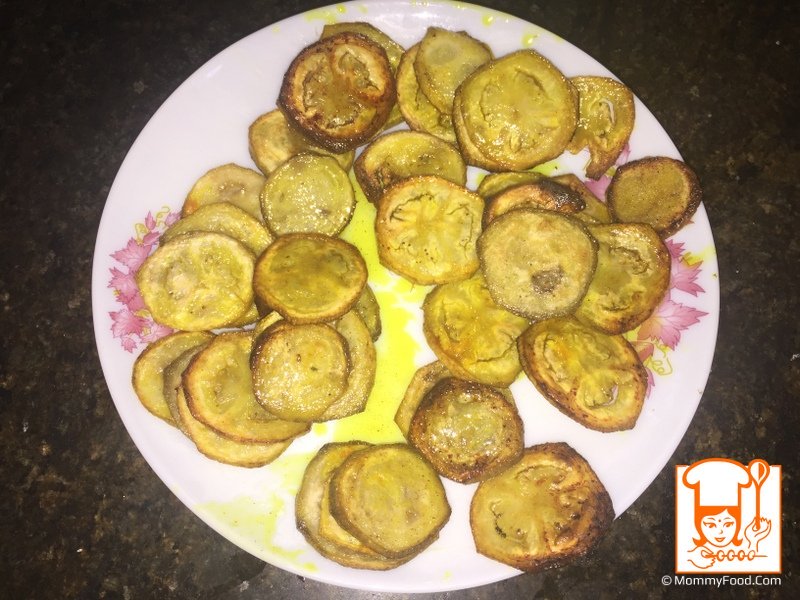 Step 3: Preheat 1-2 tbsp oil, give taalimpu with spices one by one in medium flame
Bengal gram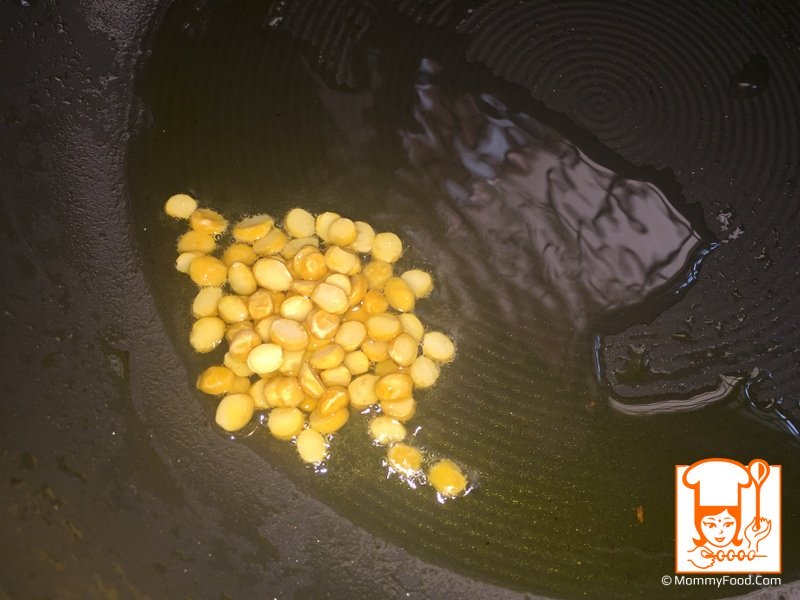 Dry red chilly, cumin seeds, mustard seeds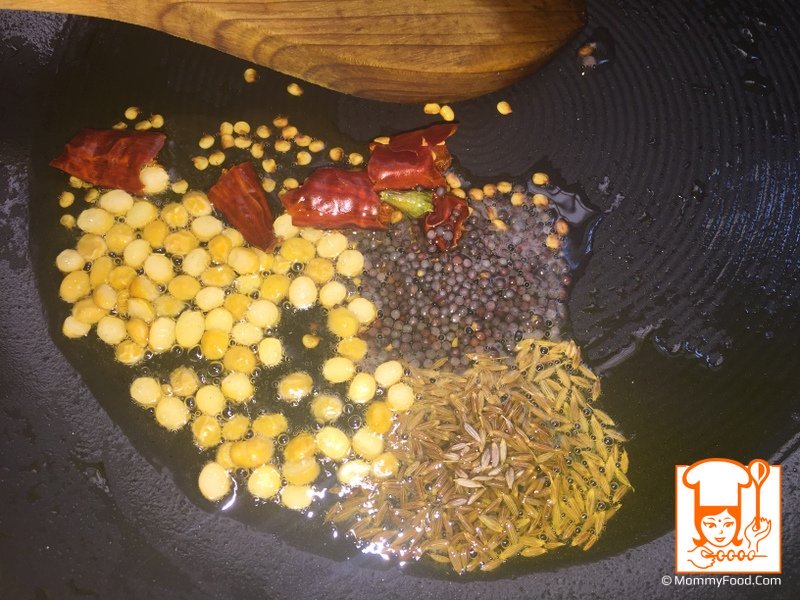 Step 4: When mustard seeds make a crackling sound, add sliced onions, curry leaves, green chillies and salt. Saute for a minute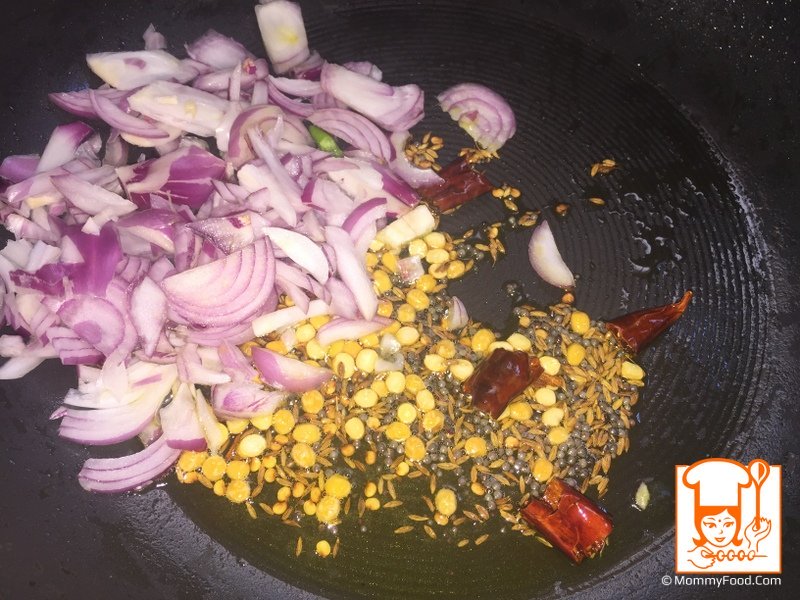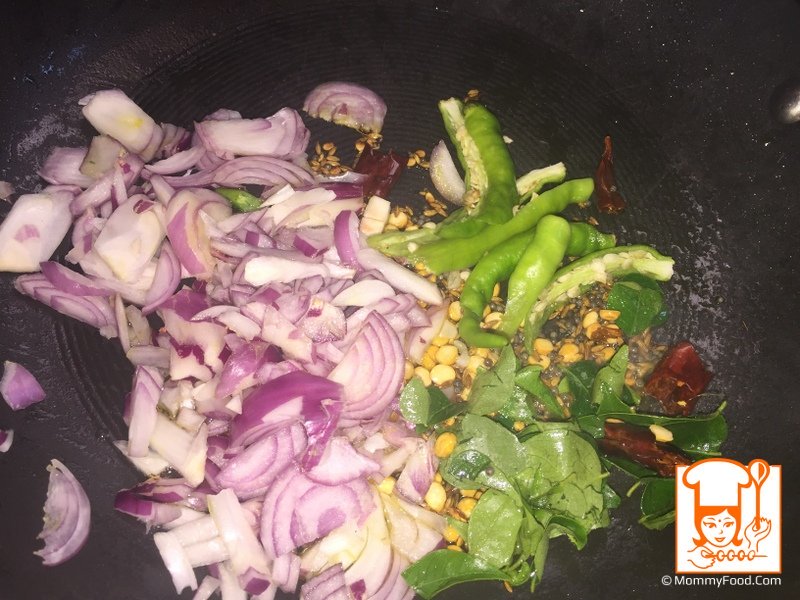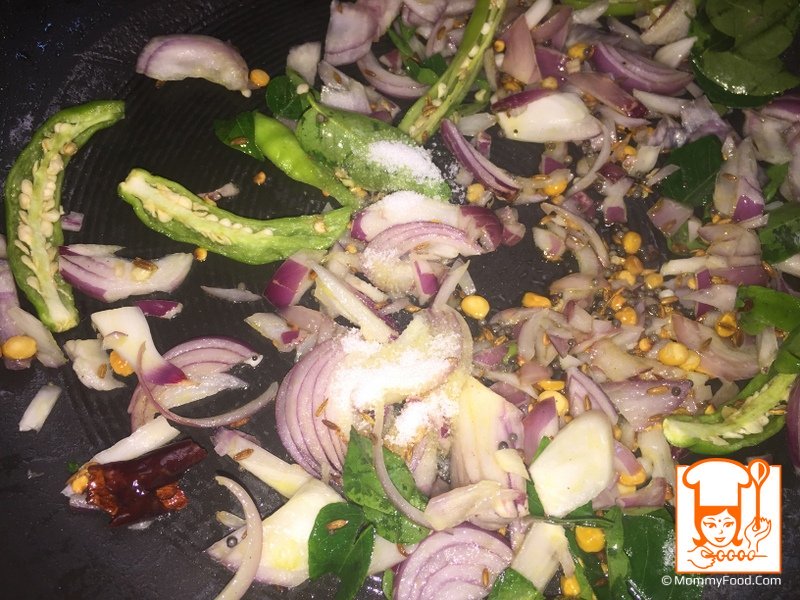 Step 5: Add red chilly powder, saute for a minute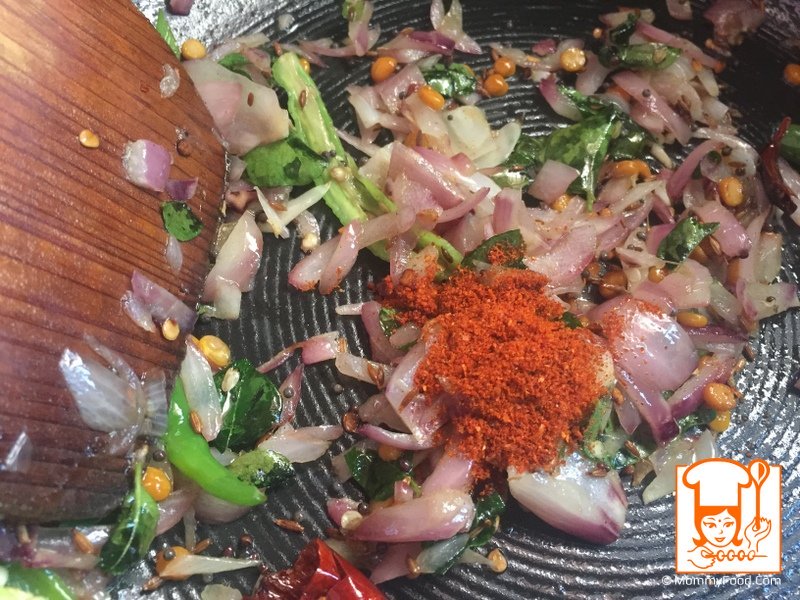 Step 6: Add fried banana slices to it, saute for 1-2 minutes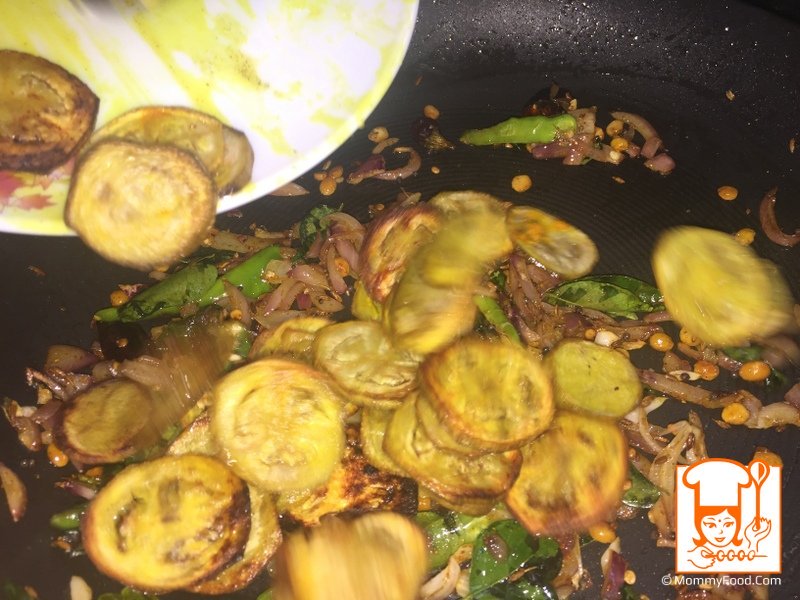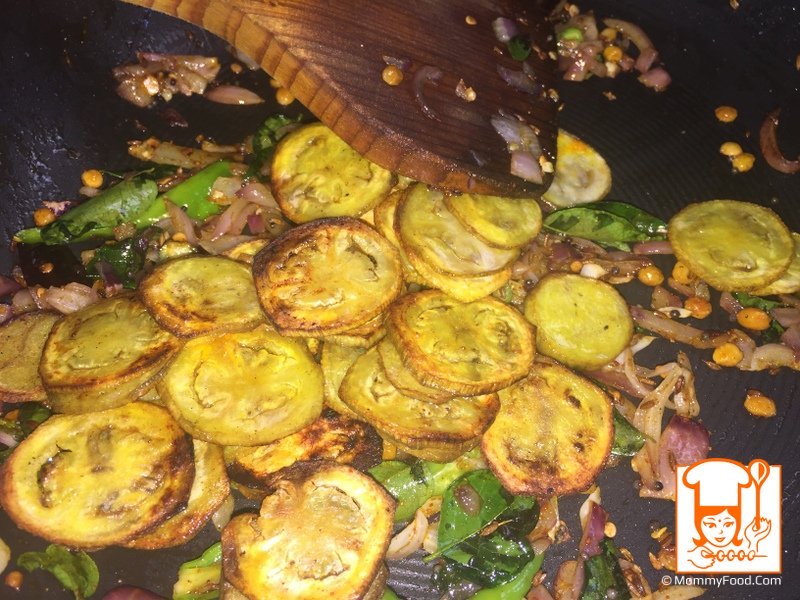 Turn off the flame. Yummy raw banana curry is ready :)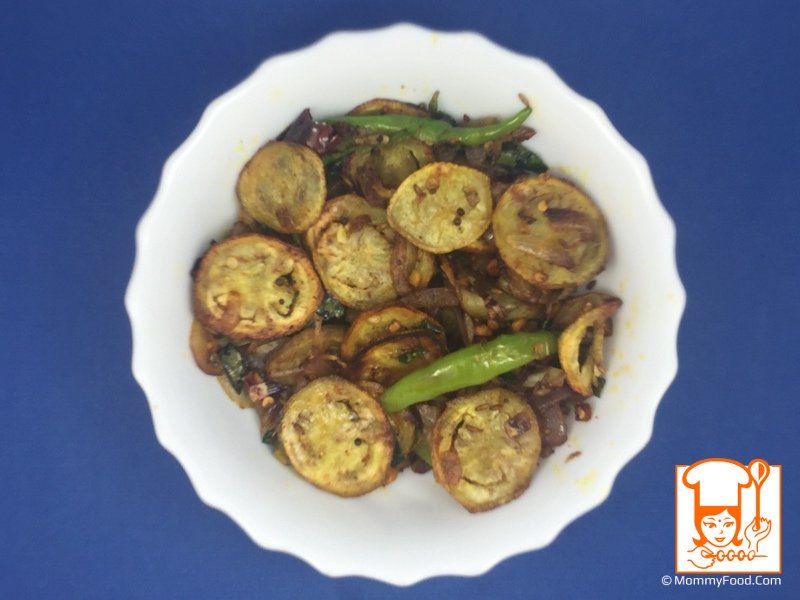 Tastes good as it is with steamed rice or combined with tomato pappu, palakura pappu, mudda pappu, curd rice.