Tomato Pappu | Tomato Dal | Tomato Curry With Red Gram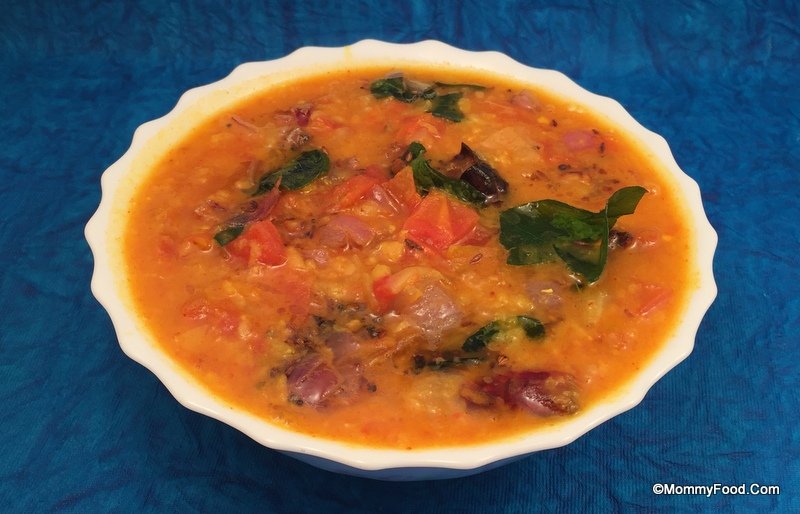 Preparation Time : 5 Minutes
Cooking Time : 15 Minutes
Serves : 2 or 3
1 Bowl measuring : 250ml
Ingredients :
Red Gram or Pigeon Pea (Toor Dal, Kandhipappu) : 1/2 Bowl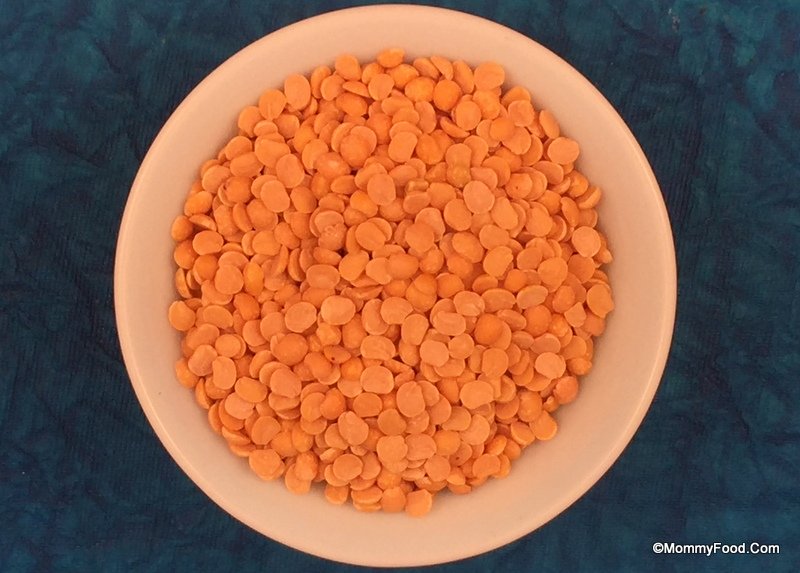 Tomatoes : 1 Bowl (Fully ripened)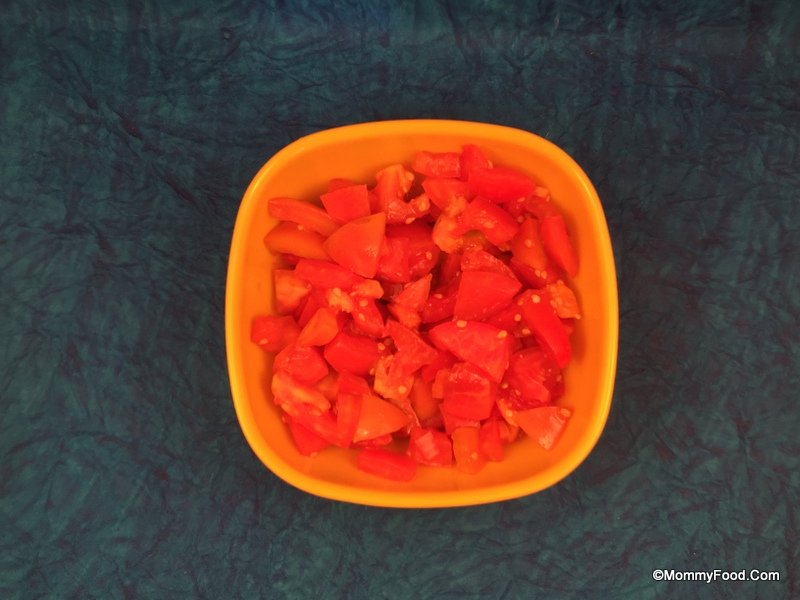 Onion : 1 Medium and Green Chillies : 2 or 3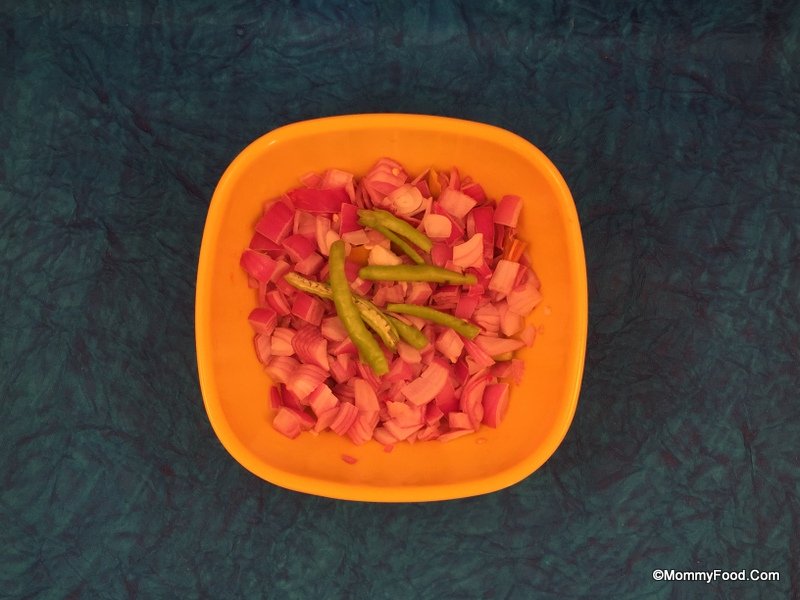 Talimpu Ingredients :- Mustard Seeds (Aavalu) : little, Cumin Seeds (Jeelakarra) : little, Garlic Nods (Velulli) : Few, Red Chilly : 1, Curry Leaves (Karivepaaku) : Few, Asafoetida (Inguva) : Little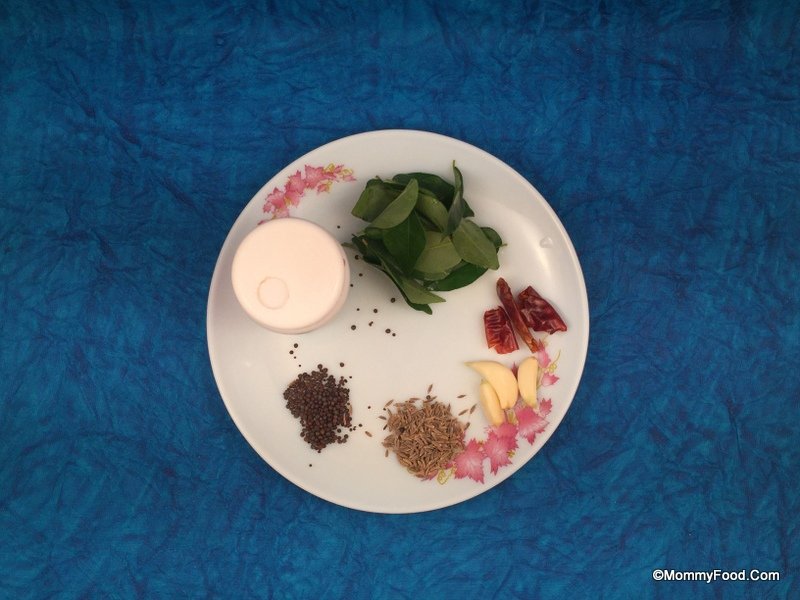 Oil or Ghee : 2 tsp
Salt : As required
Red Chilly Powder (Kaaram) : As required

Procedure :
Step 1 : Clean the Red Gram (Kandipappu). Cook Red Gram adding Tomatoes, Onions and Green Chillies in a pressure cooker for 3 whistles in high flame and 5 minutes in low flame or according to the pressure cooker used regularly.

Step 2 : Once cooked add 1/2 tsp Turmeric Powder, Salt, Red Chilly Powder and let it cook separately for 10 minutes in low flame by mixing once in 3 minutes (add water if required).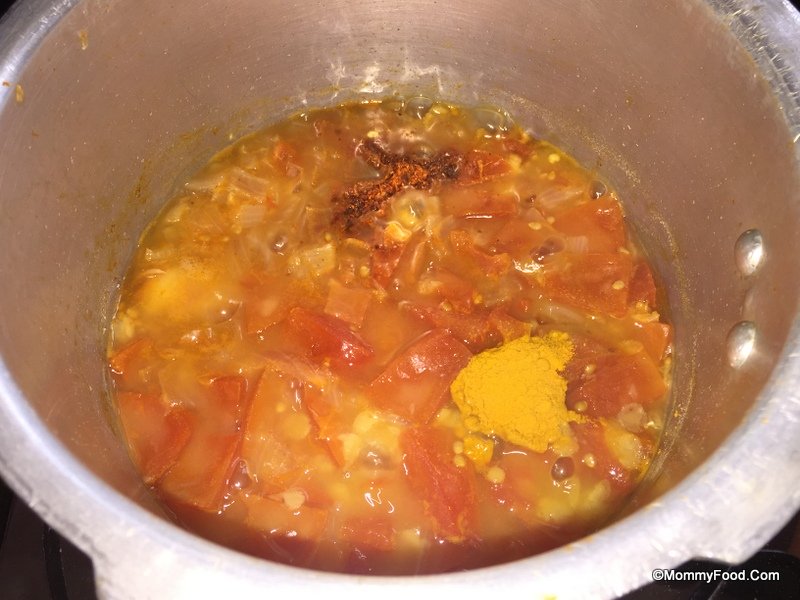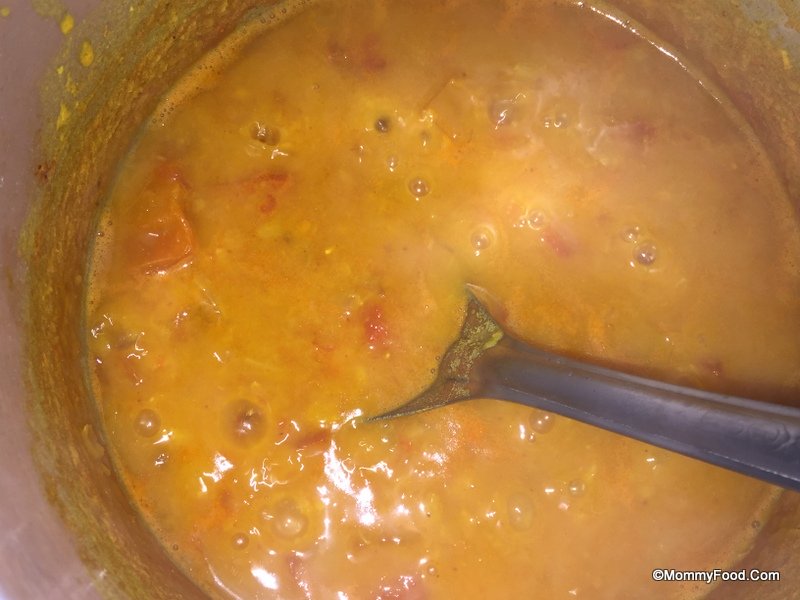 Step 3 : When the curry is sufficiently thick add taalimpu to it. Heat 2 tsp Ghee in a separate pan.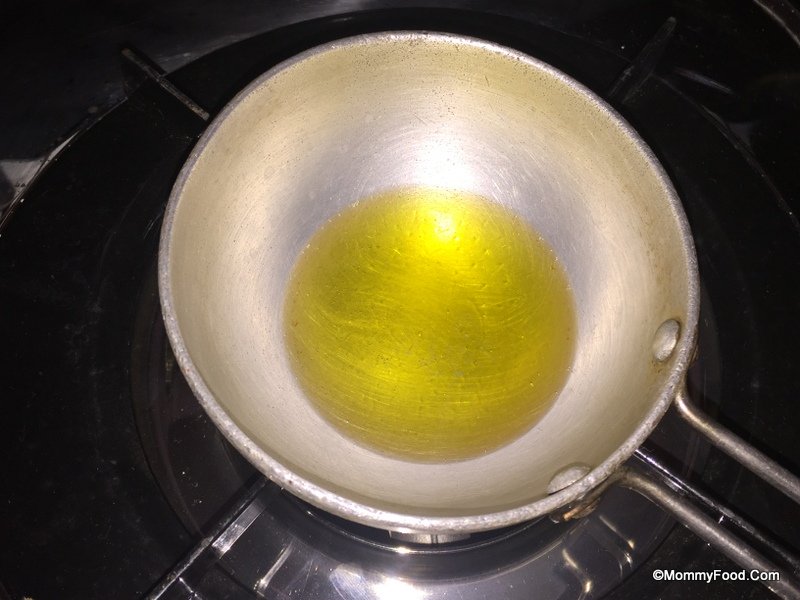 Add Garlic Nods and Dry Red Chilly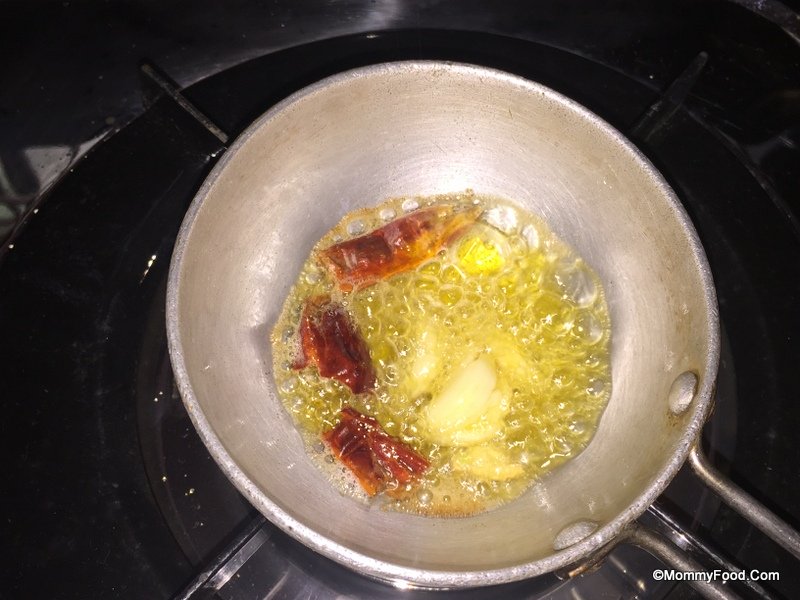 After a second add 1 tsp Mustard Seeds, Cumin Seeds.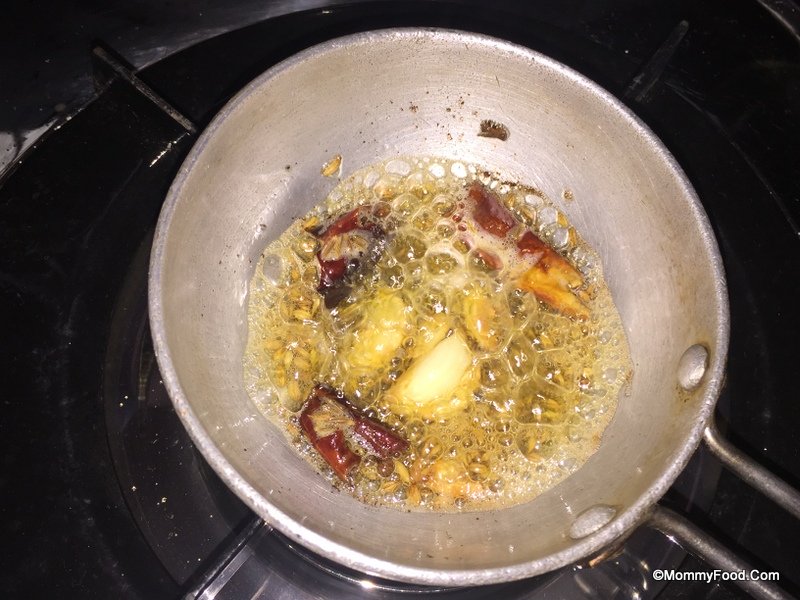 After a second add Curry leaves and little Asafoetida (Inguva)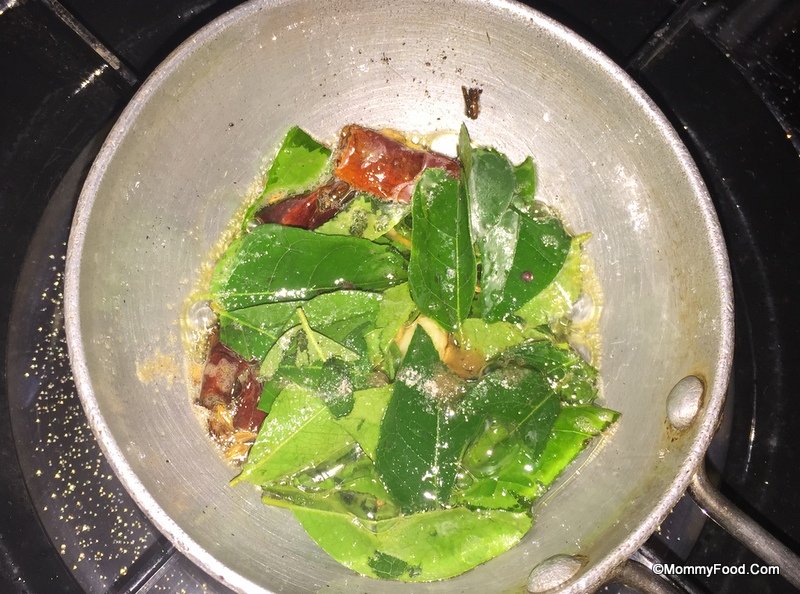 Optional * Can add little Chopped Onions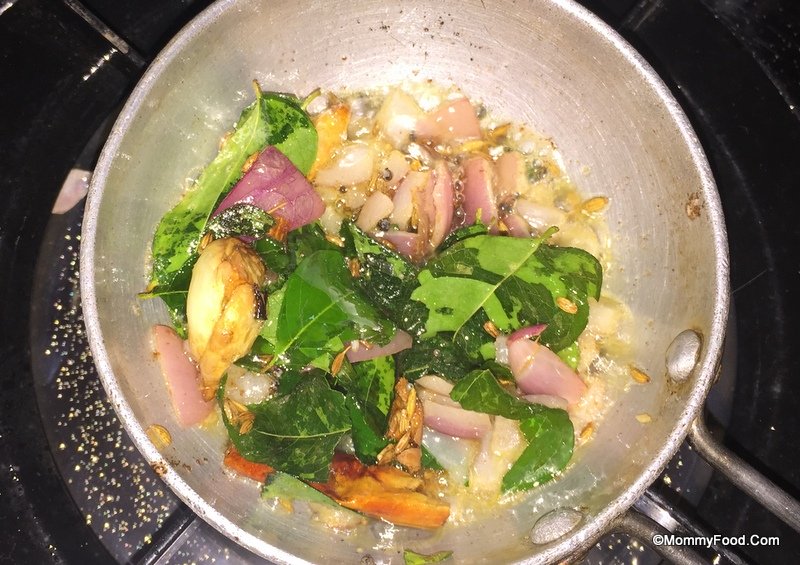 Now add this to cooked Tomato Pappu.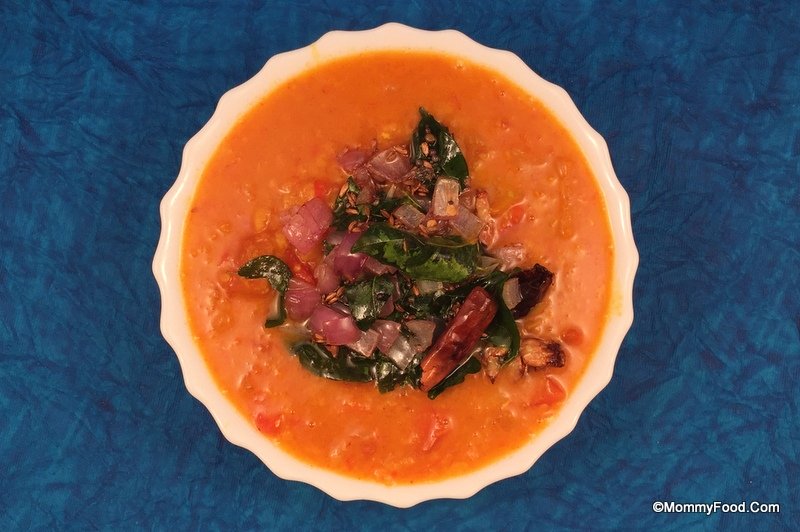 Mix it and serve hot with plain white Rice or Brown Rice or Chapathi or Pulka. If combining with plain Rice add little Ghee and try with any Papad or Vadiyalu or Ribbon Pakoda or  Kaaram Poosa or Kaaram Boondi..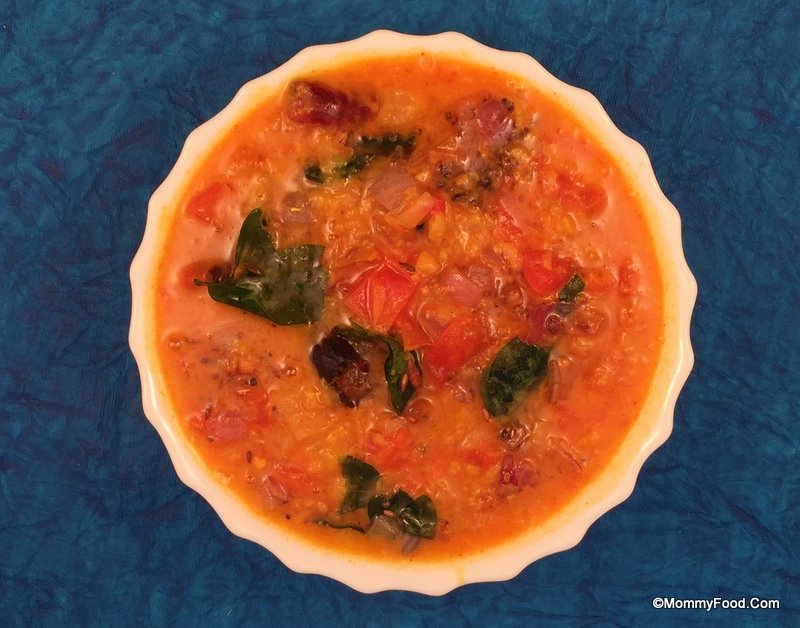 Hmm its really yummy :)