Palakura Pappu | Palak Dal | Spinach Stew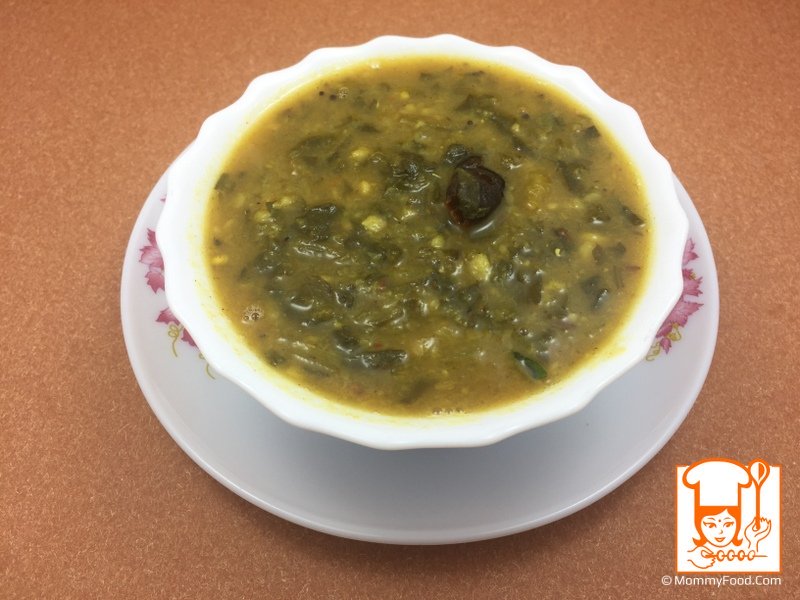 This is a stew prepared with spinach cooked along with yellow pigeon peas. This is rich in fiber and iron. Palakura pappu is a good combination with steamed rice, pulka, roti or chapathi. Here are the step by step instructions.
Preparation time: 10 minutes
Cooking time: 20 minutes
Course: Main
Serves: 2-3
Main ingredient: Spinach
1 bowl measurement: 250 ml
Ingredients
Spinach (palakura, palak): Approximately 3 bowls full or 250 grams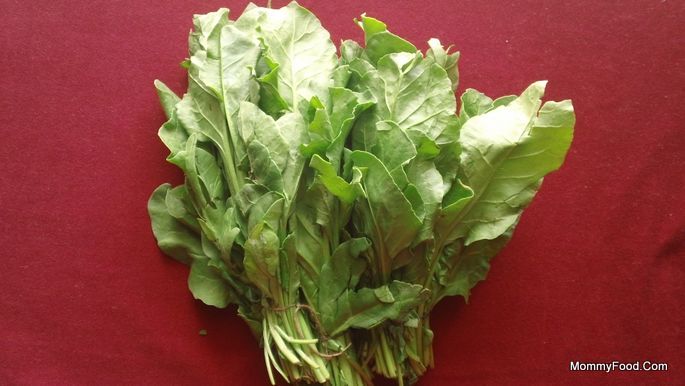 Yellow pigeon peas (red gram, kandipappu, toor dal): 1/2 bowl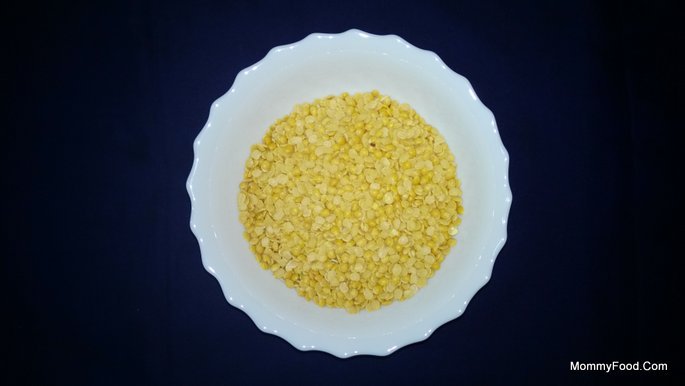 Onion (ullipaya): 1/4 bowl, green chillies (pachimirapa): 2 or 3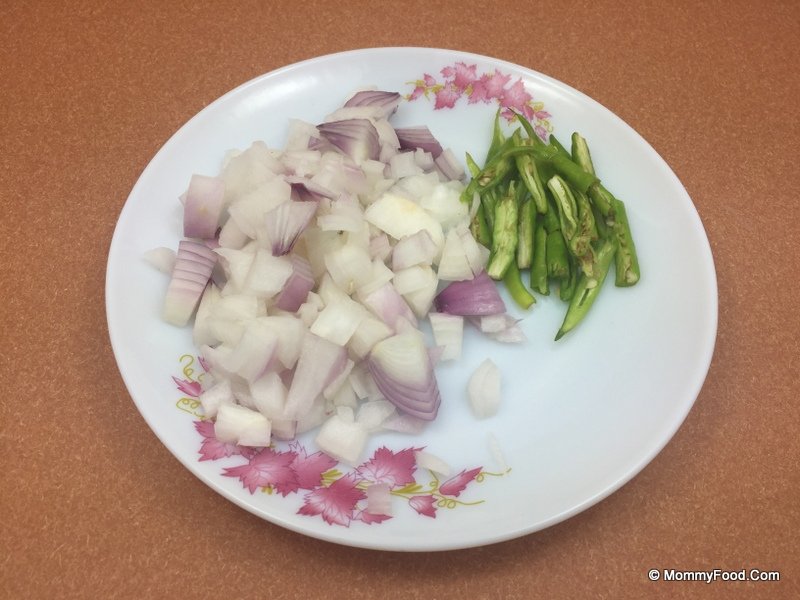 For talimpu
Dry red chilly (endumirapa): 1, garlic (velulli): 1 or 2 pods, mustard seeds (aavalu): 1/2 tbsp, cumin seeds (jeelakarra): 1 tbsp, hing (inguva): little and curry leaves (karivepaku): Few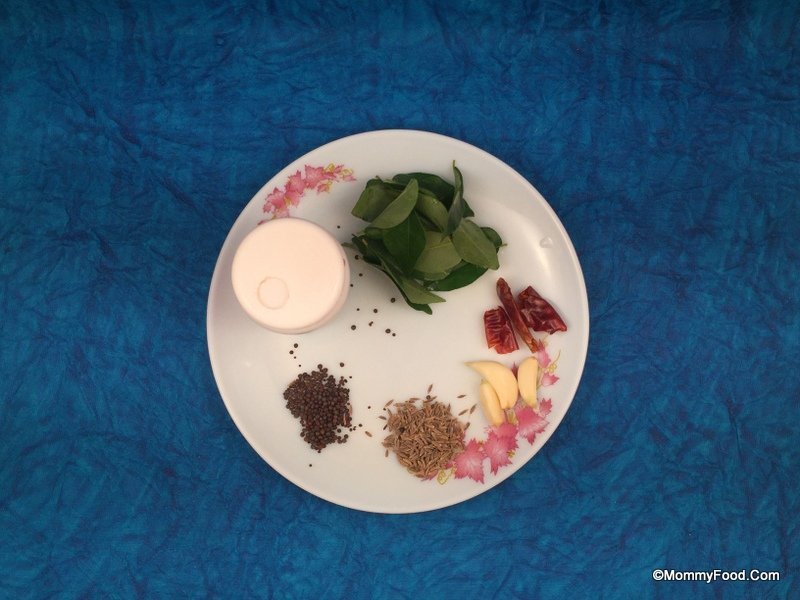 Red chilly powder (kaaram): 1 tbsp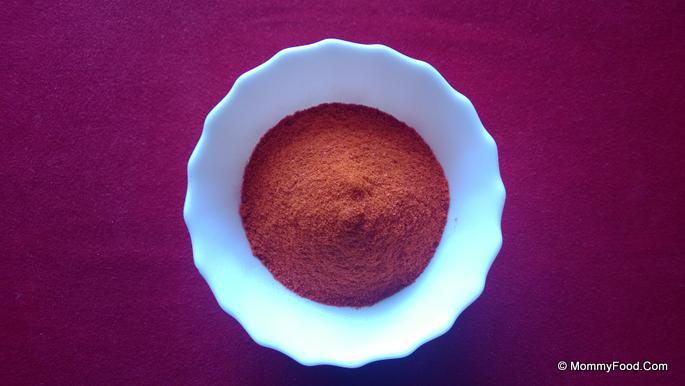 Salt: To taste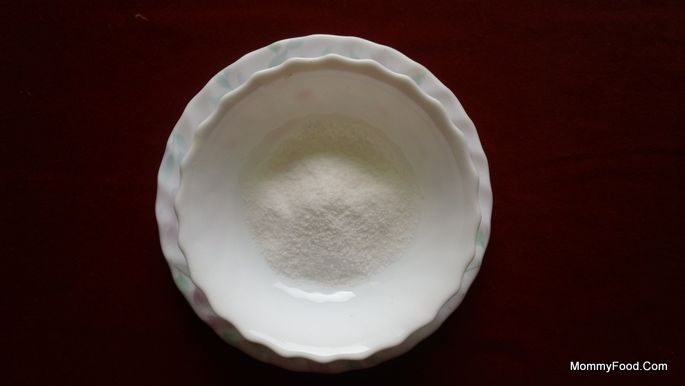 Tamarind paste (chintapandu gujju): 1 tbsp
or
Soaked tamarind (lemon size) water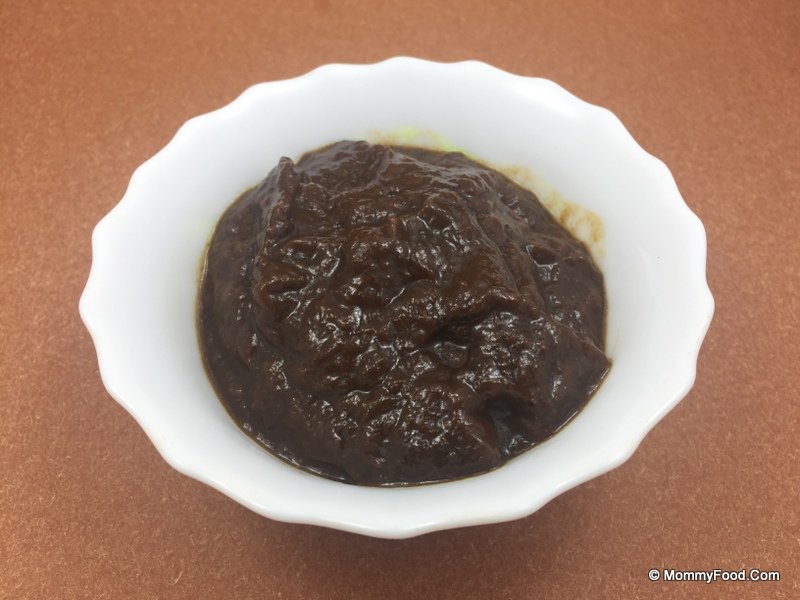 Turmeric powder (pasupu): 1/2 tbsp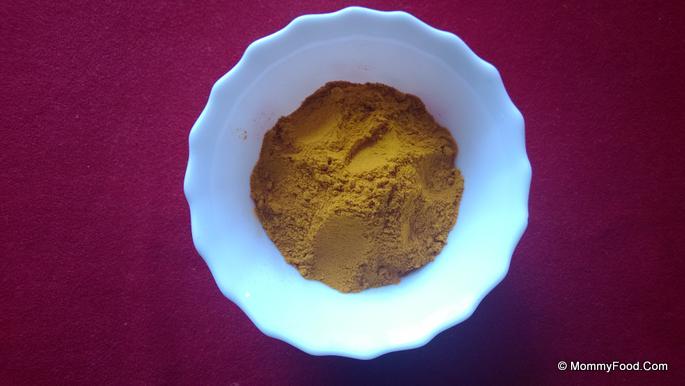 Clarified butter (ghee, neyyi): 2 tbsp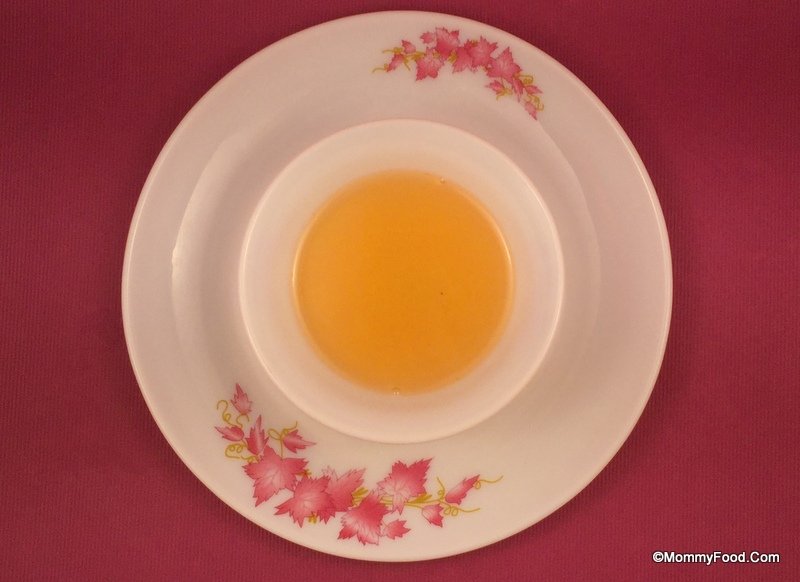 Procedure
Step 1: Clean and wash spinach (palakura), soak it in salt added water for 15 minutes.
Note: Doing so will remove dirt as well as pesticides 
Step 2: Cut them into small pieces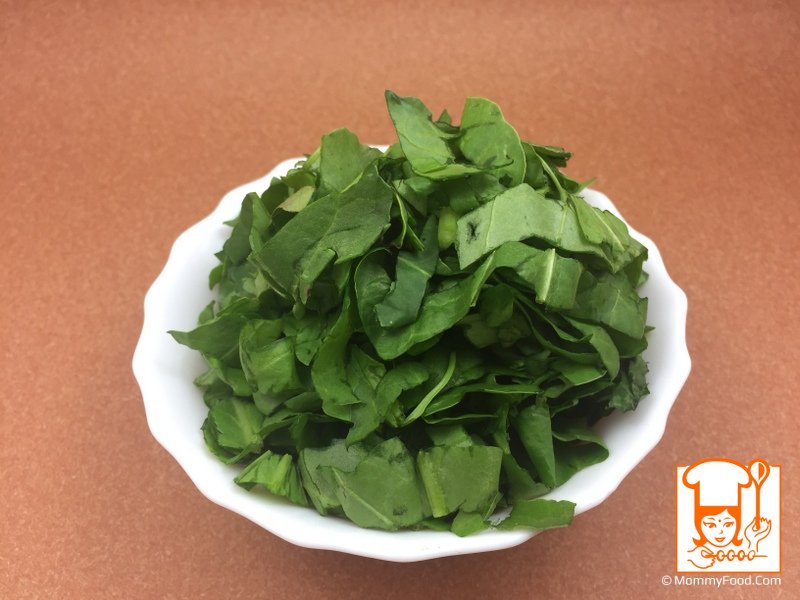 Step 3: Wash 1/2 bowl red gram (kandipappu) and add 1 bowl water in a pressure cooker
Note: Can use 1 bowl red gram instead of 1/2 bowl. As I prefer more palak in my stew I cook more palak with less red gram (toor dal, kandipappu)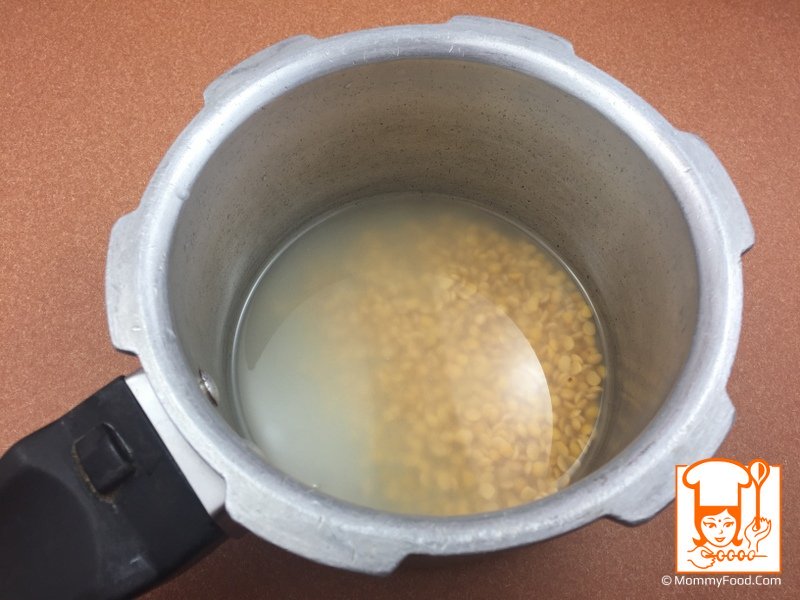 Step 4: Add spinach, chopped onions and green chillies to the cooker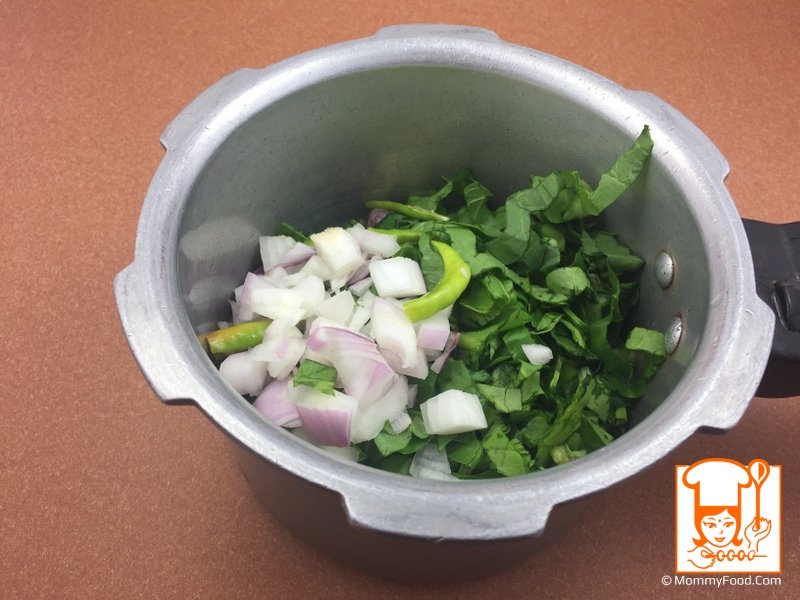 Step 5: Now cook it up to 3 whistles in high flame and 2 minutes in low flame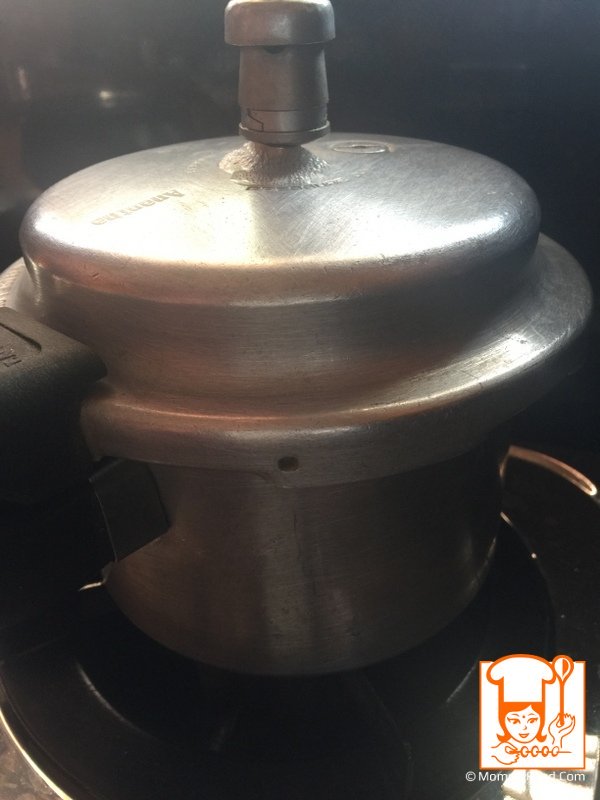 Step 6: Open the lid and add 1/2 tbsp turmeric powder, 1 tbsp red chilly powder, 1 tbsp salt, 1 tbsp tamarind paste or soaked tamarind water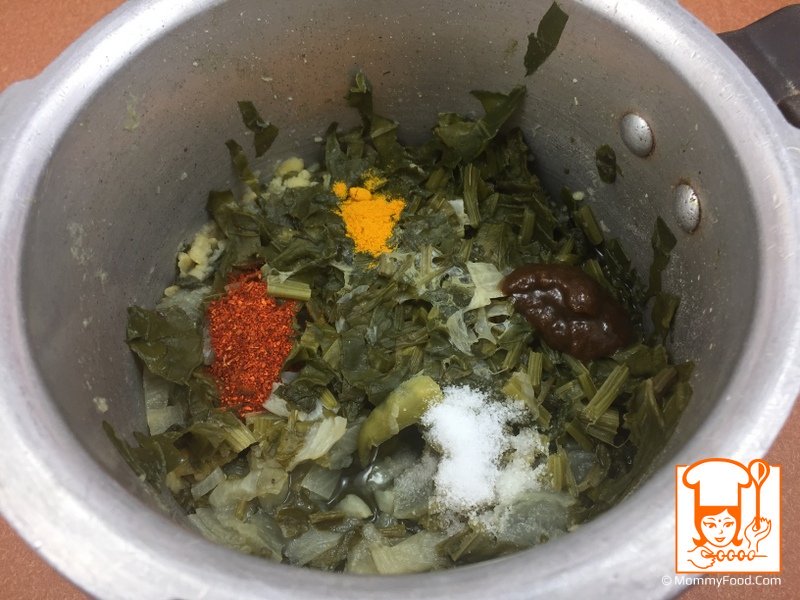 Step 7:
Add 1/2 bowl water and mix it thoroughly. Let it cook for 5-10 minutes in medium flame.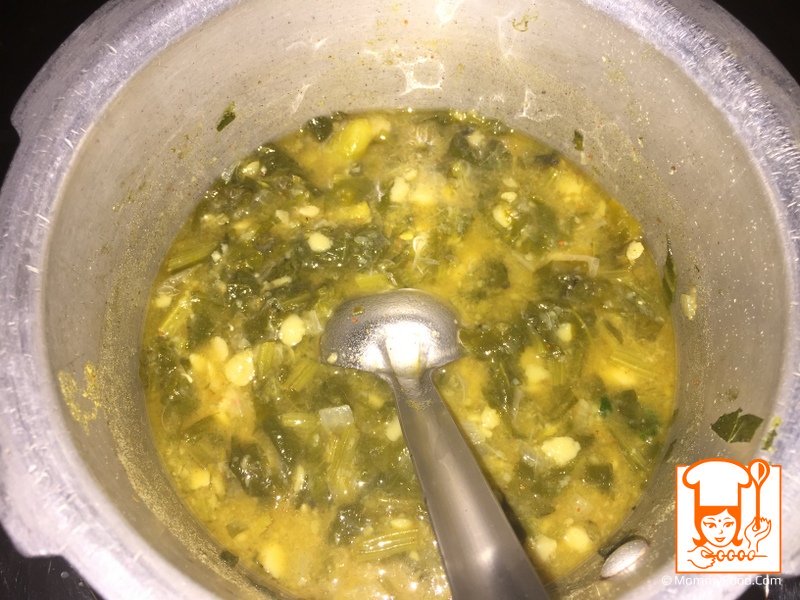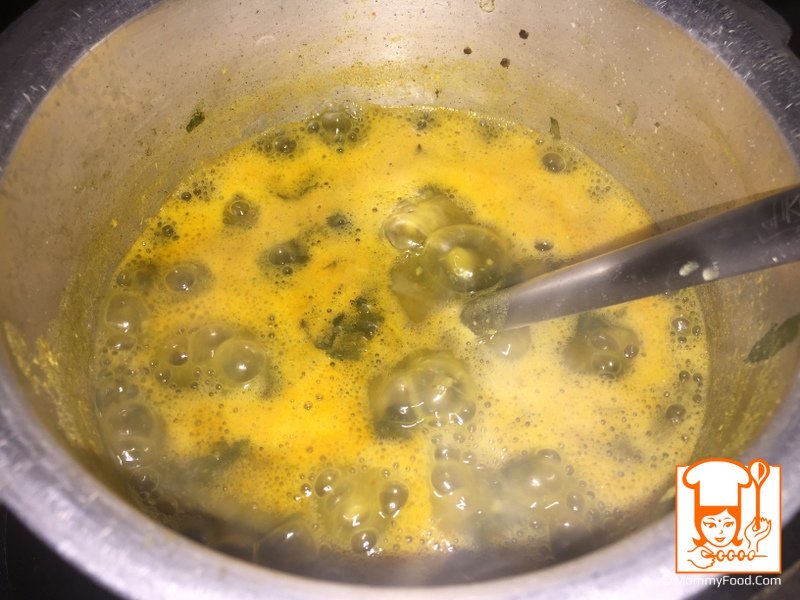 Turn off the flame when it comes to required thickness
Add talimpu to it, heat 2 tbsp ghee and add the spices one by one.
 
Flame used: Low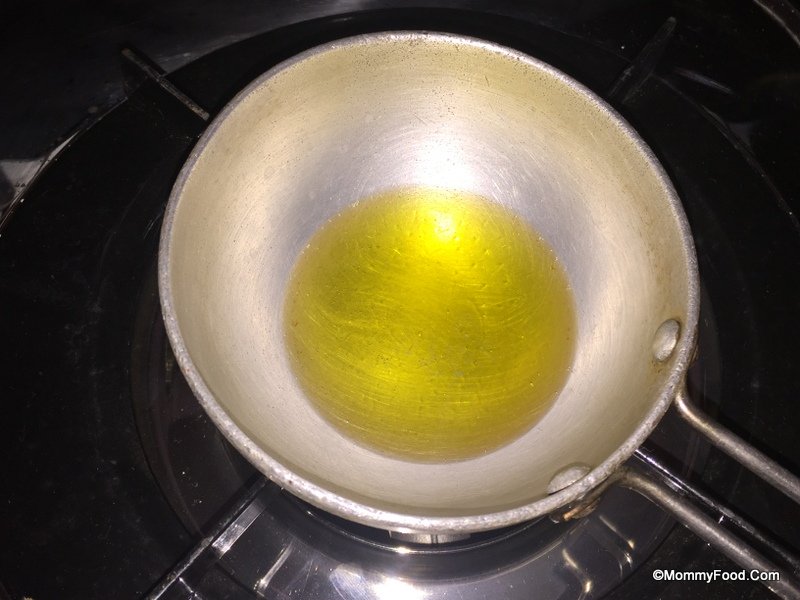 Add and saute (fry) 1 dry red chilly and 2 garlic pods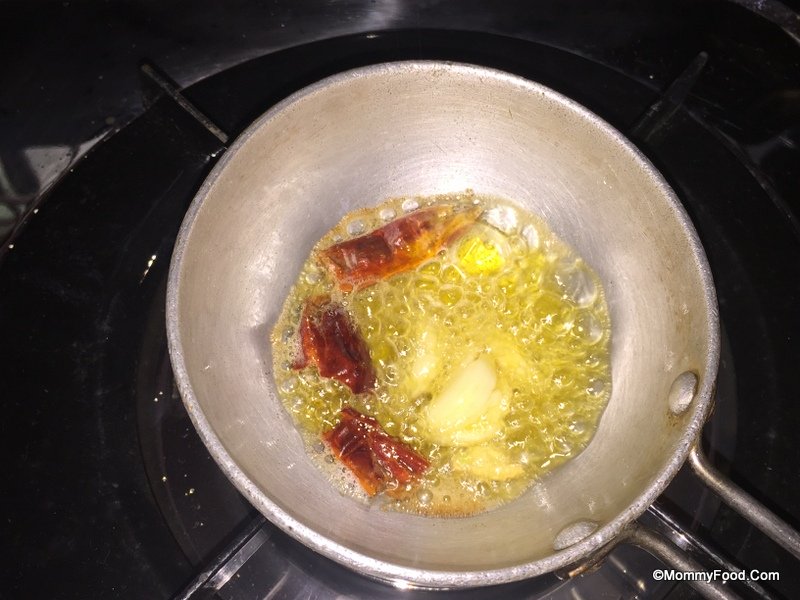 Immediately add 1 tbsp cumin seeds, 1 tbsp mustard seeds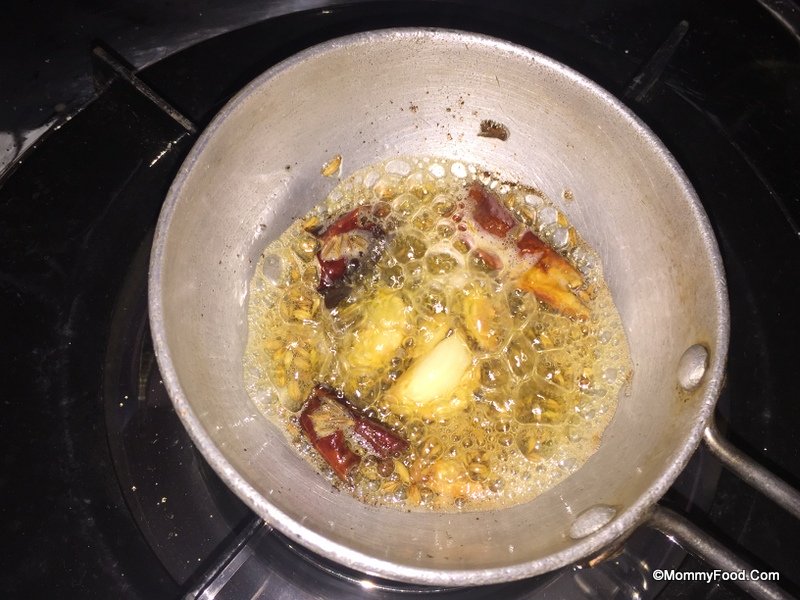 When mustard seeds makes crackling sound add curry leaves and little hing (inguva) to it. Turn off the flame when curry leaves are fried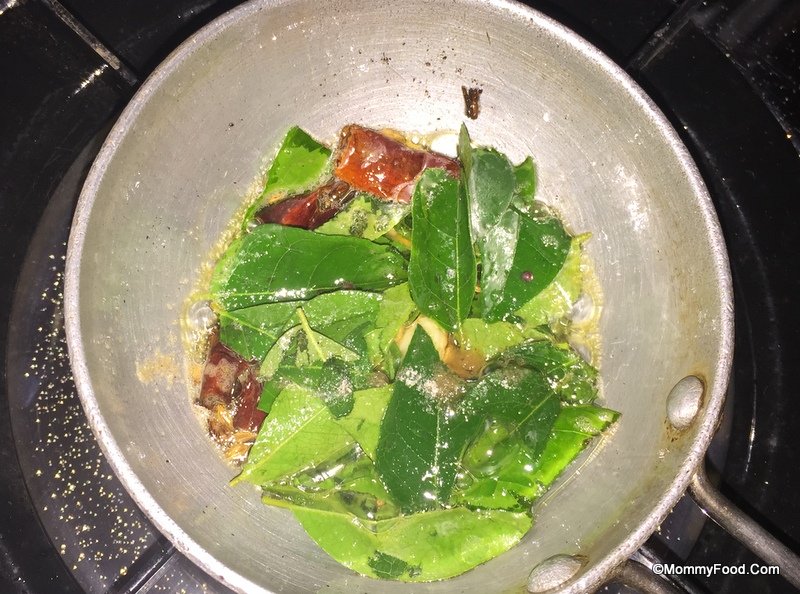 Talimpu ends
Step 8: Add and mix this talimpu to palakura pappu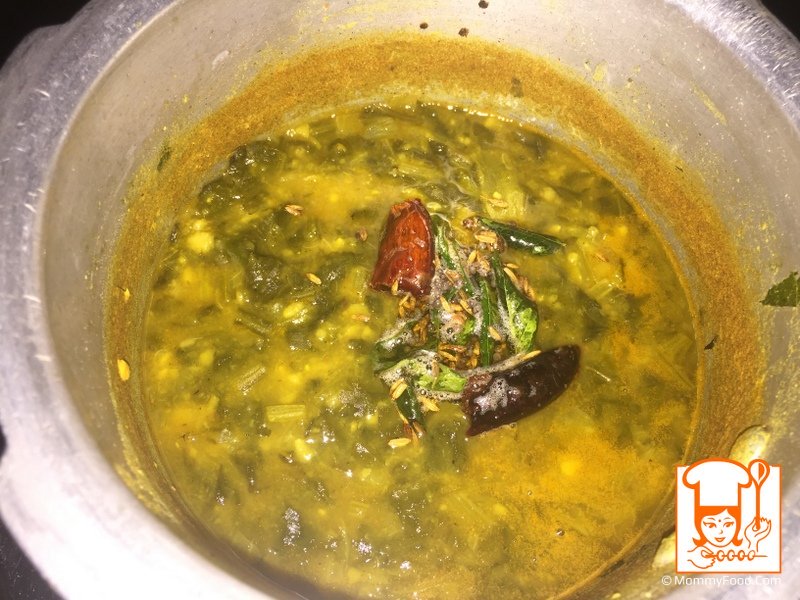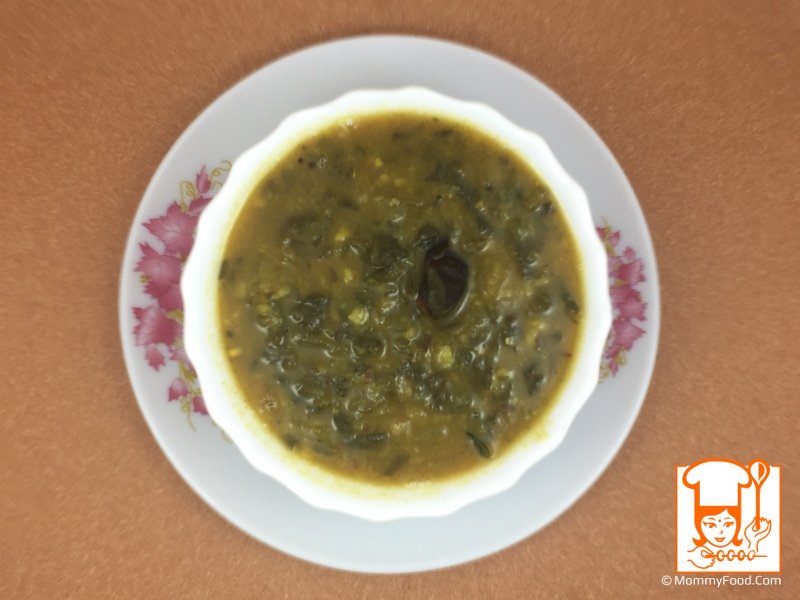 Serve it hot with pulka, roti, chapathi, plain white rice or brown rice :)