Senaga Pesara Punugulu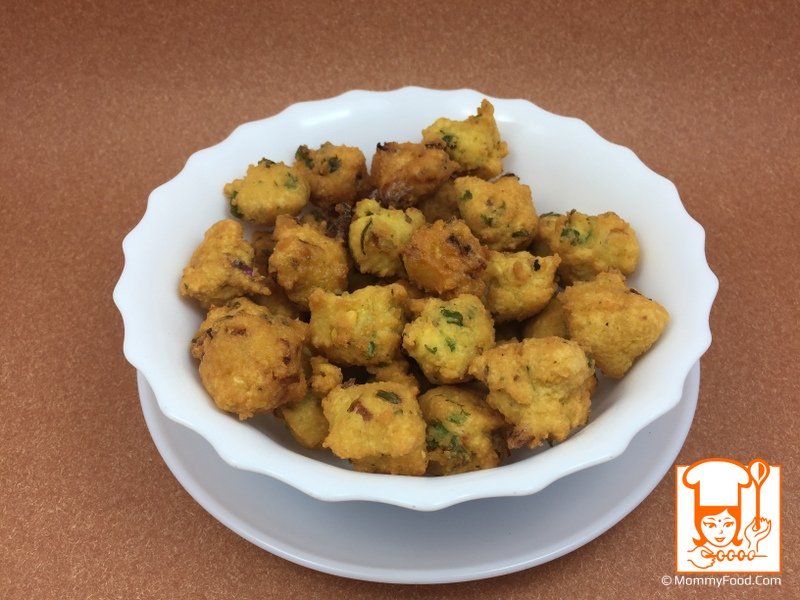 Senaga pesara punugulu are prepared with bengal gram and green gram. This is a variety snack item for tea parties or kitty parties. Mrs.Jhansi shared with us the step by step instructions.
Soaking time: 2-3 hours
Preparation time: 10 minutes
Cooking time: 15 minutes
Course: Snack
Serves: 4-5
1 bowl measurement: 250 ml


Ingredients
Bengal gram (senagapappu), green gram (pesarapappu): 1 bowl each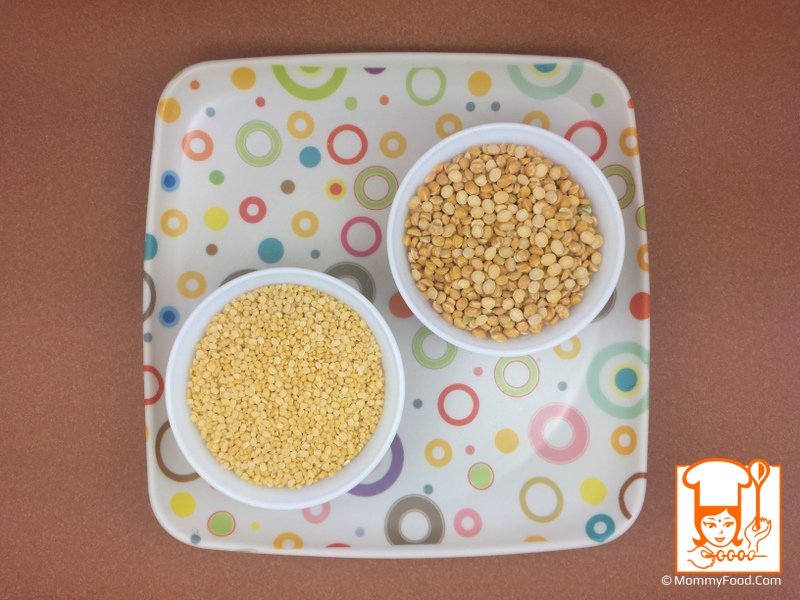 Green chillies (pachimirapa): 4 and ginger: 20 grams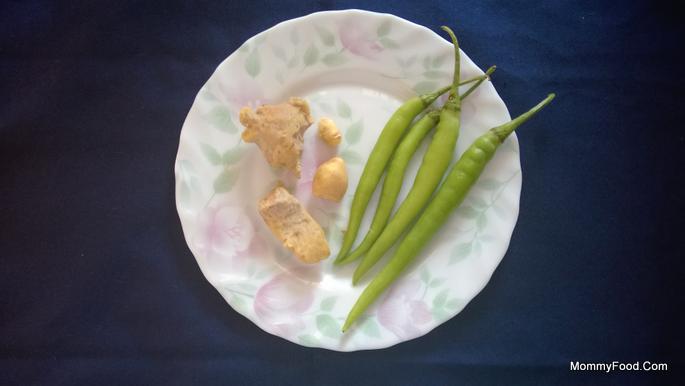 Chopped coriander leaves: Few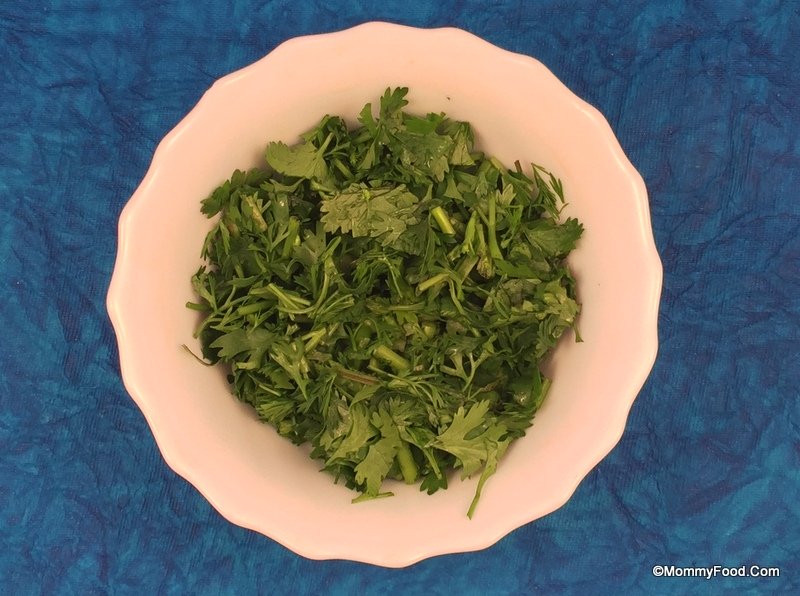 Chopped onion: 1 medium

Cumin seeds (jeelakarra): 1 tbsp

Salt: As per taste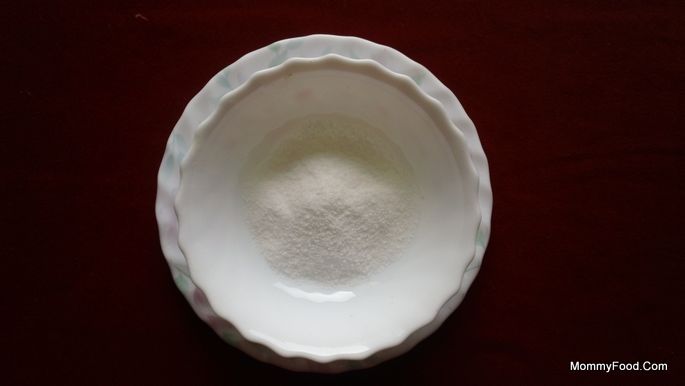 Oil: To fry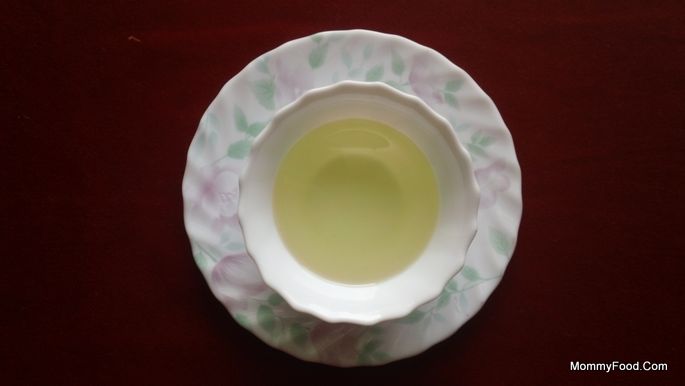 Procedure
Soak bengal gram and green gram for 2-3 hours. Strain the excess water from it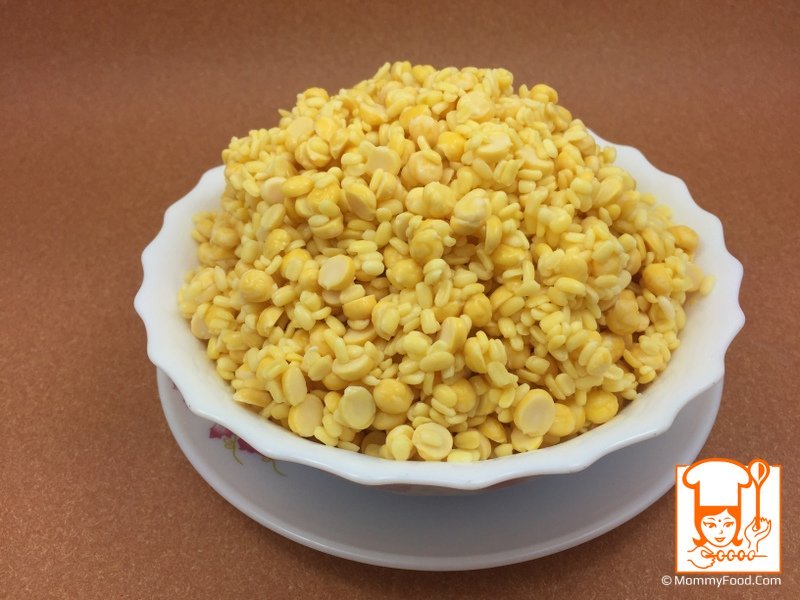 Step 1: Blend soaked gram by adding ginger and green chillies to it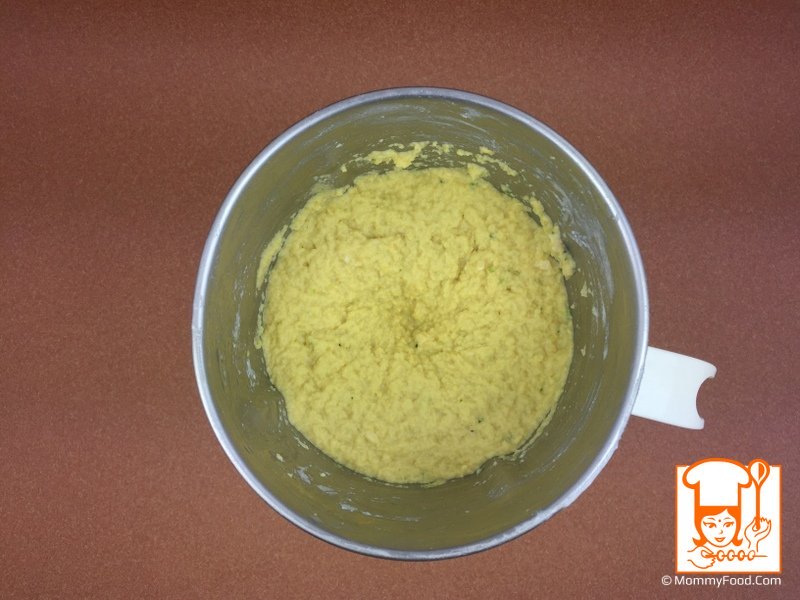 Step 2: In a mixing bowl add dough, salt, chopped onion, coriander leaves and cumin seeds. Mix thoroughly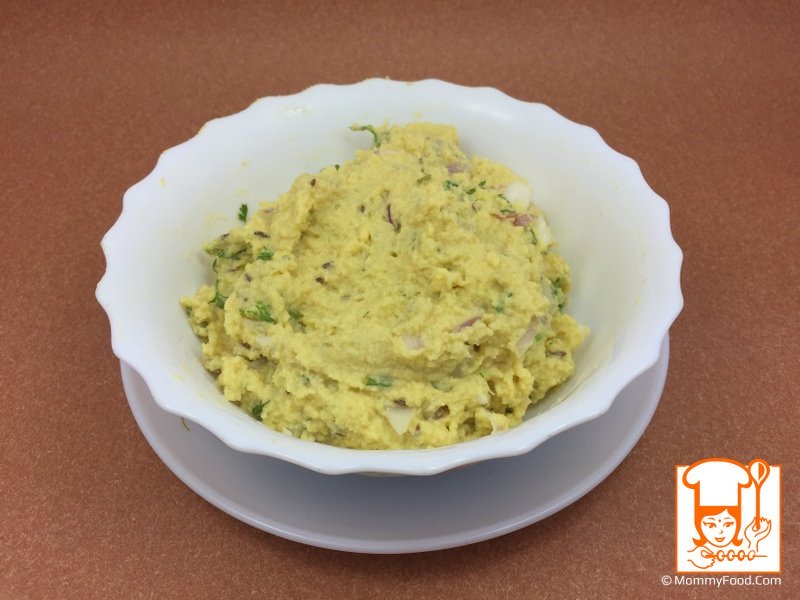 Step 3: Preheat oil and drop small quantity of rounded dough into it, fry in high flame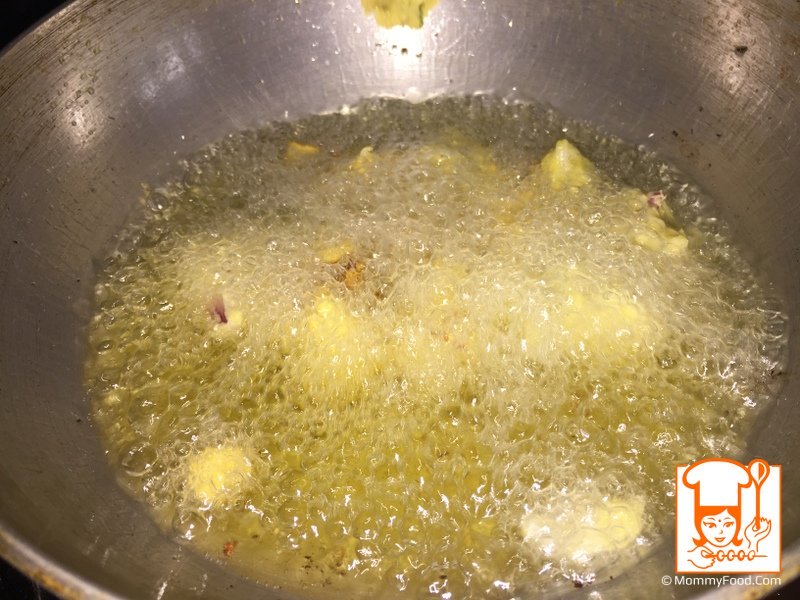 Fry till golden brown colour (Adjust the frying time to the desired crispiness)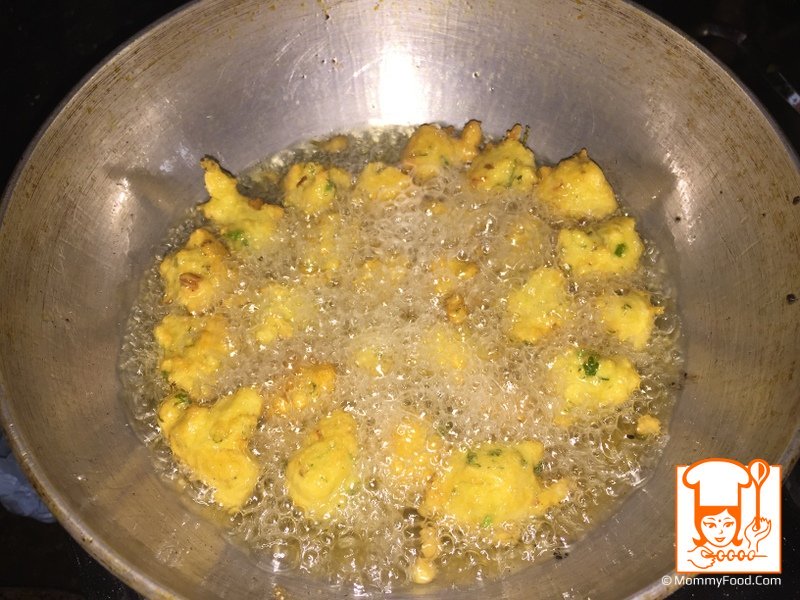 Remove them with oil strainer and place them on an oil absorbing paper.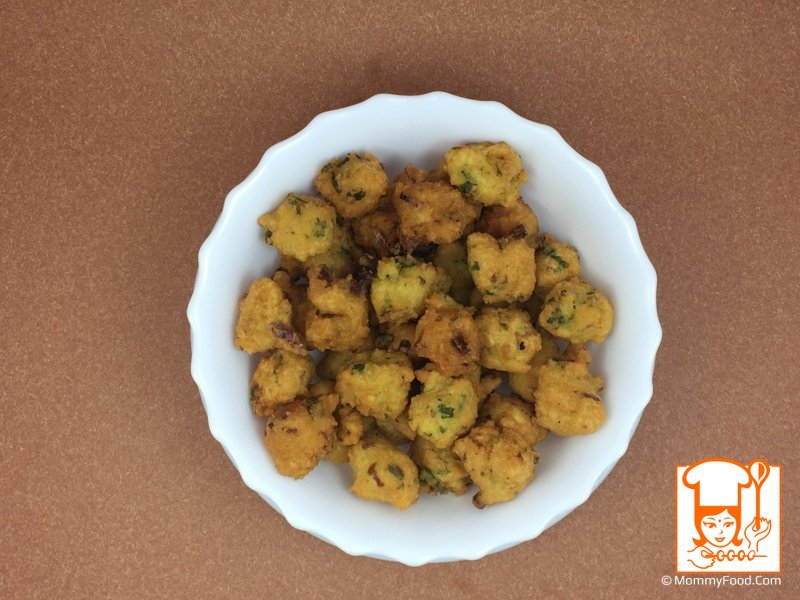 Serve hot with tomato ketchup or ginger chilly pickle or groundnut chutney or coconut chutney :)