Ginger and Green Chilly Pickle | Allam Pachimirapa Pachadi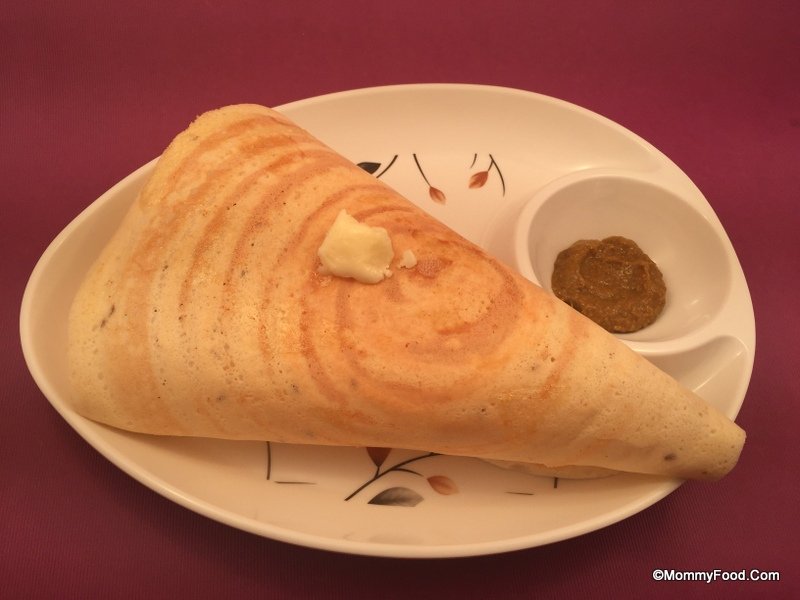 Preparation Time: 30-40 minutes
Shelf life: 6 months in freezer
Yield: 2 kgs
This is an easy to prepare pickle. It goes well along with Idly, Dosa, Vada, etc. You can use a small quantity when required, dilute the pickle according to the required thickness. In this pickle Ginger, Tamarind, Jaggery and Green chilly are main ingredients.
1.Ginger which is good for digestion and can help fight infections. 
2.Jaggery is rich in minerals, mainly iron.
3.Tamarind is good for easing stomach discomfort and aiding digestion.
4.Green chilly is a rich source of vitamin C, vitamin B6, Iron, Copper and has many health benefits.
Ingredients
Cleaned and peeled Ginger: 250 grams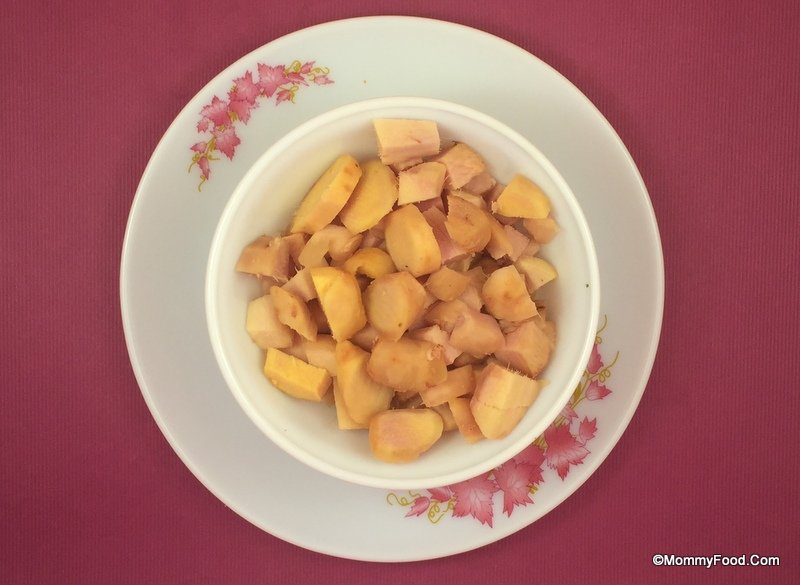 Jaggery: 250 grams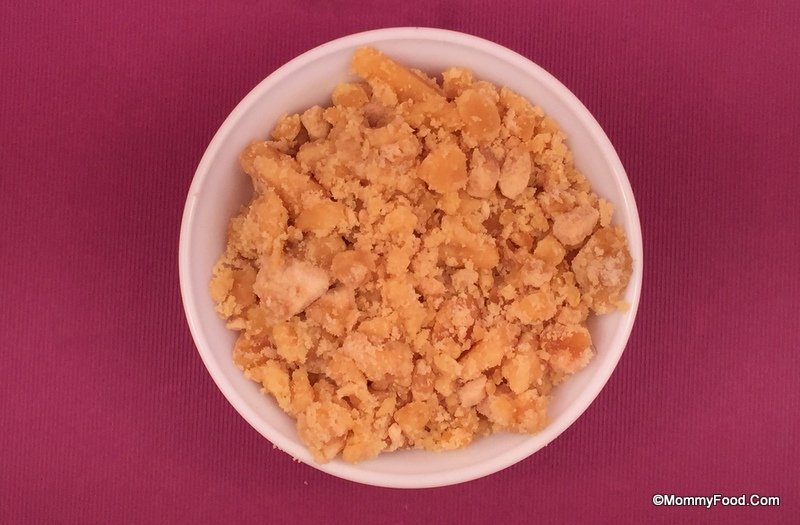 Green Chilies: 250 grams

Tamarind paste (step by step instructions): 250 grams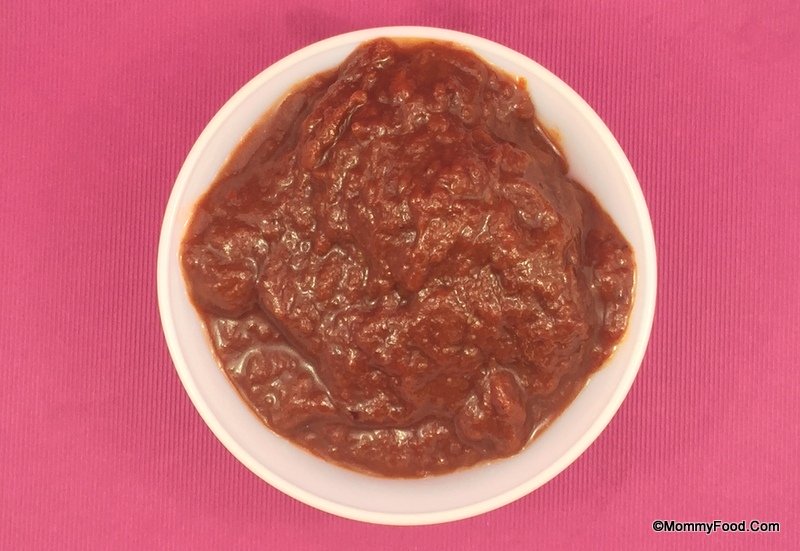 Bengal gram: 50 grams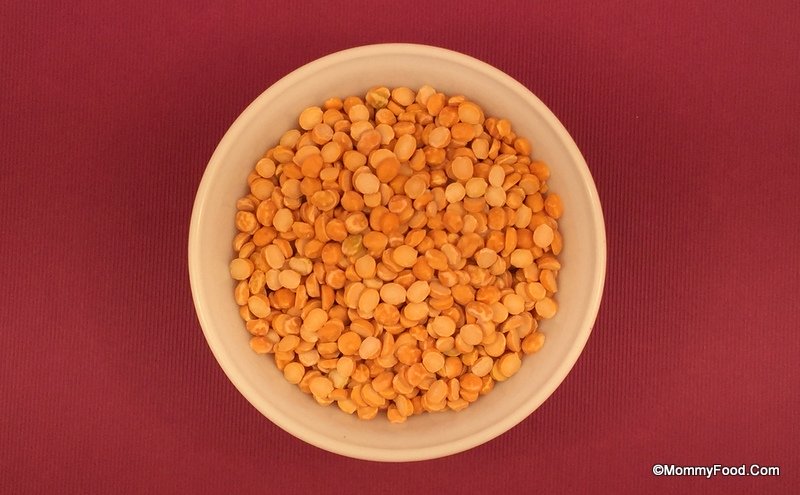 Urad dal: 50 grams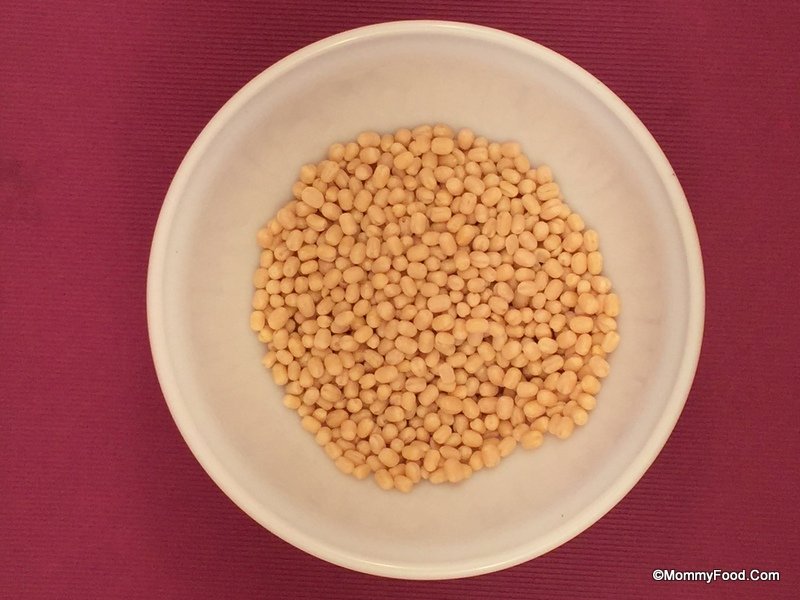 Coriander seeds: 100 grams


Cumin seeds: 25 grams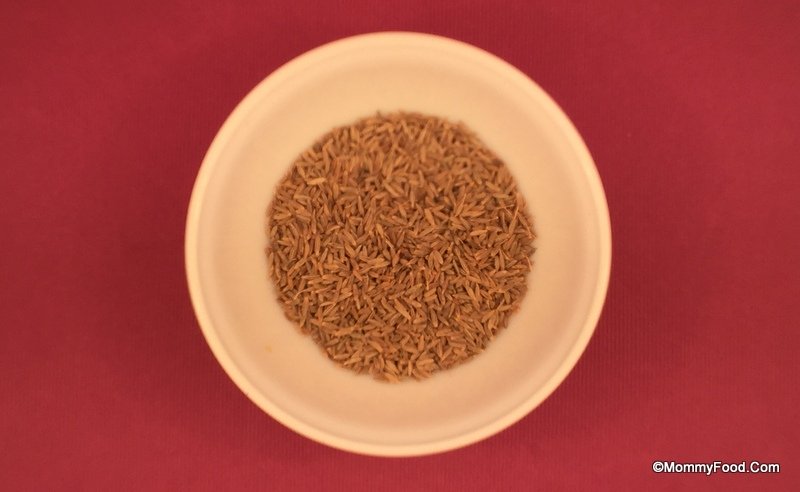 Fenugreek seeds: 1/2 tbsp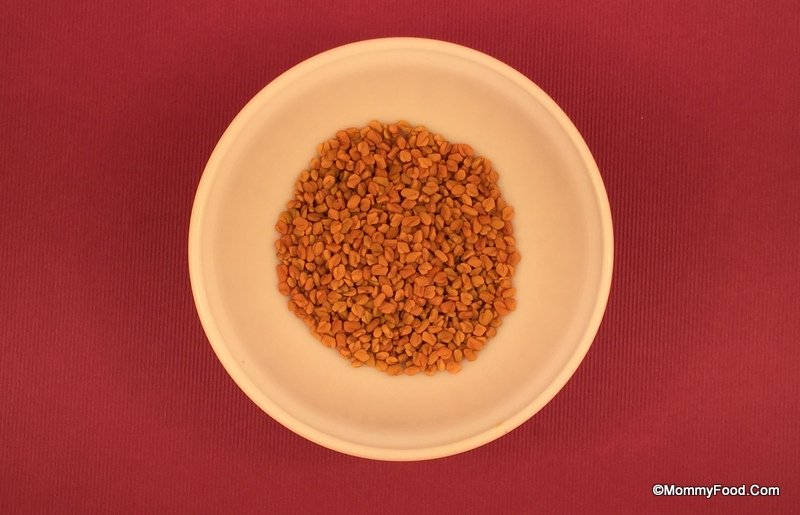 Curry leaves: 100 grams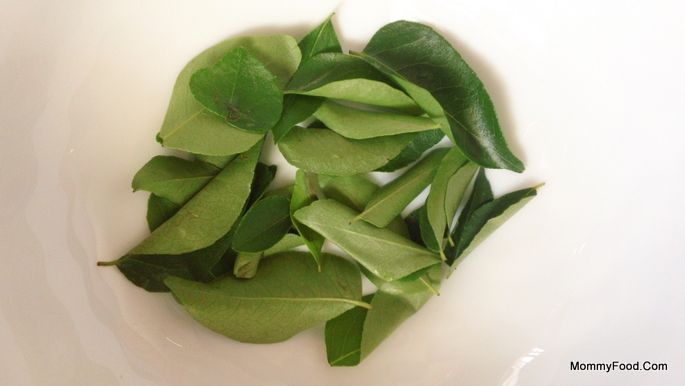 Garlic: 125 grams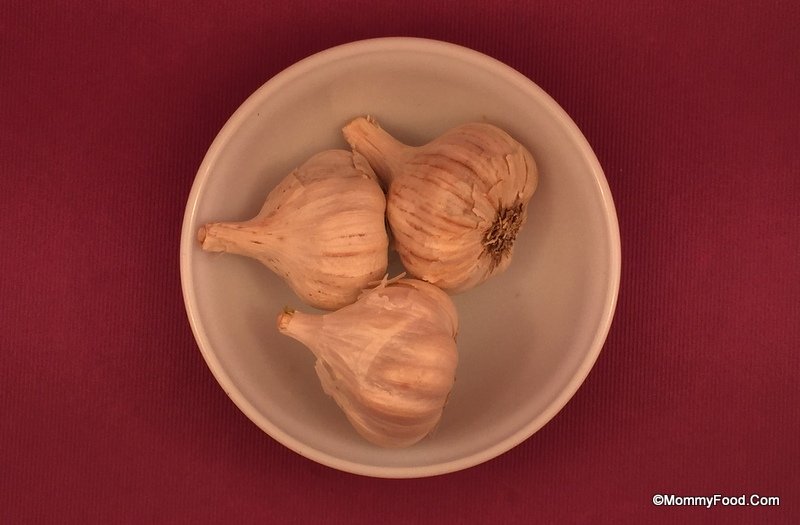 Turmeric: 1/2 tsp

Oil: 4-5 tbsp

Salt: approximately 250 grams

Boiled and cooled water: 250ml

Procedure
Step 1: Roast Bengal gram and Urad dal for 2-3 minutes, keep it aside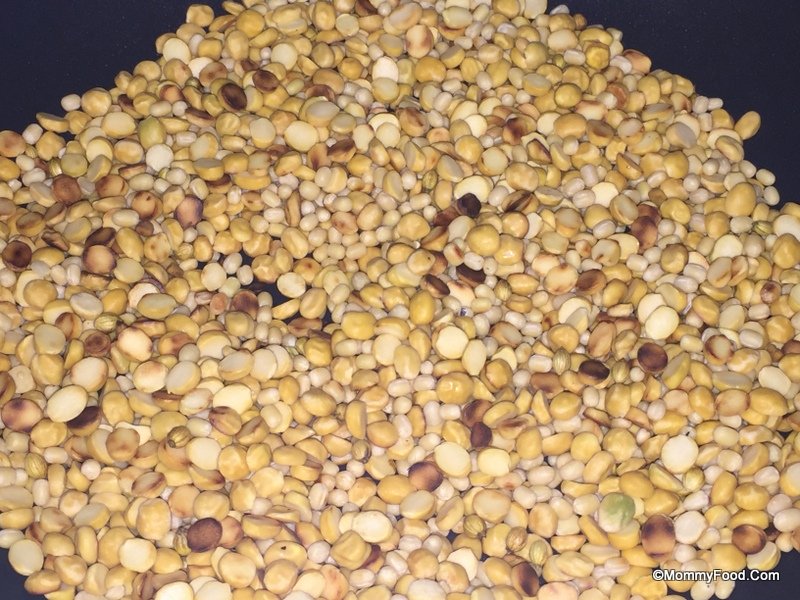 Step 2: Roast Fenugreek seeds, Coriander seeds for 2-3 minutes. Add Cumin seeds to the mix and roast  for a minute. (Why : If we roast Cumin seeds along with Coriander seeds, Cumin seeds will get burnt). Keep it aside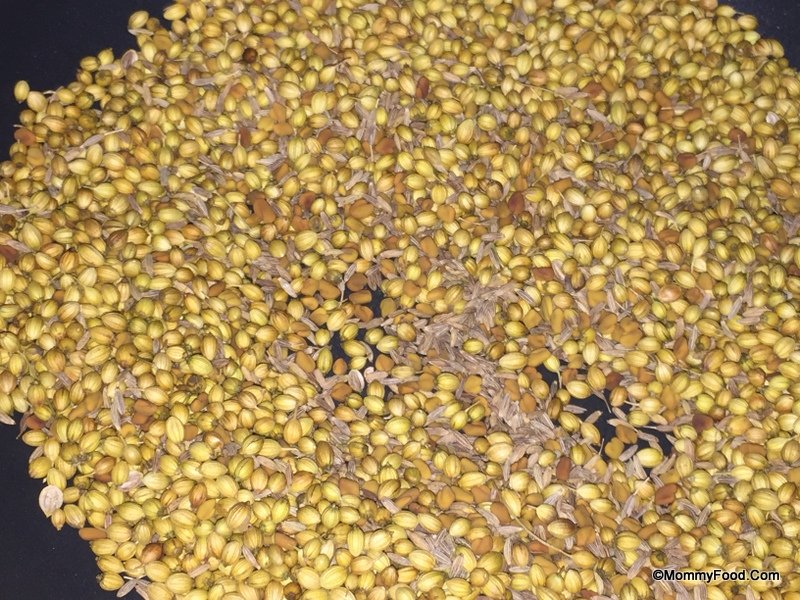 Step 3: Fry Green chilies in 2 tbsp oil in a pan, keep them aside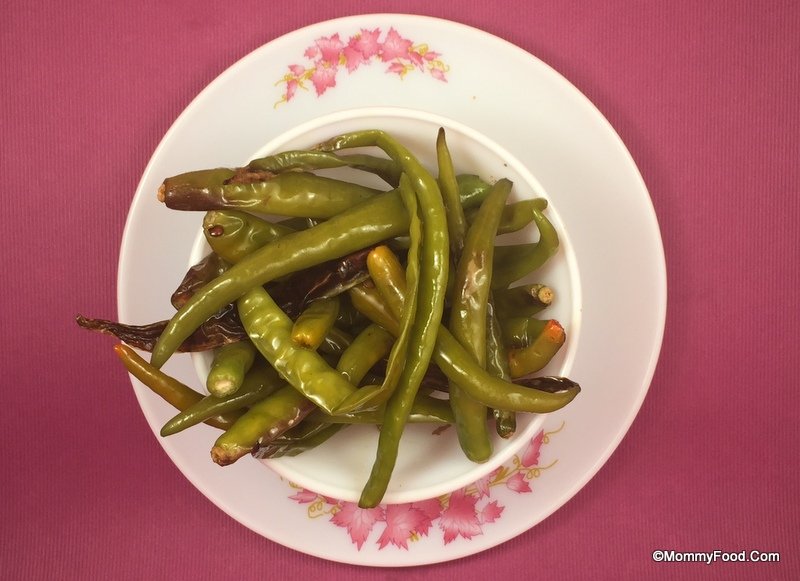 Step 4: Fry Ginger in 2 tbsp oil for 3-5 minutes in medium flame (good aroma is the indication to stop frying)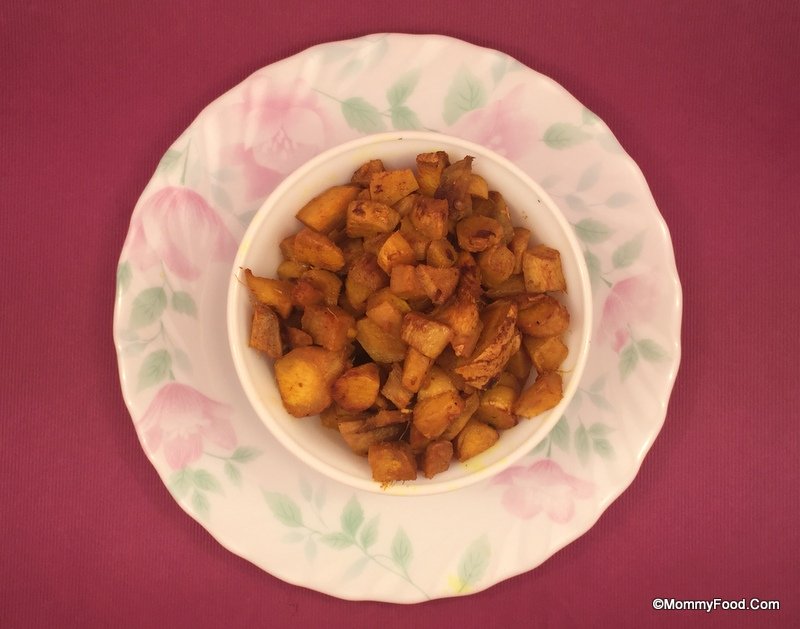 Step 5: Fry Curry leaves in 1 tbsp Oil for a minute

Let them cool.

Step 6: Blend roasted Bengal gram and Urad dal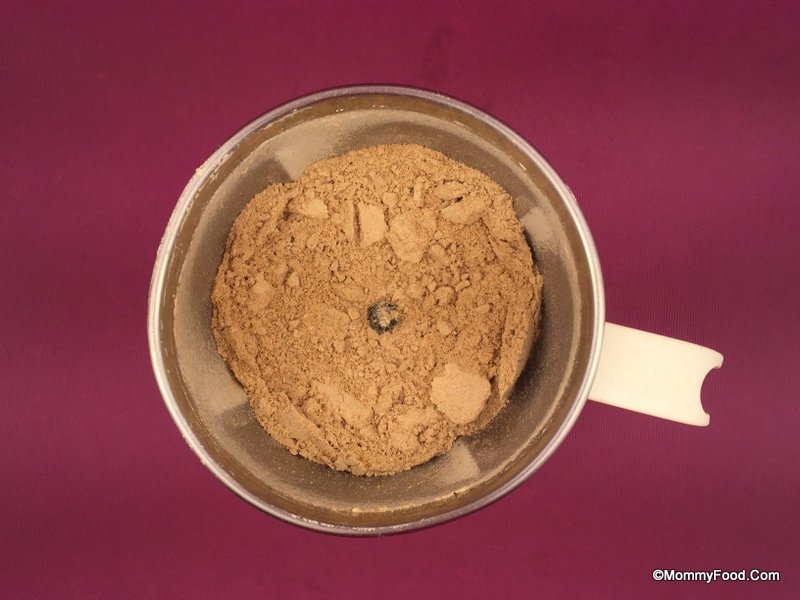 Step 7: Blend fried Curry leaves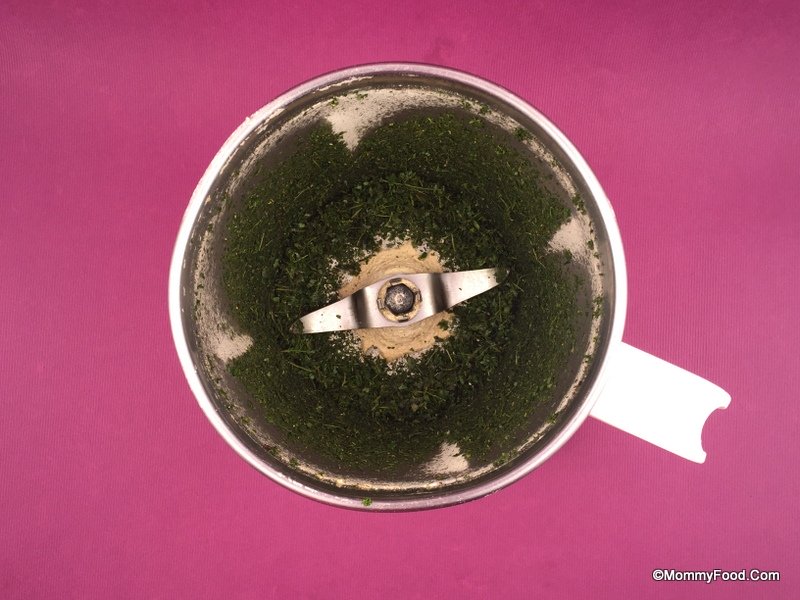 Step 8: Blend Garlic, Green chilly and Ginger by adding 1/2 tsp Turmeric powder (Add water each time while blending if required)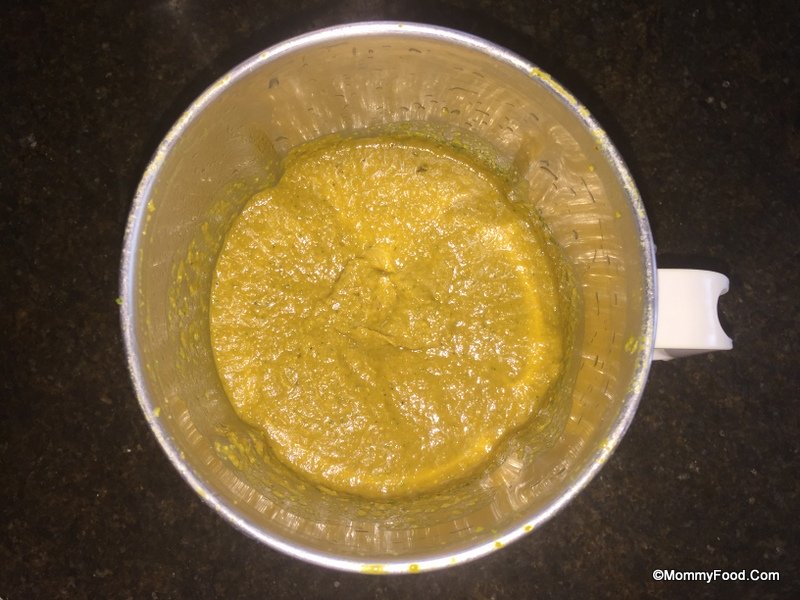 Step 9: Mix everything in a mixing bowl by adding Salt, Jaggery and Tamarind paste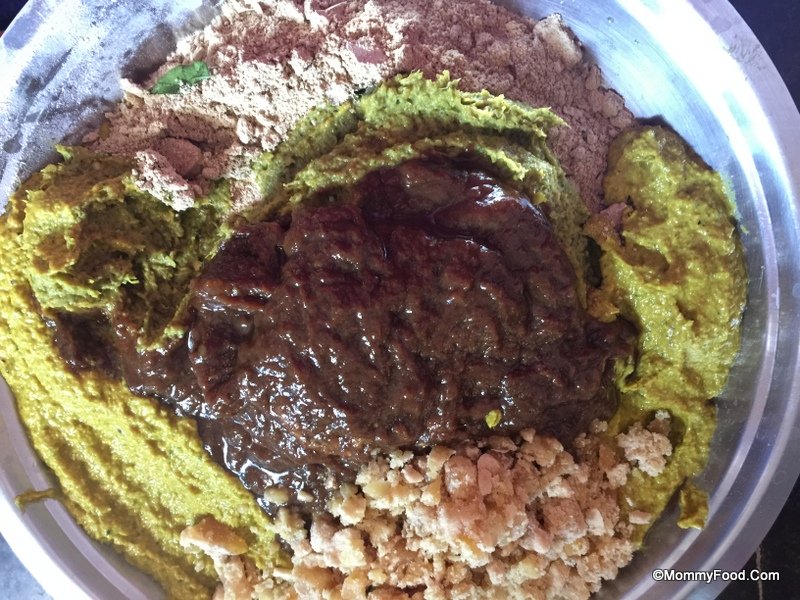 Step 10: Blend the mixture again in a blender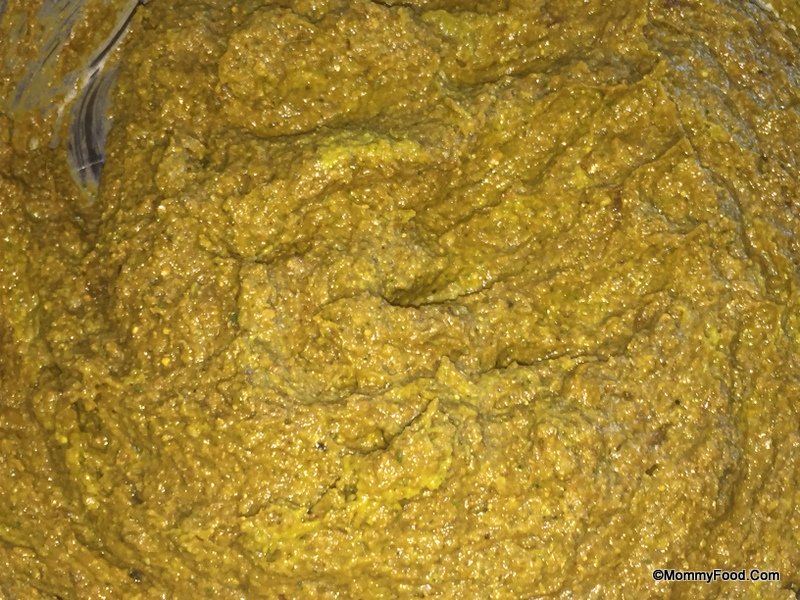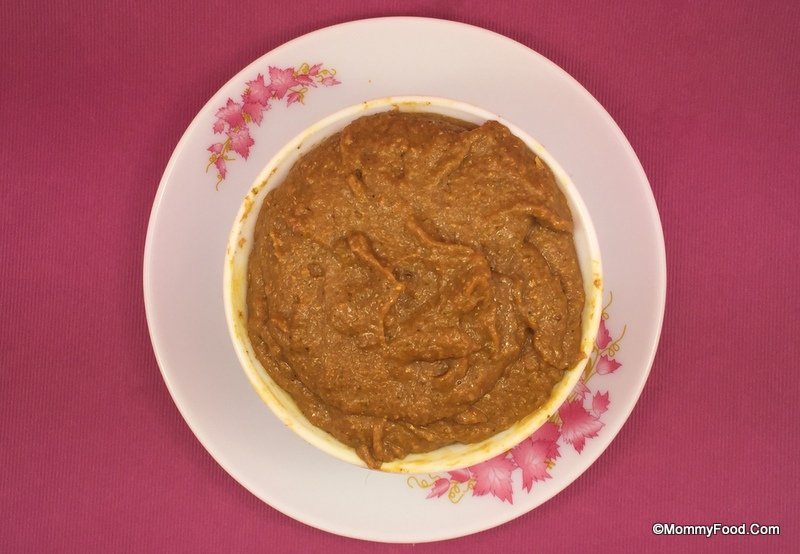 Ginger and Green chilly pickle is ready :)
Store it any air-tight container in a refrigerator.
This pickle tastes good with Dosa, Idli, Vada, etc.