Prawns Biryani | Royyala Pulao | Jheenge Pulao | Shrimp Biryani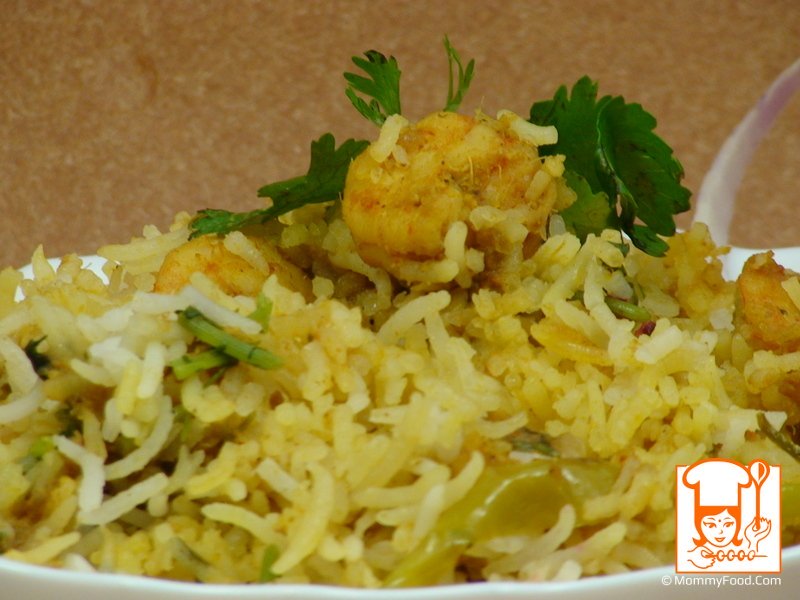 Prawns biryani is a mouth watering delicious dish. This is quick and easy dum biryani prepared and it needs the least marination time among all biryani recipes. Here are the step by step instructions.
Preparation time: 20 minutes
Cooking time: 30 minutes
Main ingredient: Prawns/Shrimp
Serves: 3-4
Course: Main
1 Bowl measurement: 250ml
Ingredients

Prawns (washed and shelled): 1/2 Kg

Basmati rice: 2 Bowls or 1/2 Kg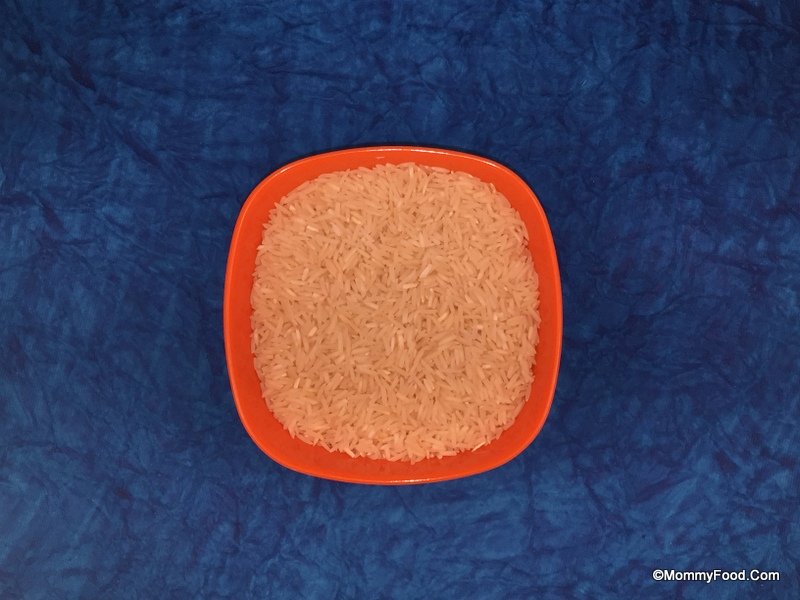 Sliced Onions: 2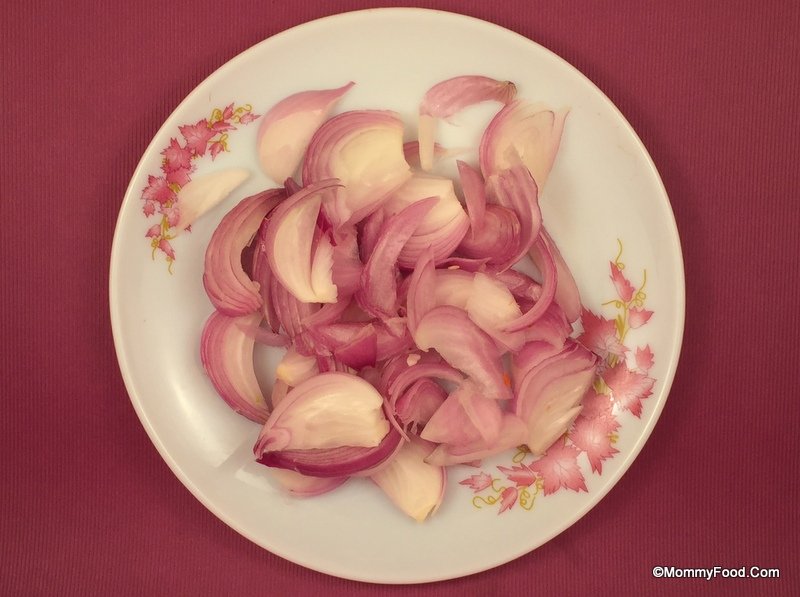 Sliced green chillies: 5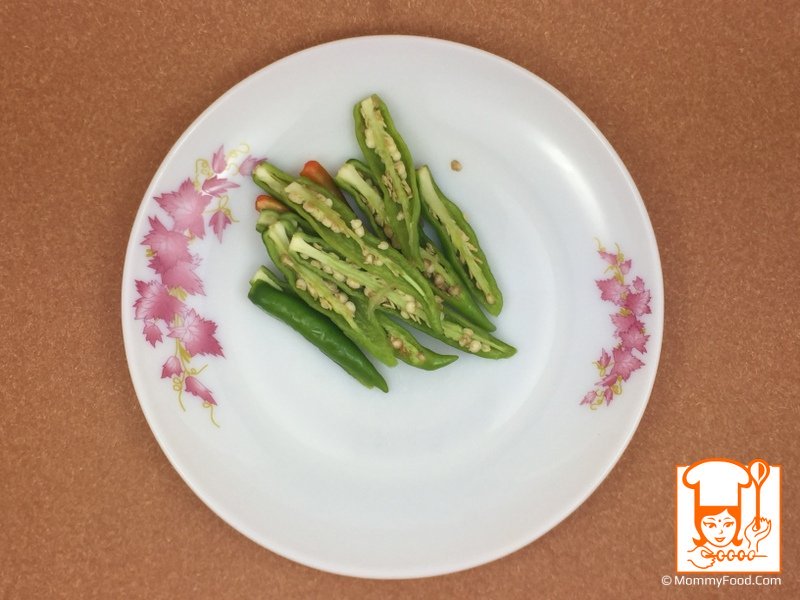 Tomatoes: 2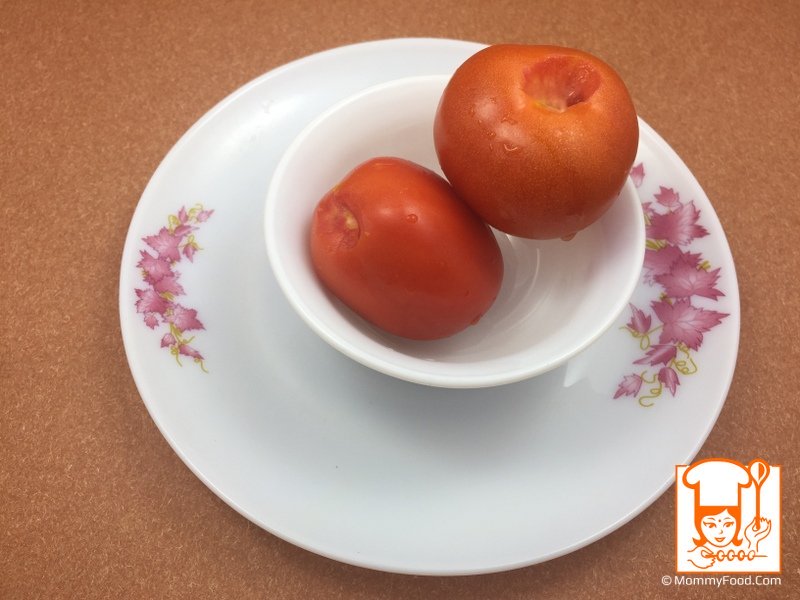 Onion: 1 big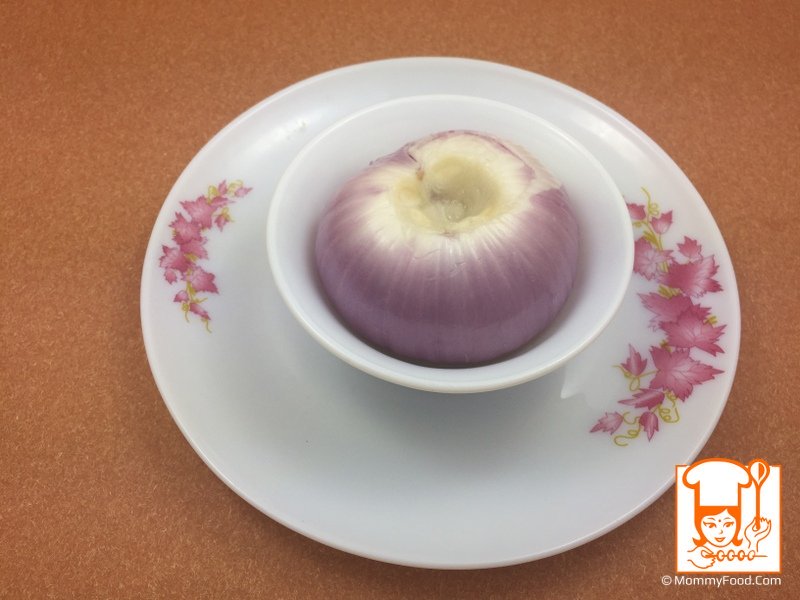 Bay leaf: 2, big cinnamon stick: 2 (1 inch), star anise: 1, cardamom: 4, cloves: 9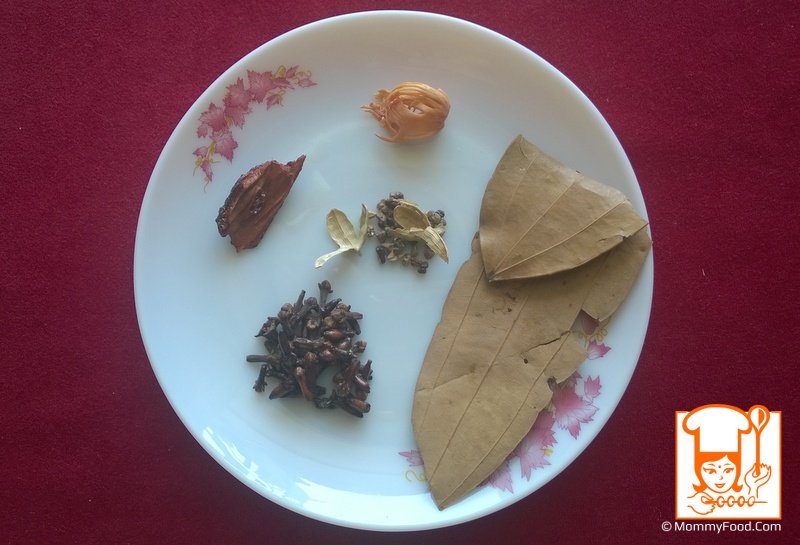 Ginger garlic paste: 3 tbsp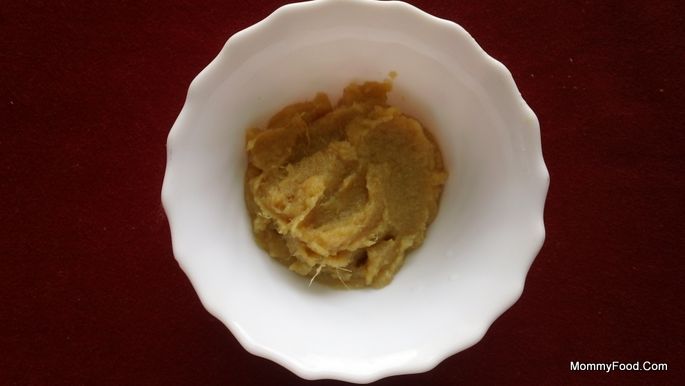 Turmeric powder: 1/4 tbsp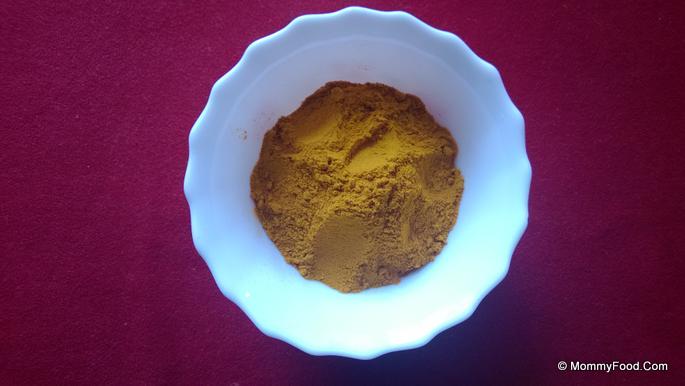 Red chilly powder: 1 tbsp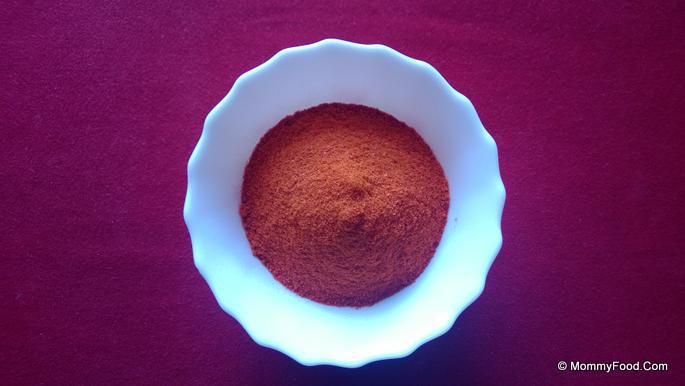 Garam masala: 1 tbsp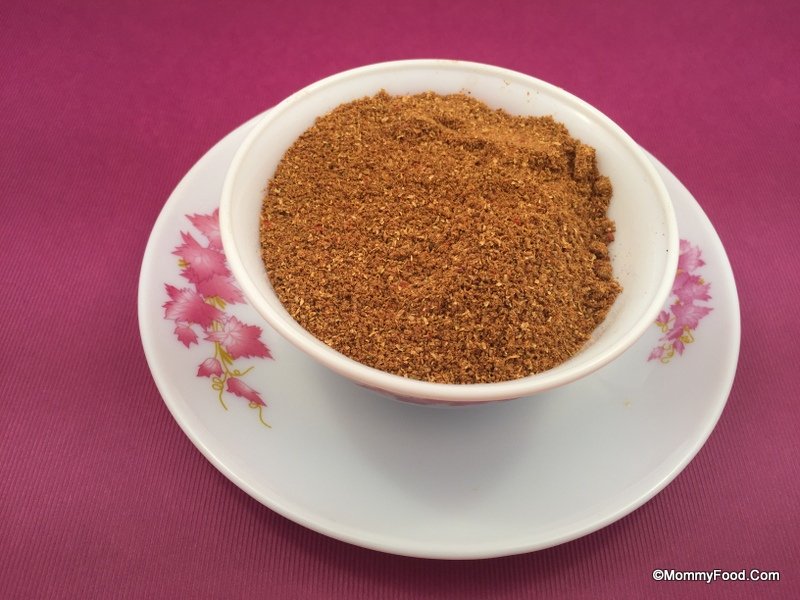 Curd: 1 bowl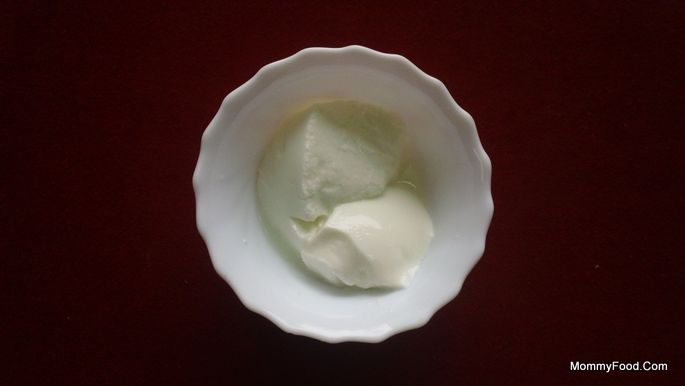 Coriander leaves: Few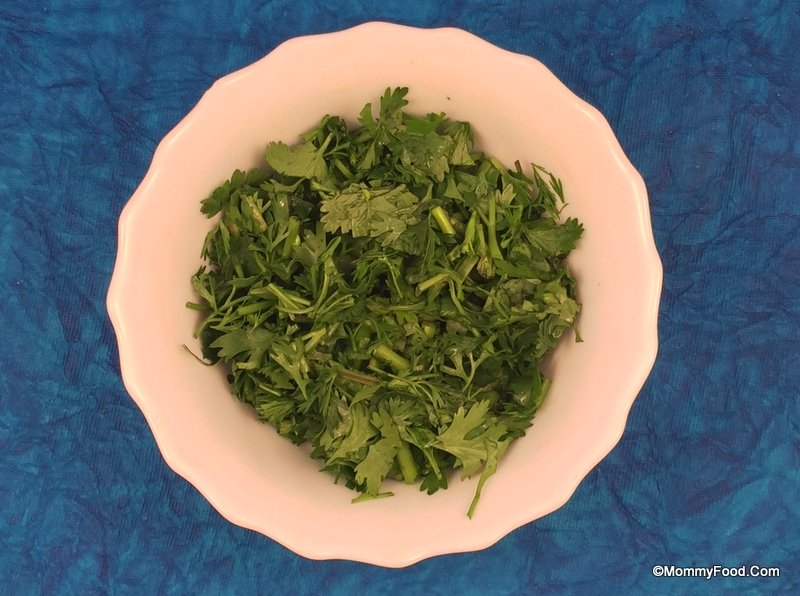 Mint leaves: Few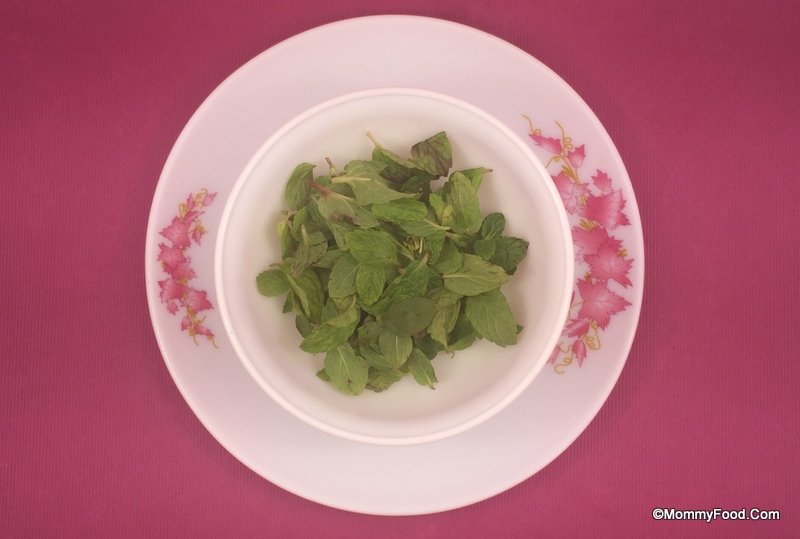 Pepper powder: 1/2 tbsp

Coriander powder: 1 tbsp

Saffron: Few strands

Milk: 50 ml

Oil: 3 tbsp

Clarified butter (ghee): 1 tbsp

Procedure


Soak few strands of
saffron
in 50 ml milk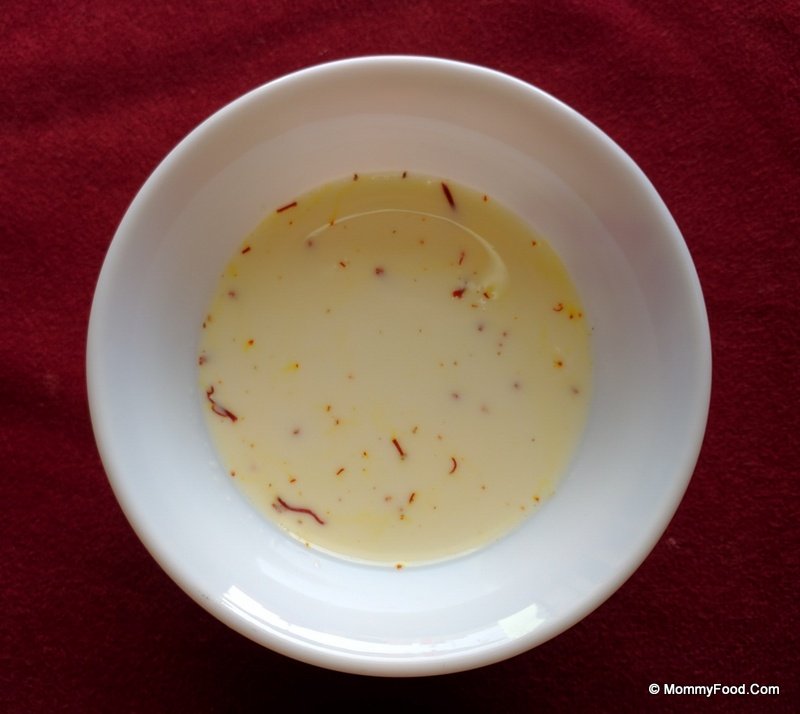 Clean and wash rice, let it soak for 30 minutes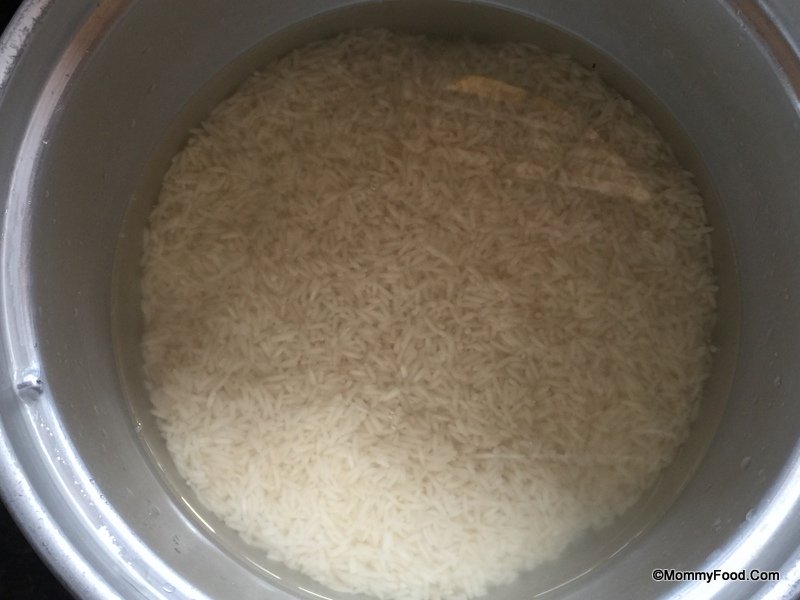 Step 1: Add and mix 1 tbsp red chilly powder, 1 tbsp ginger garlic paste, 1/4 tbsp salt, 1/2 tbsp turmeric powder, 1 tbsp coriander powder to prawns.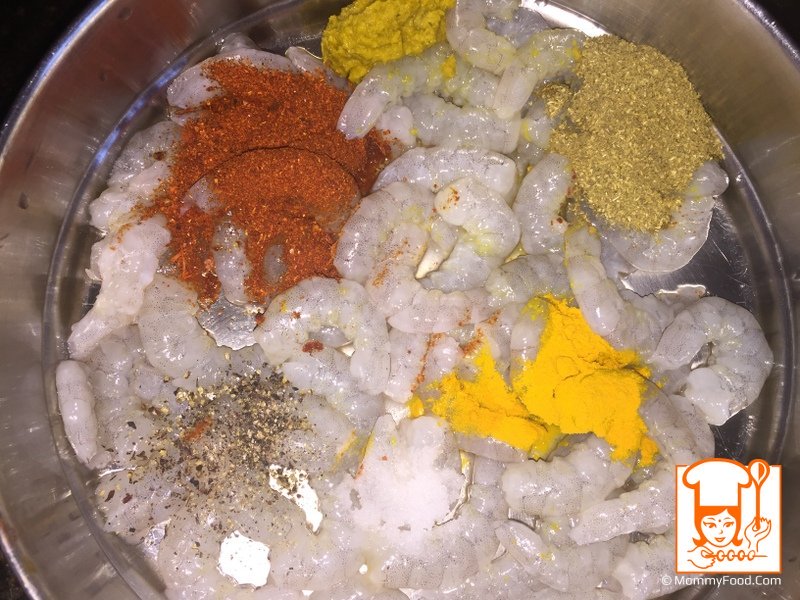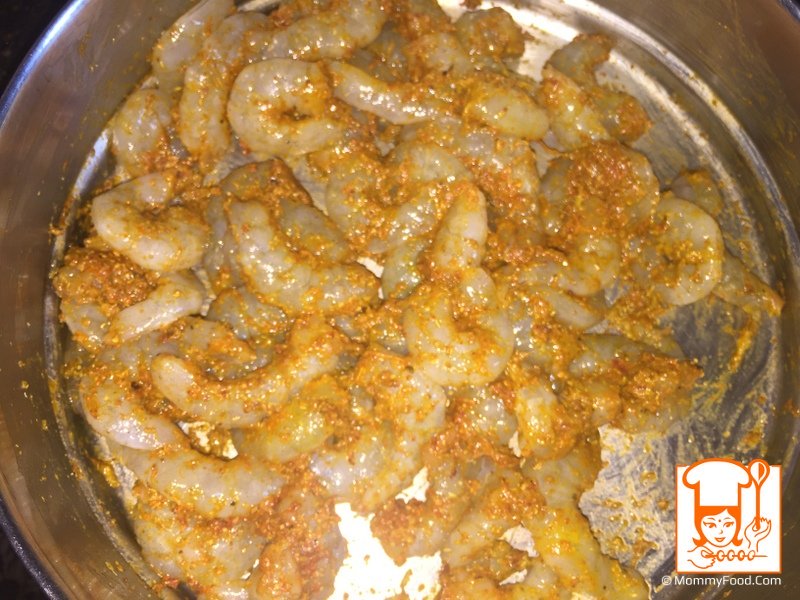 Step 2: Add 2 bay leaves, 5 cloves, cinnamon, 2 cardamoms to water for cooking rice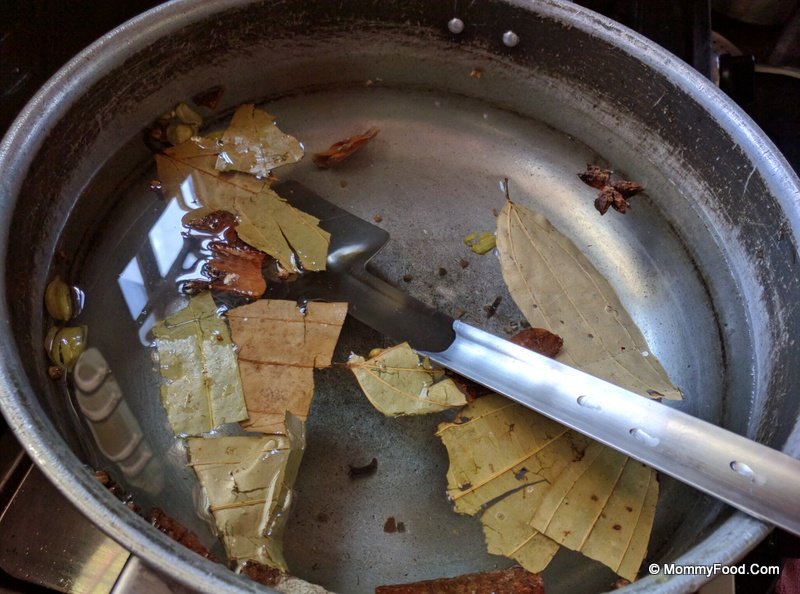 Step 3: When water boils for 10 minutes, strain the water and add soaked rice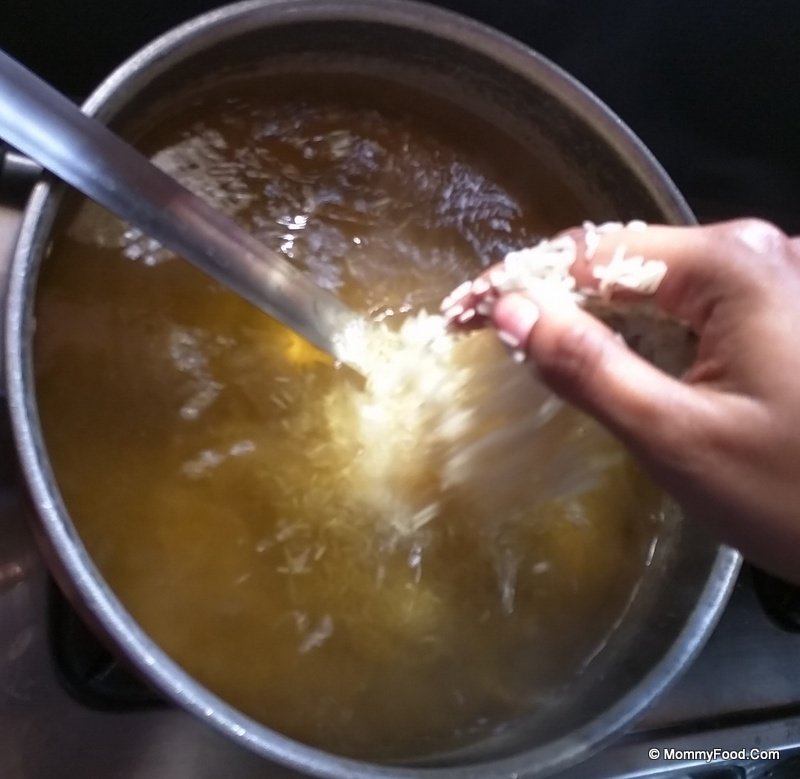 Step 4: Let the rice cook up to 75% and strain the water in it. Keep it aside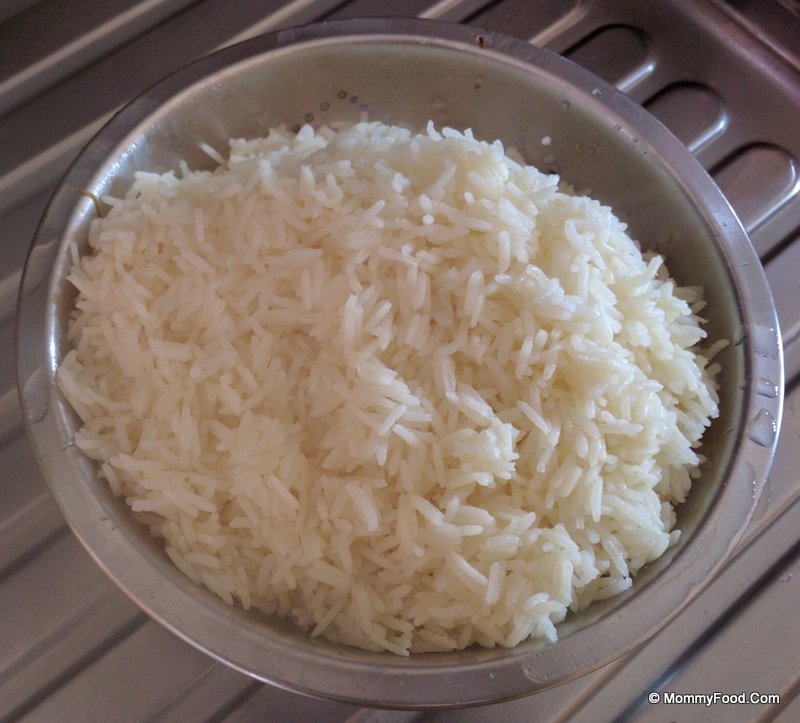 Step 5: Add little salt to onion slices and deep fry them in oil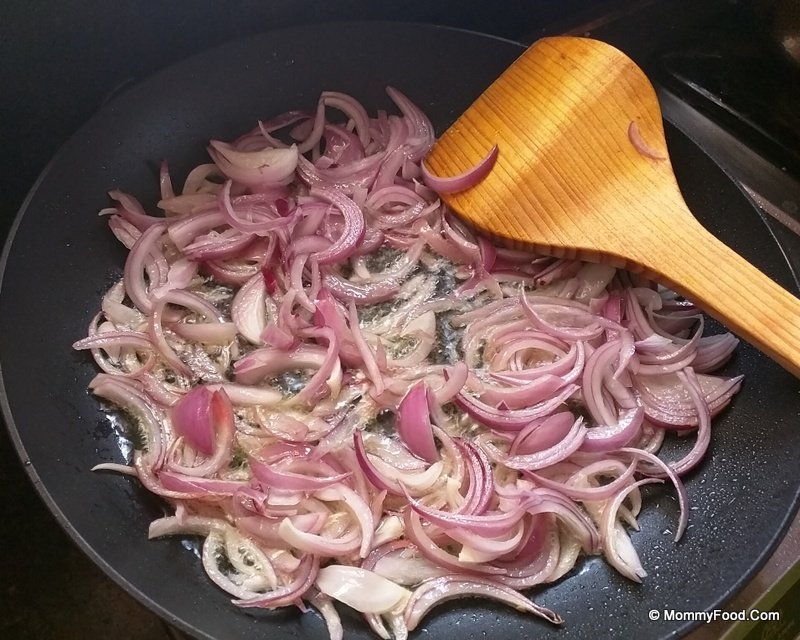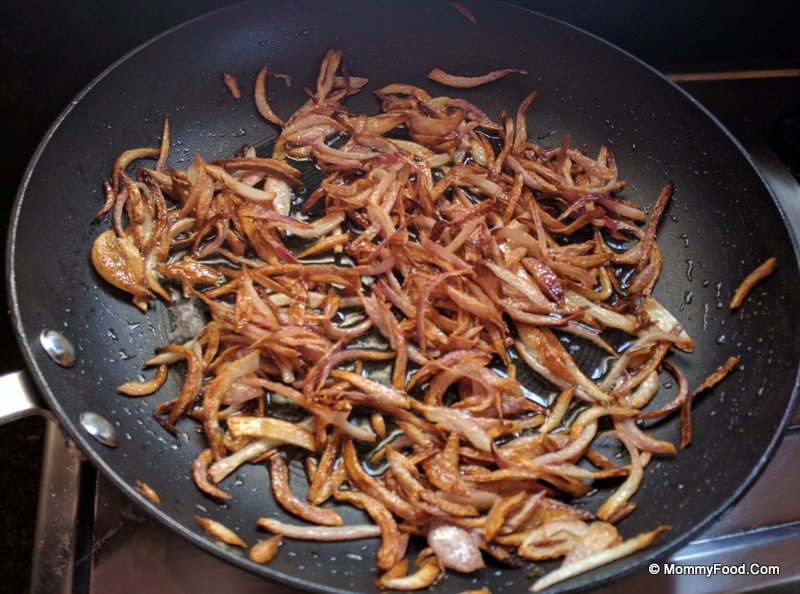 Step 6: Blend two tomatoes and onion into paste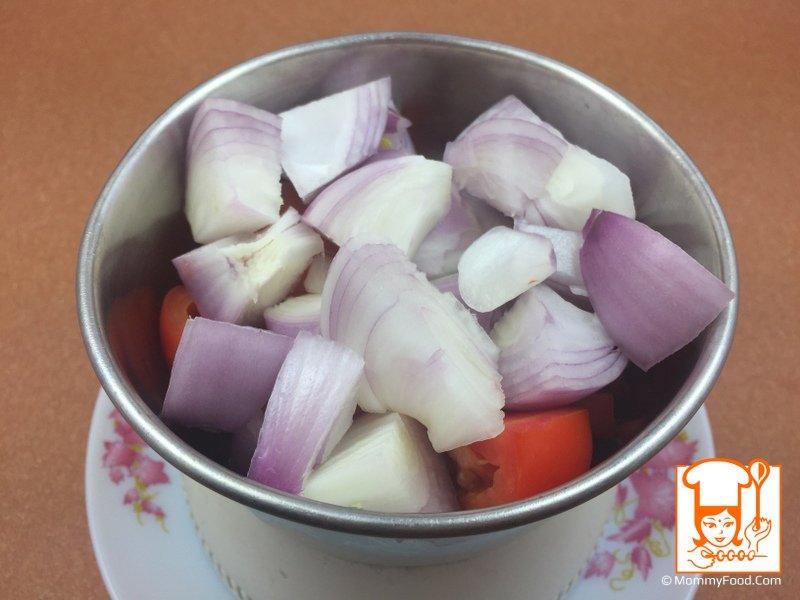 Step 7: Heat 3-4 tbsp oil in a pan or kadai, semi-fry marinated prawns for 3-4 minutes in medium flame.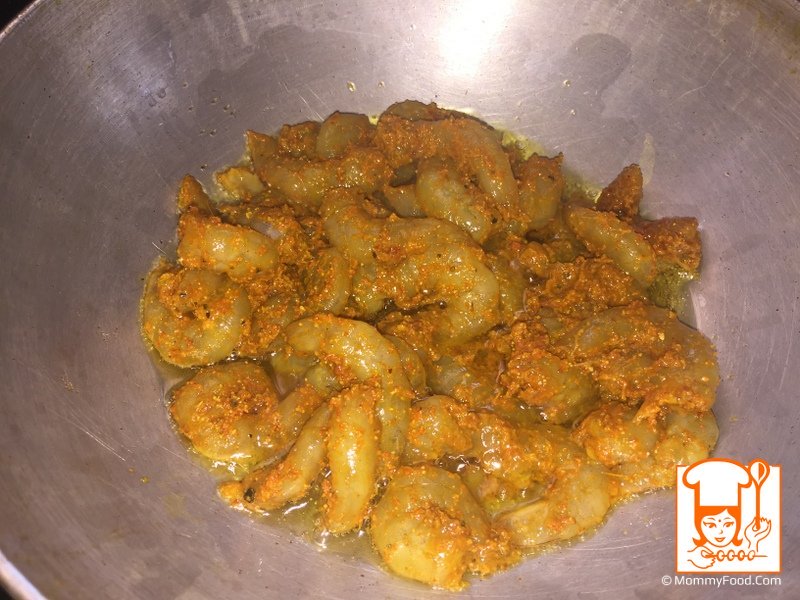 Remove them with slotted spoon, keep aside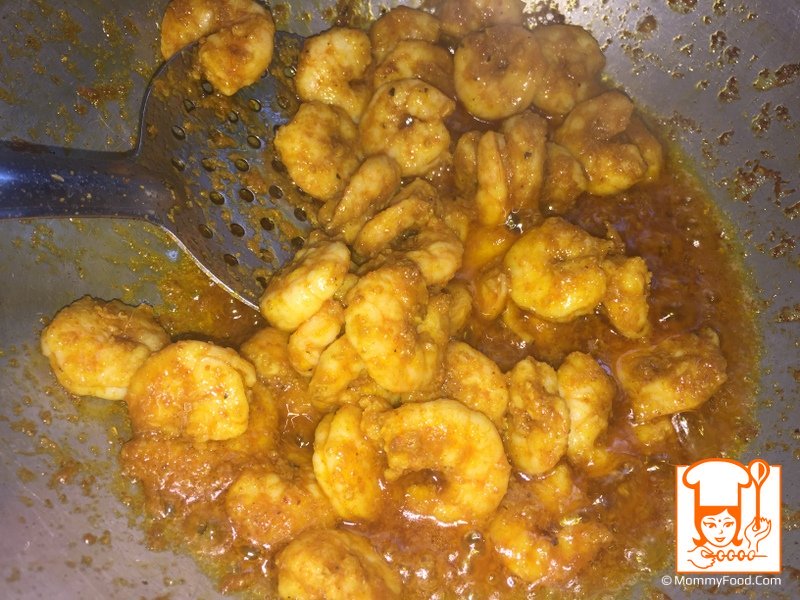 Step 8: In the remaining oil add 2 tbsp ghee. Stay on low flame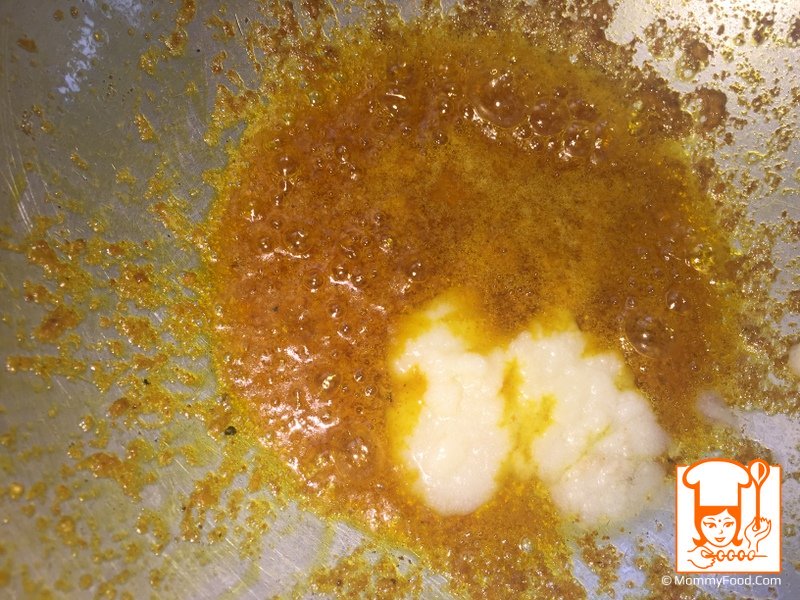 Step 9: In that hot oil add and saute 2 cardamoms, 5 cloves, cinnamon for 30 seconds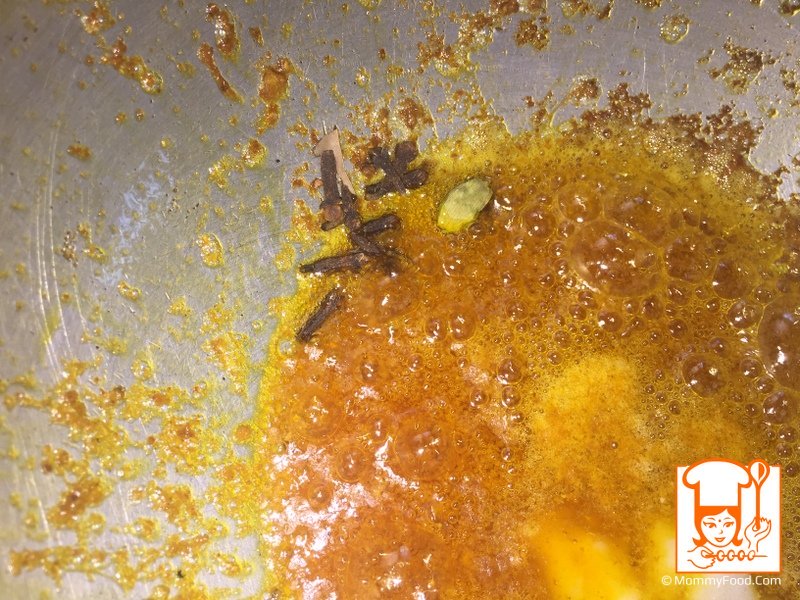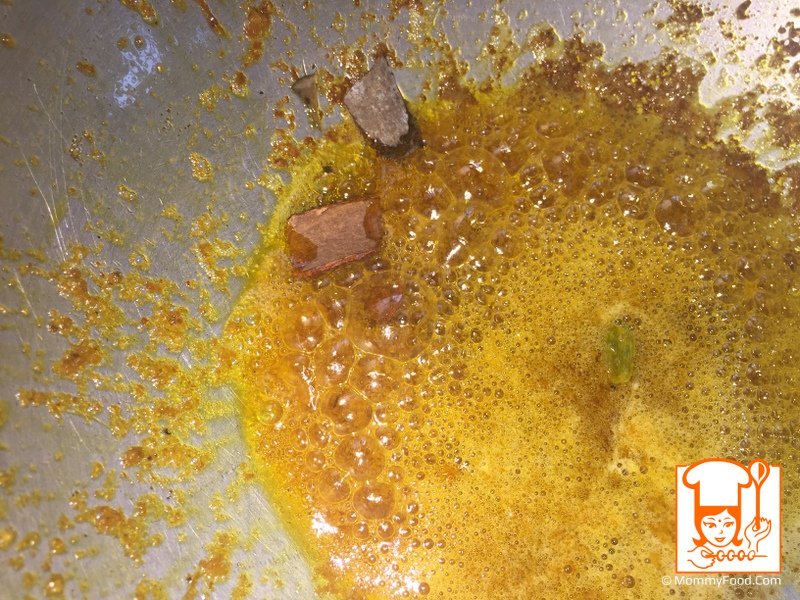 Step 10: Add and saute 2 tbsp ginger garlic paste for a minute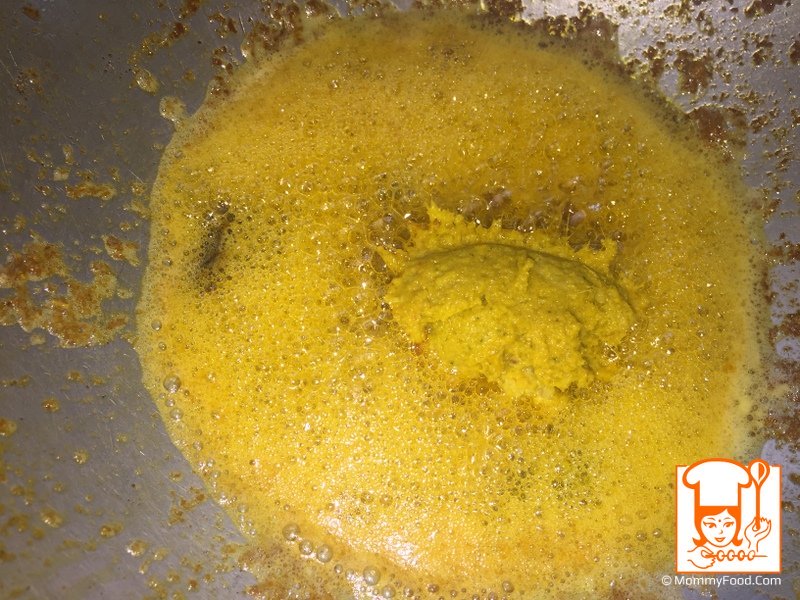 Step 11: Add and saute tomato onion gravy for 2 minutes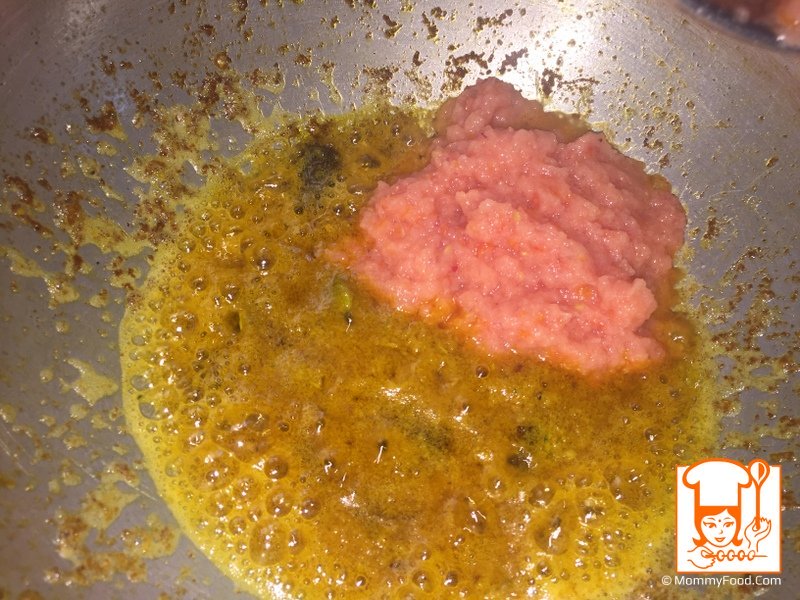 Step 12: Add 1 tbsp coriander powder and garam masala, let it cook for a minute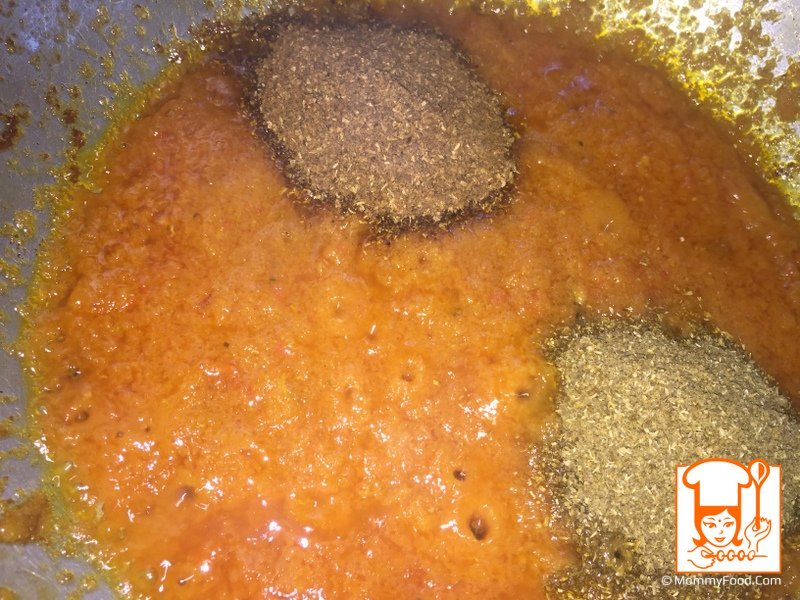 Add green chilly slices and let it cook for 2-3 minutes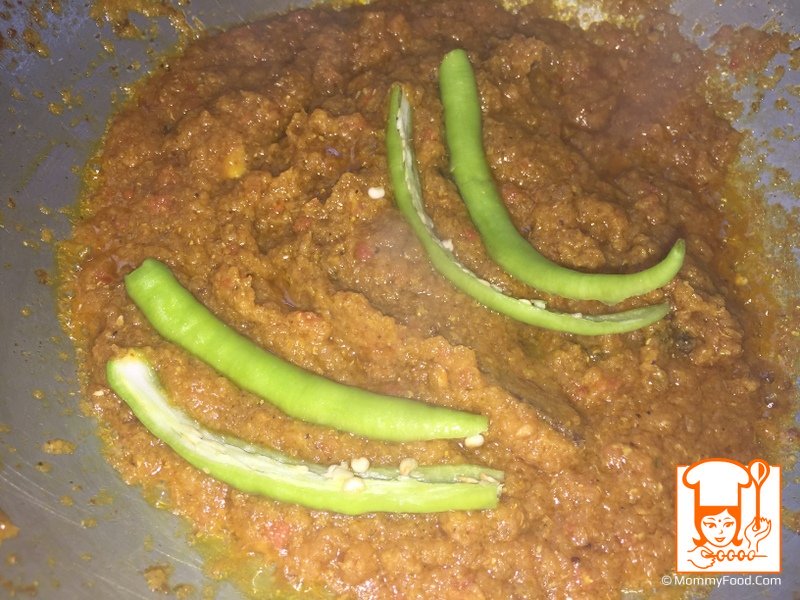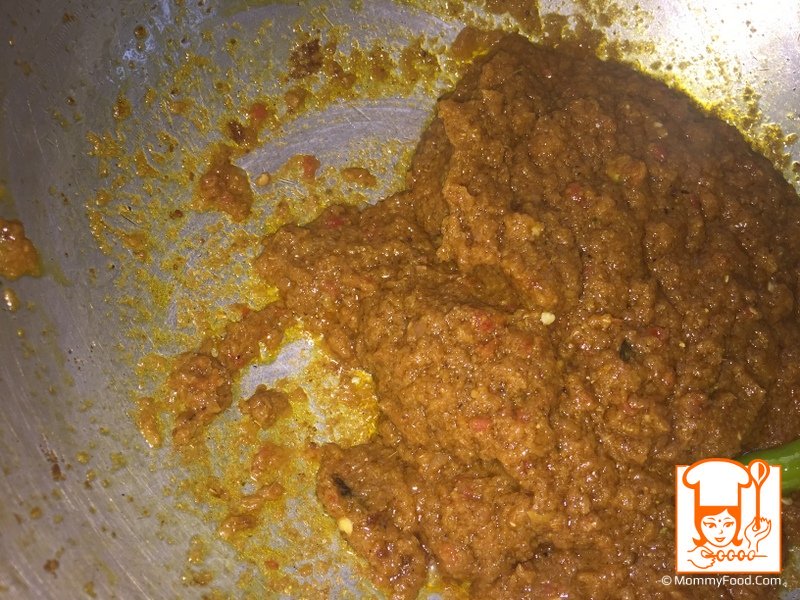 Step 13: Add and mix salt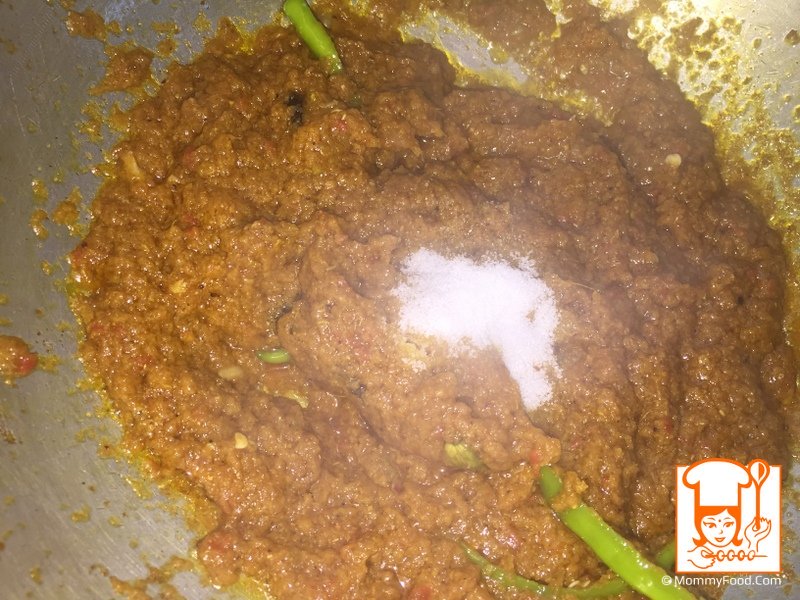 Step 14: Add curd to it, let it cook for a minute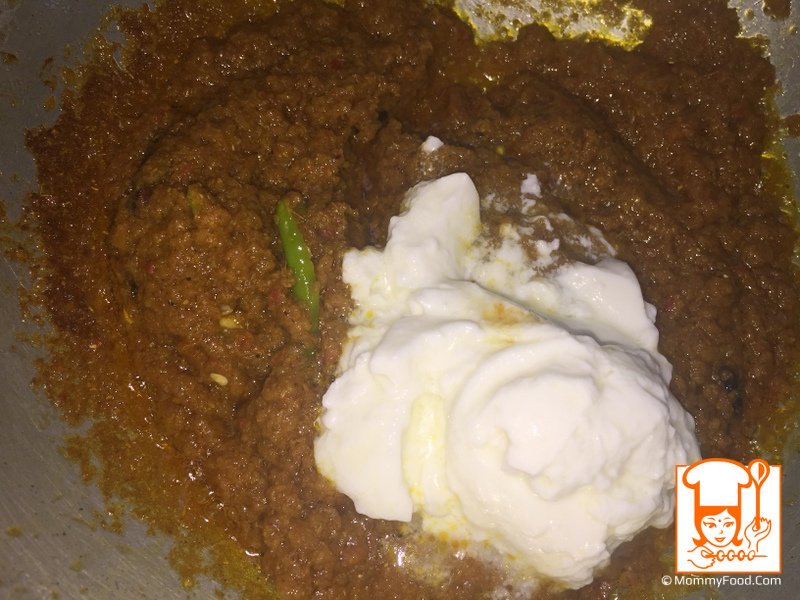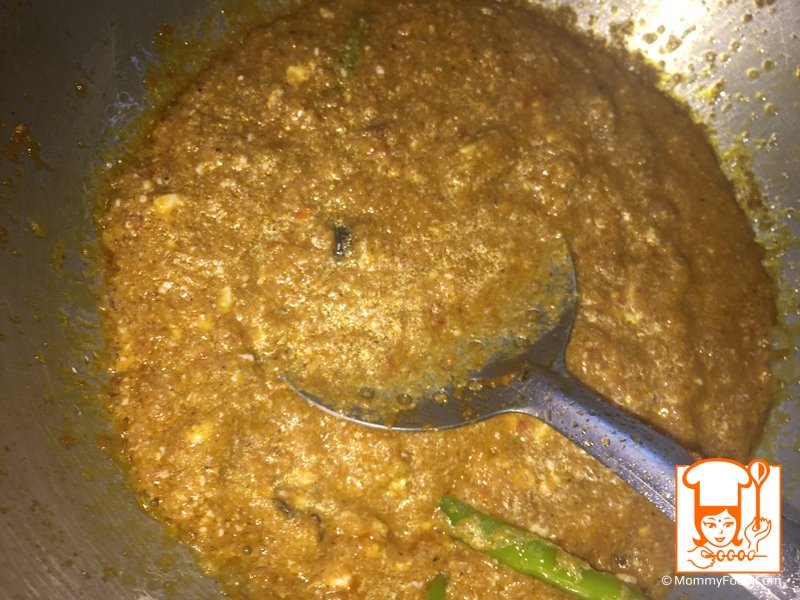 Step 15: Add coriander leaves and mint leaves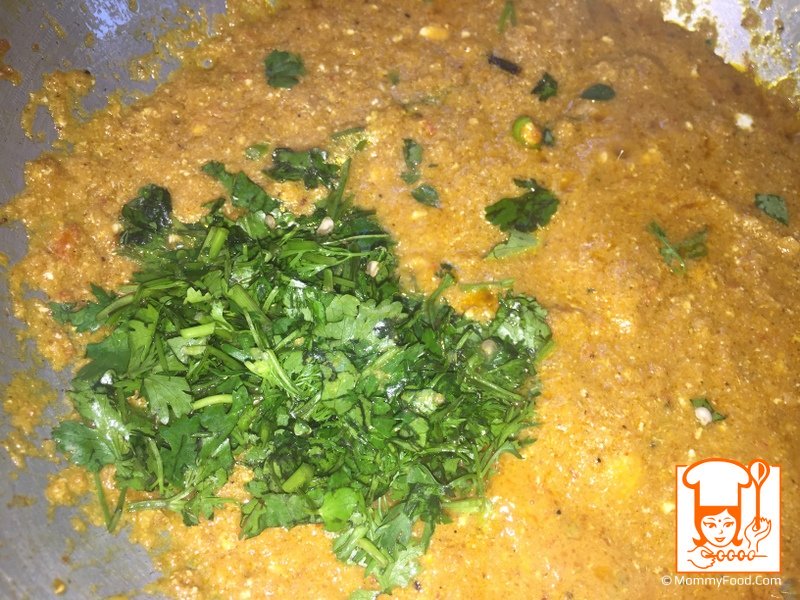 Step 16: Add and cook prawns for 5-6 minutes in the gravy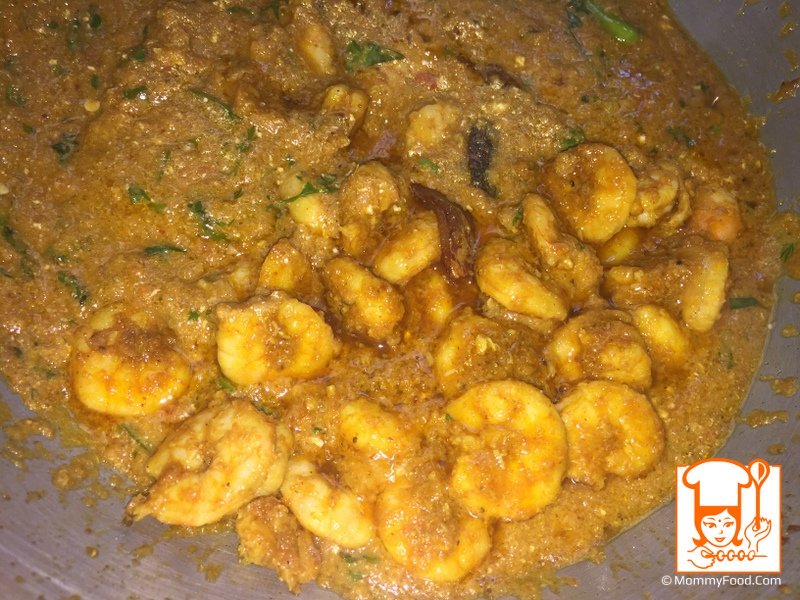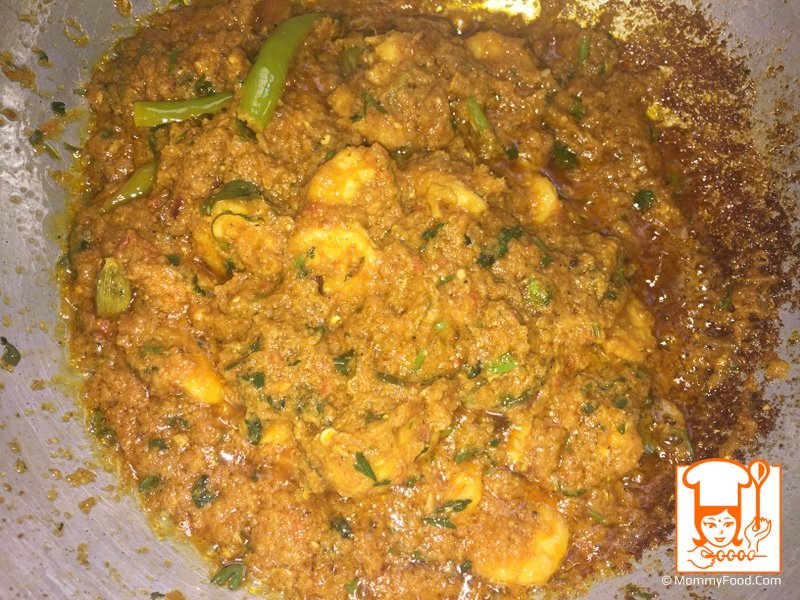 Step 17: In a flat wide deep pan, layer little rice and fried onion slices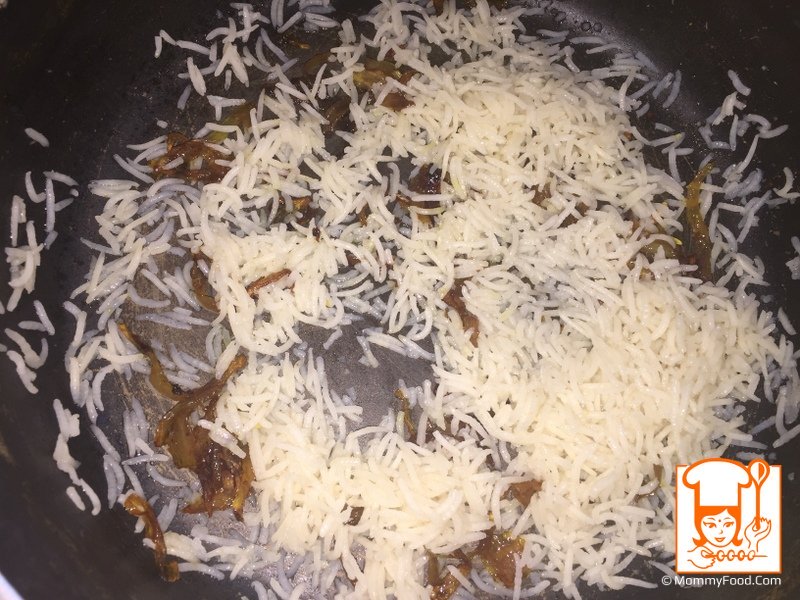 Step 18: Spread half of prawns curry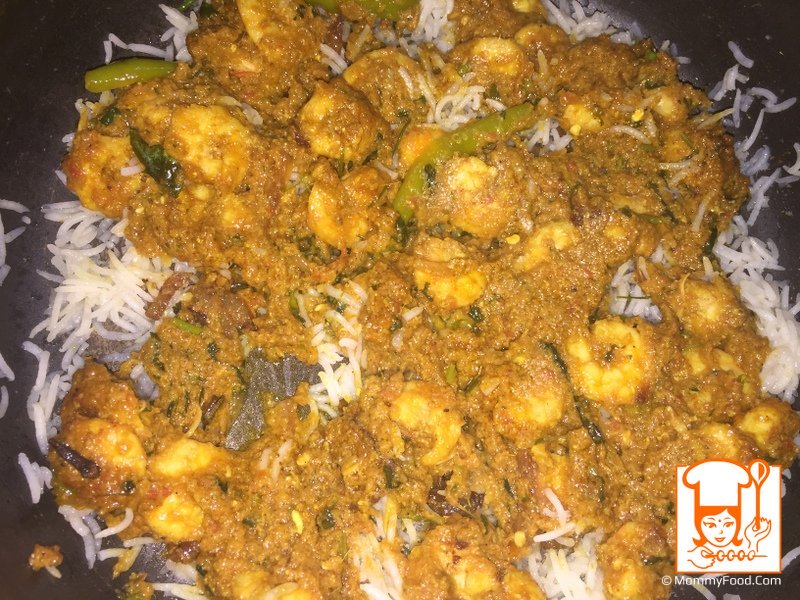 Step 19: Spread half of semi-cooked rice as a layer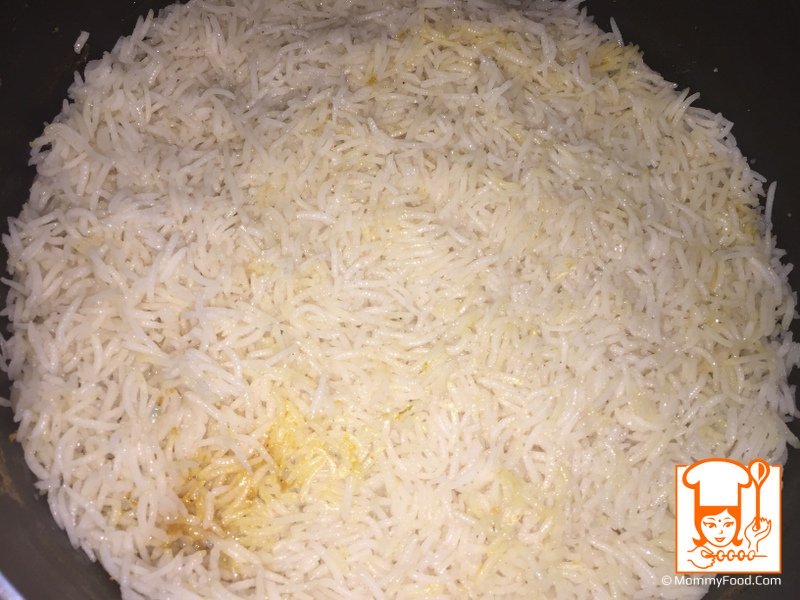 Step 20: Then add remaining curry, coriander leaves and fried onion. Spread all over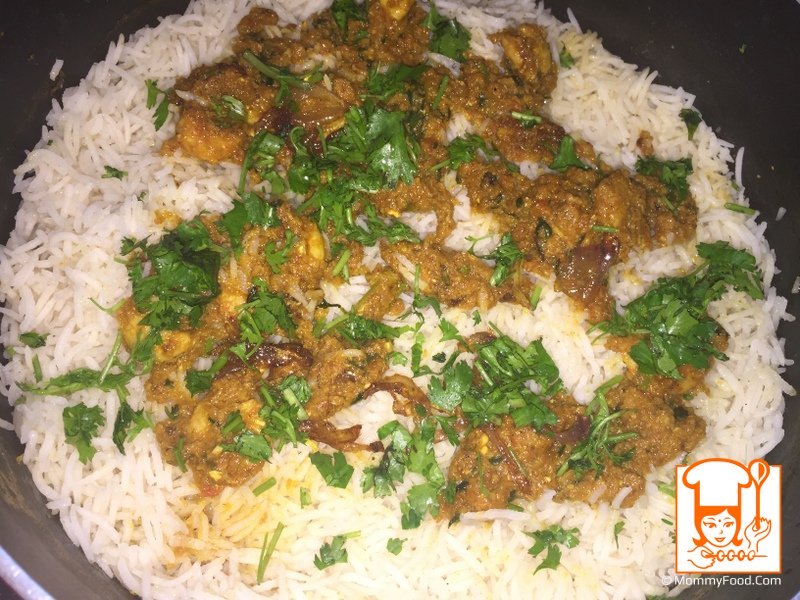 Step 21: Add remaining rice as a layer. Spread coriander leaves, fried onions and saffron milk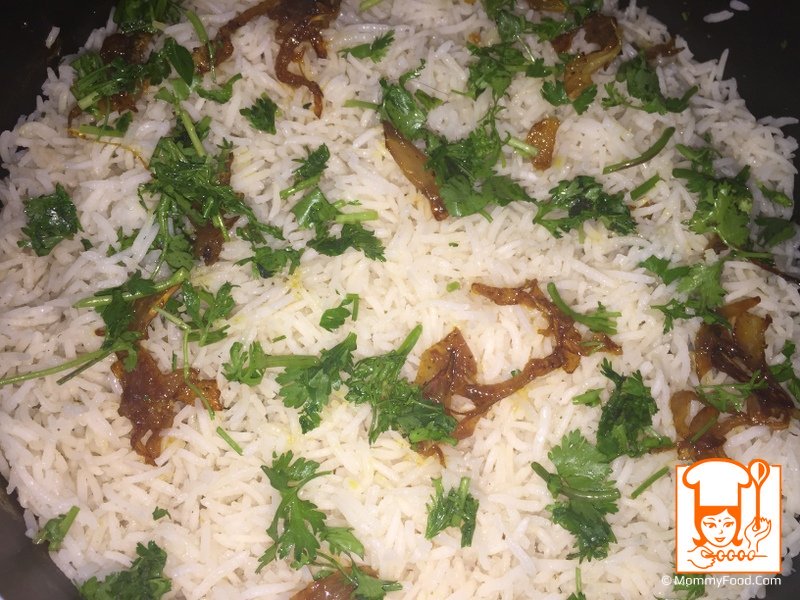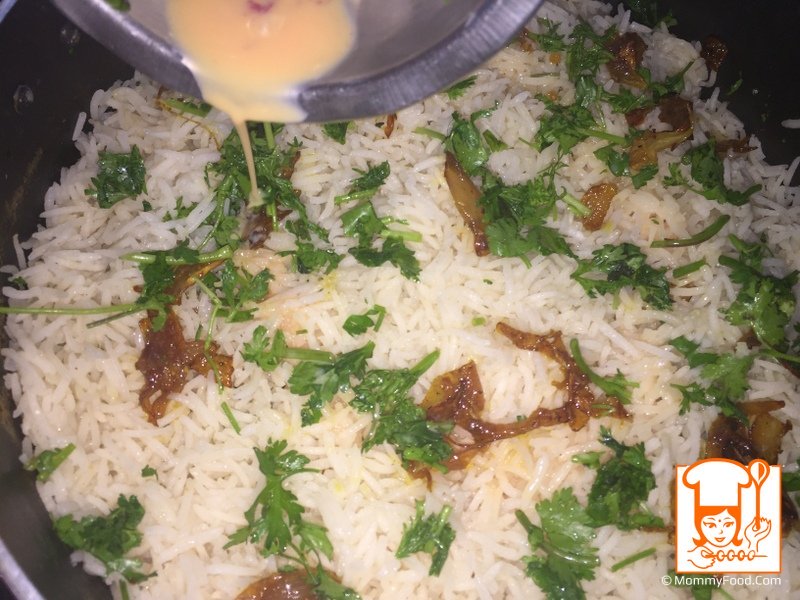 Step 22: Close the lid tightly by putting weight on lid or closing with dough round the lid. Let it cook on high flame for 5 minutes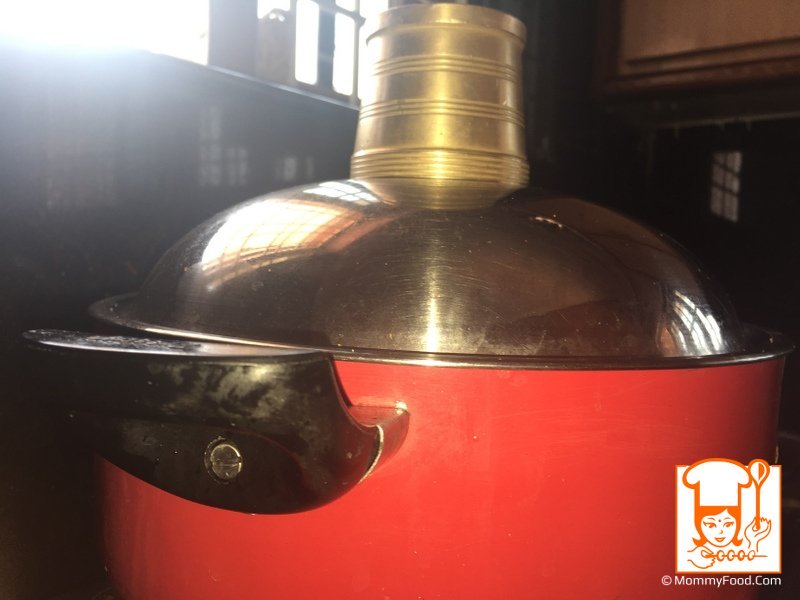 Step 23: Now, pre-heat a tava and keep the biryani pan on it for 5-7 minutes in medium flame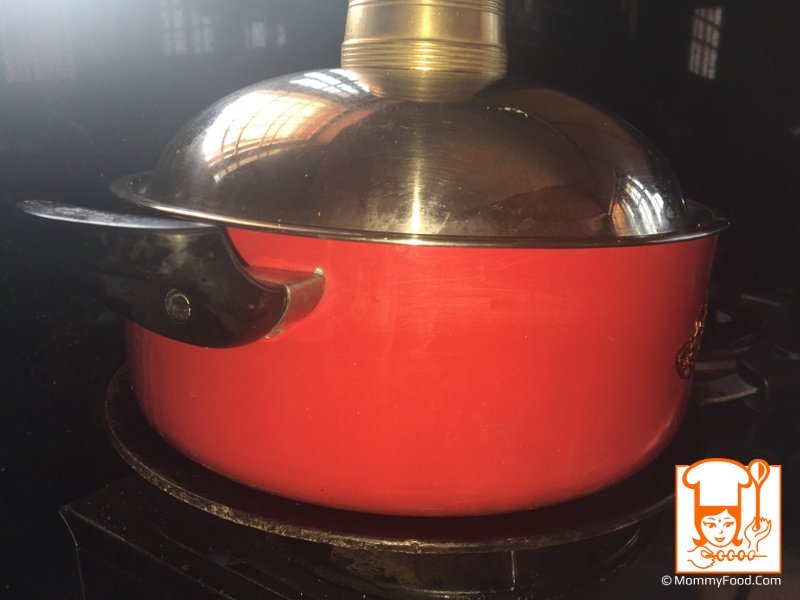 Turn off the flame and wait for 2-3 minutes.

Open the lid and mix it from one side.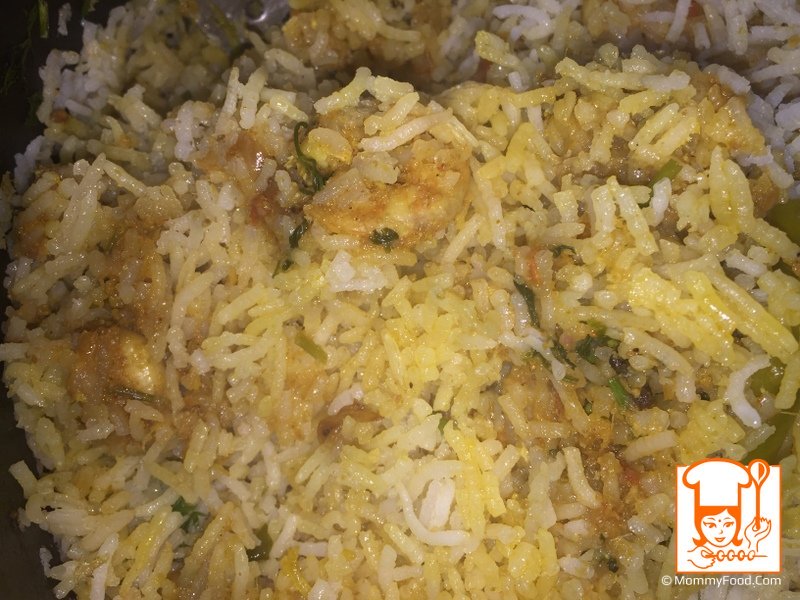 Hot and tasty prawns pulao is ready to serve :)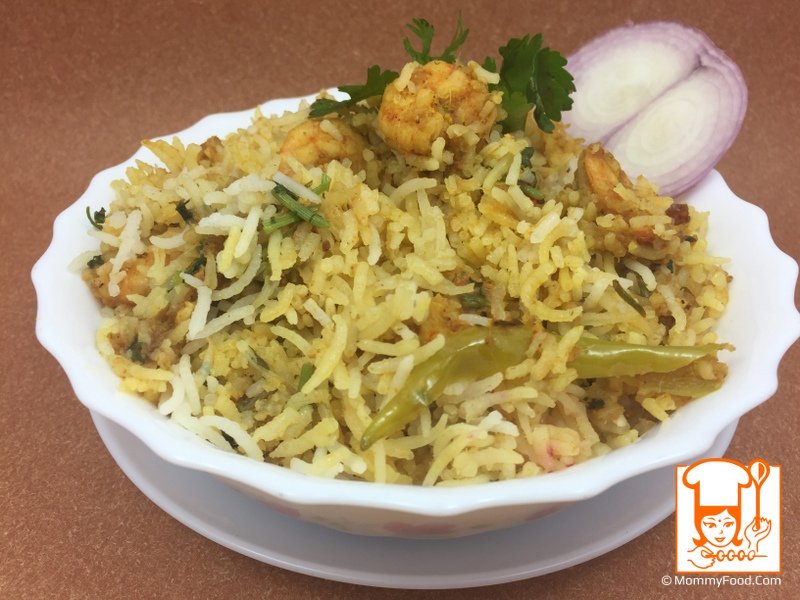 Serves good with onion raitha or prawns curry or prawns fry.