Royyala Iguru | Prawns Fry | Jhinga Fry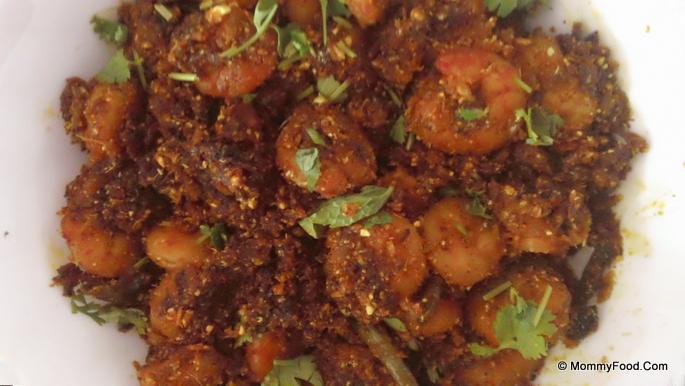 Marination time: 30 Minutes
Preparation time: 15 Minutes
Cooking time: 25 Minutes
Yield: 1 Kg
Course: Main/Snack
Main ingredient: Prawns
Ingredients

Prawns (Royyalu, Jhinga) : 1 kg

Onions (Ullipaya, Pyaz) : 2 big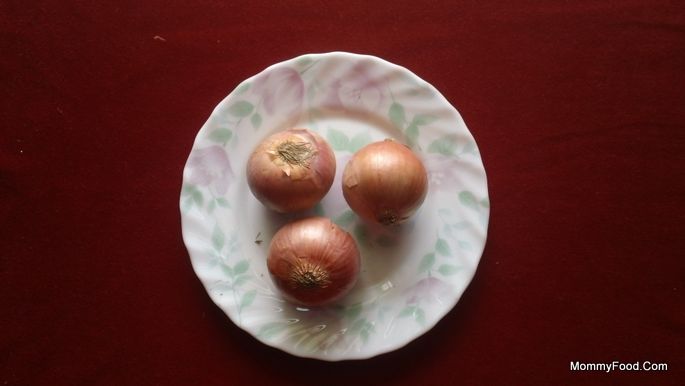 Tomato (Tomato, Tamatar) : 1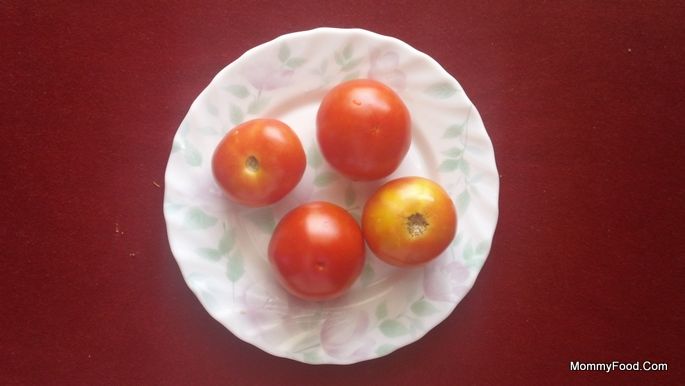 Green Chillies (Pachimirchi, Harimirchi) : 3 or 4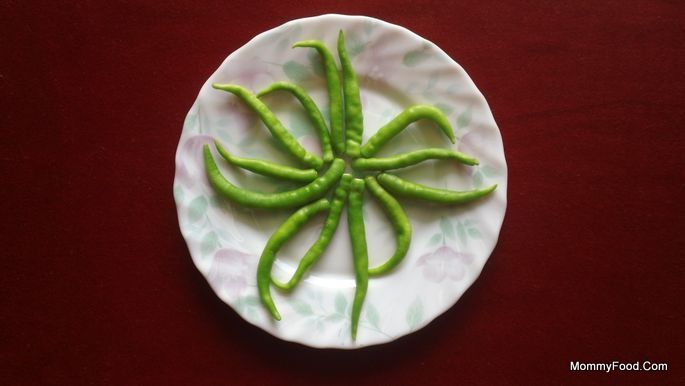 Ginger Garlic paste (allam velluli, Adarak lasan) : 2 Tsp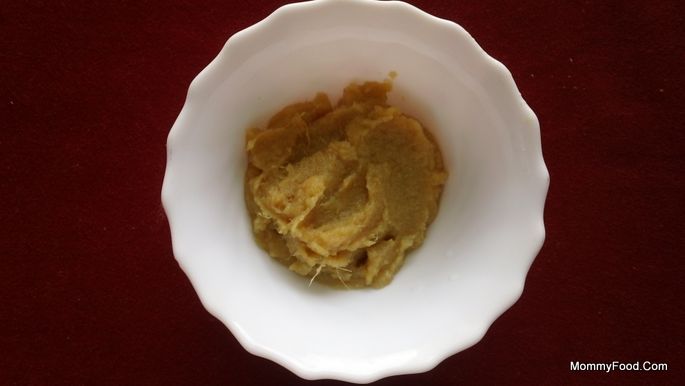 Salt (Uppu, Namak) : 2 tsp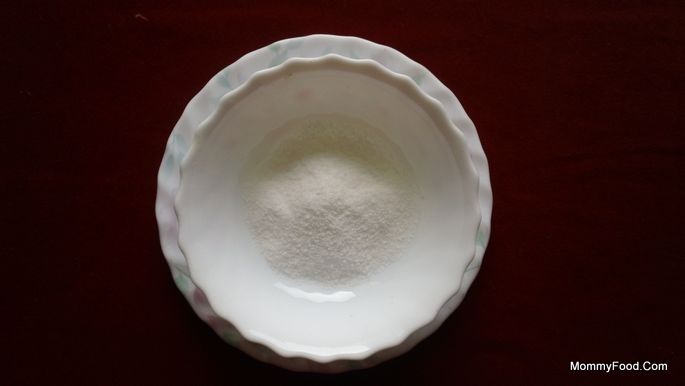 Red chilli powder (Karam, lalmirchi powder) : 2 tsp


Turmeric (Pasupu, Haldi) : 1 tsp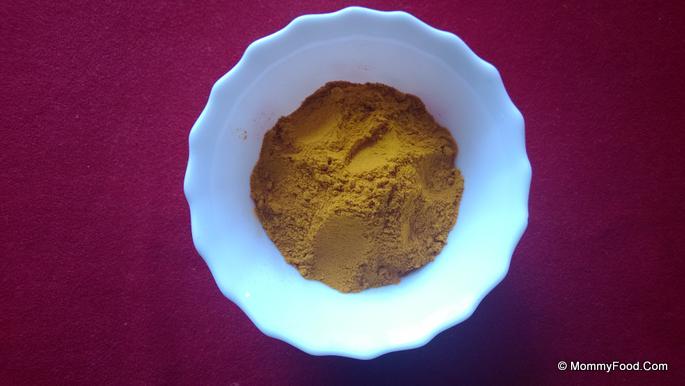 Garam masala powder: 2 tsp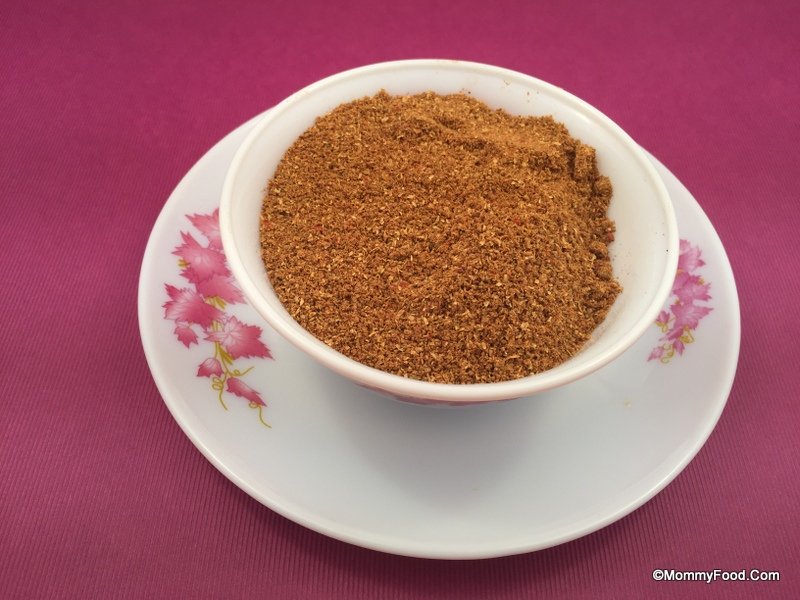 Cashew (Jeedipappu, Kaju) : 20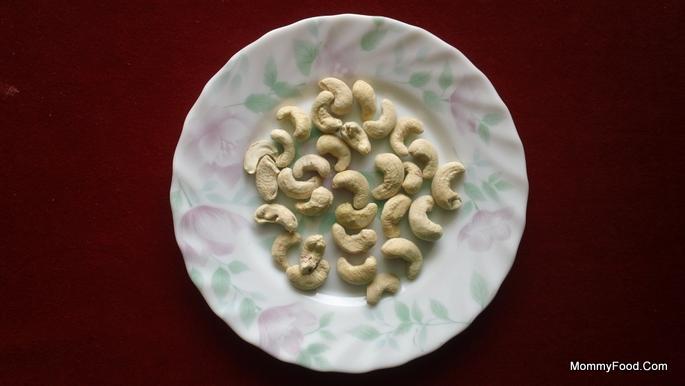 Corriander leaves (Kothimeera, Dhania) : Few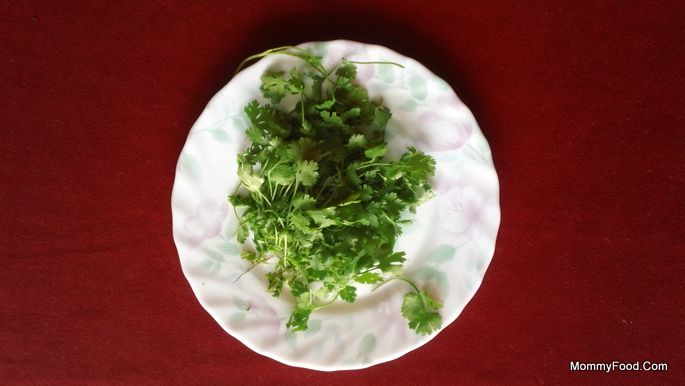 Bay leaf (Masala aaku, Tejpatta) : 1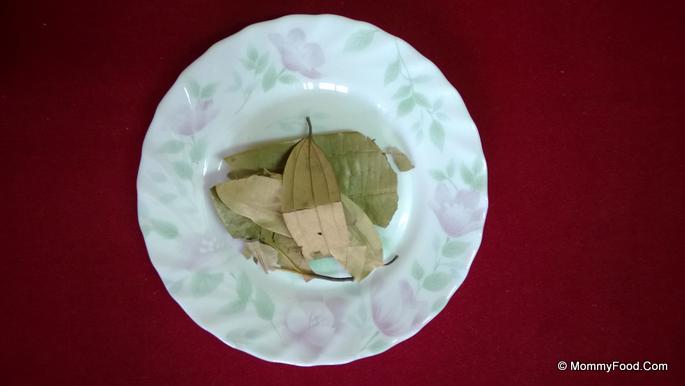 Oil (Nune, Tel) : 50 ml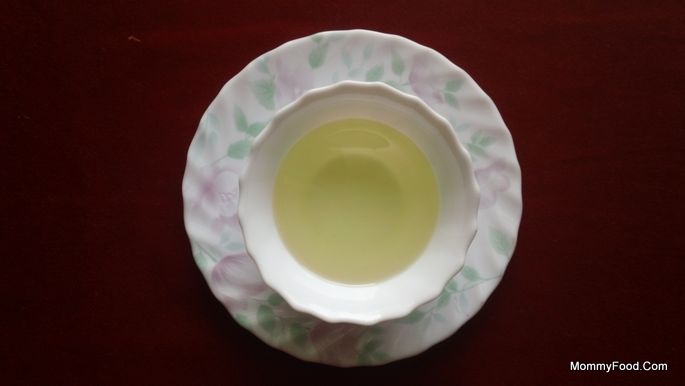 Coconut (pachi kobbari, Narial) : 1/2

Procedure
Step 1 :
Clean prawns, marinate with 1tsp salt, 1tsp turmeric powder, 1tsp ginger garlic paste.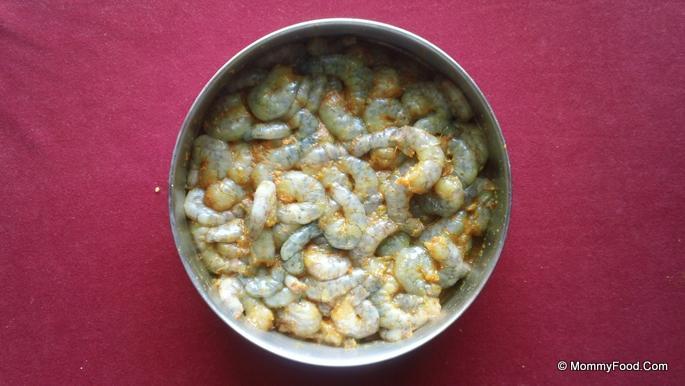 Keep in refrigerator for half an hour.
Step 2 :
Mean while cut onions, Tomato, green chillies, corriander leaves, blend half coconut and cashews seperately, take them in a bowl.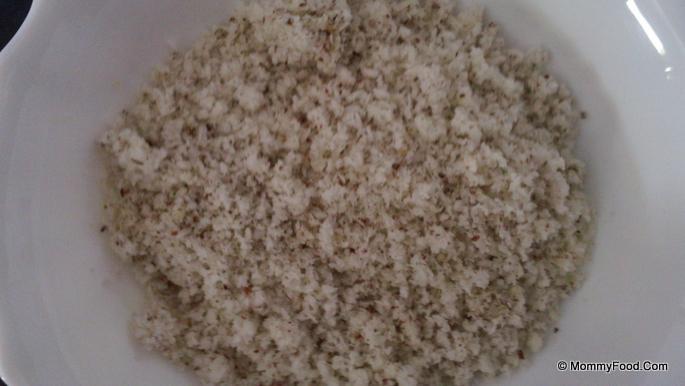 Step 3 :
Cook marinated prawns in low flame till the water evaporates (do not add extra water).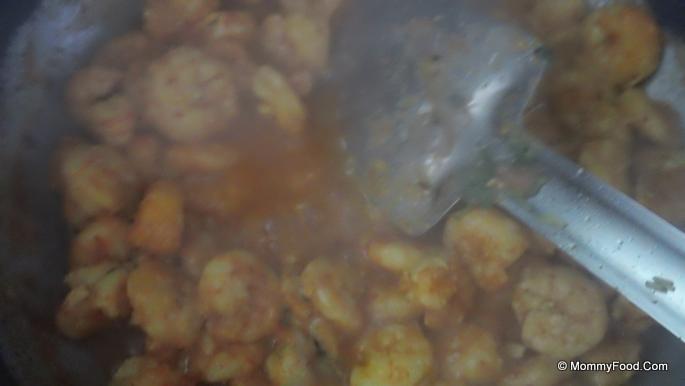 Step 4 :
Heat 50ml oil in a cooking pan, add bay leaf, chopped onions, let it fry for 10 min, add tomato slices, fry for 5min, add green chillies and ginger garlic paste. After few min add half corriander leaves, 1 tsp salt.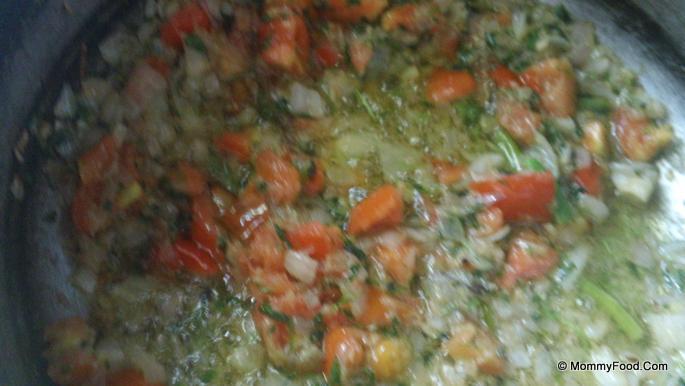 Step 5 :
Add blended coconut mixture to it and fry for 5 min, Now add cooked prawns.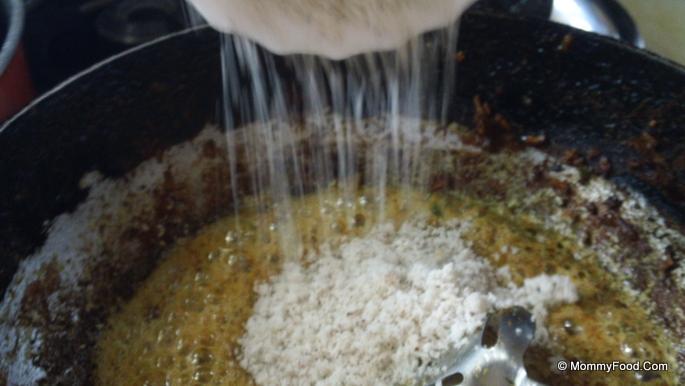 Let it fry for 10 min, add 2tsp red chilli powder, mix thoroghly and let it fry deeply.
Step 6 :
Add Cashew powder, 2 tsp
garam masala powder
and 2 green chillies, keep on mixing carefully for 5 to 7 min.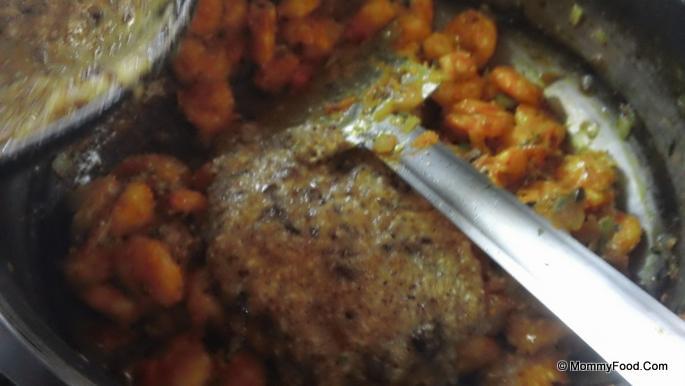 Now garnish with corriander leaves.
Mouth watering royyala iguru is ready to serve.Tastes good with biryani or white rice :)