Mealmaker Kheema Curry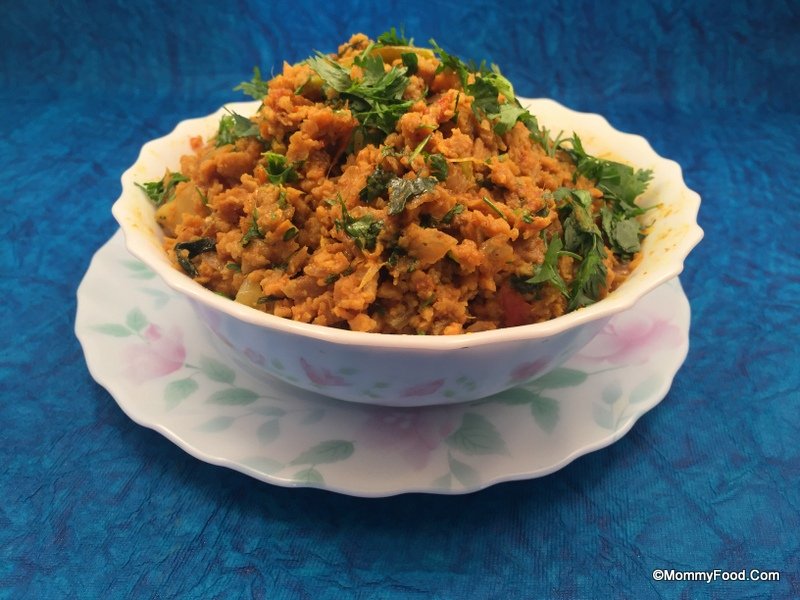 Preparation time : 15 minutes

Cooking time 15 minutes

1 Bowl Measurement : 250 ml 
Ingredients :
Mealmaker Kheema : 1 Bowl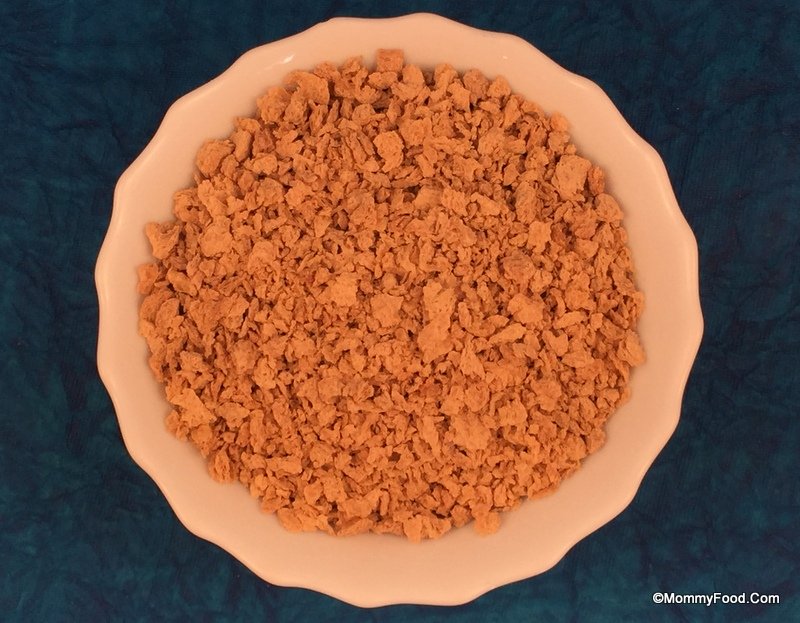 Tomato : 1, Onion (Ullipaya) : 1, Green Chillies (Pachimirapa) : 4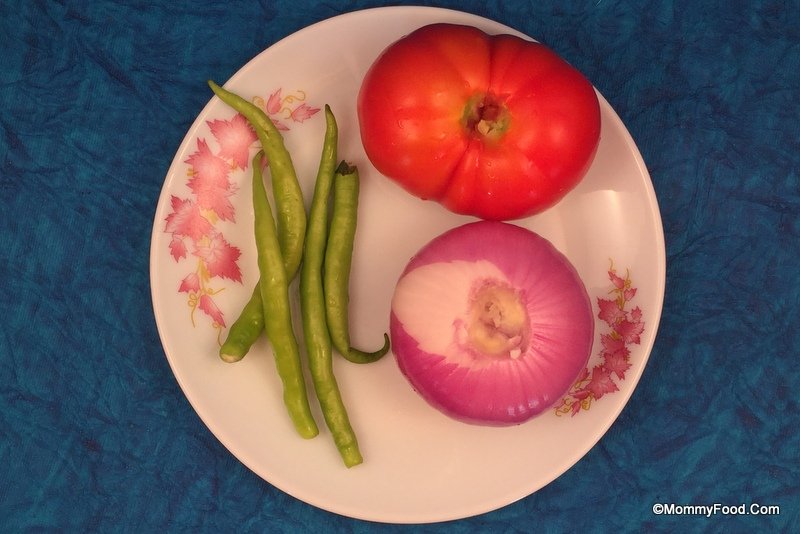 Potato (Bangaladumpa, Aaloo) : 1 medium sized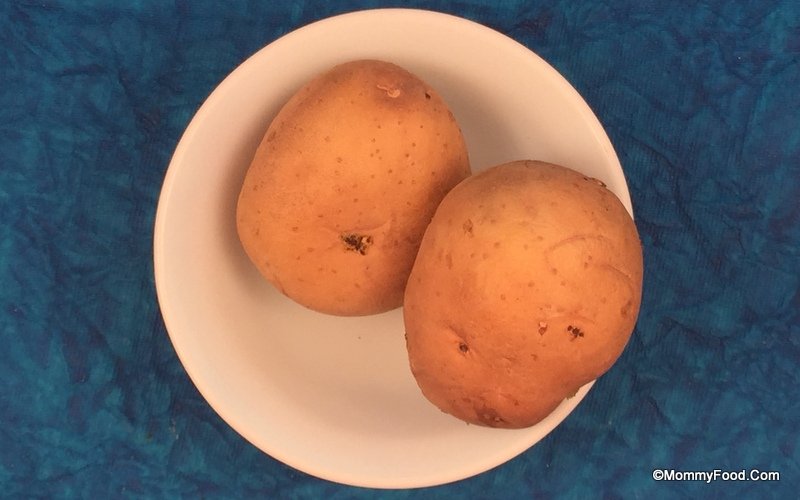 Cumin Seeds Powder (Veyinchina Jeelakarra Podi) : 1/2 tsp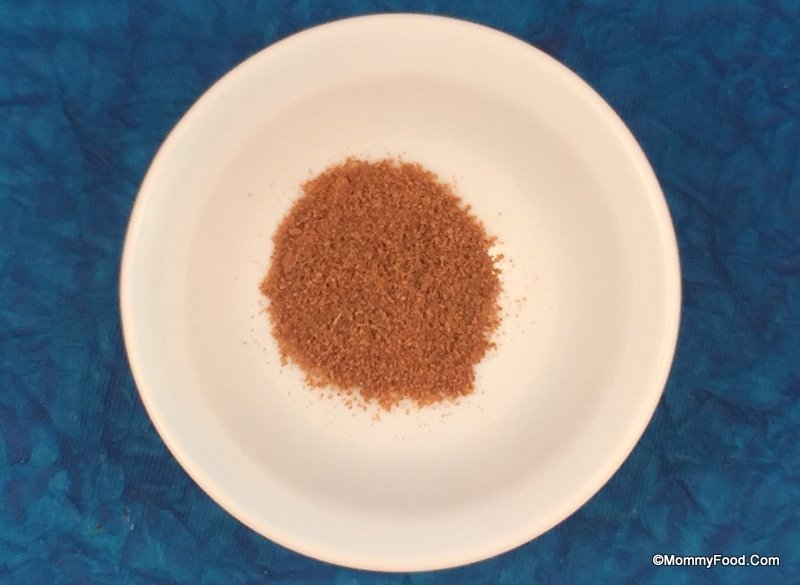 Garam Masala Powder : 1 tsp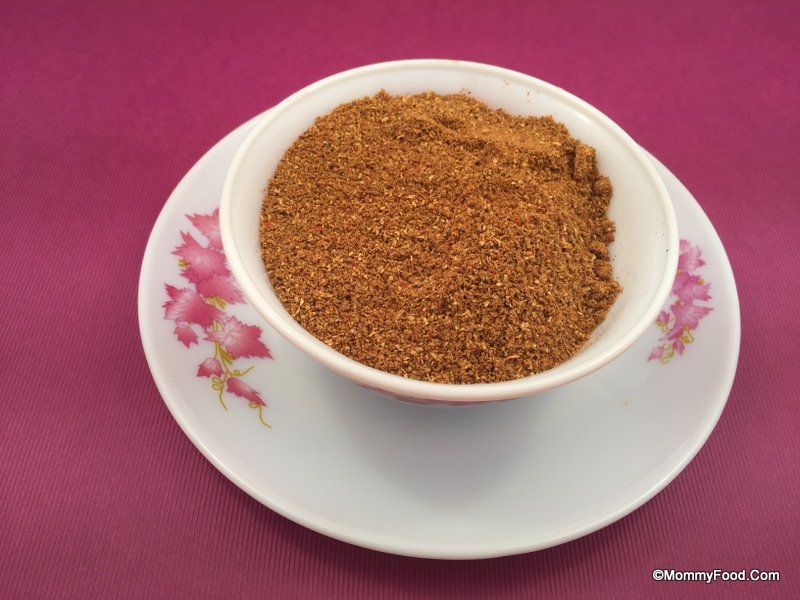 Mint leaves (Pudina) : 1/4 bowl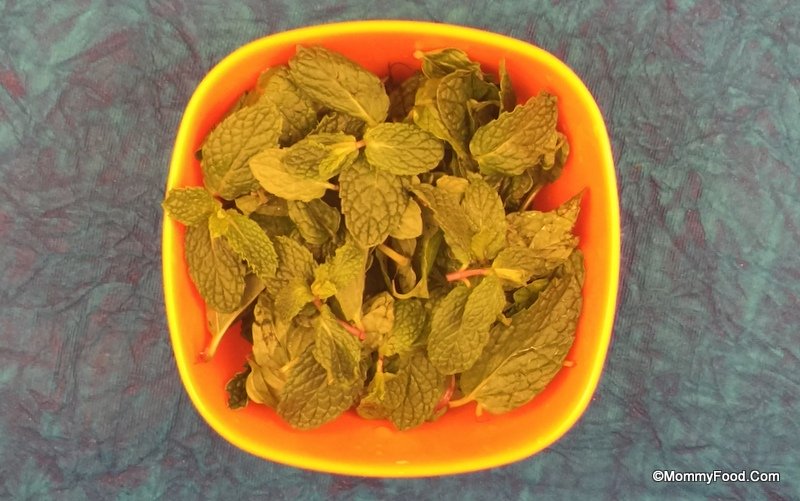 Ginger Garlic Paste (Allam Velulli) : 1 tsp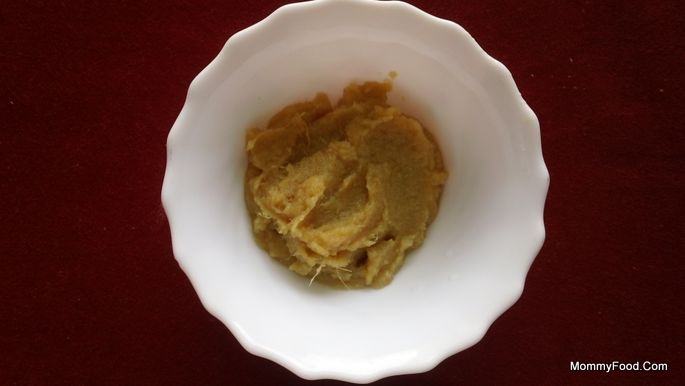 Oil (Nune) : 2-3 tsp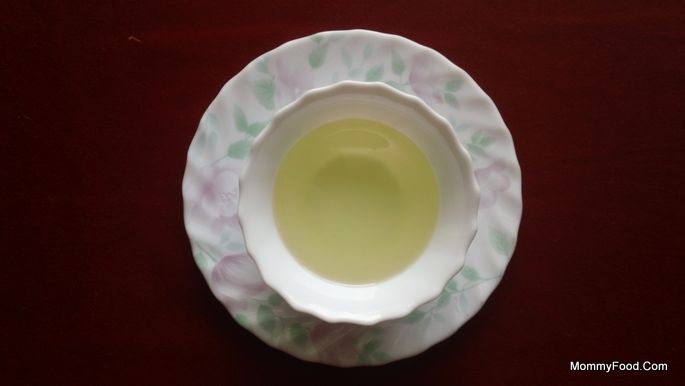 Dry Coconut Powder (Endu Kobbari Podi) : 1/2 tsp (Optional)
Salt (Uppu, Namak) : As required
Red Chilly Powder (Kaaram) : 1 tsp
Turmeric Powder (Pasupu) : 1 tsp

Procedure
Step 1 : Soak Mealmaker kheema in hot water for 10-15 minutes.
Step 2 : Meanwhile cut Tomato, Onion, Potato and Green Chillies.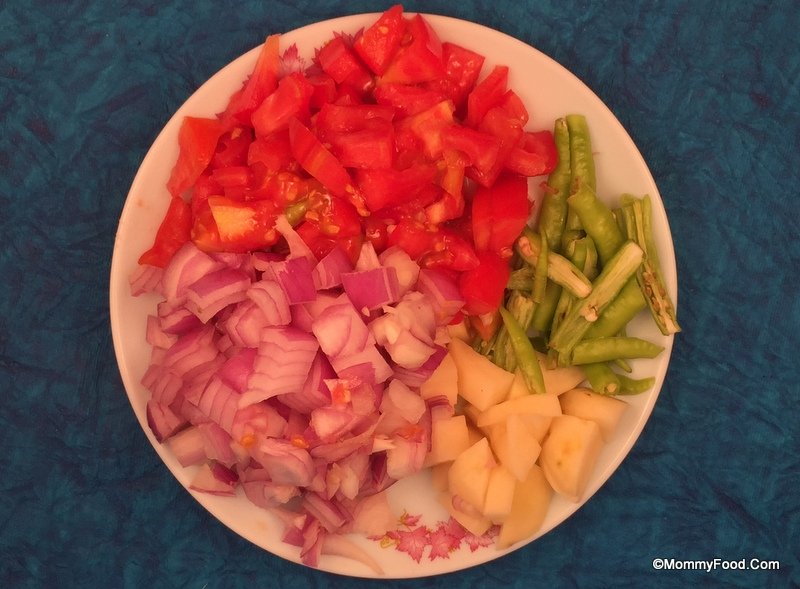 Step 3 : Heat the pan and add little Oil. Fry the Onions, Green Chillies and also add Potato after a minute.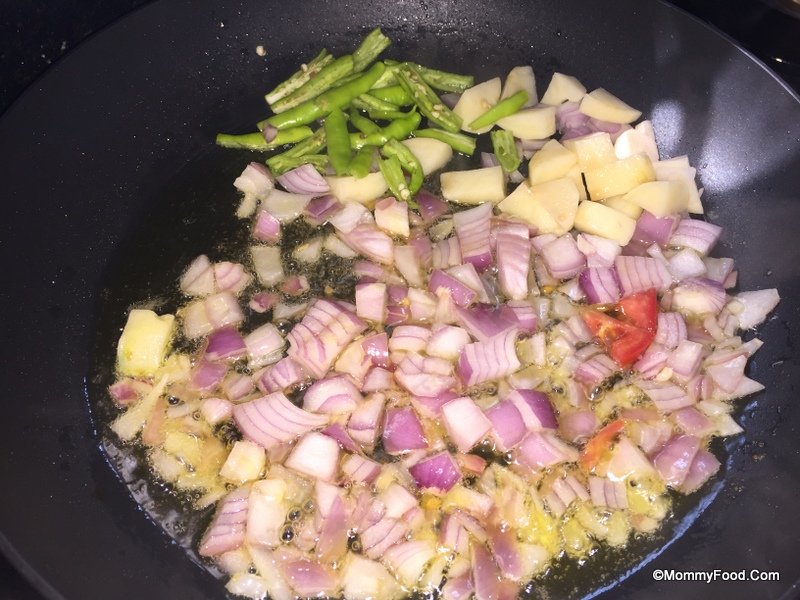 Step 4 : Fry till golden colour and add 1 tsp Ginger Garlic Paste and Mint leaves to it.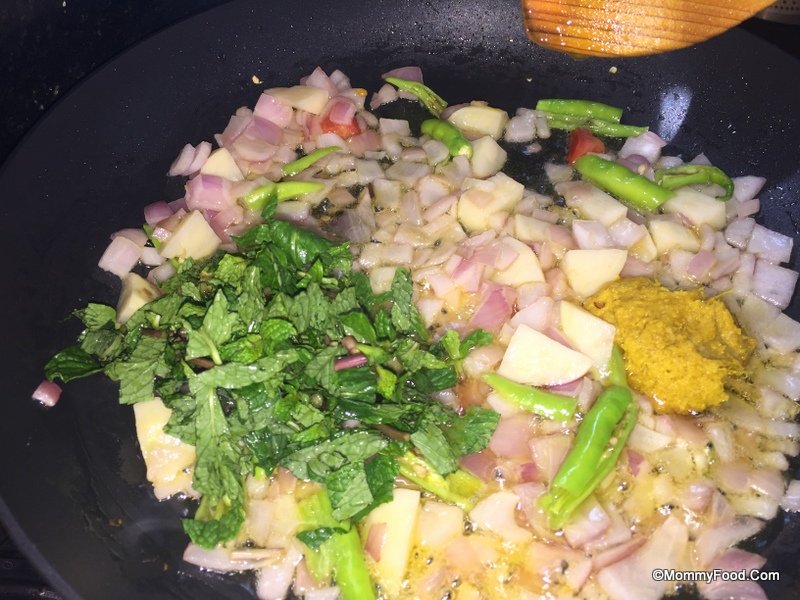 Step 5 : Add Tomato pieces to fry, mix it well and close the lid in medium flame for 2 minutes.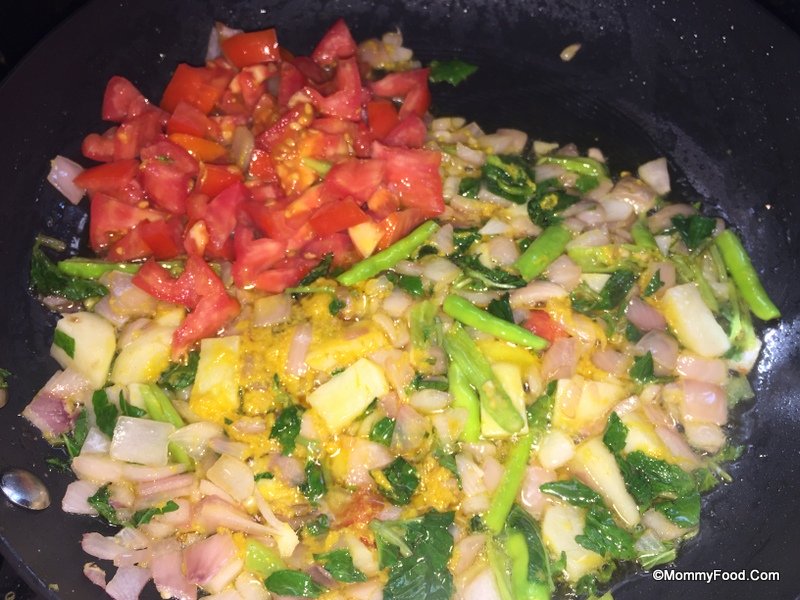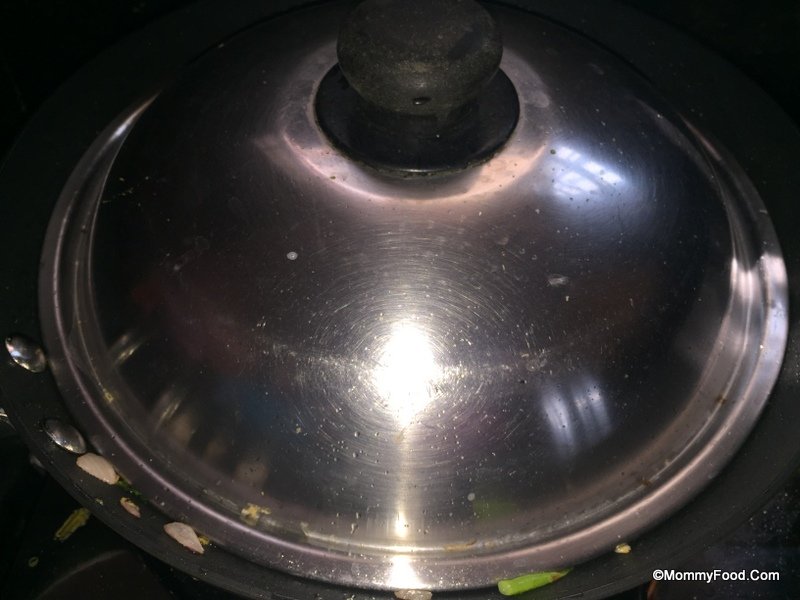 Step 6 : Add little water, also add 1 tsp Turmeric Powder to it and cook for 5 minutes in medium flame by closing the lid.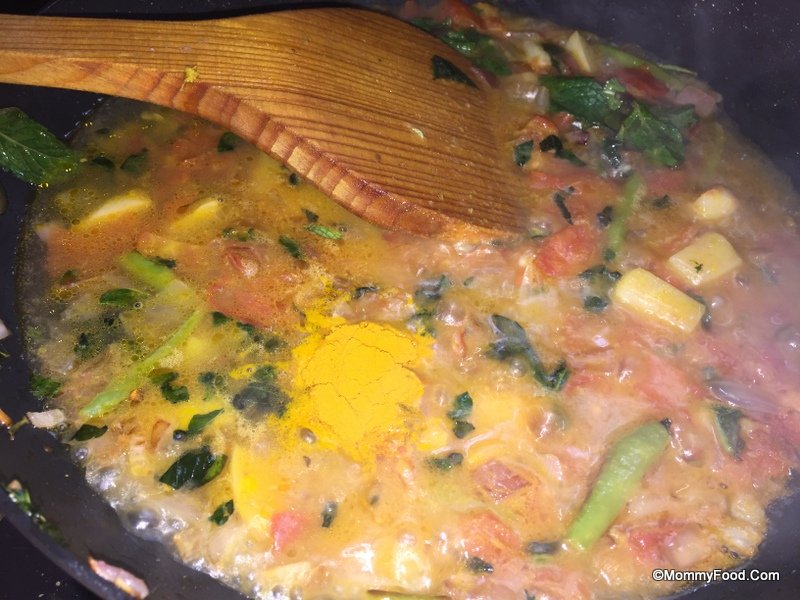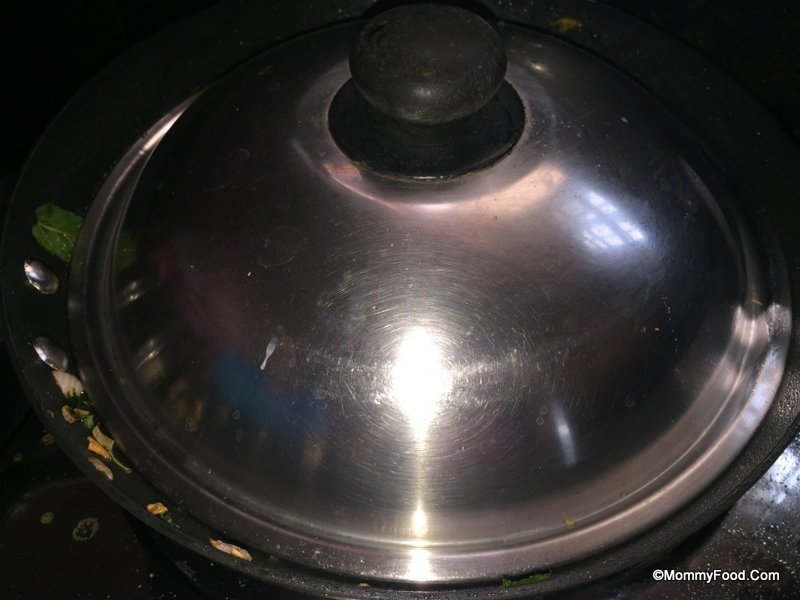 Meanwhile drain the water from soaked Mealmaker.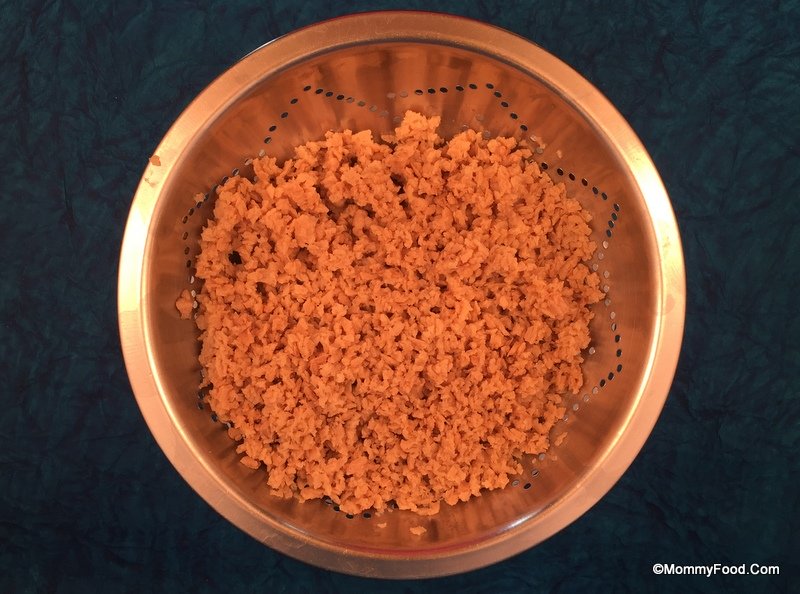 Step 7 : Once Tomato is cooked properly add drained Mealmaker to it.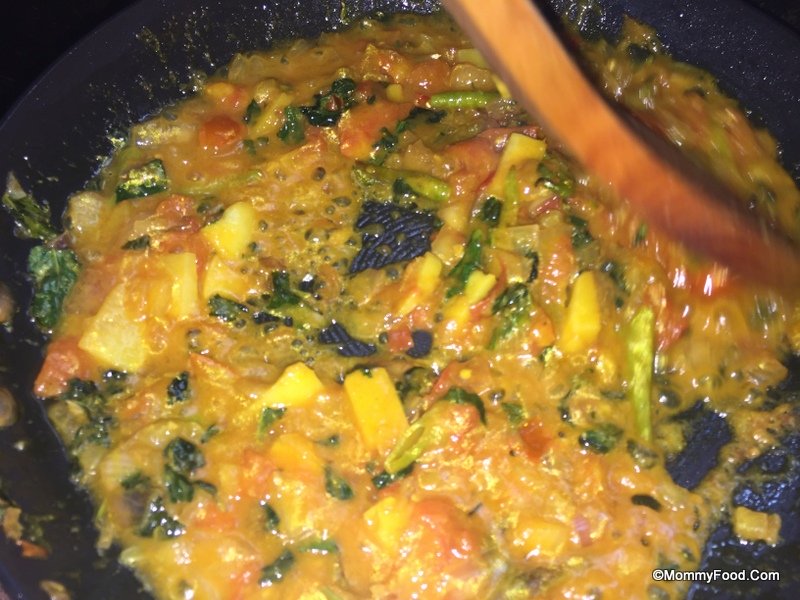 Step 8 : Add 1 tsp Garam Masala powder, 1/2 tsp Cumin Seeds Powder (Optional), 1/2 tsp dry Coconut Powder (Optional) and 1 tsp Red Chilly Powder to the curry and mix thoroughly.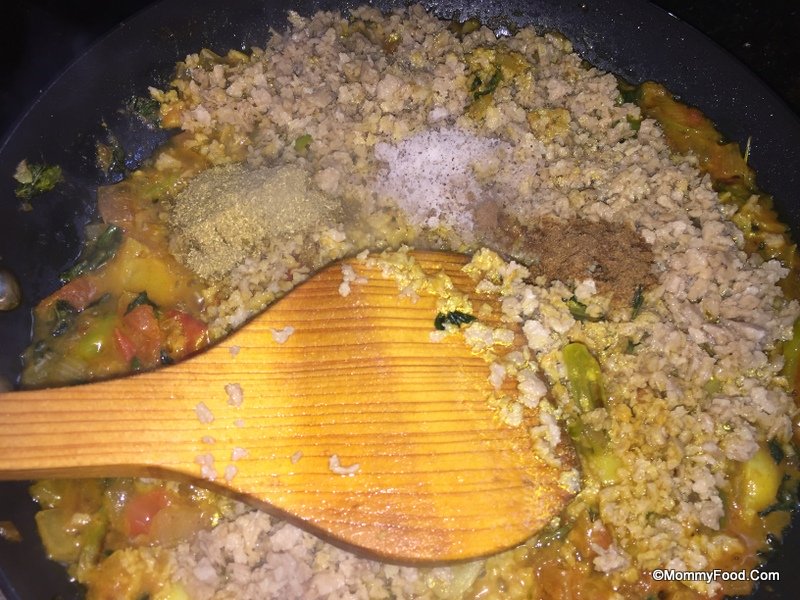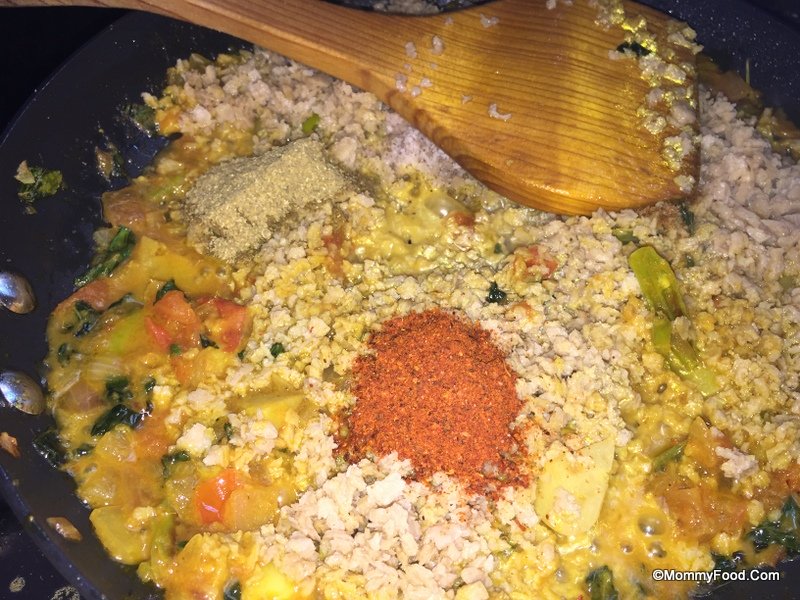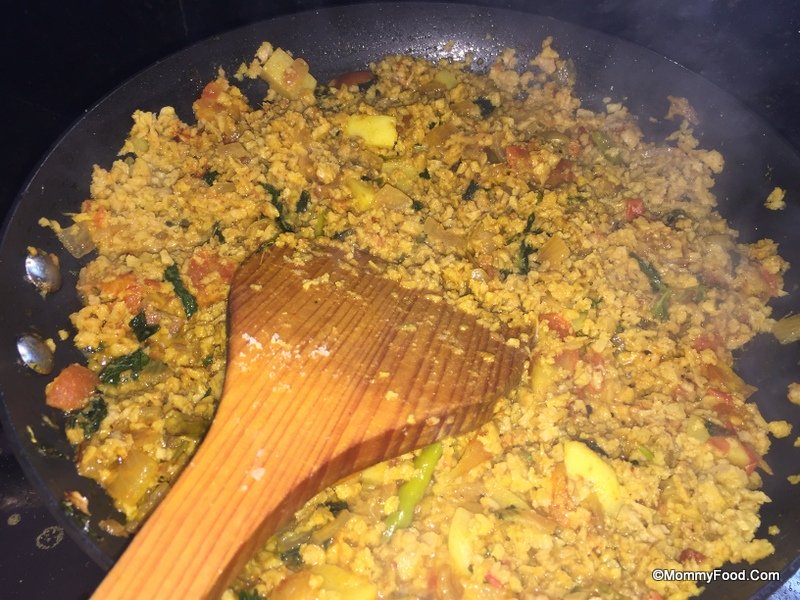 Step 9 : Add little water and salt. Cook for 5 minutes in medium flame.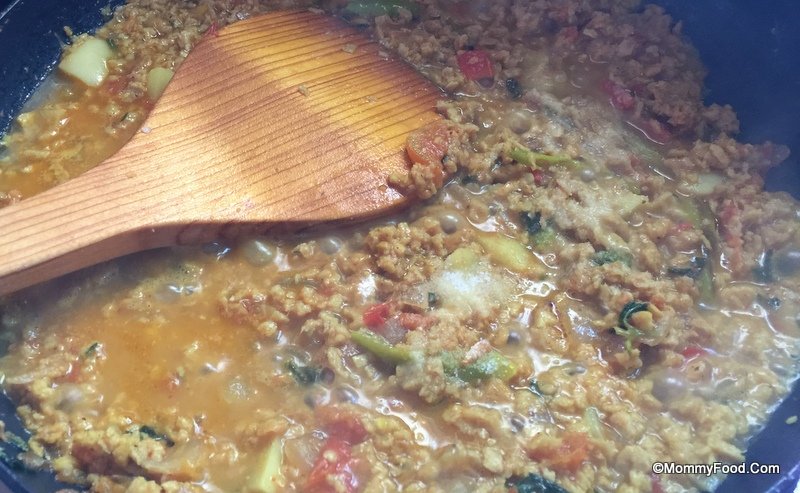 Step 10 : Switch Off the flame as per thickness required.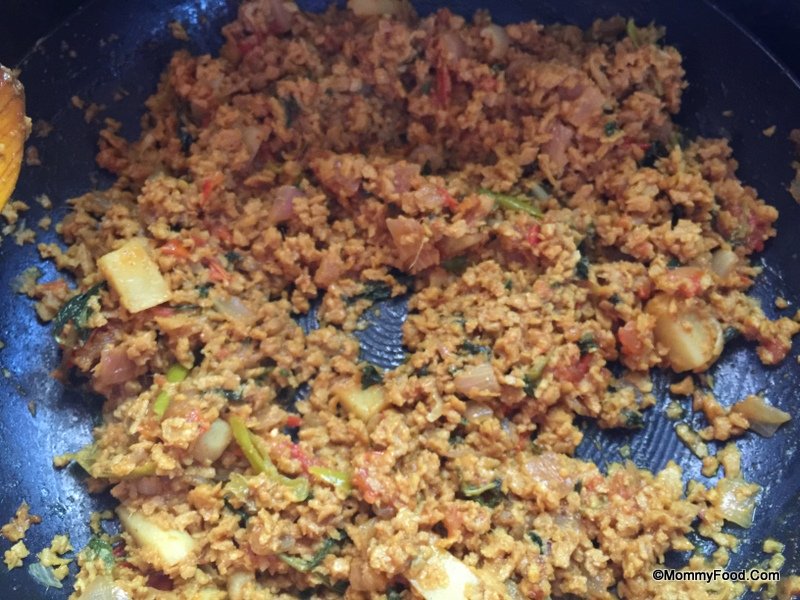 Garnish with Coriander or Mint leaves.
Hot and Spicy Mealmaker Kheema is ready to serve :)
Kheema Mealmaker Curry can be consumed with plain white rice or Chapathi or Coconut Rice.