Beetroot Fry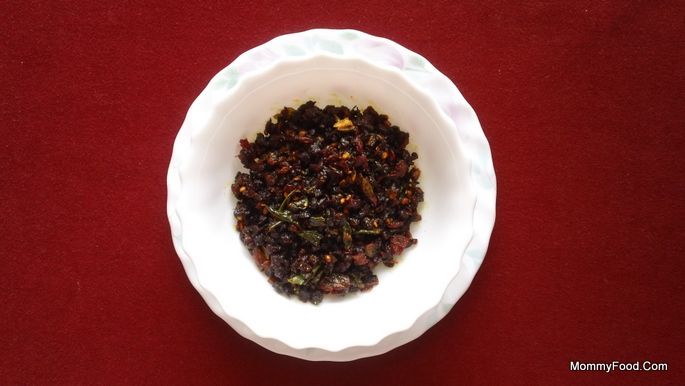 Preparation time: 10 minutes
Cooking time: 15 minutes
Serves: 3-4
Main ingredient: Beetroot
Course: Main
Ingredients:
Beetroot : 3 (Small)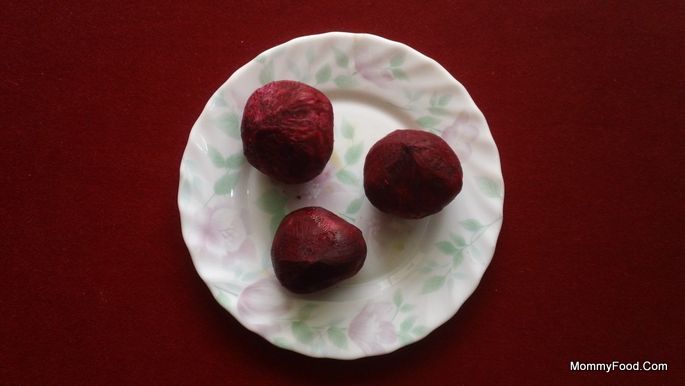 Vullipaya (Pyaz, Onion) : 1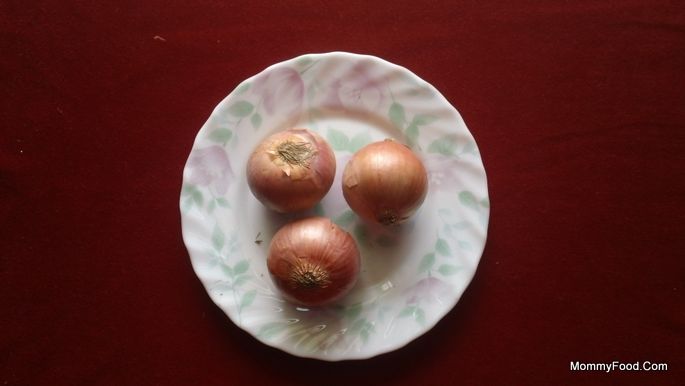 Pachimirapakayalu (Hari mirch, Green chillies) : 2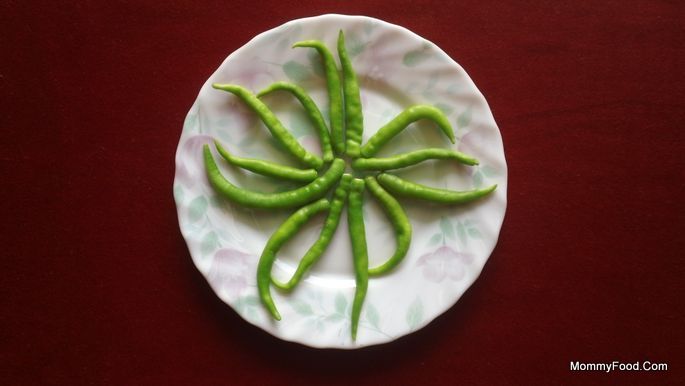 Nune (Tel, Oil) : 1 tsp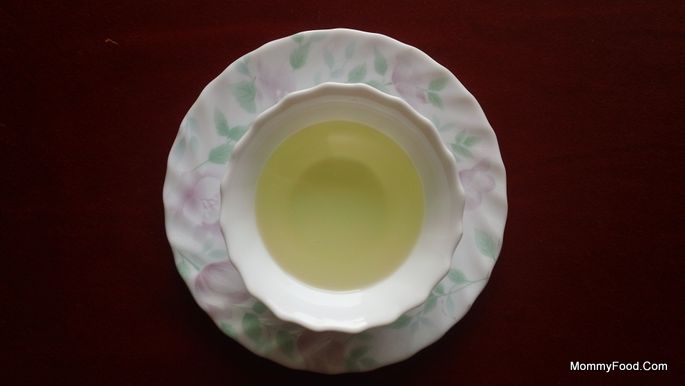 Uppu (Namak, Salt) : 1/2 tsp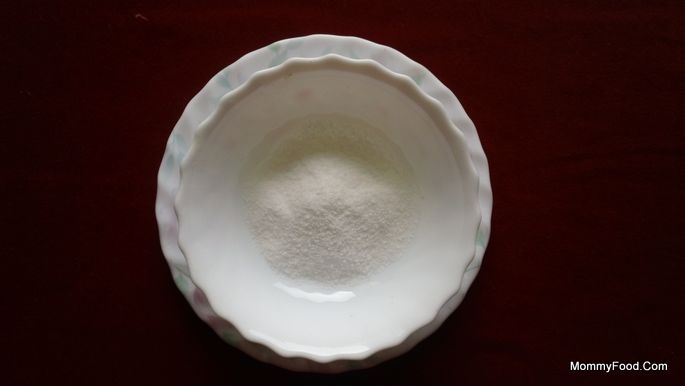 Kaaram (Mirchi powder, Chilly powder) : 1/2 tsp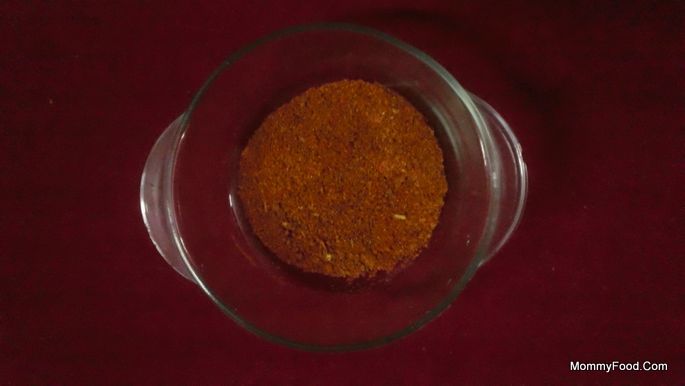 Pasupu (Haldi, Turmeric powder) : A pinch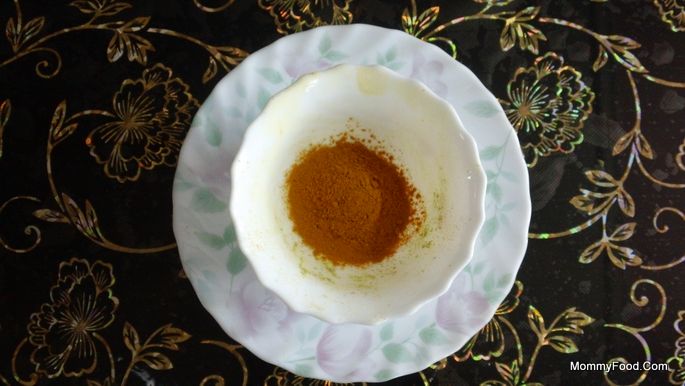 Taalimpu Dinusulu : Sanagapappu (Buna channa, Roasted gram), Minapappu (Urad dal, Black gram), Aavalu (Sarson, Mustard seeds), jeelakarra (jeera, Cumin seeds), Erramirapakayalu (Lalmirchi, Red chilly), Karivepaku (Curry patta, Curry leaves), Vellulipaya (Lahsun, Garlic)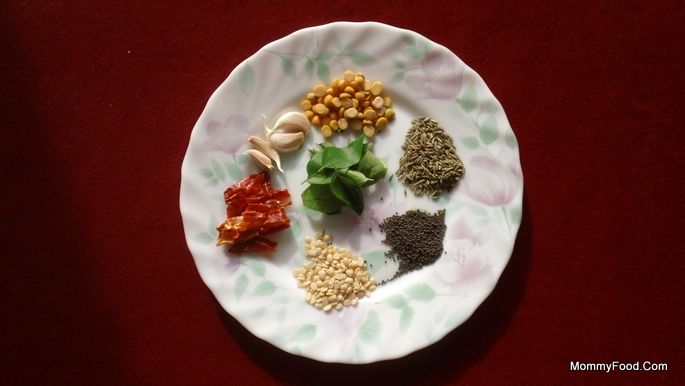 Procedure:
Step 1 : Cut the beet root into small pieces.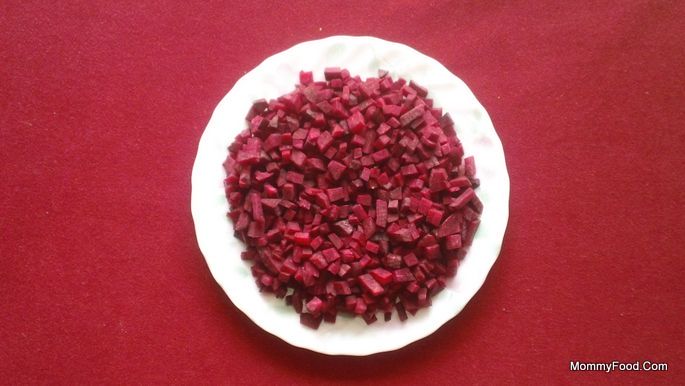 Step 2 : Cut 1 small onion into small pieces.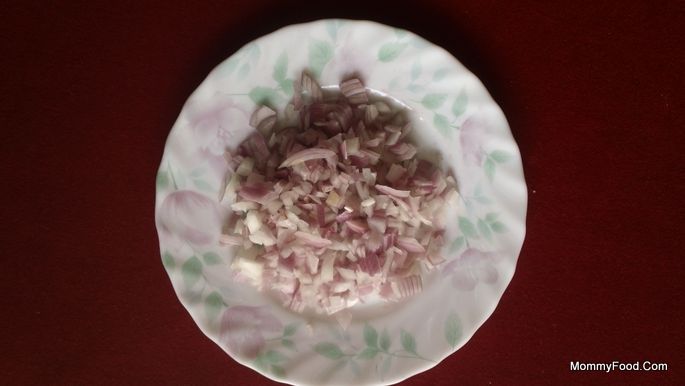 Step 3 : Now heat 1 or 2 tsp oil in a pan give Taalimpu with few Sanagapappu, endumirapa,Velluli, minappappu, aavalu, jeelakarra, karivepakulu.
Step 4 : Add onion pieces in to taalimpu and fry for 1 min, add a pinch of turmeric powder, 2 sliced chillies, finally beet root pieces.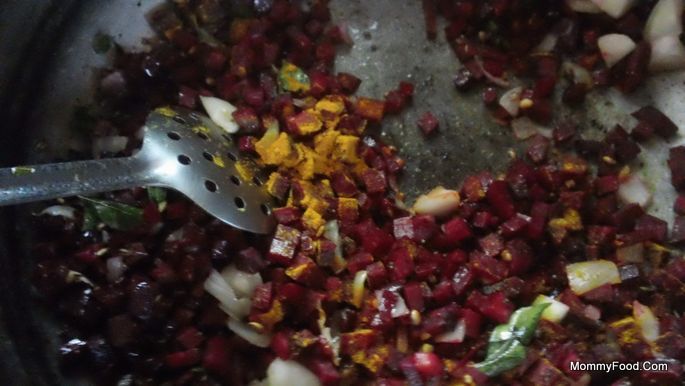 Step 5 : Add 1/2 tsp salt (Your taste), Mix it well and fry for 10 min.
Before you switch off the stove add 1/2 tsp kaaram and 1 tsp Kobbari Karam for more taste Mix well and serve.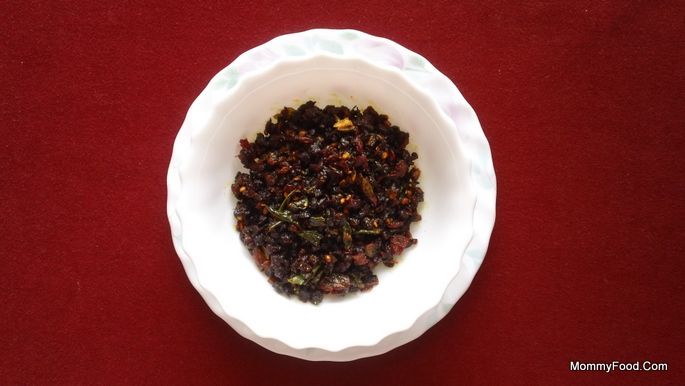 Taste Beetroot fry in white rice adding ghee to it. Yummy :)