Cauliflower Biryani | Gobi Biryani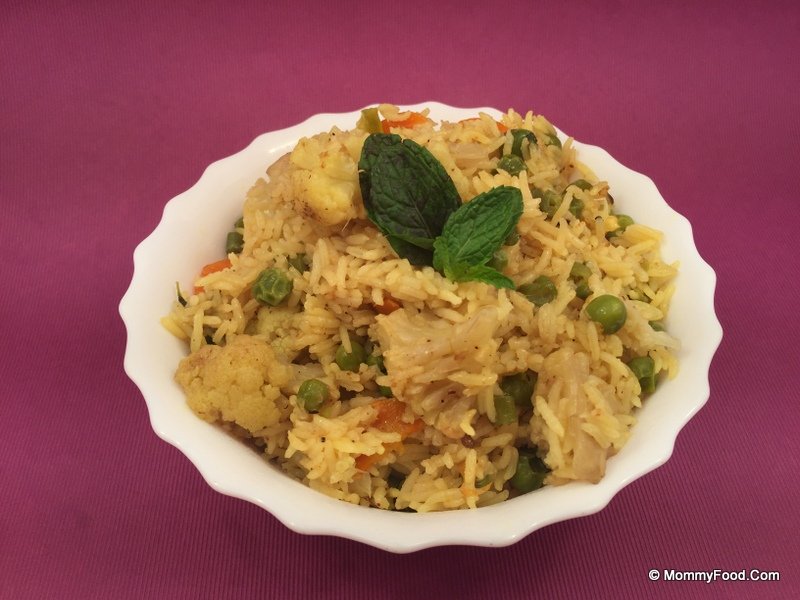 Cauliflower (gobi) biryani is variety dish prepared in south India. This is dum cooked but not in a layered manner. We can cook in any pressure cooker or rice cooker according to our convenience. We can add other vegetables also to gobi biryani. In this biryani, we can use any type of rice available.
Preparation time: 30 minutes
Cooking time: 30 minutes
Total time: 60 minutes
Course: Main
Cuisine: South Indian
Serves: 4
1 bowl measurement: 250 ml
Ingredients:
Cauliflower florets: 2 bowls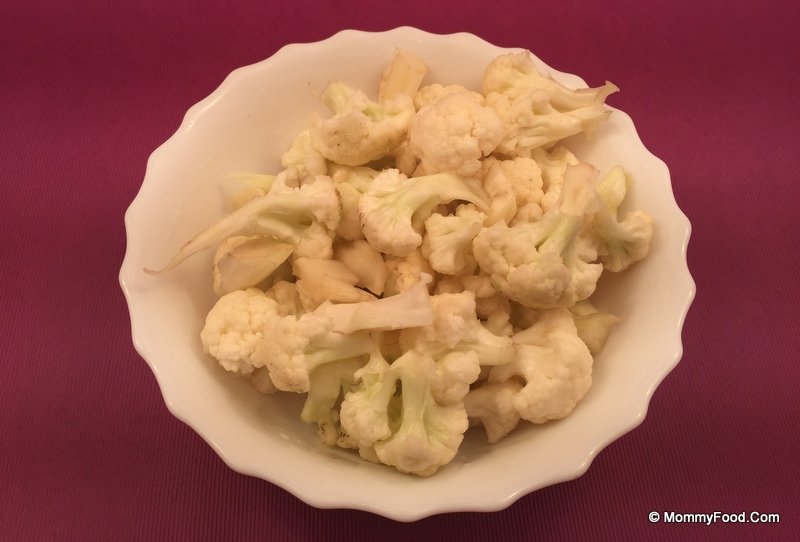 Vegetables: Few
Carrot: 1/2 bowl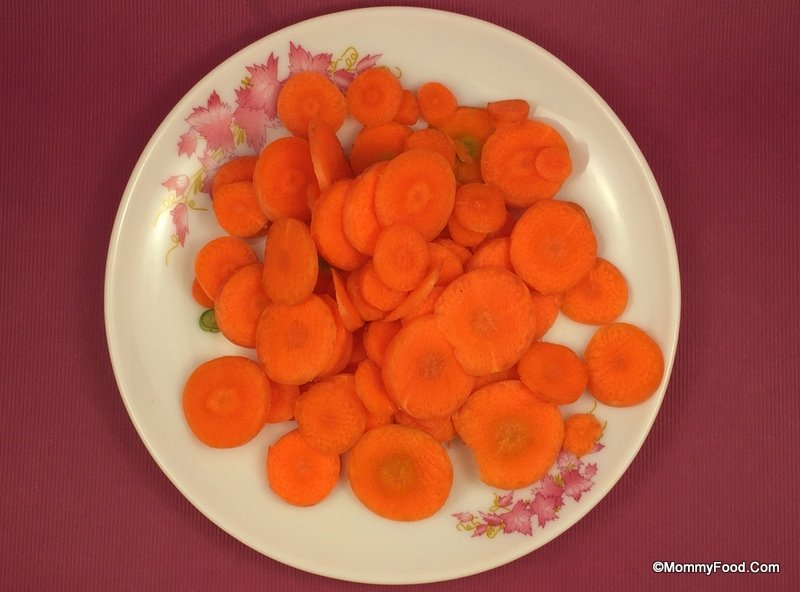 Beans: 1/4 bowl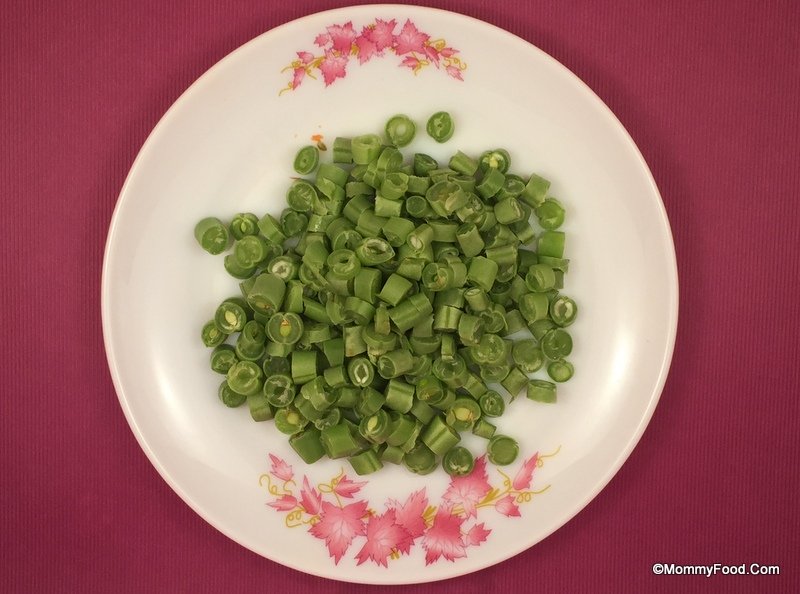 Peas: 1/4 bowl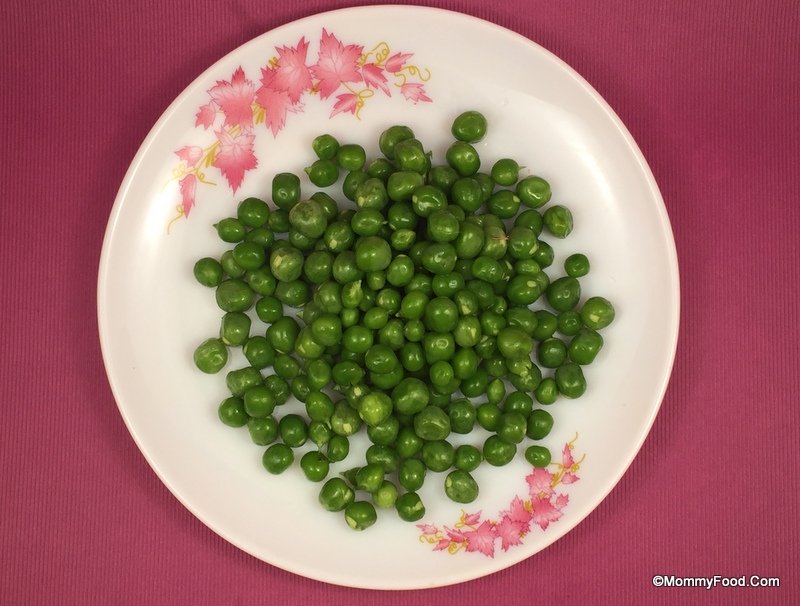 Onion: 1 big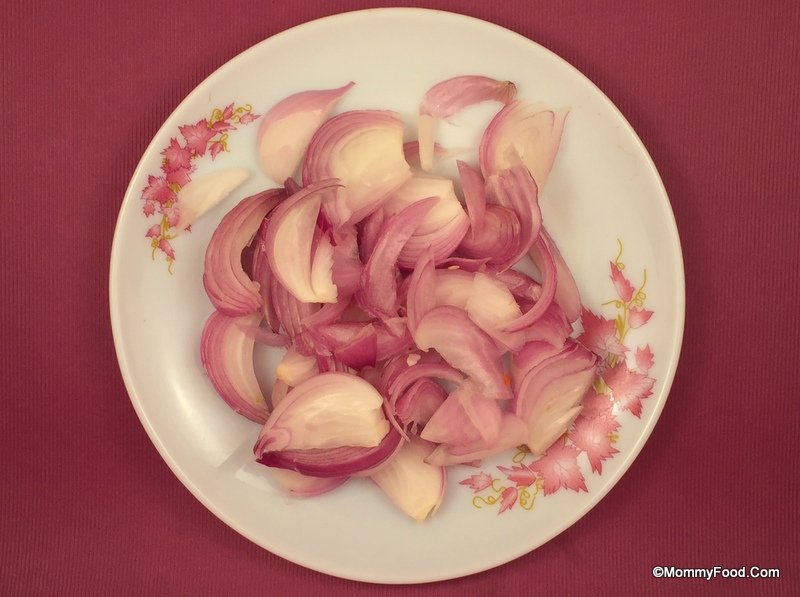 Green chillies: 5-6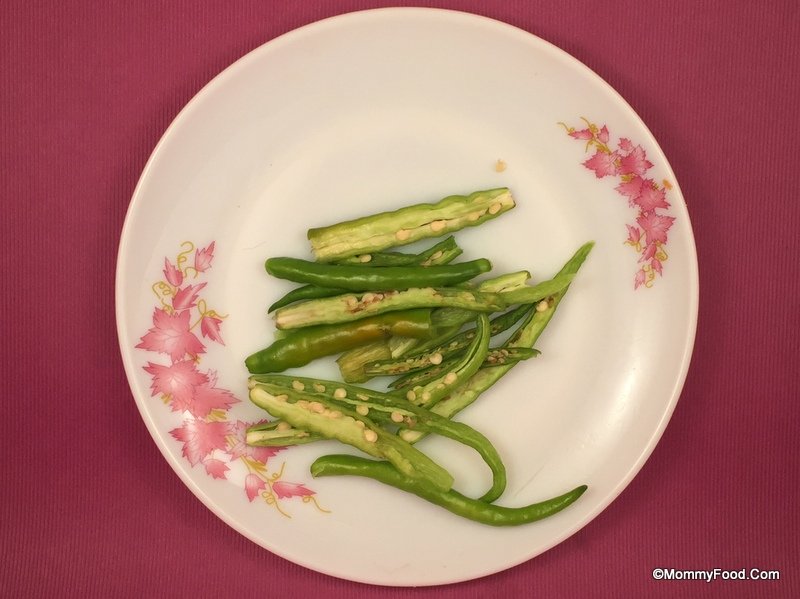 Cloves, cardamom, bay leaf, cinnamon: 4 or 5, 2 or 3, 1, 1-2 (1 inch) respectively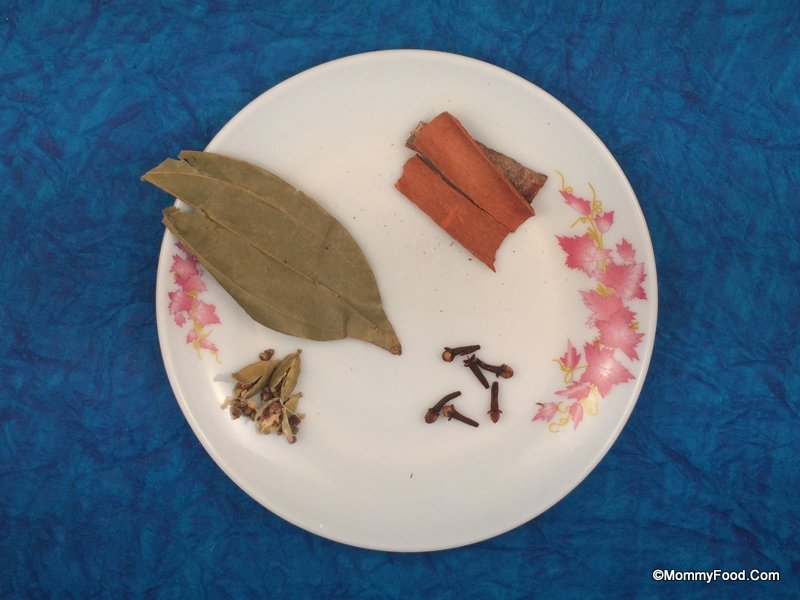 Coriander leaves: Few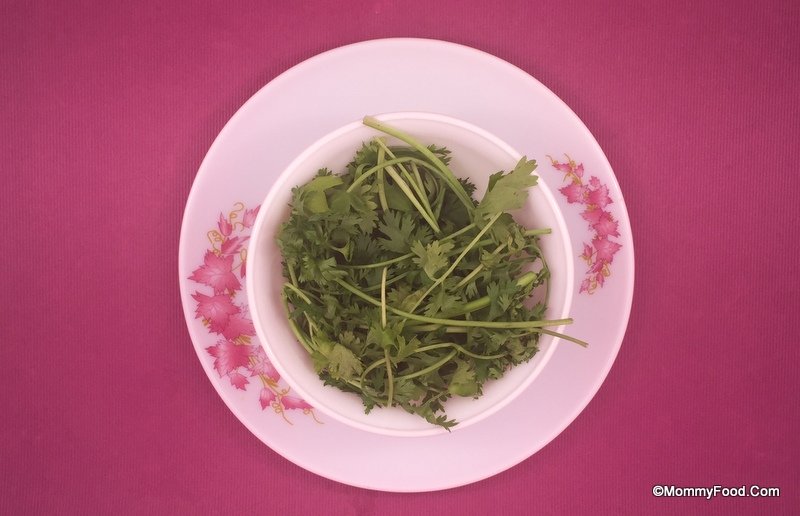 Mint leaves: Few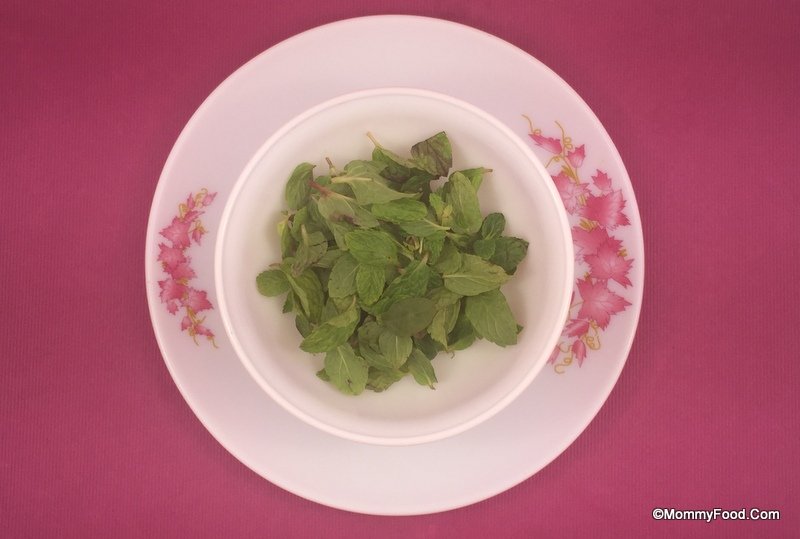 White rice: 1.5 bowls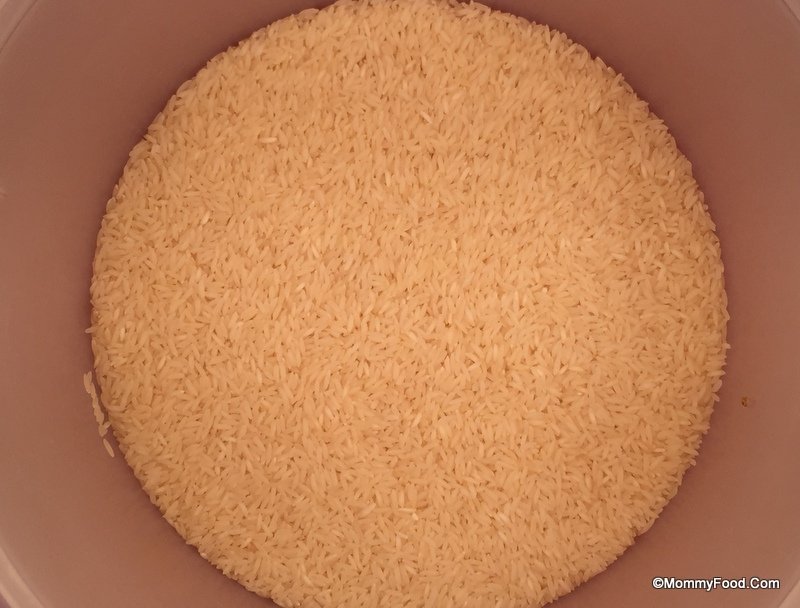 Ginger & garlic paste: 1 tbsp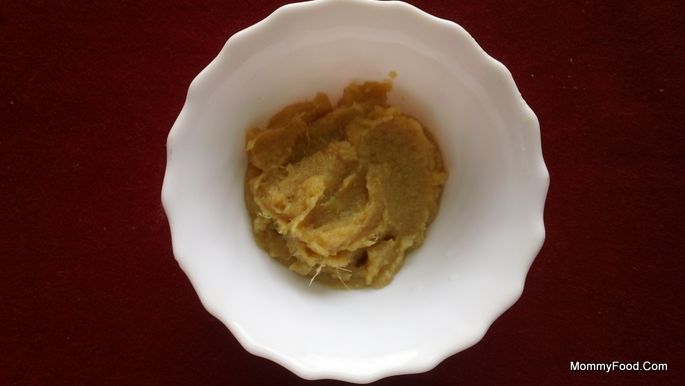 Garam masala (step by step recipe): 1 tbsp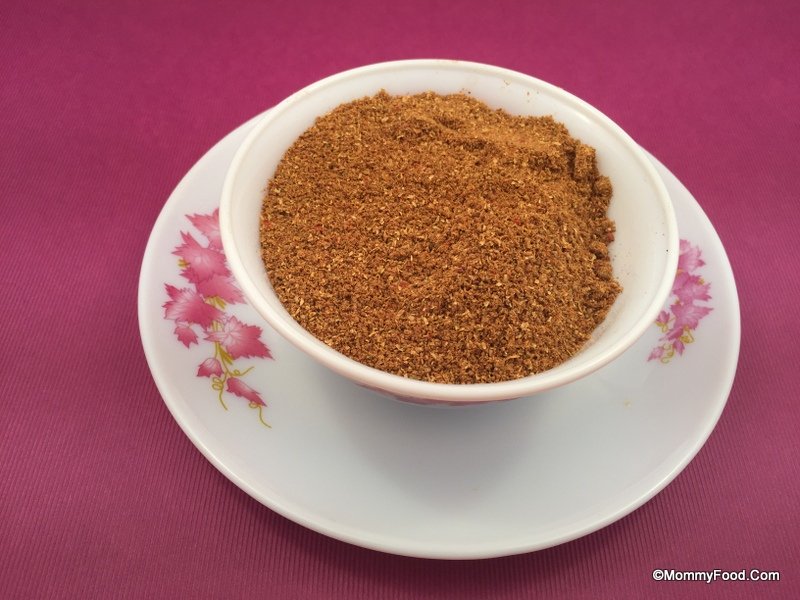 Turmeric powder: 1/2 tbsp
Salt: As required
Water: 3 bowls
Oil: 2-3 tbsp
Clarified butter (Ghee): 2-3 tbsp

Procedure:
Flame used: Medium
Cleaning Cauliflower:  Add salt to water and boil it. Soak cauliflower florets in salted water for minimum of 15 minutes 
Note: Washing cauliflower florets with food vinegar will reduce bad aroma from it.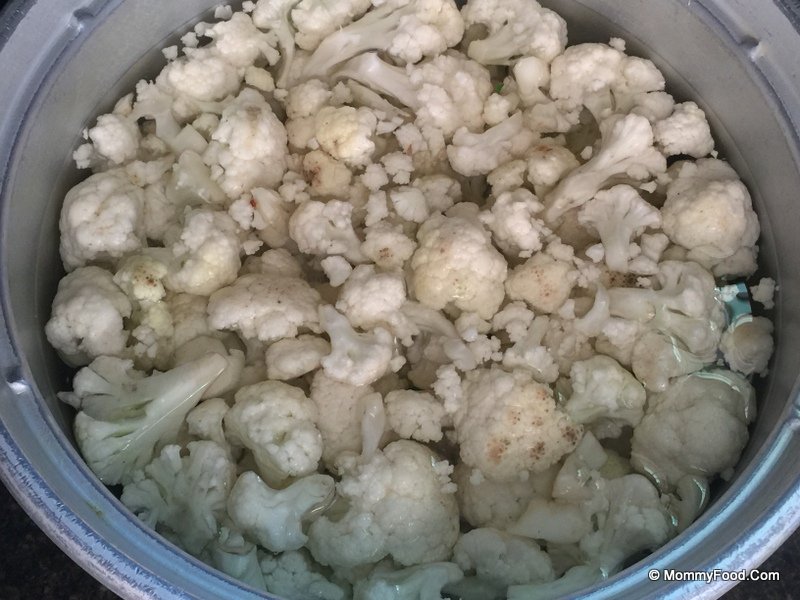 Step 1: Fry (Saute) cloves, cardamom, cinnamon and bay leaf in 2 tbsp oil for 30 seconds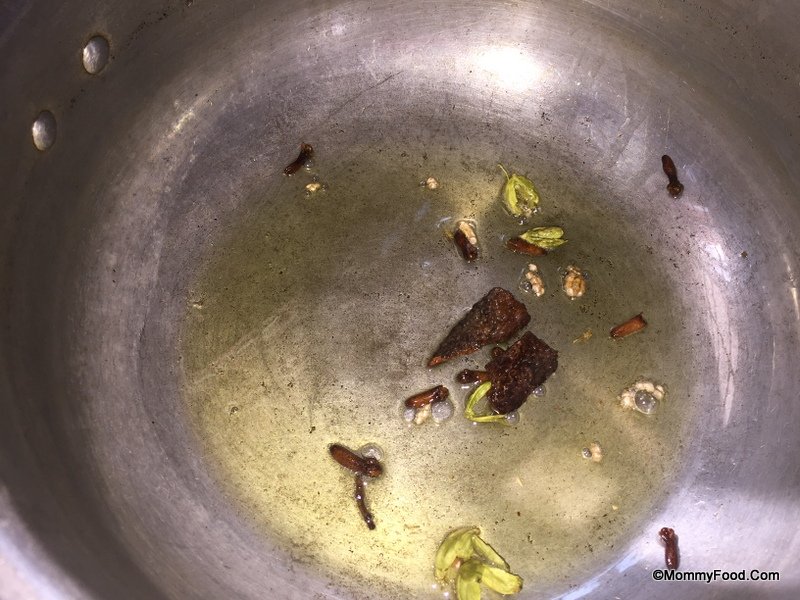 Step 2: Add onions and green chillies to it. Saute (fry) for a minute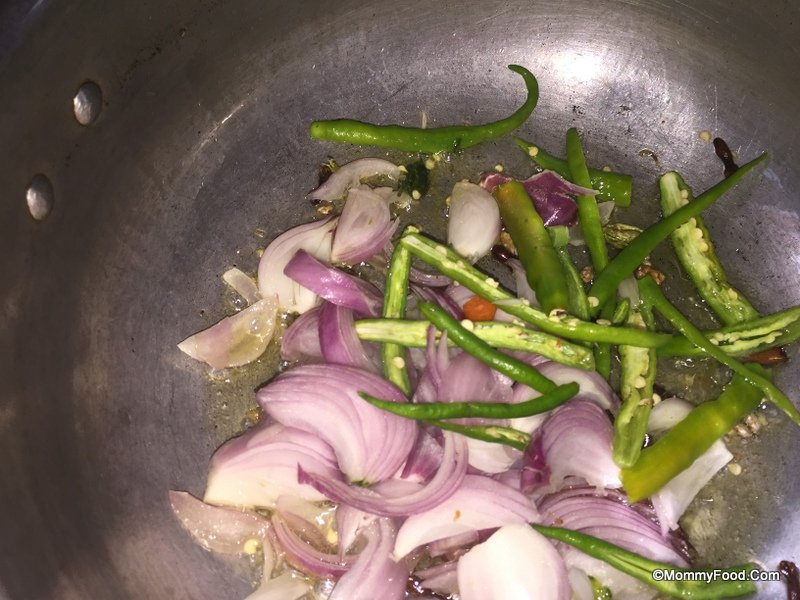 Step 3: Add and mix mint leaves and ginger garlic paste to it. Saute (fry) for a minute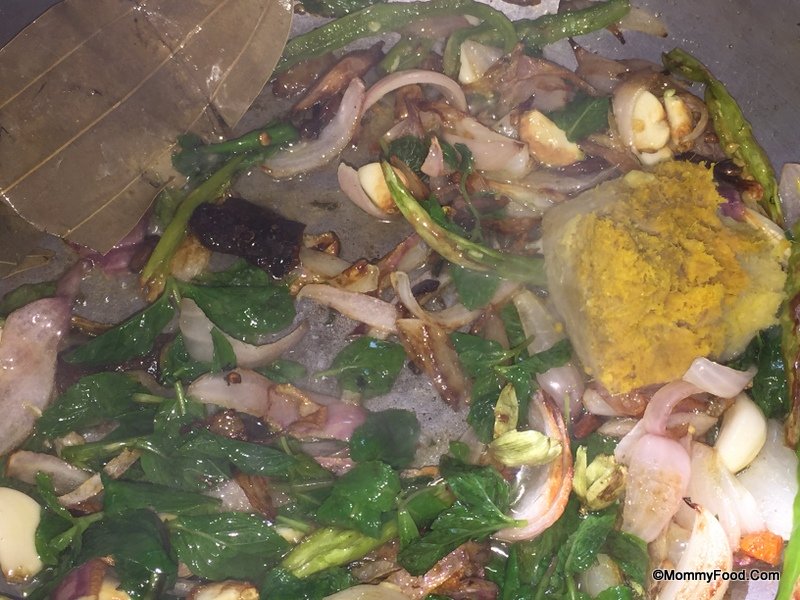 Step 4: Add and mix vegetables to it and Saute (fry) for a minute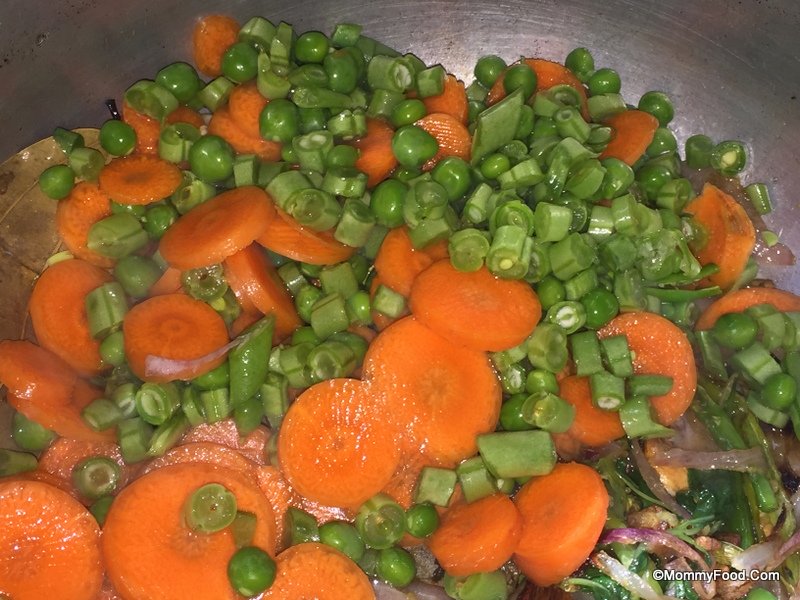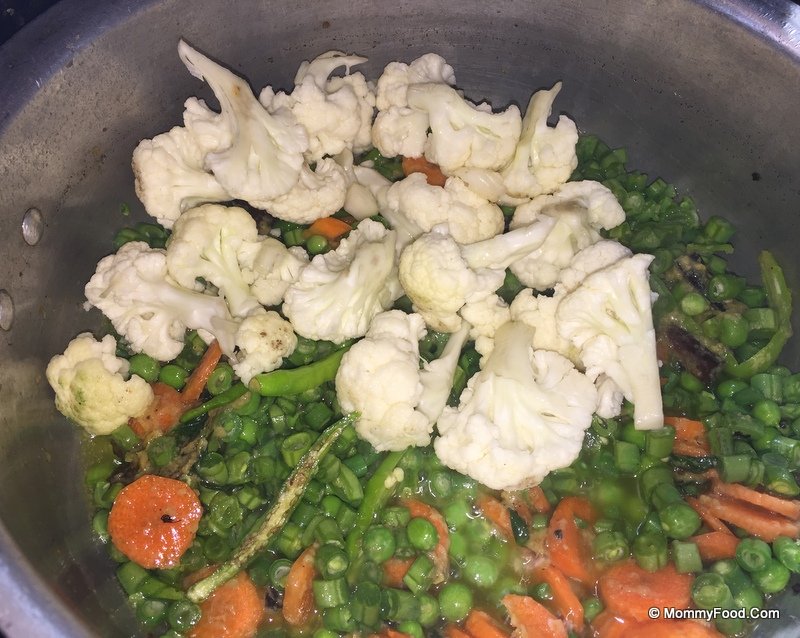 Step 5: Add and mix 1/2 tbsp Turmeric powder and 1 tbsp salt. Cook for a minute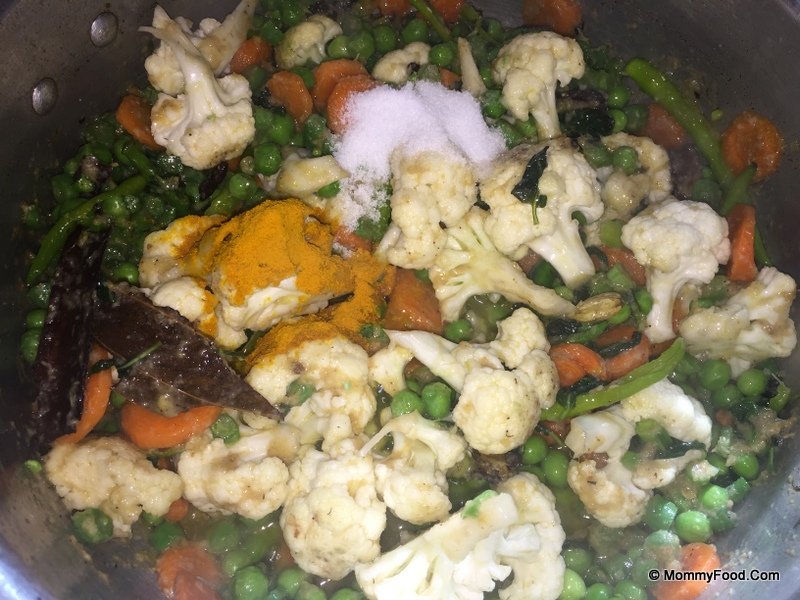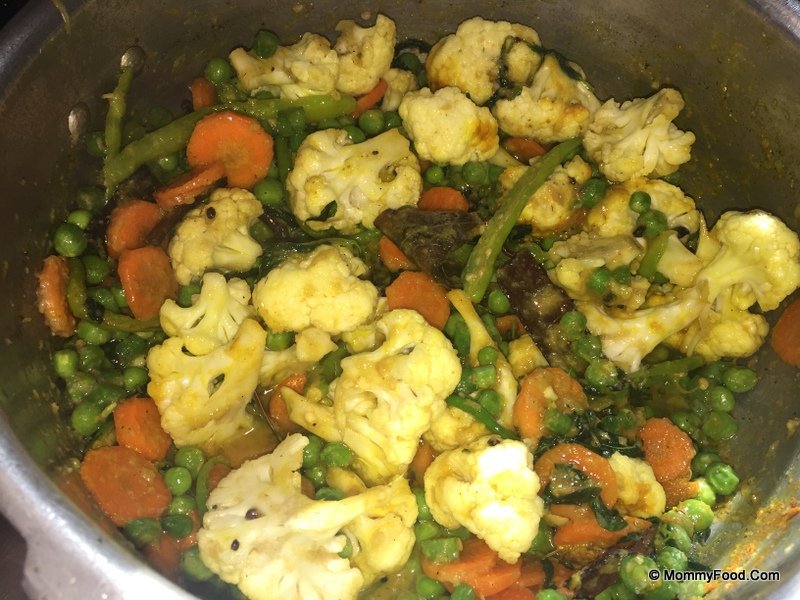 Step 6: Add and mix 1 tbsp garam masala to it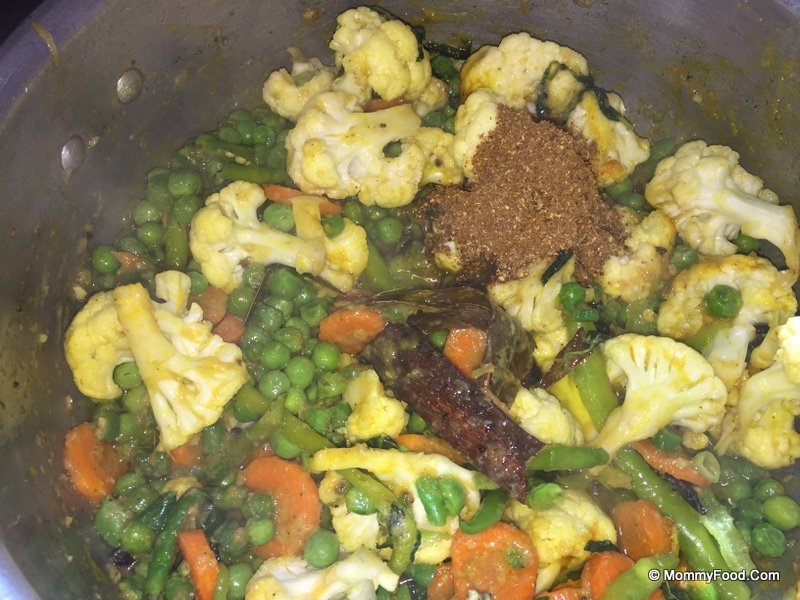 Step 7: Add and mix cleaned rice to it. Let it cook for a minute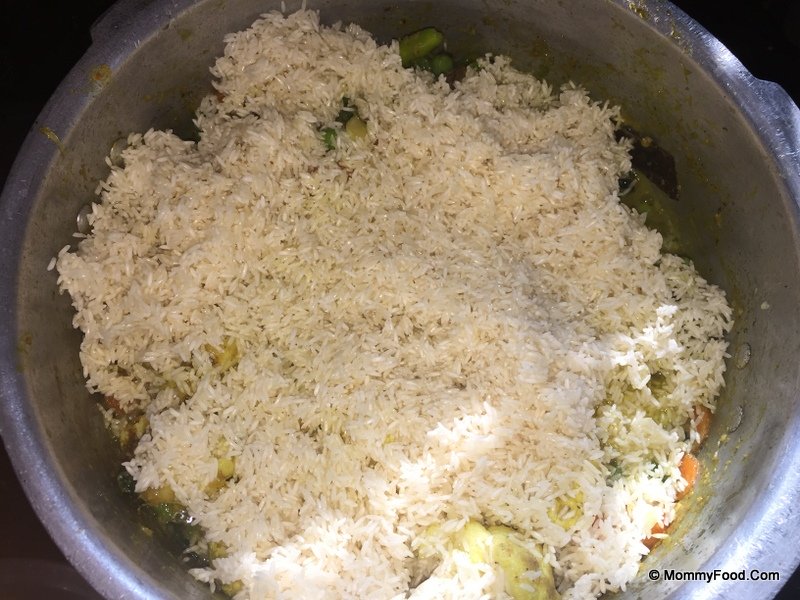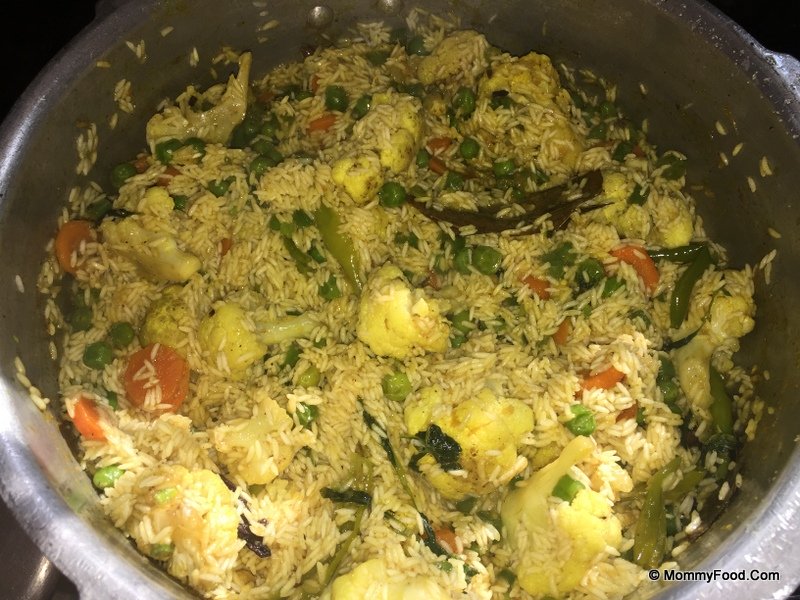 Step 8: Add required water (3 bowls water for 1.5 bowl rice if cooked in pressure cooker or pan)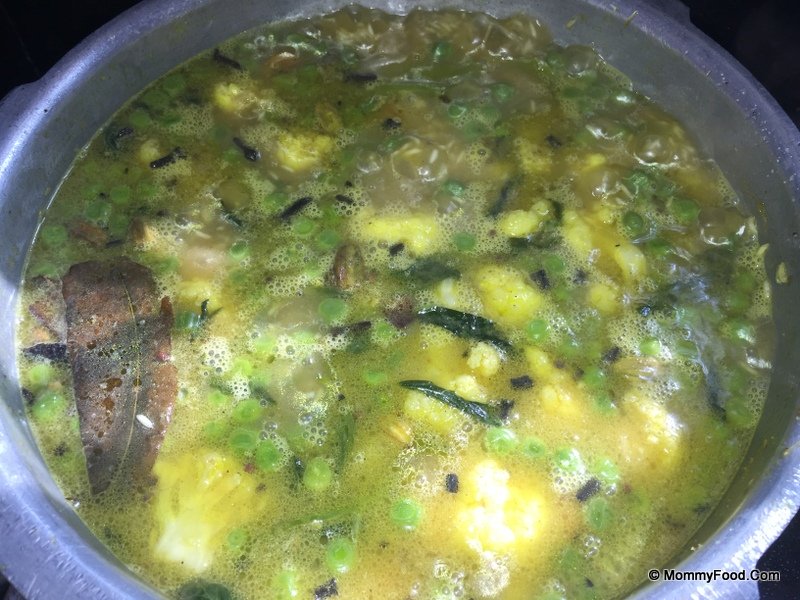 Step 9: Close the lid and wait for two whistles and turn off flame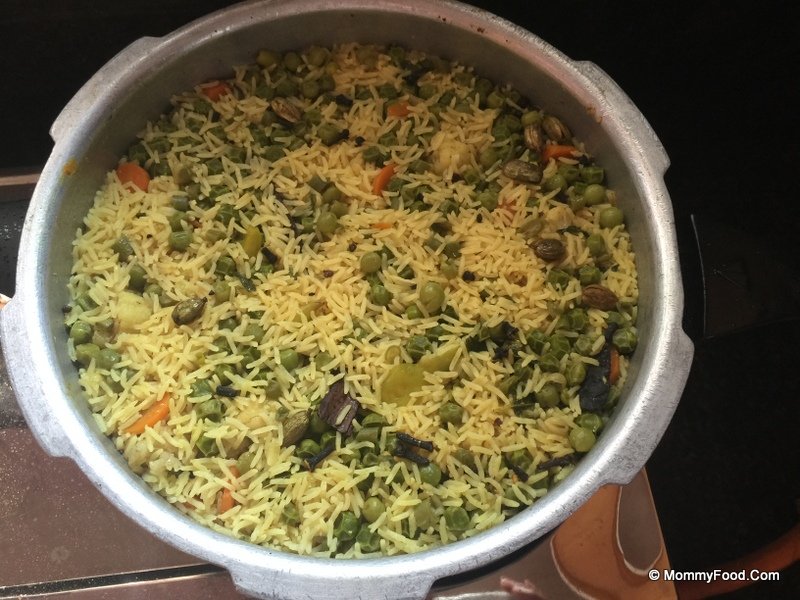 Healthy and tasty cauliflower biryani is ready to serve :)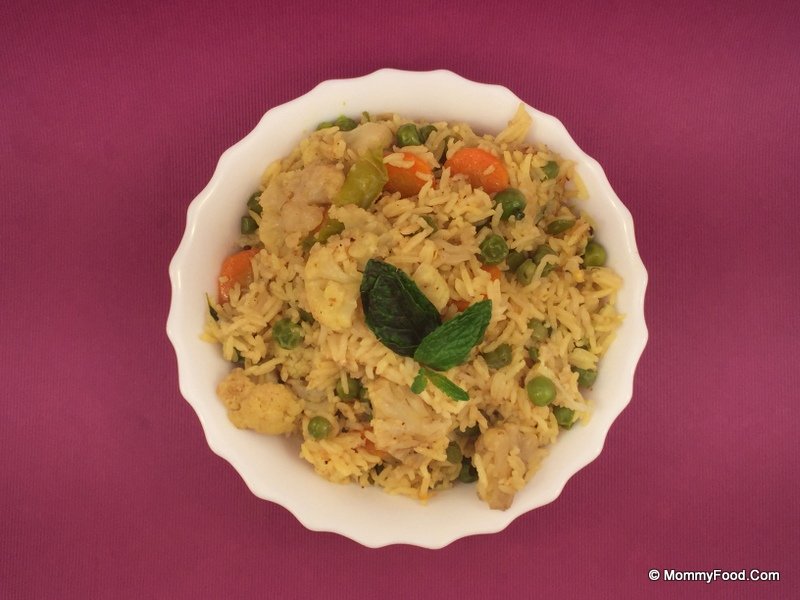 Tastes good with onion raitha :)