Veg Spring Rolls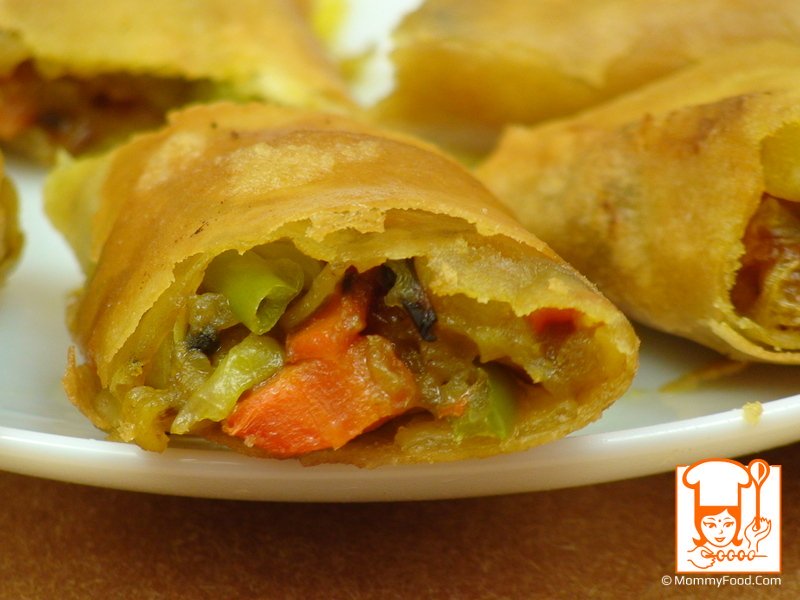 Veg spring rolls is a popular dish in many restaurants. This is served as a starter snack in any functions, marriages, birthdays, etc. This is a Indo Chinese dish kids and adults like it equally well. This is a crispy deep fried snack stuffed with vegetables. These wrappers can be made at home or available as ready-made frozen sheets. Here are the step by step instructions.
Preparation time: 20 Minutes
Cooking time: 15 minutes
Total time: 35 Minutes
Course: Starter
Cuisine: Indo Chinese
Main ingredients: Vegetables
Yield: 10-12 Spring rolls
1 Bowl measurement: 250ml
Ingredients
Spring roll sheets: As required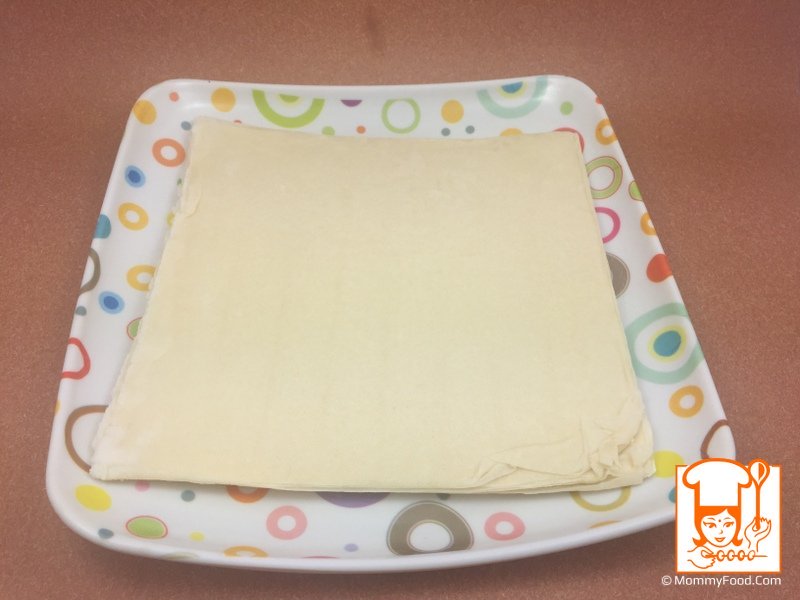 Vegetables for stuffing

Cabbage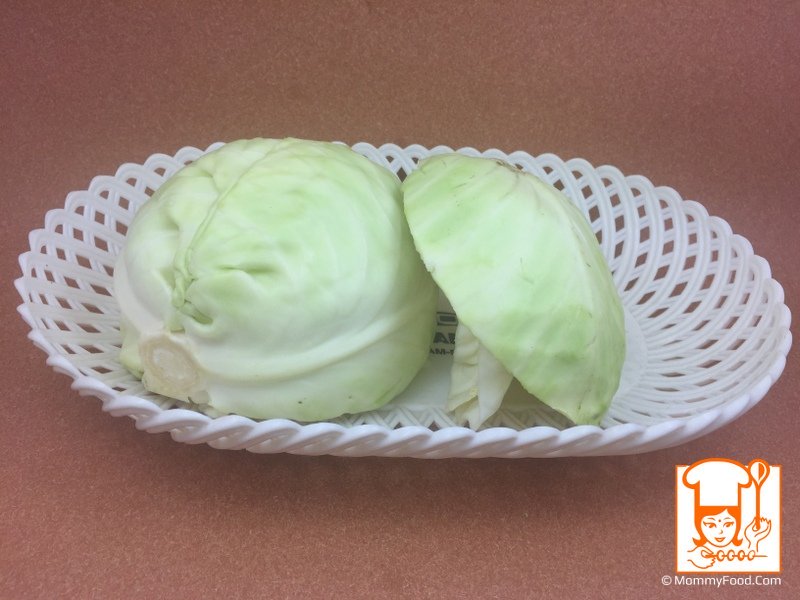 Carrots: 2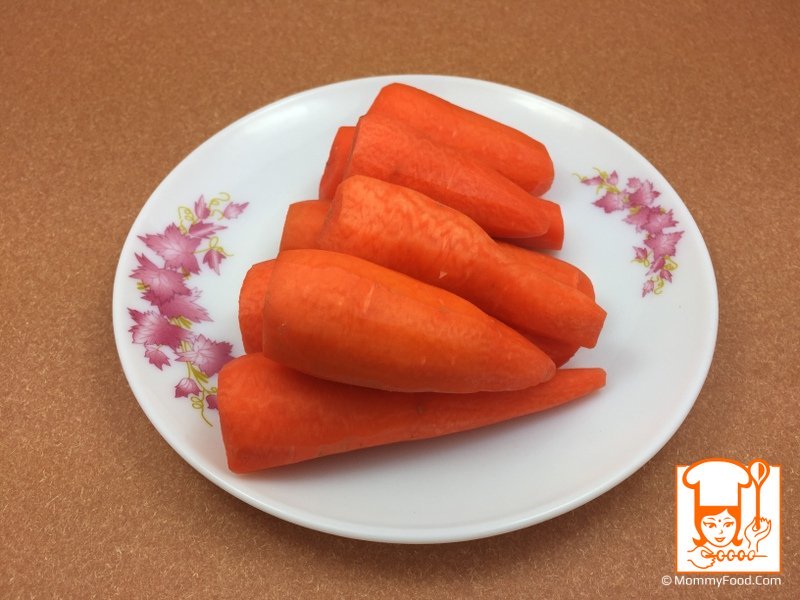 Capsicum: 1 or 2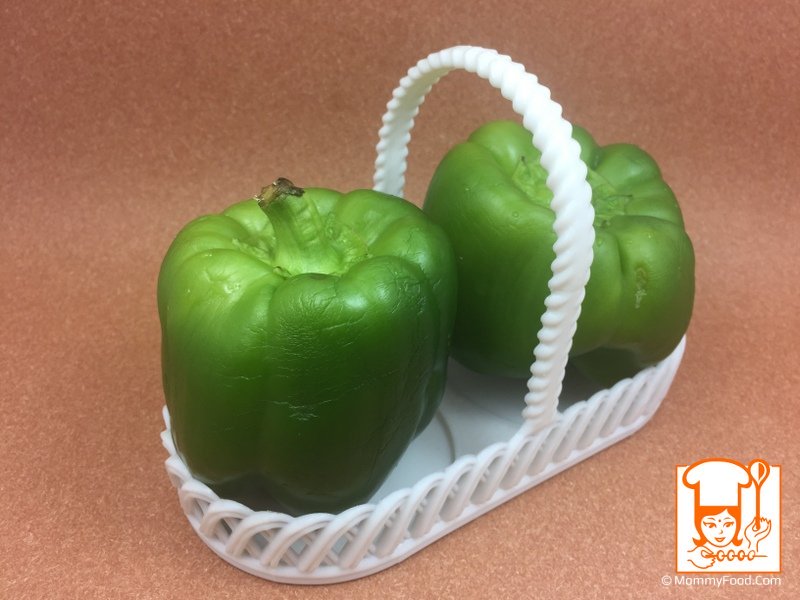 Boiled and peeled potato: 1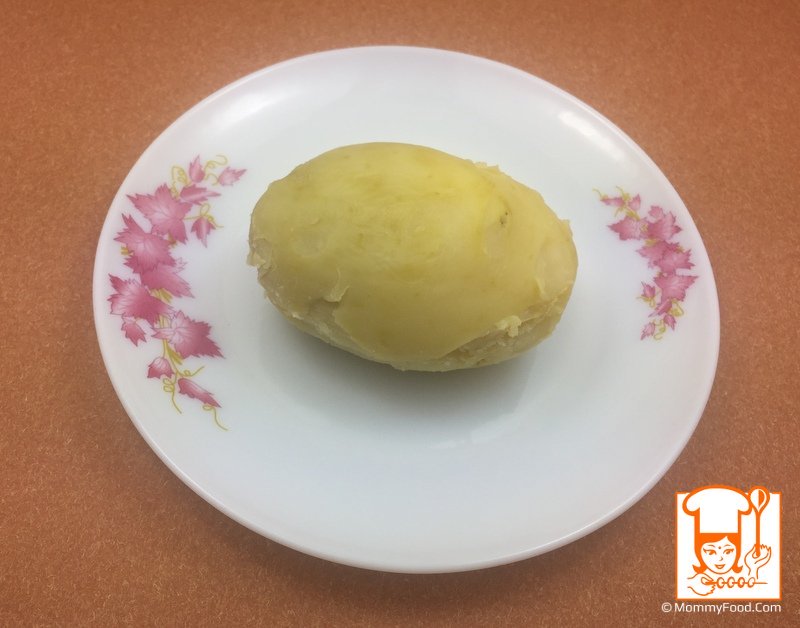 Chopped Onion: 1 medium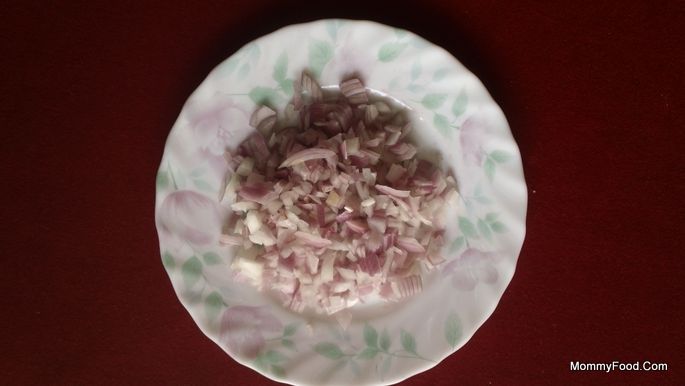 Sliced green chillies: 2-3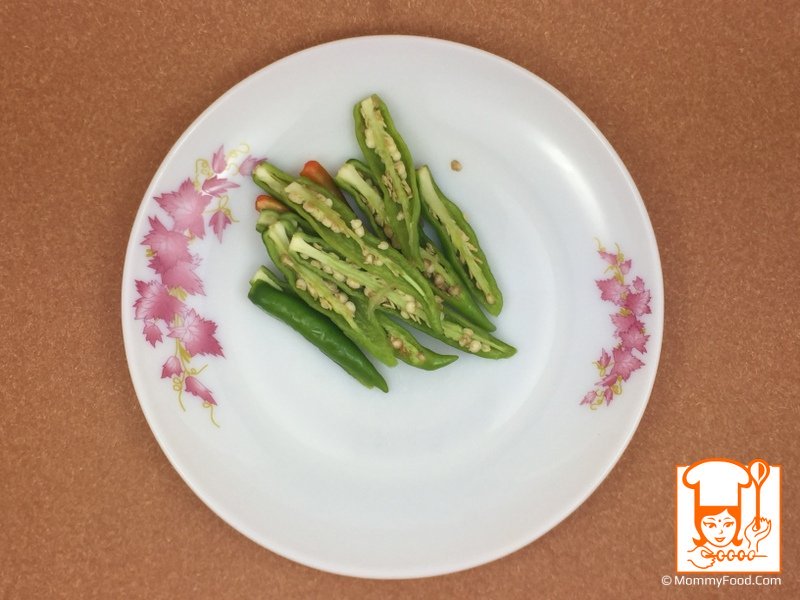 Turmeric powder: 1/4 tbsp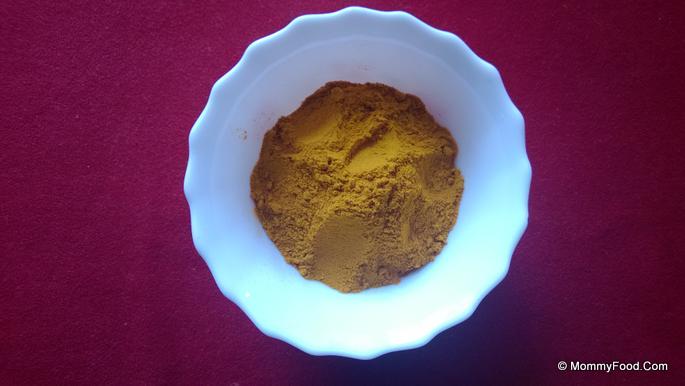 Salt: As required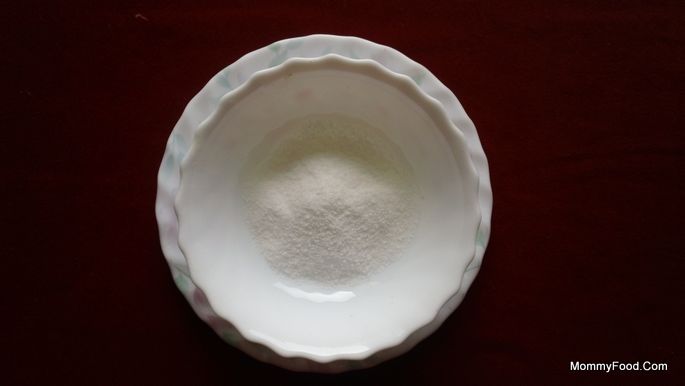 Garam masala: 1/2 tbsp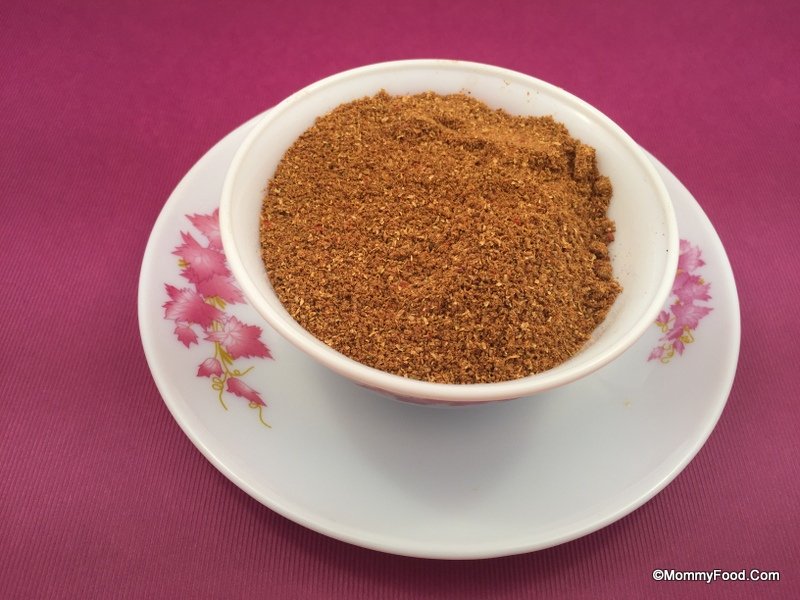 Cumin seeds: 1/2 tbsp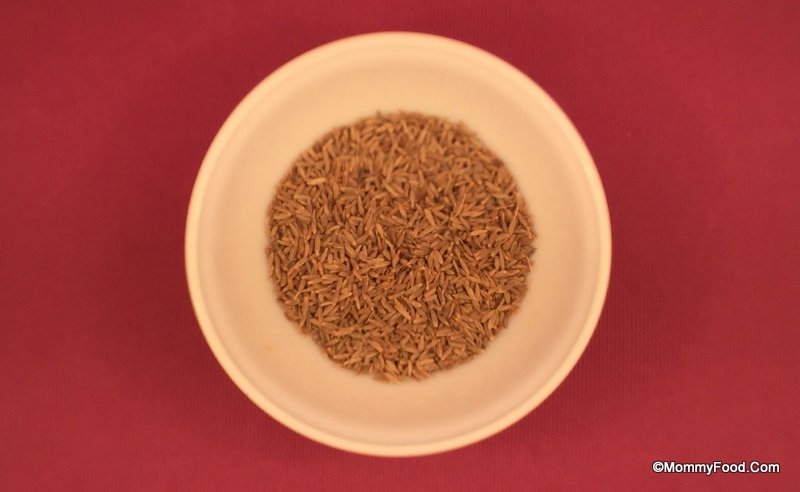 Mustard seeds: 1/2 tbsp

Ginger garlic paste: 1/2 tbsp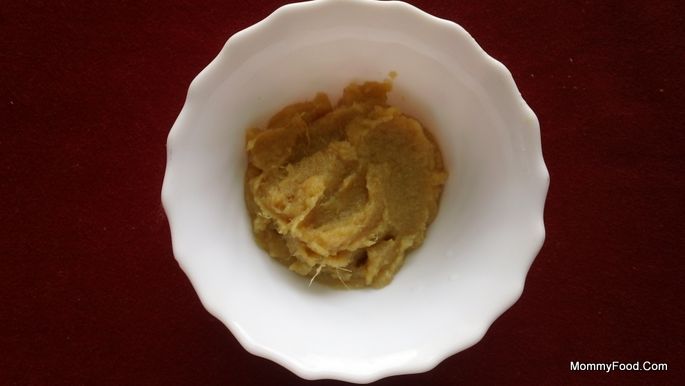 Chilly sauce: 1 tbsp
Pepper powder: 1/2 tbsp
Maida or all purpose flour: 2 tbsp
Oil: To fry

Procedure
Cut the vegetables into slices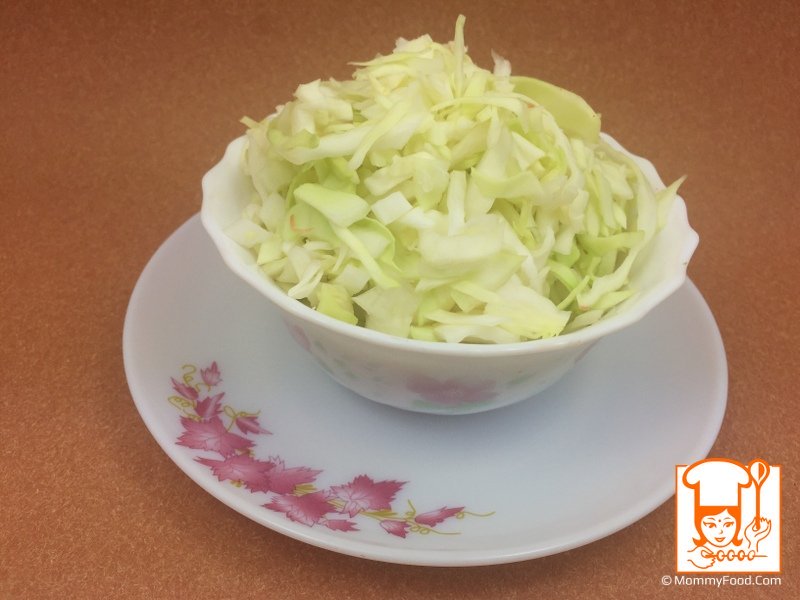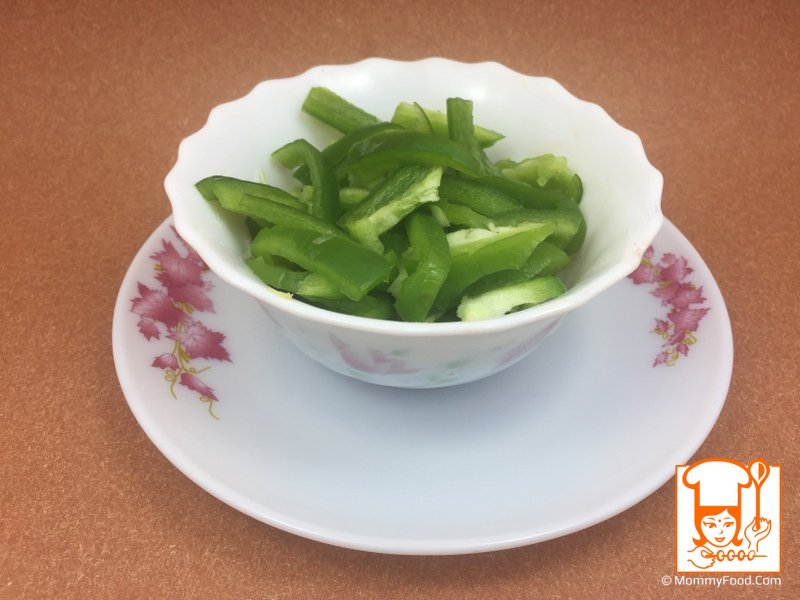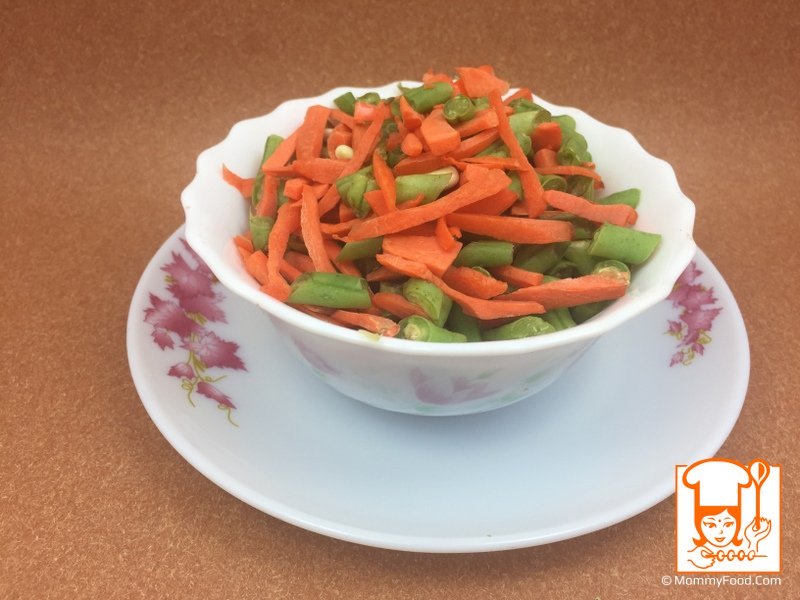 Stay in medium flame
Step 1: Heat 2-3 tbsp oil in a pan, add 1/2 tbsp cumin seeds and mustard seeds.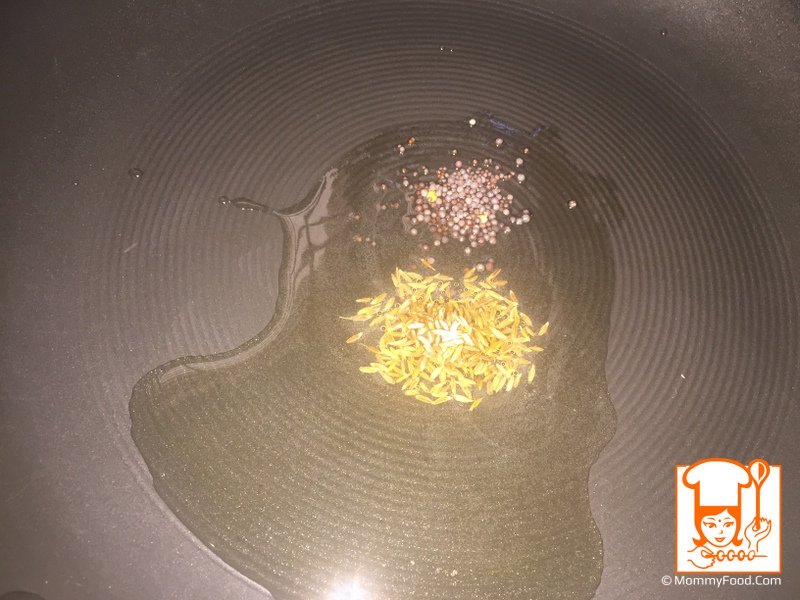 Step 2: Add chopped onions and green chillies, saute (fry) for 2 minutes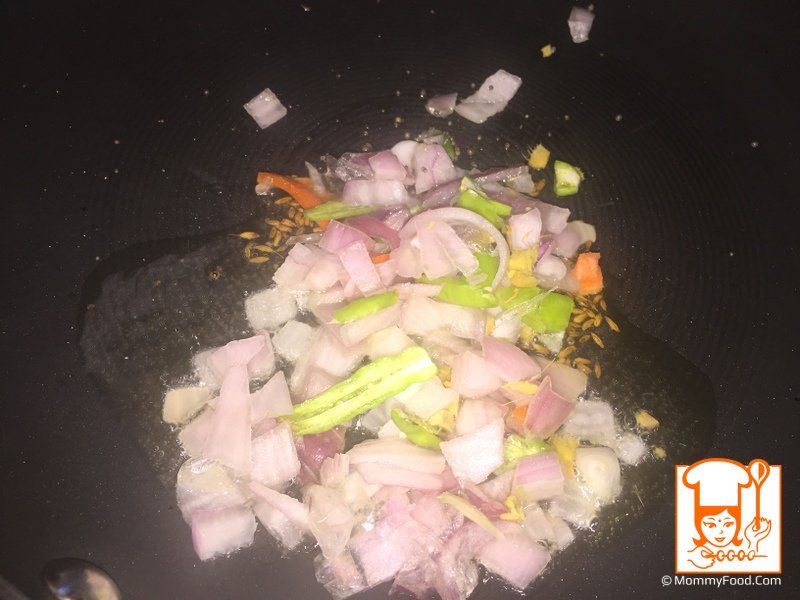 Step 3: Add ginger garlic paste and saute (fry) for a minute

Step 4: Add carrot slices and stir-fry for 2 minutes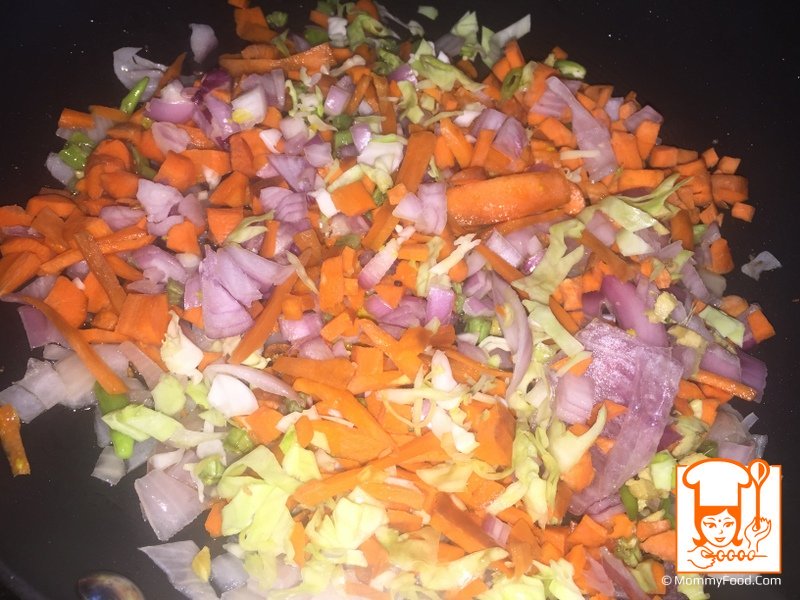 Step 5: Add salt and turmeric powder and stir-fry for a minute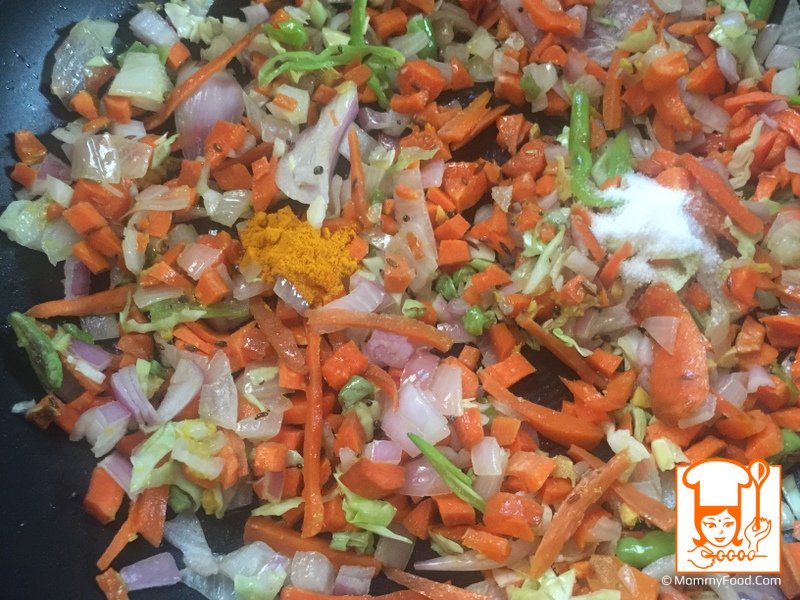 Step 6: Add cabbage slices and stir-fry for a minute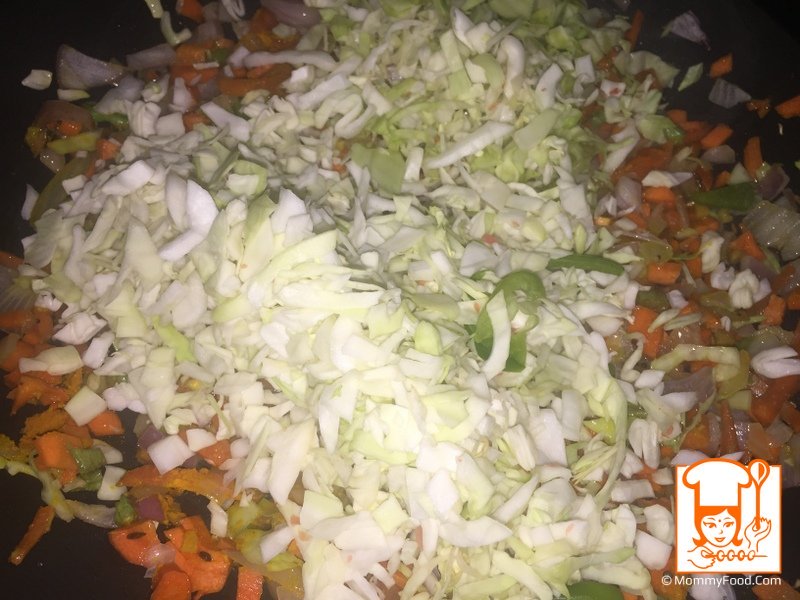 Step 7: Add capsicum slices and stir-fry for a minute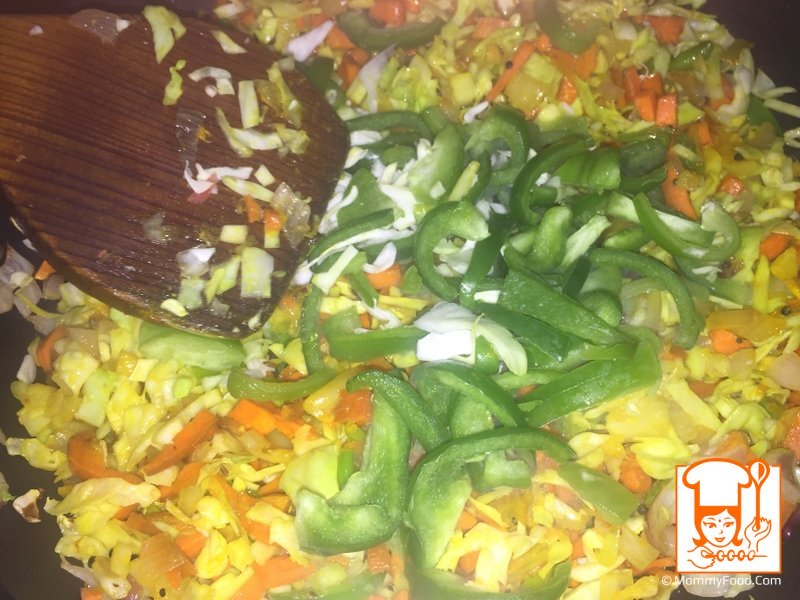 Step 8: Add garam masala and stir-fry for a minute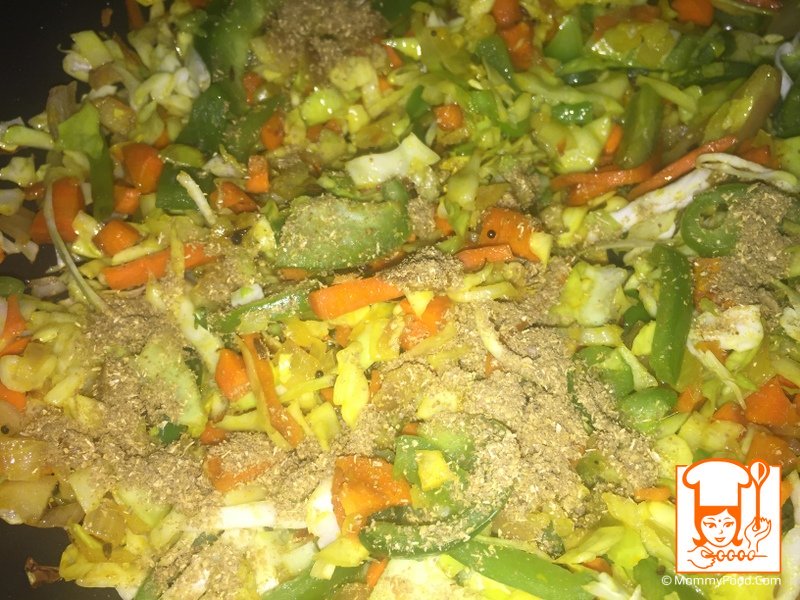 Step 9: Add grated boiled potato and stir, let it cook for 2-3 minutes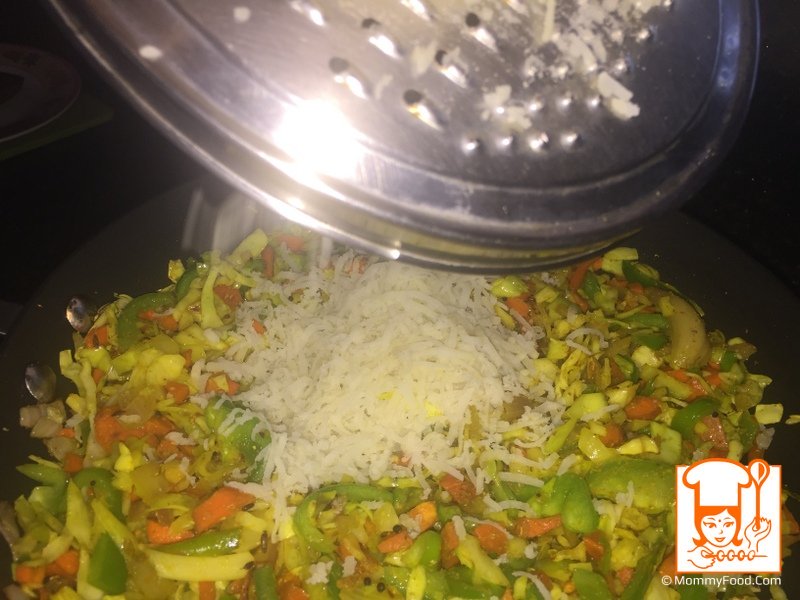 Step 10: Add green chilly paste and stir for 10 minutes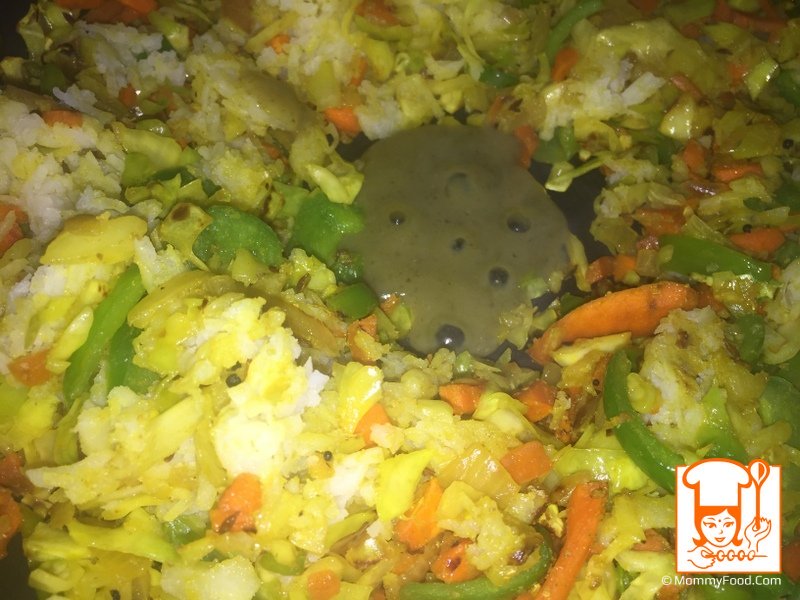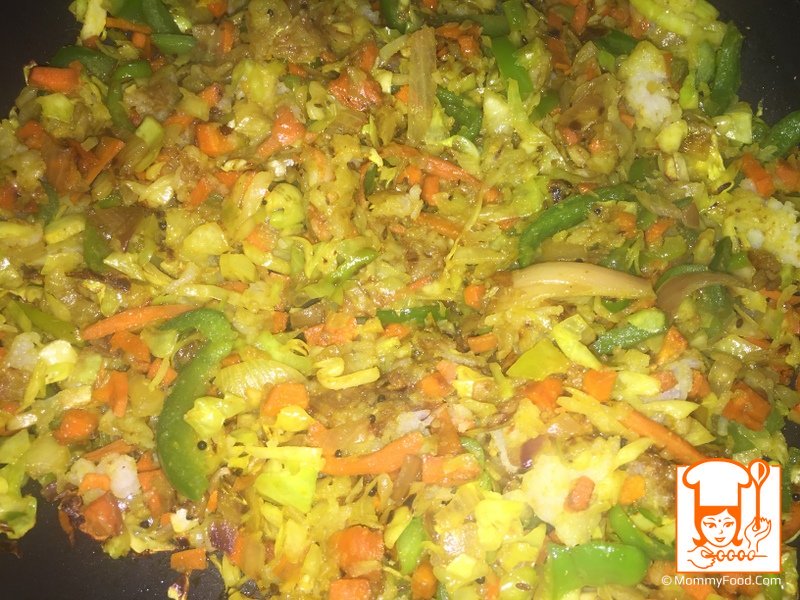 Turn off the flame and add pepper powder. Mix well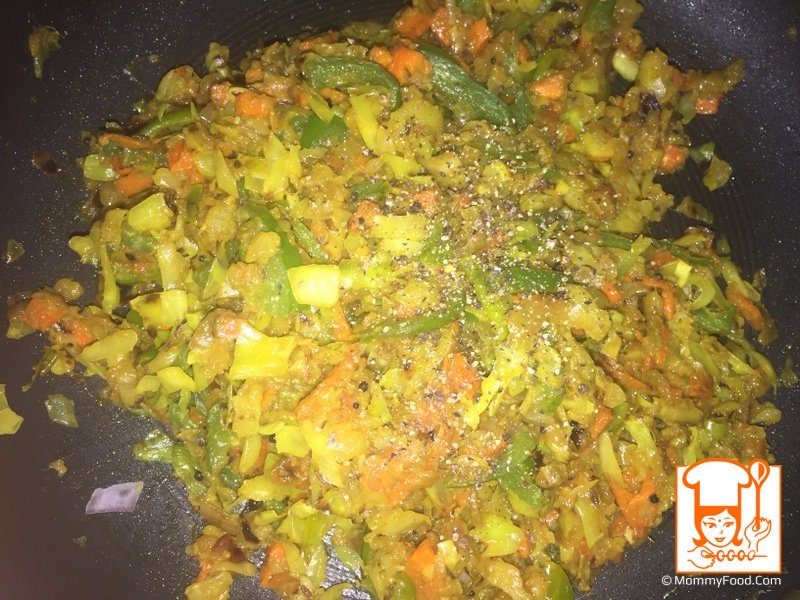 Preparation of rolls
Step 1: Add 1 tbsp water to 2 tbsp maida and make it into thick paste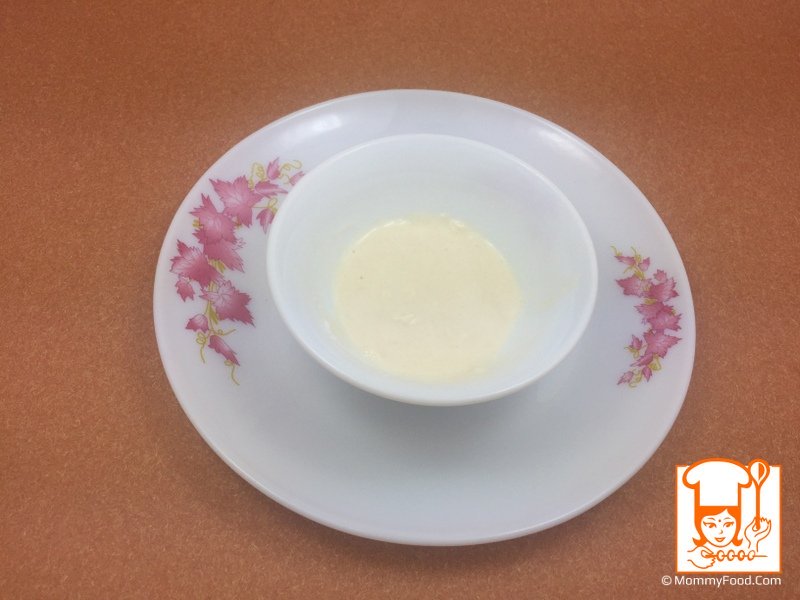 Step 2: Take one spring roll sheet, add 2-3 tbsp curry on sheet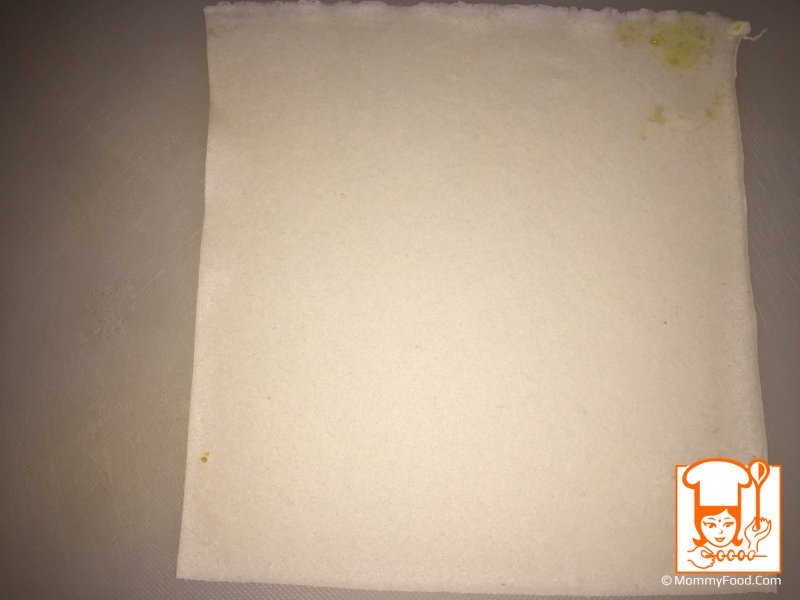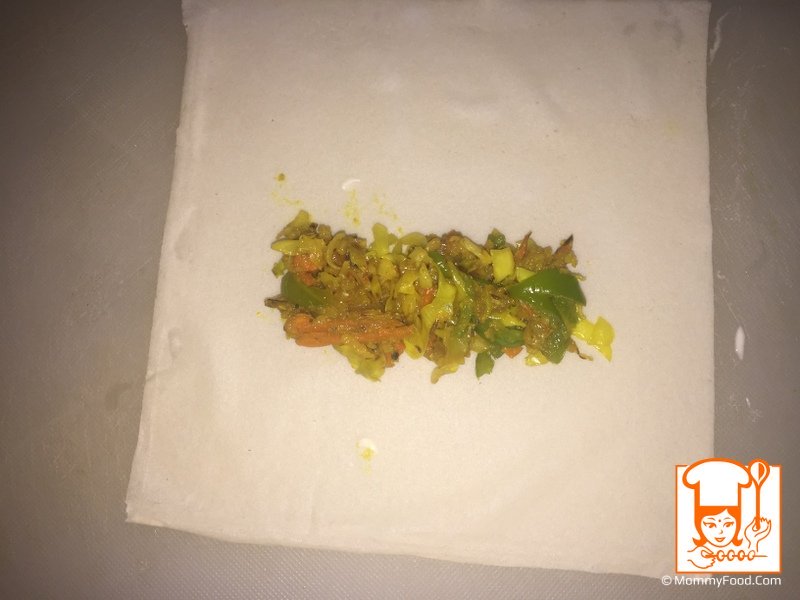 Step 3: Apply maida paste on both the horizontal sides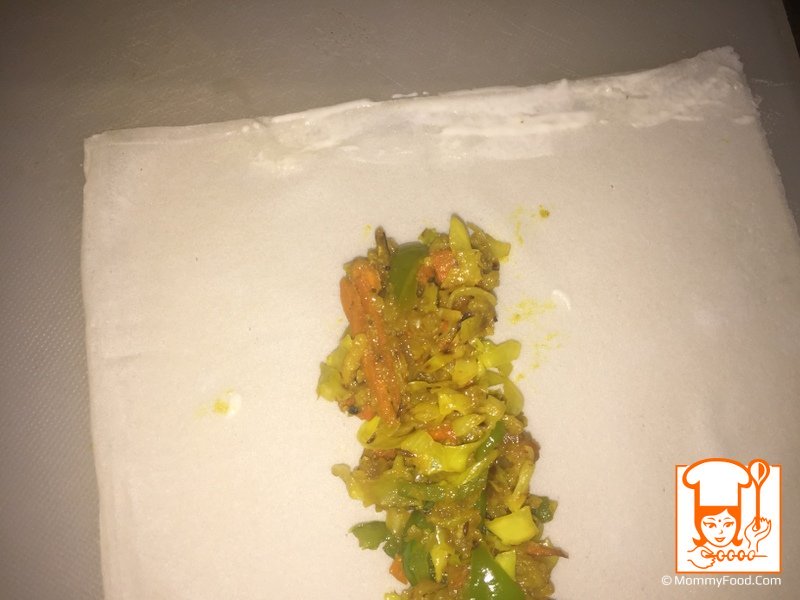 Step 4: Fold it as shown in the image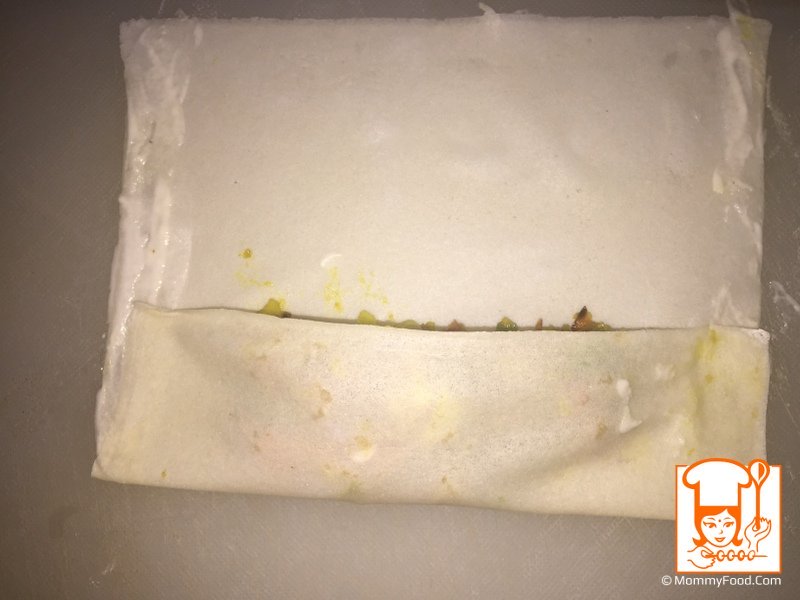 Then fold on other two sides as shown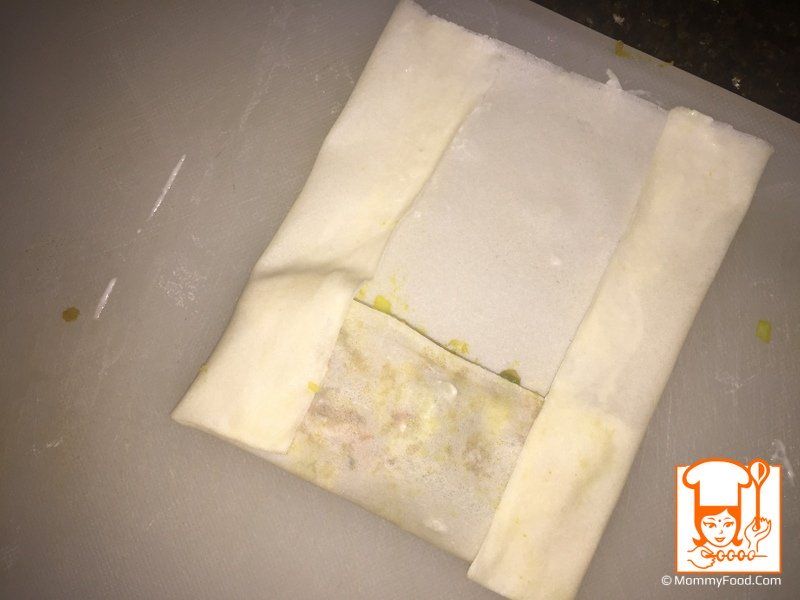 Fold as shown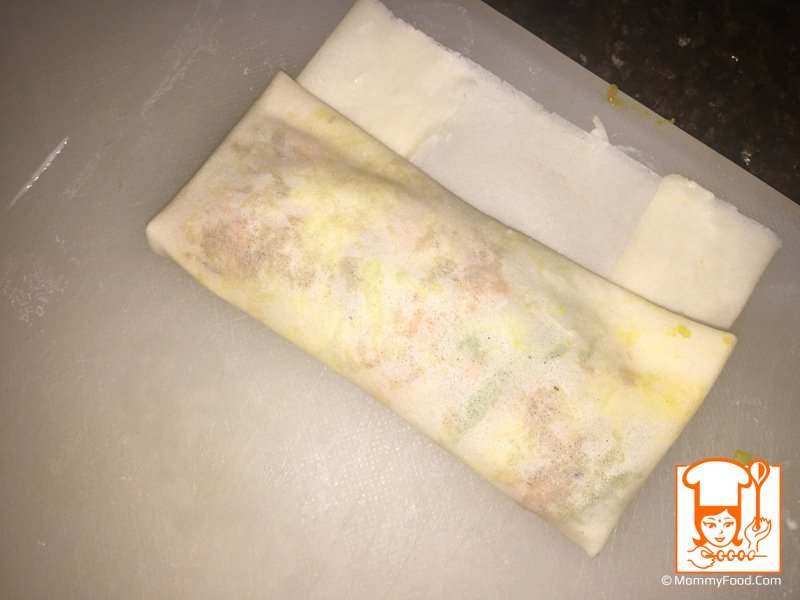 Apply maida paste on the side to close the roll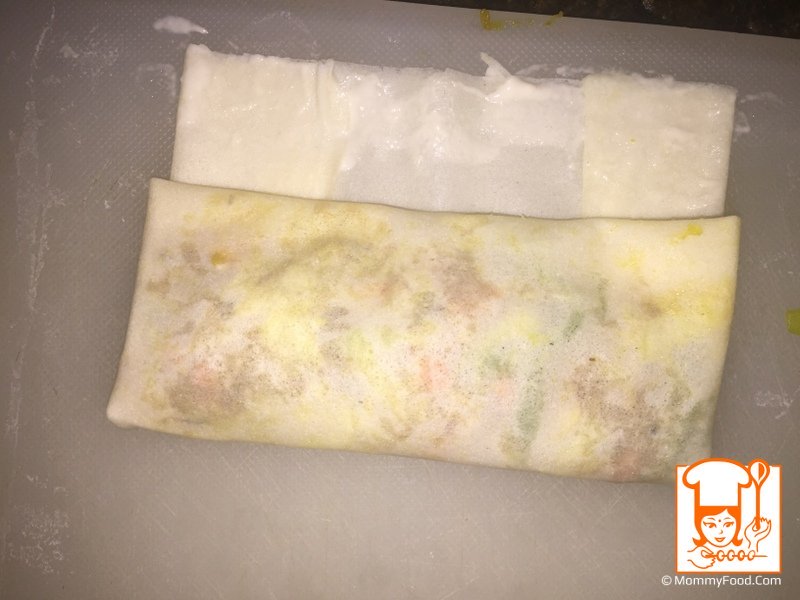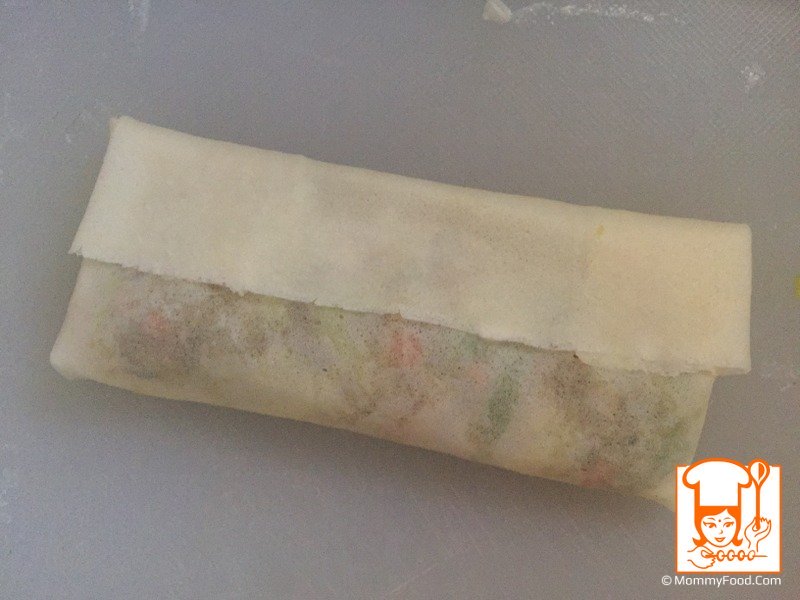 Prepare the required rolls and heat oil to fry them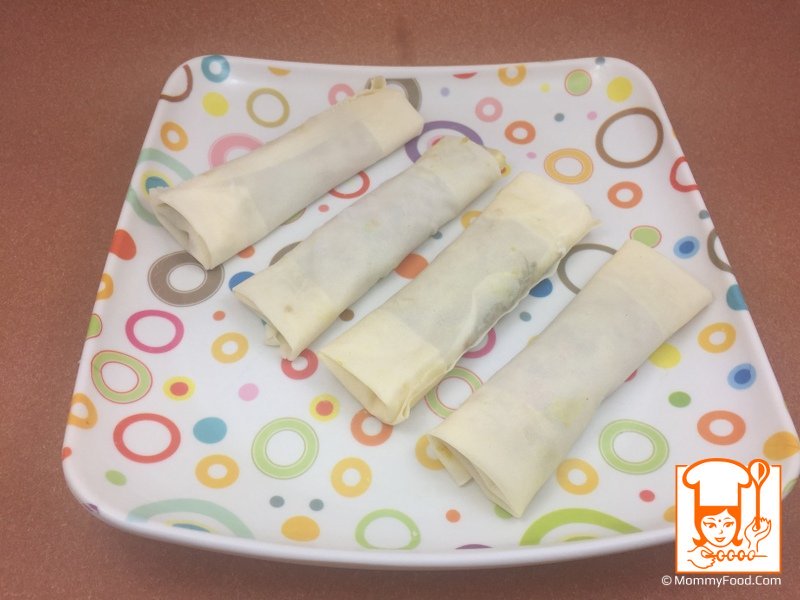 Step 5: Fry the rolls in medium flame oil till golden colour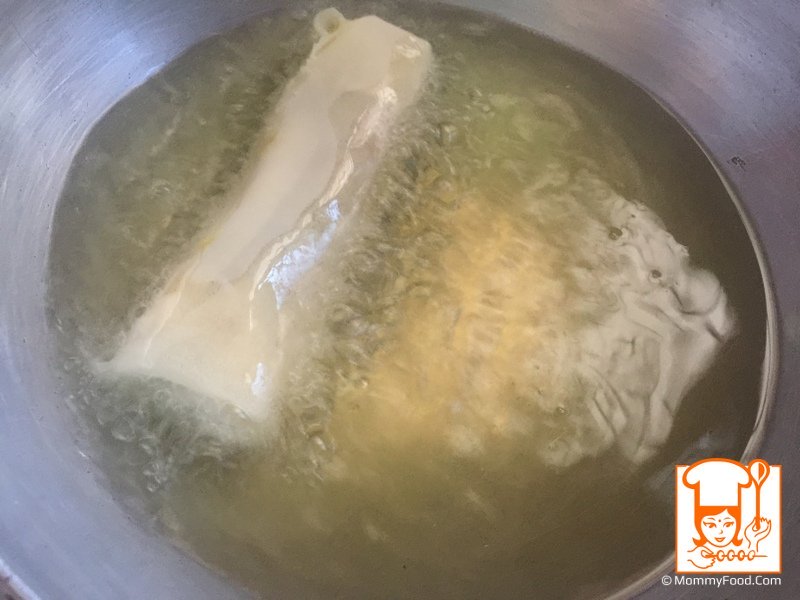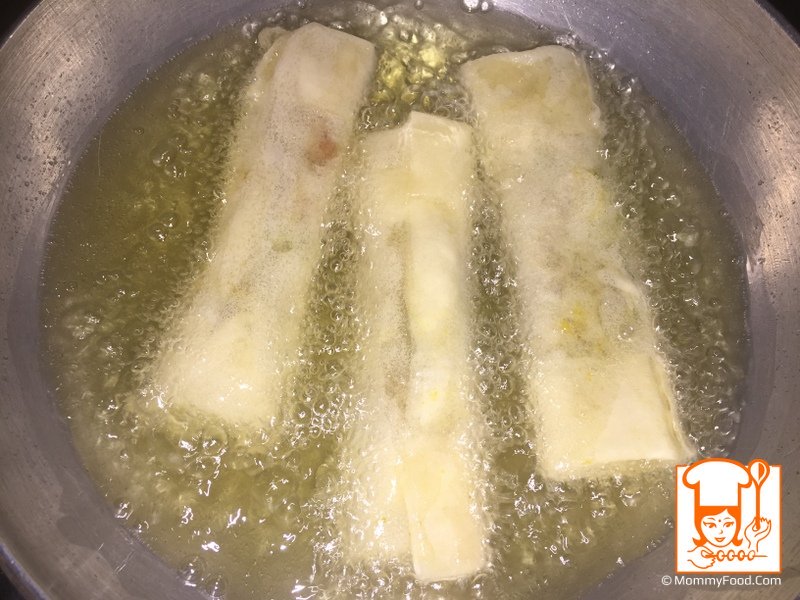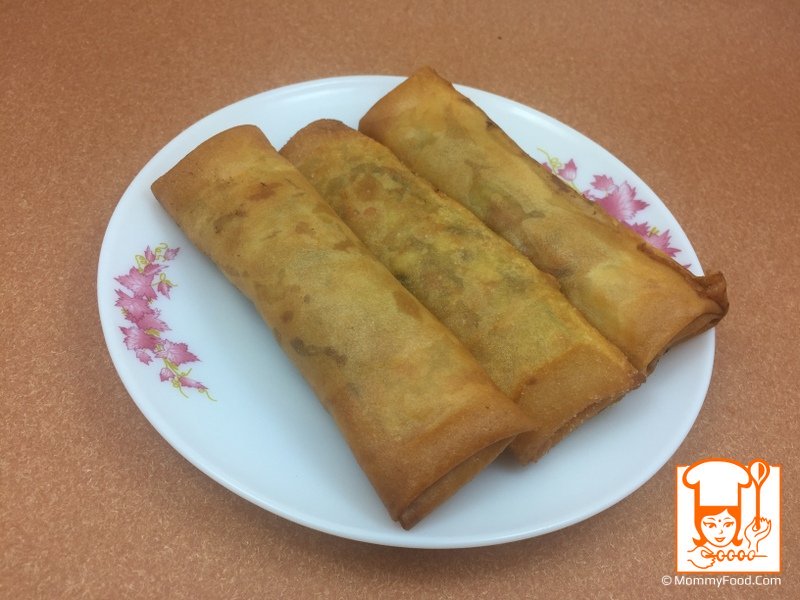 Cut them in required size and serve with tomato sauce :)