Spicy Brinjal Fry | Vankaya Iguru | Baigan Fry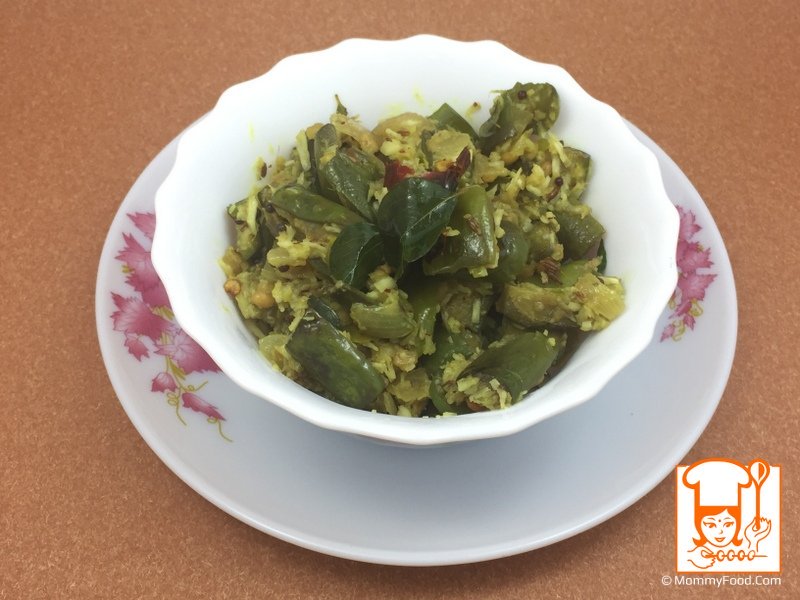 Preparation time: 10 minutes
Cooking time: 20 minutes
Course: Main
Main ingredient: Brinjal
Serves: 3
Mrs.Jhansi prepared this brinjal fry and it is very tasty. In this she added ginger-chilly paste, she also added grated coconut to the dish but it is completely one's personal choice. This is a wonderful dish for spicy lovers.
Ingredients
Brinjal (baigan, vankaya): 250 grams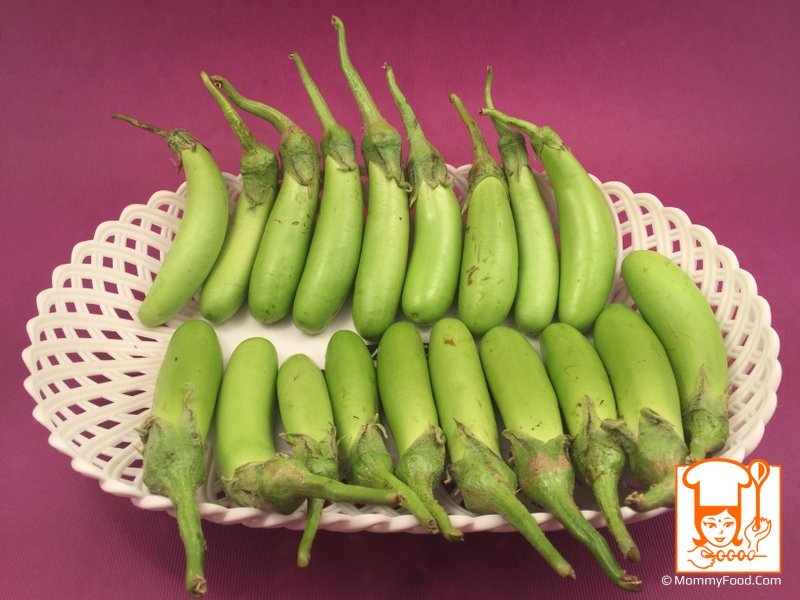 Onion (ullipaya): 1 medium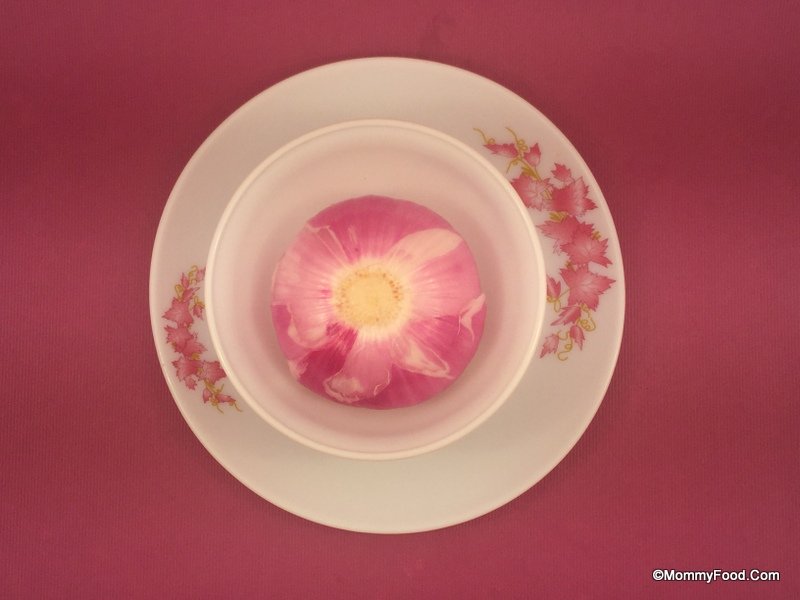 Ginger (allam): 10 - 15 grams

Green chillies (pachimirapa): 6-7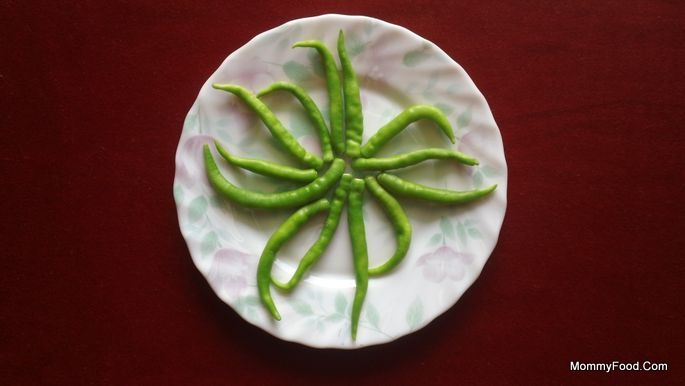 Curry leaves (karivepaku): Few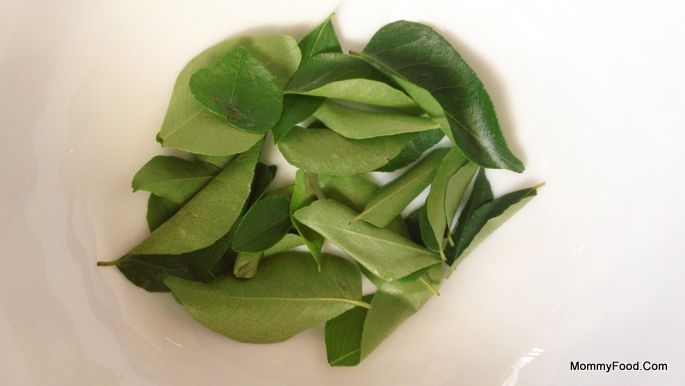 Fresh grated coconut: 4 tbsp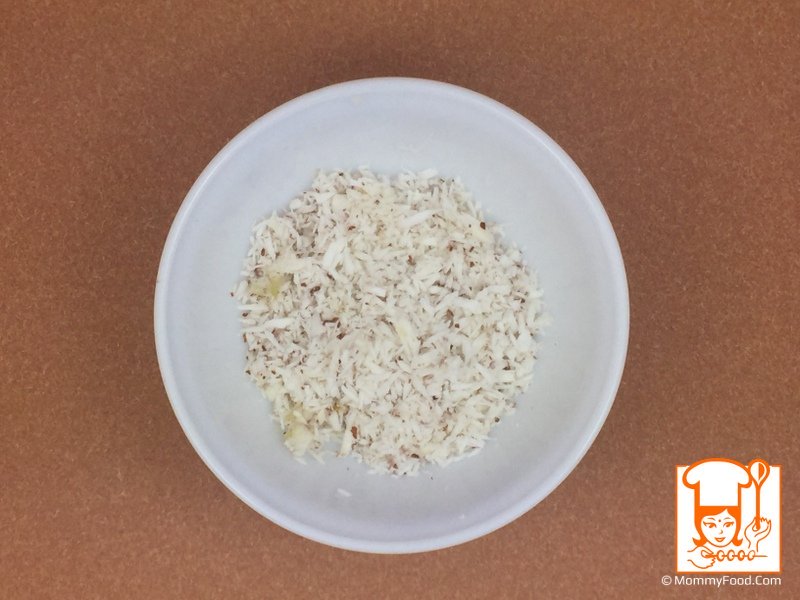 For talimpu:
Dry red chilly (endumirapa): 2, Urad dal (minapappu): 1 tbsp, cumin seeds (jeelakarra): 1 tbsp, mustard seeds(aavalu): 1 tbsp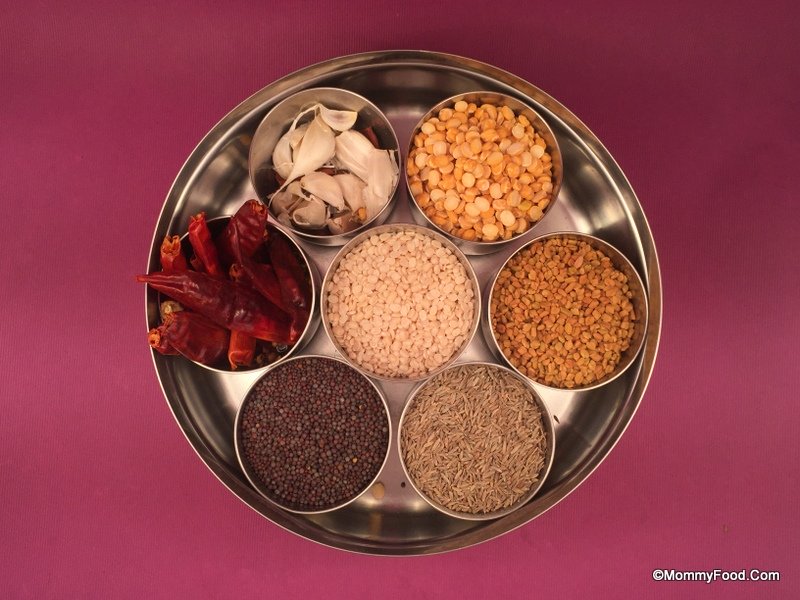 Turmeric powder: 1/2 tbsp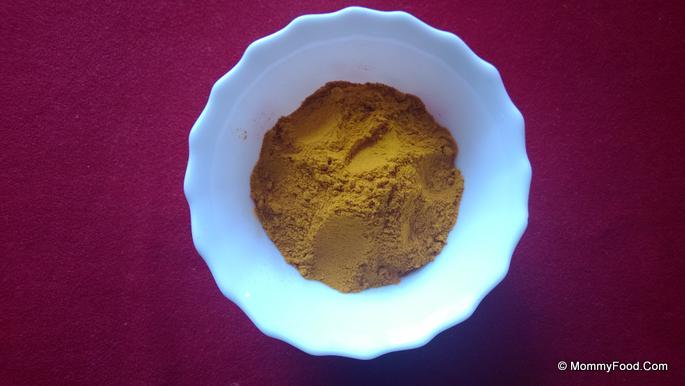 Salt: As per taste
Oil: 2 tbsp

Procedure
Step 1: Wash and cut brinjal into 1 inch long pieces. Put them in salt added cold regular water (brinjal color will not change if kept in water). Keep them aside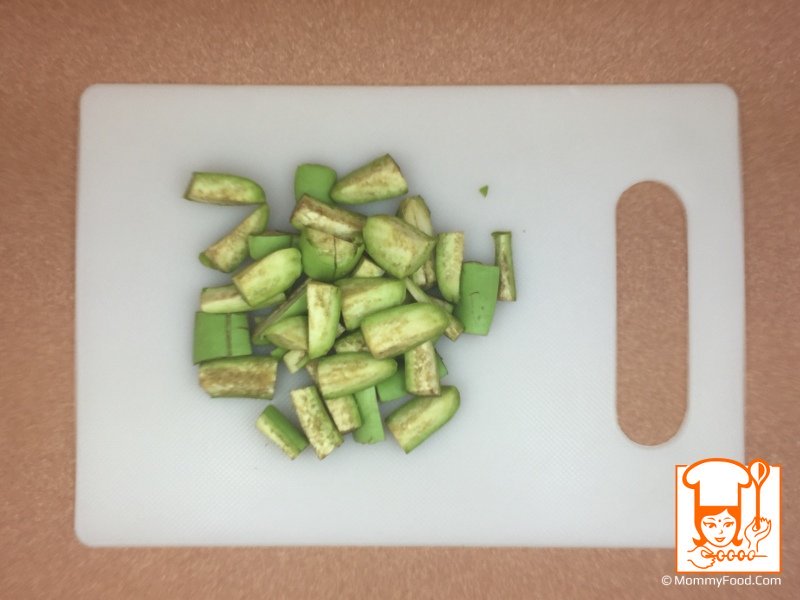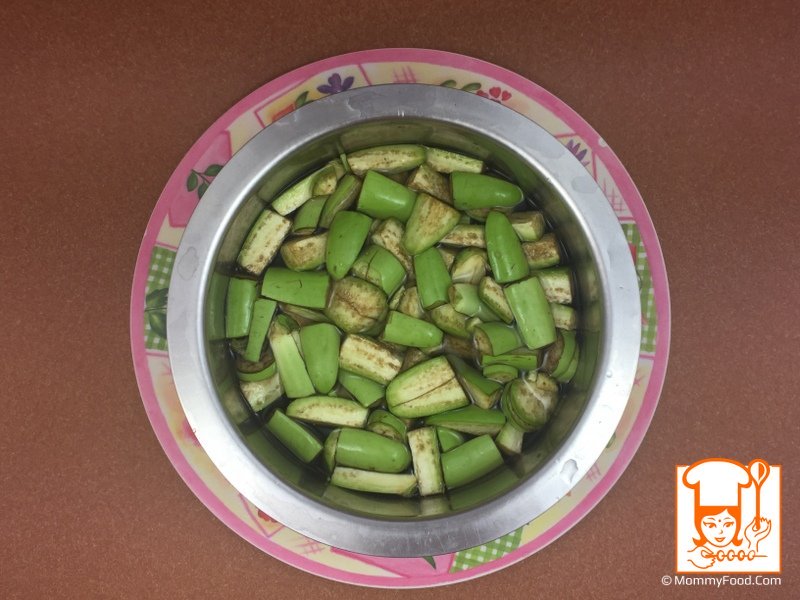 Step 2: Peel ginger, semi blend green-chillies with ginger and 1/2 tbsp salt in a blender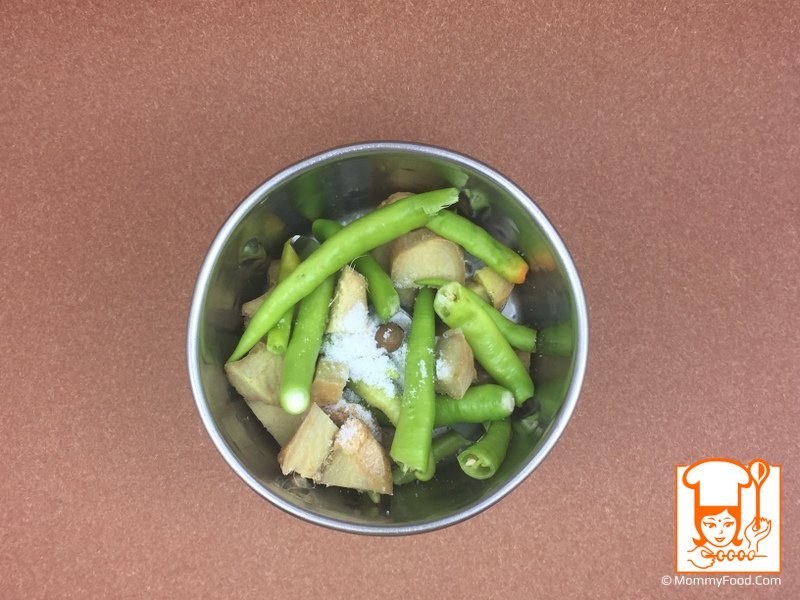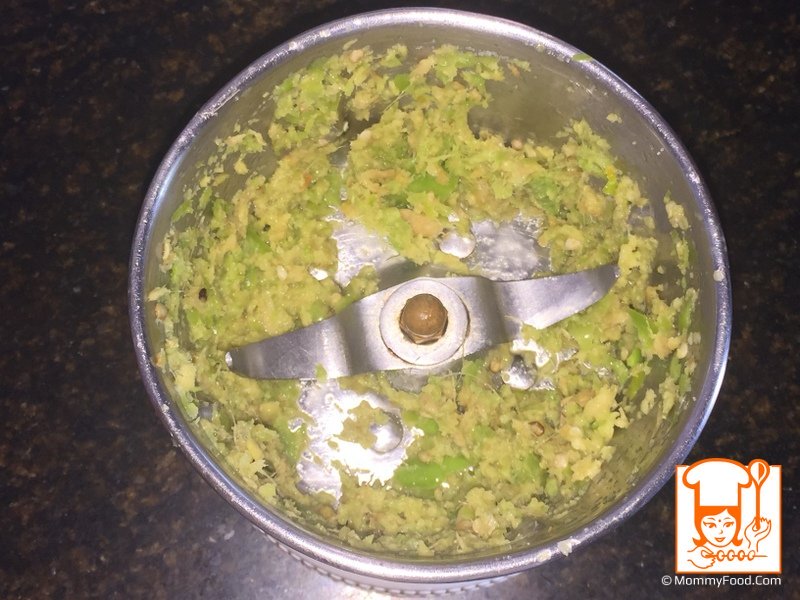 Step 3: Chop onions in to medium pieces



Step 4: Heat 2 tbsp oil. Add and saute (fry) one by one in a second gap. 

For talimpu
Dry red chillies: 2 (split in to two)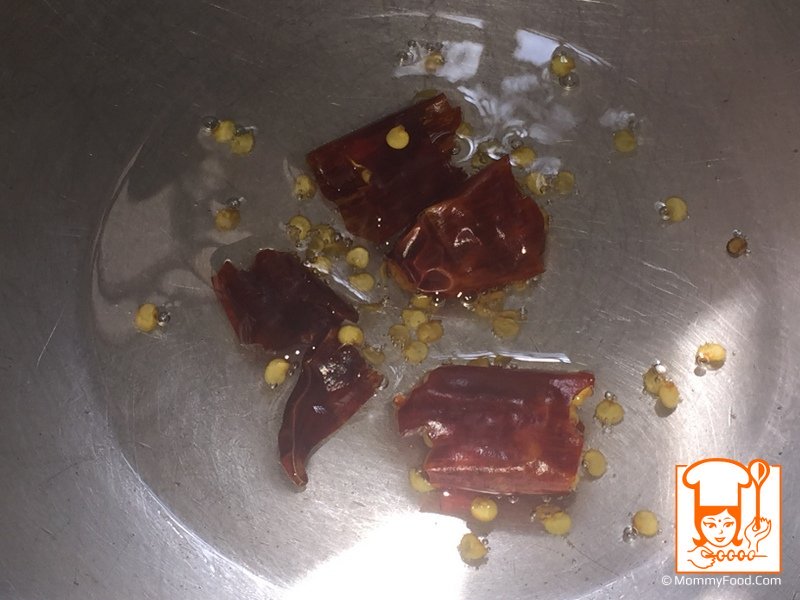 1 tbsp Urad dal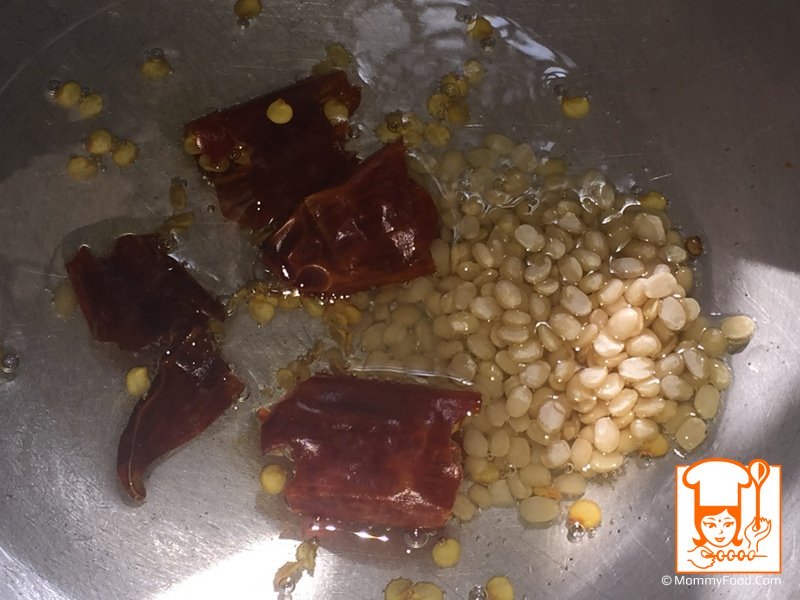 1 tbsp cumin seeds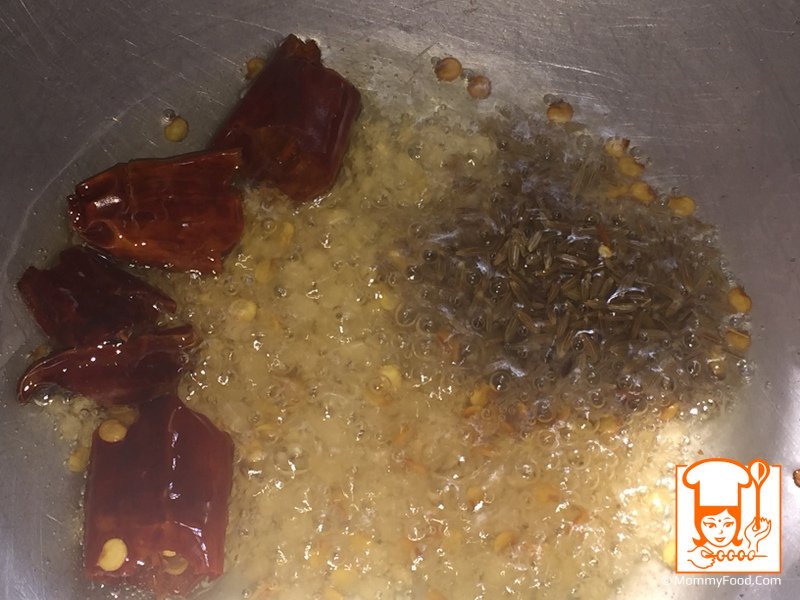 1 tbsp mustard seeds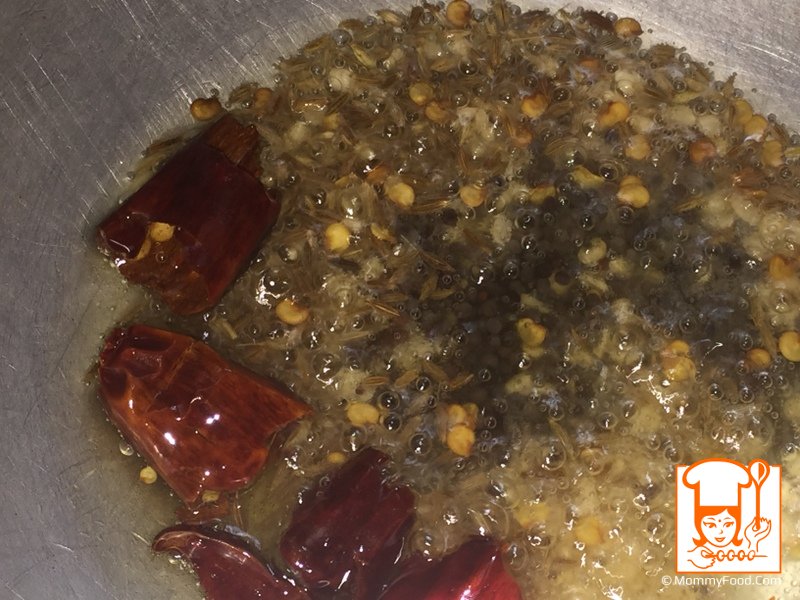 Curry leaves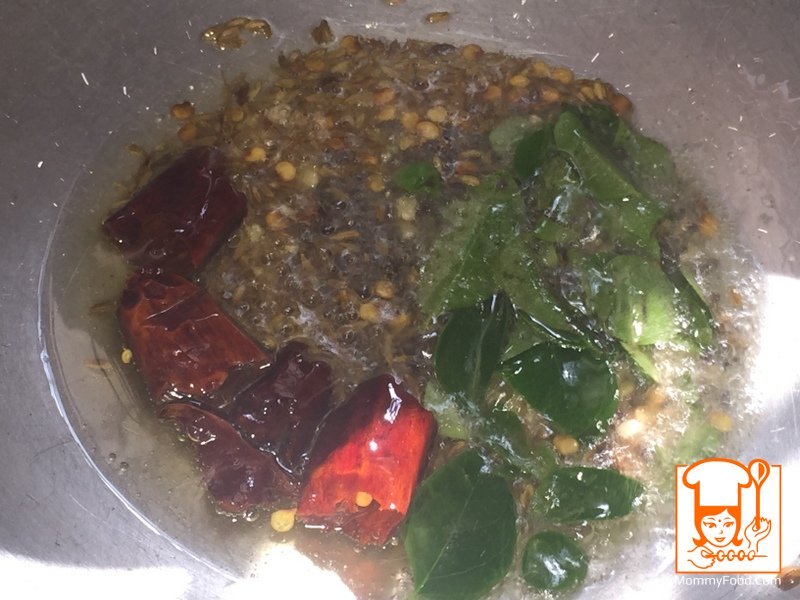 Talimpu ends

Step 5: Add and saute (fry) onions for 2 minutes in medium flame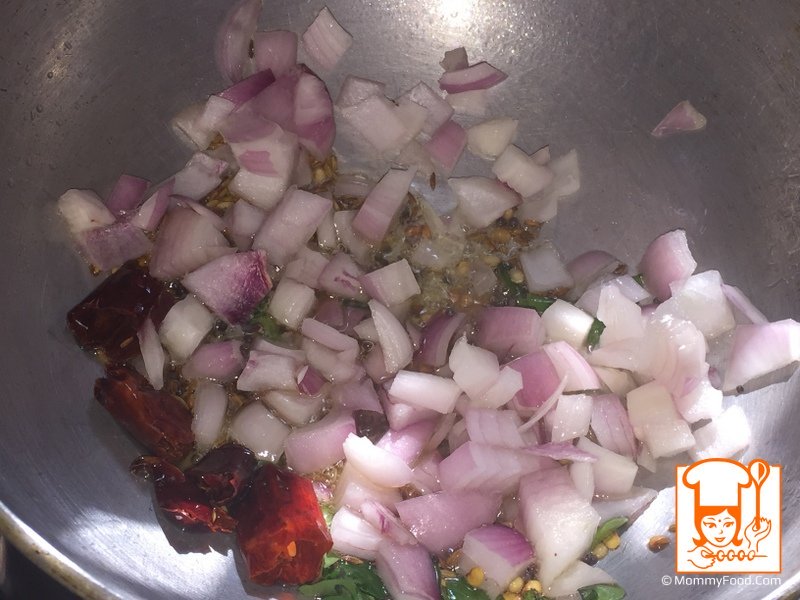 Step 6: Add and mix 1/4 tbsp salt, 1/2 tbsp turmeric powder. Saute (fry) for a minute in medium flame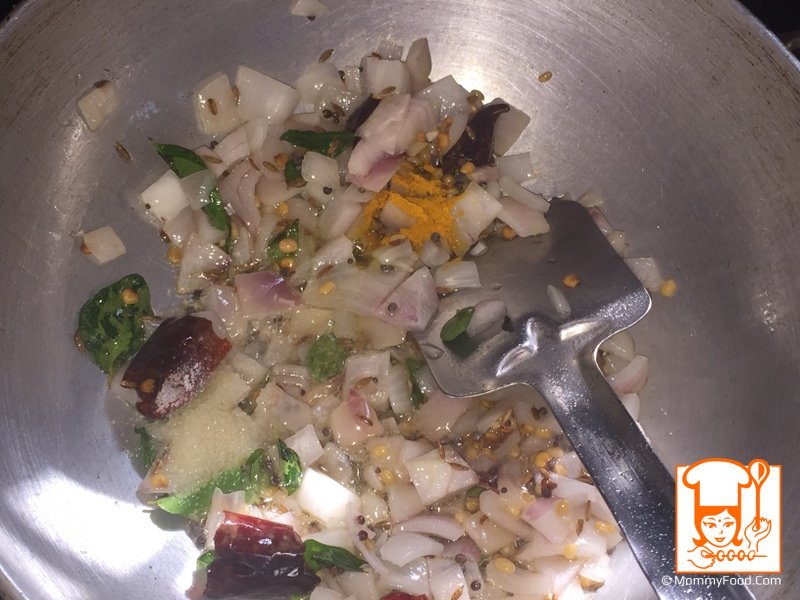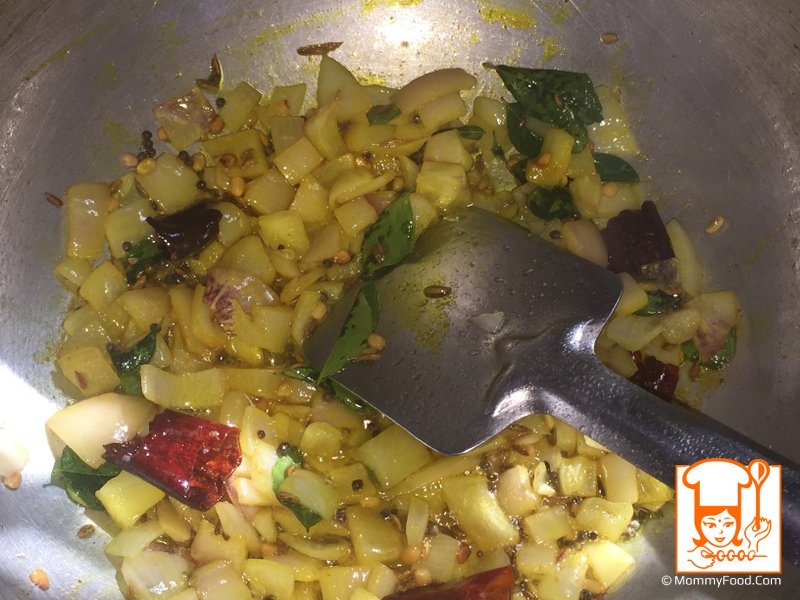 Step 7: Add ginger chilly paste to it. Saute (fry) for 2 minutes in medium flame, keep stirring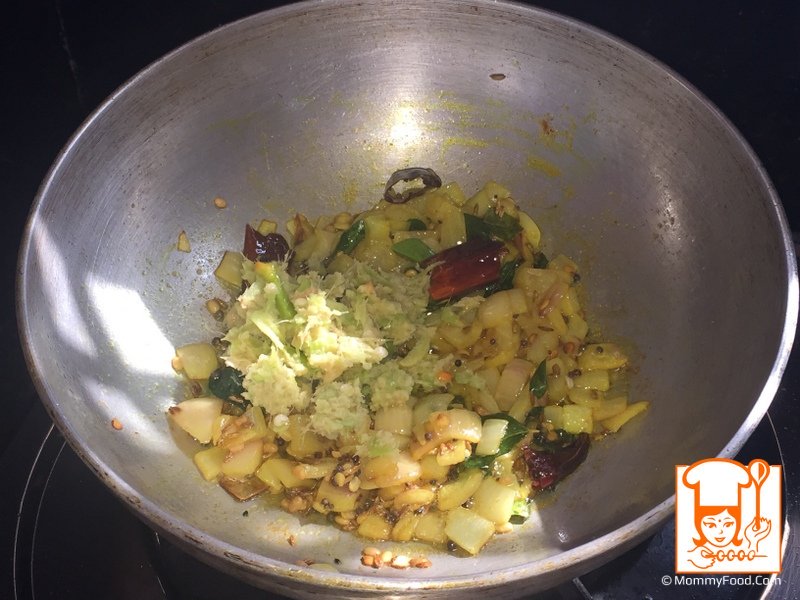 Step 8: Add and mix brinjal pieces to it.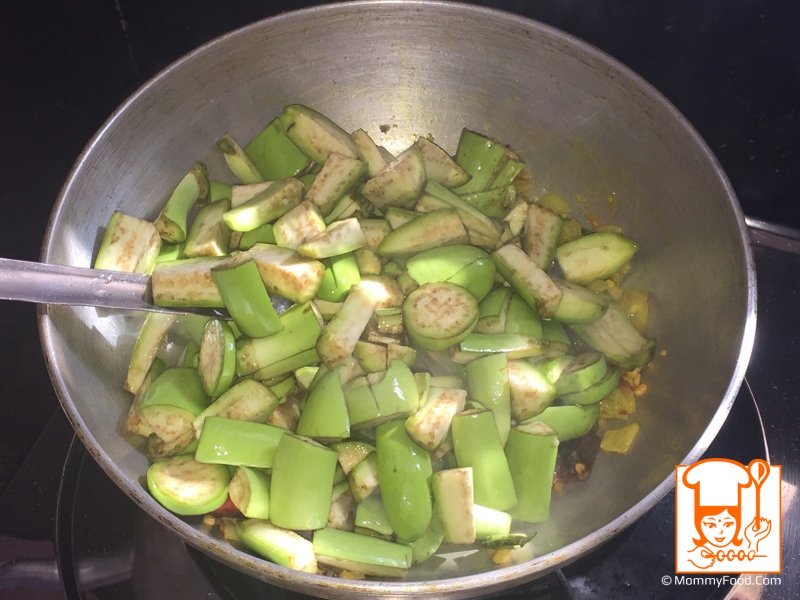 Step 9: Sprinkle 1/4 cup water (1 cup = 250 ml) to it. Close the lid and cook for 2 minutes in medium flame
Note: Mrs.Jhansi added water to it for cooking brinjal with less oil. If we don't want to add water, we can add extra 1 tbsp oil to it and fry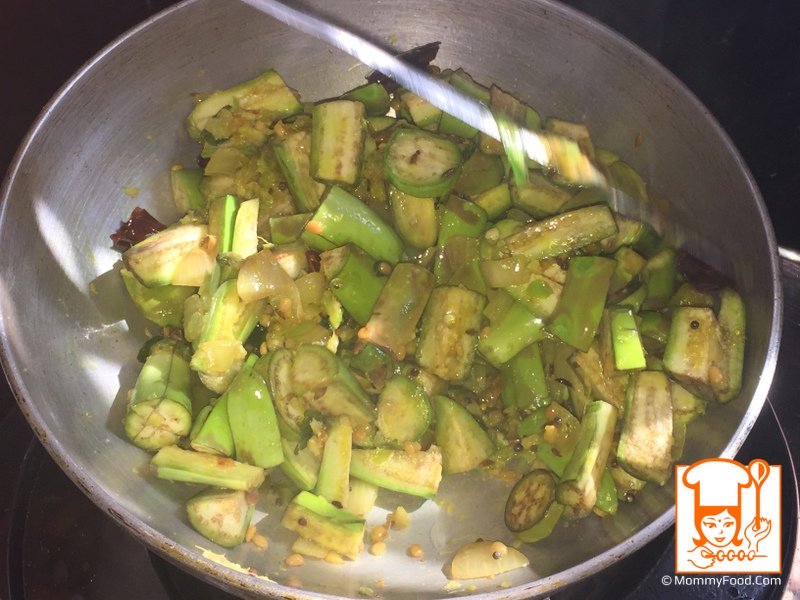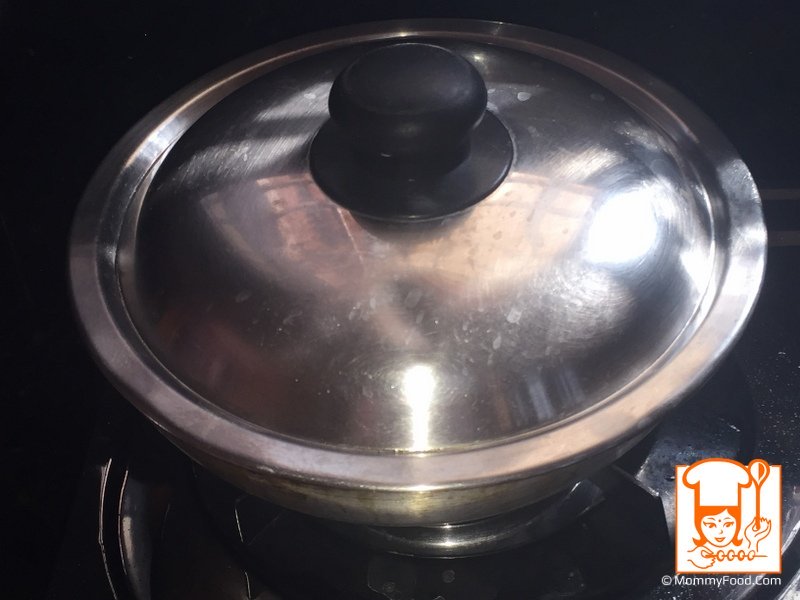 Step 10: Open the lid, mix and cook in medium flame. If there is no water left and if brinjal is cooked. Turn in to low flame for a second. Taste and add salt if required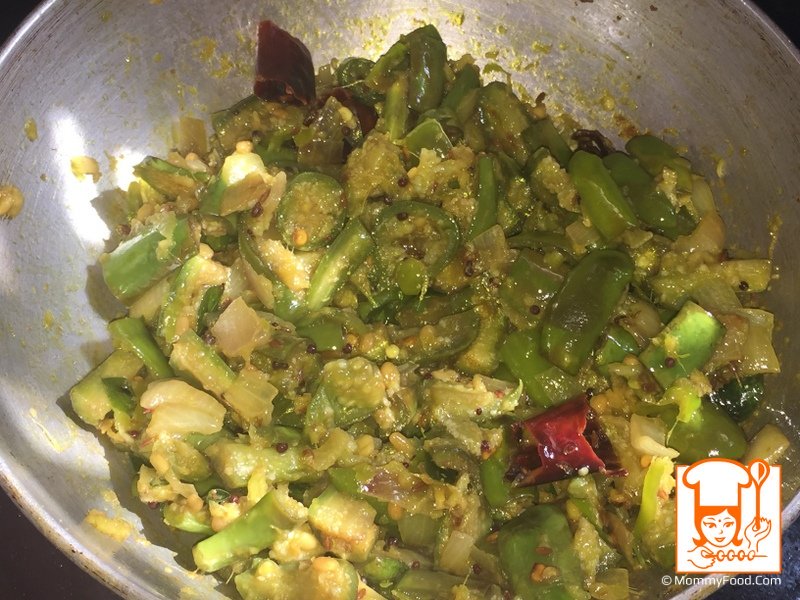 Step 11: Sprinkle and mix 4 tbsp grated coconut on it. Saute (fry) for 2-3 minutes in medium flame by keep on mixing it.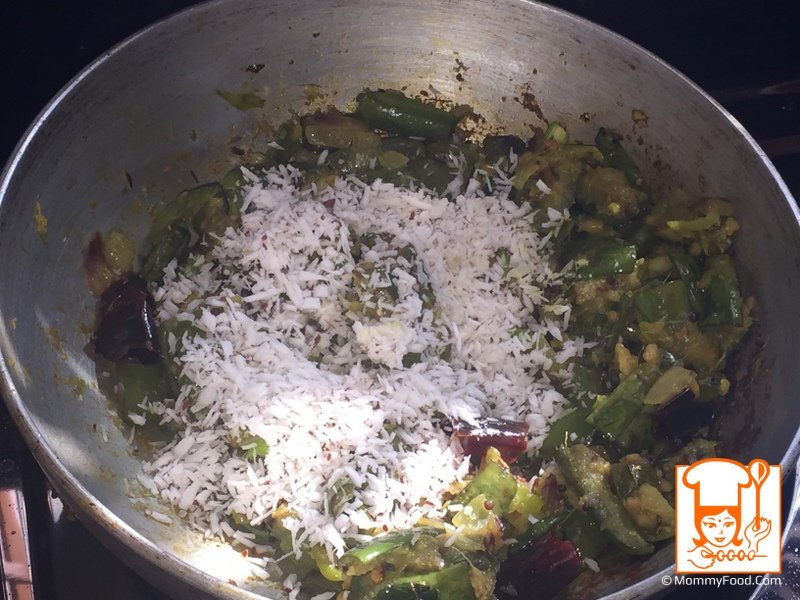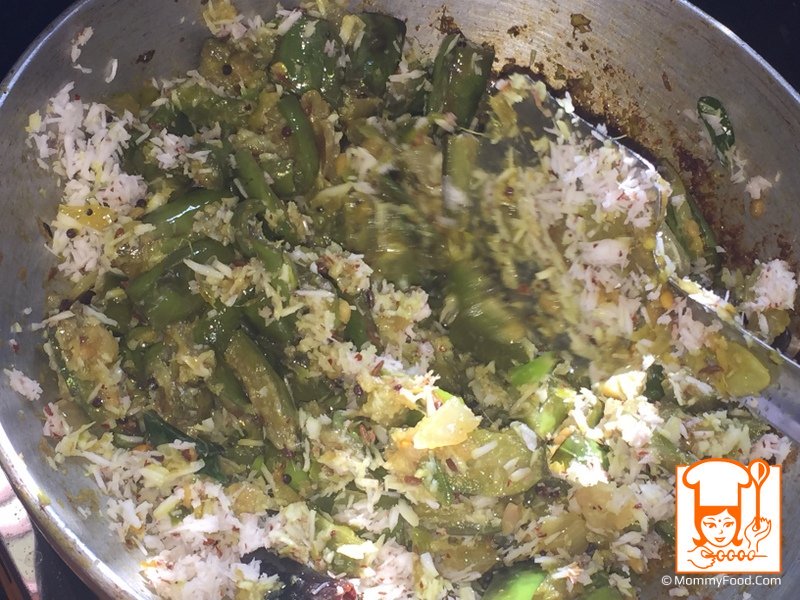 Spicy brinjal fry is ready to serve :)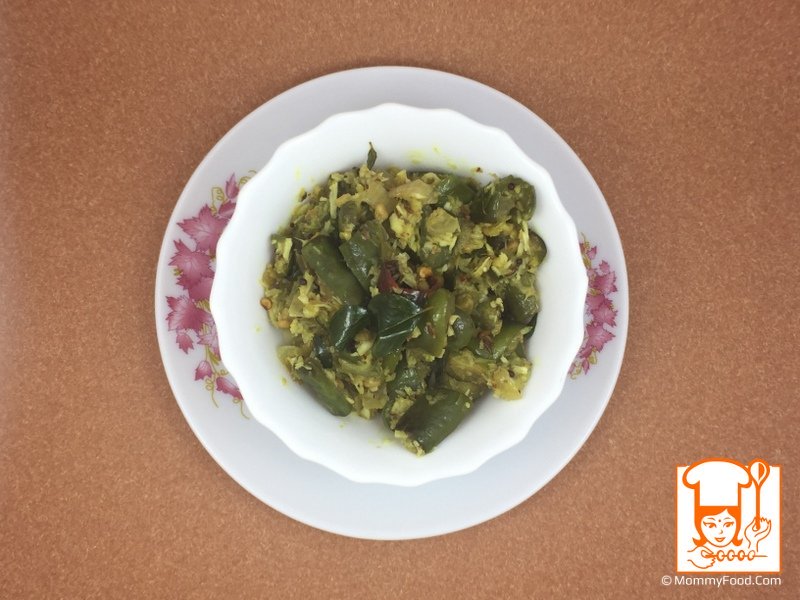 Serve it with steamed plain rice, brown rice, chapati, pulka, roti.