Mixed Vegetable Fry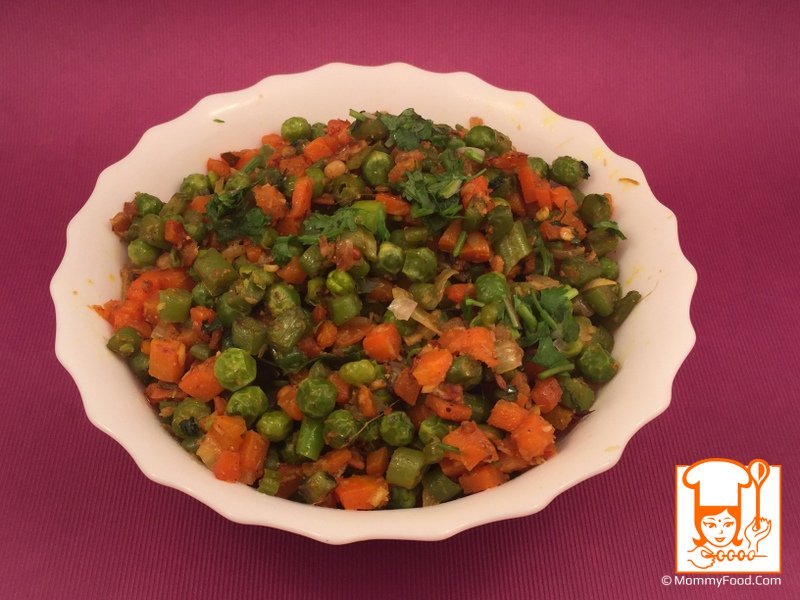 Mixed vegetable fry is prepared with carrot, beans and green peas. This is a healthy dish and contains a lot of fibre. This fry is a good combination with steamed rice, chapati, menthikura chapati, pulka, roti. This prepared by Mrs.Jhansi with less oil, this is a good dish for the people who are on lean diet and want their food to be tasty and healthier. Here are the step by step instructions.
Preparation time: 15 minutes
Cooking time: 15 minutes
Course: Main/side dish
Main ingredients: Carrot, french beans and green peas
Serves: 3
1 bowl measurement: 250 ml
Ingredients
Chopped carrot: 1 bowl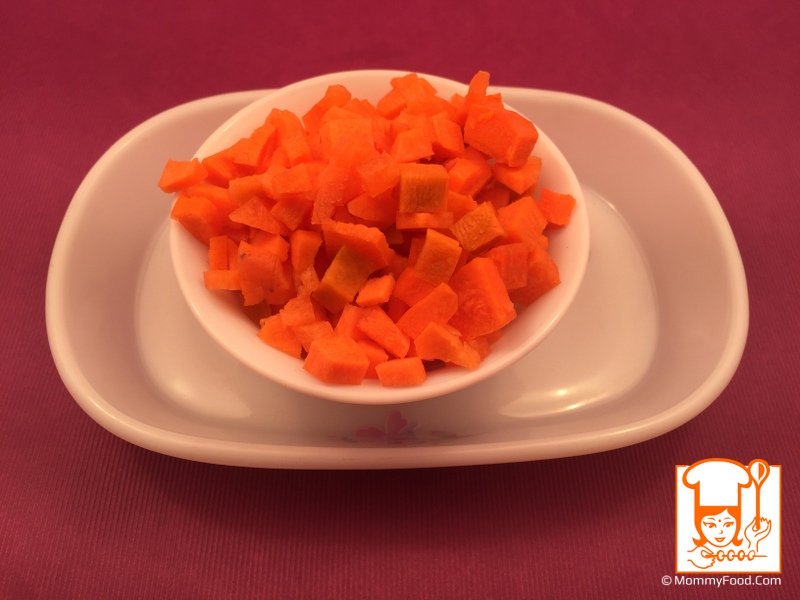 Chopped beans: 1 bowl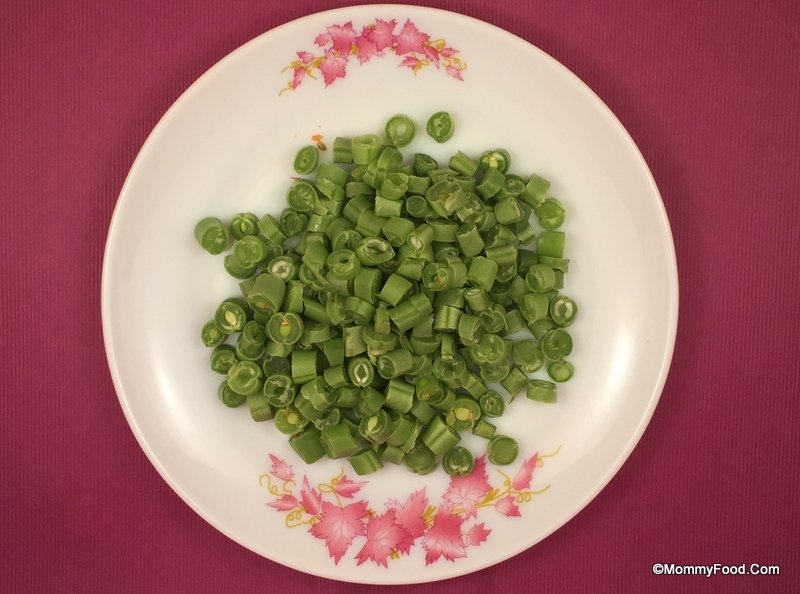 Green peas: 1 bowl

Grated coconut powder: 1 tbsp

Garam masala: 1 tbsp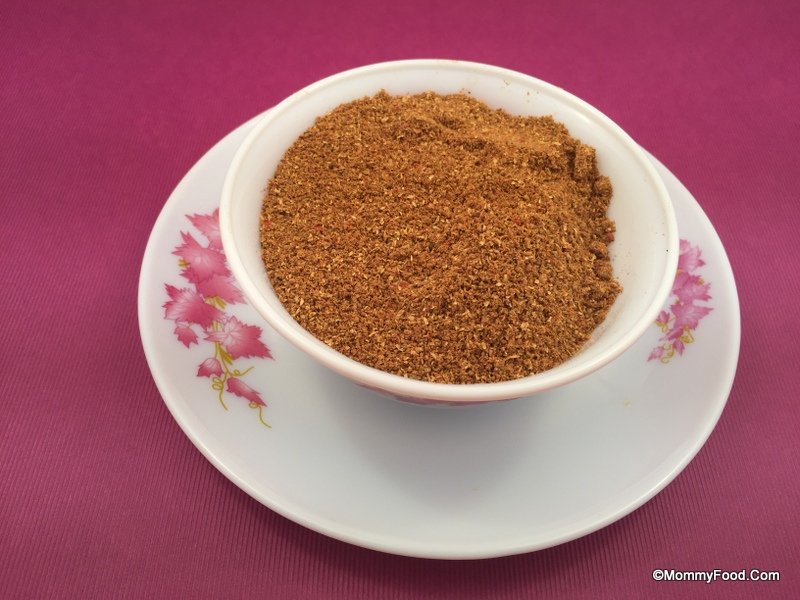 Onions chopped: 1 onion or 1 bowl and sliced green chillies: 3 or 4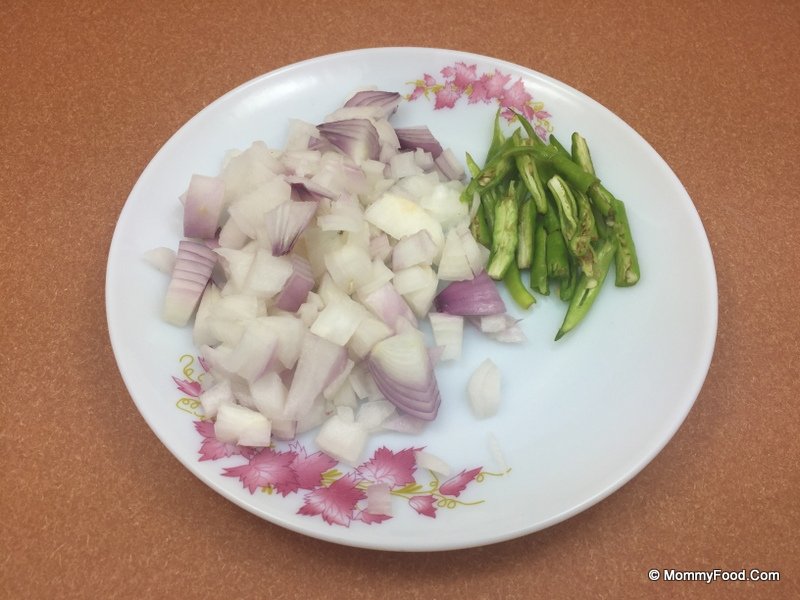 Ginger & green chilly paste: 1 tbsp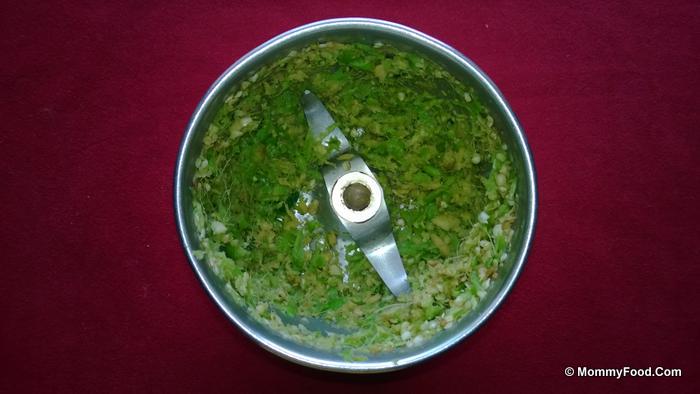 Turmeric powder: 1/2 tbsp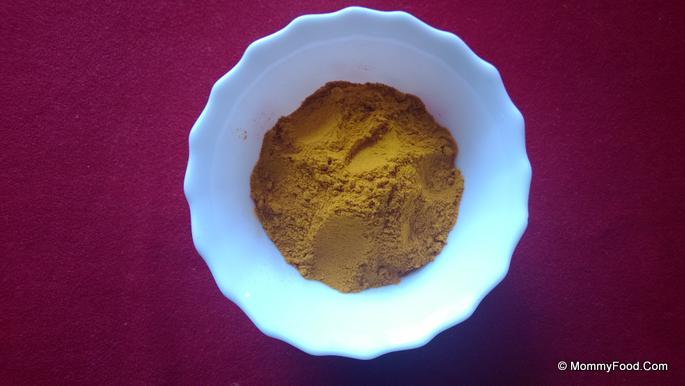 Salt: 1 tbsp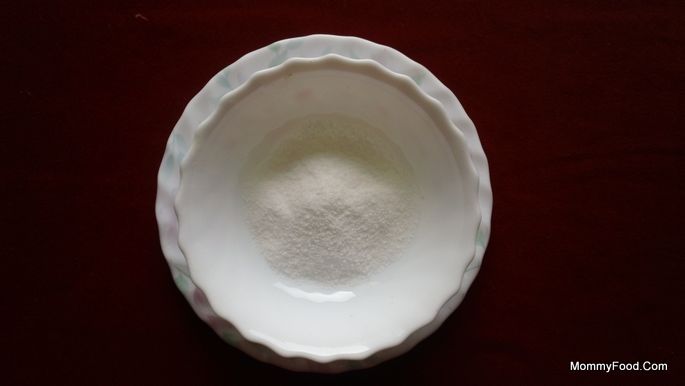 Chopped coriander leaves: Few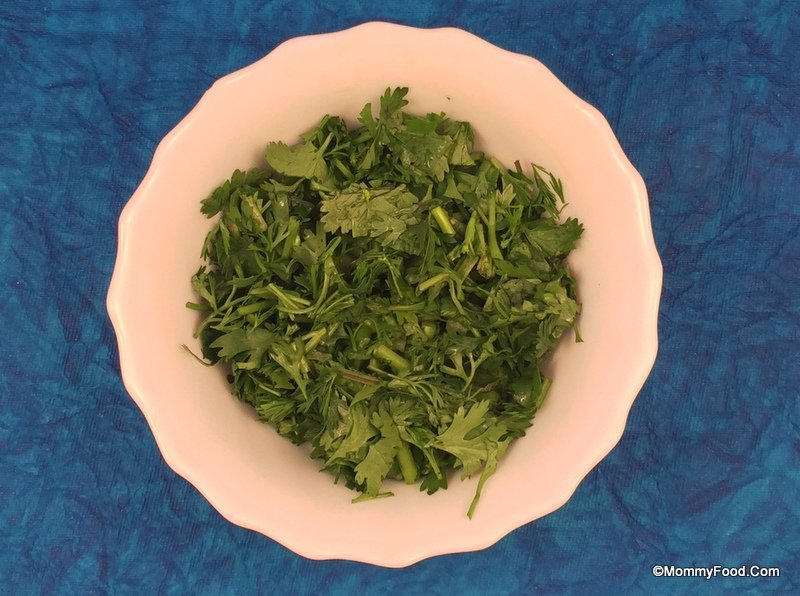 Curry leaves: Few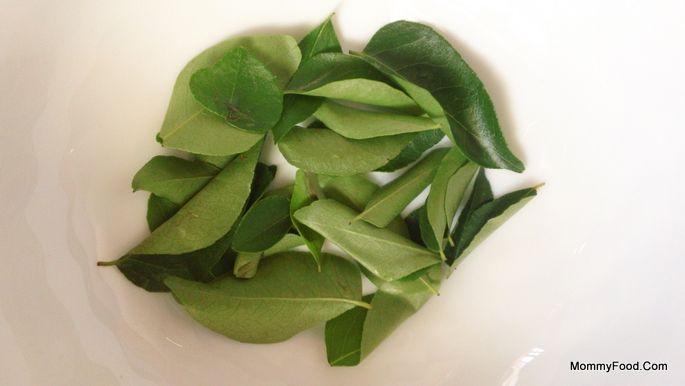 For talimpu: 
Dry red chilly (endumirapa): 1, urad dal (minapappu): 1/2 tbsp, cumin seeds (jeelakarra): 1 tbsp, mustard seeds (aavalu): 1 tbsp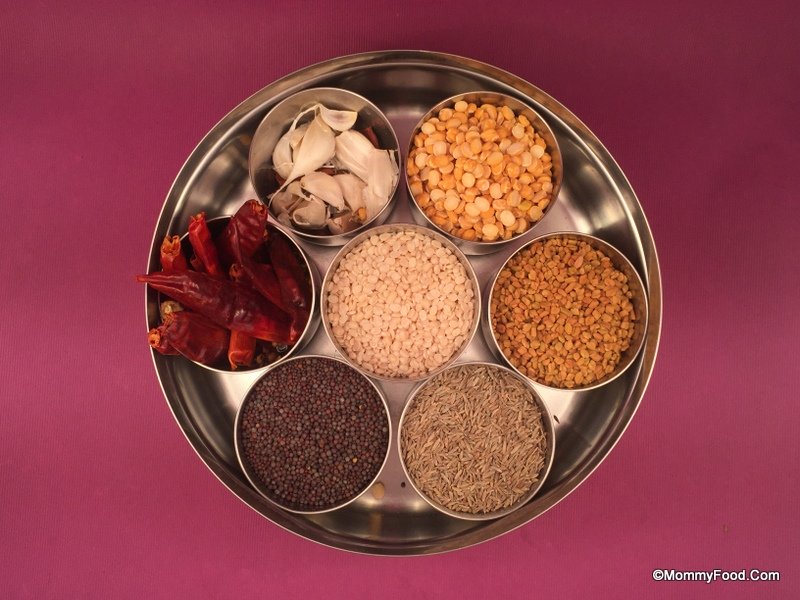 Procedure
Step 1: Add vegetables to 250 ml boiling water. Let them boil in medium flame for 10 minutes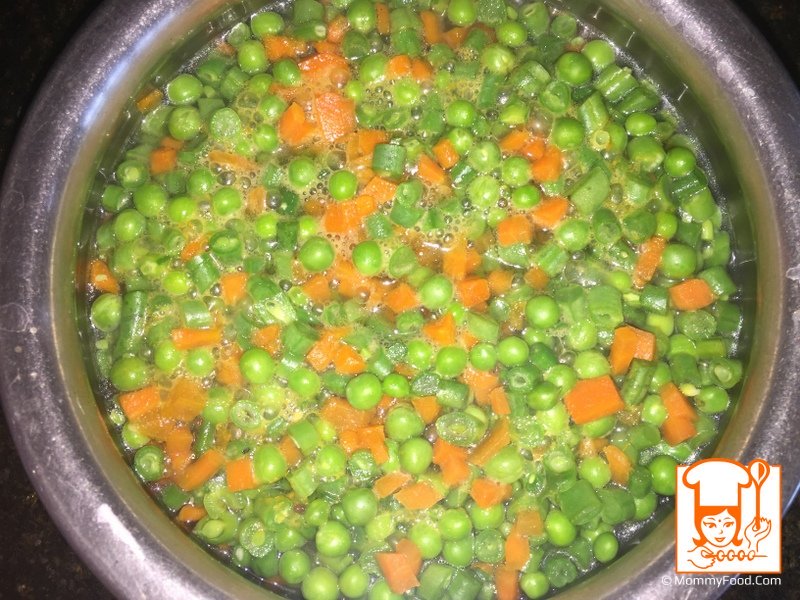 Once vegetables are boiled, strain water in it. Keep them aside
Step 2: Heat 2 tbsp oil in a frying pan. Give talimpu 
For talimpu: Split a dry red chilly and add it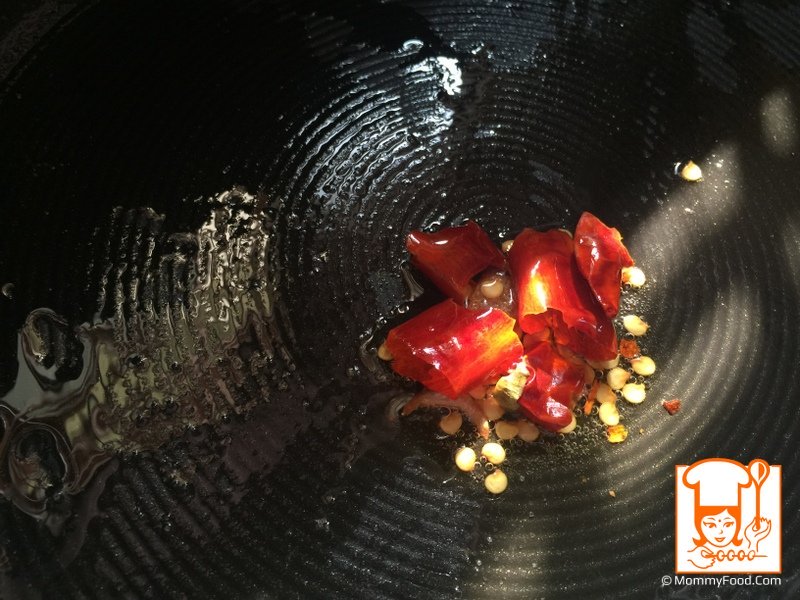 Then 1 tbsp urad dal, 1/2 tbsp cumin seeds, 1/2 tbsp mustard seeds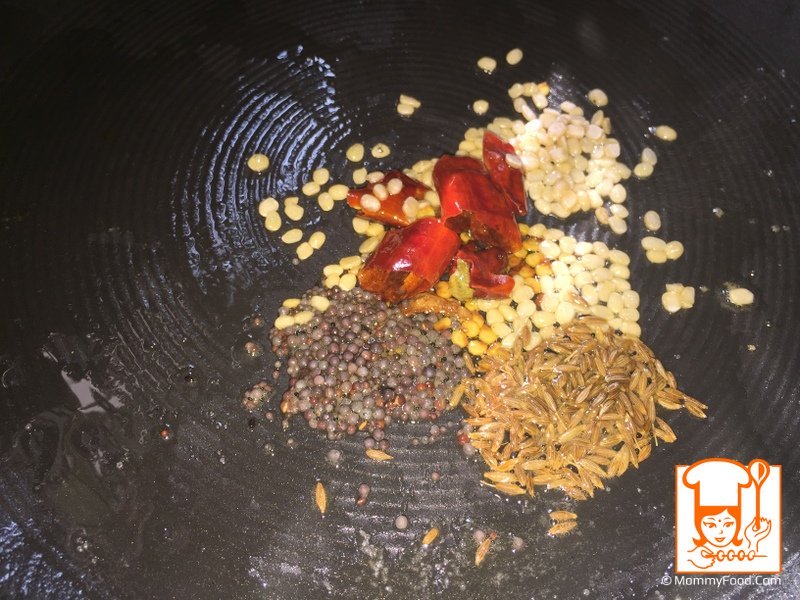 Add curry leaves and 1/4 tsp turmeric powder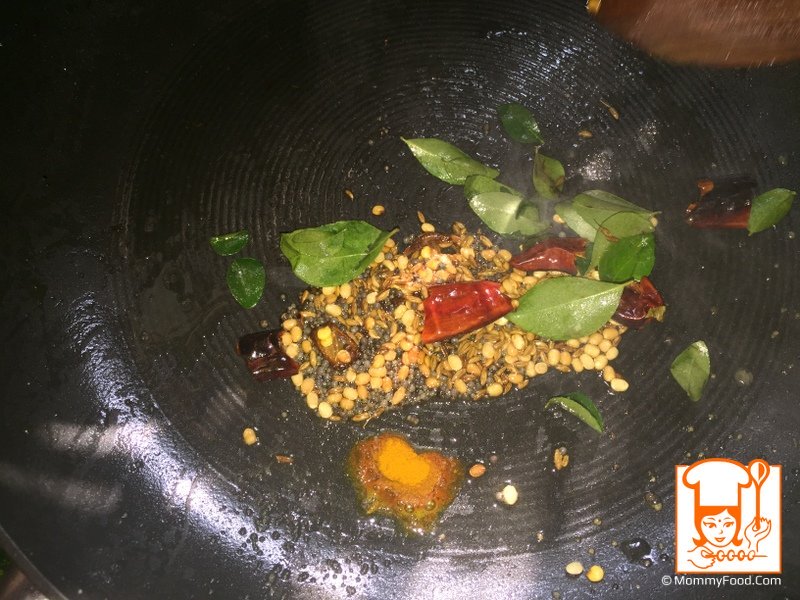 Step 3: Add and mix onions and green chillies. Let them fry for a minute in medium flame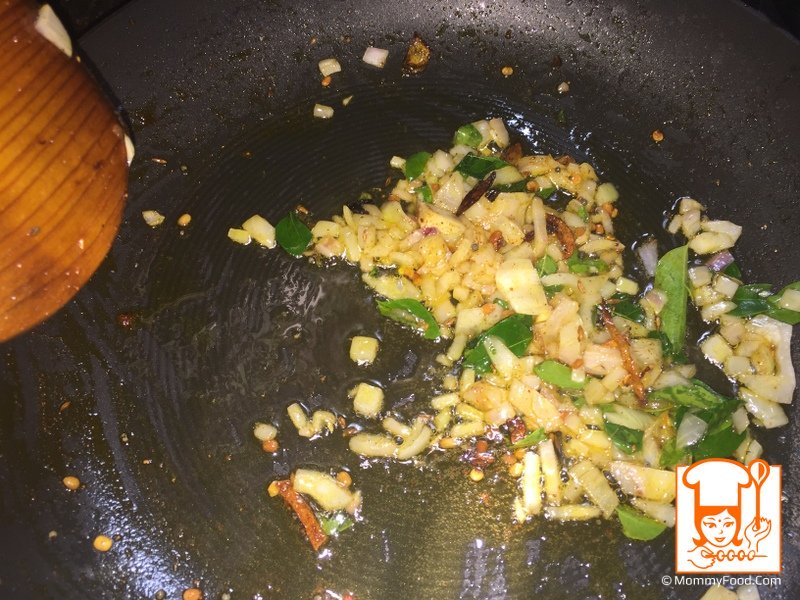 Step 4: Add and mix 1/2 tbsp salt, 1 tbsp ginger chilly paste to it. Saute (fry) for 2 minutes in medium flame by keep on moving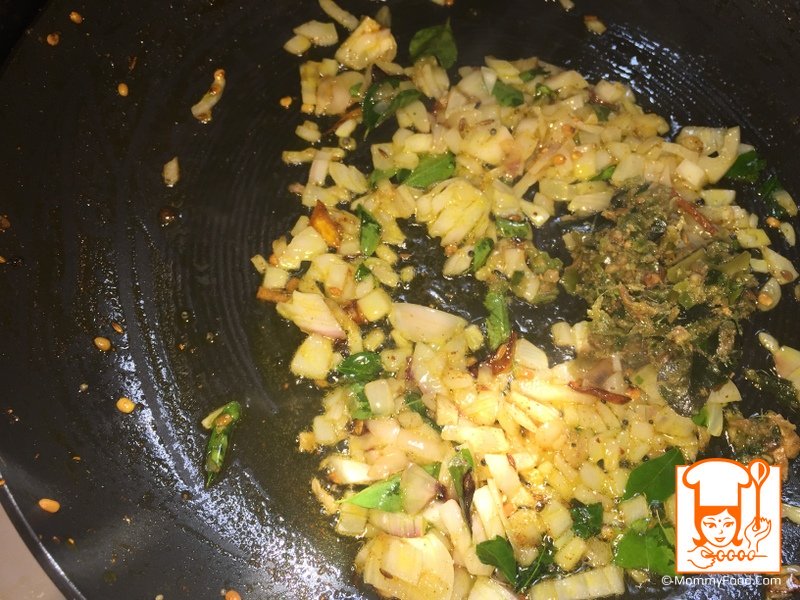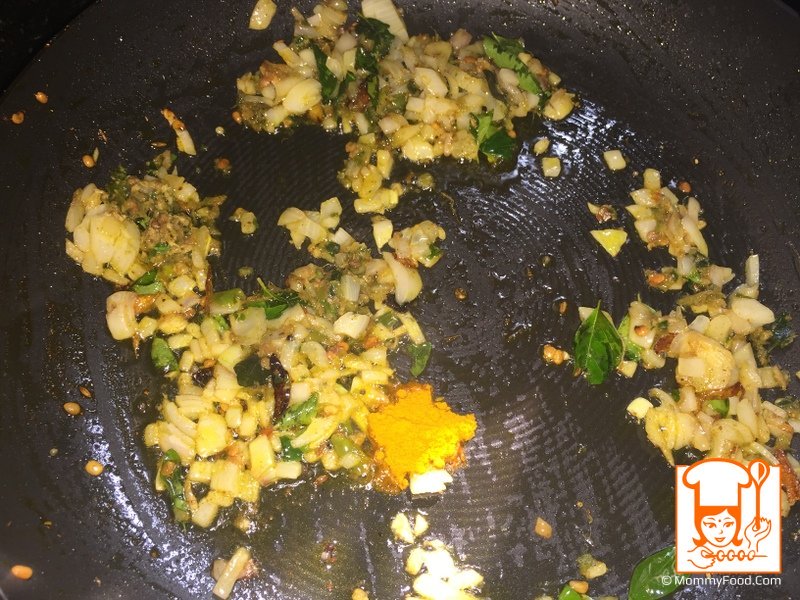 Step 5: Add and mix boiled vegetables. Fry (saute) for 1 minute in medium flame by keep stirring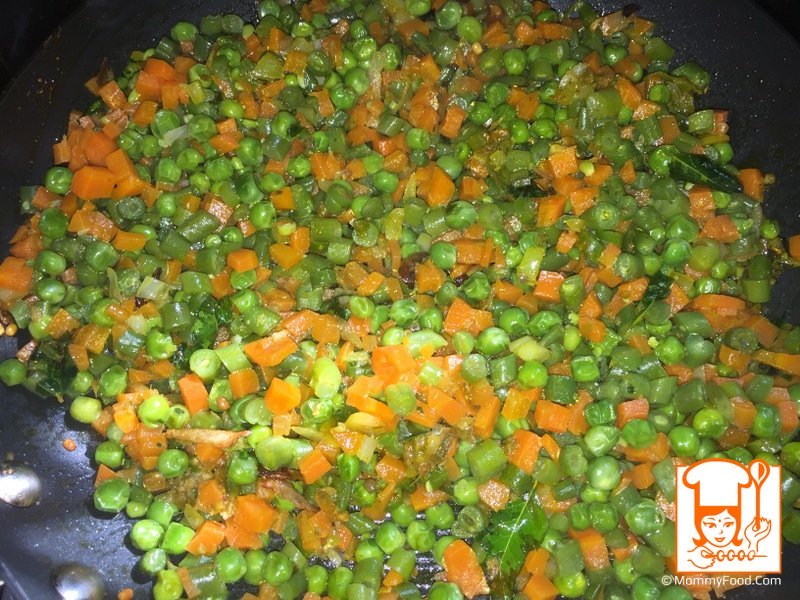 Step 6: Add and mix 1 or 2 tbsp fresh grated coconut powder to it. Keep on stirring it and cook for 1 minute in medium flame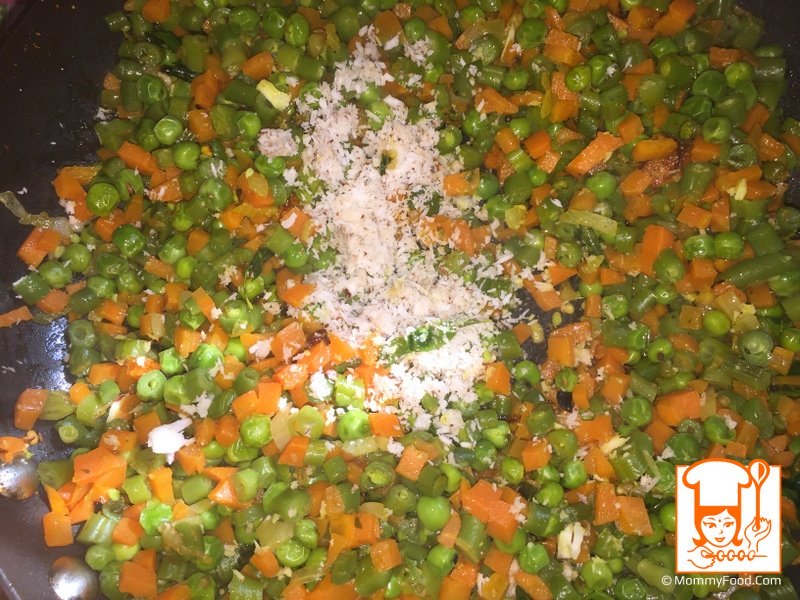 Step 7: Add coriander leaves to it and mix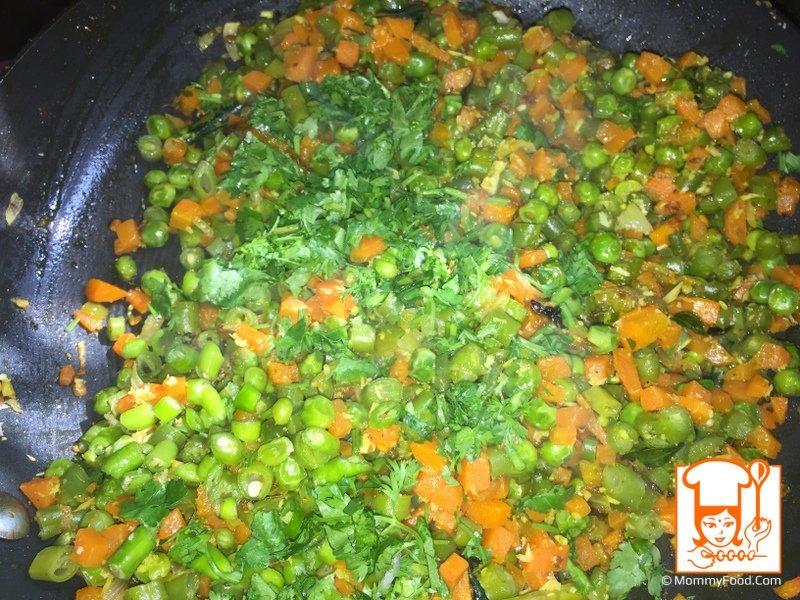 Step 8: Add and mix 1 tbsp garam masala (optional) to it. Cook for 2 minutes in medium flame stirring it continously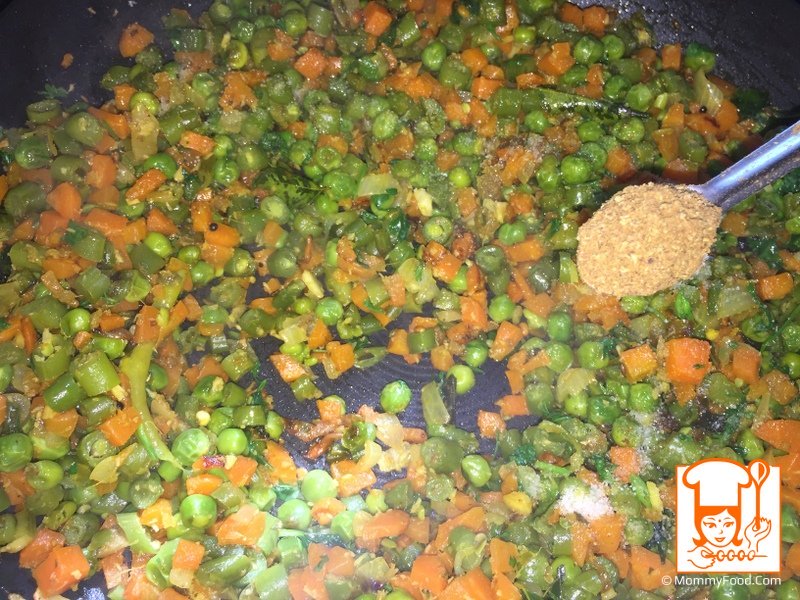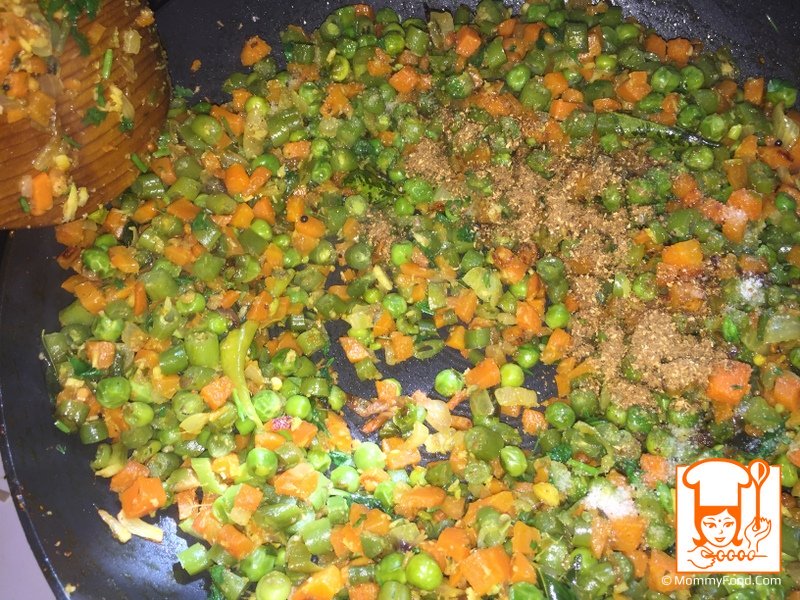 Turn off the flame, taste and add required salt if needed.
Serve hot with roti, steamed rice, chapati (can make as chapathi roll, menthikura chapati.