Chilakada Dumpala Pulusu | Sweet Potato Stew | Shakarkand Curry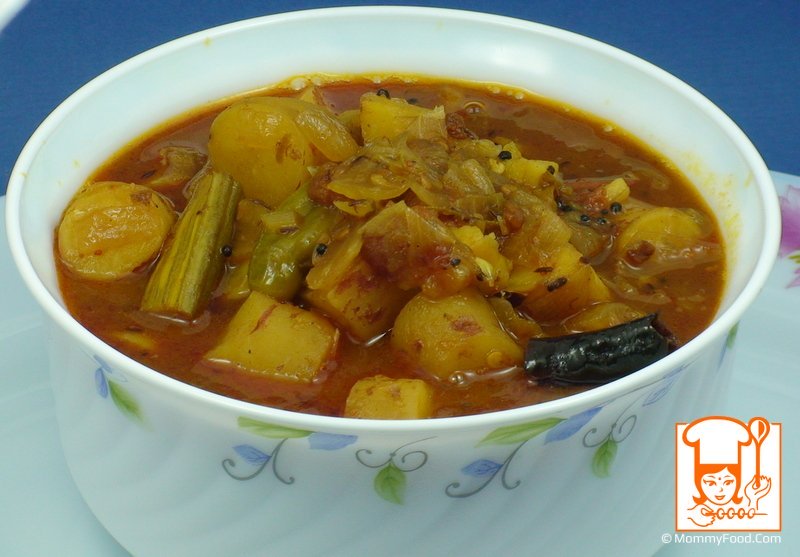 Chilakada dumpala pulusu is the stew made with sweet potato. This tangy stew is a regular dish prepared by South India Telugu people. This is sweet, spicy and sour in taste. Chilakada dumpala pulusu is good with combination when added with other vegetables like brinjal, drumsticks, bottle gourd, eggs. In this Mrs.Jhansi cooked the stew with sweet potato and drumstick. Here are the step by step instructions.
Preparation time: 10 Minutes
Cooking time: 25 Minutes
Main ingredient: Sweet potato
Course: Main
Yield: 3-4
1 Bowl measurement: 250ml
Ingredients
Sweet potato: 1/2 kg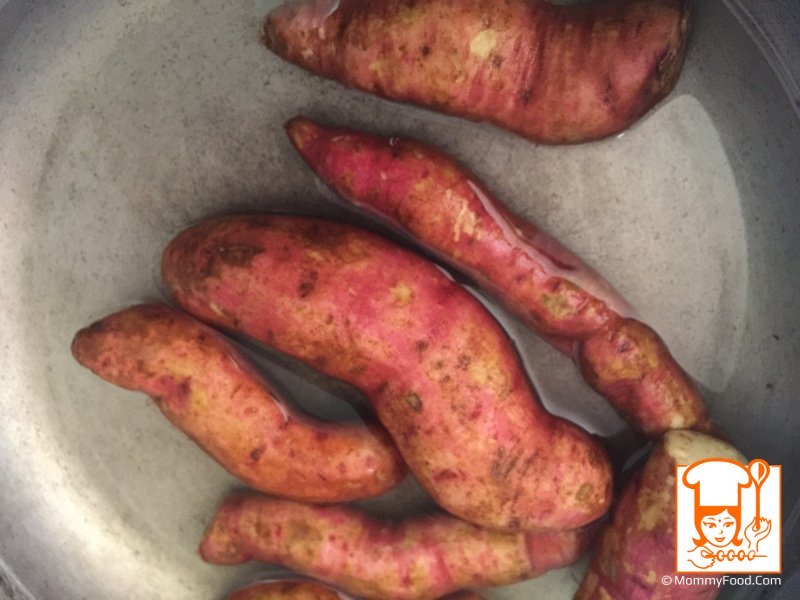 Drumsticks: 2 sticks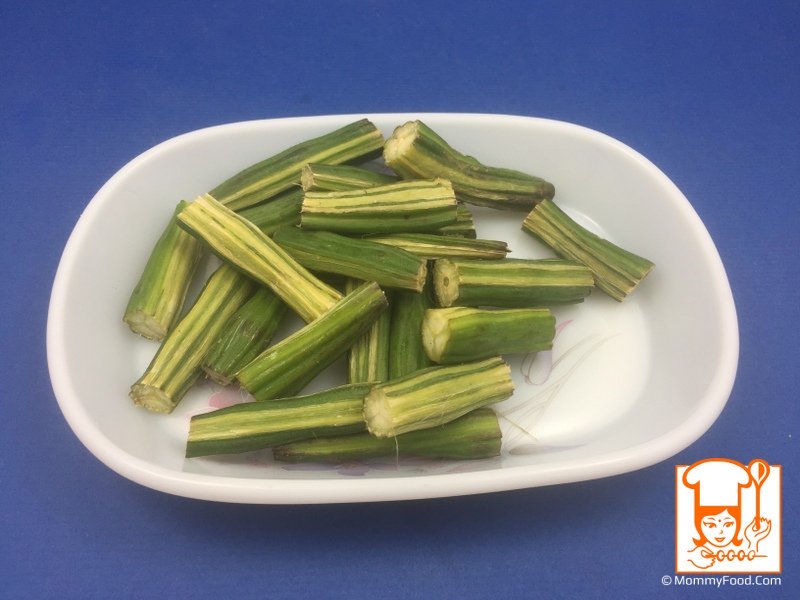 Tomato: 1 or 2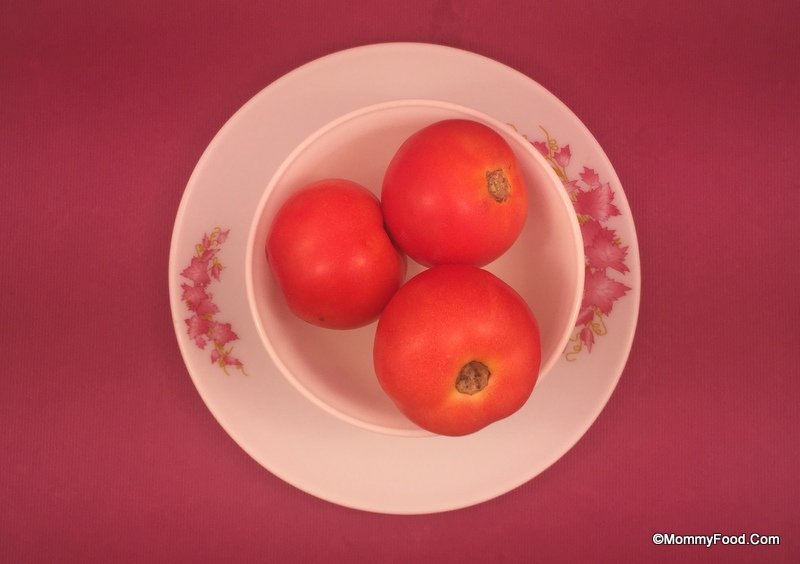 Onion: 1 Big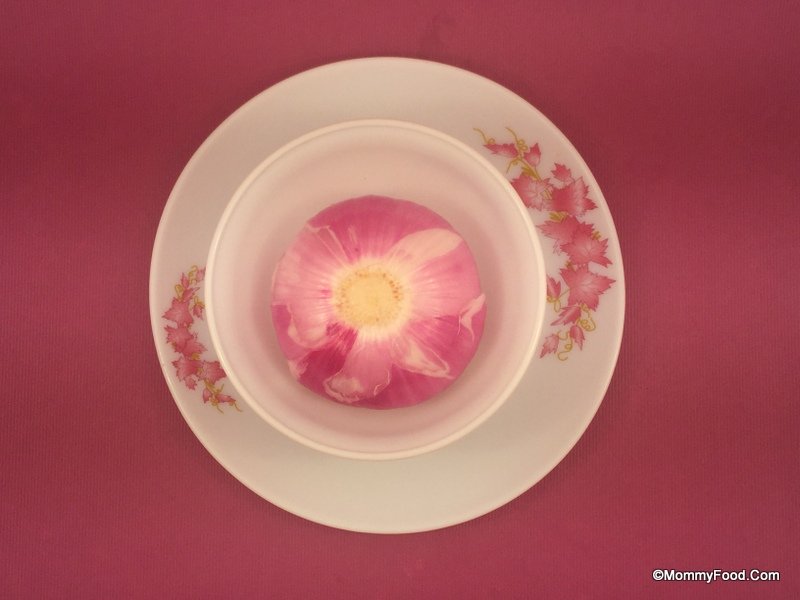 Green chillies: 2-3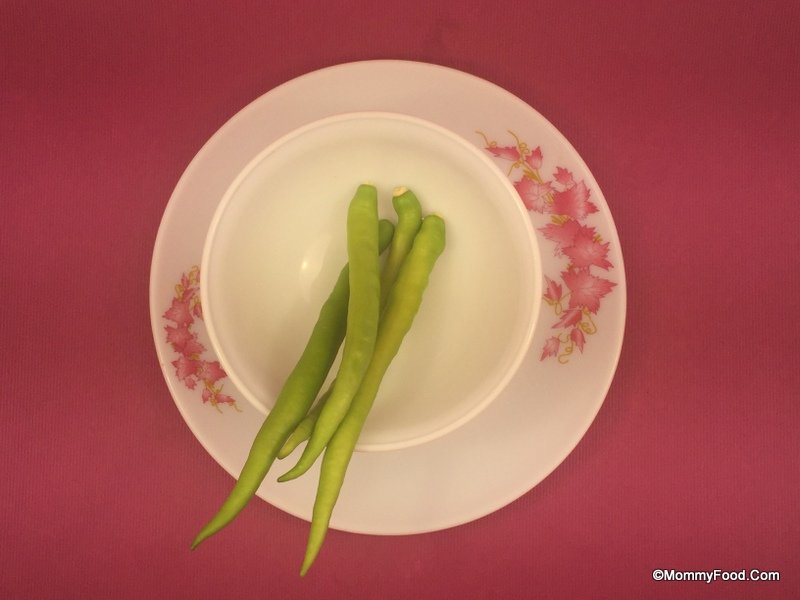 Tamarind: Big lemon size or tamarind paste: 2-3 tsp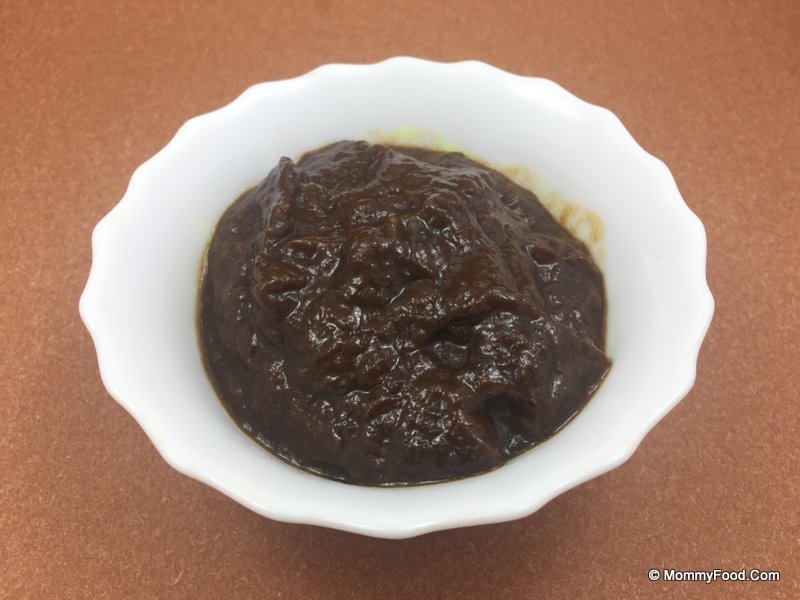 Mashed jaggery: 1-2 tsp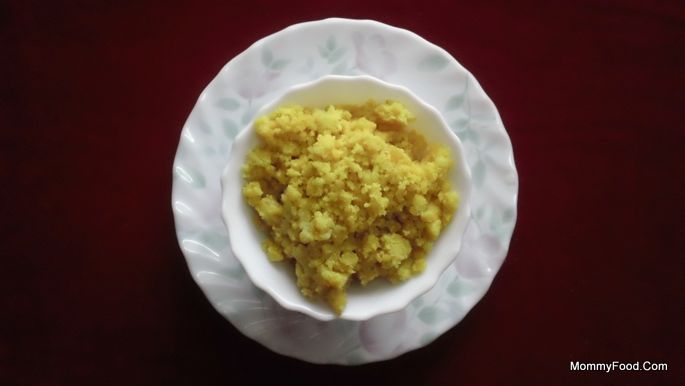 For talimpu
Dry red chilly: 1, fenugreek seeds: 1/4 tsp, cumin seeds: 1/2 tsp, musatard seeds: 1/2 tsp, garlic pods: 3-4, curry leaves: few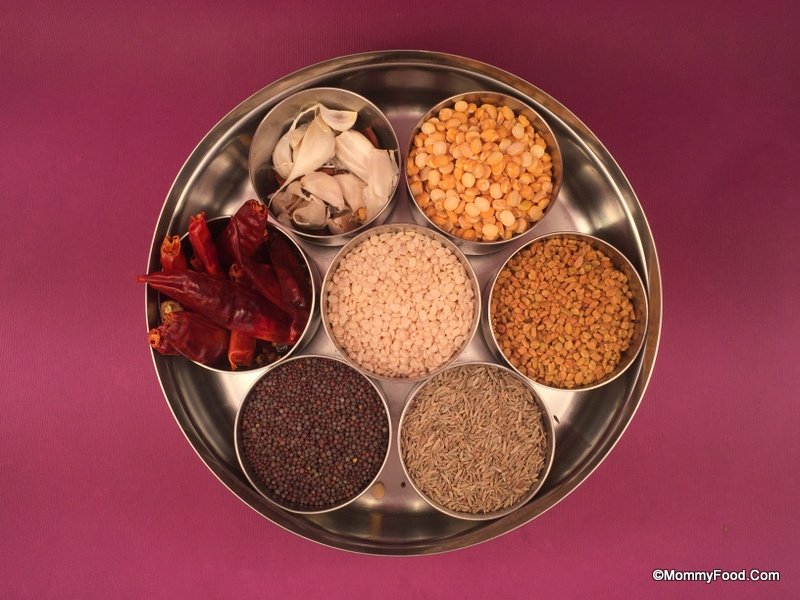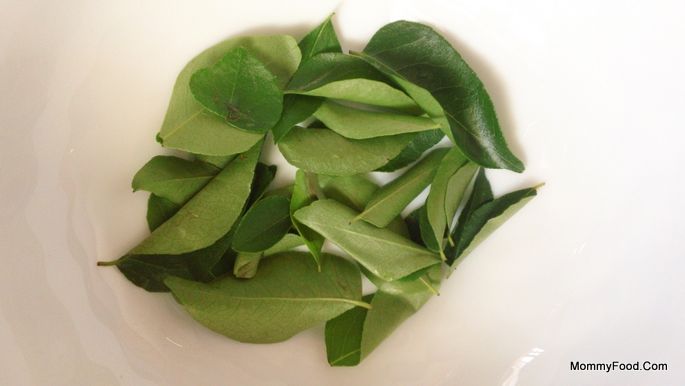 Salt: As required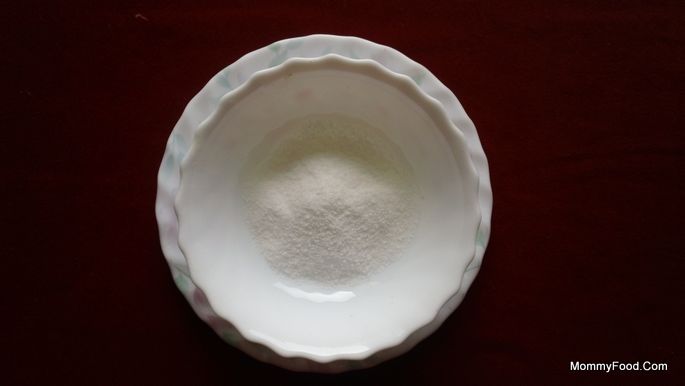 Red chilly powder: 1 tsp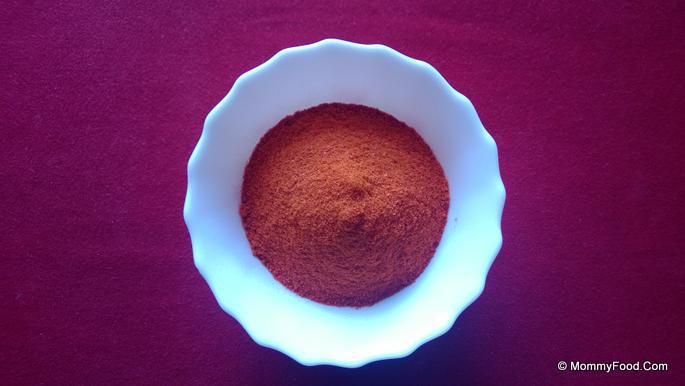 Turmeric powder: 1/4 tsp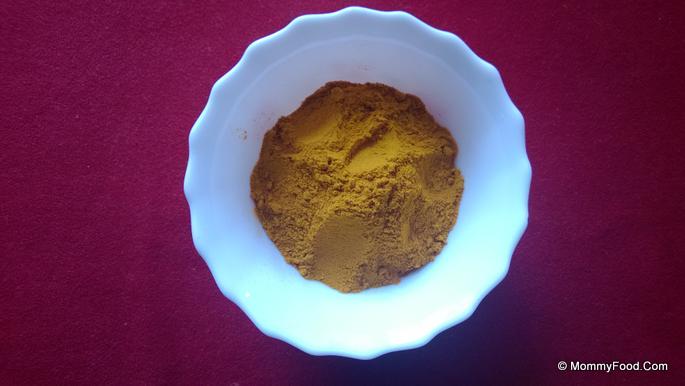 Oil: 2-3 tsp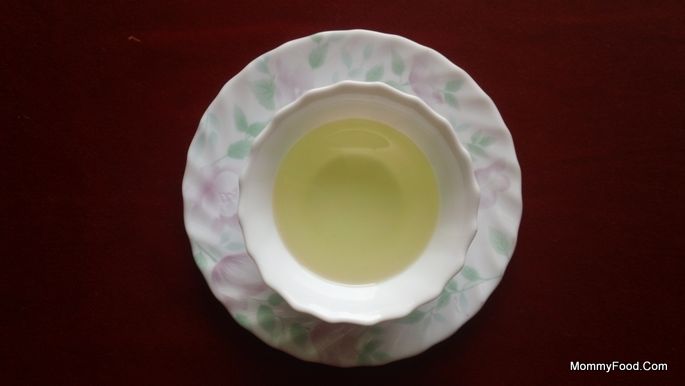 Procedure

Step 1: wash and peel the sweet potato (optional), cut into medium size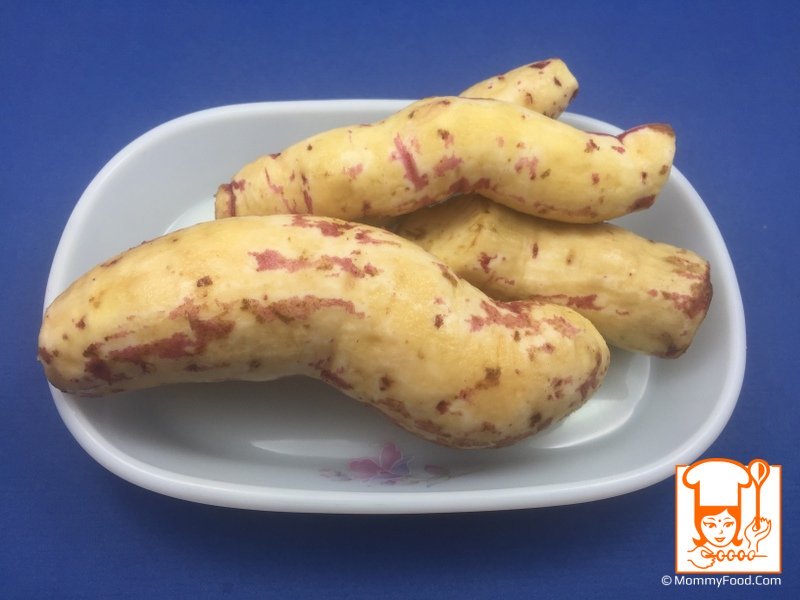 Chop the onions in medium size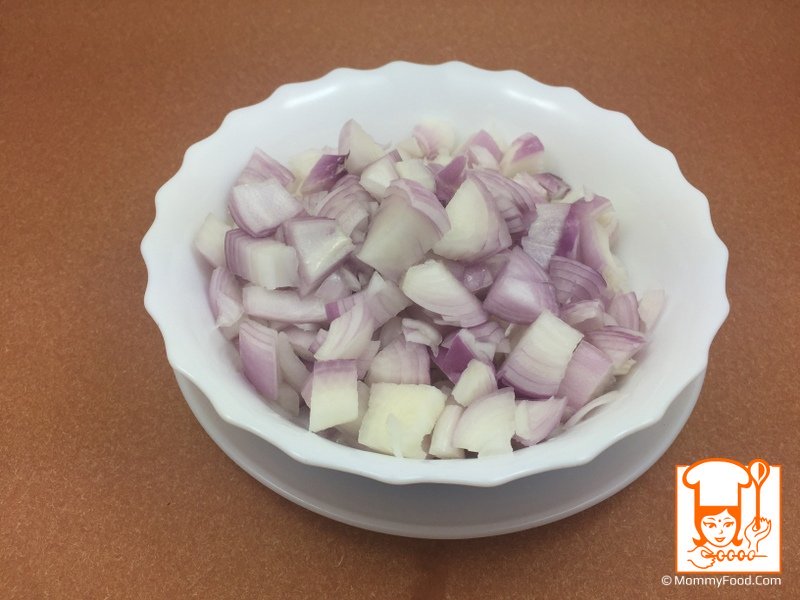 Slice the green chillies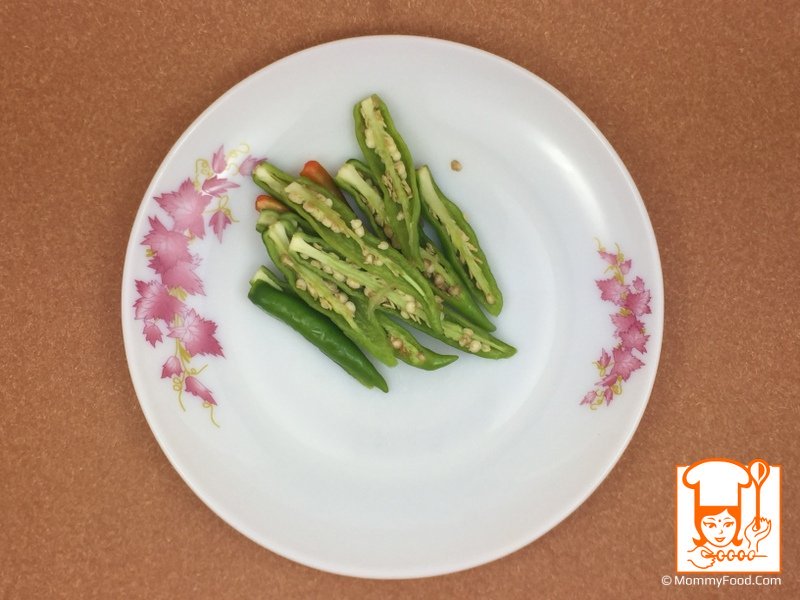 Cut the tomatoes into small pieces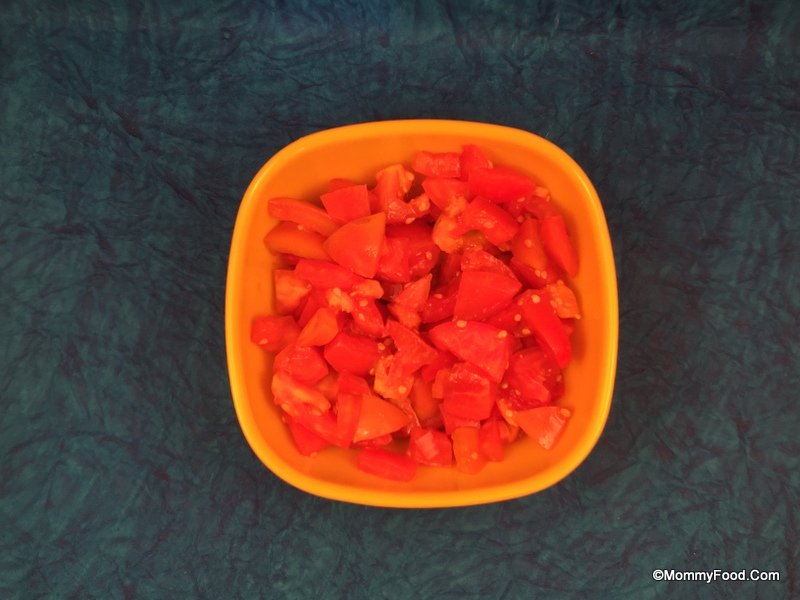 Step 2: Preheat oil for tempering. Stay in medium flame and add these one by one

Dry red chilly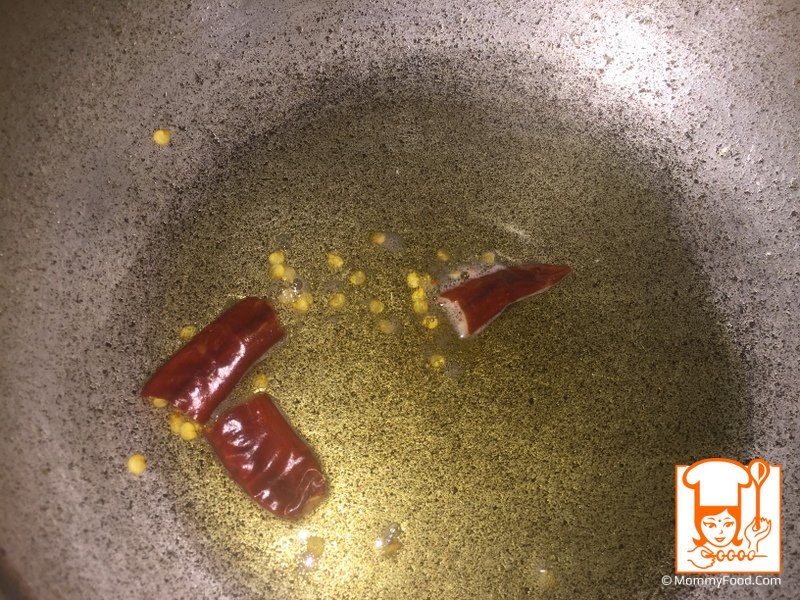 Fenugreek seeds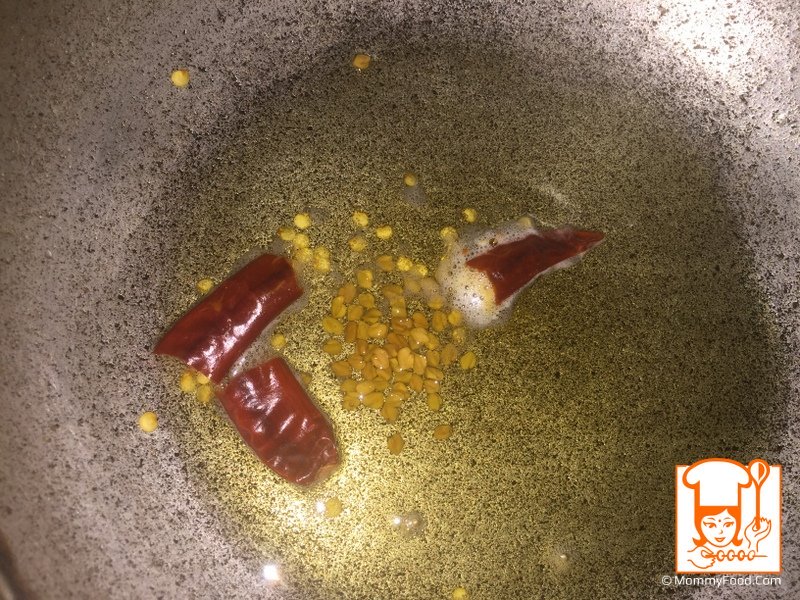 cumin seeds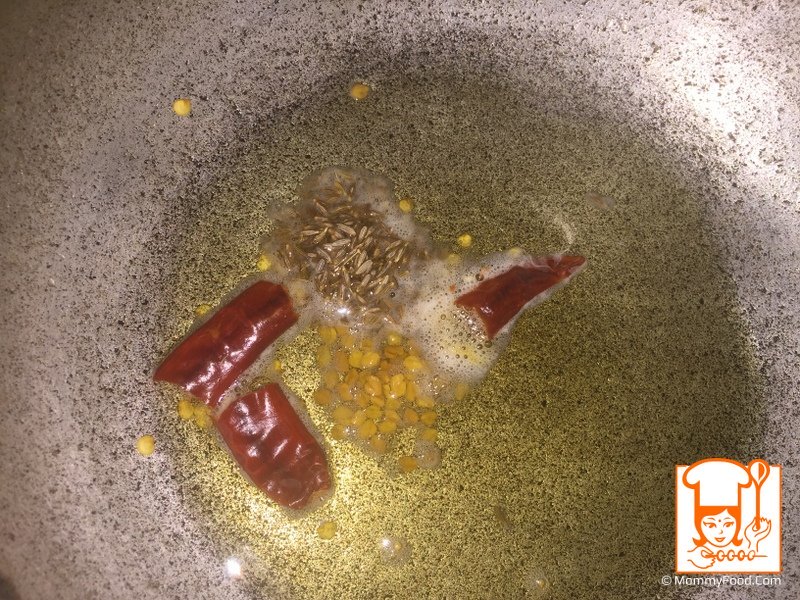 Mustard seeds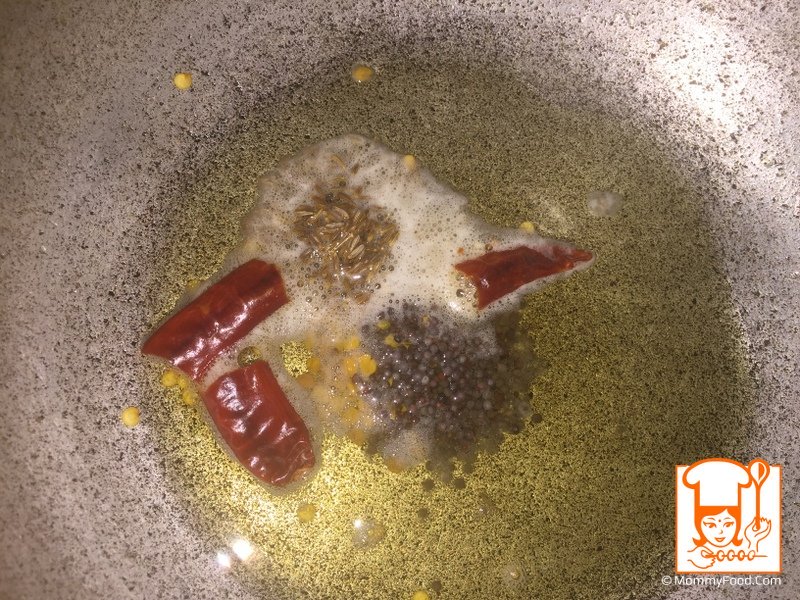 Curry leaves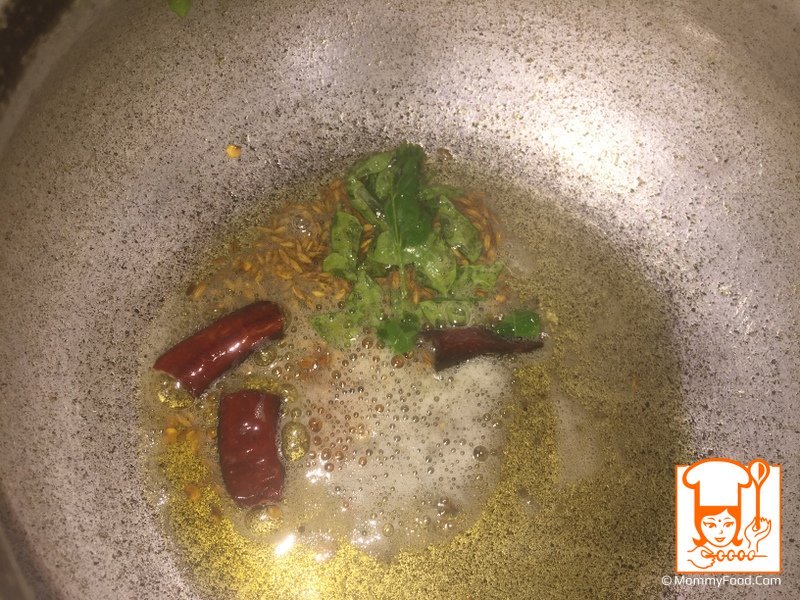 Garlic (mashed)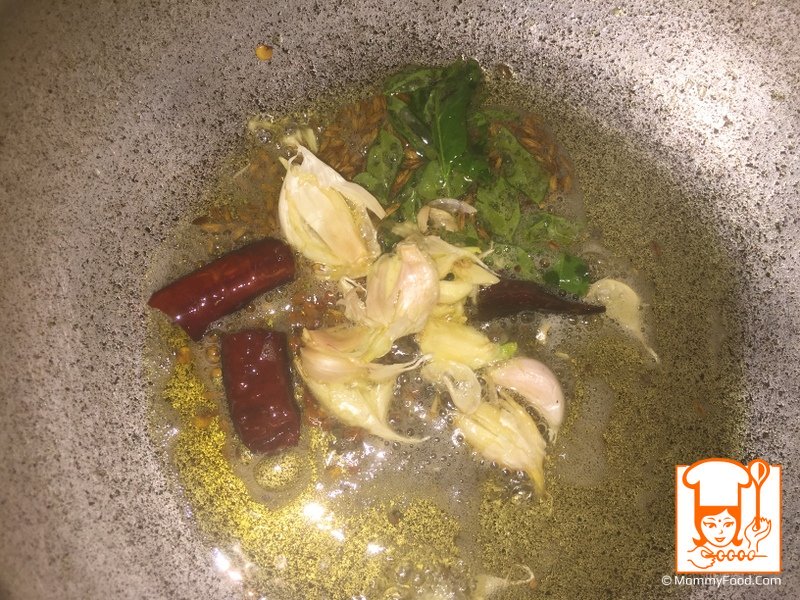 Step 3: Add and saute chopped onions and green chillies for a minute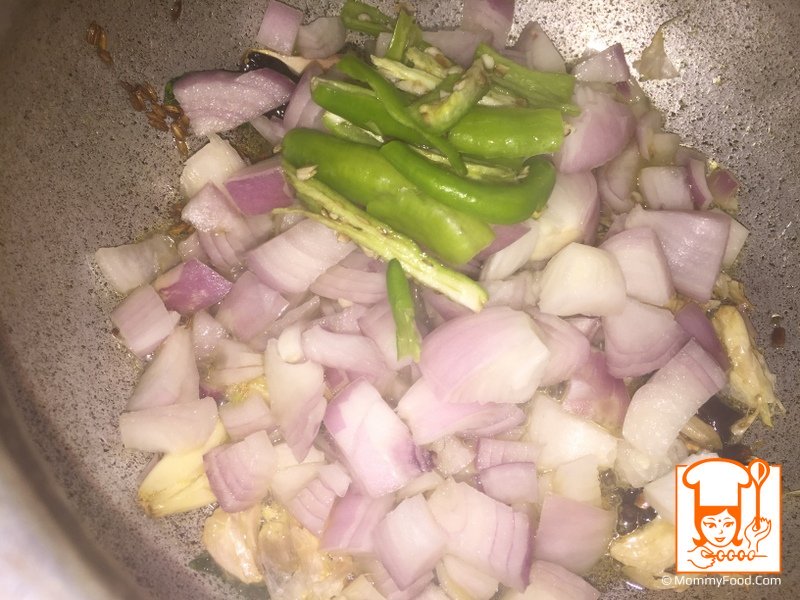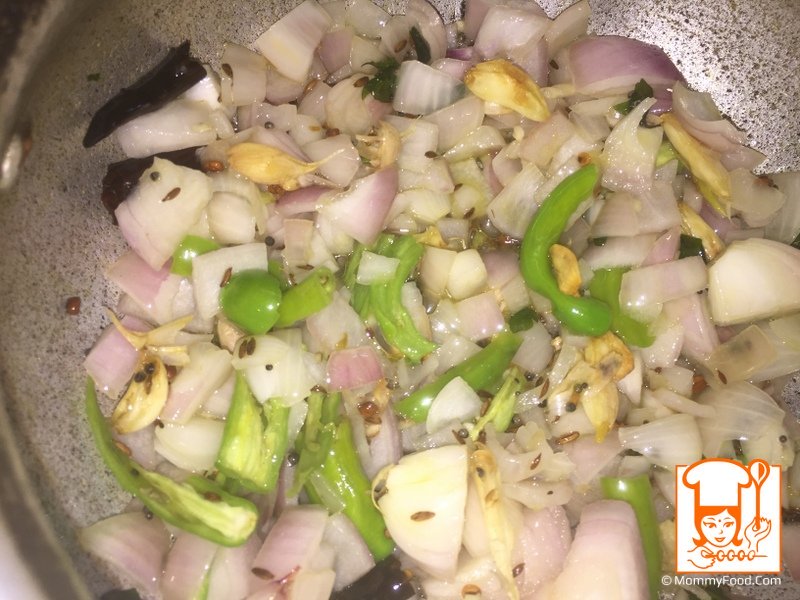 Step 4: Add turmeric powder and salt, saute for 2 minutes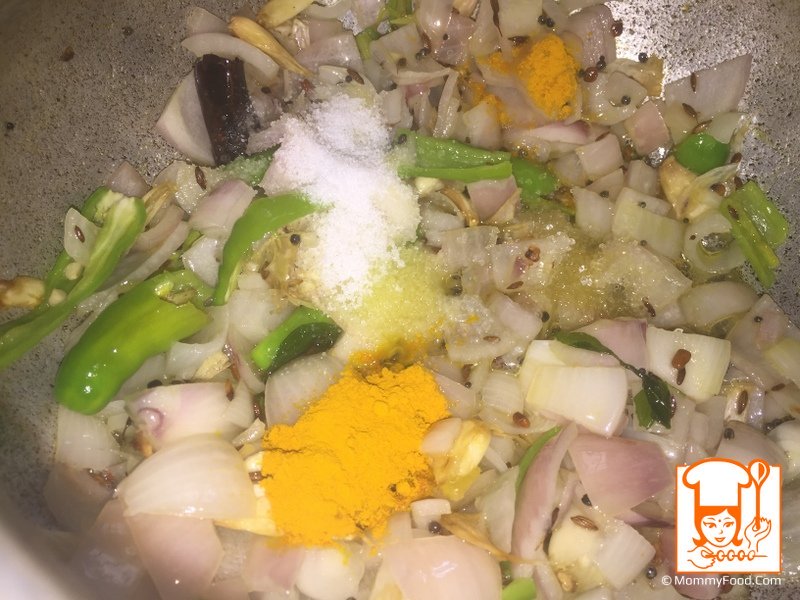 Step 5: Add tomatoes and drumstick, saute for a minute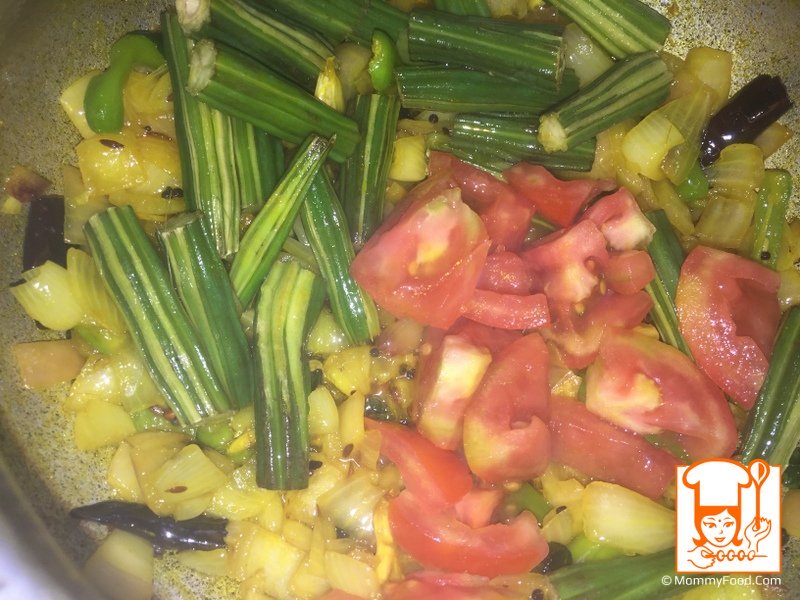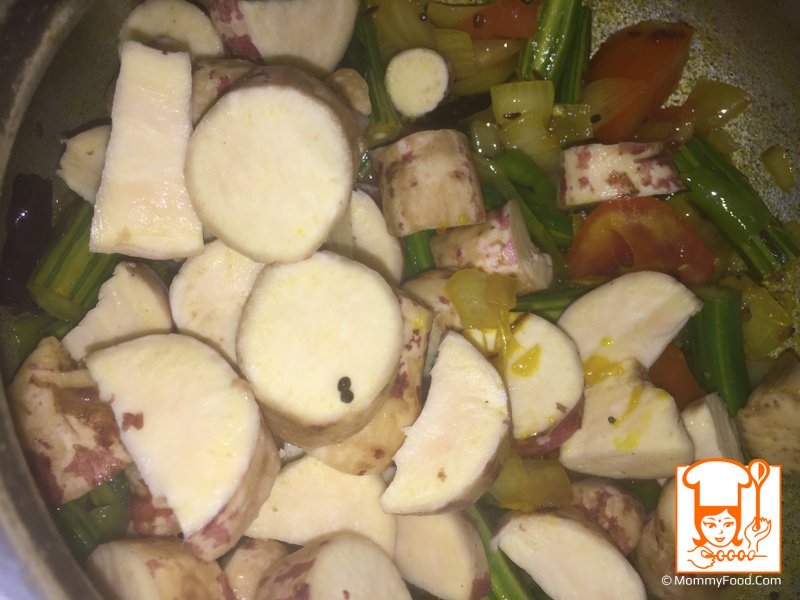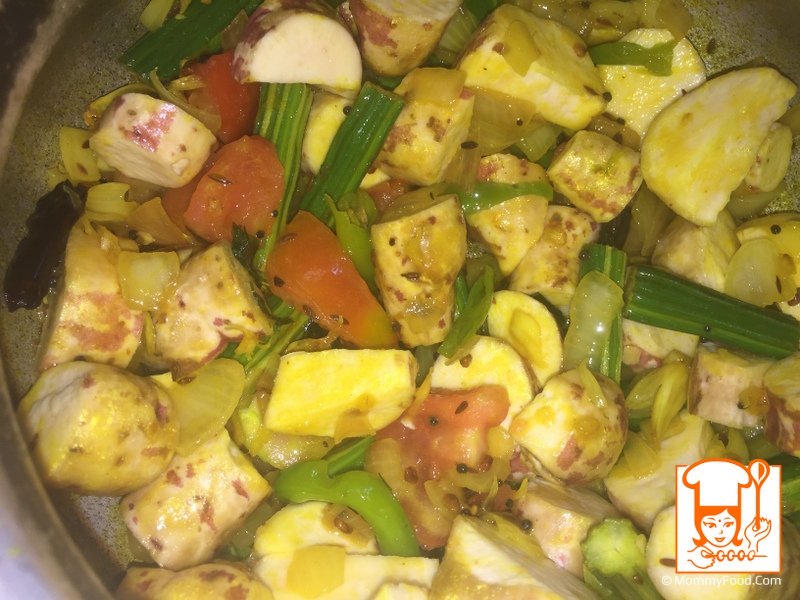 Step 6:
Close the lid for 5-6 minutes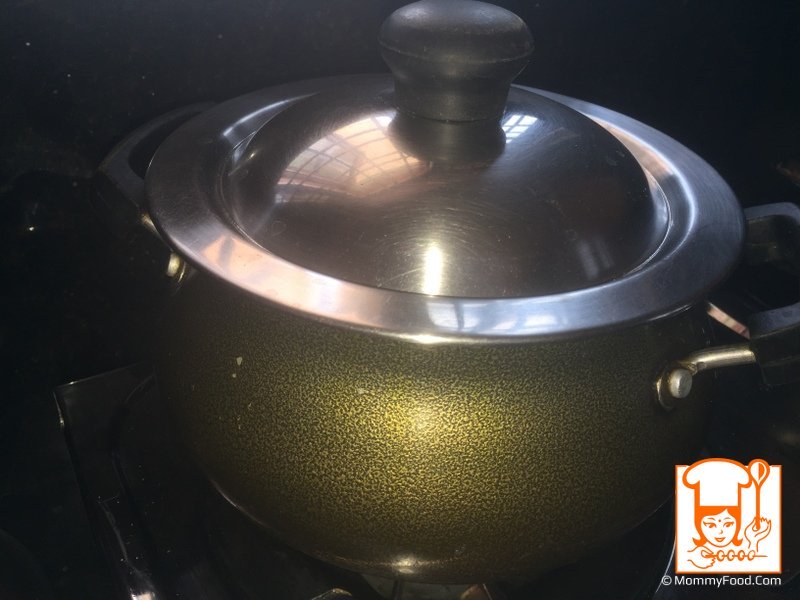 Step 7: Add tamarind paste or soaked tamarind pulp. Add 2 bowls water, let it cook for 2 minutes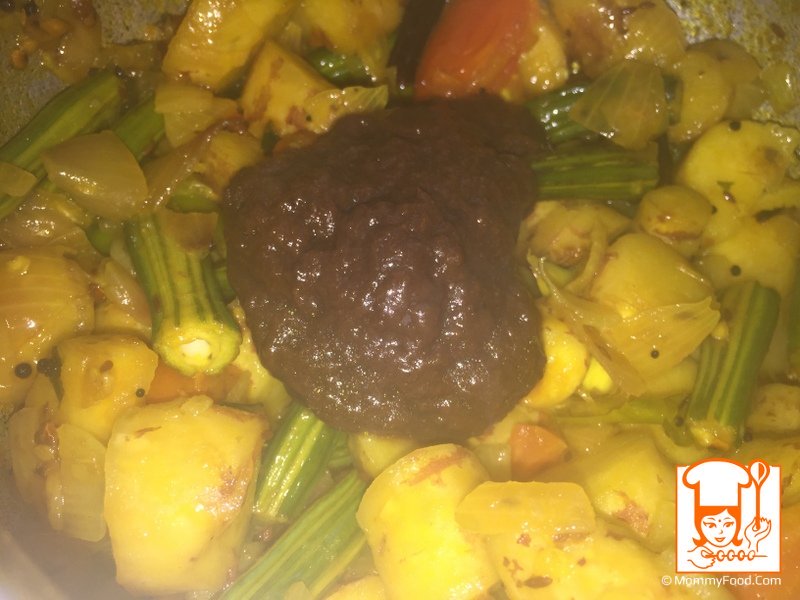 Step 8: Add mashed jaggery, let it cook for 10-15 minutes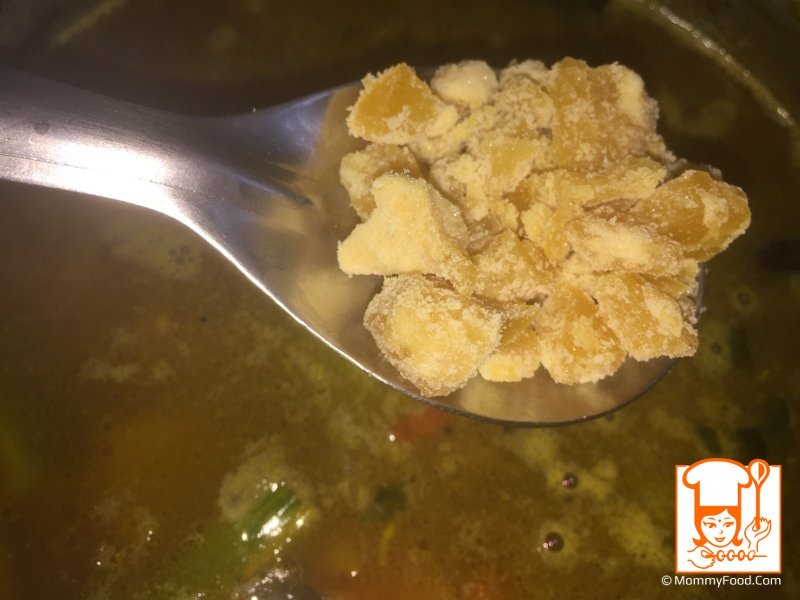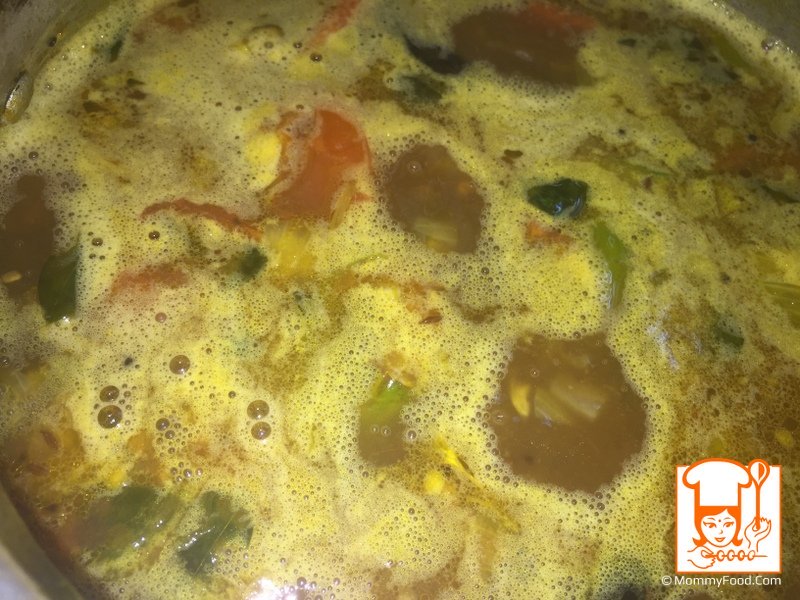 Step 9: Add red chilly powder, let it cook till it comes to required thickness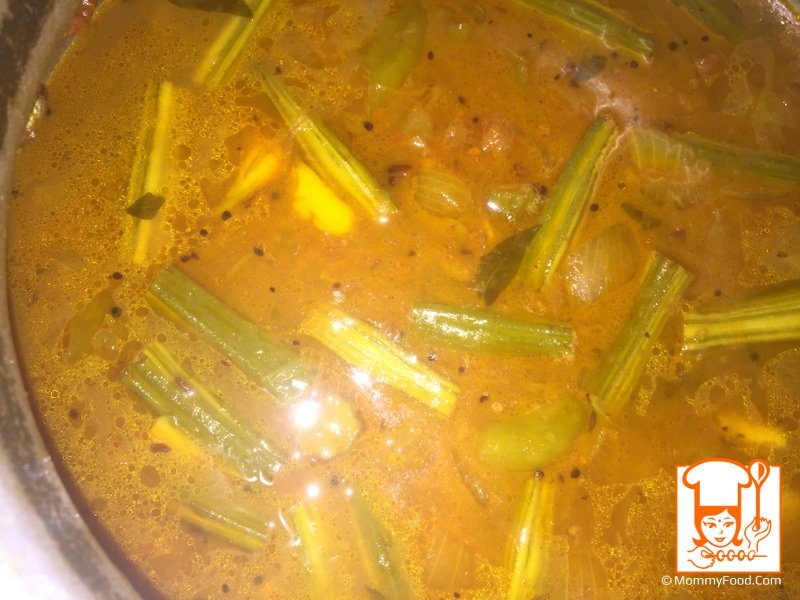 Q) What is the key nutritional benefit of sweet potato?
Although sweet potatoes are rich in fiber, potassium and vitamin C. They have lot of vitamin A which is equivalent to 377% of daily dietary requirement.

Q) How do you test a drumstick before you buy it?
Good drumsticks are supposed to be lengthy and reasonably thick. We should press them to see that they are neither too hard nor too soft. You should peel of the hard exterior skin by cutting, bending it back and peel it of with the help of knife.

Q) Which item does this sweet potato stew taste well in combination with?
This item tastes best with steamed toor dal, rice and clarified butter(ghee). Serve hot.
Sweet and sour chilakada dumpa pulusu is ready to serve :)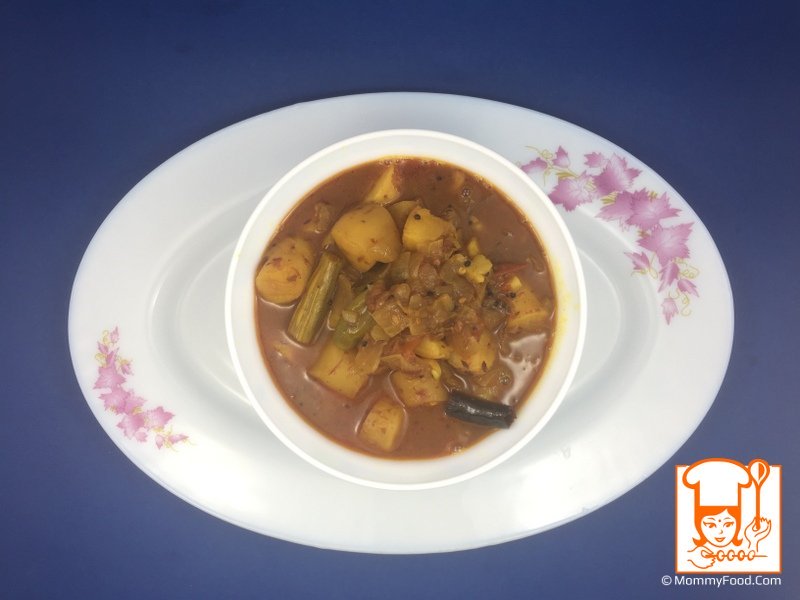 It is a good combination with steamed rice and mudda pappu.