Sweet Poori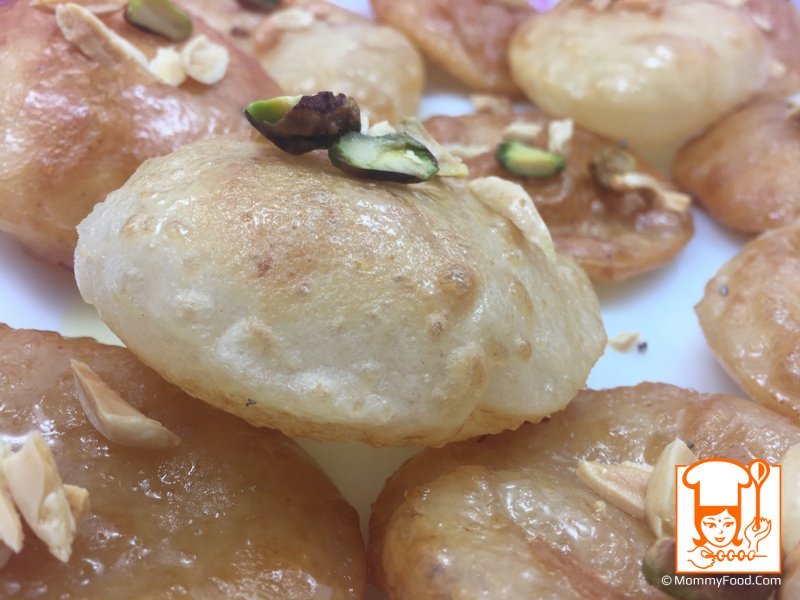 Sweet poori is prepared with all purpose flour and suji. This is a variety snack which kids will like to eat. Here are the step by step instructions.
Preparation time: 35 Minutes
Cooking time: 10 minutes
Yield: 10-12 pooris
Course: Snack
1 Bowl measurement: 250 ml
Ingredients

Sugar: 1 Bowl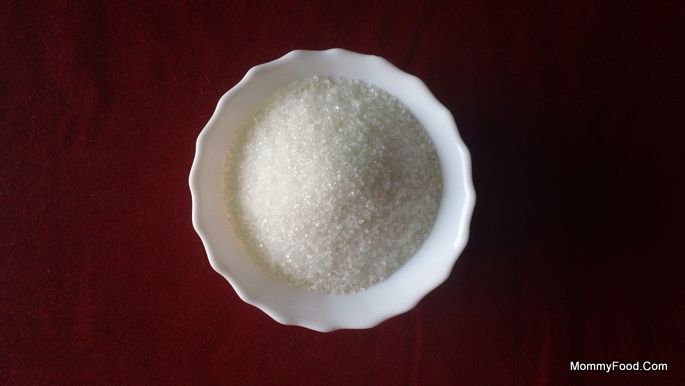 Maida or all purpose flour: 1 Bowl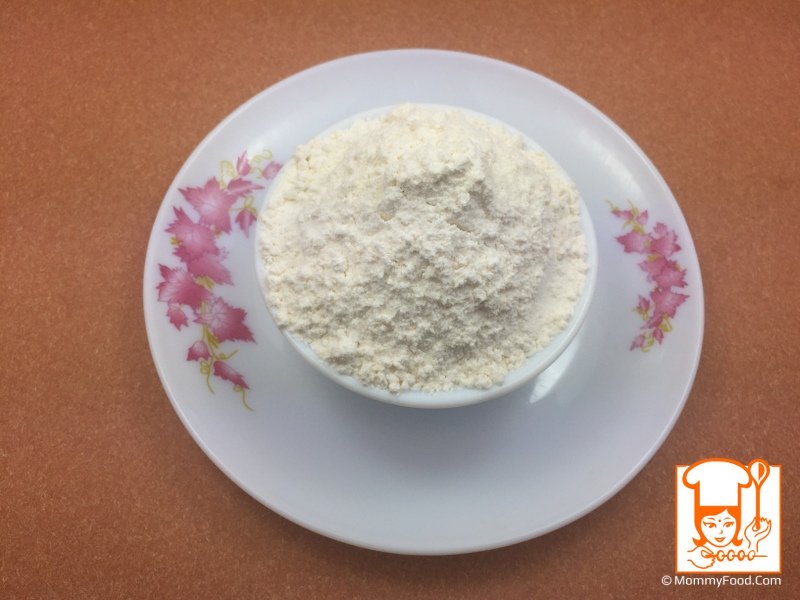 Bombay rava (suji): 1 Bowl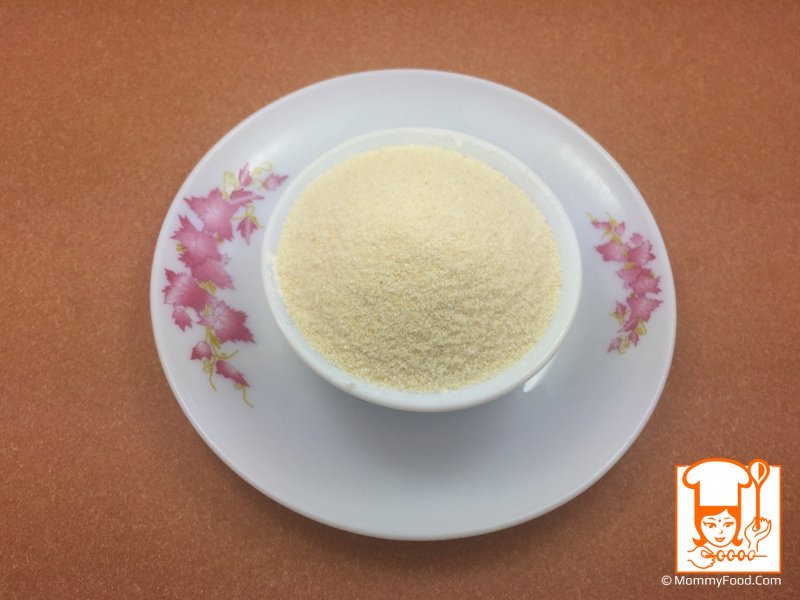 Milk (paalu): 500 ml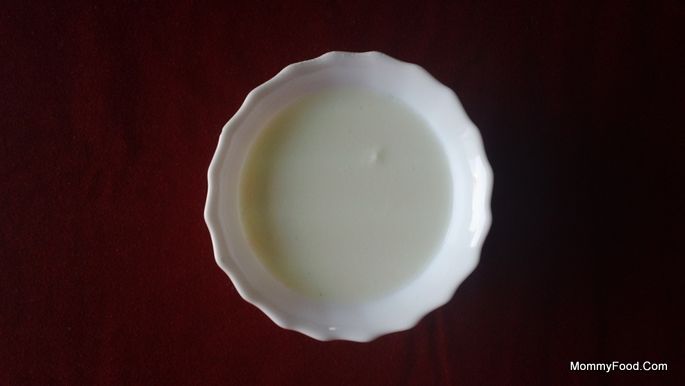 Cardamom (yalukala podi): 3 or 4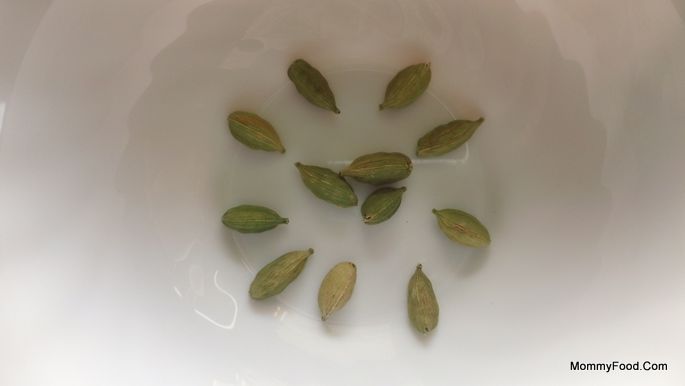 Chopped cashews, soaked almonds and pista: Few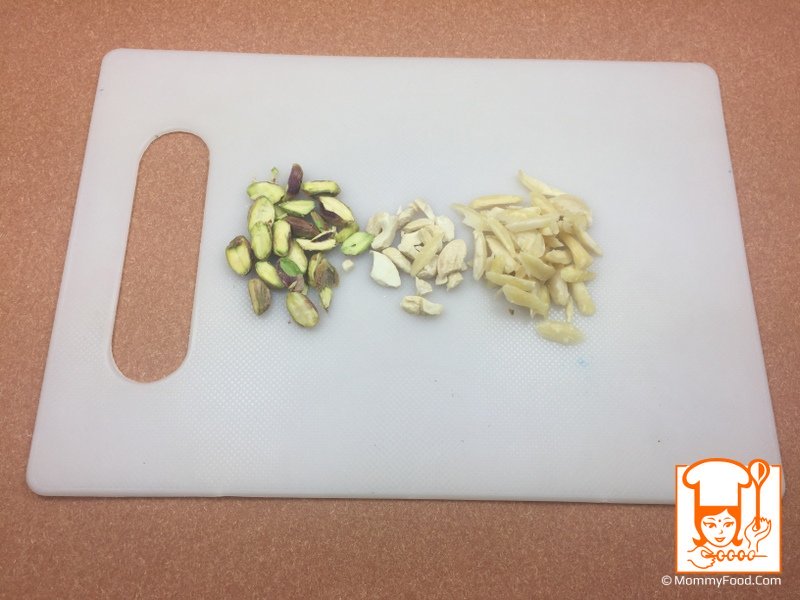 Clarified butter (neyyi): 2 tbsp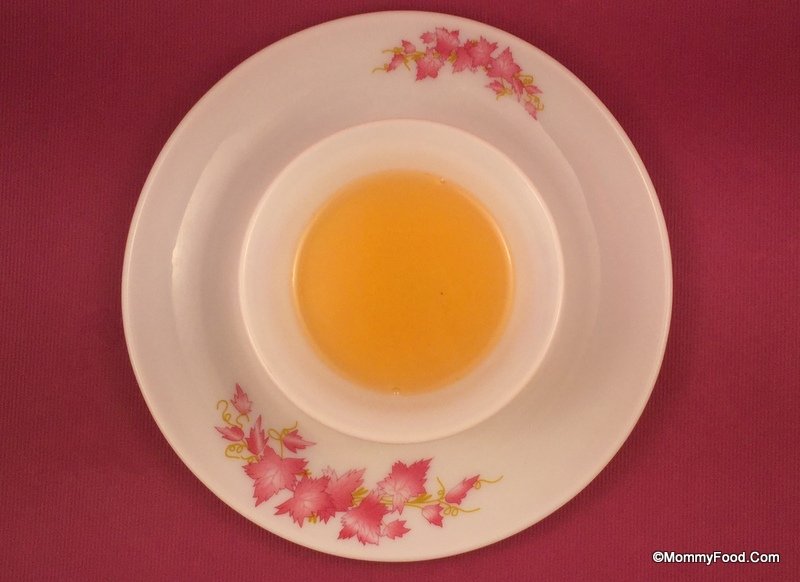 Oil: To fry

Saffron (kumkuma puvvu): A pinch

Procedure


Step 1:
Boil 500ml of whole milk till it reduces half of its quantity. Turn off the flame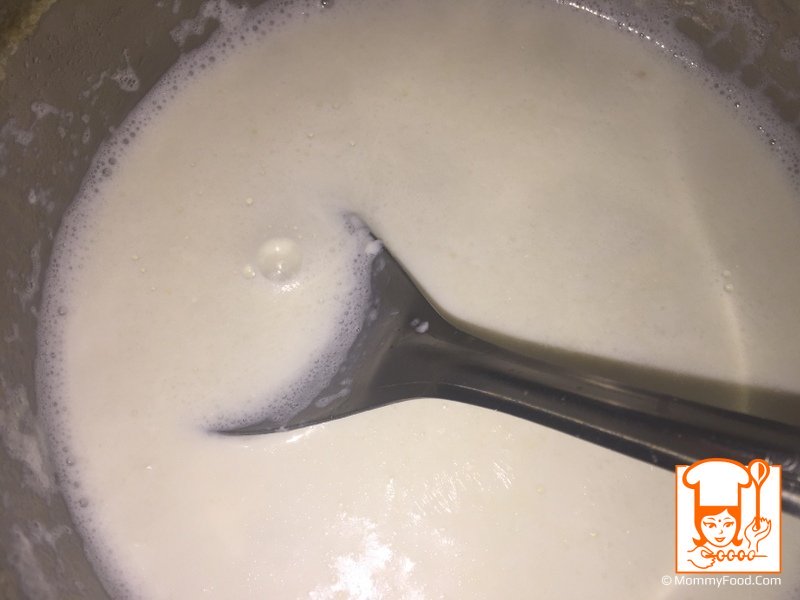 Step 2: Roast rava till light brown. Add maida and rava in a mixing bowl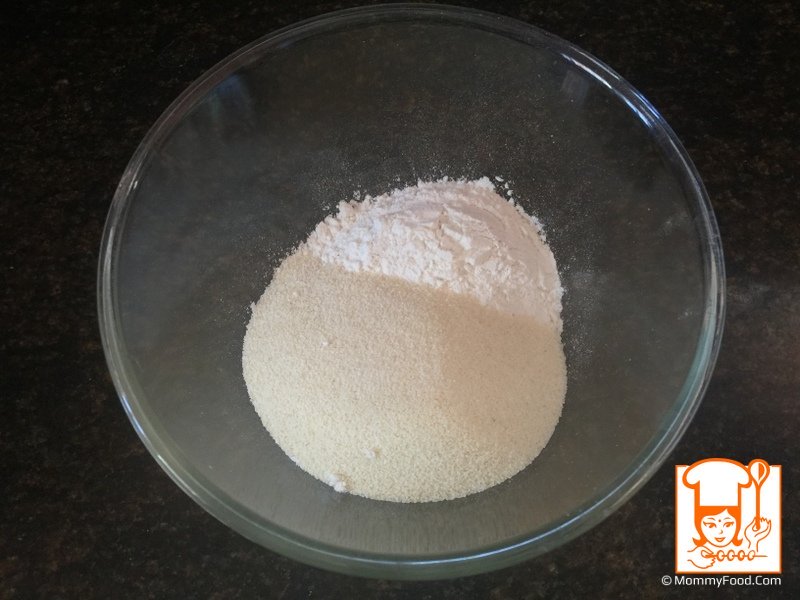 Step 3: Add and mix 2 tbsp clarified butter (ghee) to the mix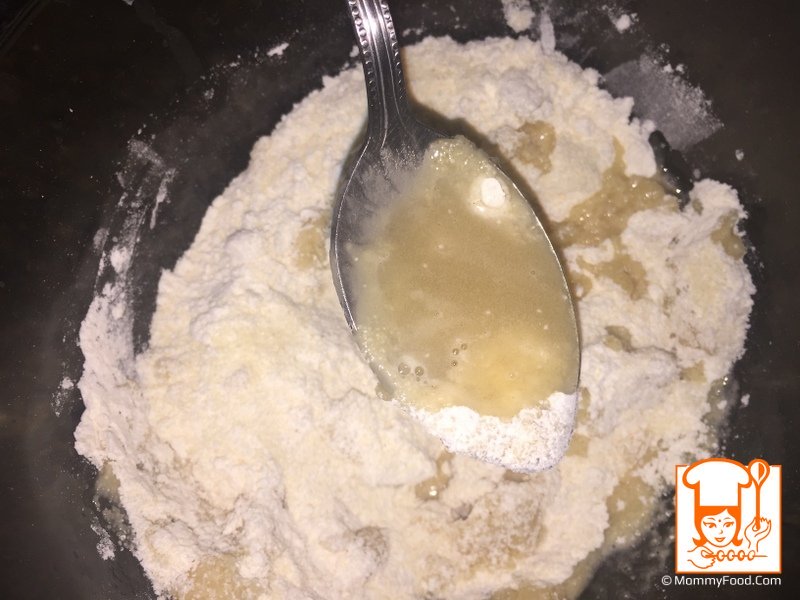 Step 4: Add milk to make a soft dough. See that no lumps are formed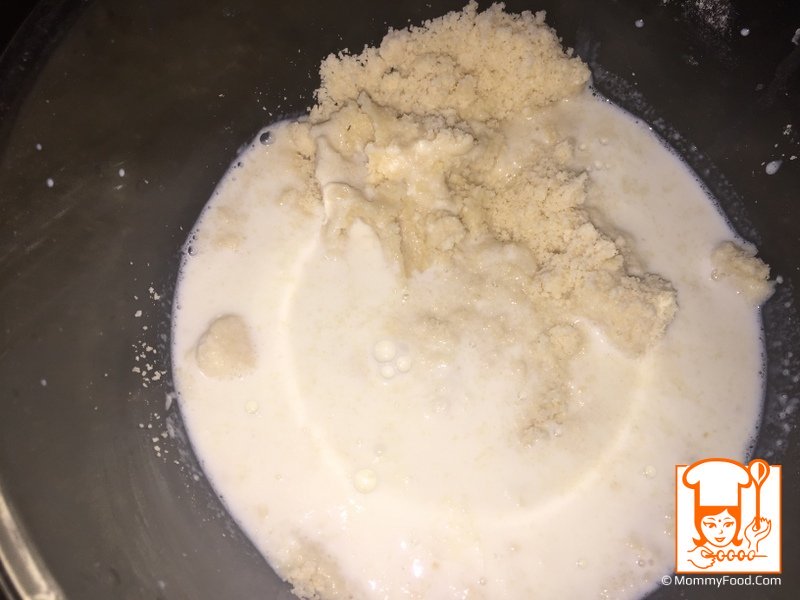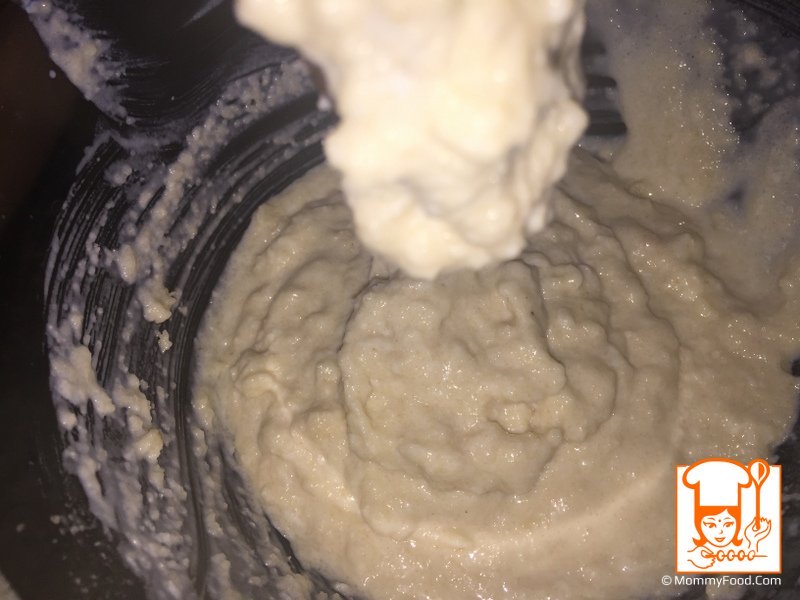 Let it rest for 30 minutes

Preparation of sugar syrup

Step 1: Add 1 bowl sugar to 1/2 bowl water, boil it for 10 minutes in medium flame. Add a few strands of saffron.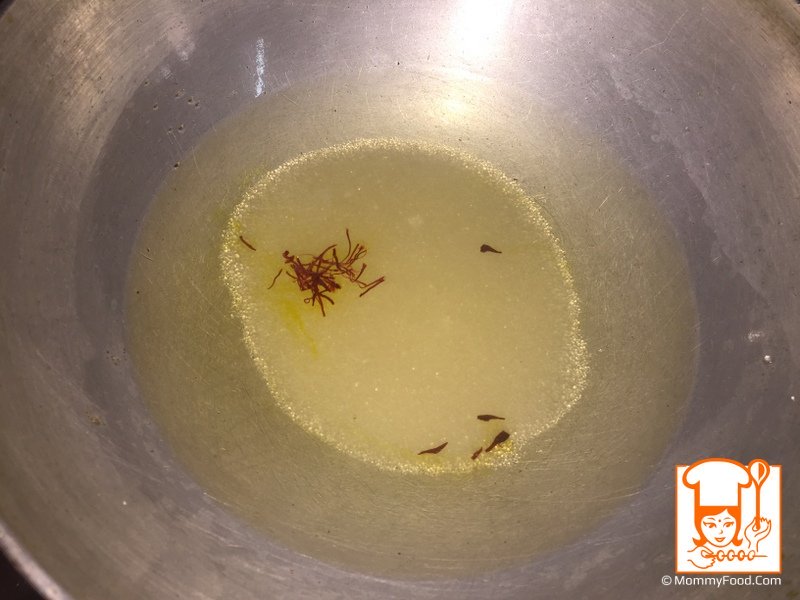 Let the sugar melt and add cardamom.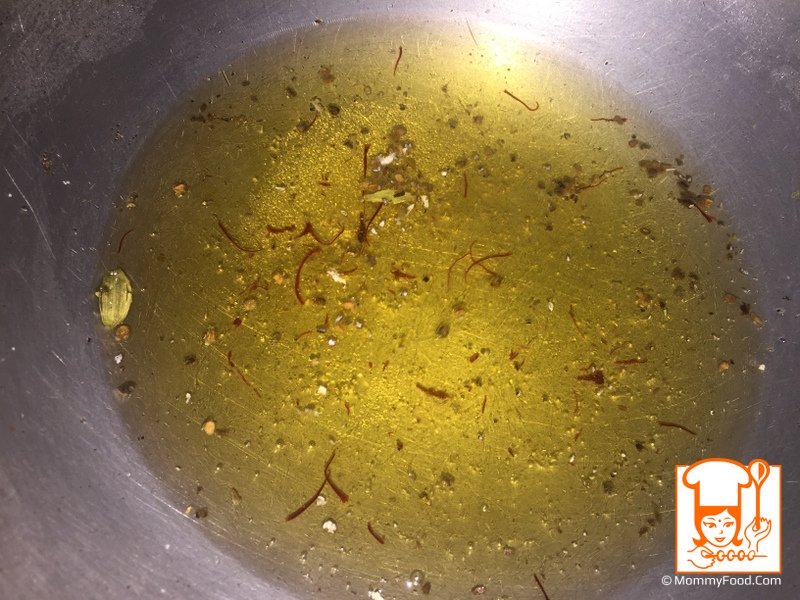 Step 2: Make sugar syrup of one thread consistency. Turn off the flame and keep it aside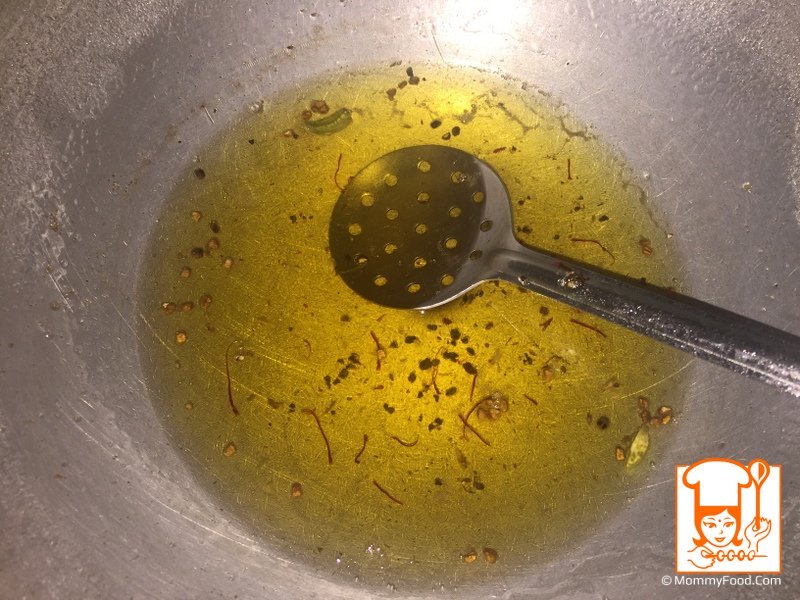 Preparation of poori's

Step 1: Divide the dough into small or medium pieces about 10-12. Make them round shape and roll out into thick small circles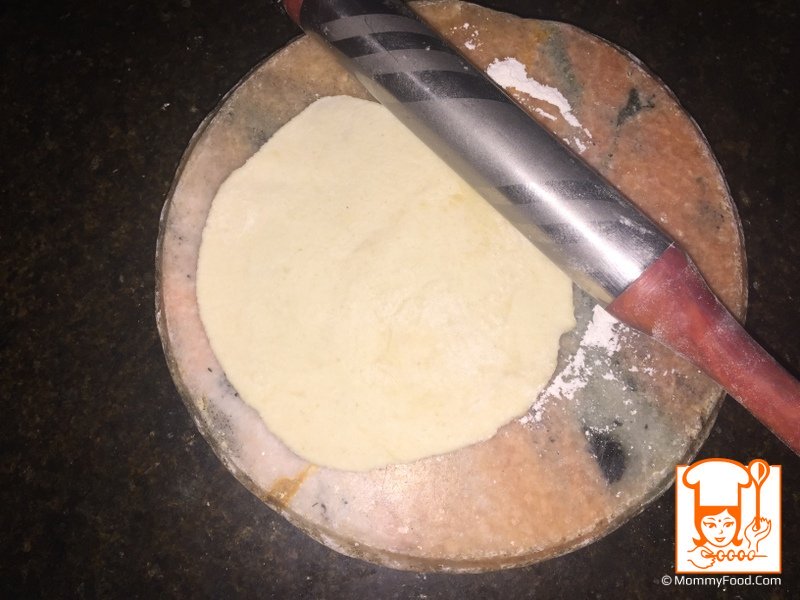 Step 2: Cut out a round shape with the help of small steel bowl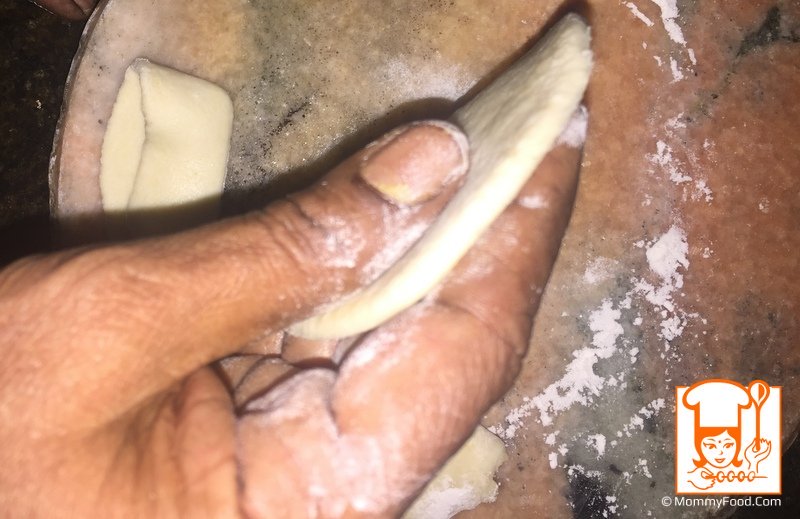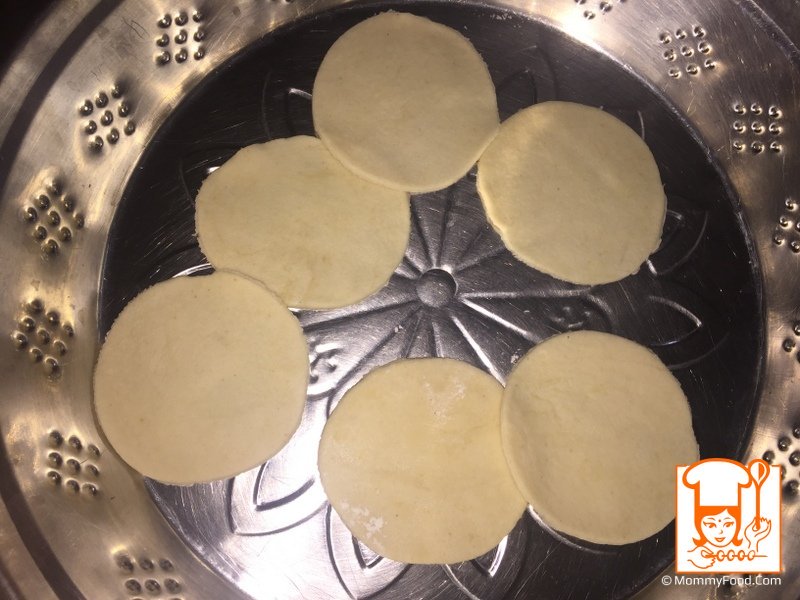 Step 3: Heat oil in a deep frying pan or kadai. When oil is sufficiently hot, add one poori at a time, fry them by gently pressing down with slotted spoon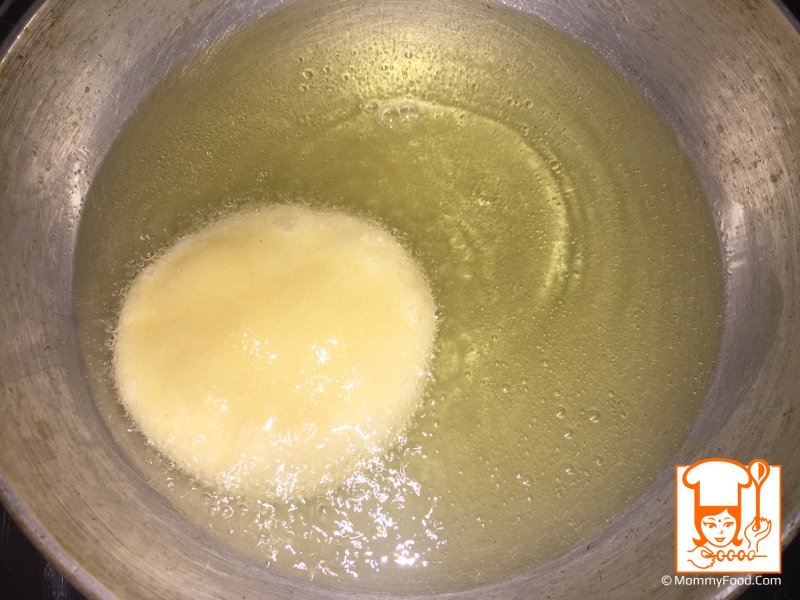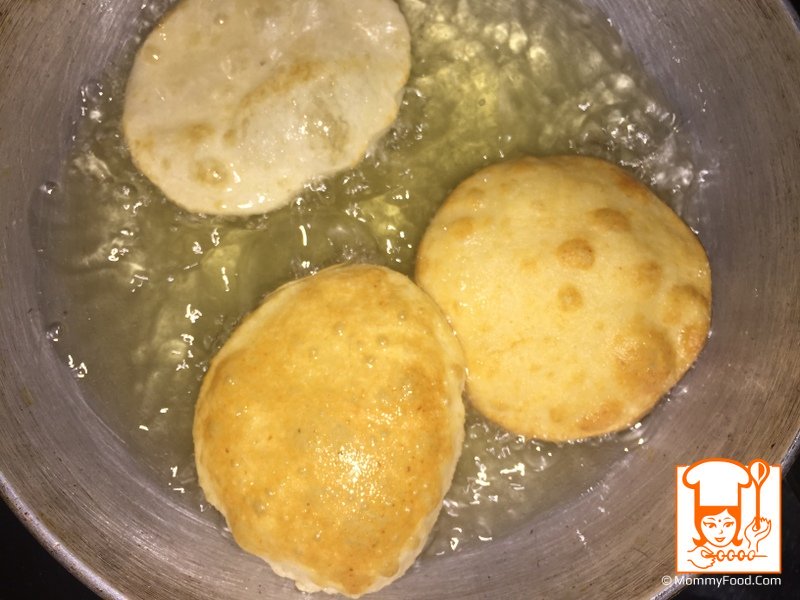 Step 4: Remove the poori's with slotted spoon and dip them in sugar syrup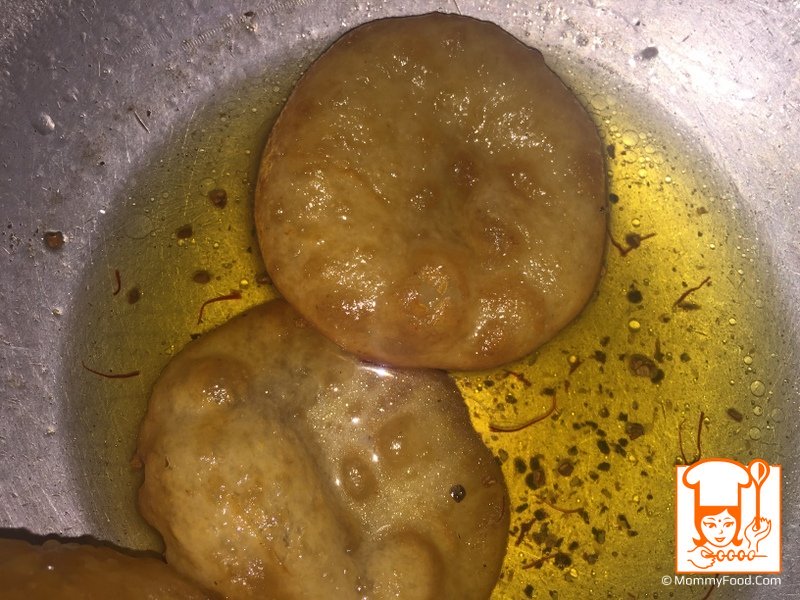 Step 5: Semi fry the cashew, almond and pista slices for garnishing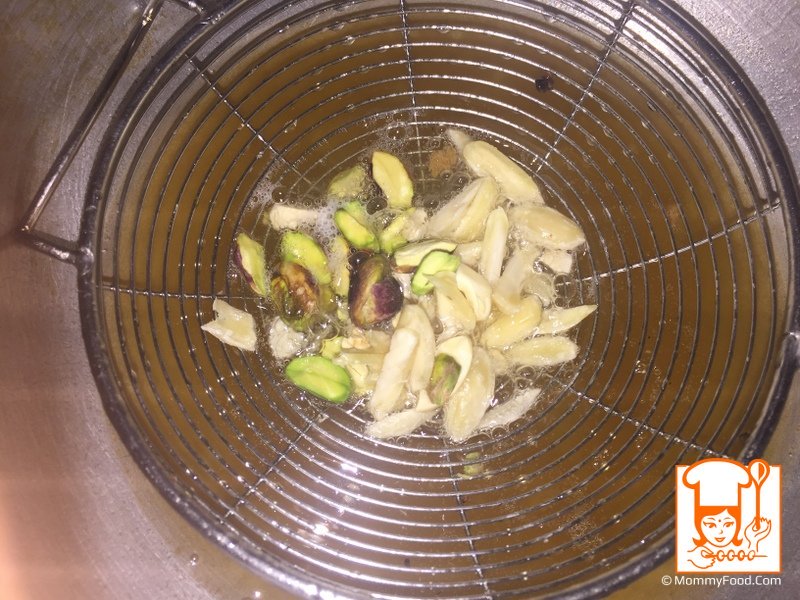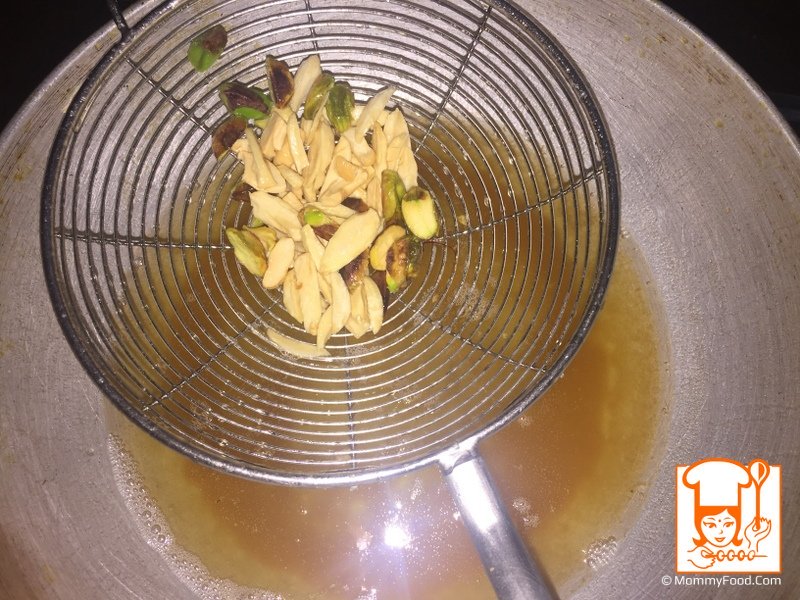 Step 6: Layout sweet poori's on a plate and garnish them with fried cashews, almonds and pista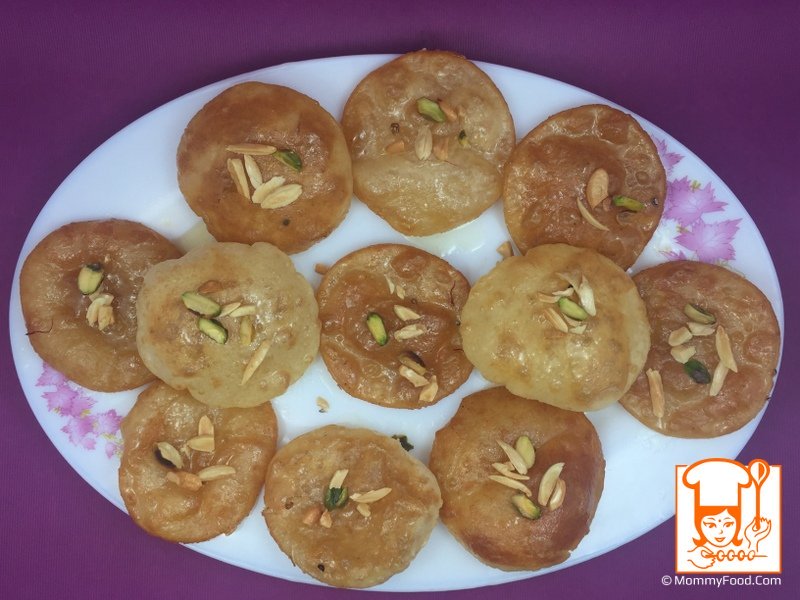 Sweet poori is ready to serve as snack for parties, kids birthdays :)