Sunnunda

This is a sweet laddu called Sunnunda, which can be prepared either with Jaggery or Sugar and Urad Dal powder. As our elders say, Urad Dal is good for new mothers after delivery as it helps in strengthening the back. Jaggery is rich in iron.
Preparation Time : 15 Minutes

No.of Laddus : 10 Sunnunda(depends on size)

1 Bowl measuring : 250 ml
Ingredients : 
Urad Dal (Minapa Gullu) : 1 Bowl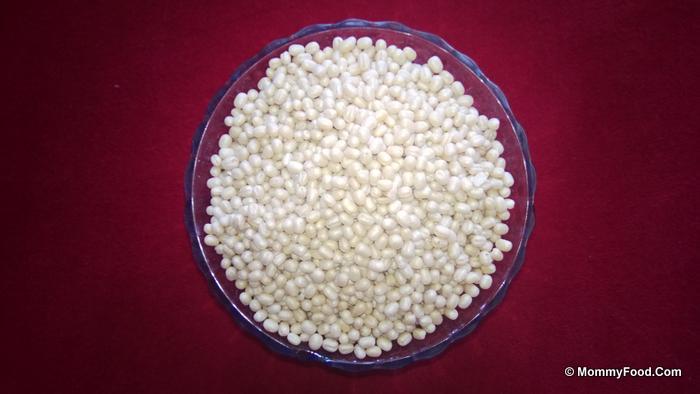 Jaggery (Bellam) : 1 bowl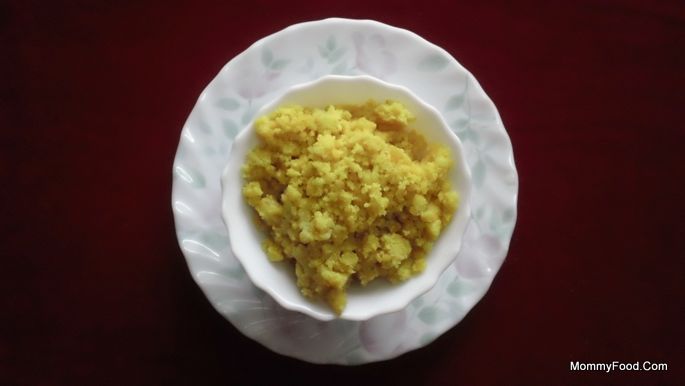 Or
Sugar (panchadara) : 1 and 1/2 Bowl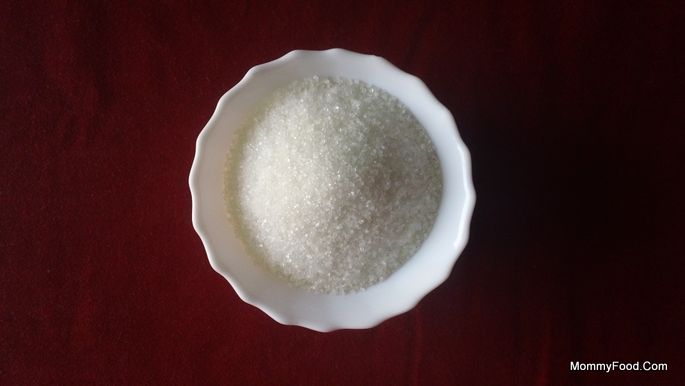 Clarified Butter, Ghee (neyyi) : 1/2 Bowl

Procedure

Step 1 :
Mildly fry Urad Dal in low flame till golden colour. (The indication when it is fried is a good aroma and will be crispy if tasted). Let it cool after fried.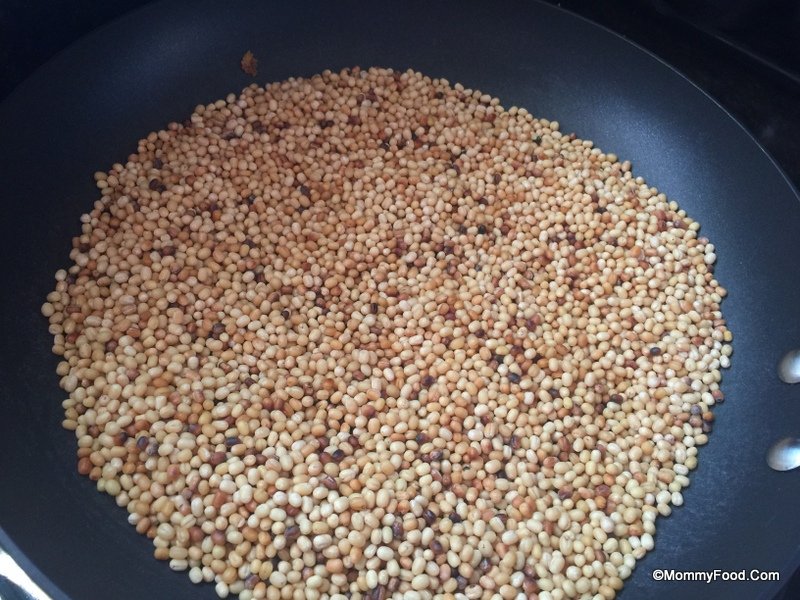 Step 2 :
Blend the Urad Dal to a fine powder.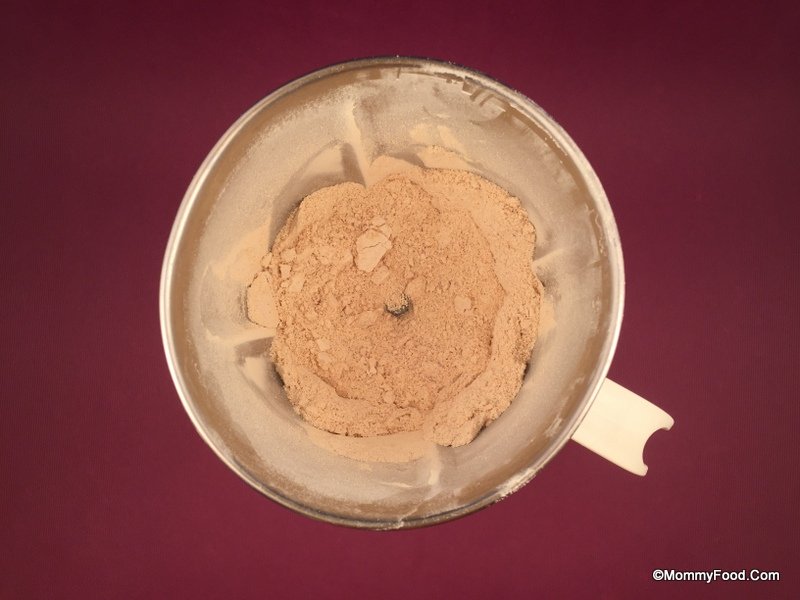 Step 3 :
Add mashed Jaggery to it and blend again to fine powder.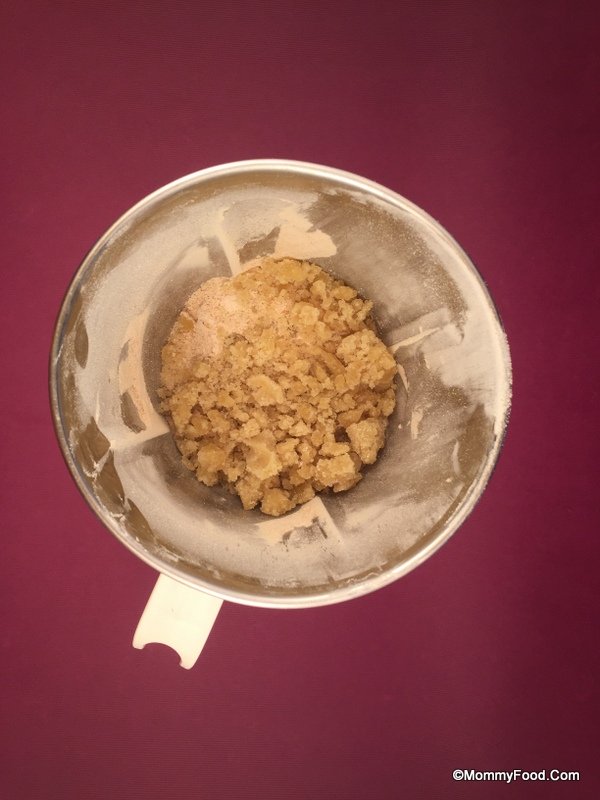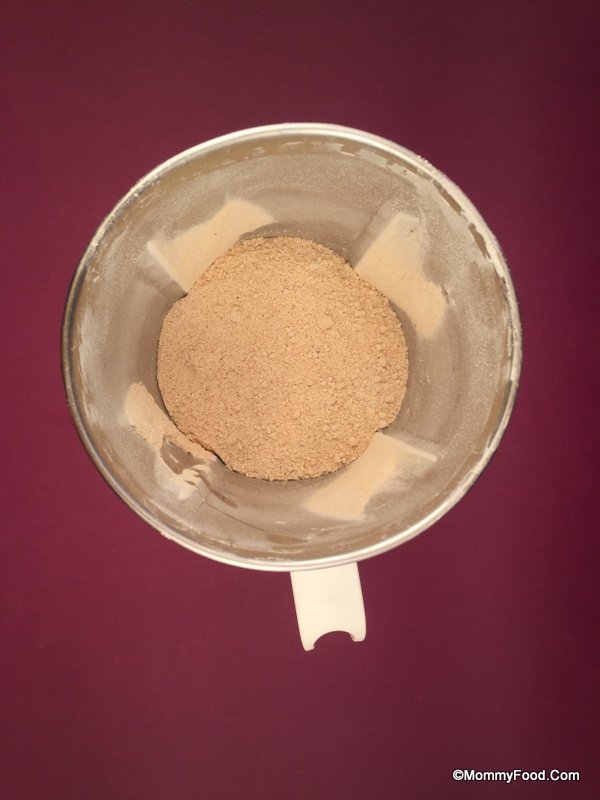 Note : If you want to prepare with Sugar, Blend Urad Dal and 1&1/2 Bowl Sugar separately into fine powder, mix them in a big bowl. Prepare laddus adding Ghee.
Step 4 : Take the finely blended powder in big bowl, heat 1/2 bowl Ghee and mix it thoroughly.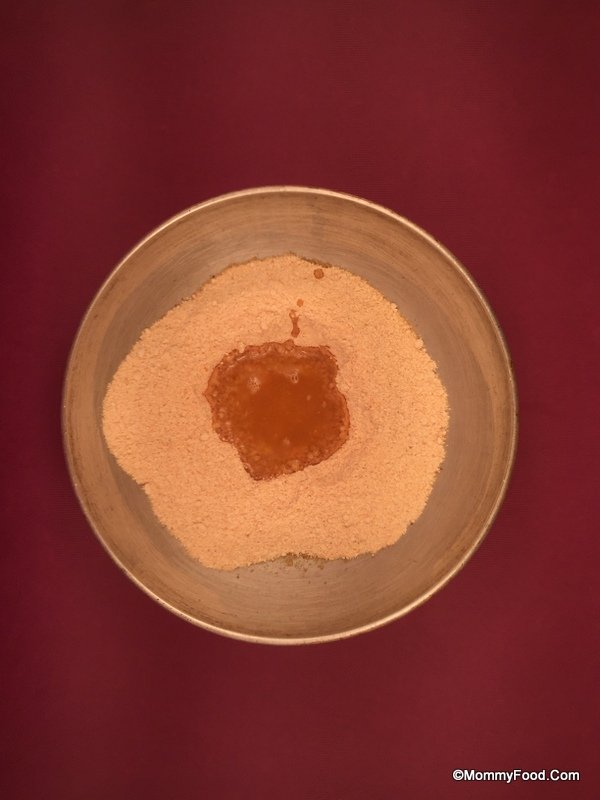 Step 5 : Make small balls with that powder like laddus.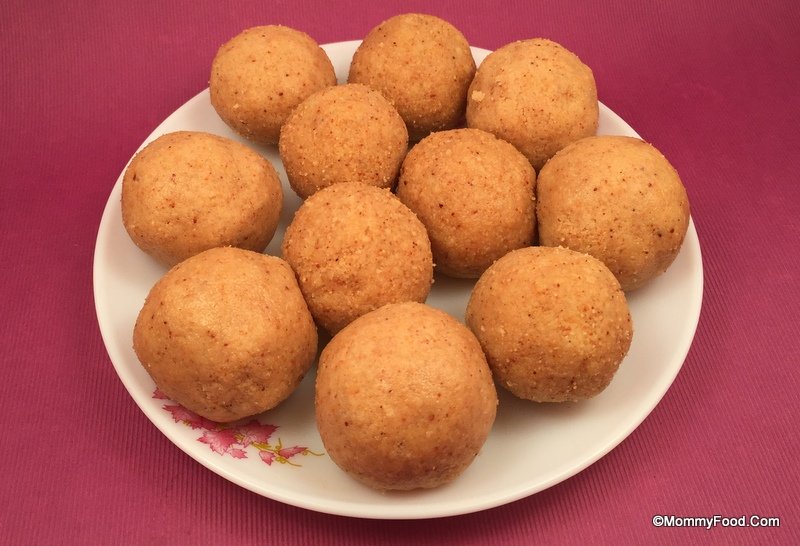 Sweet and tasty Sunnunda laddus are ready :)