Saggubiyyam Payasam |Topiaca Pudding  | Sabudana Sweet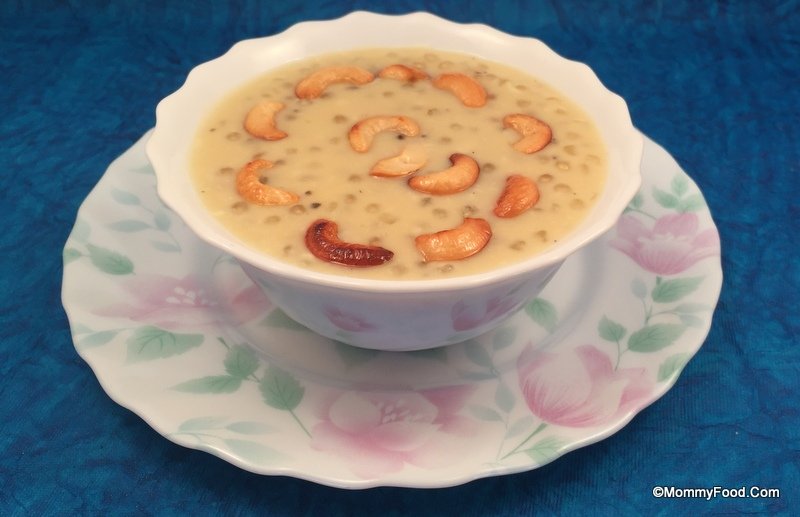 Saggubiyyam payasam is a sweet dish prepared in South India for birthdays, festivals and auspicious occasions. 
Preparation time : 2 minutes

Cooking time : 20 minutes

1 Bowl Measurement : 250ml


Ingredients
Topiaca (Saggubiyyam,Sabudana) : 1 Bowl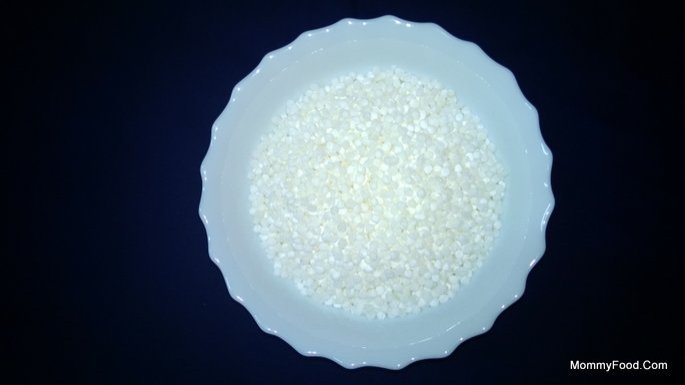 Boiled Milk (Kaachina Paalu, Doodh) : 3 bowls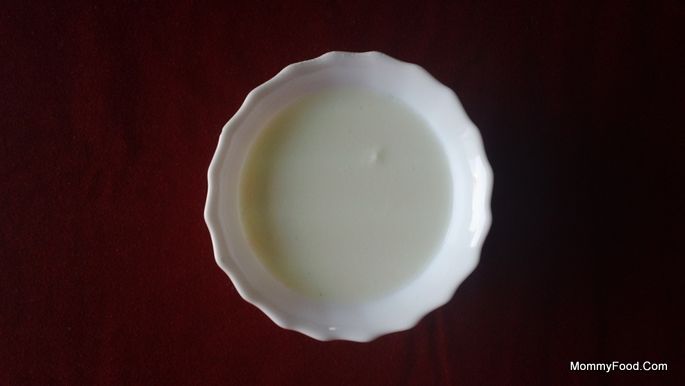 Jaggery (Bellam) : 1 Bowl (Mashed)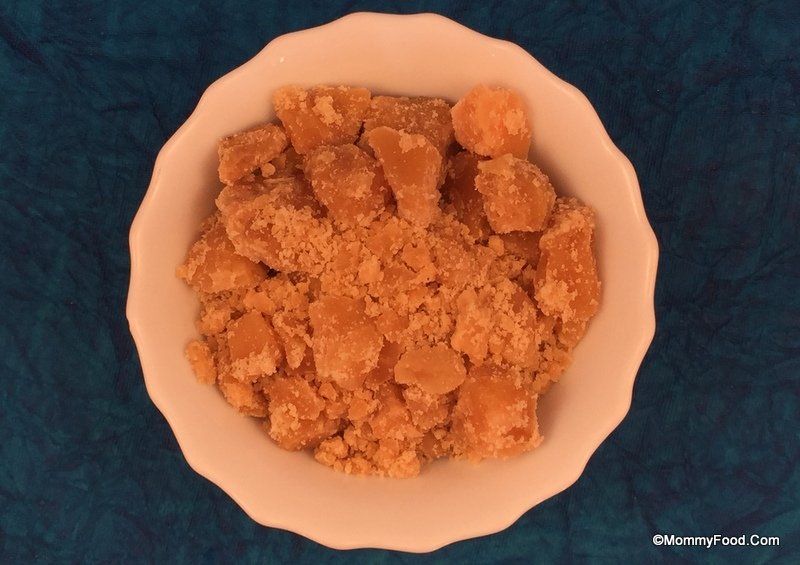 Cardamom (Yalukala, Elachi) : 3, Jeedipappu

Cashews and Raisins (Jeedipappu and Kismis) : Few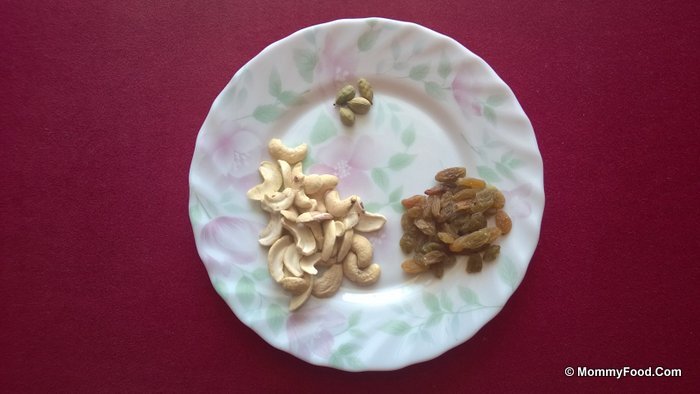 Ghee, Clarified Butter (Neyyi) : 2-3 tsp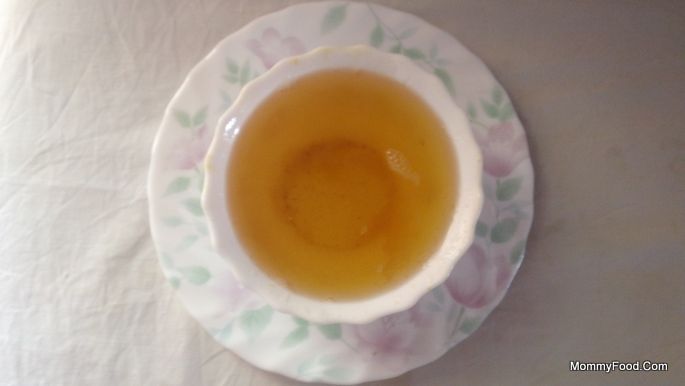 Water : 3 Bowls

Procedure

Step 1 : Apply little Ghee to Topiaca (Saggubiyyam) and keep it aside so that they will not get sticky while cooking.
Note : Soak Topiaca (Saggubiyyam) in water for half an hour so that it will cook more quickly.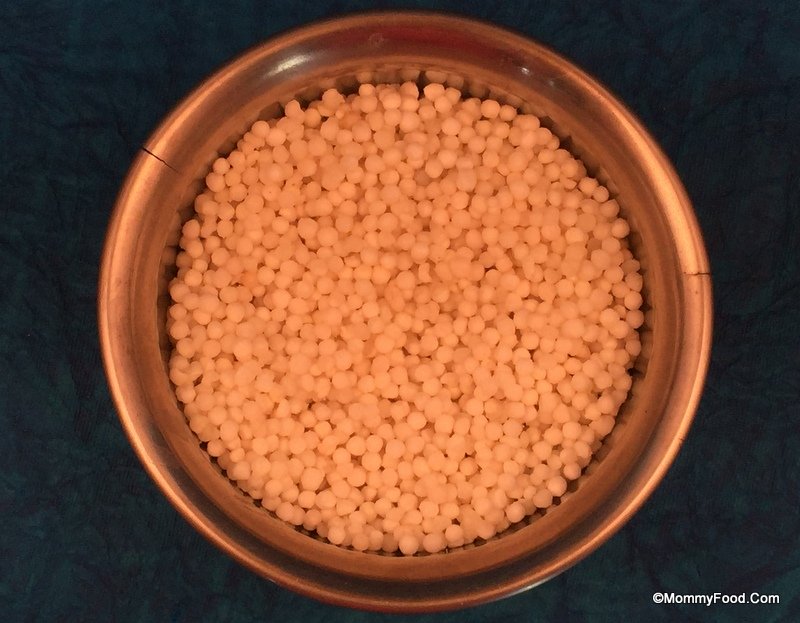 Step 2 : Fry Cashews and Raisins in 2 tsp ghee. Keep them aside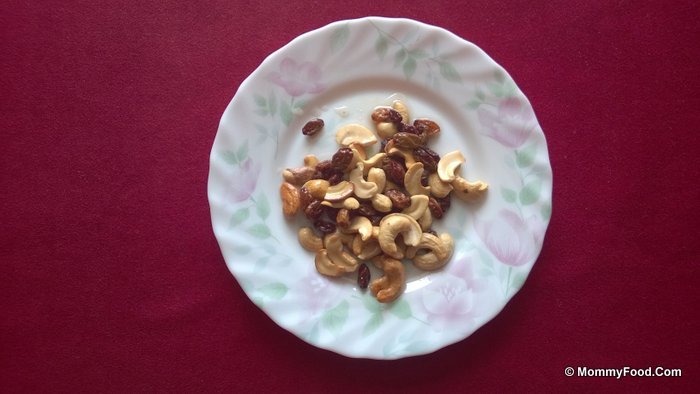 Step 3 : Boil 3 Bowls of water in thick base container. Add Topiaca (Saggubiyyam) to boiling water. Cook in low flame for approximately 15 minutes. Keep on mixing with spatula so that it will not stick to the bottom.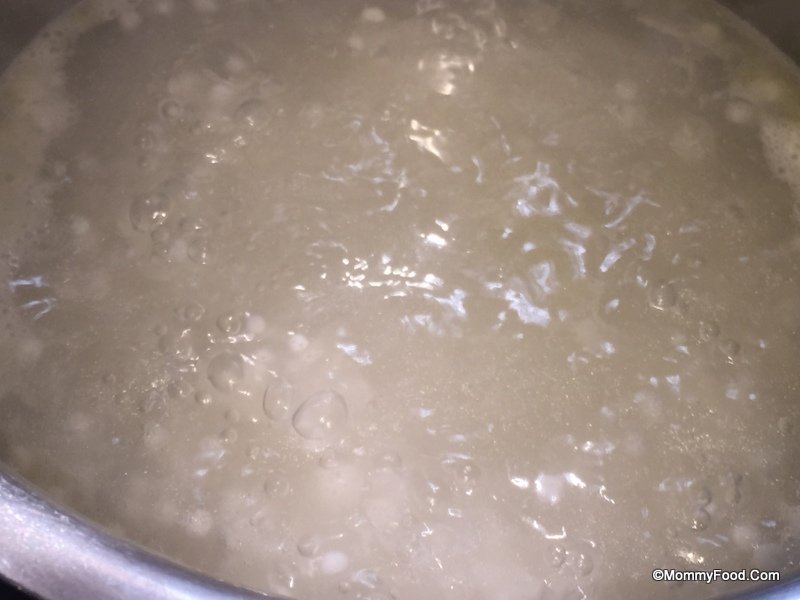 Meanwhile
Step 4 : Boil 150 ml of water in another vessel and add mashed Jaggery to it. Let it boil till Jaggery is melted. Off the flame and keep it aside.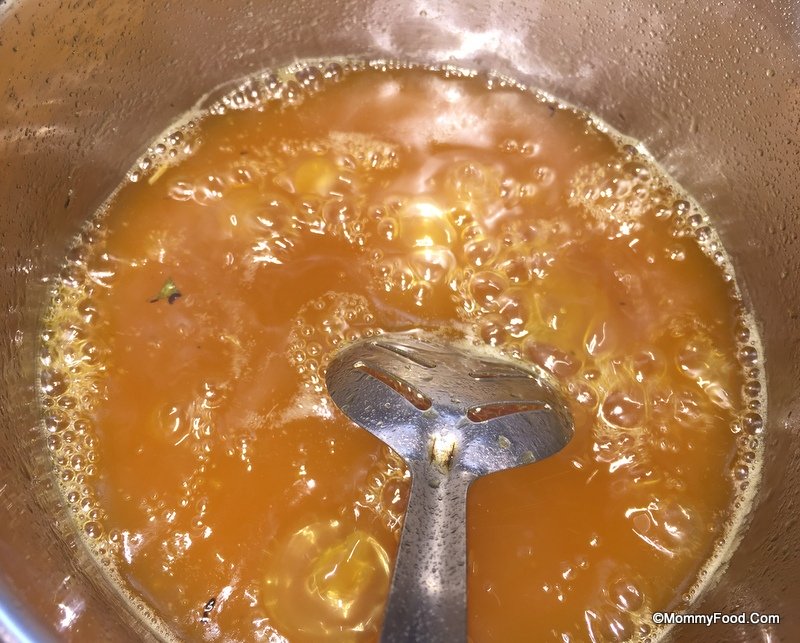 Step 5 : When Topiaca (Saggubiyyam) is semi cooked, add 3 bowls of Milk to it.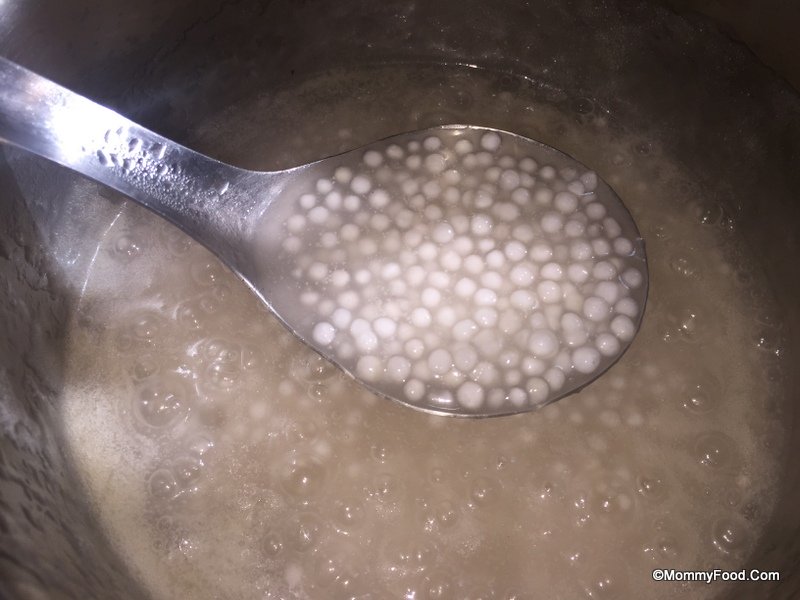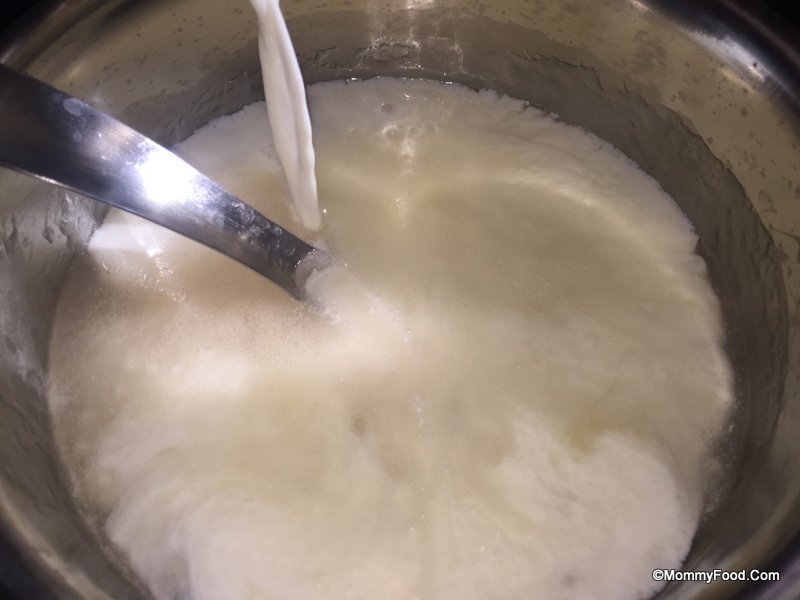 Step 6 : Let the Topiaca (saggubiyyam) cook for 15 min in low flame, till the Topiaca (saggubiyyam) becomes transparant inside too . (There should not be white layer inside the Topiaca (saggubiyyam))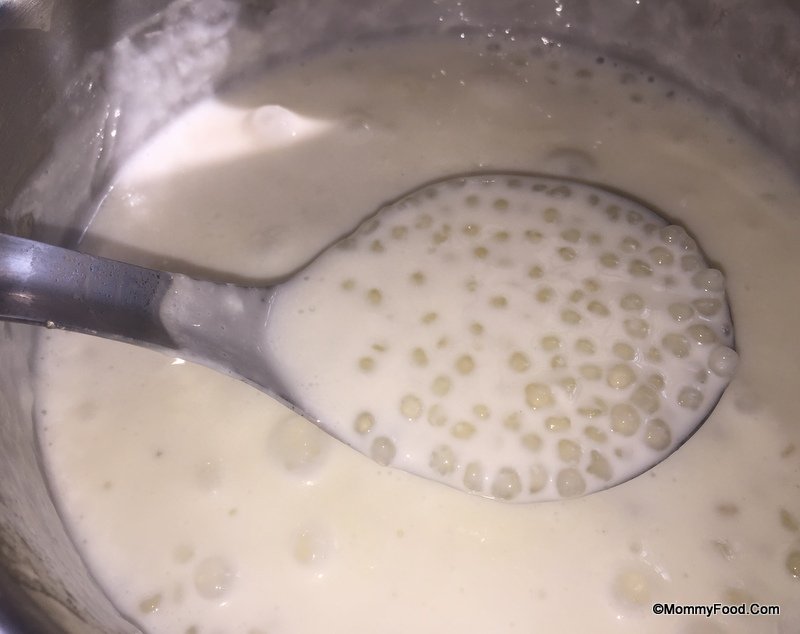 Step 7 : Once cooked, switch off the flame and add cool* filtered Jaggery water (Paakam) into it.
Note : *Cooled only, otherwise milk will become unusable.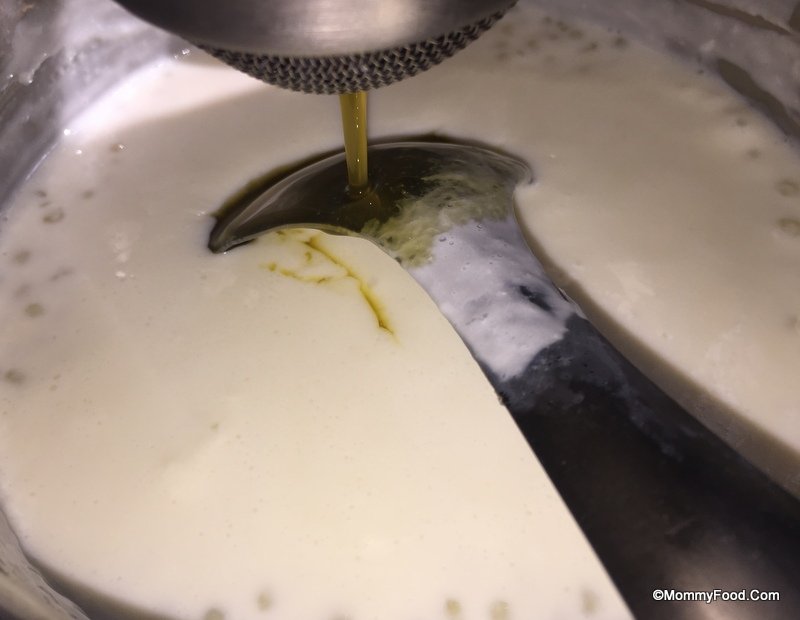 Mix it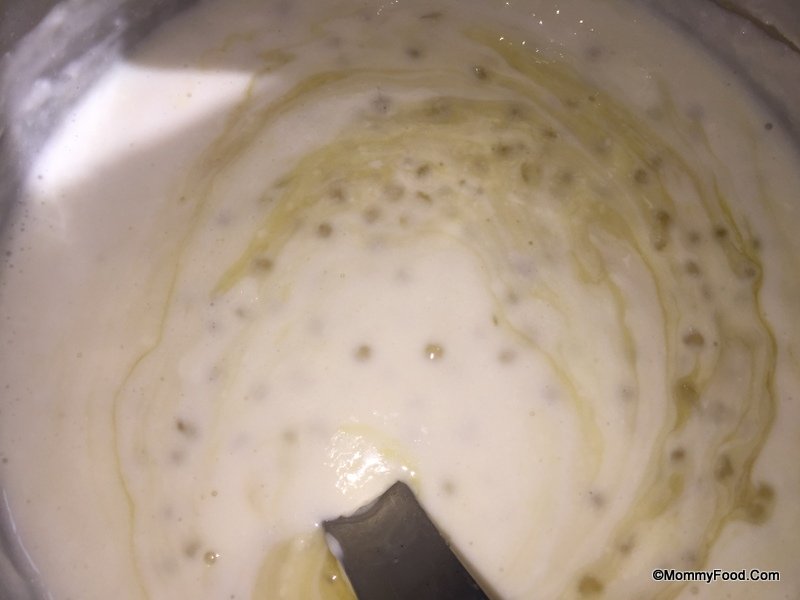 Step 8 : Add Cardamom Powder to it.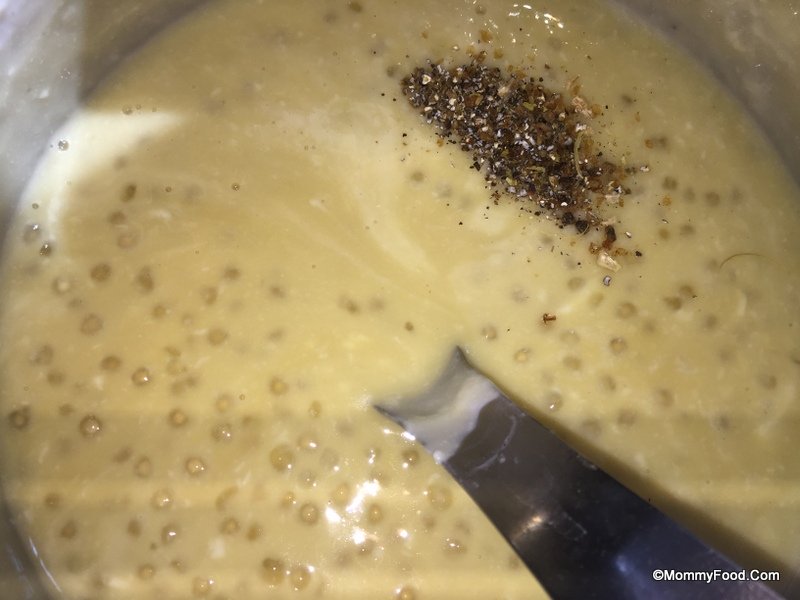 Mix the Topiaca Pudding (Saggubiyyam Paayasam) and garnish with fried Cashews and Raisins.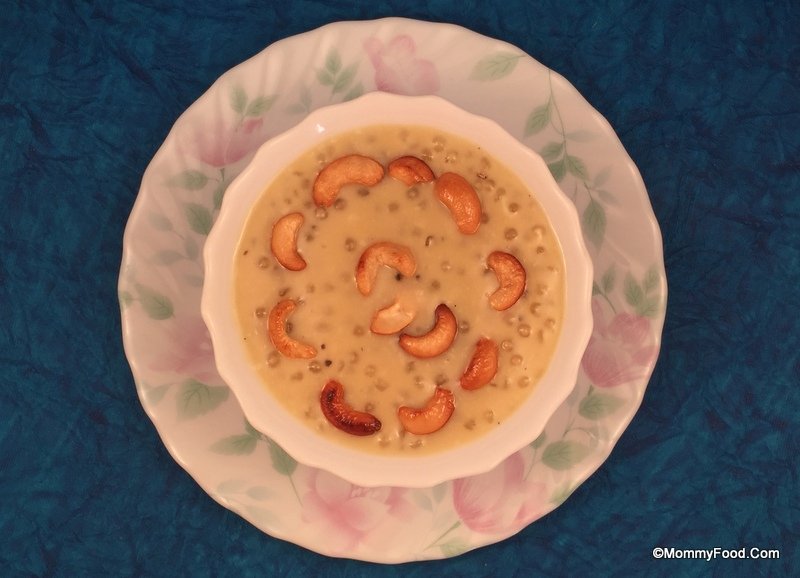 Topiaca Pudding (Saggubiyyam Payasam) is ready to serve. Topiaca (Saggubiyyam) cools the body and is easy for digestion :)