Rava Laddu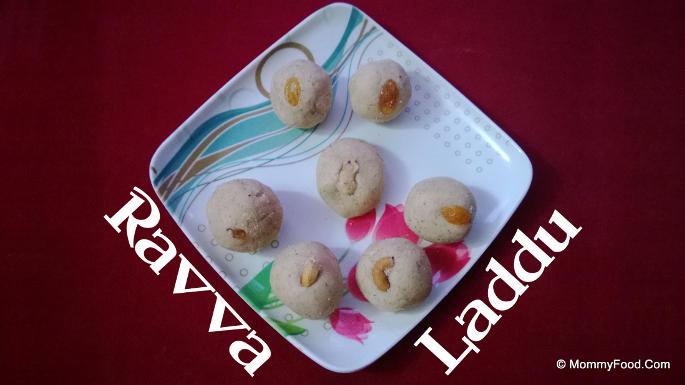 Preparation time: 5 minutes
Cooking time: 40 minutes
Yield: 15- 20 Ravva laddu (depends on size)

Ingredients

Bombayi Rava (Semolina) : 2 glasses (250 ml glasses)


Panchadara (Sugar) : 2 glasses (250ml glasses)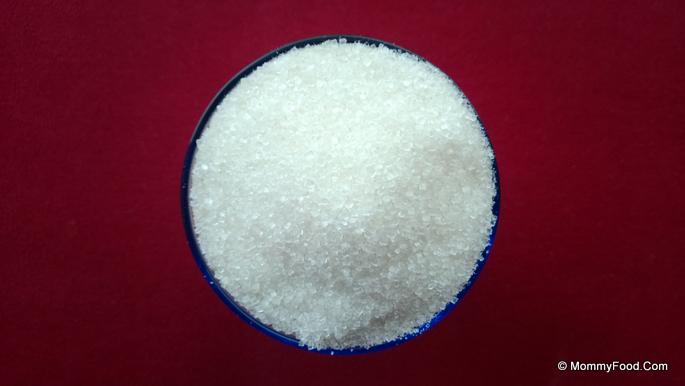 Endukobbari (Dry Coconut)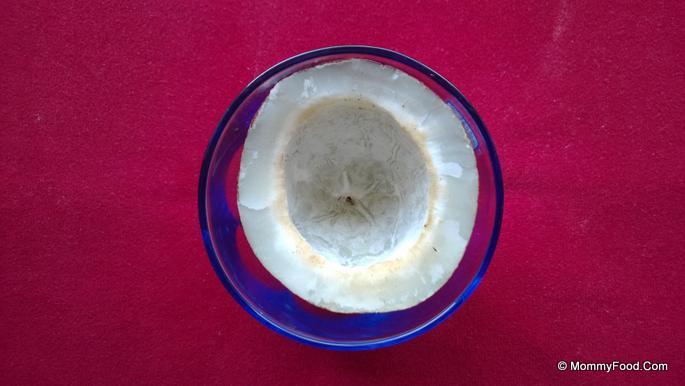 Yalukalu & Pachakarpooram (Elaichi & Edible Camphor) : 5 & a Pinch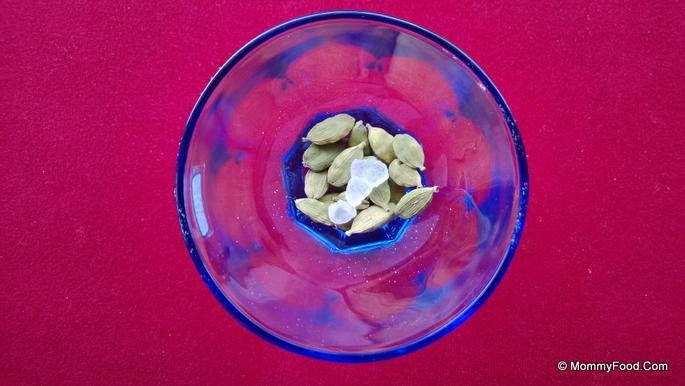 Jeedipappu (Cashews) : 50 grams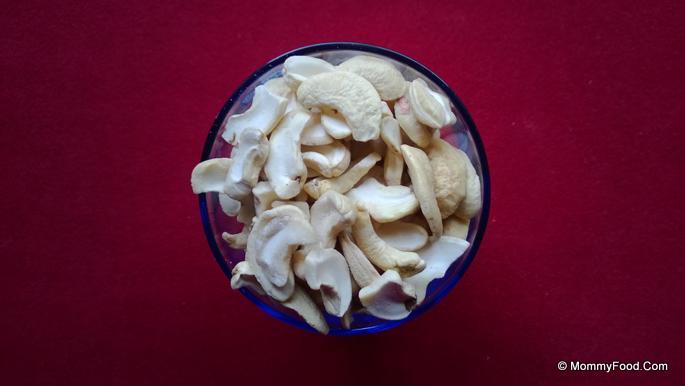 Kismis (Raisins) : 50 grams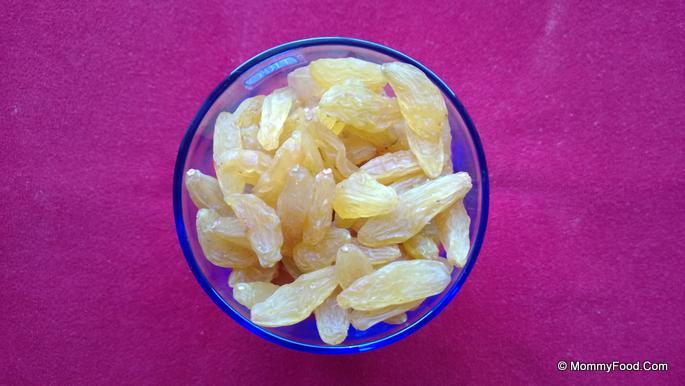 Palu (Milk) : 1 cup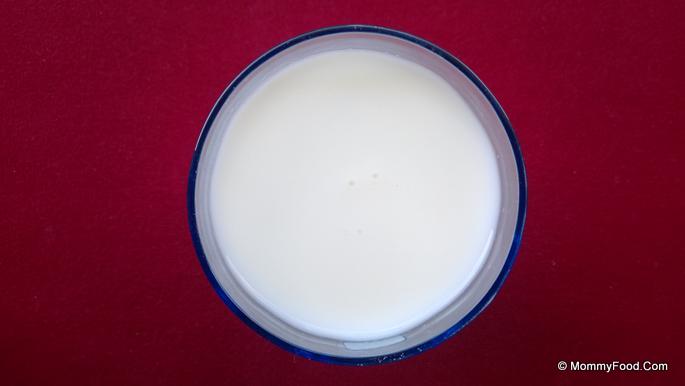 Procedure
Step 1 :
Blend Dry coconut into powder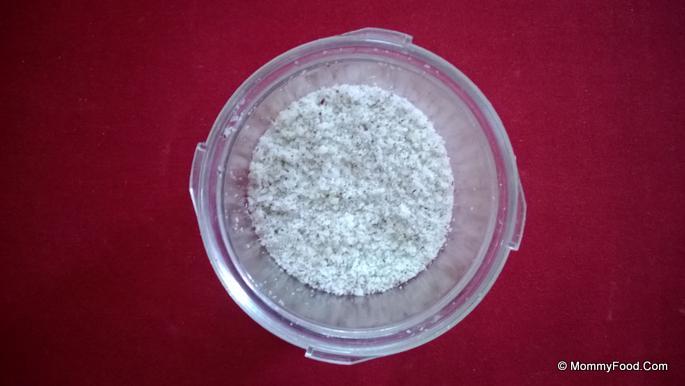 Step 2 : Fry 1 glass Dry Coconut powder in low flame till brown colour (good Aroma appears)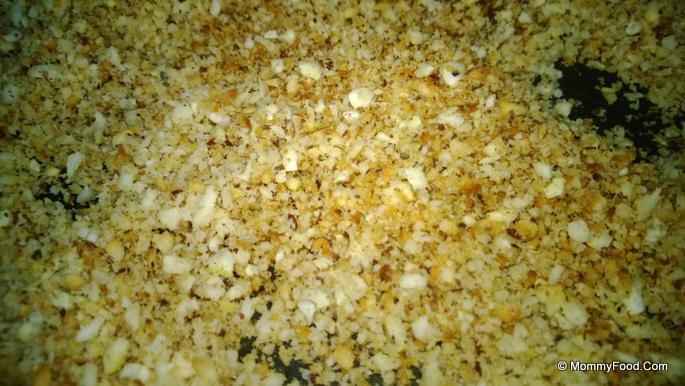 Step 3 : Fry Bombayi Rava in 1 tsp ghee in low flame until good aroma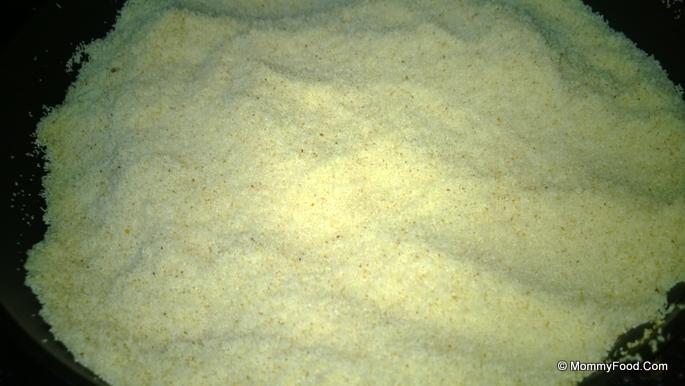 Step 4 : Fry Cashews & Raisins in 1 tsp ghee till golden colour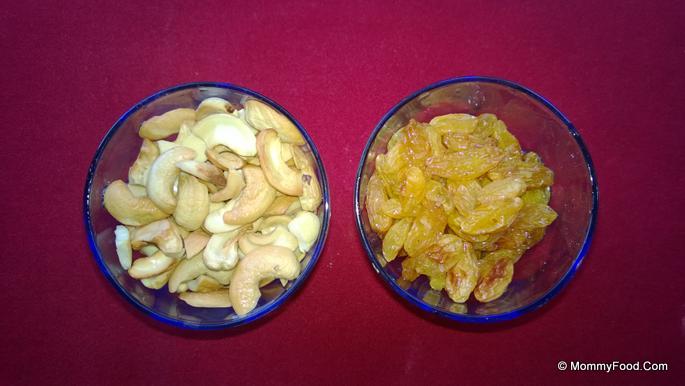 Step 5 : Blend fried Bombay Rava into smooth powder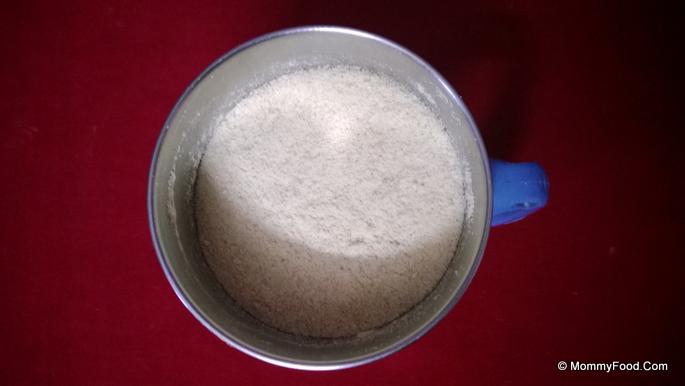 Step 6 : Boil 1 cup Milk with 2 glasses Sugar till thicken for 10 min in low flame (Kariginaka rendu Pongulu raanivaali)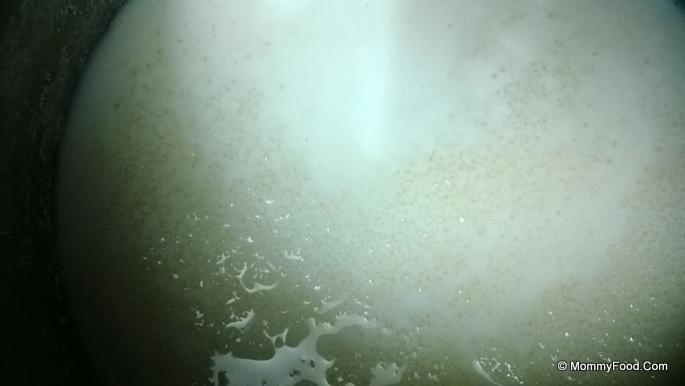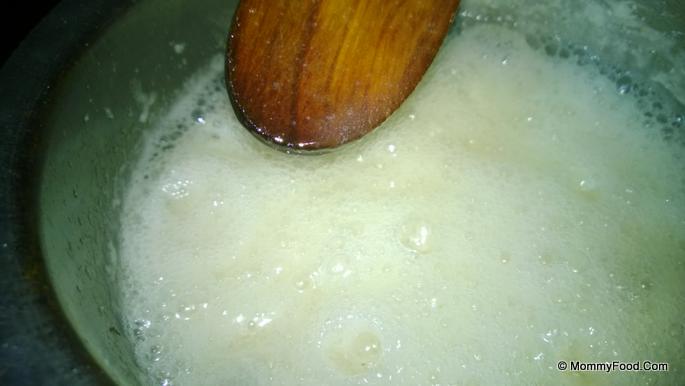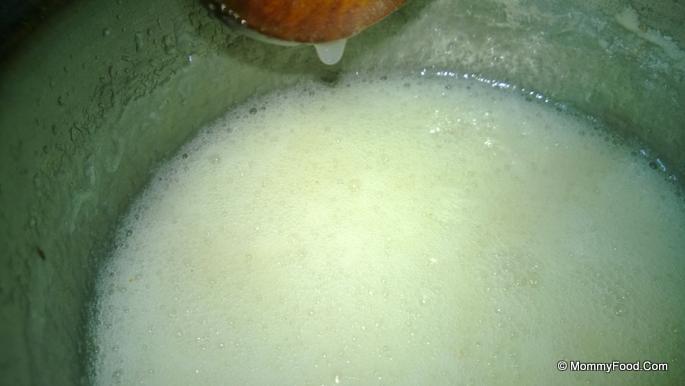 Step 7 : Off the flame and add ghee, Bombayi Rava Powder & Dry Coconut Powder to Paakam, mix well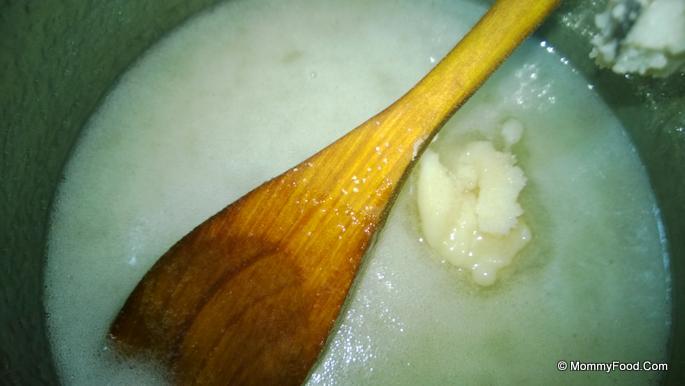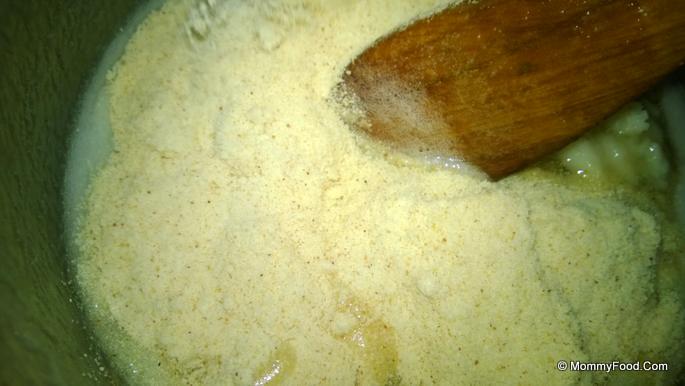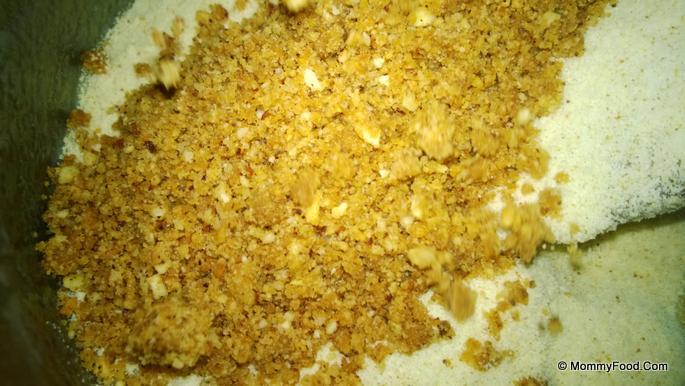 Step 8 : Add Fried Cashews, Raisins, 1 tsp Elaichi Powder & 1 pinch of edible Camphor (Pachakarpooram) to Rava mixture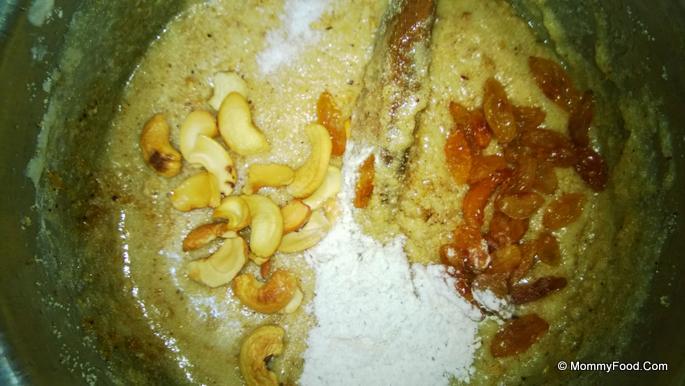 Prepare round laddus by applying ghee to the hands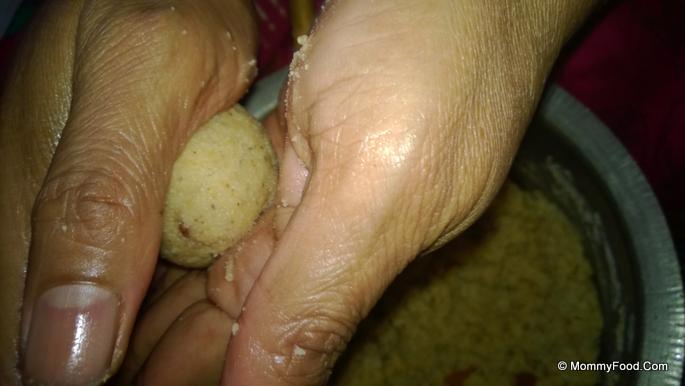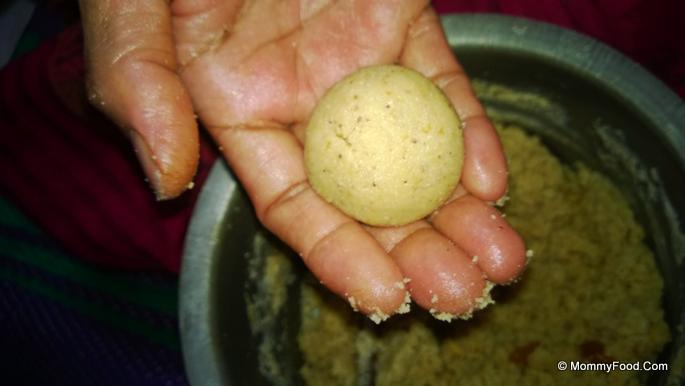 Rava Laddu Sweet is ready :)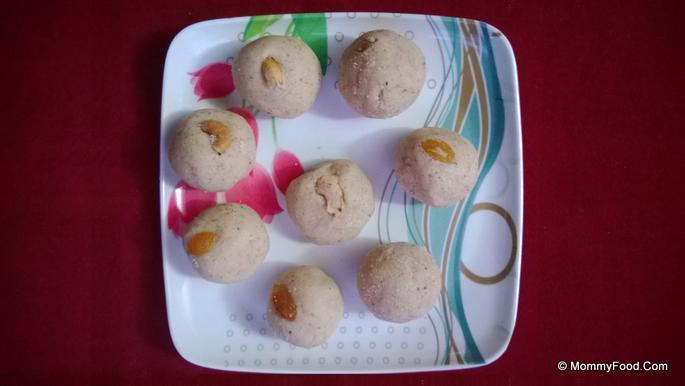 Note : Alternate procedure : Once Fried bomabayi Rava, Dry Coconut is blended, blend sugar also. Add Bomayi ravva powder, Dry Coconut Powder, Sugar powder, Elaichi powder, Edible Camphor, fried Cashews, fried Raisins in a bowl. Add 1 tsp hot ghee & 1 cup hot milk to the powder and mix it thoroughly, applying little ghee to hands prepare laddus.