Poornalu | Purnalu | Poornam Burelu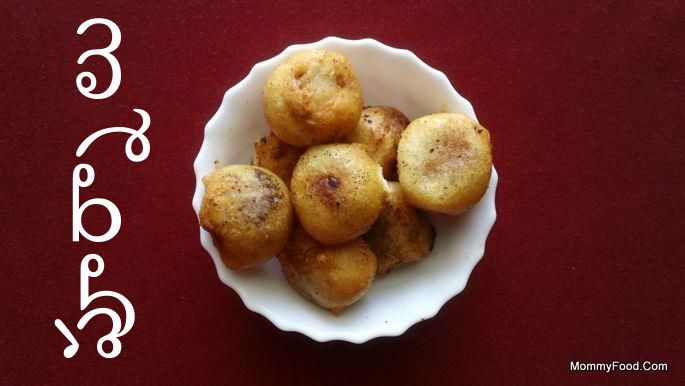 Soaking Time : 6 hours

Preparation Time : 20 minutes

Cooking Time : 15 minutes

Makes : 15 Poornalu (Depends on size)
Ingredients For Stuffing
Bengal Gram (Chana Dal, Senaga pappu) : 1/2 kg

Jaggery (Bellam) : 1/2 kg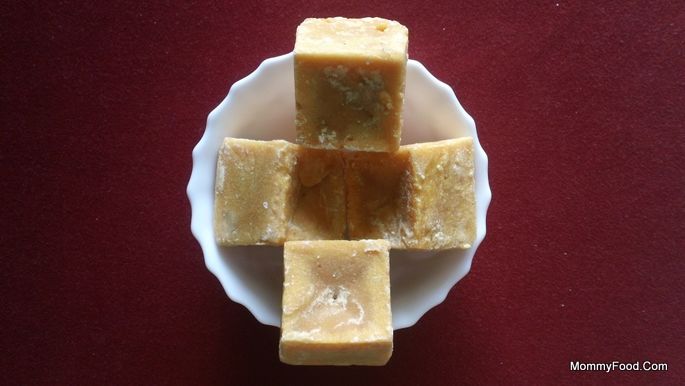 Sugar (Panchadara, Shakkar) : 1 cup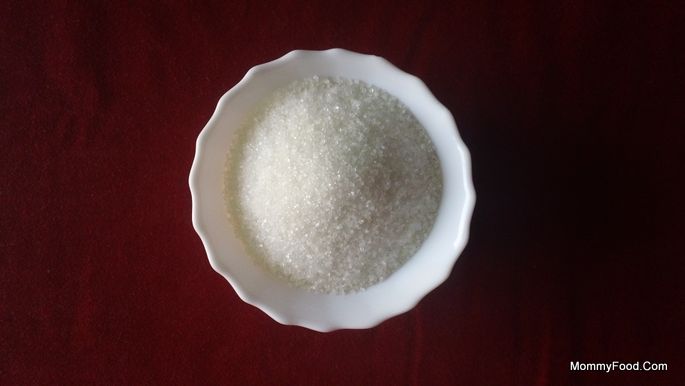 Cardamom (Elaichi, Yalukalu): Few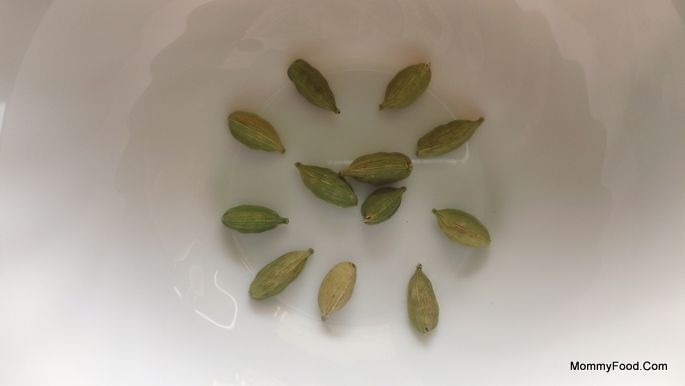 Ingredients for Out side layer (batter)

White Rice (Chaval, Biyyamu) : 2 bowls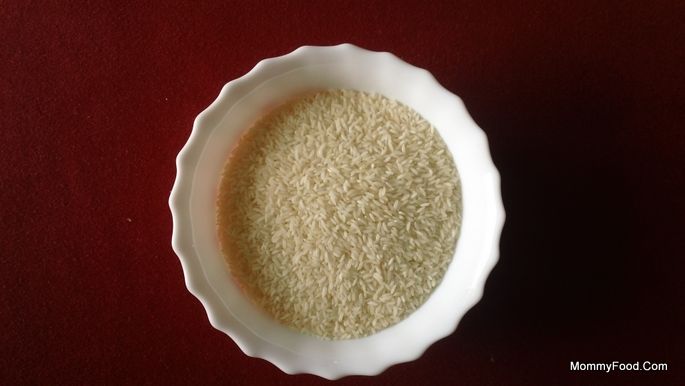 Black Gram (Urad Dal, Minapappu) : 1 bowl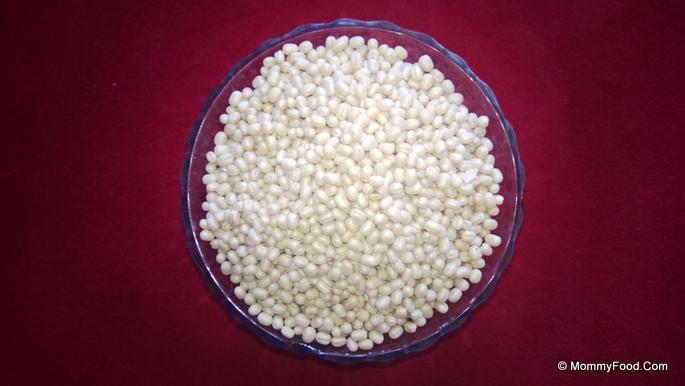 Salt : For Taste, 1 Tsp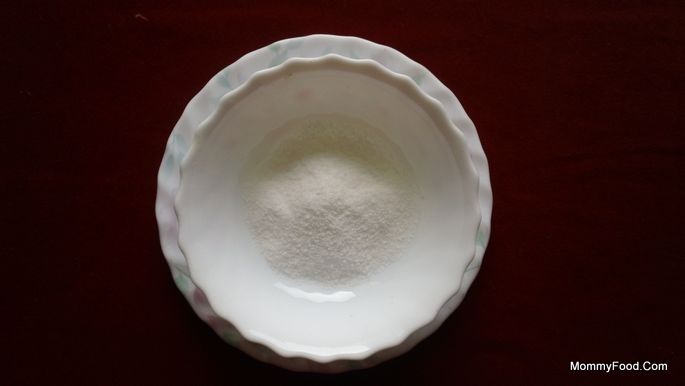 Nune (Thel, Oil) : To Fry (I have used Priya Rice Rich Oil)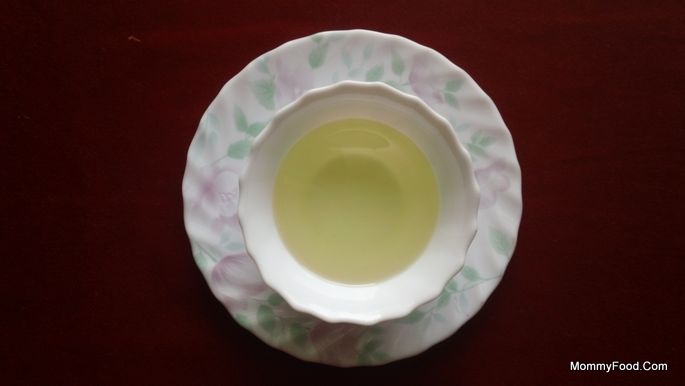 Procedure

To Prepare dough for outside layer
Step 1 : Soak 1 bowl Black Gram (minapappu), 2 bowls rice for 6 hours.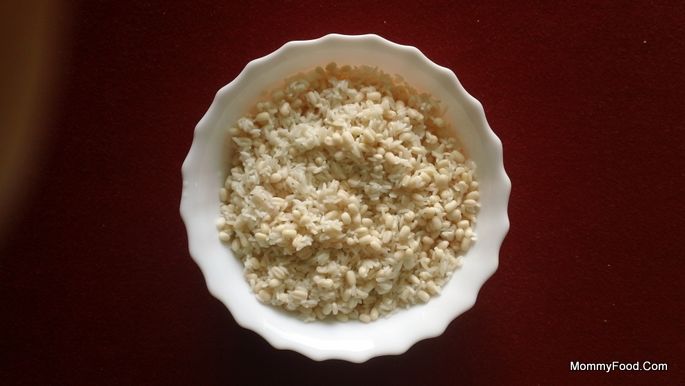 Step 2 : Blend it by adding little water into a paste.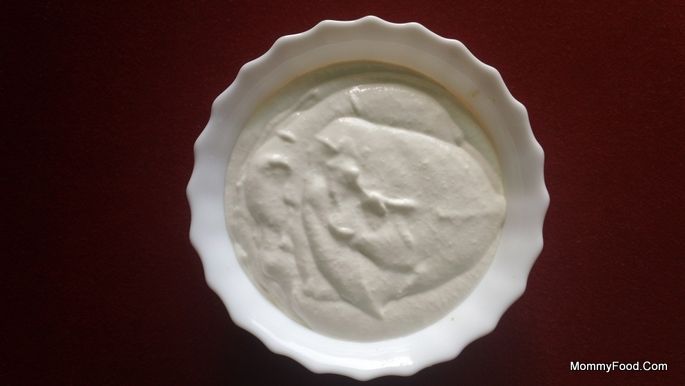 The batter (pindi) should be in medium thickness

To Prepare Poornam Sweet for stuffing

Step 1 : Soak sanagapappu for 1 hour, cook it in a pressure cooker by adding 1 or 2 glasses water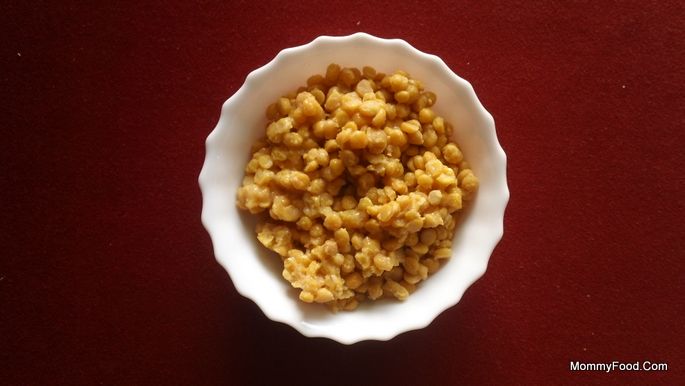 Step 2 : After 3 whistles, put in low flame for 1 min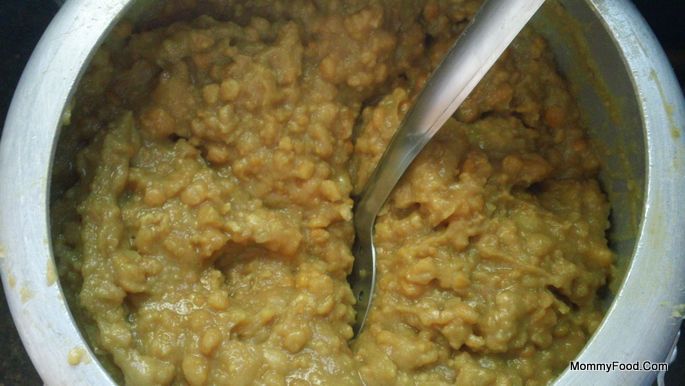 Step 3 : Mean while mash bellam, add it to the cooked sanagapappu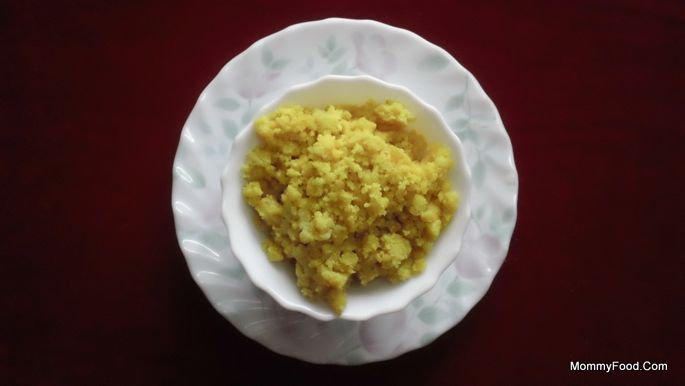 Step 4 : Let the ingredient cook till it thickens, add water if needed stir it continuously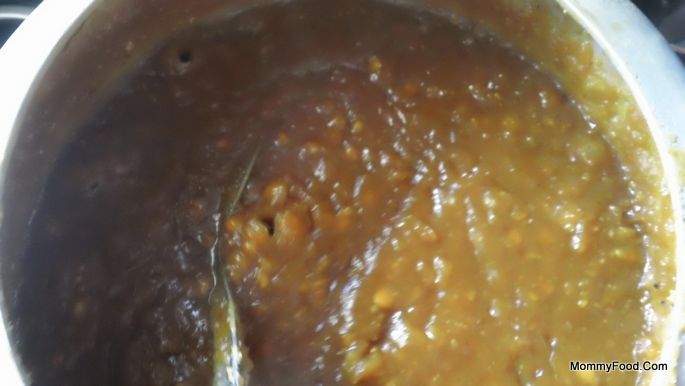 Step 5 : Let the sweet cool down to room temperature. Heat oil to fry

Step 6 : Make sweet in to rounds like laddu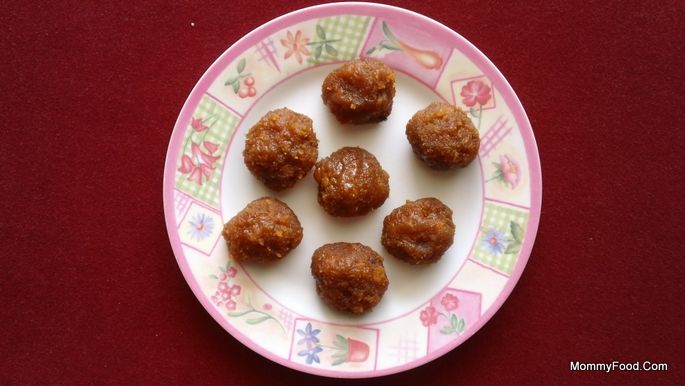 Step 7 : Add 1 tsp salt to pindi, pinch of soda uppu for crispiness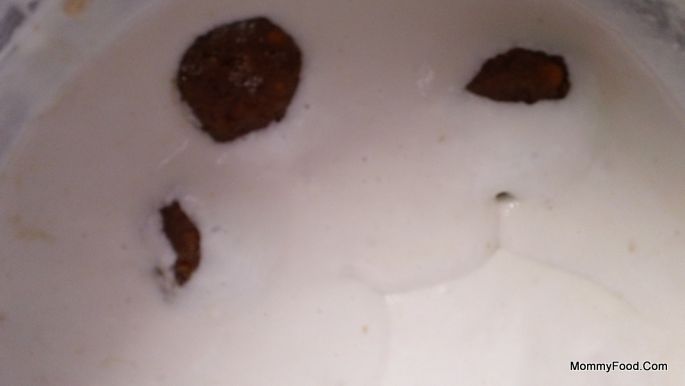 Step 8 : Take poornam laddu's with hand, dip it in pindi(batter) so that it gets an even coat, slowly drop them in preheated oil in medium flame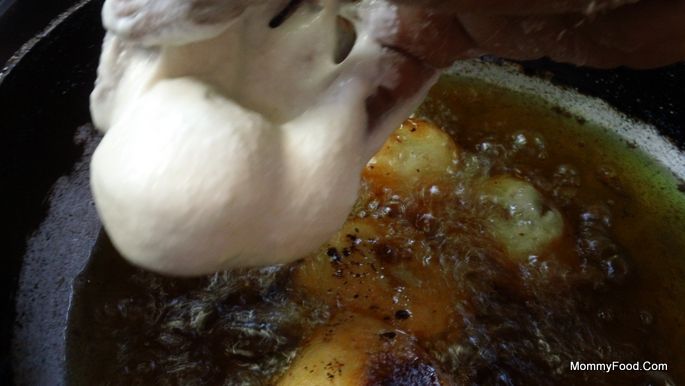 Fry till they turn golden brown in colour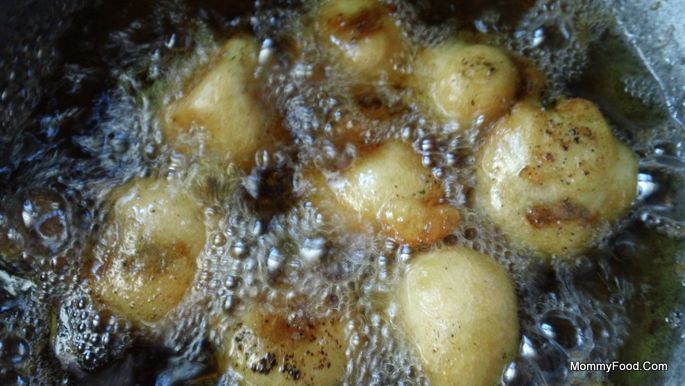 Poornalu are ready to serve :)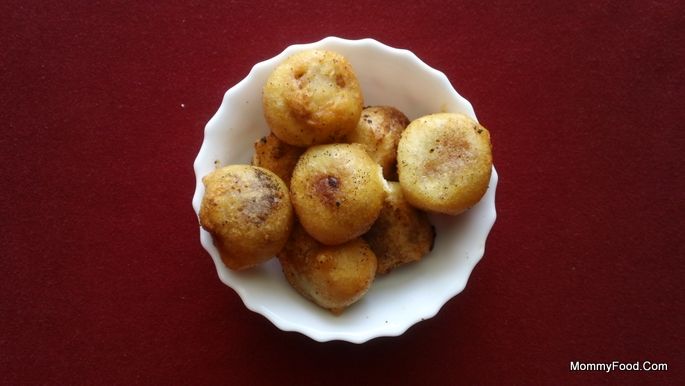 Important Note : If using a Wet grinder for preparation of outer layer use 2 bowls Biyyam with 1 bowl Minapappu, if blending in Mixer/Blender use 1 and 1/2 bowls Biyyam with 1 bowl Minapappu.