Nuvvula Poornalu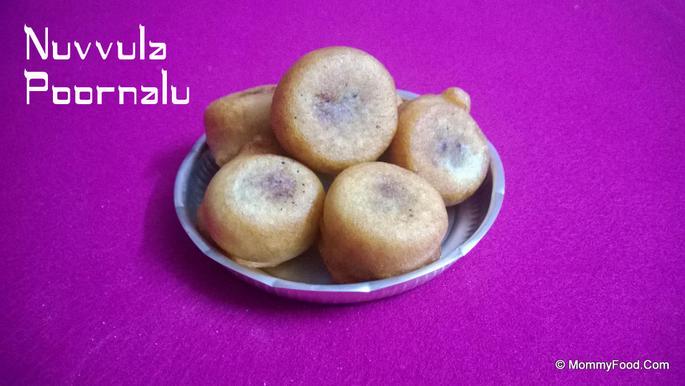 Soaking time: 4 hours
Preparation time: 10 minutes
Cooking time: 20 minutes
Main ingredients: Sesame seeds
Yield: 15 Poornalu
1 cup measurement: 200 ml
Ingredients (For 15 Poornalu)

Nuvvulu (Sesame Seeds) : 1 cup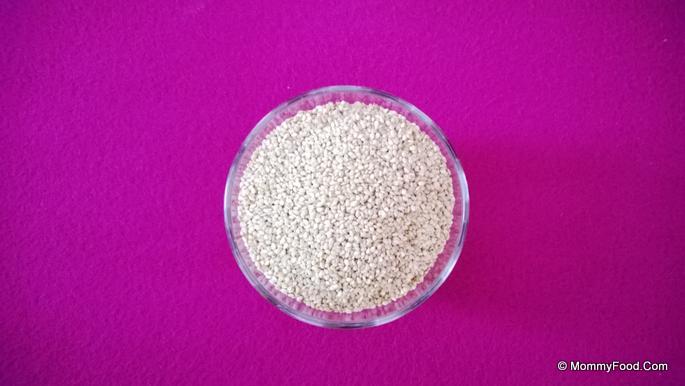 Pallilu (Peanuts) : 1/2 Cup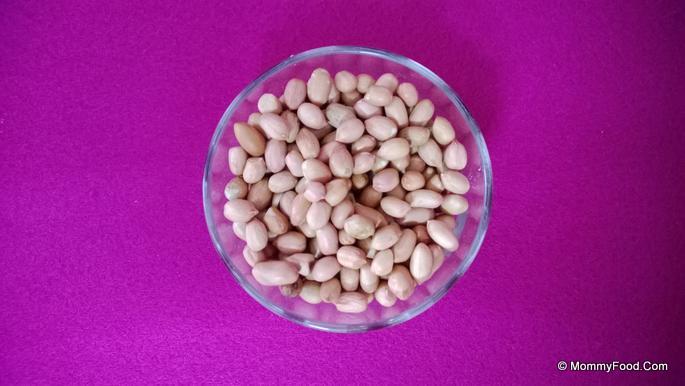 Kobbari Mukkalu (Coconut Pieces) : 1/2 Cup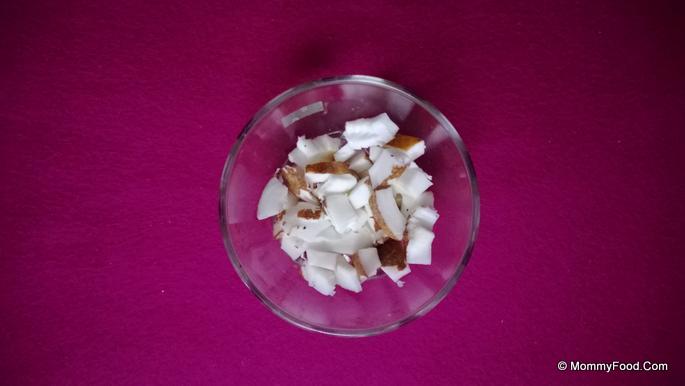 Bellam (Jaggery) : 1 & 1/2 Cup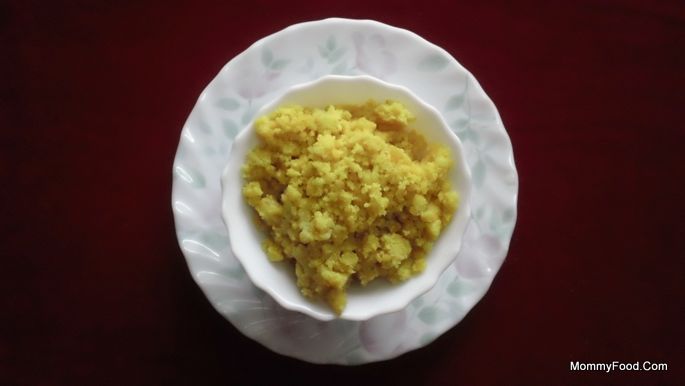 Oil : To Fry
Ingredients for Out side layer

Rice : 2 bowls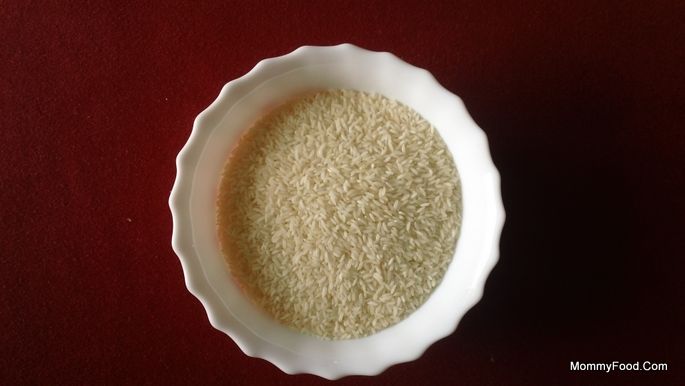 Minapappu (Urad Dal, Black Gram) : 1 bowl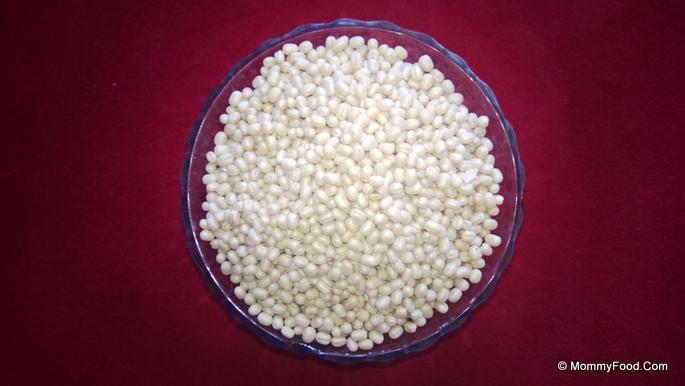 Salt : For Taste

Procedure
Preparation of outside layer
Step 1 :
Soak 1 bowl minapappu, 2 bowls rice for 6 hours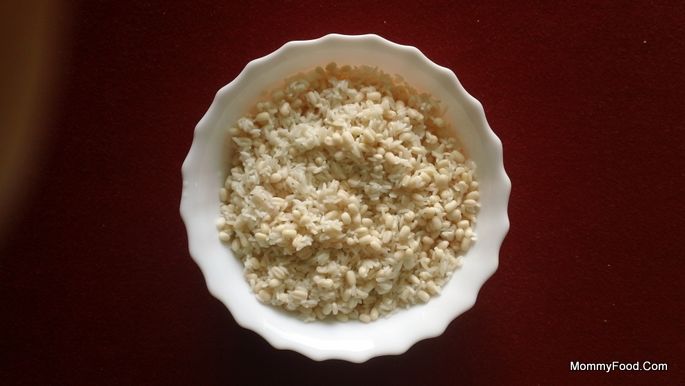 Step 2 : Blend it by adding little water till blending like paste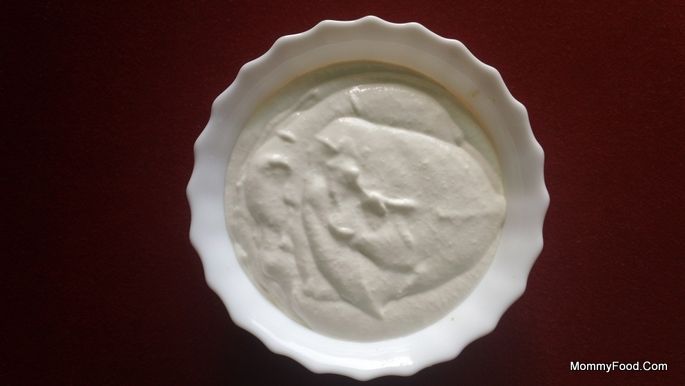 The dough should be in medium thickness
Preperation of Nuvvula laddu

Step 1 : Fry Sesame Seeds in low flame for 10 min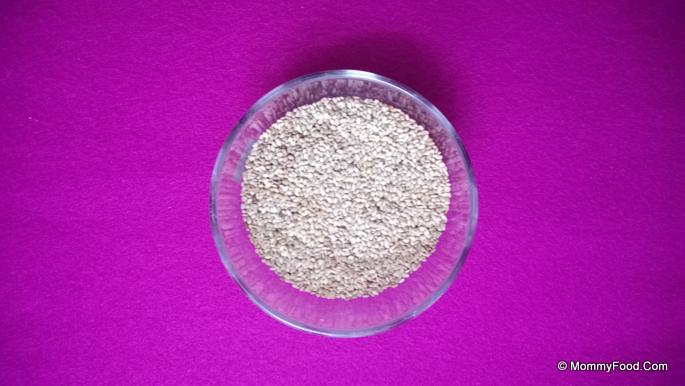 Step 2 : Fry Peanuts in low flame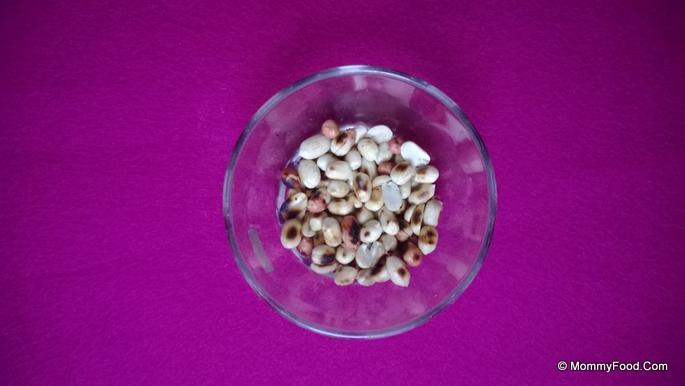 Step 3 : Blend fried Peanuts and Sesame Seeds together, Keep aside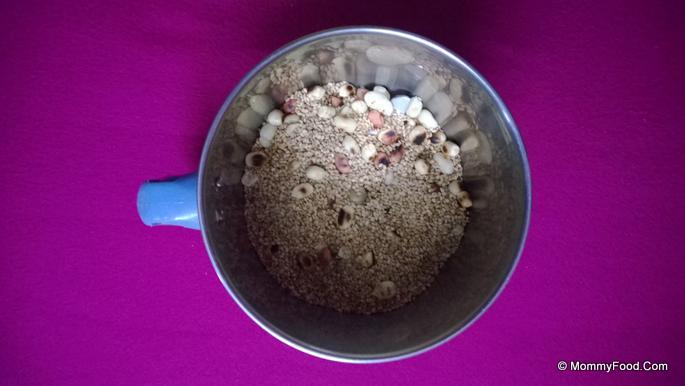 Step 4 : Blend Coconut pieces and mashed Jaggery together, now add Peanut & Sesame Seeds powder & blend the whole contents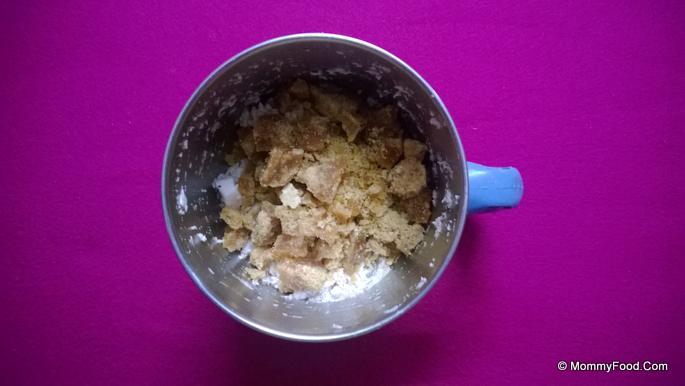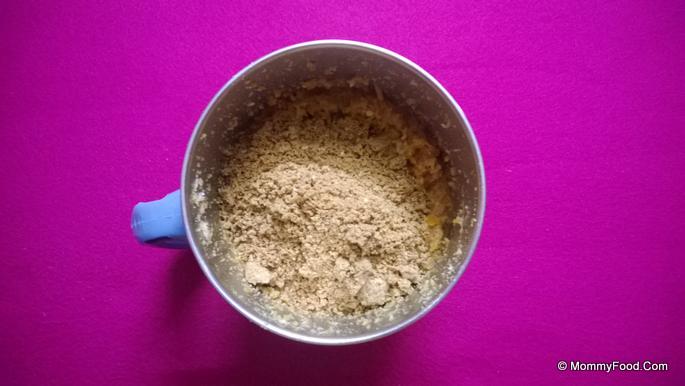 Step 5 : Place the mixture in a bowl, prepare small rounds (laddu)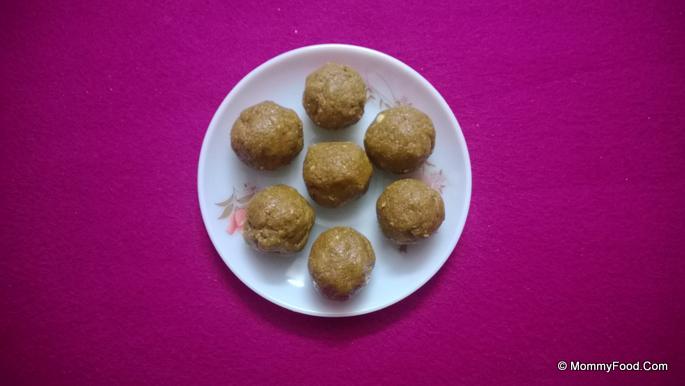 Step 6 : Dip laddu in dough, remove with two fingers and slowly leave into heated oil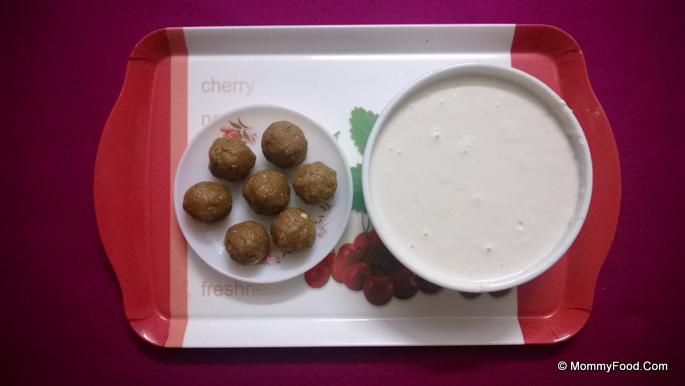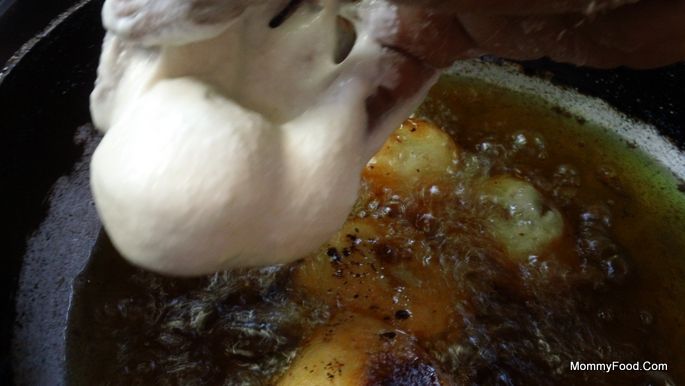 Step 8 : Fry till golden brown colour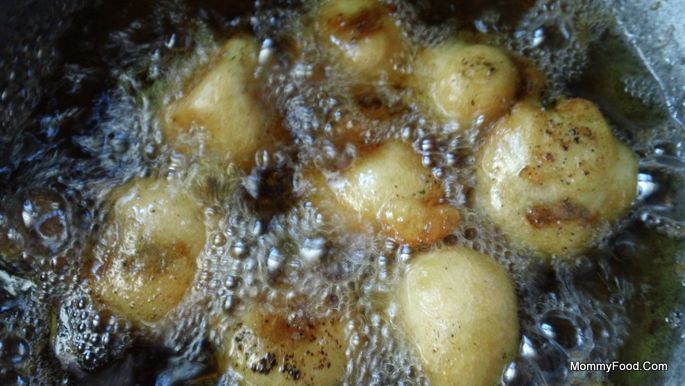 Tasty Nuvvula Poornam is ready :)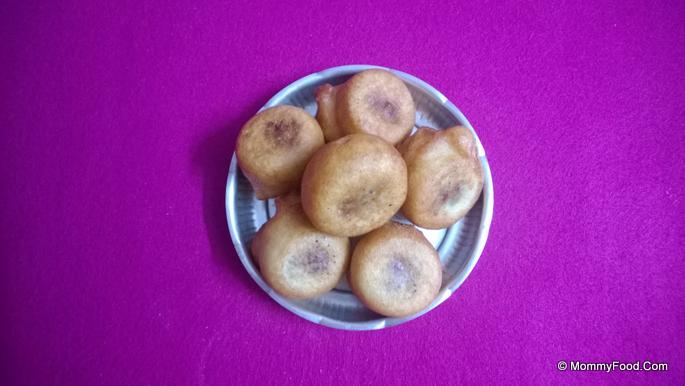 Note :

Jaggery is a rich source of iron & increases the hemoglobin level in the blood.

Sesame seeds are an excellent source of copper, magnesium, calcium, phosphorus, iron and zinc.

Copper provides relief form rheumatoid arthritis.

Magnesium supports vascular and respiratory health.

Calcium helps prevent osteoporosis & migraines.

Zinc is good for bone health.