Chikkudu Ginjala Payasam | Broad Beans Rice Pudding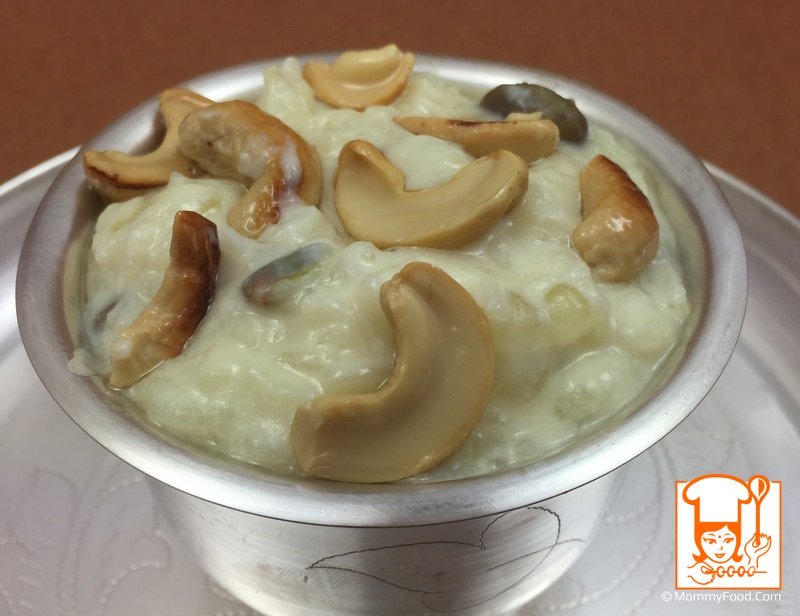 Chikkudu ginjala payasam is the sweet prepared with new rice, broad beans, jaggery and topiaca. This is specially prepared for Ratha Sapthami which comes on the seventh day after in Magha Masam. Chikkudu ginjala payasam is offered to Sun God as naivedyam in South India by Telugu people. This is very easy to prepare, here are the step by step instructions.
Preparation time: 5 minutes
Cooking time: 30 minutes
Main ingredients: Broad beans, polished rice
Course: Main/side dish
Serves: 5-6
1 bowl measurement: 250 ml
Ingredients
Broad beans (chikkudu ginjalu): 1/2 bowl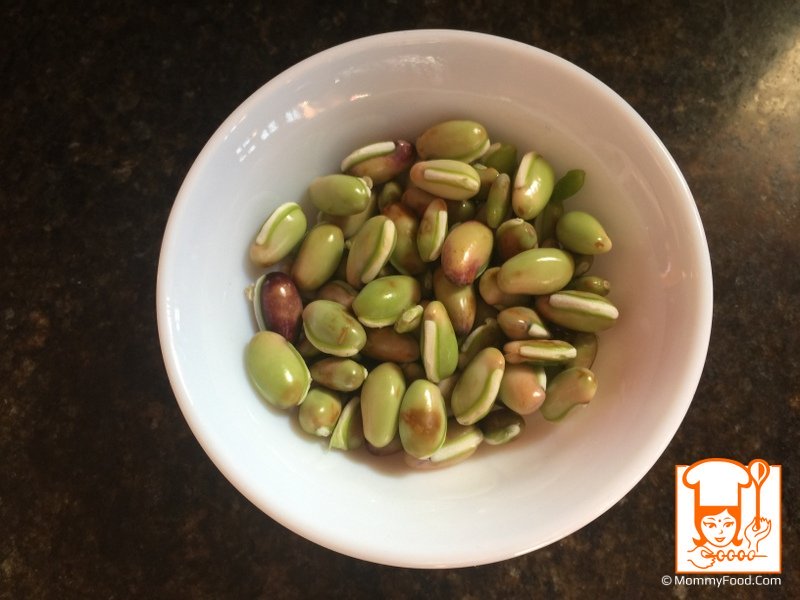 Milk (whole preferable): 1 litre or 4 bowls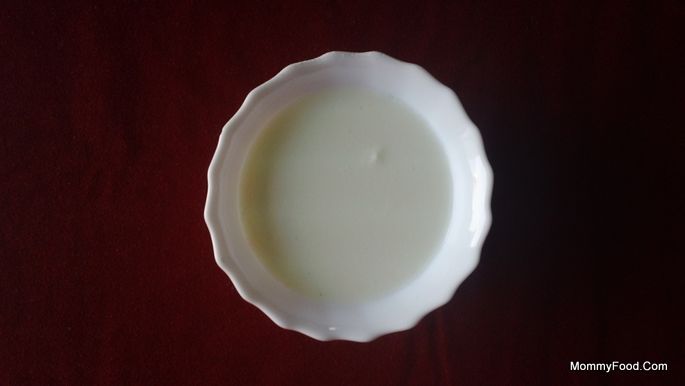 New polished white rice: 1/2 bowl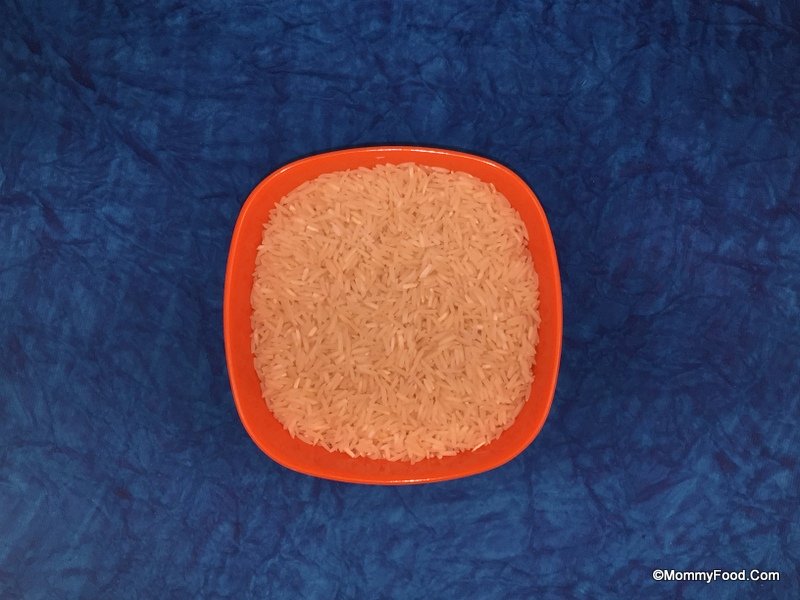 Mashed jaggery: 3/4 bowl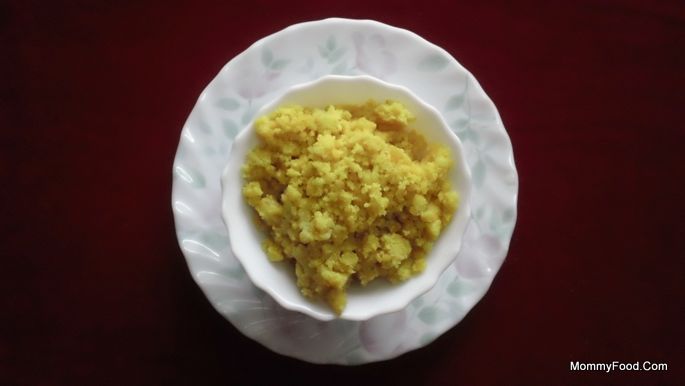 Sugar (panchadaara): 1/4 bowl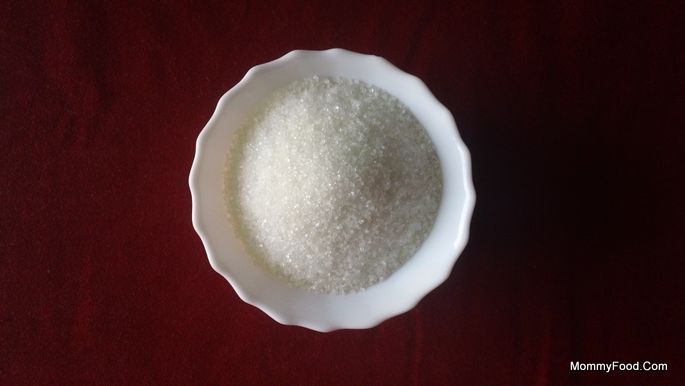 Cardamom (yalukalu): 5 or 6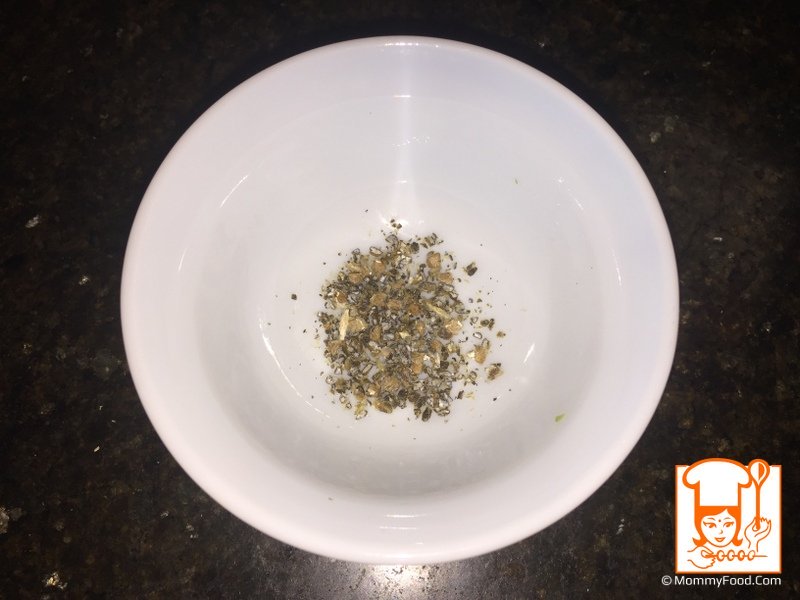 Topiaca (Saggubiyyam): 2 tbsp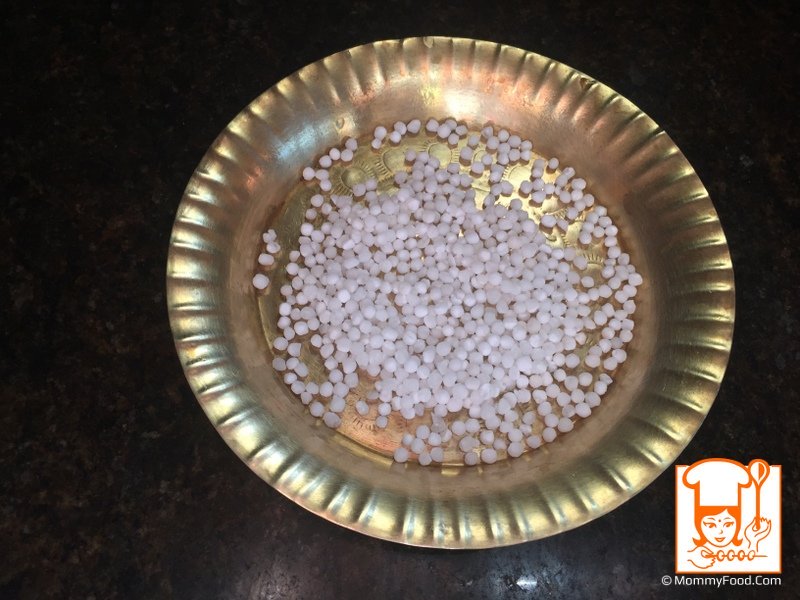 Cahews (jeedipappu): Few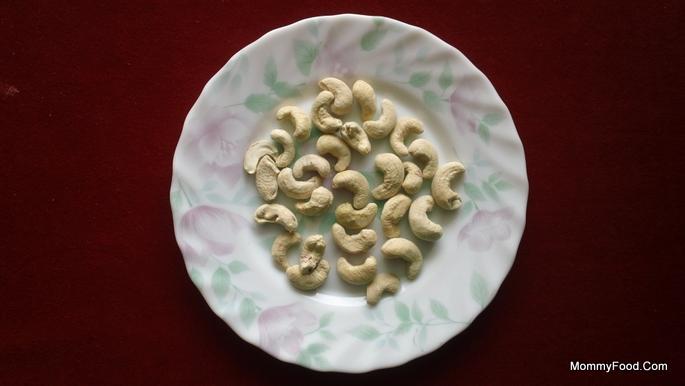 Clarified butter (ghee, neyyi): 1-2 tbsp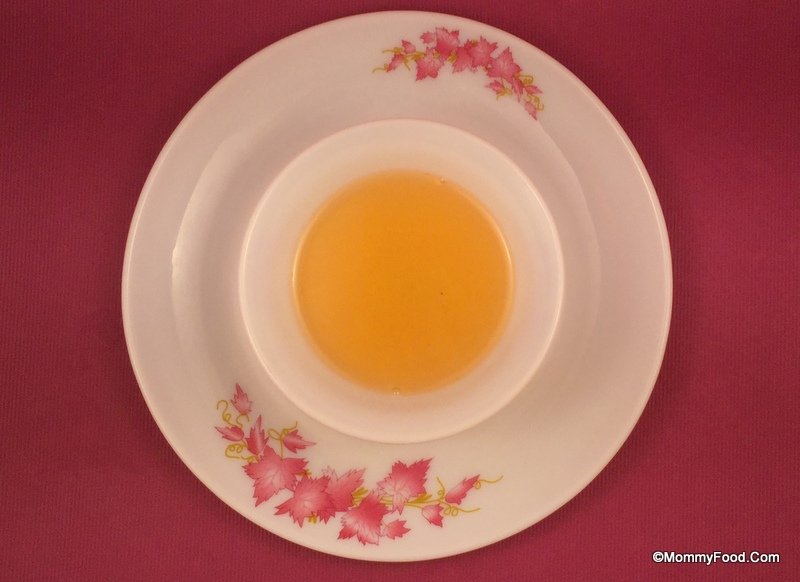 Water: 50 ml or 1/4 bowl

Procedure
Step 1: Boil milk in thick based vessel, let it boil on low flame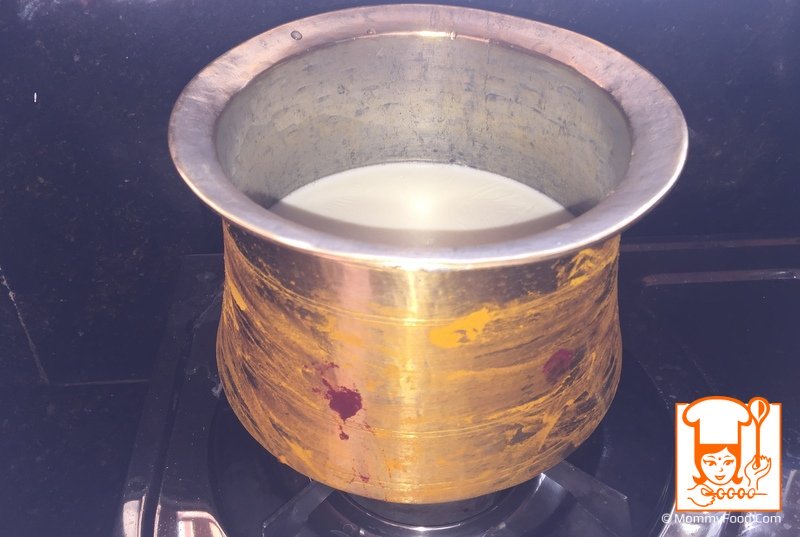 Step 2: Apply ghee to saggubiyyam so that it will not become sticky
Step 3: Slowly add saggubiyyam to boiling milk, let it cook on low flame for 1 minute. Keep on stirring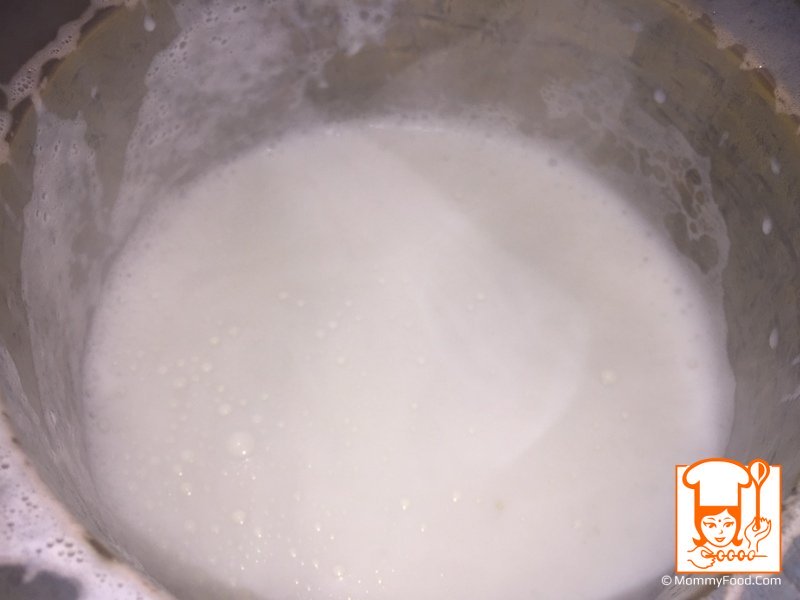 Step 4: Add cleaned and washed rice to boiling milk. Let it cook for 7 minutes in low flame, keep stirring once in a minute.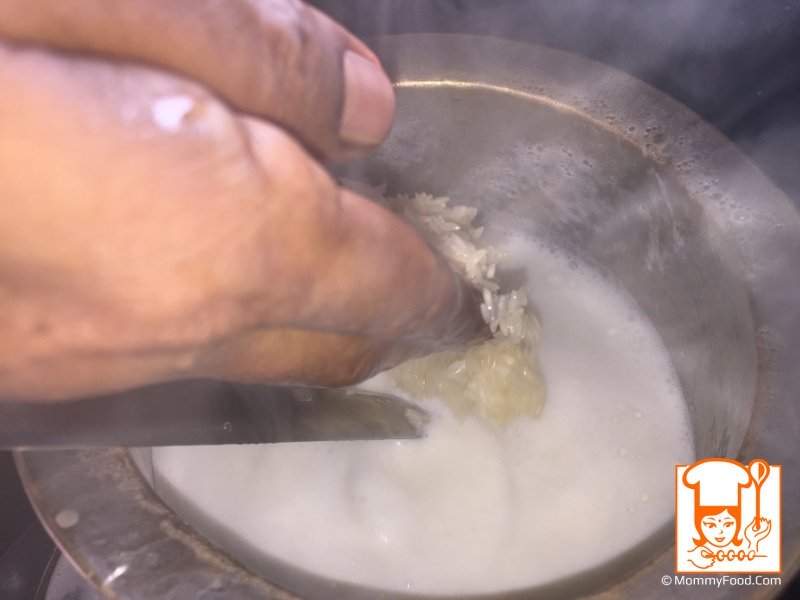 Step 5: On the other burner add 1/4 bowl of water to mashed jaggery and sugar. Let it boil in low flame, till it becomes mild thick (8-9 minutes approximately)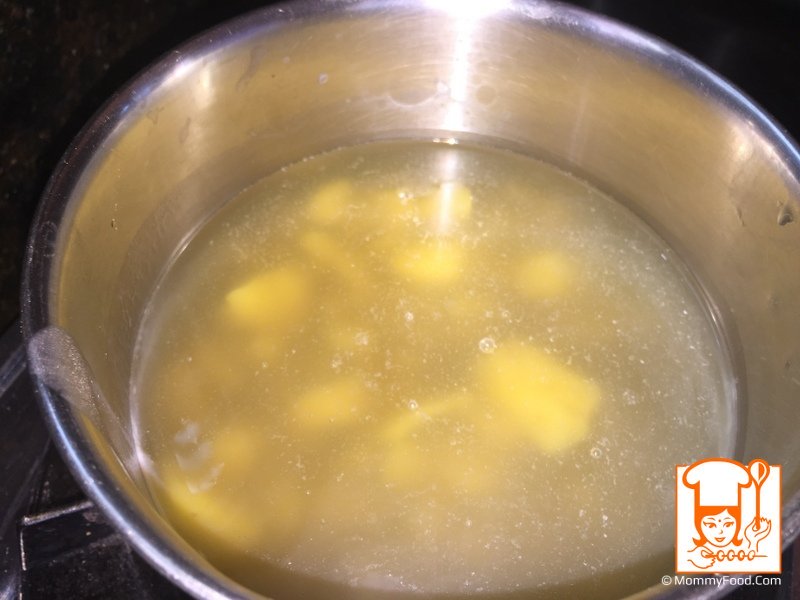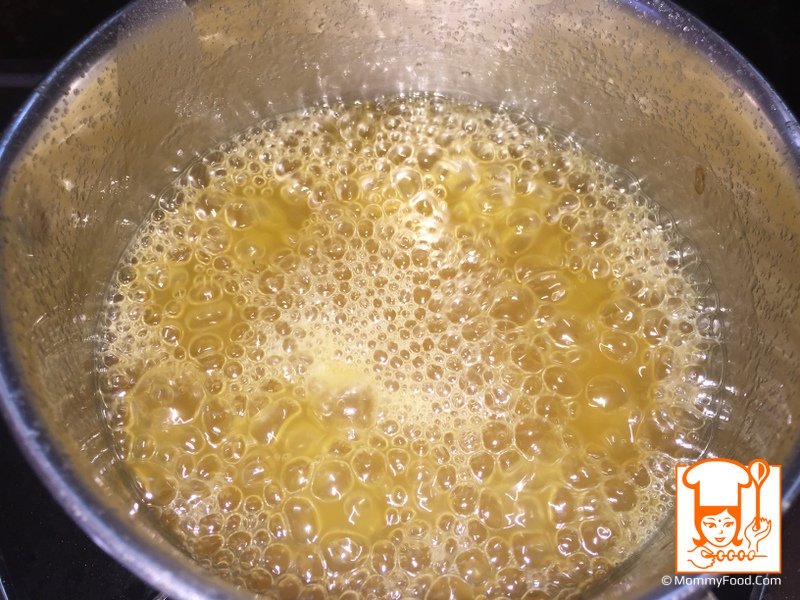 Turn off the flame and add cardamom powder to the jaggery syrup. Keep it aside and let it cool to room temperature

Step 6: Add chikkudu ginjalu to boiling milk, let it cook for 25 minutes in low flame till it gets thickens. Keep stirring once in a while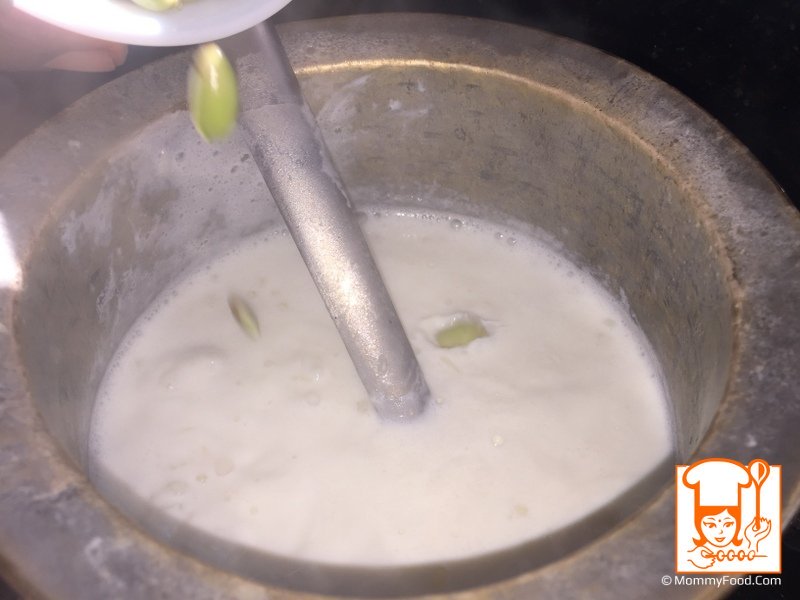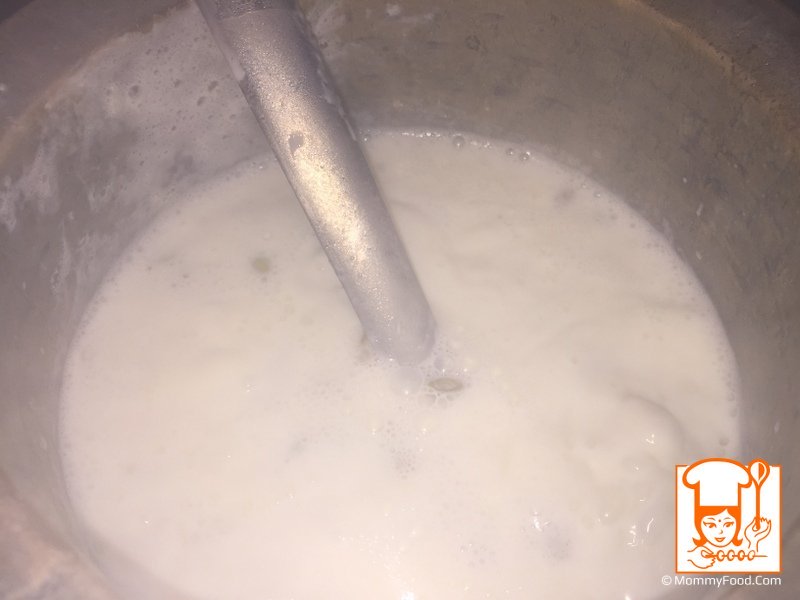 Once it gets thicker turn off the flame and add 1 tbsp ghee to it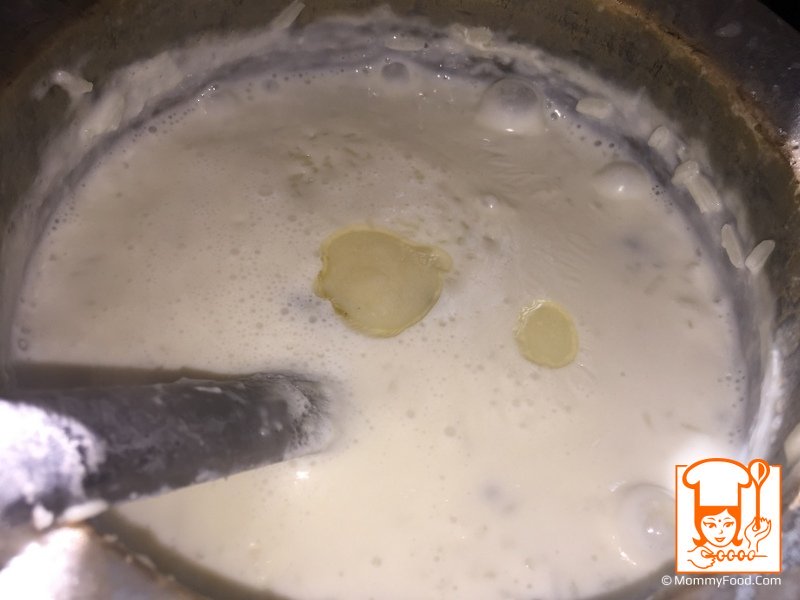 Step 7: Filter the jaggery syrup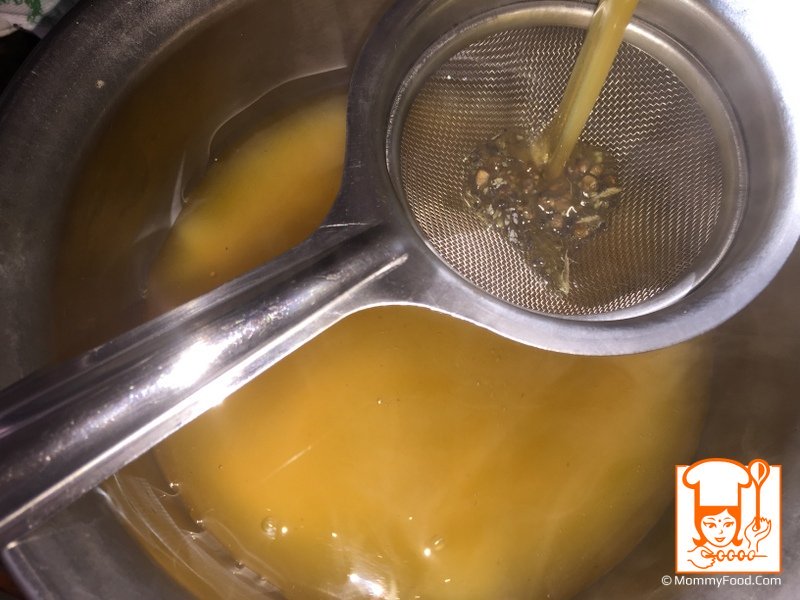 Step 8: Add filtered syrup to cooked payasam.
Note: The jaggery syrup should not be hot (if syrup and cooked rice are hot, the milk may spoil)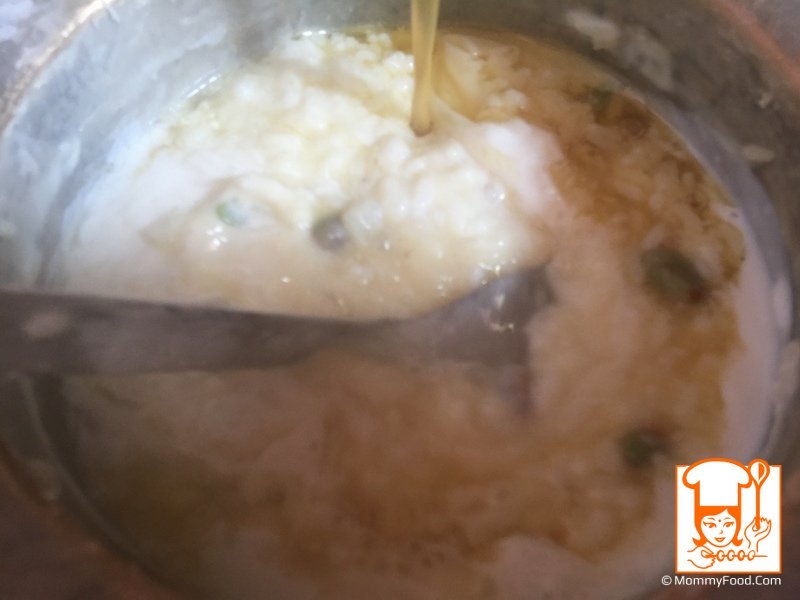 Step 9: Saute (fry) cashews in 1 tbsp ghee. Then garnish to the payasam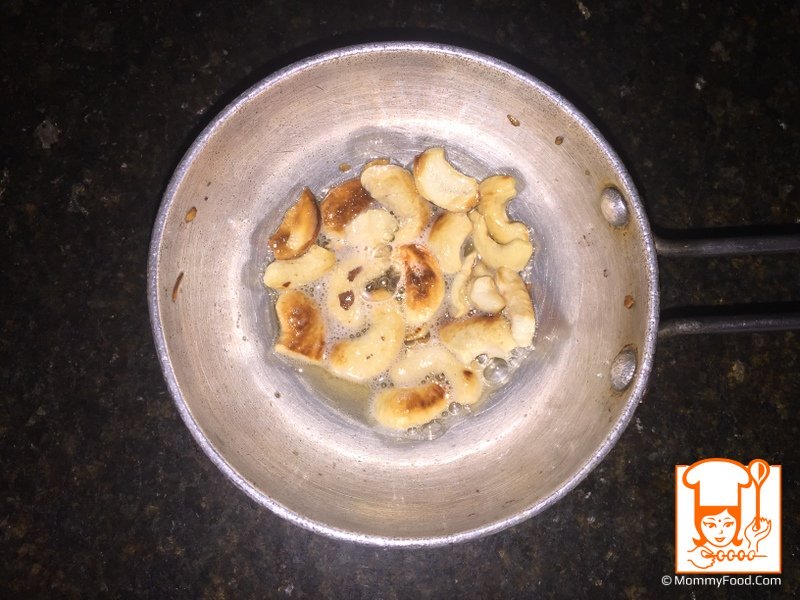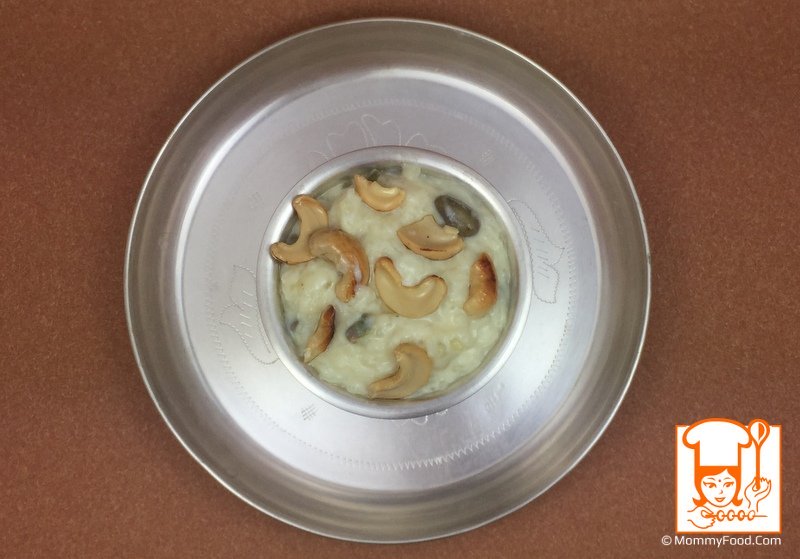 Hot and sweet chikkudu ginjala payasam is ready :)