Kobbari Burelu | Boorelu | Fried Coconut Sweet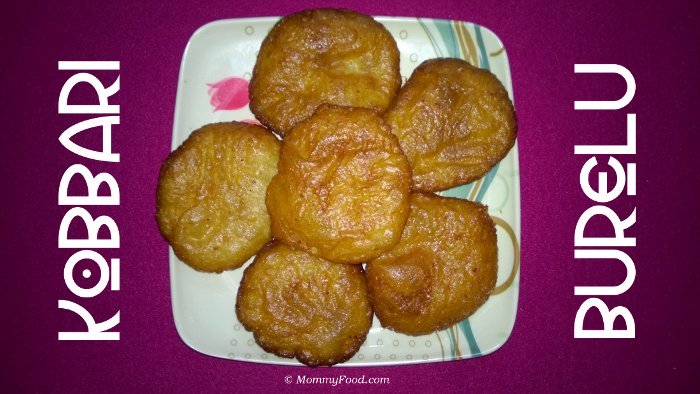 Soaking Time : 2 Days

Preparation Time : 30 min

Cooking Time : 1 & 1/2 hour

Makes : 50 - 60 Burelu

Shelf Life : 20 days
Ingredients
Fat old Rice (Laavu Biyyamu) : 2 kg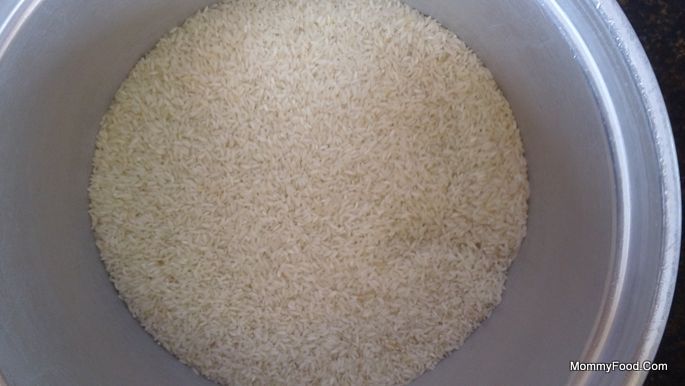 Bellam (Jaggery) : 1 kg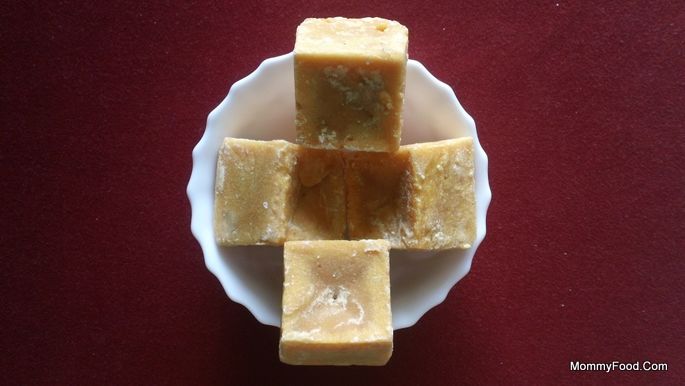 Coconuts (Kobbari Kayalu) : 2
Oil : To fry (I have used Priya Rice Rich Oil)
Ghee : 2 tsp

Procedure
Step 1 :
Soak Rice for 2 days by cleaning rice once every 6 hours by adding fresh water
Note
:
Old and fat Rice is good for this (Paatha lavu biyyam baguntundhi)
Step 2 :
Drain the water and dry the rice using a clean cotton cloth. Leave it in the shade for 10 minutes.
Step 3 :
Blend it into smooth powder (Pindi mara lo pattisthe baguntundhi)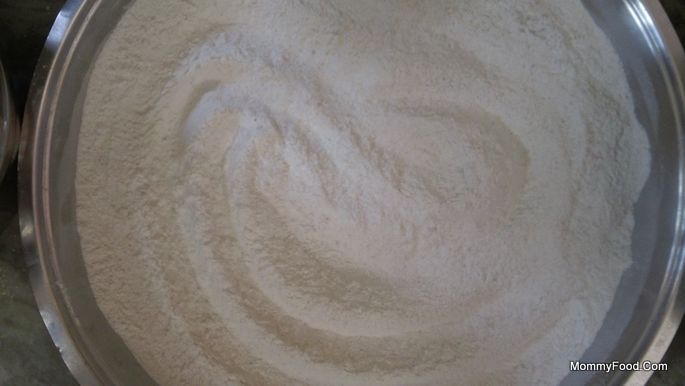 Step 4 : Mash the Jaggery into pieces and blend the coconut into fine grating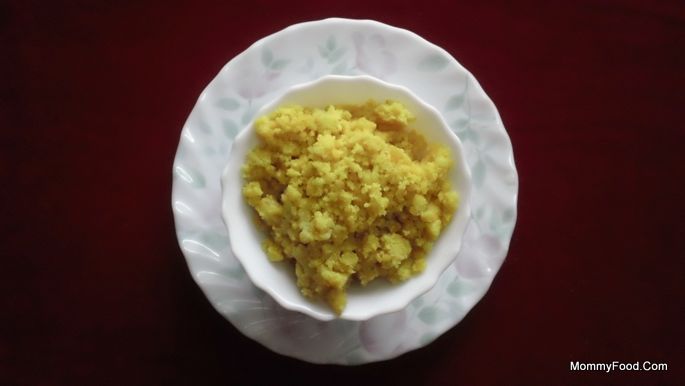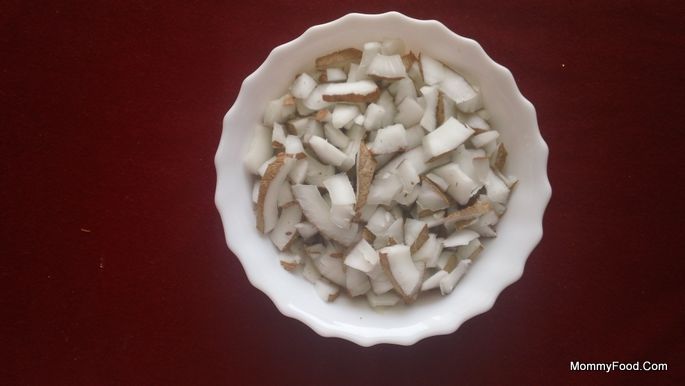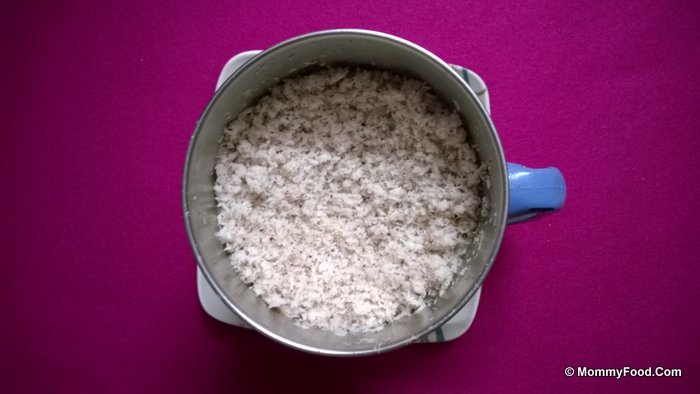 Step 5 : Add mashed Jaggery in a cooking pan by adding 250ml water and put it on stove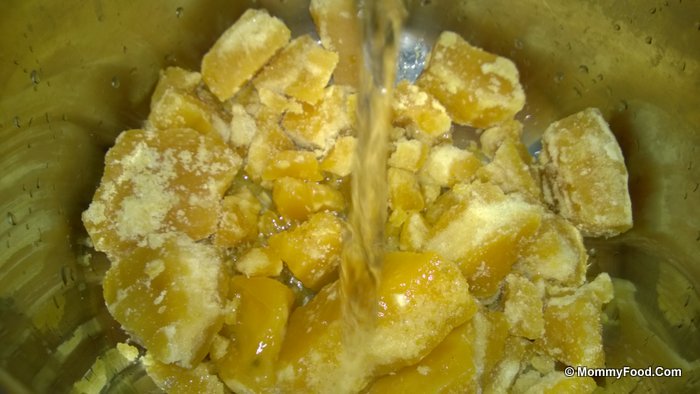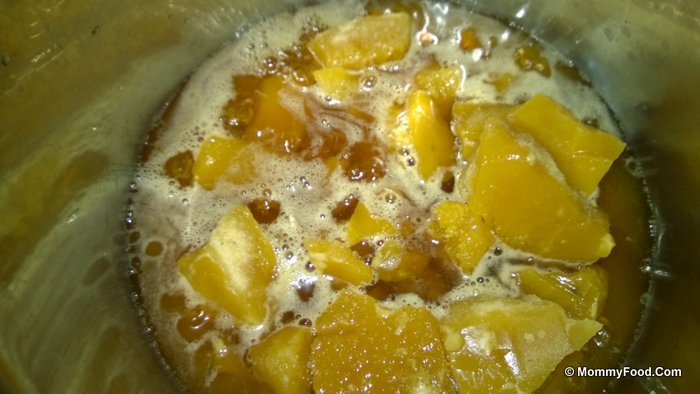 Step 6 : Filter after it melts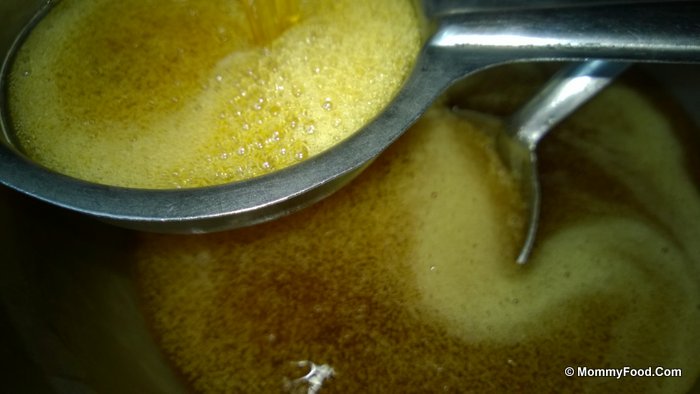 Step 7 : Heat up the filtered liquid till it thickens ( Unda paakam raanivalli )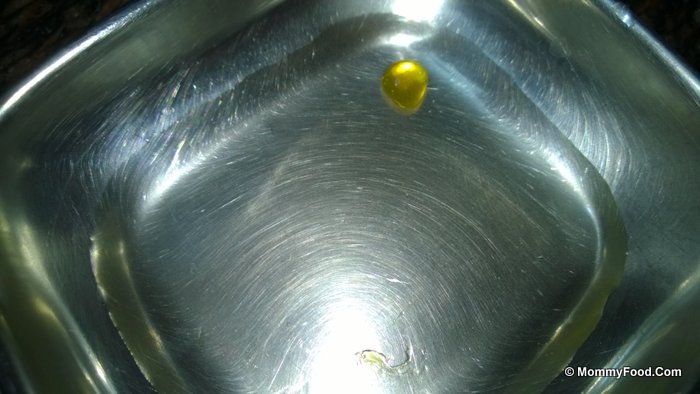 Step 8 : Add Coconut grating to the boiling jaggery water and cook it for 5 minutes in medium flame by keep stirring continuously (Koncham jiguru vastundhi), add 1 tsp Ghee and put off the flame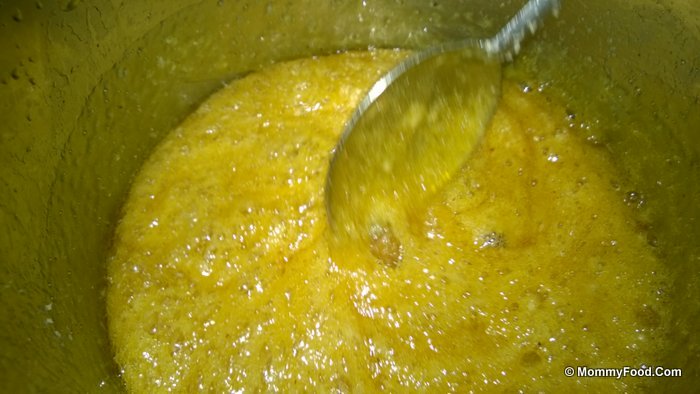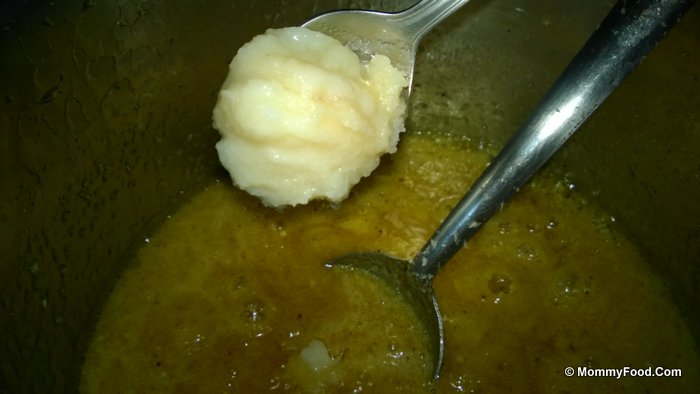 Step 9 : Get it off the stove, slowly add small quantities of Rice flour mixing continuously, keep adding till the mix is reasonably thick. Add 2 tsp Oil and close the mixture with a plate (this is called burelu chalimidi)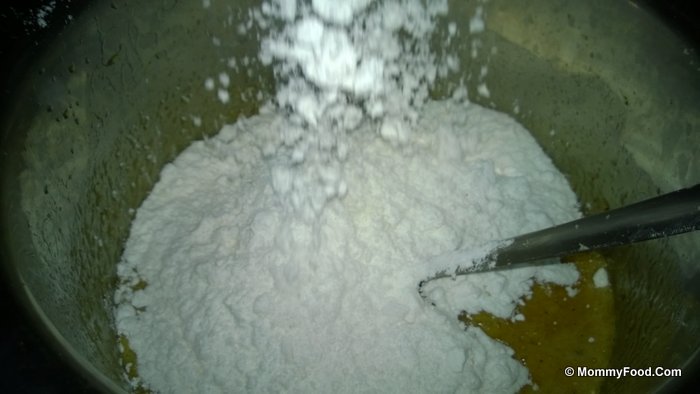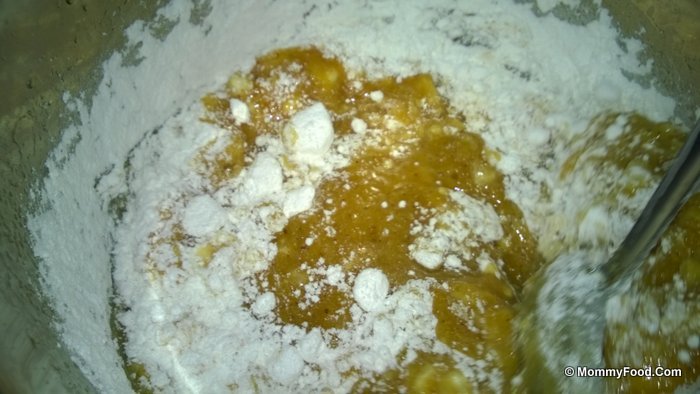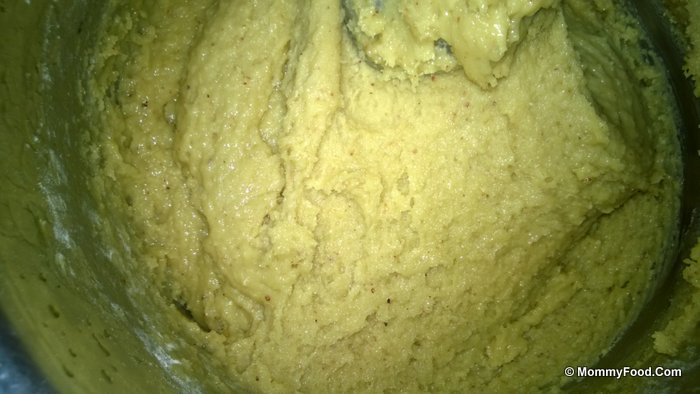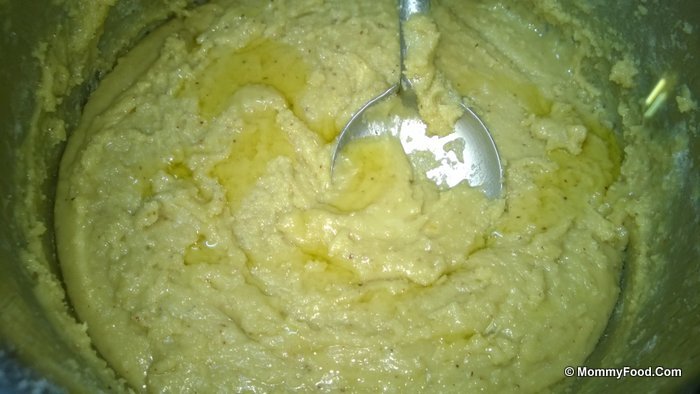 Note : To check for the right thickness, apply little oil to hand, take little chalimidi and make sure it is neither too loose nor too thick, also it should not stick to the hand (palchaga jaruga vunte pindi kalupukovali, gattiga vunda koodadhu, chethiki antukokoodadu)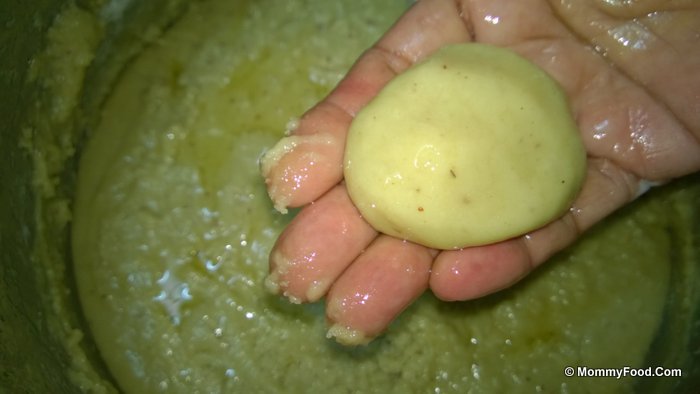 Step 10 : Heat oil in a pan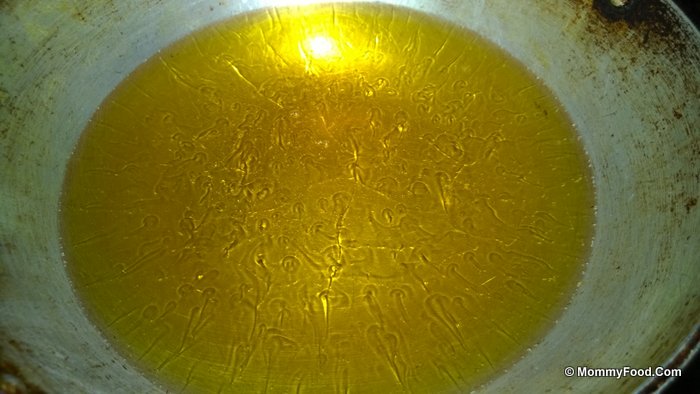 Step 11 : Take small quantity of chalimidi and make it into round shapes reasonably thick on a plastic food grade cover, remember to close the lid every time after you take the dough else it will thicken and solidify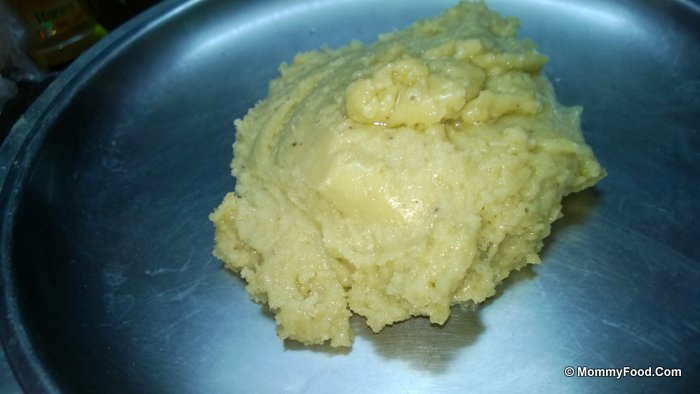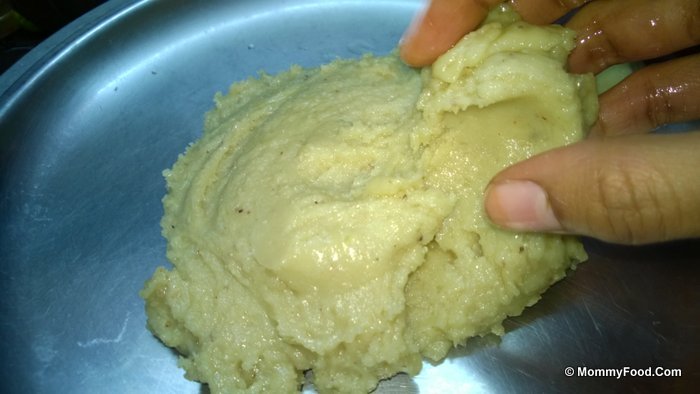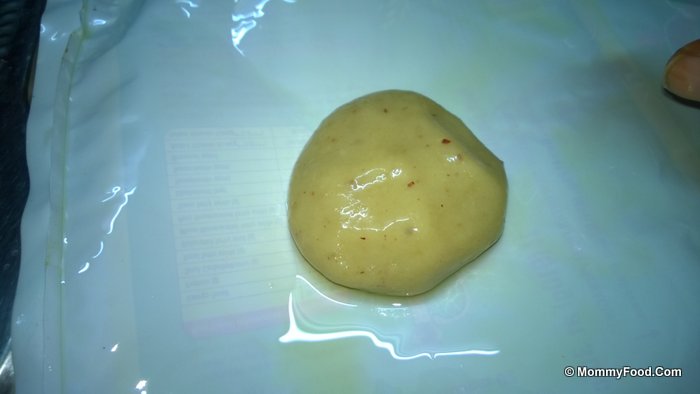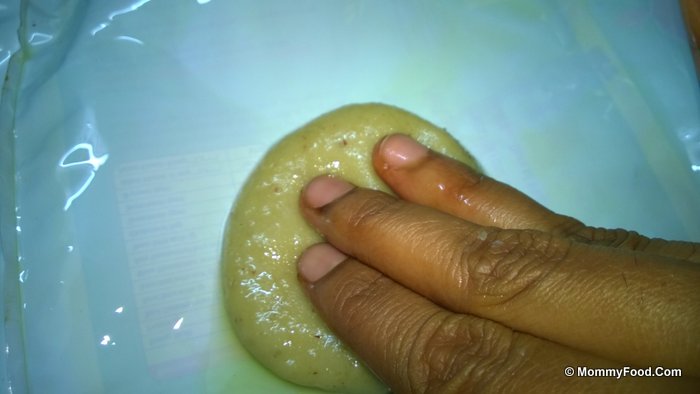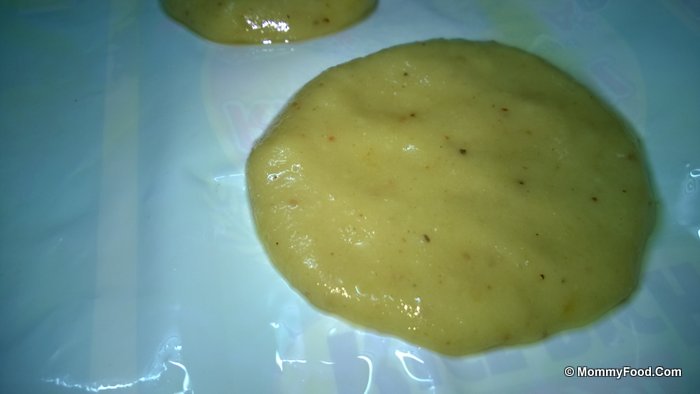 Step 12 : Slowly leave one by one into heating oil and fry till golden color, flip them and fry the other side too in high flame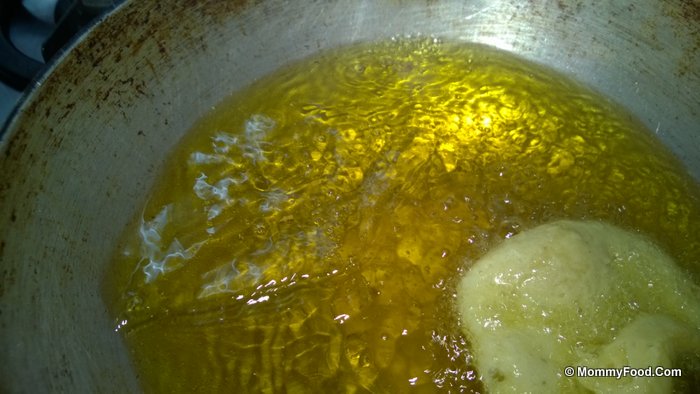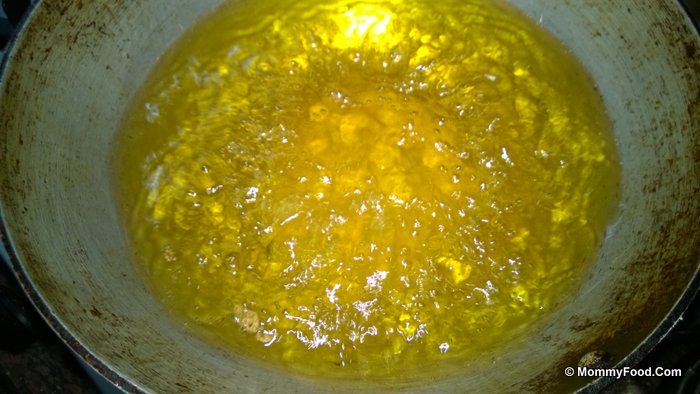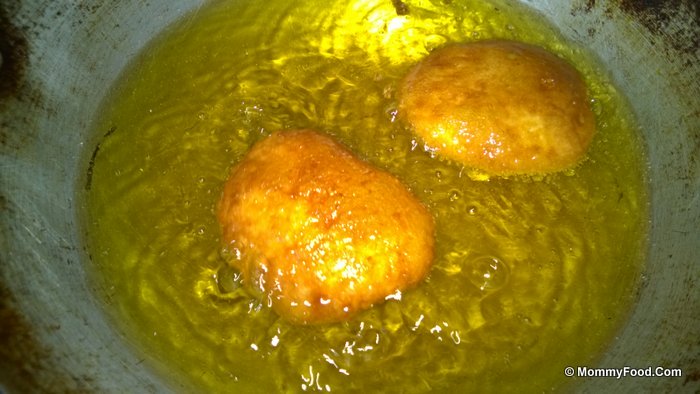 Note: Do not leave all of them into the oil at once, else they will stick together, drop one in first, wait for it to float and drop the second one in. Repeat the process.
Extract Burelu from oil and let oil drain on a tissue paper.
Sweet Burelu is ready to serve :)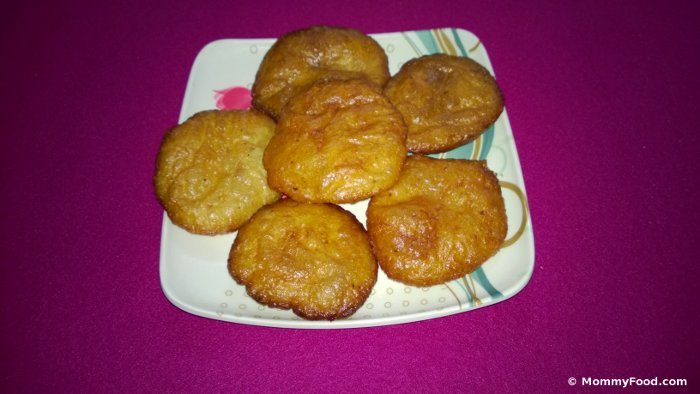 To store them, let them cool down and store in a air tight container.