Vegetable Gold Coin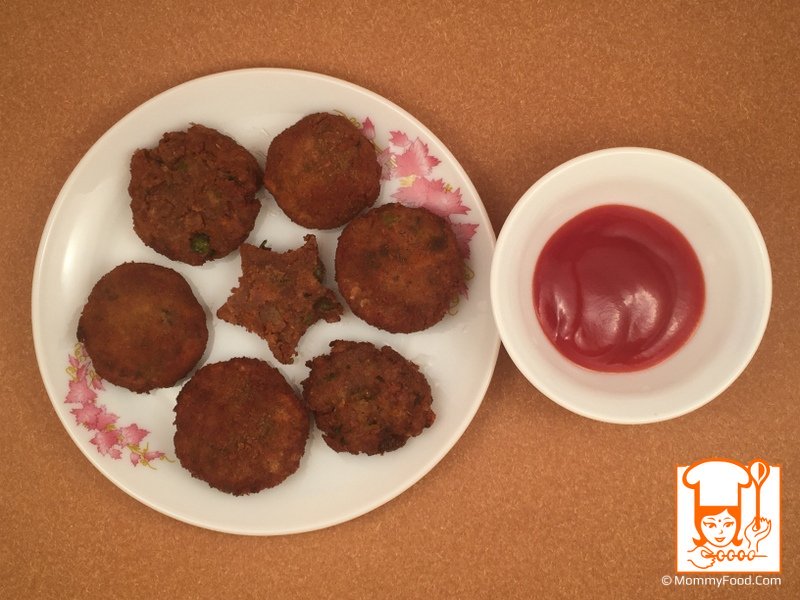 Vegetable gold coins are prepared with carrot, potato and green peas. Kids will like this item as a snack and also in their lunch box. I have oil fried these to make them crispy. If you are calorie conscious, you can pan fry this with 1 tbsp oil. 
Preparation time: 20 minutes
Cooking time: 15 minutes
Course: snack
Serves: 4-5
1 bowl measurement: 250 ml
Ingredients
Potatoes: 2 medium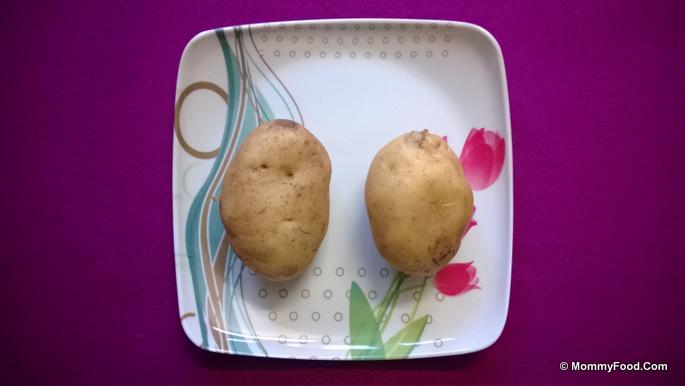 Carrot: 1 bowl

Green peas: 1 bowl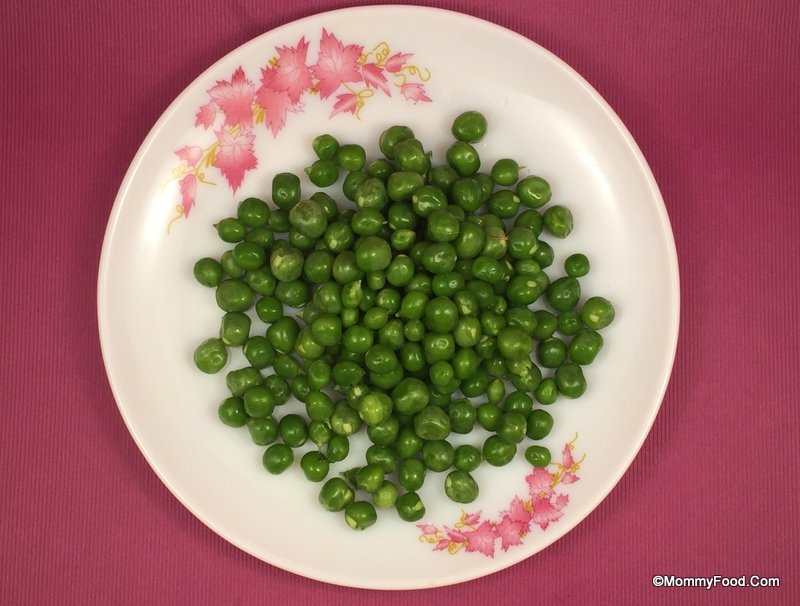 Chopped onions: 1 bowl, coriander leaves: 1 bowl, chopped green chillies: 2 or 3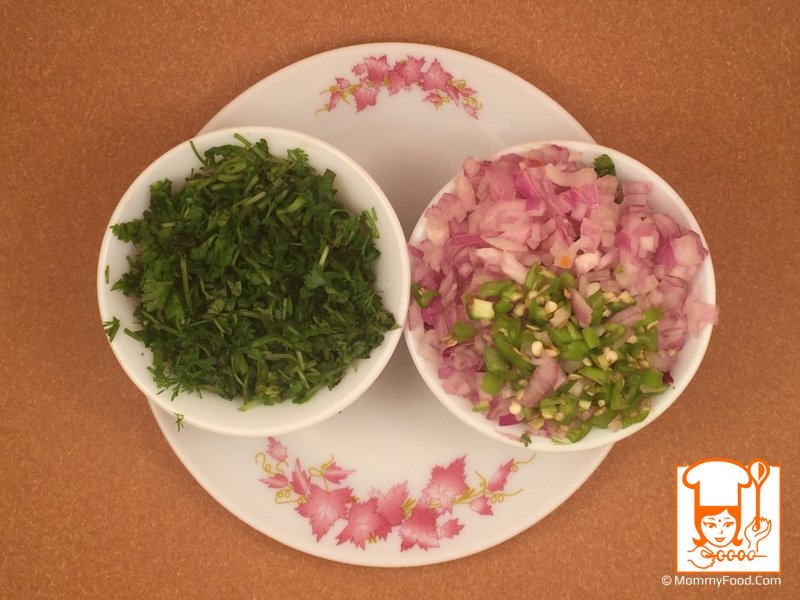 Chat masala: 1 tbsp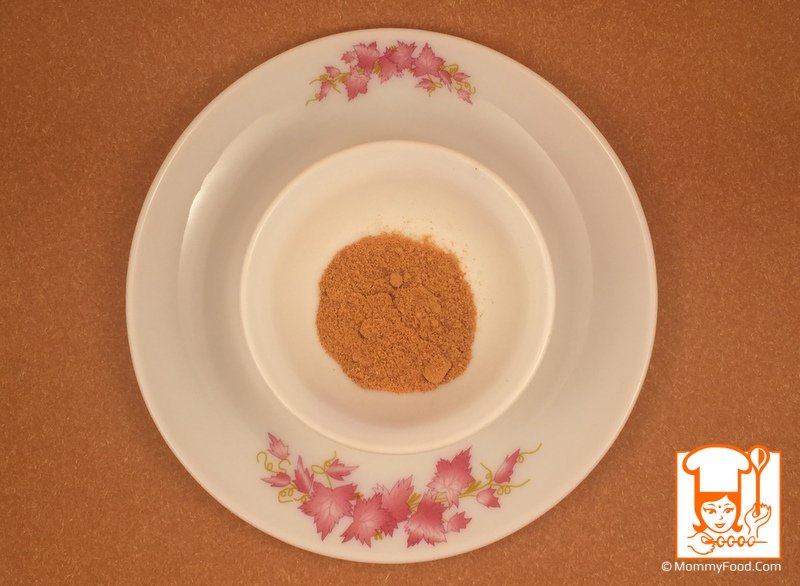 Chopped ginger: 1 tbsp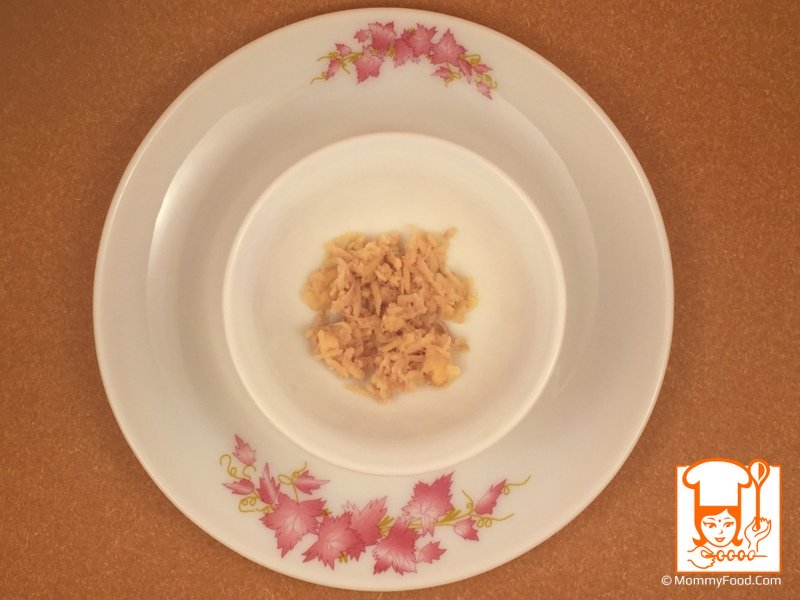 Bread powder: 1/2 bowl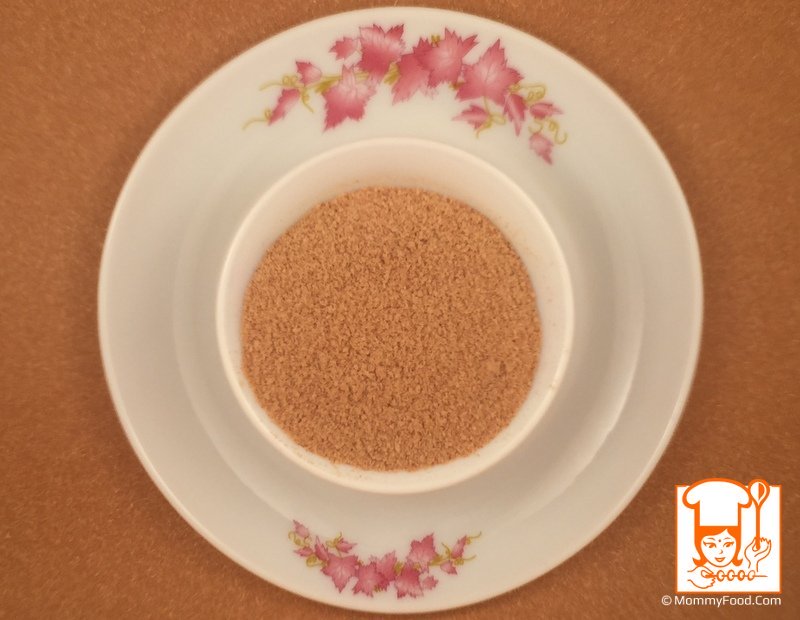 Corn flour and maida (all purpose flour): 2 tbsp each mixed in 6 tbsp water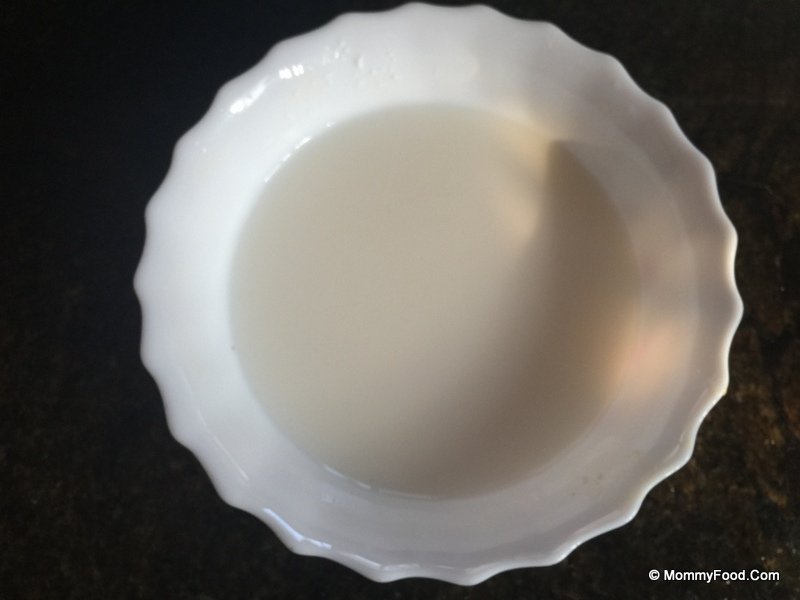 Salt: As required
Oil: To fry

Procedure
Step 1: Boil carrot, green peas, potatoes separately. Peel and mash boiled potato and carrot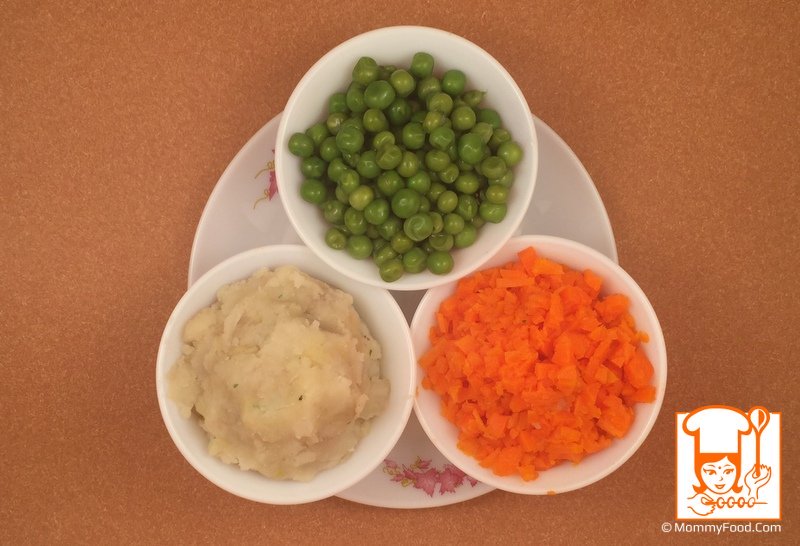 Step 2: Mix mashed carrot, potato and green peas with 1 tbsp chat masala. Add 1 tbsp chopped ginger and salt as well in a mixing bowl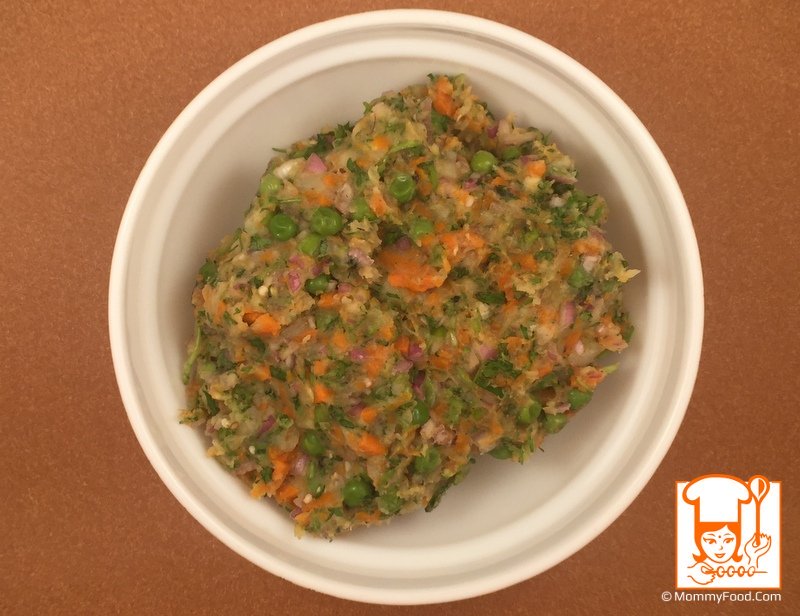 Pan frying method:
Step 1: Take a little of the mixture and make it round in shape or required shape, it should be flat so that it will cook well.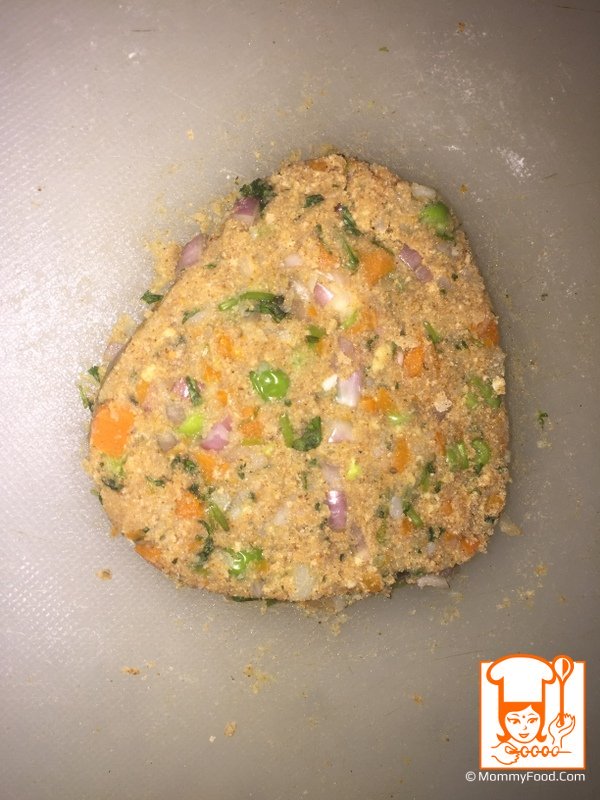 Step 2: Take it and coat with bread powder or bread crumbs evenly and all over. Roll over and coat it on the other side too.
Note: If bread powder is unavailable use suji or bombay rava (Semolina)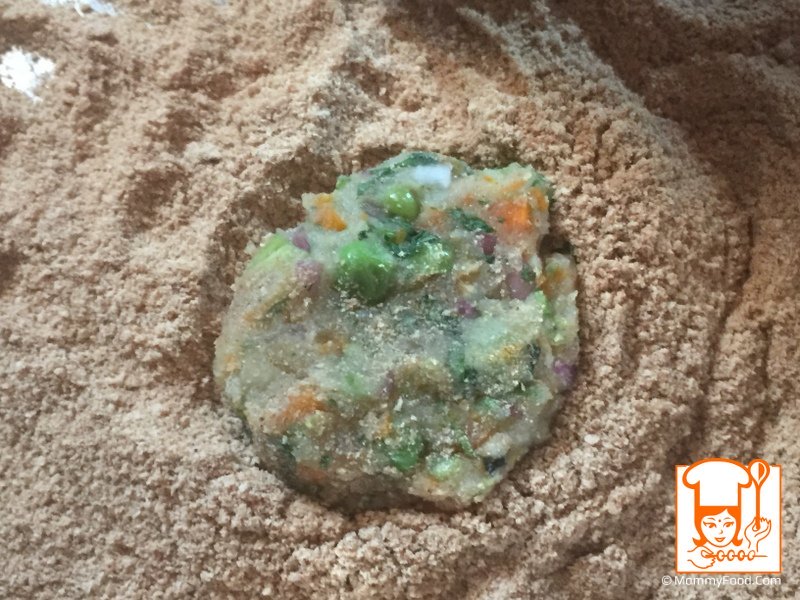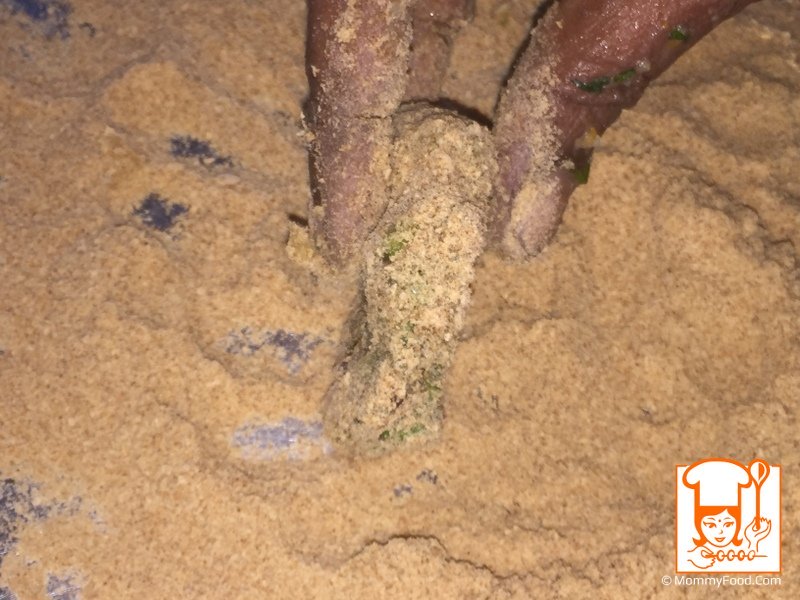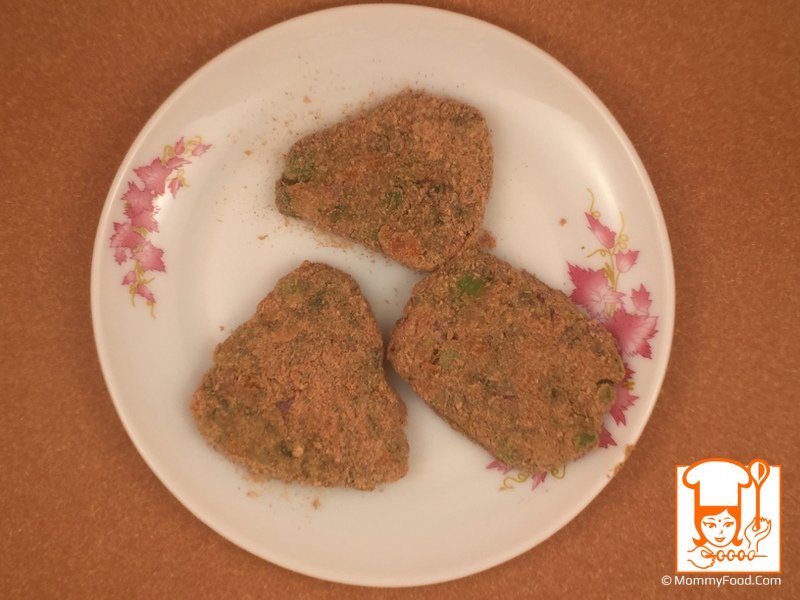 Step 3: Add 1 tbsp oil and pre heat pan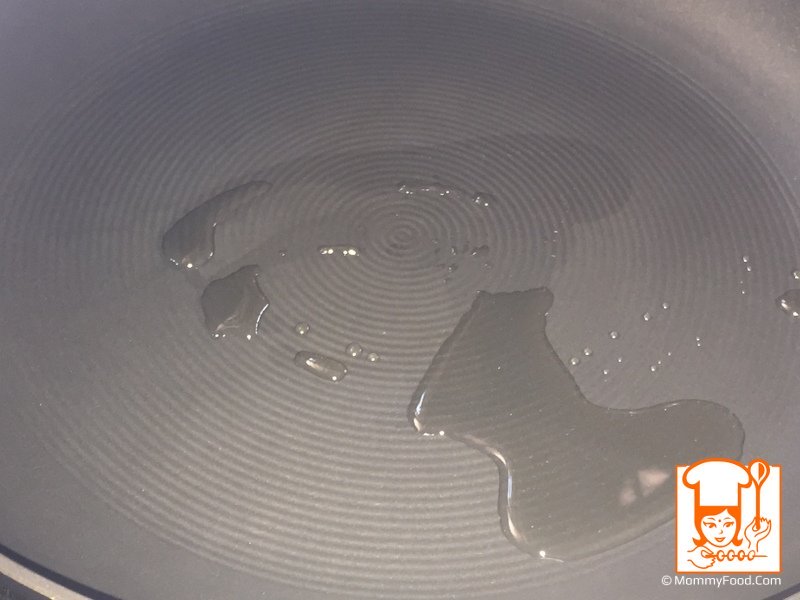 Step 4: Fry them on both the sides in low flame for 5 minutes or until it is properly fried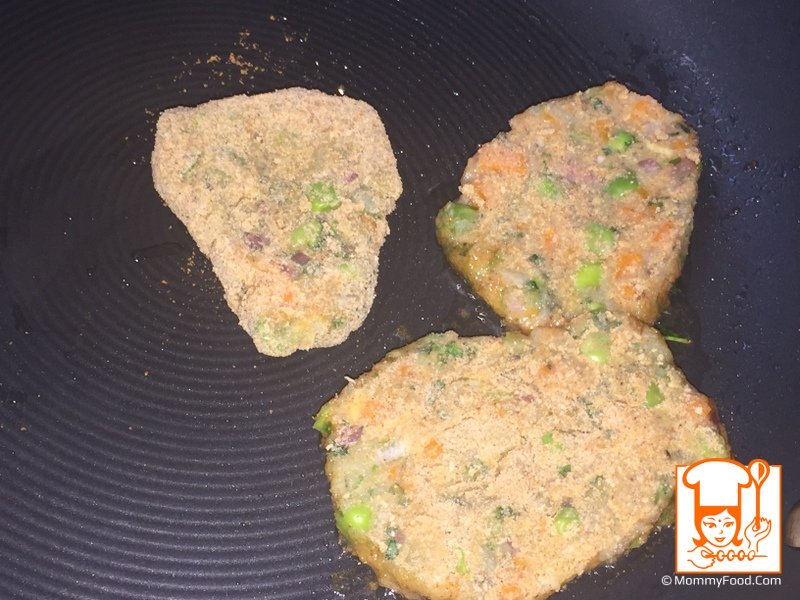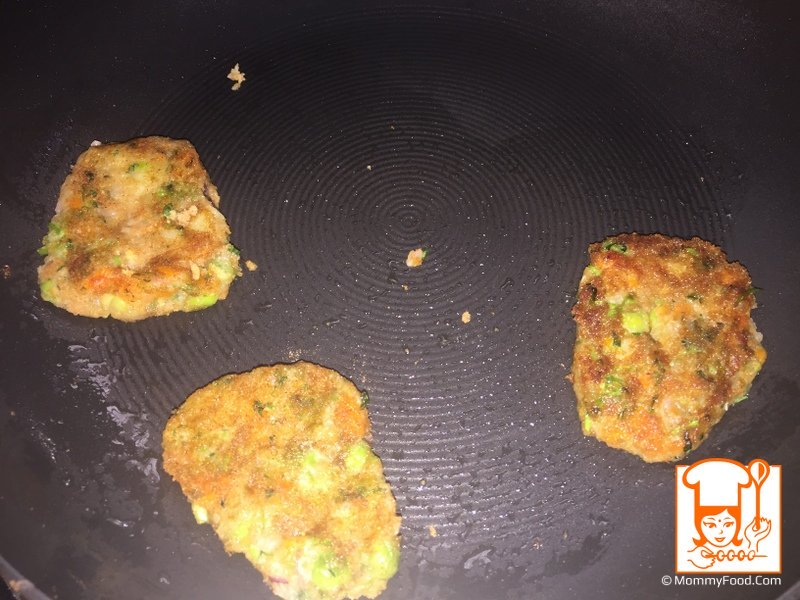 Oil frying method
Step 1: Take small quantity of paste, make it in to small round balls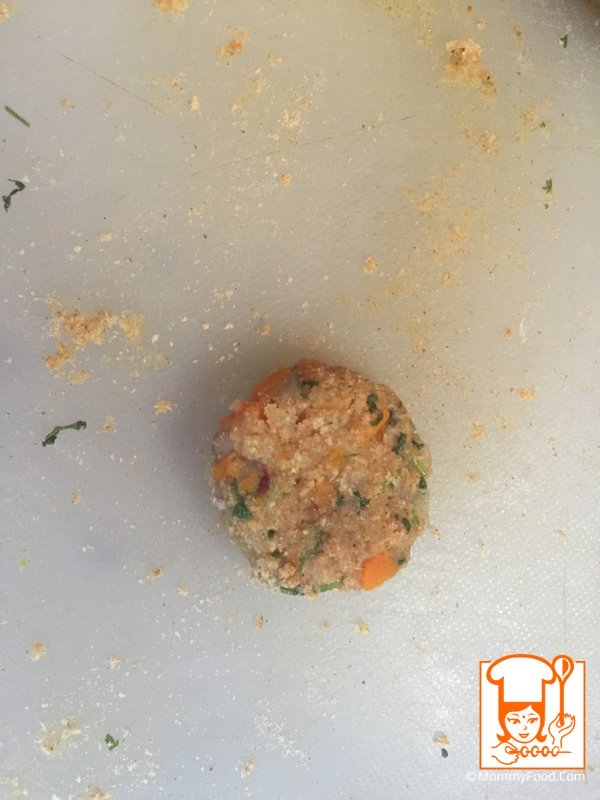 Step 2: Add and mix a little salt, 2 tbsp maida (all purpose flour) and 2 tbsp corn flour to 1/4 cup of water in a bowl. Dip coin shaped ball in this corn starch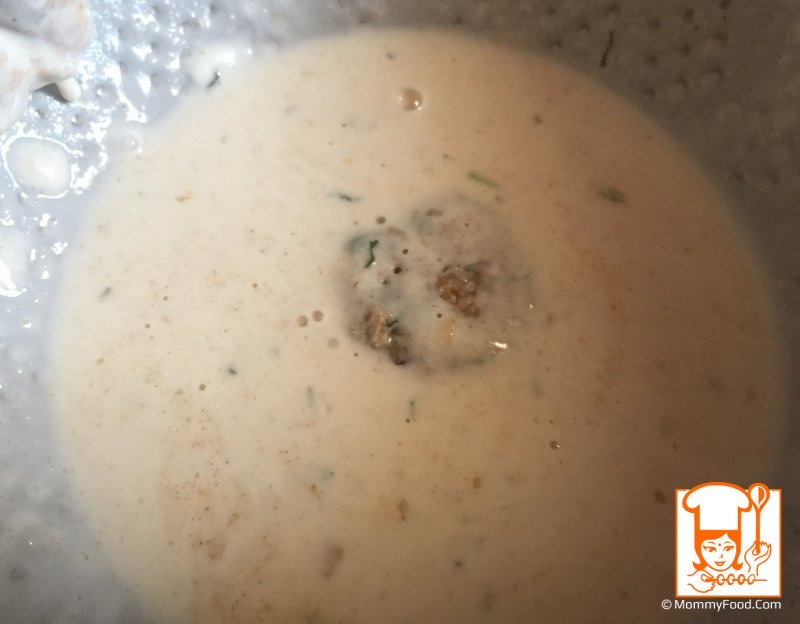 Step 3: Coat it with bread powder evenly and all over.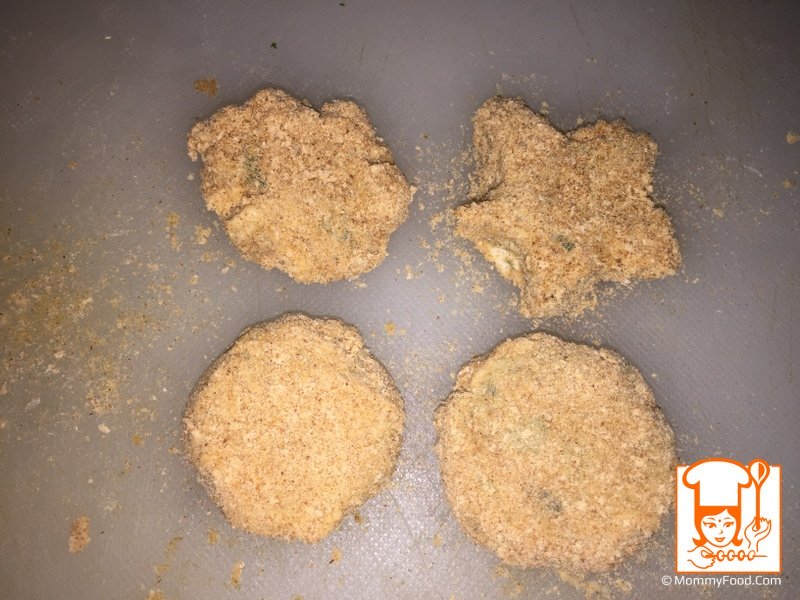 Step 4: Heat oil to fry. Fry them up to golden brown color in high flame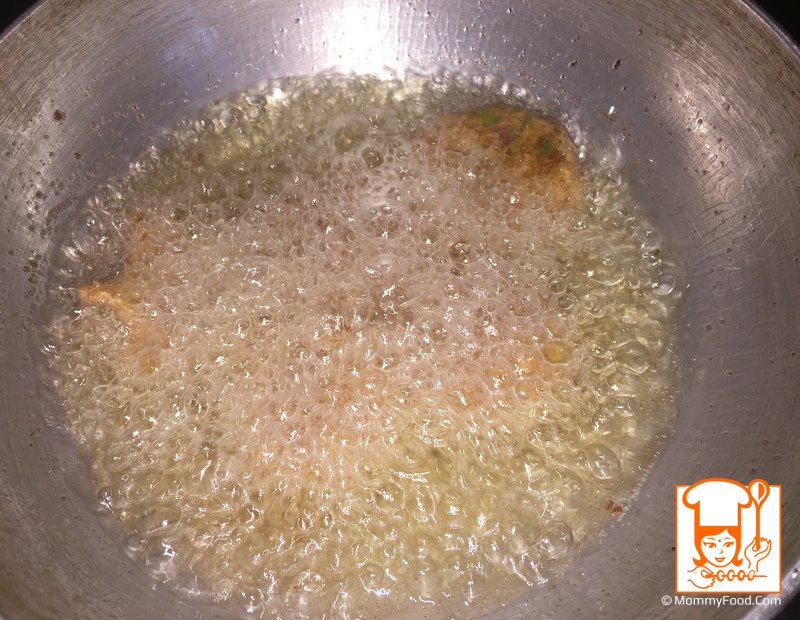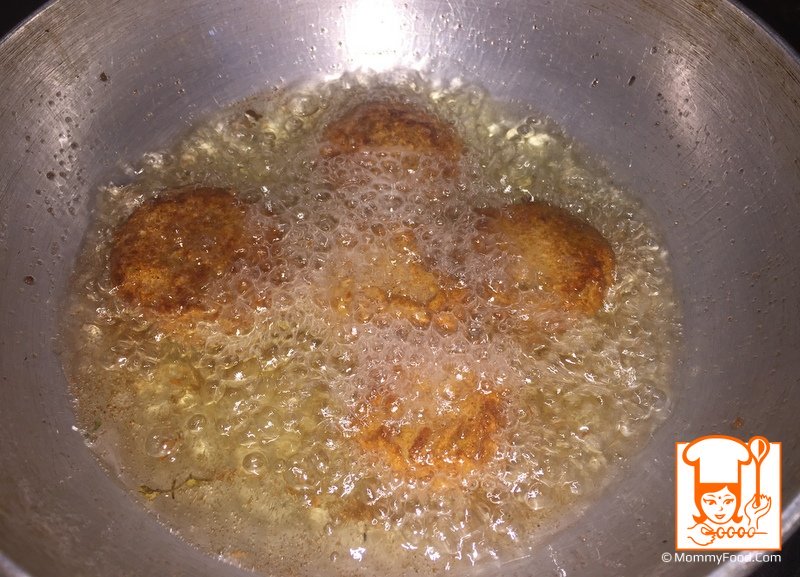 Remove them with an oil strainer and put them on oil absorbing cooking paper.
Serve hot :)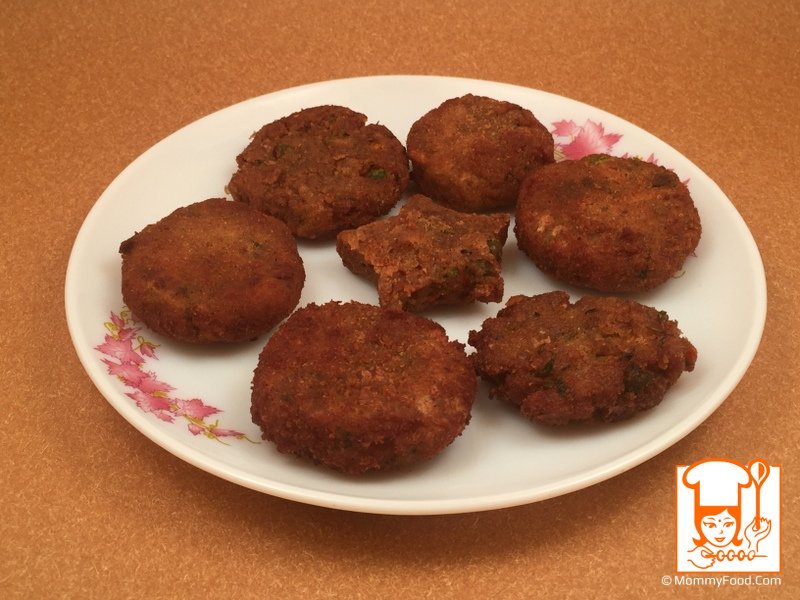 Vegetable gold coins tastes good with tomato sauce or ketchup