Vegetable Fritters | Vegetable Bajji



Preparation Time : 15 minutes
Cooking Time : 15 minutes
Serves : 4
Ingredients
Gram Flour (Senagapindi, Besan): 200 grams approximately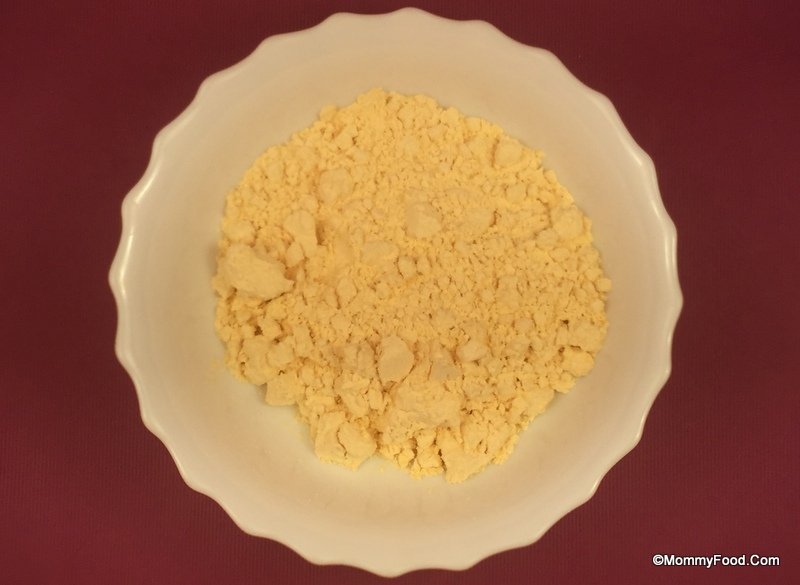 Carom Seeds or Thymol Seeds (Vaamu, Ajwain): 1 tsp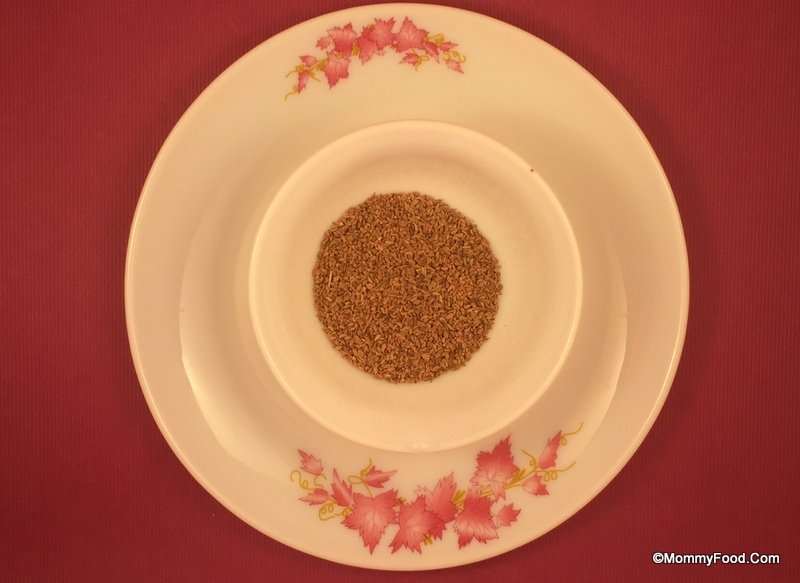 Cumin Seeds (Jeelakarra, Jeera): 1/2 tsp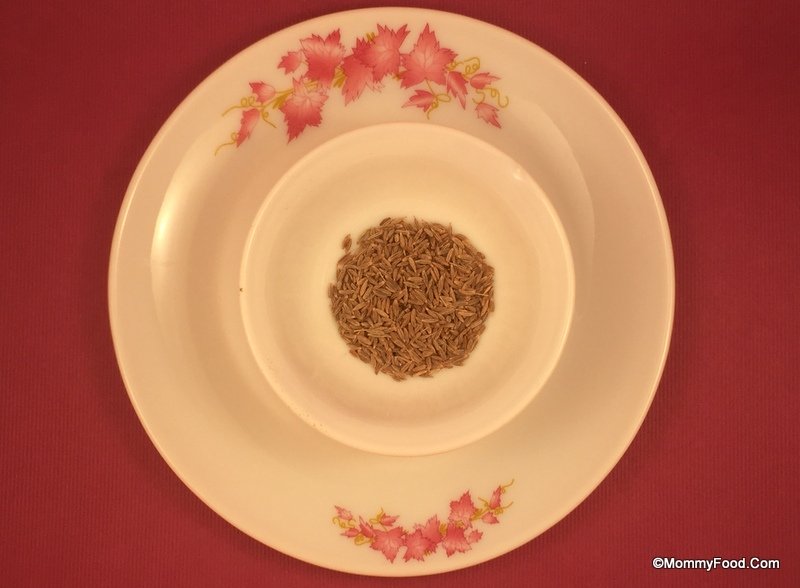 Ginger Green Chilly Paste (Allam Pachimirapa Paste): 1 tsp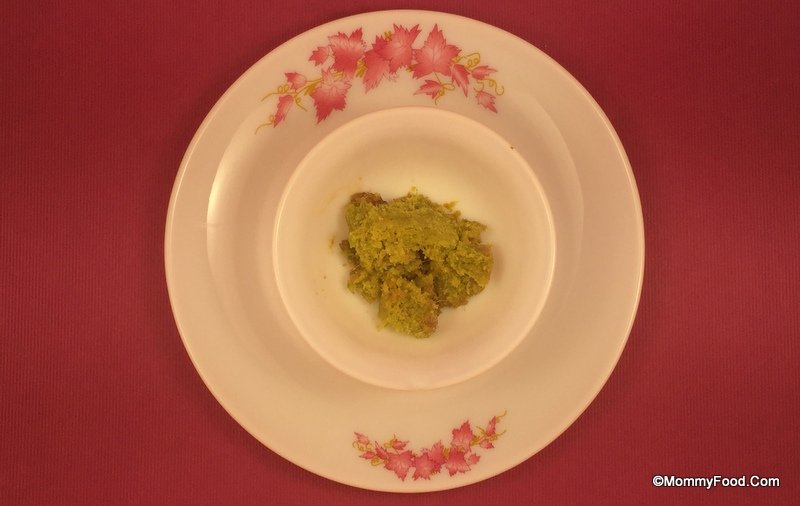 Salt : As required
Oil : To fry (Use any Rice Bran Oil for less absorption)

Procedure
Step 1: Add Ginger Green Chilly, Cumin Seeds, Carom Seeds and Salt to Gram Flour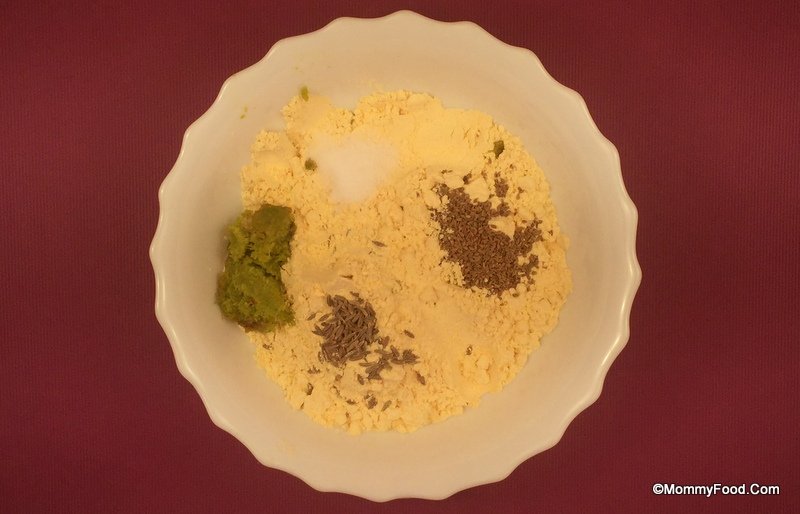 Step 2: Add required water and beat the batter (It should not be too loose or too thick)
Note: If water is more in batter, fritters will absorb more Oil.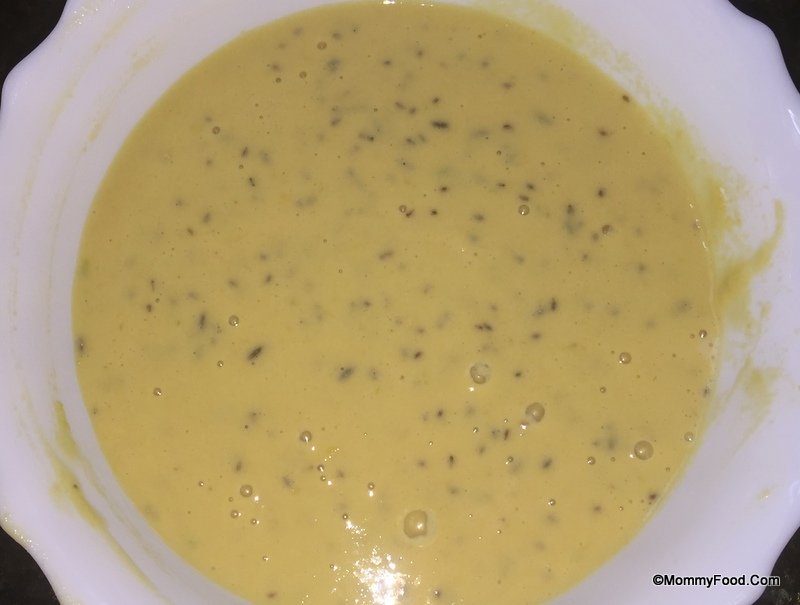 Step 3: Dip all vegetables in the batter. Fry both the sides in pre-heated Oil, in high or medium flame, till it turns into golden colour. Flame adjustment depends on the pan and the quantity of oil used for frying.

Ridge Gourd Fritters | Beerakaya Bajji
Note: Taste a little Ridge gourd piece and make sure it is not bitter.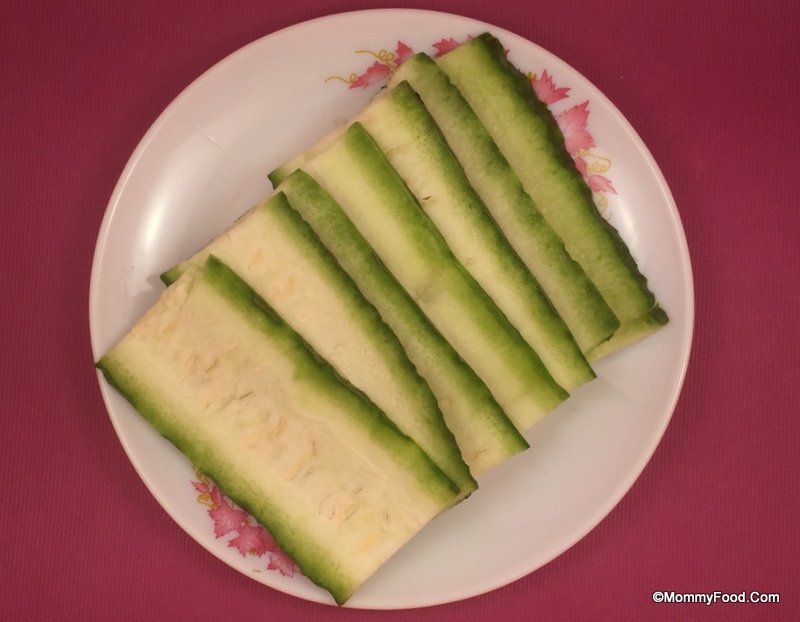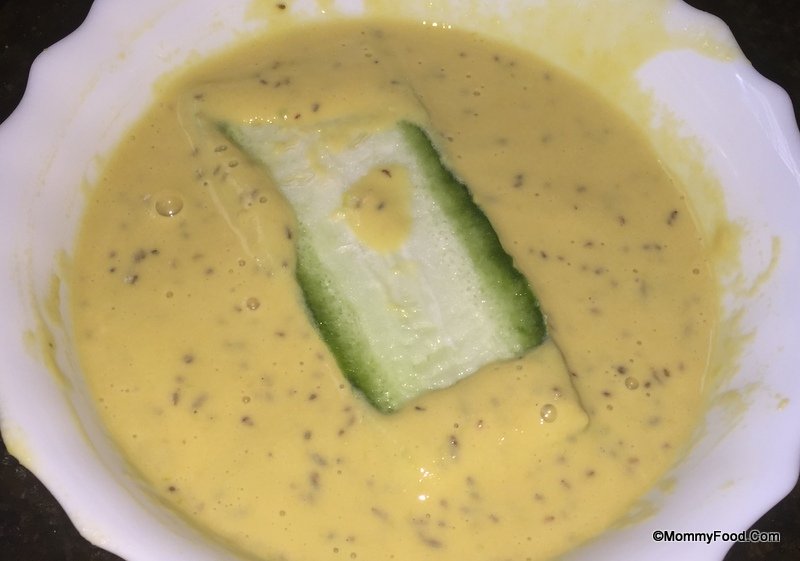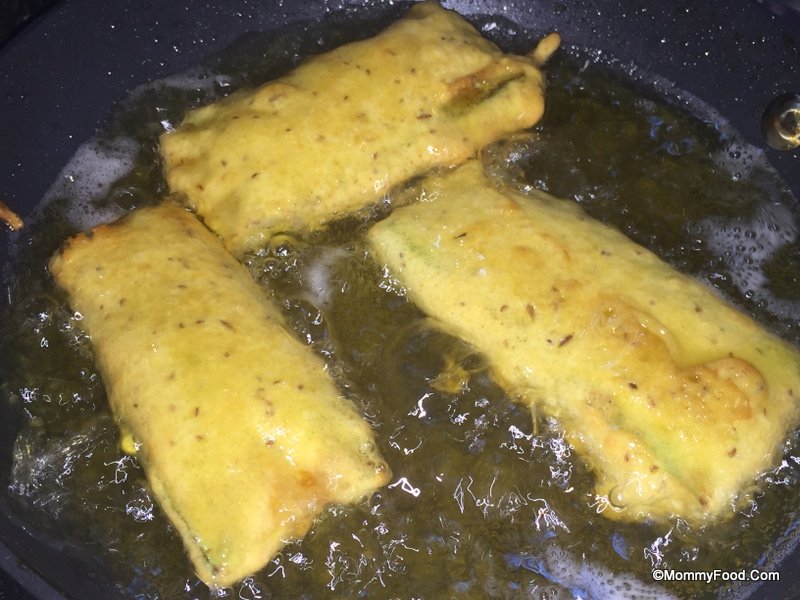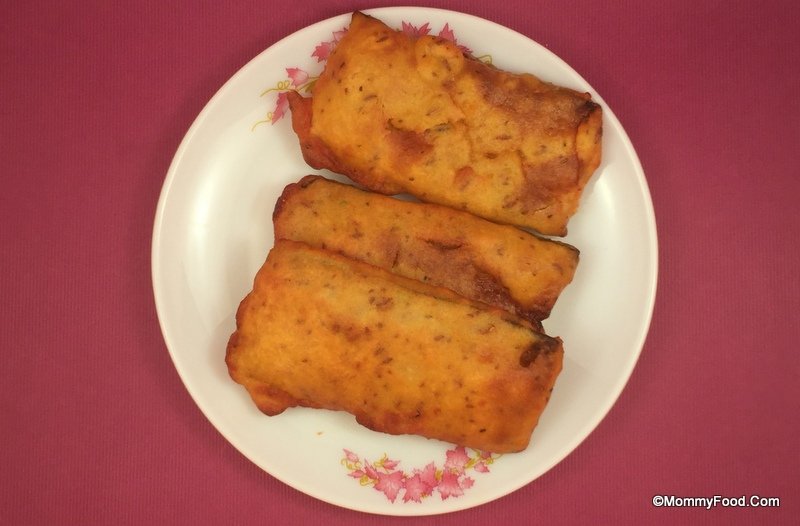 Carrot Fritters | Carrot Bajji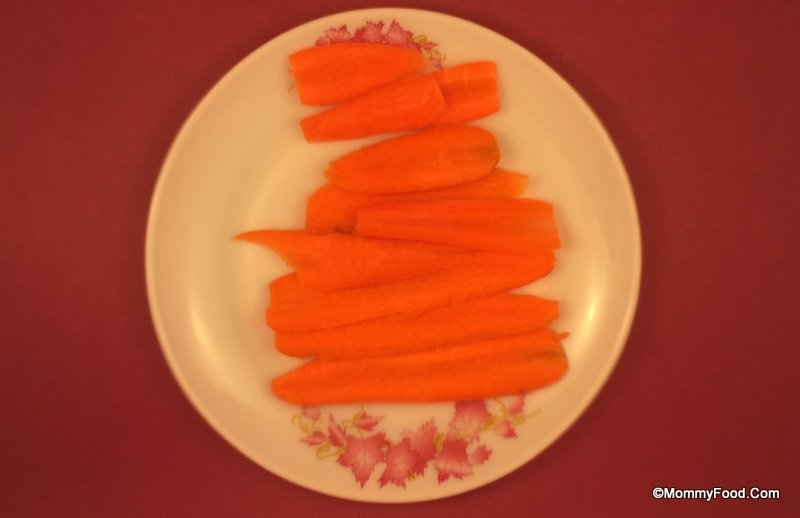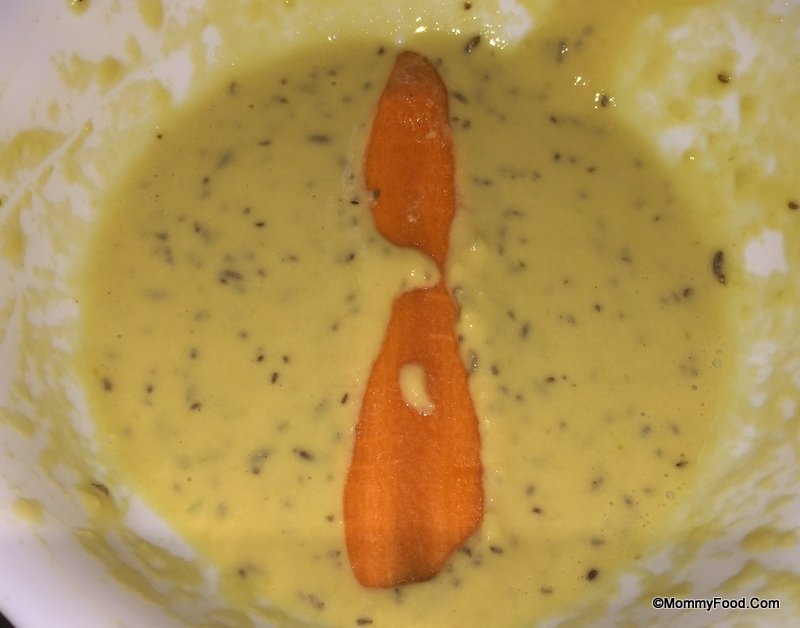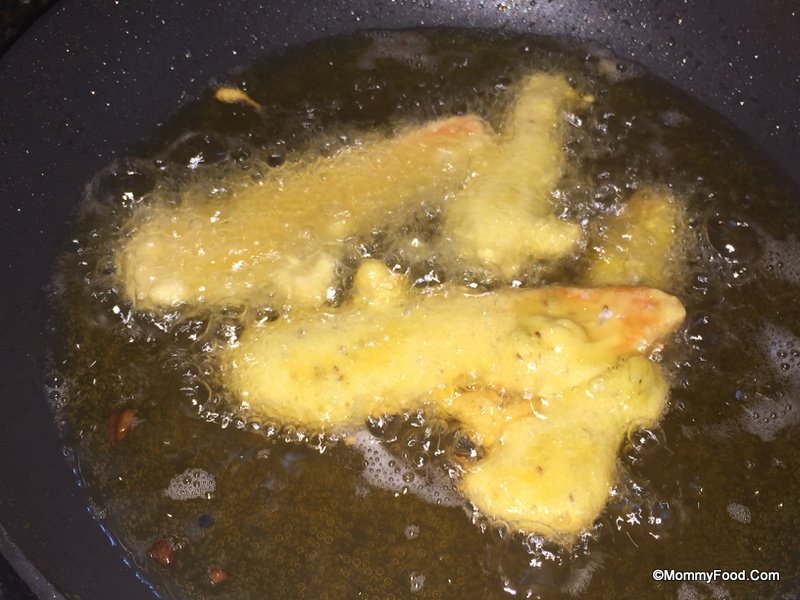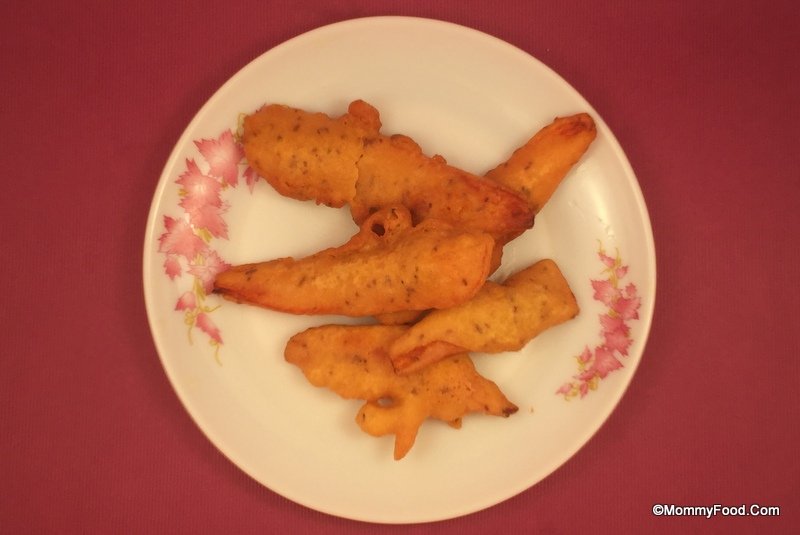 Potato Fritters | Aloo Bajji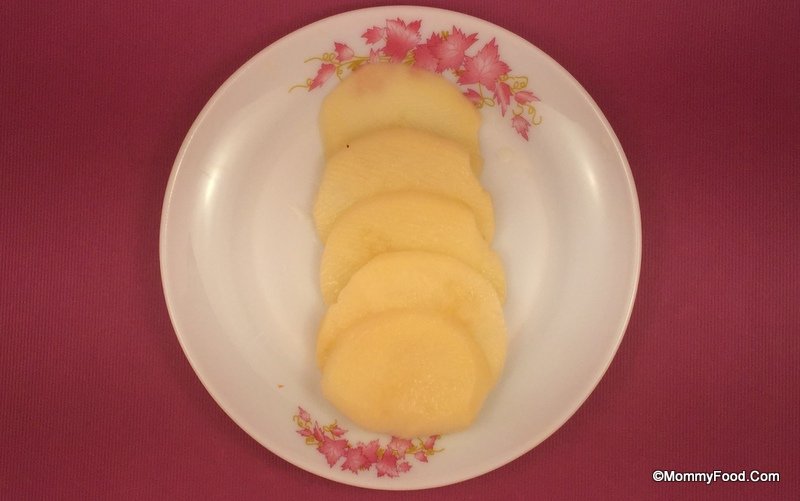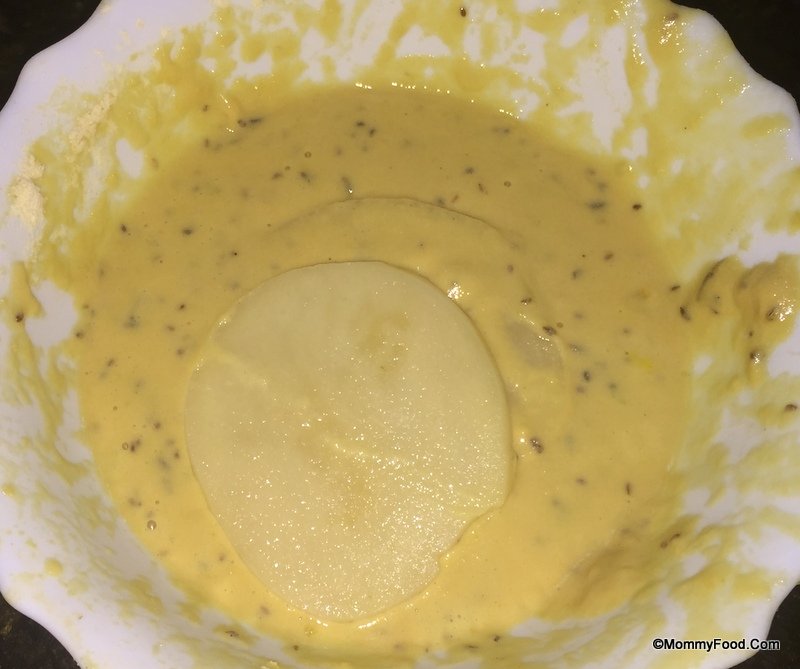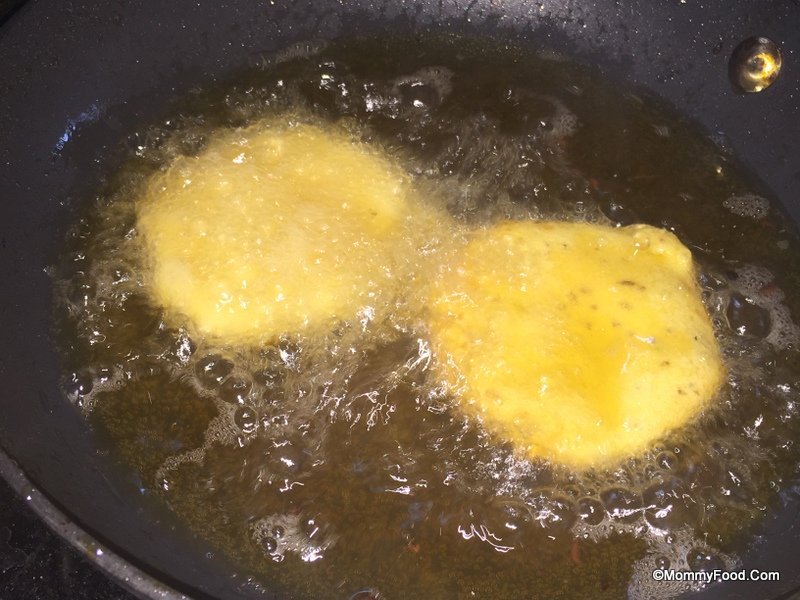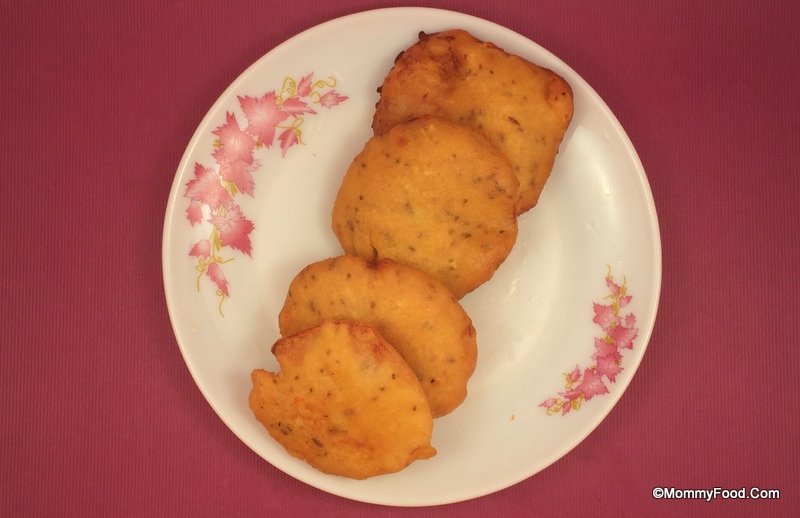 Onion Fritters | Ullipaya Bajji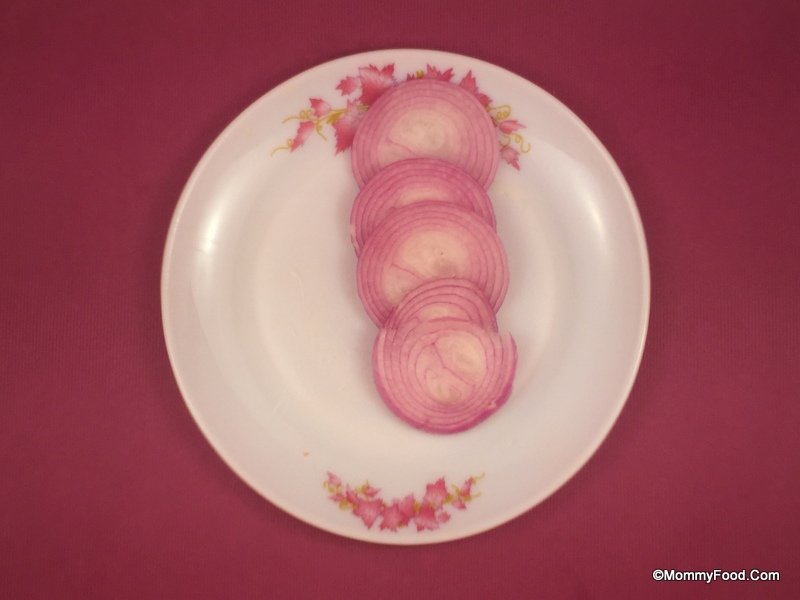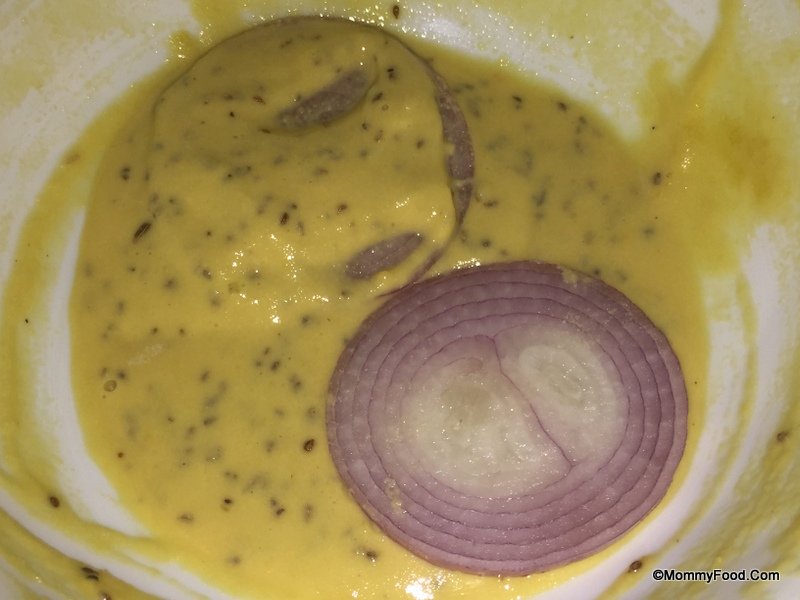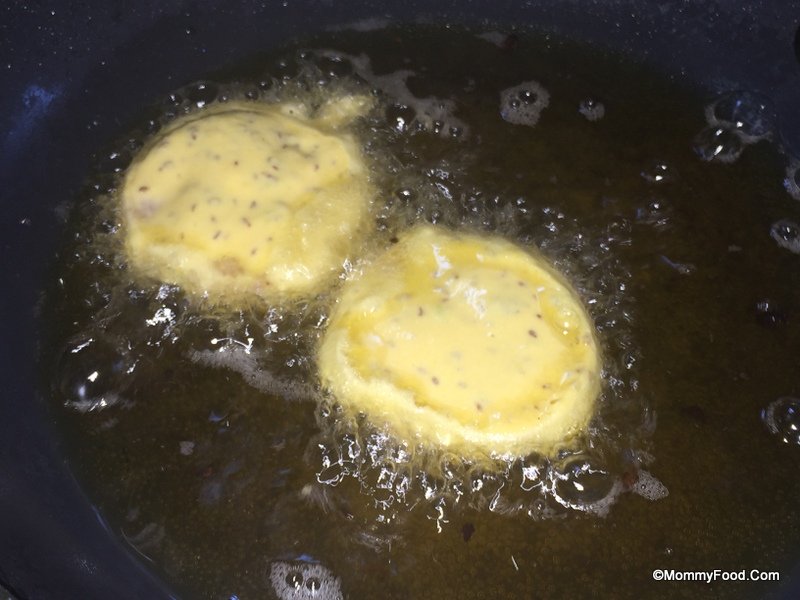 Hot and tasty vegetable fritters are ready to serve :) Serve hot with any sauce as evening snack

Note: To increase the crispiness in fritters add little Cooking Soda to the dough, but note that it will absorb a lot of oil. The healthy option is to leave it out.