Erra Senagala Talimpu * Tempered Black Chick Peas
Chick peas are highly protein. This is one of the dishes we prepare for Ganesh Chaturthi, Dasara, Varalakshmi Vratam as part of the naivedyam and also for birthdays in some places. Senagalu talimpu is boiled black chickpeas (Kala chana) tempered with spices.
Preparation time : 6 hours, 30 min

Serves : 4-5 persons

Ingredients:

Erra senagalu or (Black Chickpeas) (Kala Channa) : 1 cup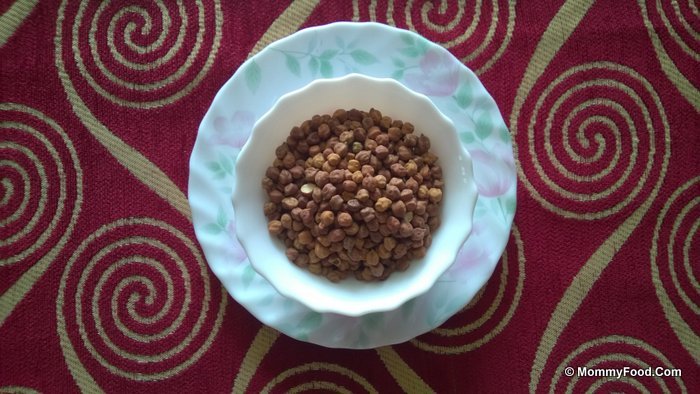 Salt : to taste

To make Seasoning or Tadka or Popu or Talimpu

Oil : 1 &1/2 tsp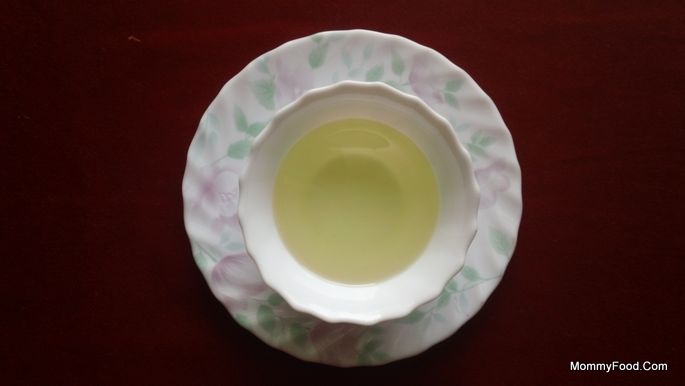 Endumirapa (Dry Red Chillies) : 2
Jeelakarra (Cumin Seeds) : 1/2 tsp

Minappapu (Urad Dal) : 1/2 tsp

Pachimirapa Mukkalu (chopped Green Chillies) : 1-2

Fresh Curry Leaves : 1 stem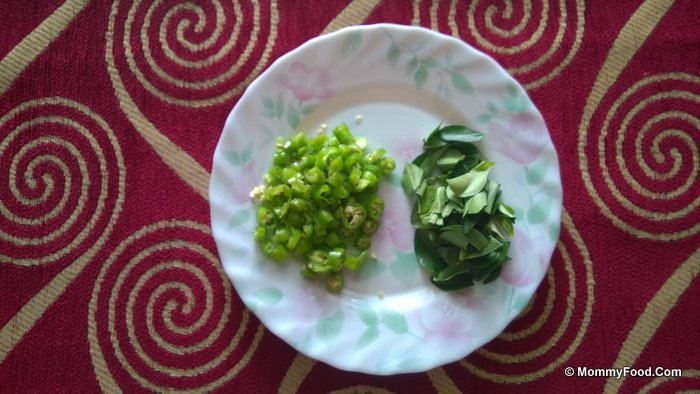 Procedure
Soak Chick Peas for 6 hours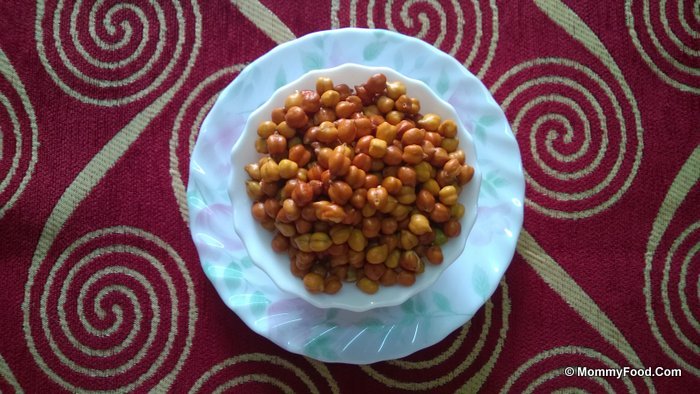 Step 1 : Pressure cook chick peas till soft by adding salt and drain them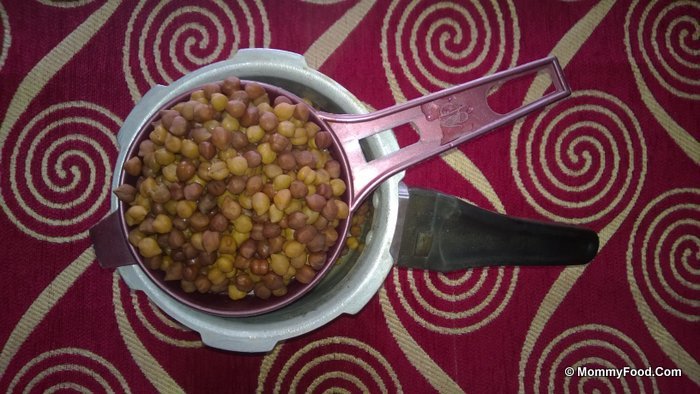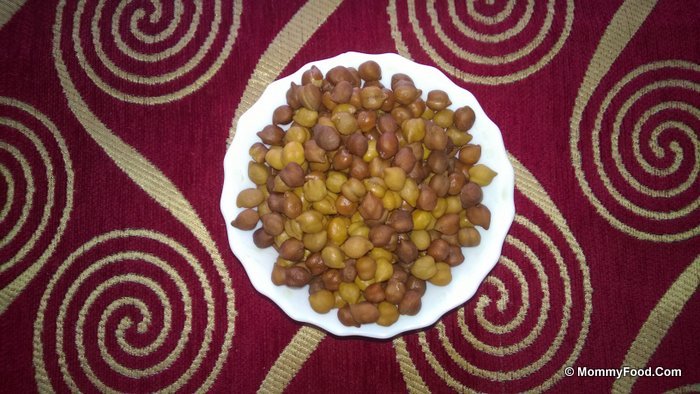 Step 2 : Heat 1&1/2 tsp oil in a pan, add Red Chillies, add the Urad Dal and as it turns red, add Cumin Seeds, add chopped green chillis and curry leaves.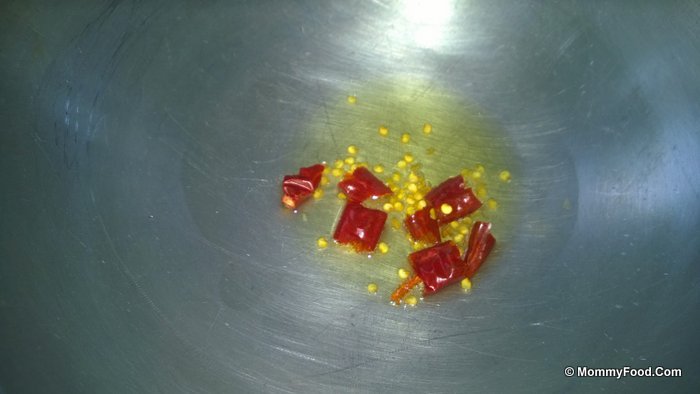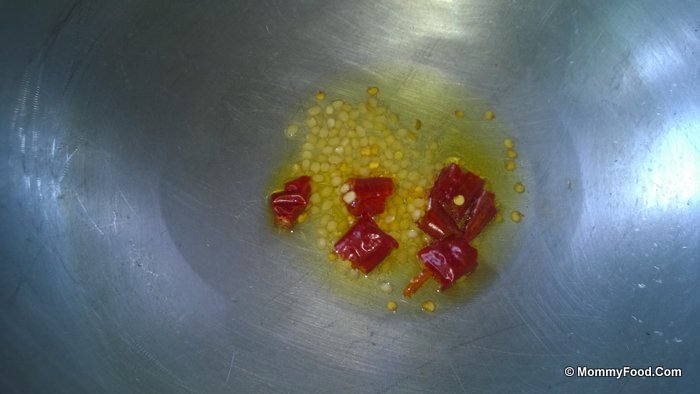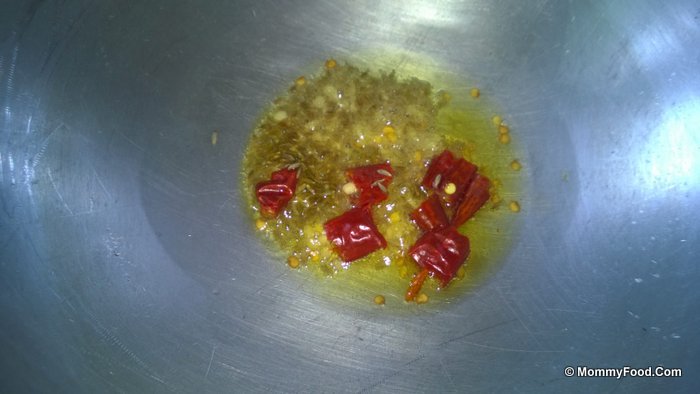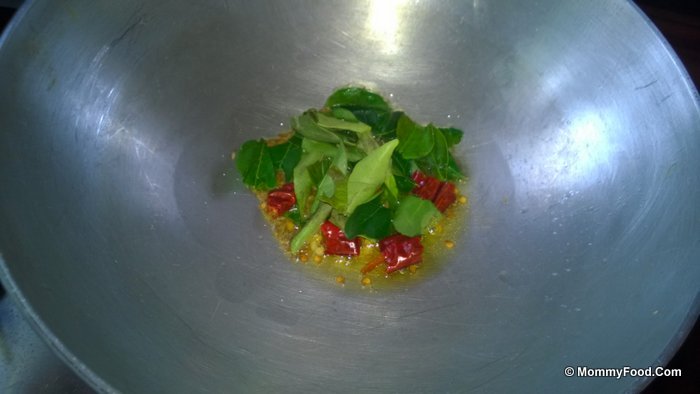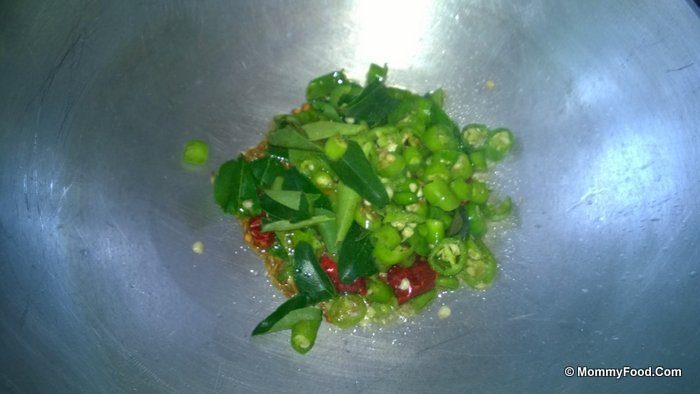 Saute for 15-20 secs. Add the cooked chick peas and mix thoroughly. Add salt if necessary and turn off the flame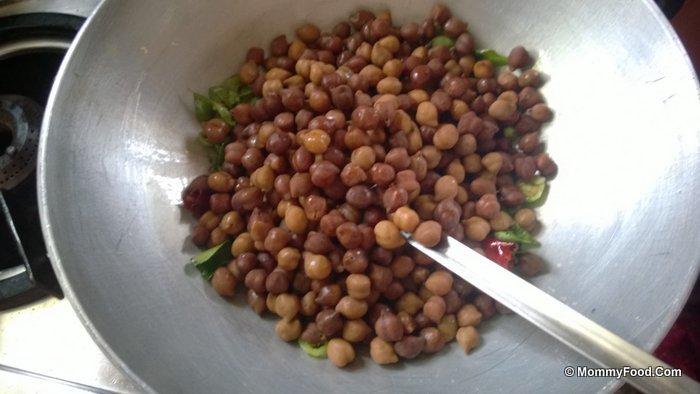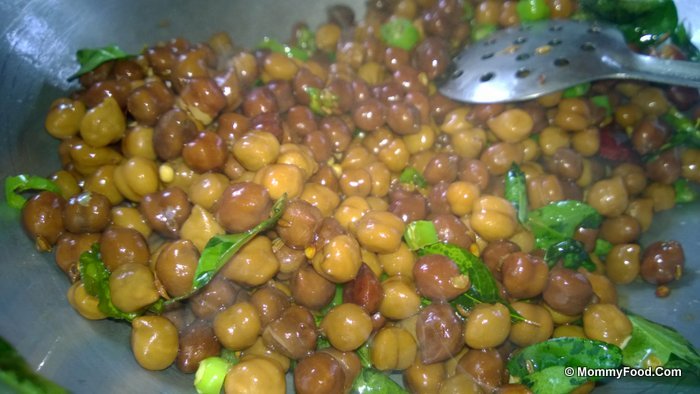 Senagala Talimpu is ready for Naivedyam and it can also be taken as evening snack :)