Crispy Tapioca Snack | Saggubiyyam Punugulu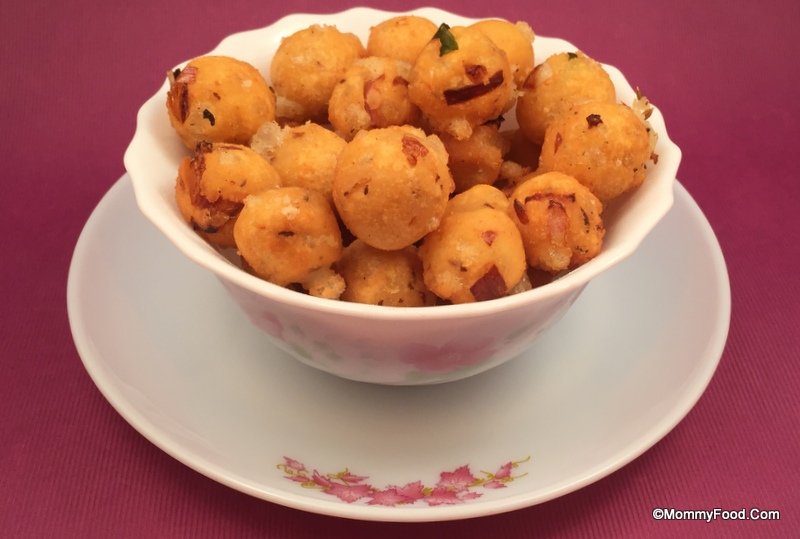 This is an evening snack which is smooth, crispy and tasty made with Tapioca (Saggubiyyam). This is a great combination with Tea.
Soaking Time : 3 hours
Preparation Time : 15 minutes
Cooking Time : 5 minutes
1 Bowl measuring : 250 ml
Serves : 3 
Ingredients
Tapioca (Saggubiyyam, Sabudana) : 1 Bowl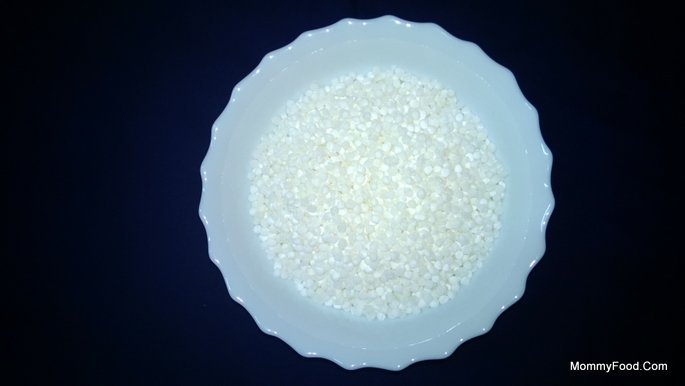 Curd (Perugu) : 3 Bowls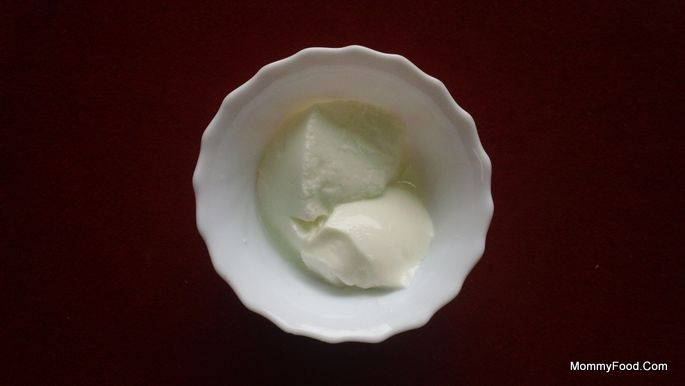 Rice Flour (Biyyampindi) : 1 Bowl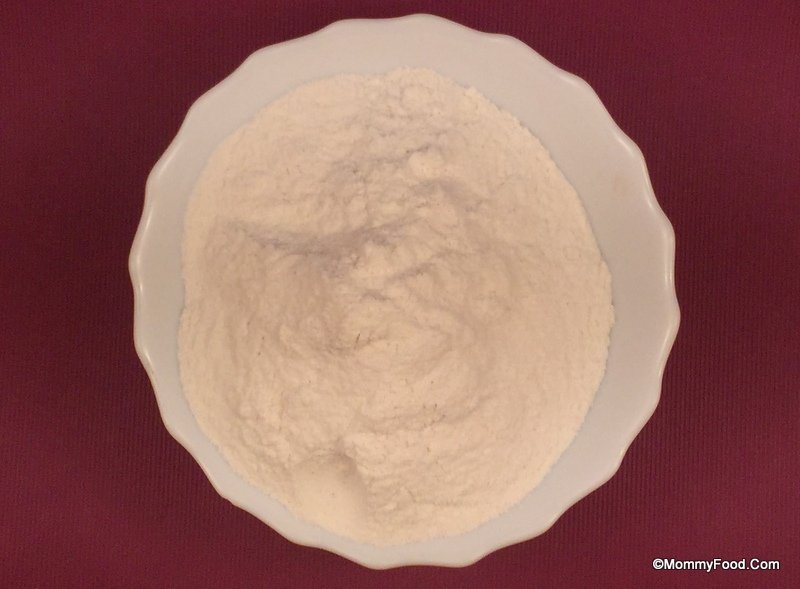 Chopped Onion : 1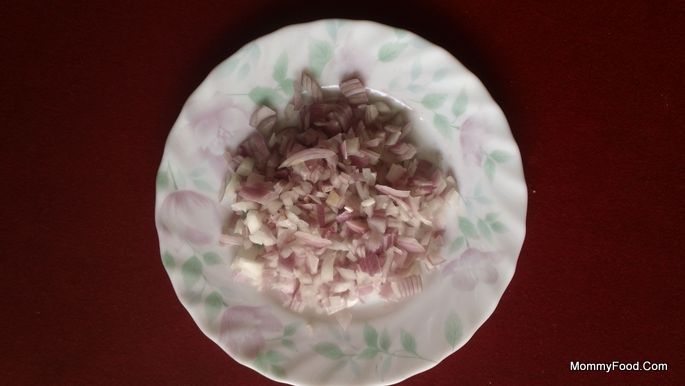 Red Chilly Powder (Kaaram) or Green Chillies (Pachimirapa) : 4-6, Curry Leaves : Few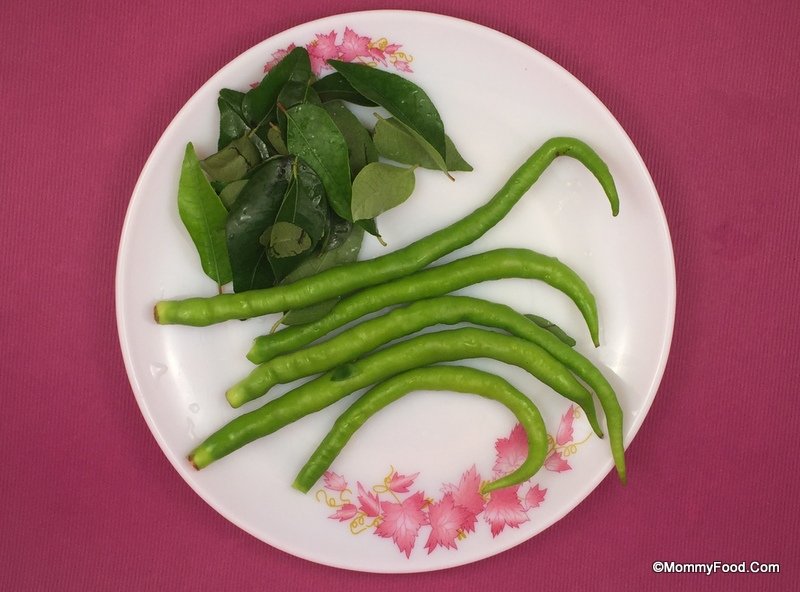 Cumin Seeds (Jeelakarra) : 1 tsp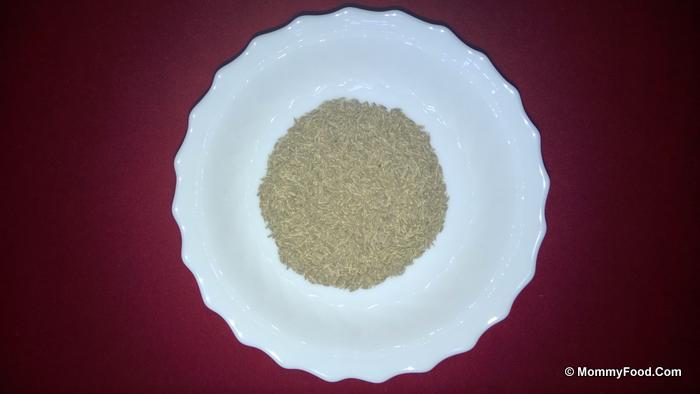 Salt (Uppu) : As per taste
Oil (Nune) : To fry

Procedure
Step 1 : Soak 1 bowl of Tapioca (Saggubiyyam) in 3 bowls of blended thick Curd for 3 hours.
Note : It can also be soaked for the whole night (Pullaga ishtapadithe).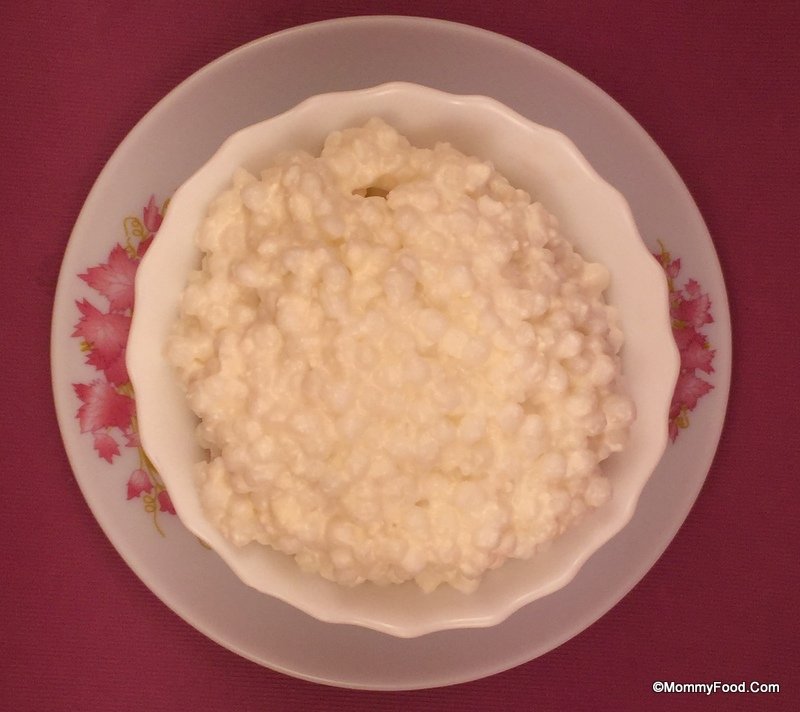 Step 2: Mix the soaked Tapioca (Saggubiyyam) with Rice flour to the thickness required for frying in oil (dough should not be too loose nor too thick) 
Note : Do not add water as it will absorb more Oil. Instead of Rice flour we can add Maida for spongy type Punugulu.

Meanwhile, preheat required Oil in a pan to fry.
Step 3: Add Cumin Seeds, Red Chilly Powder or GreenChillies, chopped Curry Leaves, Onions and Salt.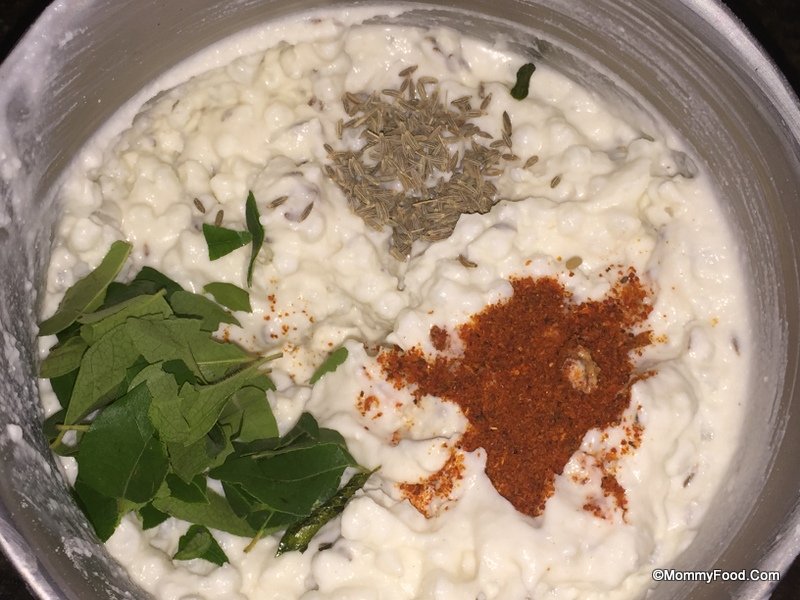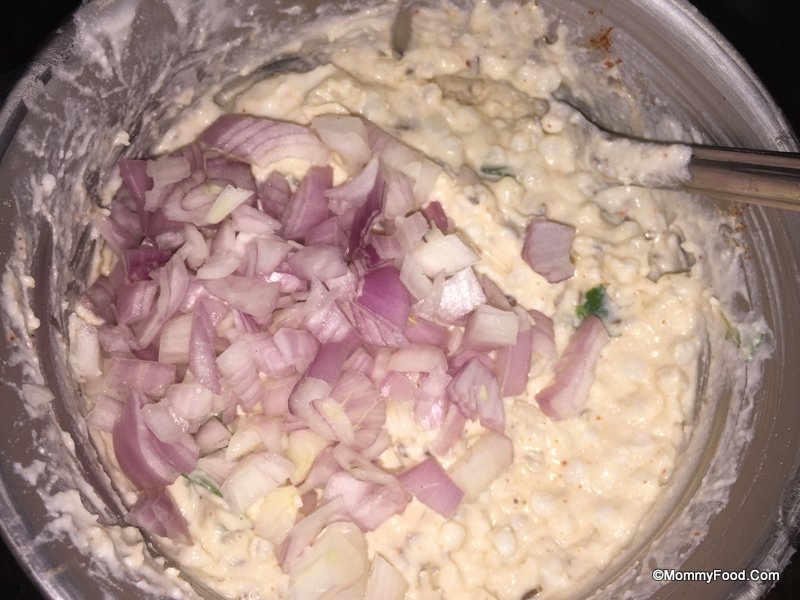 Step 4 : Mix thoroughly and slowly leave small balls into preheated Oil.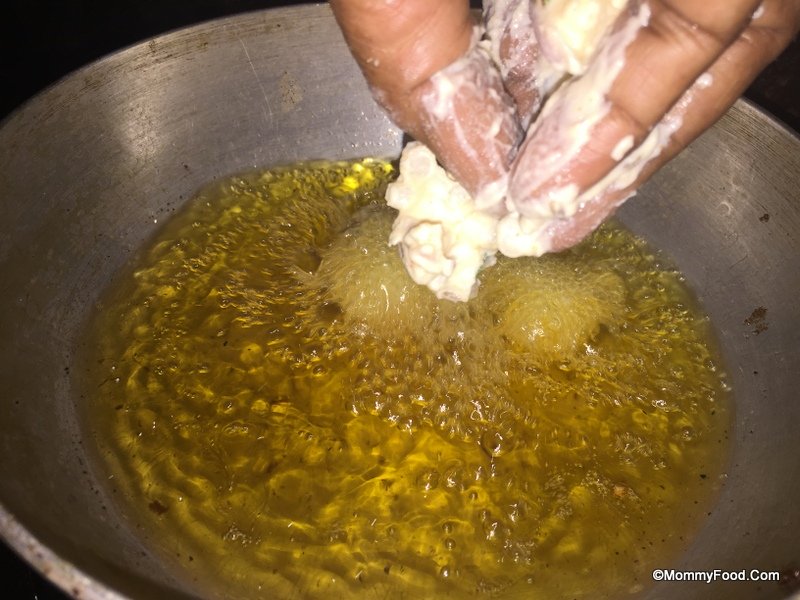 Fry till golden brown colour in high flame and remove it with a strainer. Put them on tissue paper so that it will absorb excess Oil from punugulu.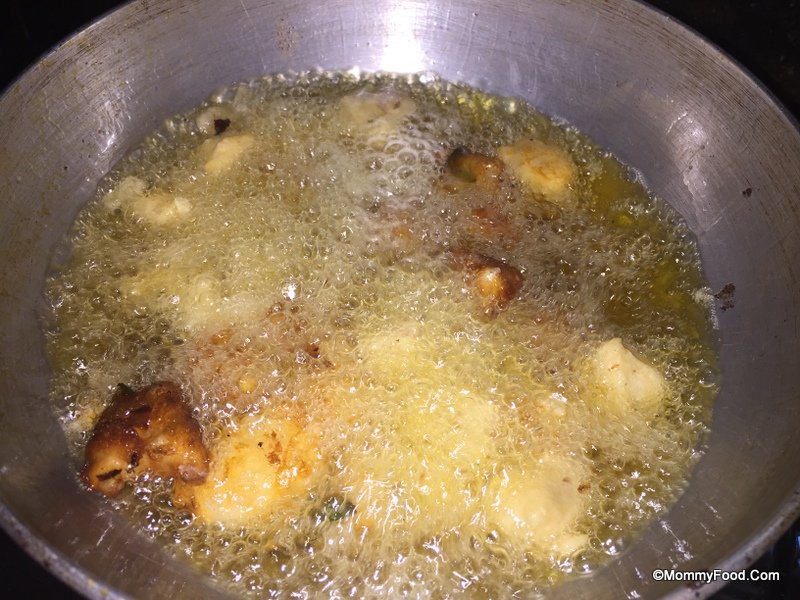 Hot and Crispy Tapioca Snack (Saggubiyyam Punugulu) are ready to serve :)