Bobbarlu (Alasandalu) Vadalu * Black Eyed Peas (Lobia) Fritters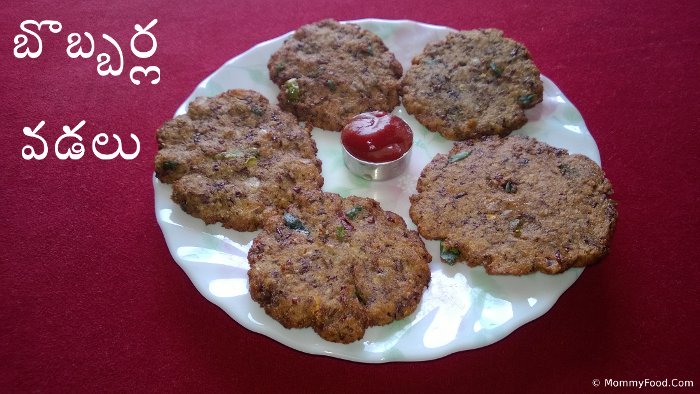 Bobbarlu (Alasandalu) or Black Eyed Peas (Lobia) are packed with a lot of protein, dietary fibre and nutrition.
Bobbarlu vadalu are a savory fried snack that is appetizing at sight, tasty and simple to prepare. Its prepared as a evening snack. Chopped onions, ginger, green chillies and coriander leaves are used to prepare the bobbarlu vadalu, you can also add some grated coconut and carrots to provide more nutrition. Serve hot to taste them crunchy.
Preparation Time : 6 Hours, 15 min
Cooking Time : 15 min
Total Time : 6Hrs 30 min
Serves : 4

Ingredients

Bobbarlu (Black Eyed Peas) : 2 cups

Ullipaya (Onion) : 1 cup (finely chopped)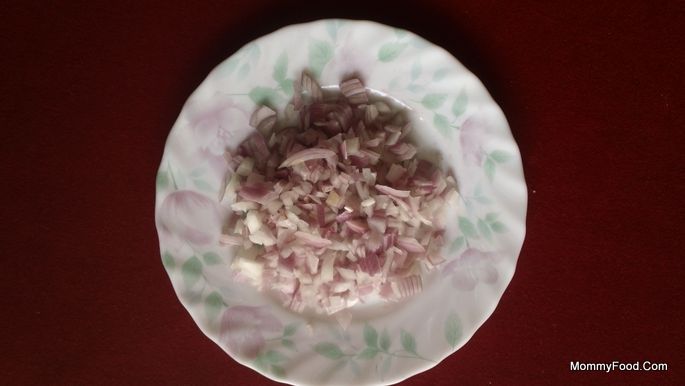 Pachimirapa (Green Chillies) : 4
Allam (Ginger) : 2 inches (peeled)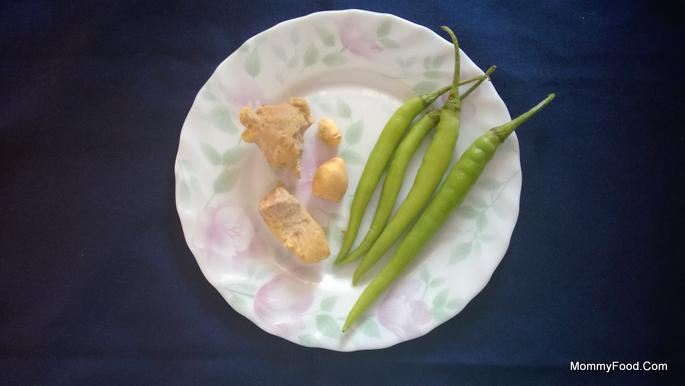 Salt : To Taste

Jeelakarra (Cumin Seeds) : 1 tsp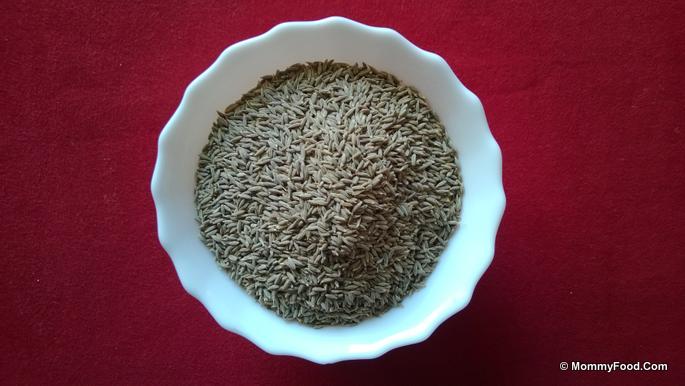 Karivepaku (Curry leaves) : 2 stems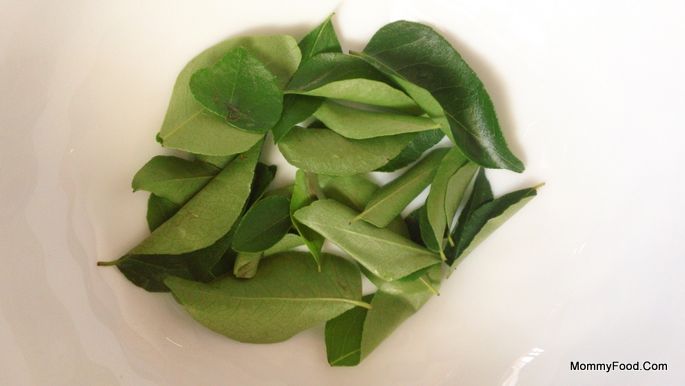 Oil : To fry

Procedure
Step 1 :
Wash and soak the Black Eyed Peas in lot of water overnight or 5 to 6 hours. In the morning, drain the water and put in colander or take a cloth and rub the Black Eyed Peas till it become dry, Keep them aside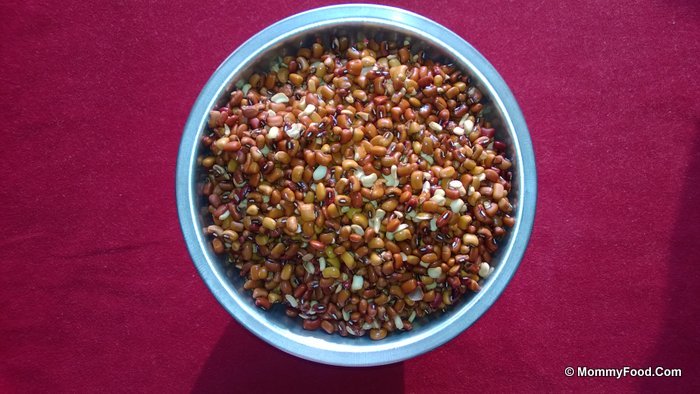 Step 2 : Grind the drained black eyed peas into a coarse paste in a wet grinder or in a blender

Step 3 : Blend Ginger and 4 Green Chillies. Cut the remaining Chillies into small pieces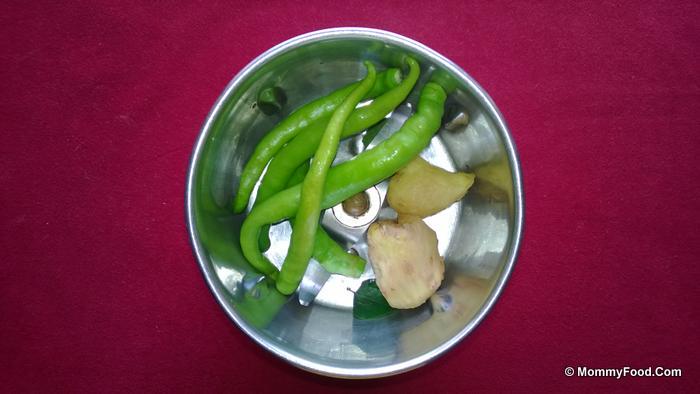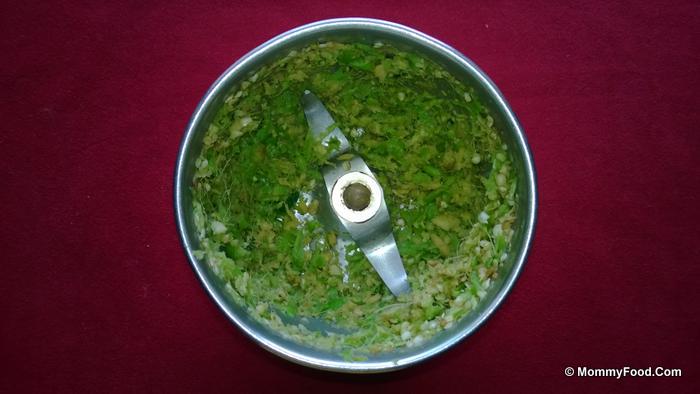 Step 4 : Add chopped onions, Chillies, salt, 1tsp Cumin Seeds, chopped curry leaves and Green chillies Ginger paste to the ground mixture and mix well.


Step 5 : Divide the dough onto small lemon sized balls and flatten it on your palm or fine plastic food grade cover to make a patti shape or make a hole in the center of the vada so that it cooks evenly all over. Prepare patties with the rest of the mixture.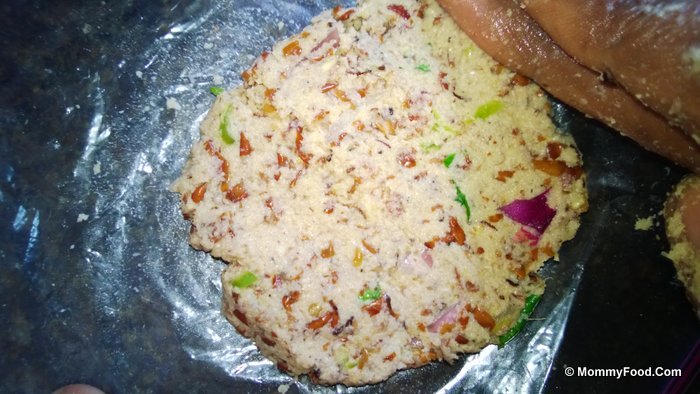 Step 6 : Heat oil for deep frying. Once its piping hot, reduce flame to medium and fry the pattis into a golden brown colour.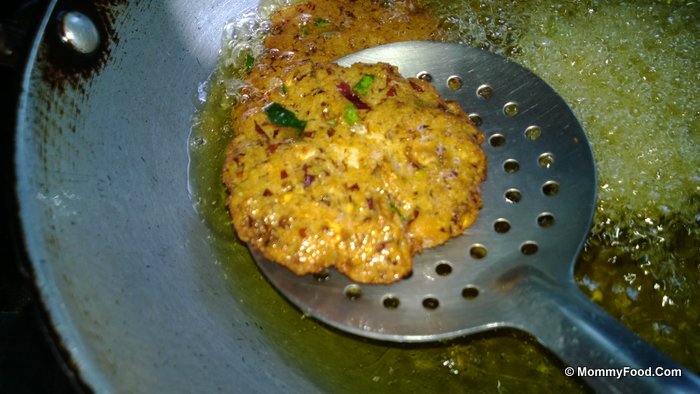 Spicy and hot Bobbarla Vada is ready :)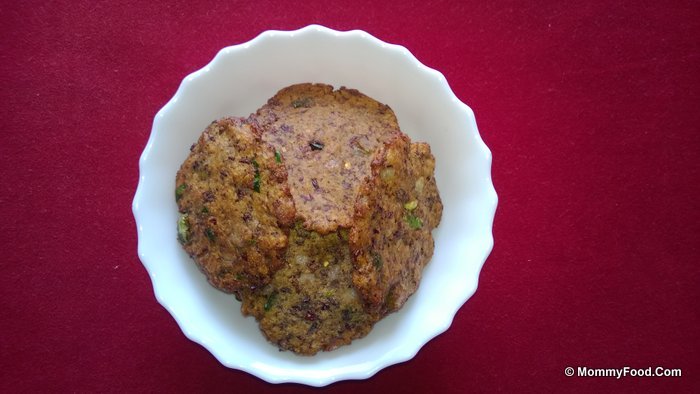 Serve hot with tomato sauce or any chutney of your choice.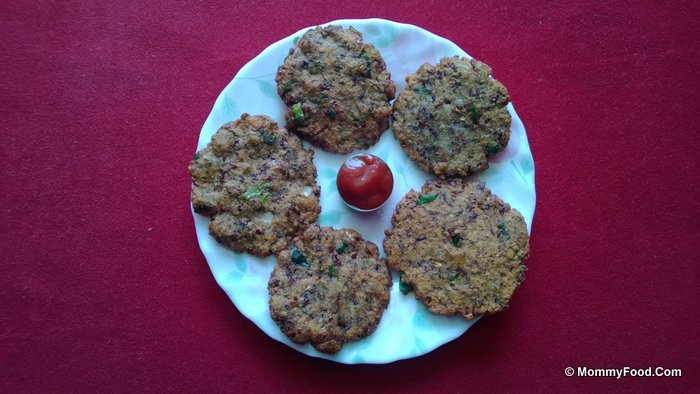 Note : Adding boiled or cooked Sweet Corn is also added to the dough as it also tastes yummy