Mamidikaya Pachadi | Mango Pickle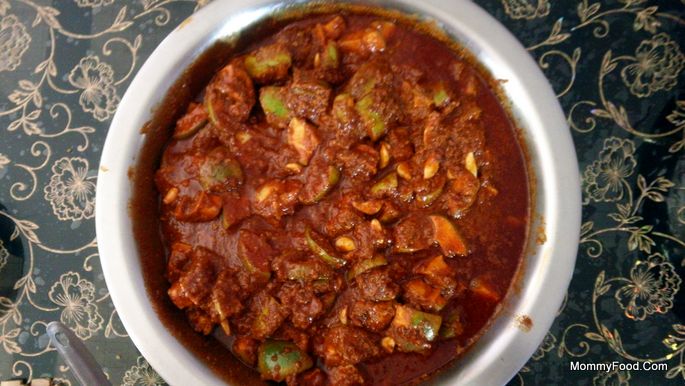 Summer is the time to prepare delicious Mango Pickle with new mangoes and here we let you know our procedure for preparing it. Try this and enjoy.
Preparation time: 60 Minutes
1 Bowl measurement: 250 ml
Yield; 2 Kgs
Ingredients

Mangoes: 8 Bowls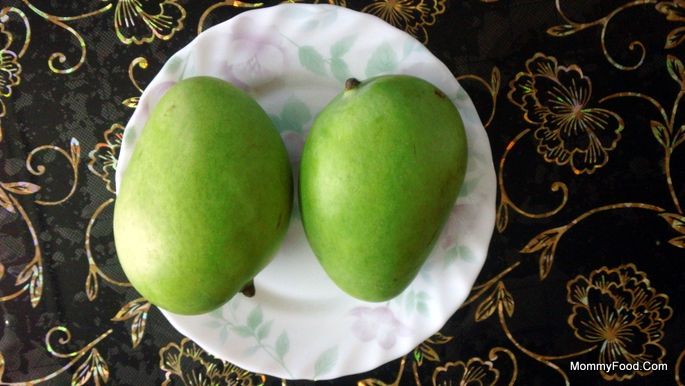 Mustard seeds (aavalu): 1/2 Bowl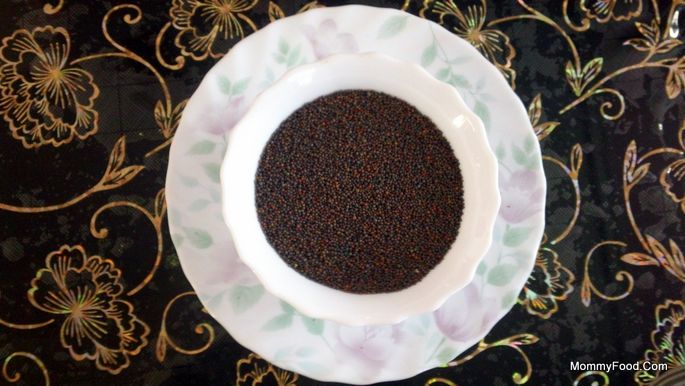 Garlic: 1/2 Bowl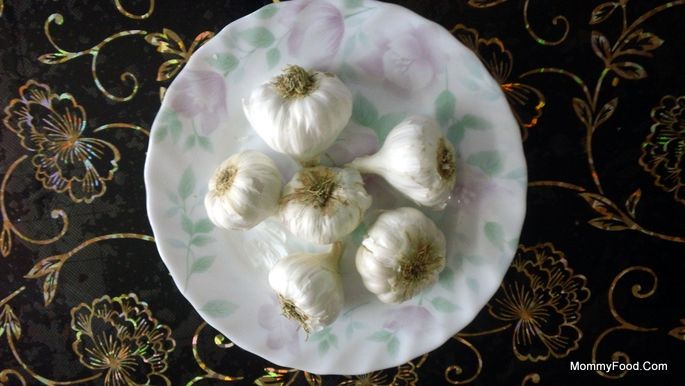 Salt (crystal): 3/4 Bowl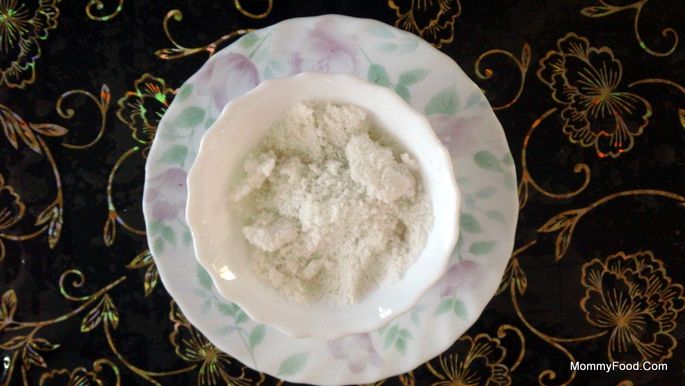 Fenugreek (menthulu): 1 Bowl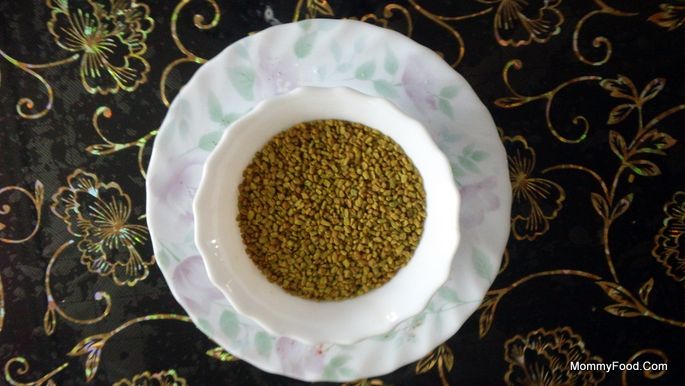 Gingelly oil (nuvvu pappu oil): 1 & 1/2 Bowl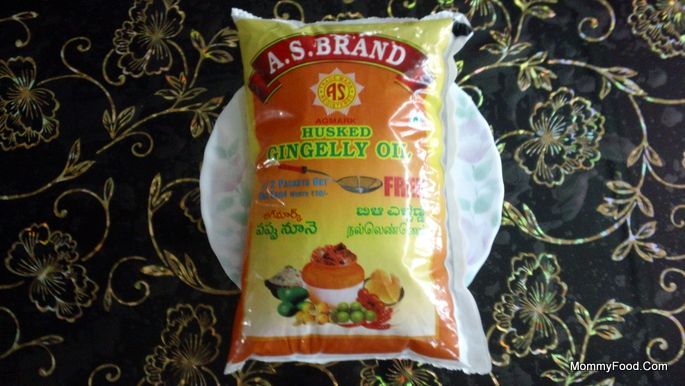 Red chilli powder (3 mangoes chilli powder preferred): 1 Bowl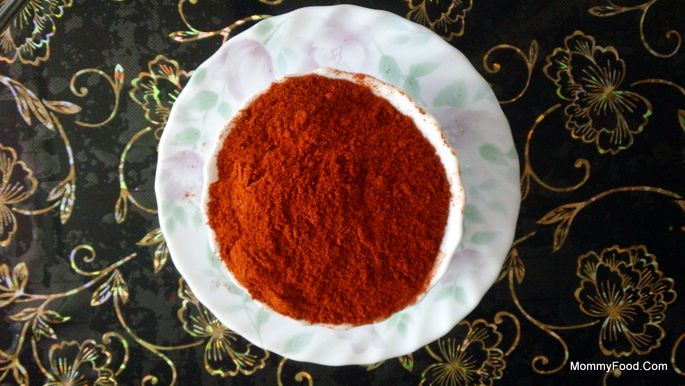 Turmeric: little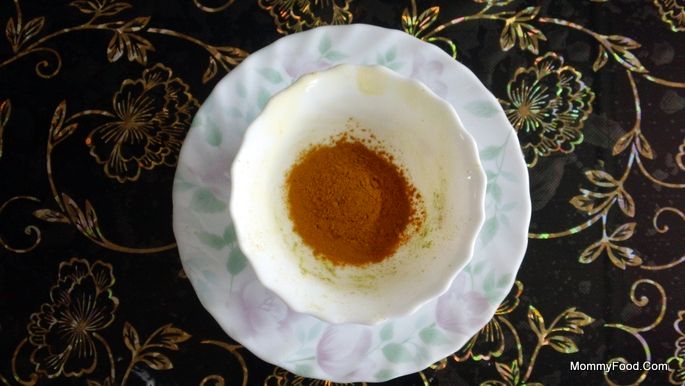 Procedure
Step 1 : Medium fry 1 bowl fenugreek seeds (menthulu)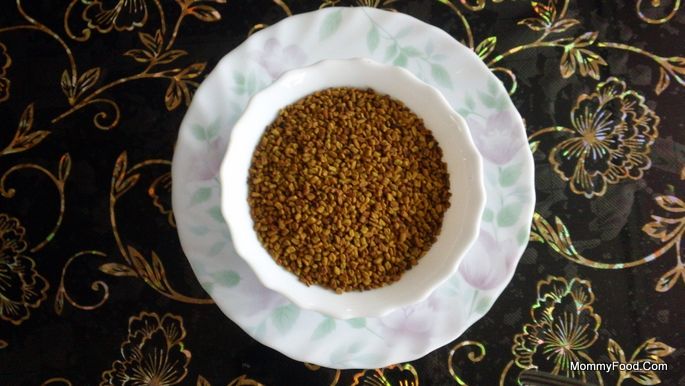 Step 2 : Allow menthulu to cool and blend 1/2 bowl in blender, keep it aside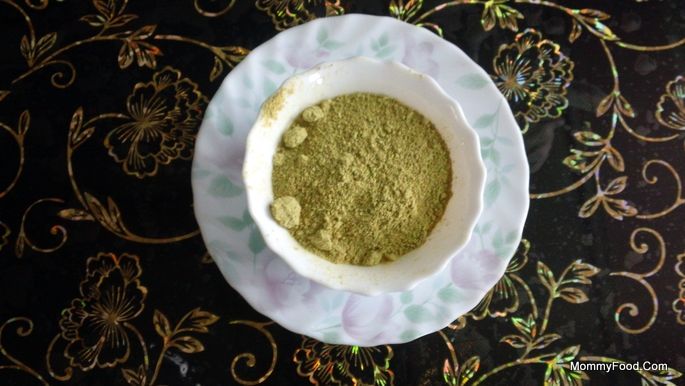 Step 3 : Take 1/2 bowl mustard seeds (aavalu) and blend it in blender, keep it aside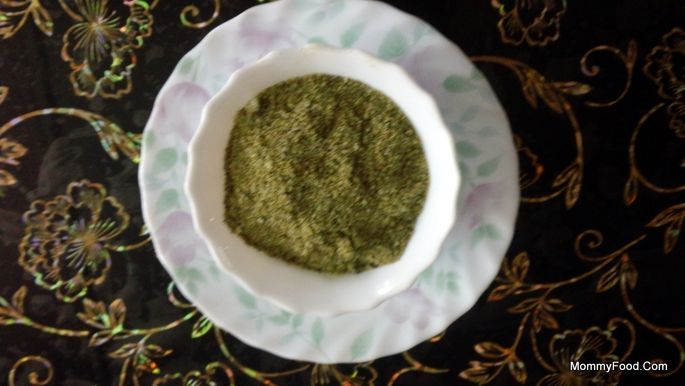 Step 4 : Cut mangoes in to small pieces which comes to 8 bowls after cleaning mangoes and wipe with dry cloth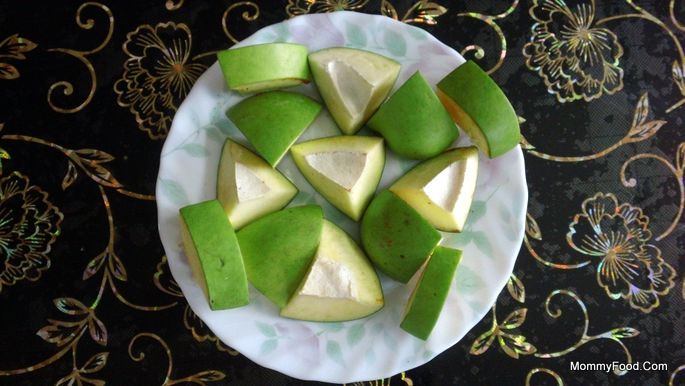 Step 5 : Skin the garlic, blend salt granules in blender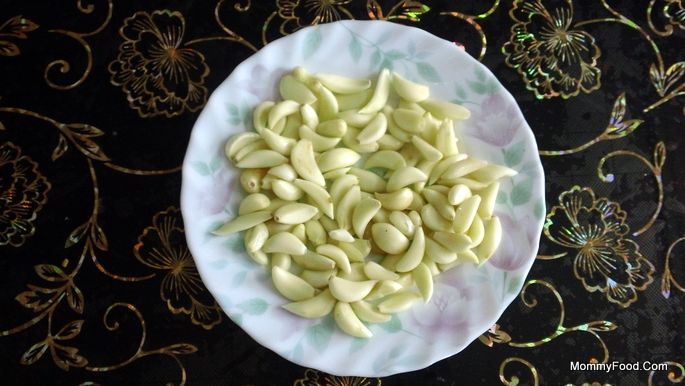 Step 6 : Take 8 bowls mango pieces in a big basin and clean it with dry cloth so that no water is in it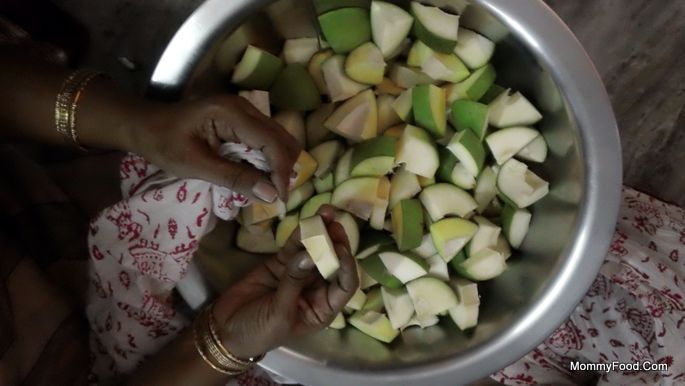 Step 7 : After cleaning add 1 1/2 bowl gingelly oil (so that pickle will not become smooth)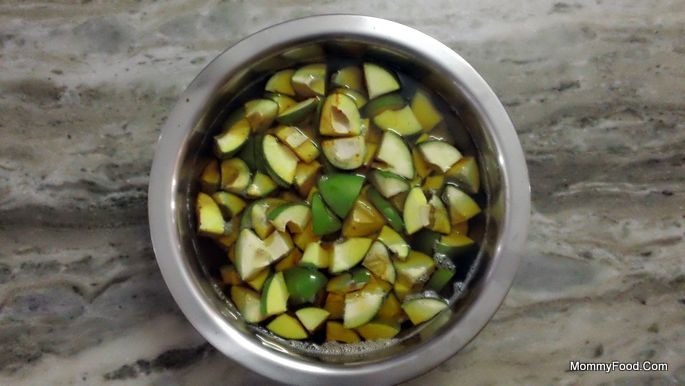 Step 8 : Take another basin and add:
1 bowl red chilli powder
1/2 bowl mustard seeds powder
Turmeric 1 pinch
3/4th bowl grind salt granules
1/4th bowl menthi powder
Loose menthi 1/4 bowl
1/2 bowl skin removed garlic pieces
Mix all these items thoroughly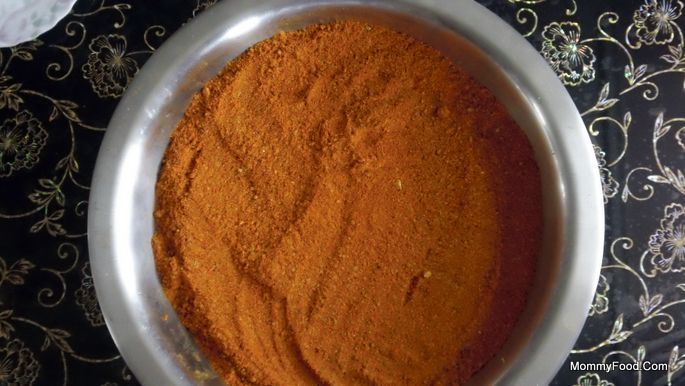 Step 9 : Now separate mango pieces from gingelly oil and add to the mixture in basin properly so that it is added to every piece.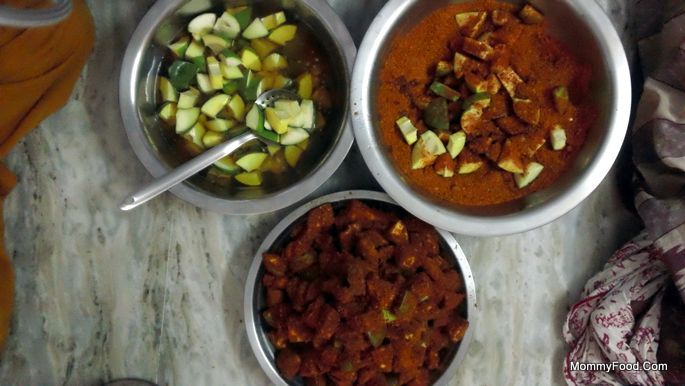 Step 10 : Add that remaining oil in a basin to that mango pieces.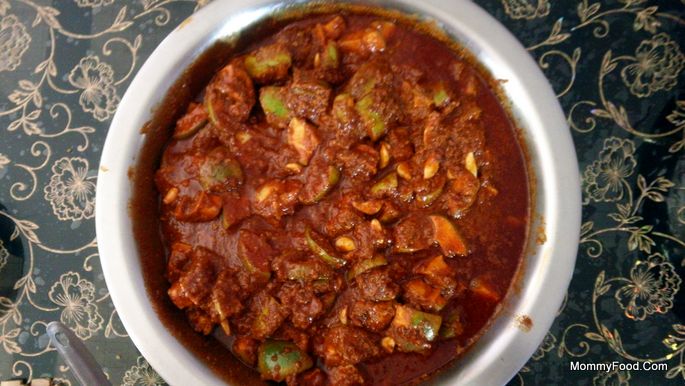 Step 11 : Allow it in a basin for three days and fourth day you can see taste and add extra salt if necessary not more than that.
Step 12 : Store this mango pickle in a glass or porcelain (pingani) jar so that it lasts for months.
Tasty mango pickle is ready, now serve it with white rice, add some ghee to it, for more taste you can eat with dal (mudda pappu) :)