Apollo Fish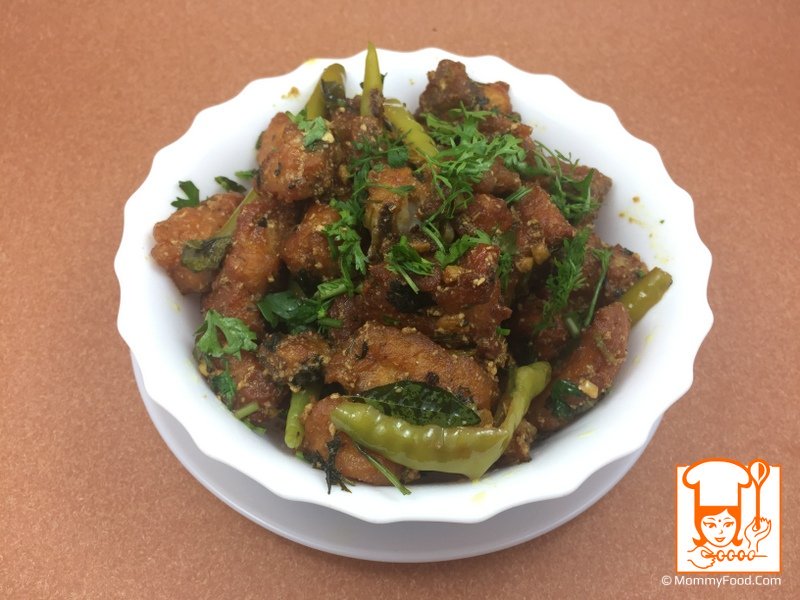 Apollo fish is a starter dish in many restaurants. This is very easy to prepare at home. This is prepared with boneless fillets. It goes well with any soup. Here are the step by step instructions.
Preparation time: 15 Minutes
Cooking time: 20 Minutes
Course: Starter
Main ingredient: Boneless fish
Serves: 3-4
1 Bowl measurement: 250 ml 
Ingredients

Boneless thin sliced fish: 500 grams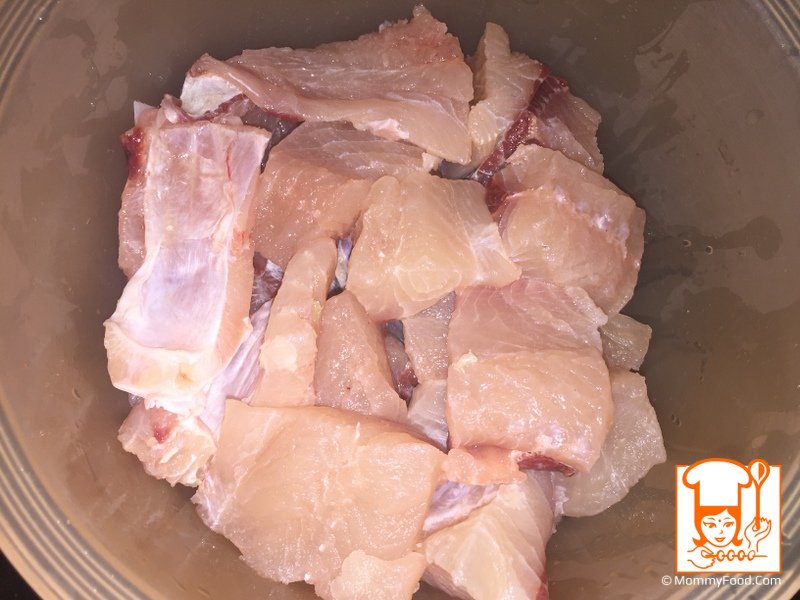 Turmeric powder: 1/2 tbsp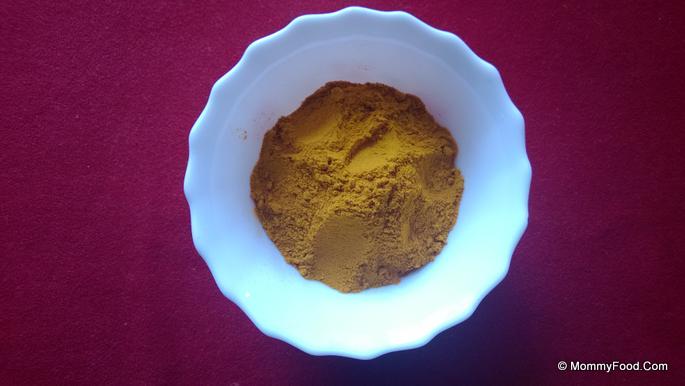 Red chilly powder: 1 tbsp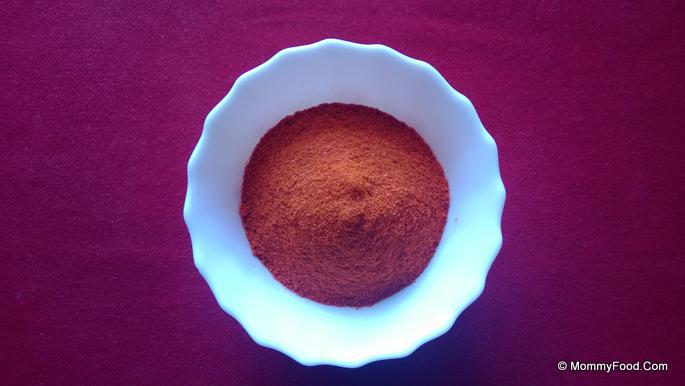 Salt: 1/2 tbsp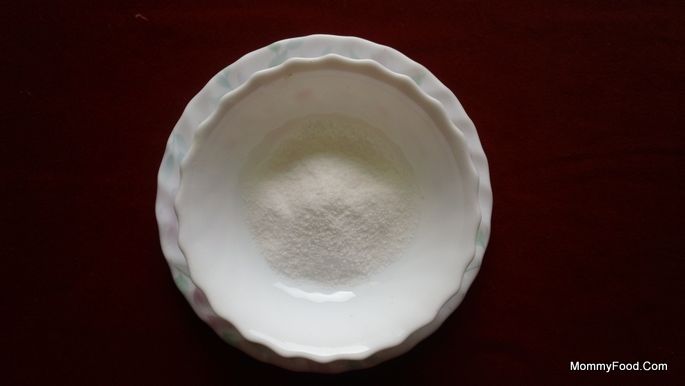 Ginger garlic paste: 1 tbsp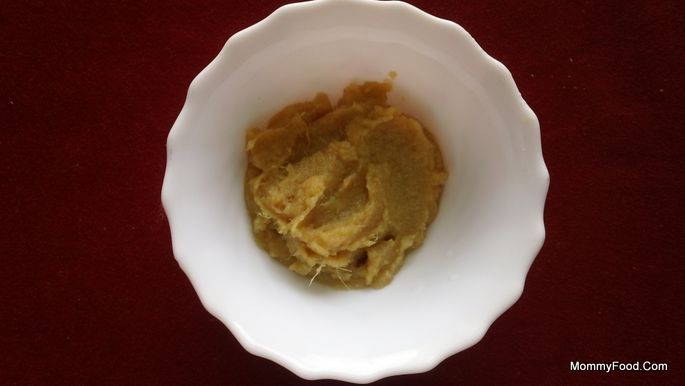 Sliced green chillies: 4-5, Chopped ginger and garlic: Few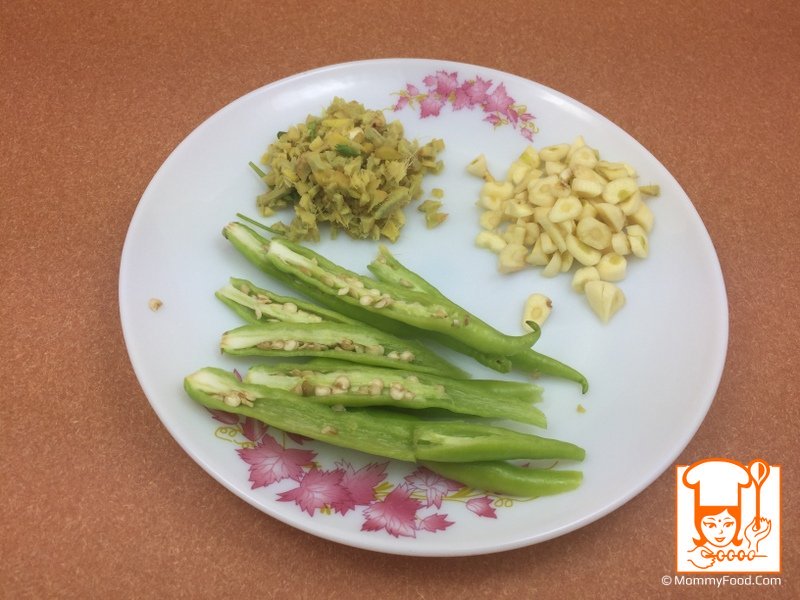 Soya sauce and chilly sauce: 1 tbsp each respectively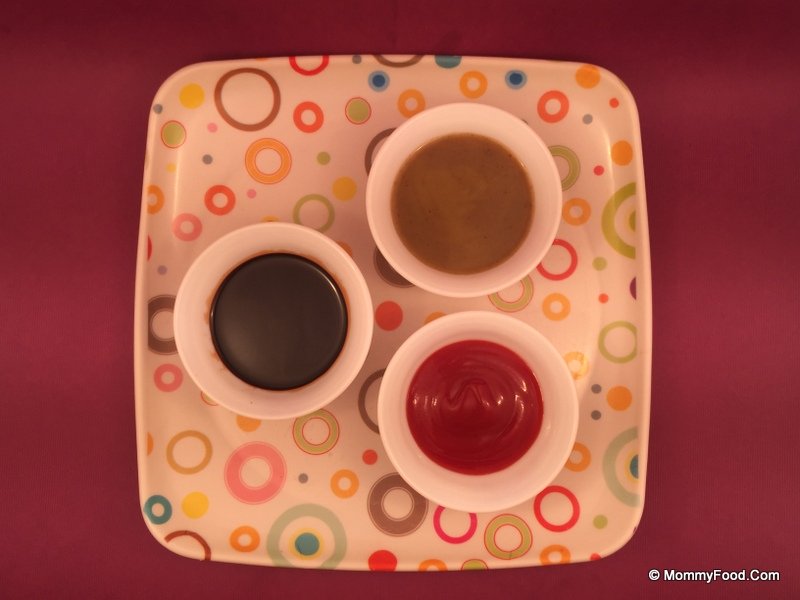 Chopped coriander leaves: Few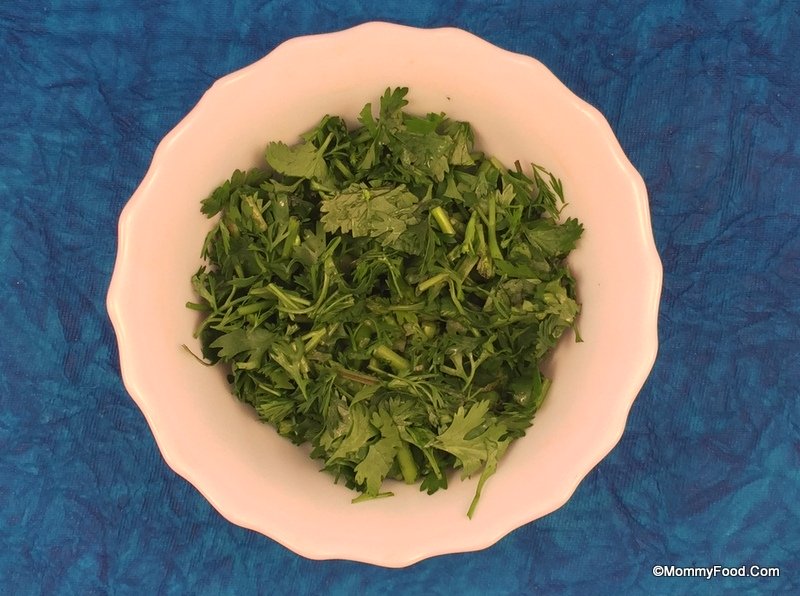 Curry leaves: Few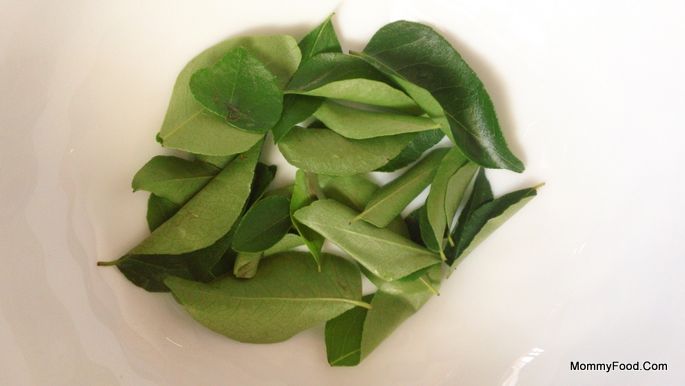 Curd: 1/4 bowl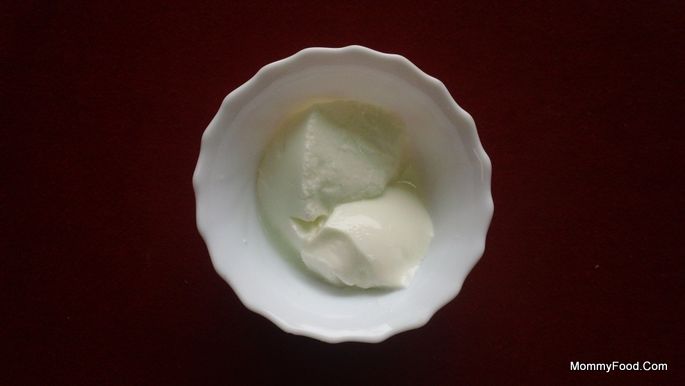 Corn flour or starch: 1 tbsp
Maida or all purpose flour: 1 tbsp
Egg: 1
Oil: To fry

Procedure
Step 1: Clean the fish pieces. Add salt, turmeric powder and red chilly powder. Mix them all and then add 1 tbsp ginger garlic paste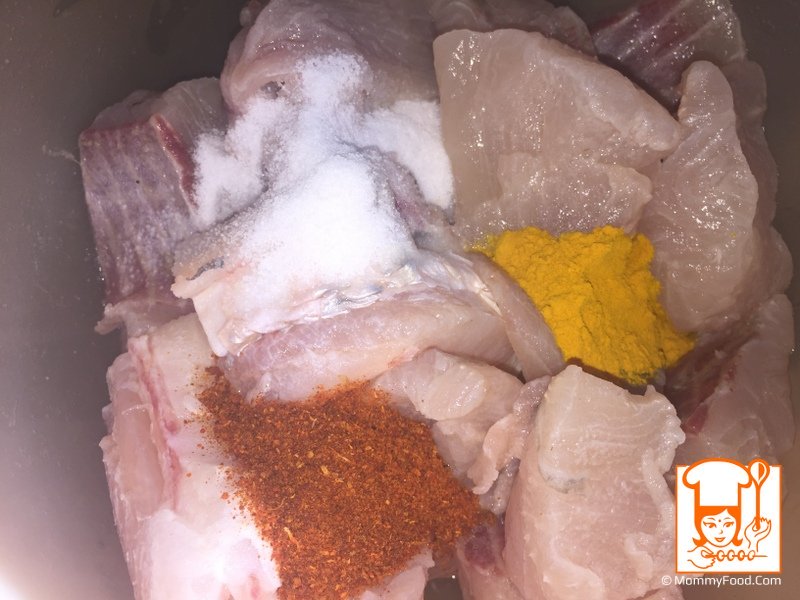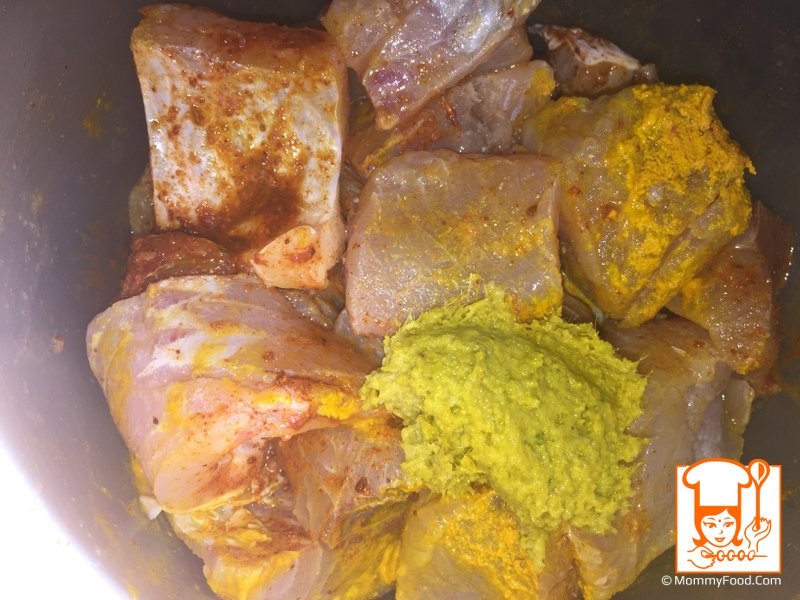 Step 2: Now add and mix 1 egg, 1 tbsp corn starch and all purpose flour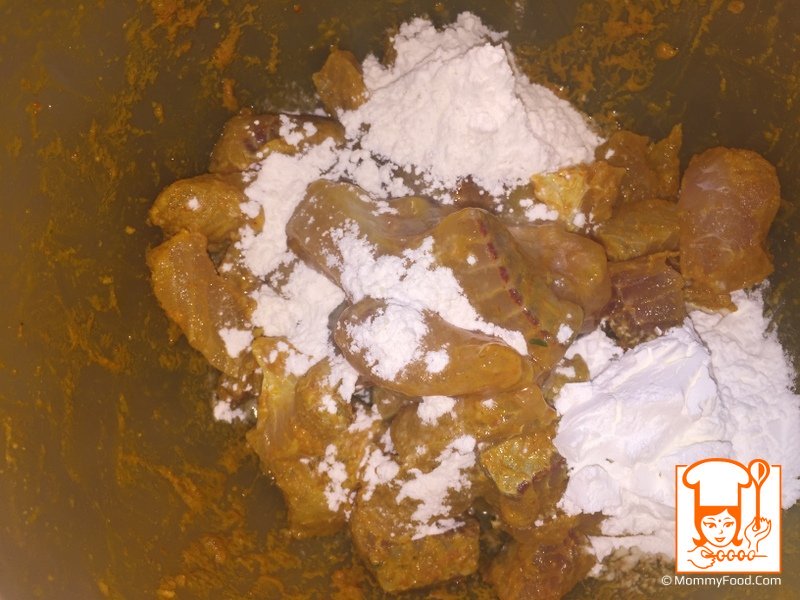 Step 3: Pre-heat oil, add marinated fish pieces when oil is in medium heat. Let it cook for 5-6 minutes approximately in medium flame till they turn to golden colour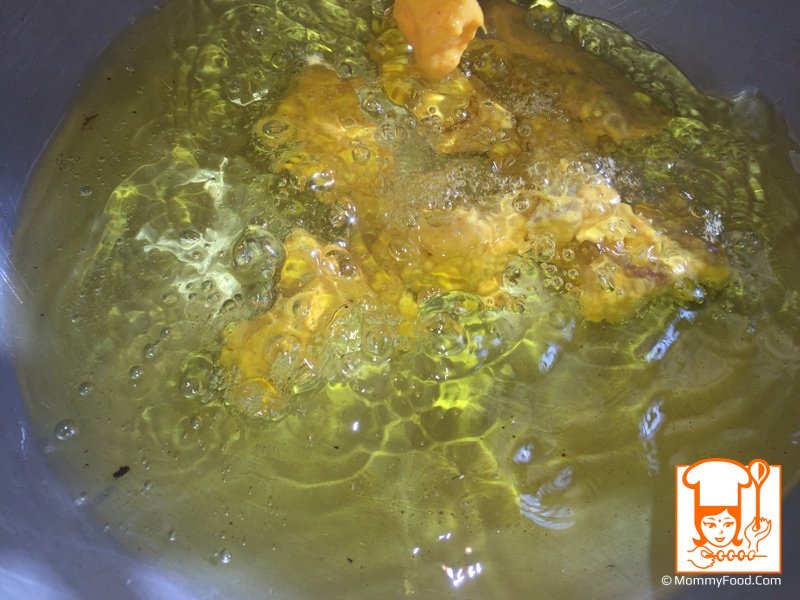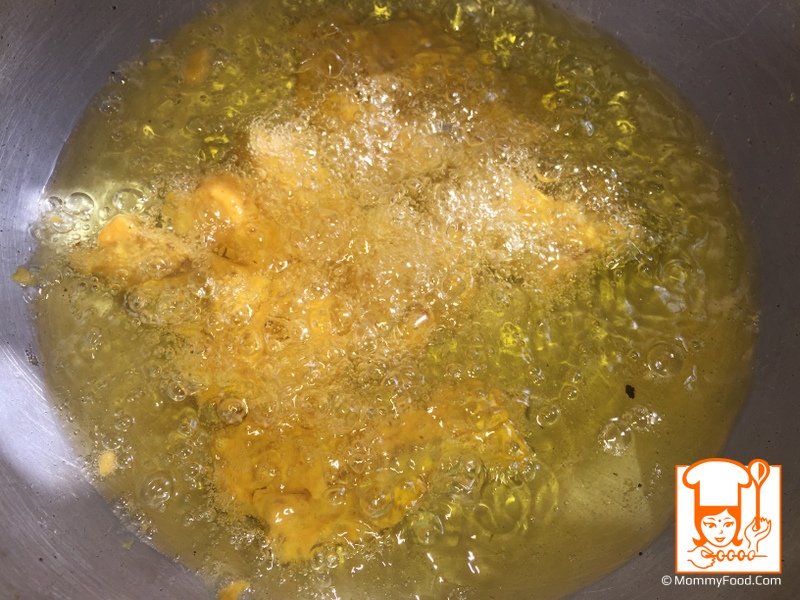 Keep them aside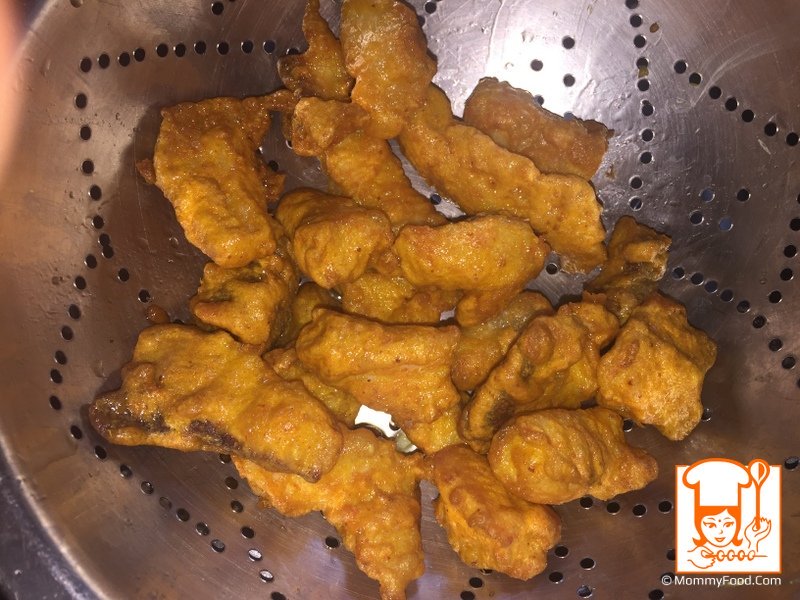 Step 4: In another pan add 2-3 tbsp oil. Add chopped ginger and garlic in hot oil, saute (fry) for 1 minute in high flame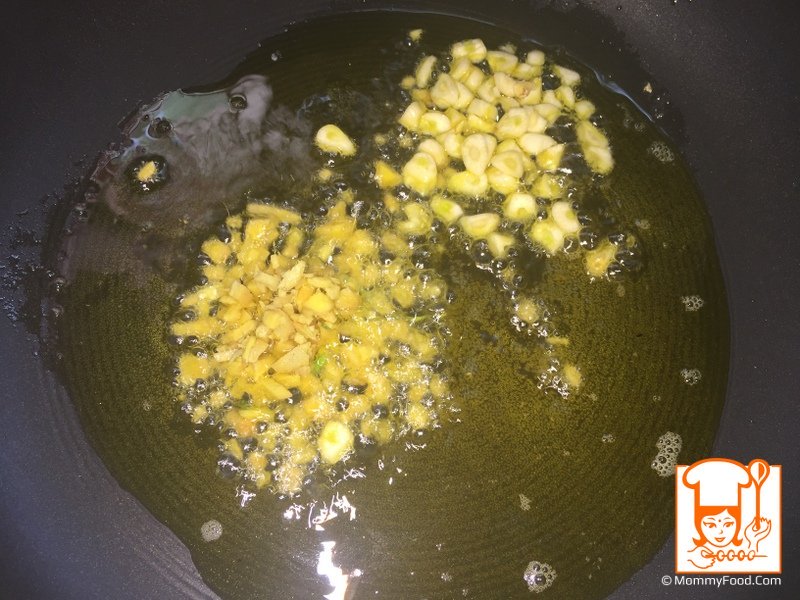 Step 5: Add and stir fry curry leaves and green chillies, let them saute for 30 seconds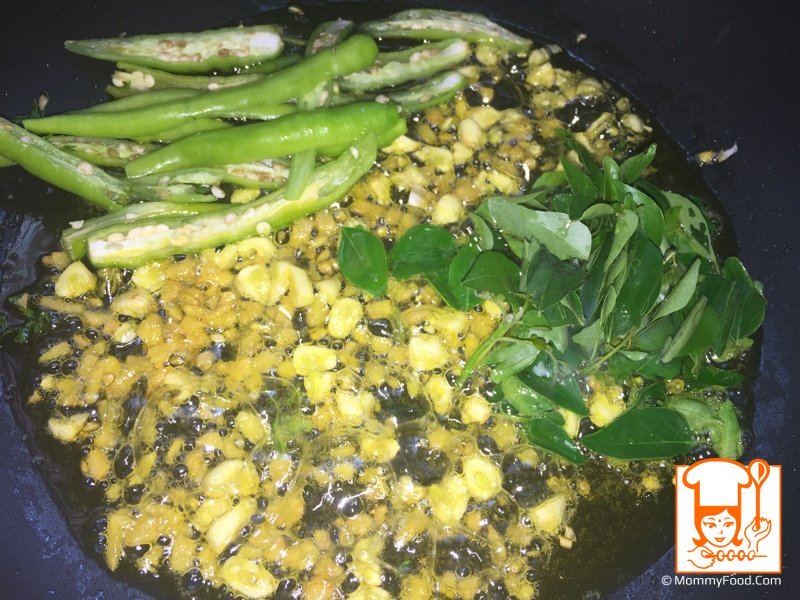 Step 6: Add and stir fry chilly sauce, let it saute for 30 seconds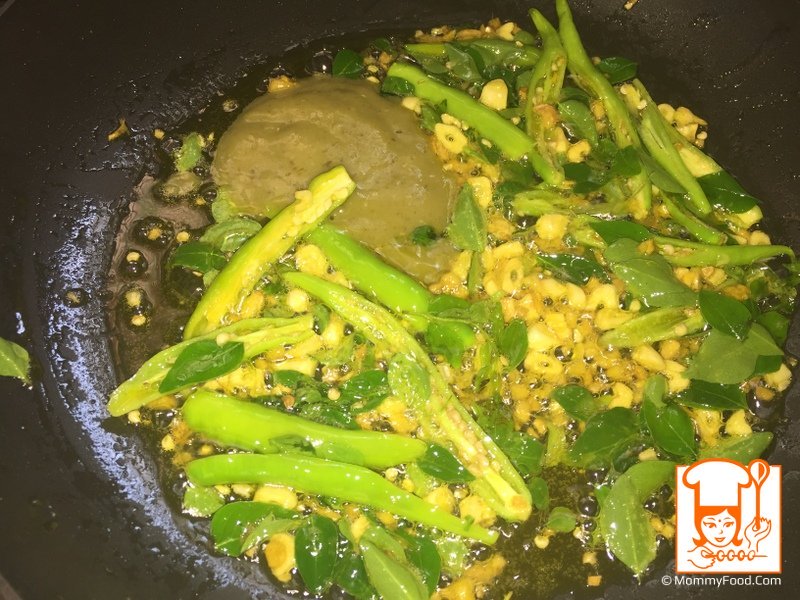 Step 7: Add 1 tbsp soya sauce, mix thoroughly and saute for 30 seconds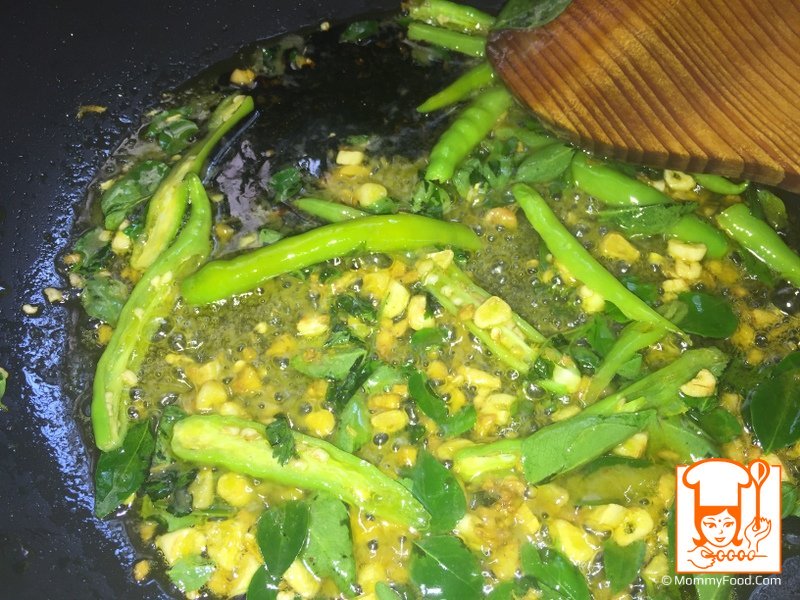 Step 8: Add 1/4 bowl curd to it and mix uniformly, let it cook for minute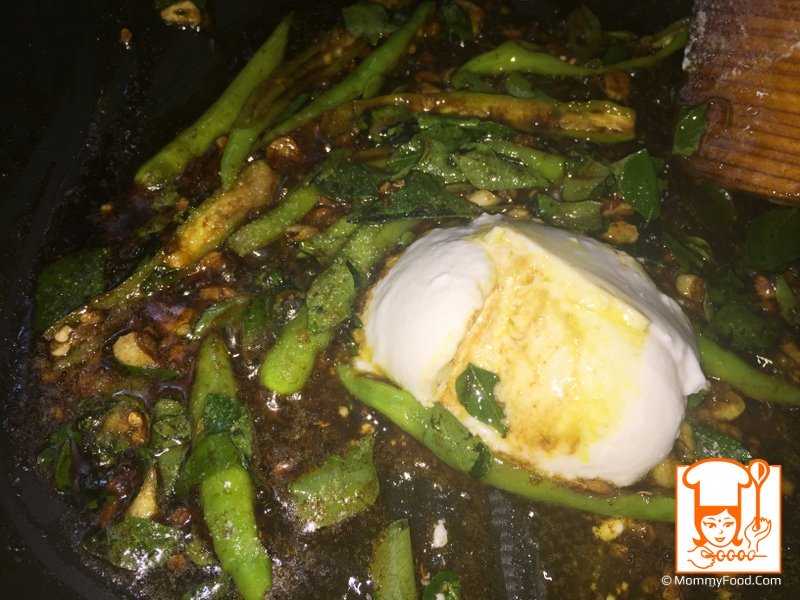 Step 9: Add chopped coriander leaves, mix them and add fried fish pieces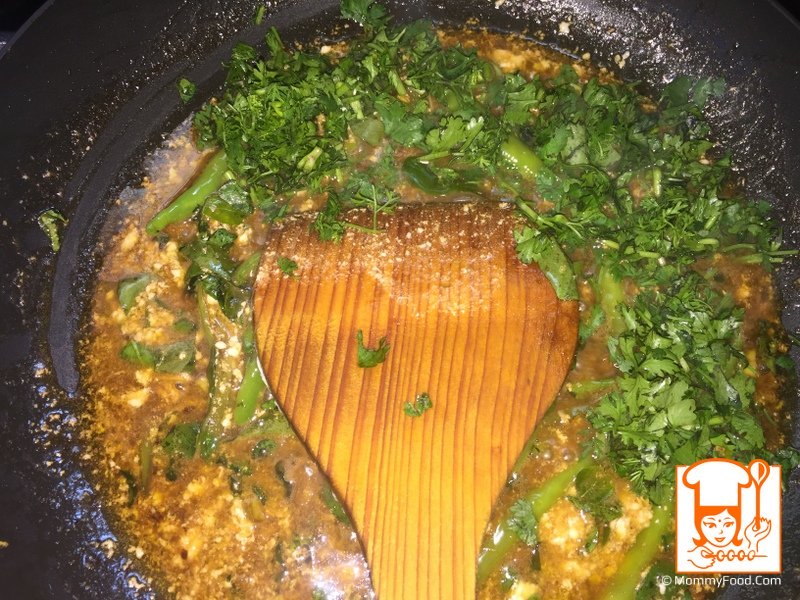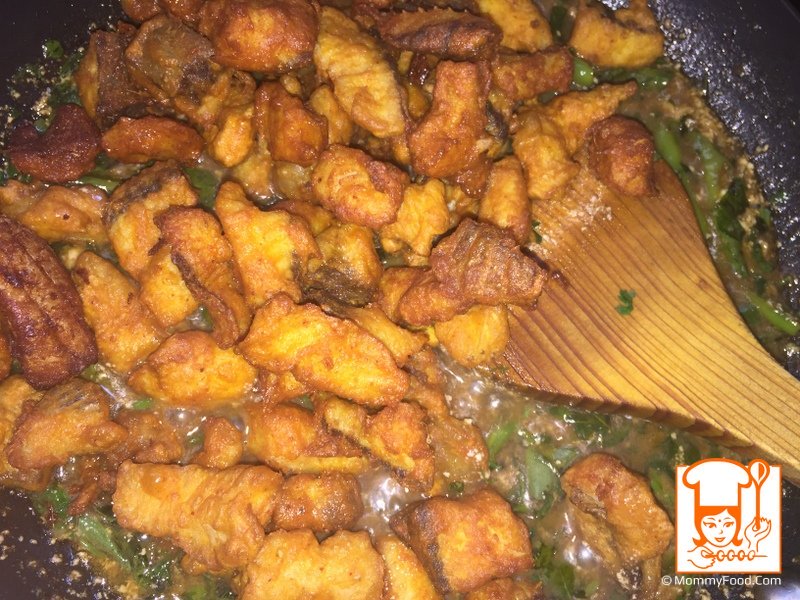 Stir fry them for 3 minutes in high flame till it becomes dry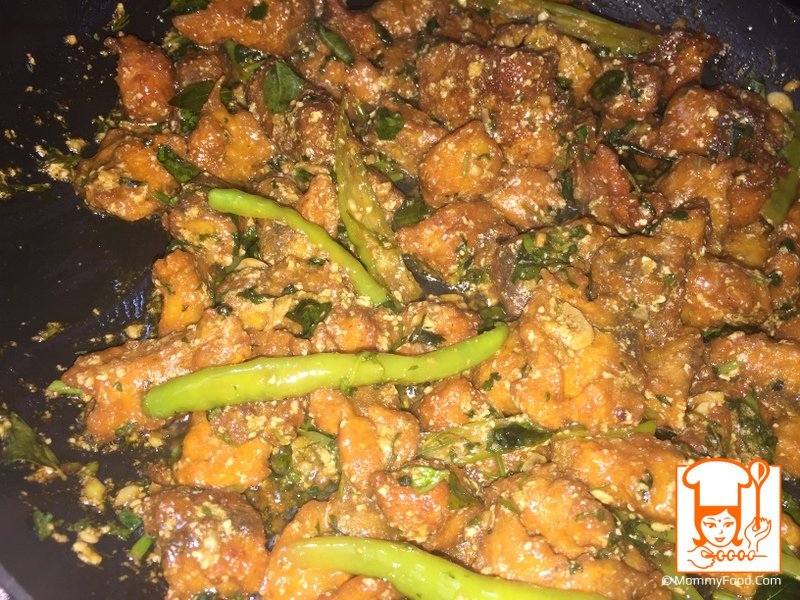 Turn off the flame and serve hot :)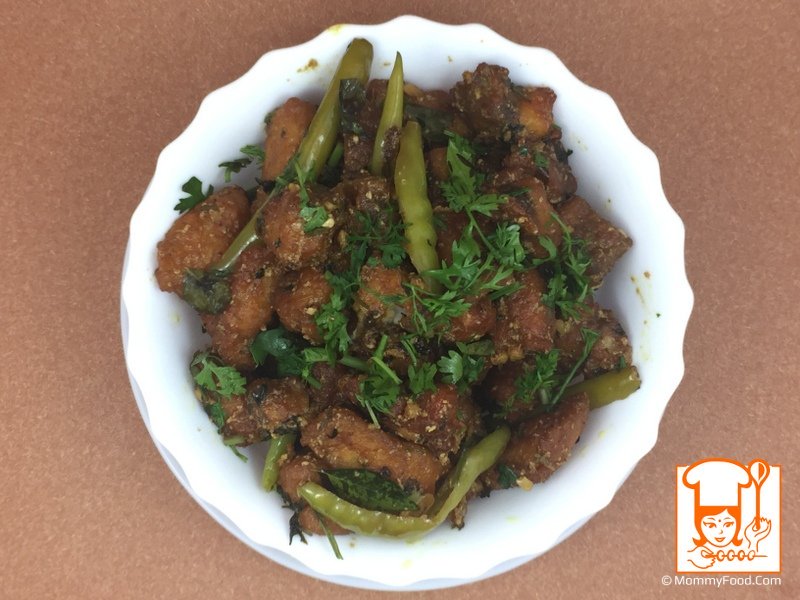 Q) Fish are known to contain omega-3 fatty acid, What is omega-3 good for?
According to National Institute of Health, people who eat fish at least once a week have     better heart health, brain health and eye health. It also reduces rheumatoid arthritis.
Garnish with coriander leaves. Tastes good with tomato ketchup (tomato sauce)