Vegetable Juice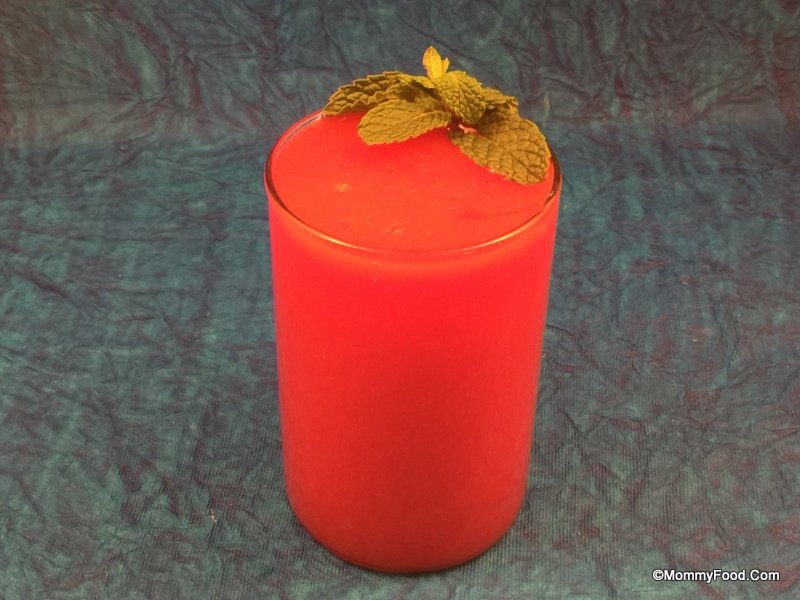 Preparation time : 2-3 minutes

Cooking time : 5 minutes

Serves : 2 glasses (1 glass measuring 250ml)
About : This is a healthy juice prepared with vegetables. Carrots contain Vitamin A is good for eyes and glowing skin. Beetroot controls blood pressure. Cucumber helps is good digestion. Tomatoes contain nutritious benefits amd also contain Vitamin A and C, it is good for body toning. Ginger will help in cleaning intestines. This Juice is easy to prepare and is rich in fibre content. Consuming regularly before afternoon will keep our body cool and our digestive system clean. 
Ingredients :
Carrot : 1
Beetroot : 1 small
Tomato : 2
Cucumber : 1 small
Honey : 1 or 2 tsp
Lemon : 1/2 or 1
Ginger : little (Optional)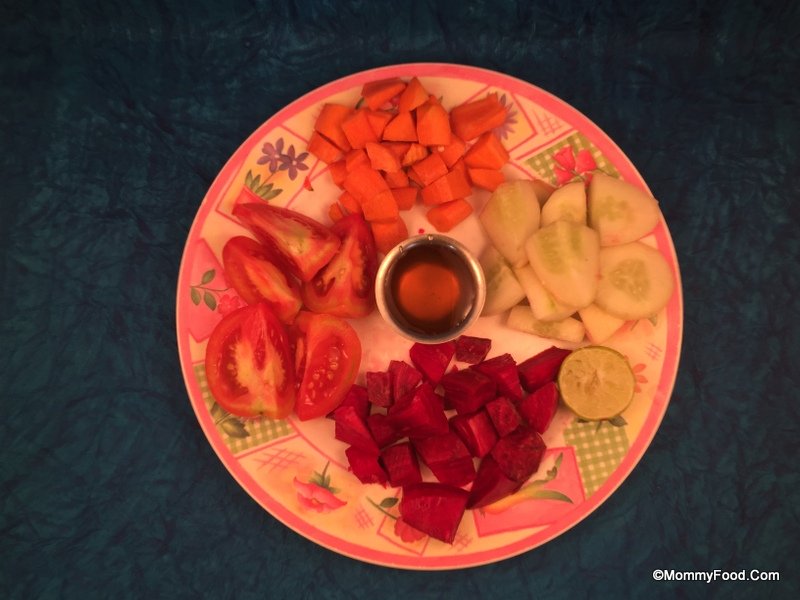 Procedure :
Step 1 : Cook Carrot, Tomato, Cucumber, Beetroot, Ginger(Optional) by adding 125 ml Water.
Step 2 : Let the boiled vegetables cool. Blend the cooled vegetables in a blender.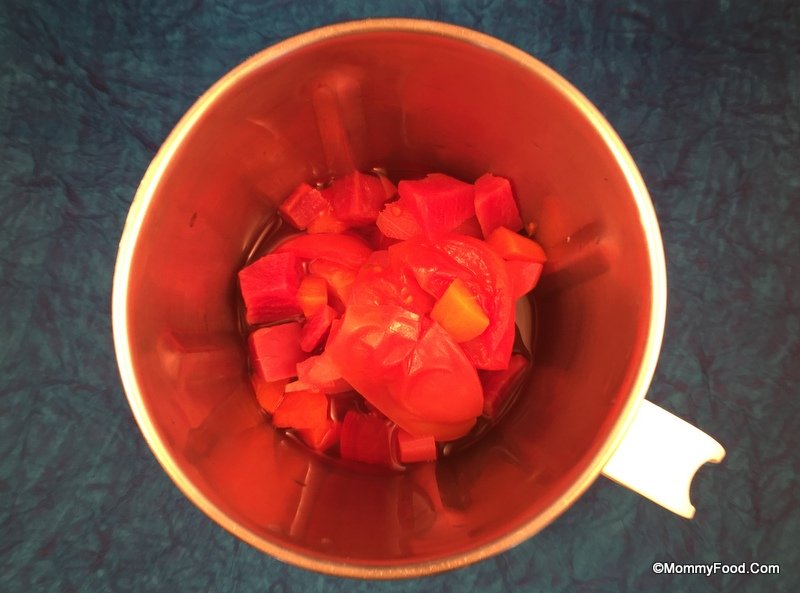 Step 3 : Filter the vegetable juice.
Note : Can consume directly also without filtering.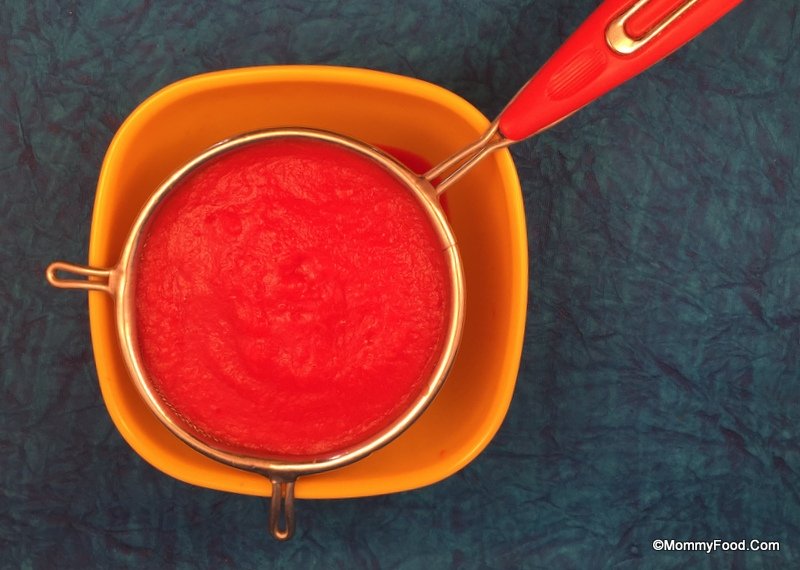 Step 4 : Add Honey and lemon to the Juice.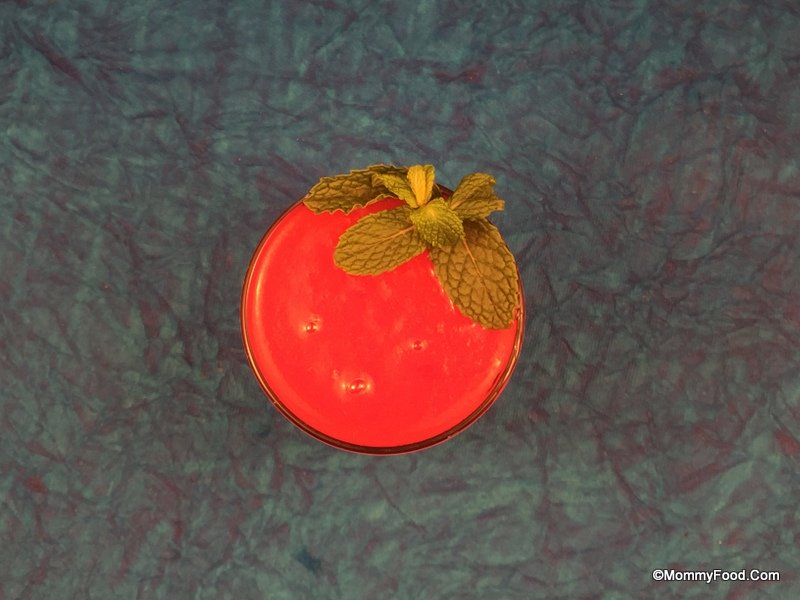 Healthy and nutritious Vegetable Juice is ready :)