Gajar Halwa | Carrot Halwa | Carrot Pudding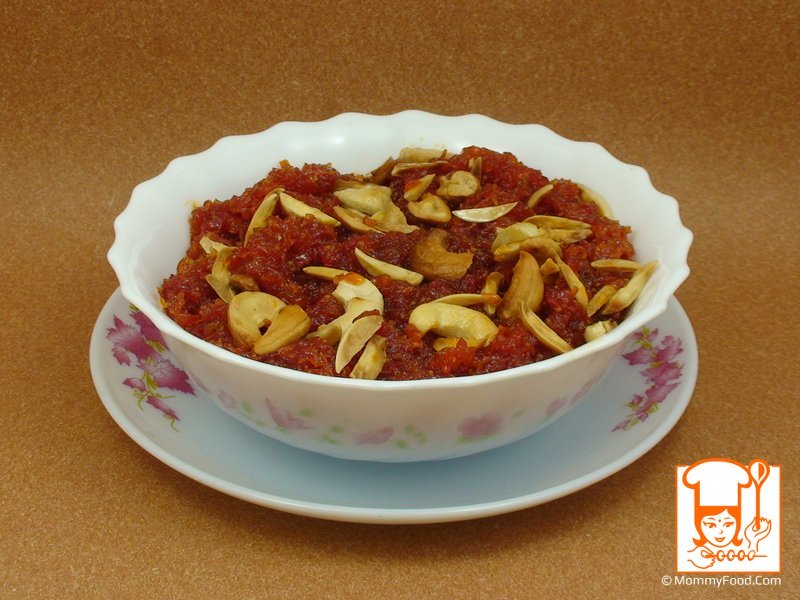 Gajar halwa is prepared with regular carrots or red carrots, sugar, ghee and milk. Gajar halwa is a sweet desert pudding originating from North India. It is traditionally prepared during festivals like Diwali, Holi and Raksha Bandhan. This is all time favourite many including kids.
Preparation time:15 Minutes
Cooking time: 30 Minutes
Course: Desert
Main ingredient: Carrot
Yield: 1 Bowl
1 Bowl measurement: 250ml
Ingredients
Gajar (Tender carrots): 4 Bowls peeled and grated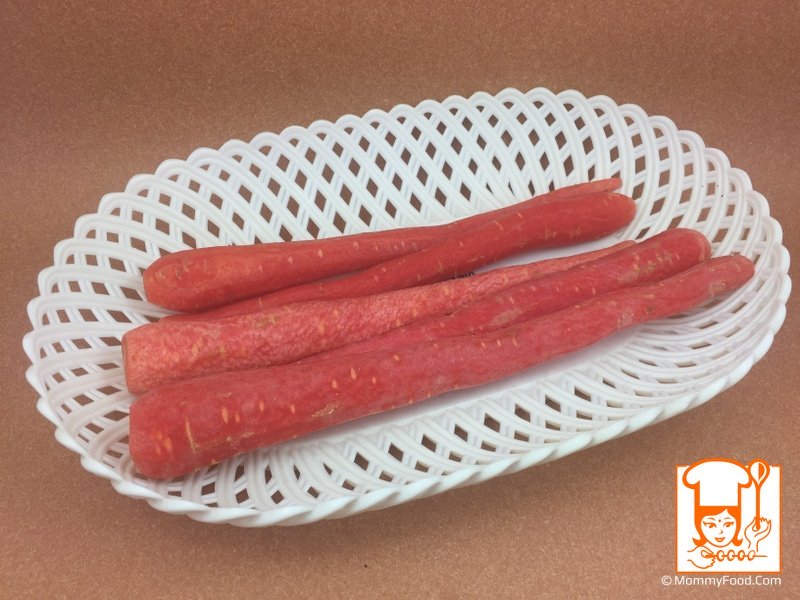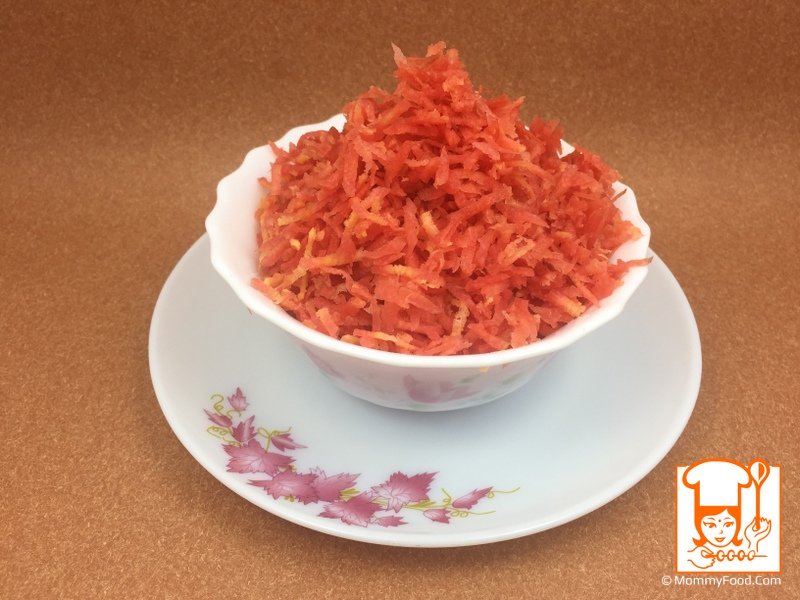 Sugar: 1 Bowl (Sulphur-less organic sugar preferably)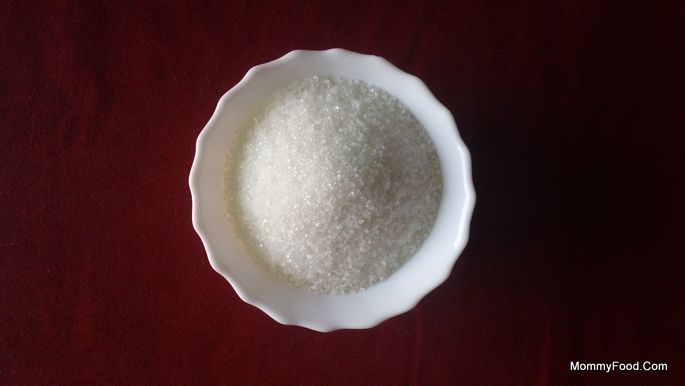 Boiled whole milk: 1 Bowl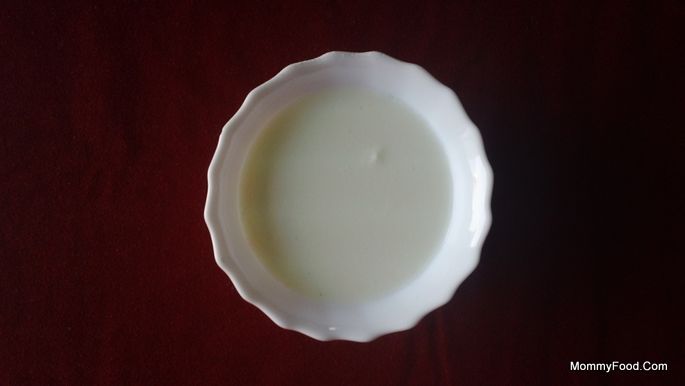 Cardamom (elaichi, yalukalu): 5-6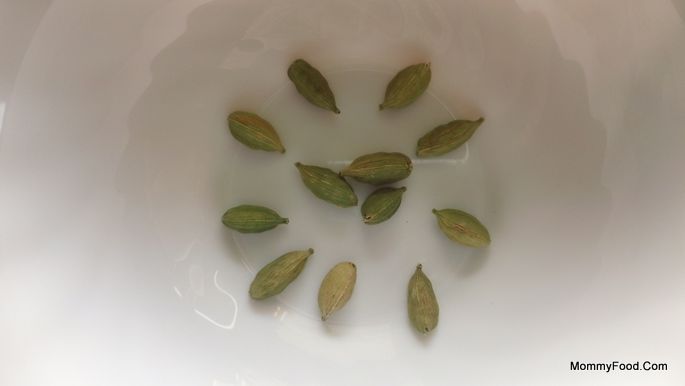 Cashews (kaju, jeedipappu): Few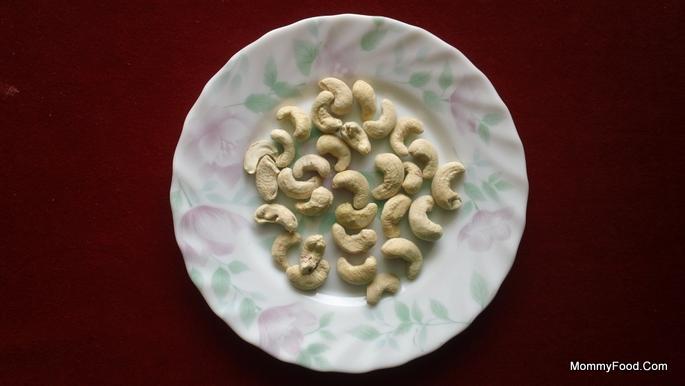 Soaked almonds (badam): Few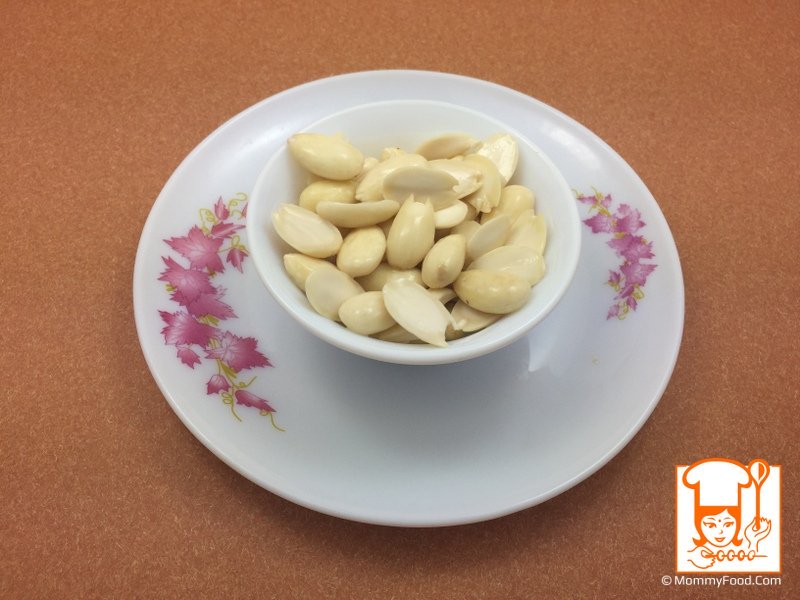 Clarified butter (ghee, neyyi): 3 Tbsp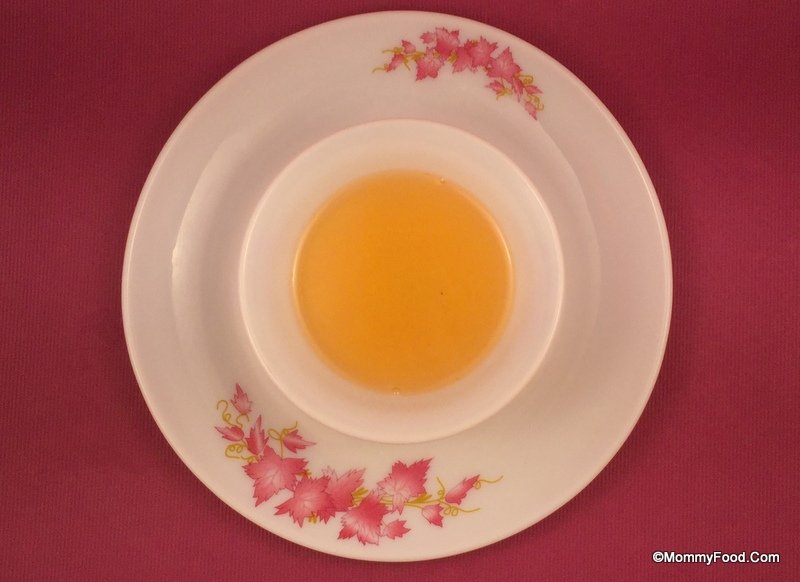 Procedure
Step 1: Add 1 tbsp clarified butter (ghee) in thick based kadai or pan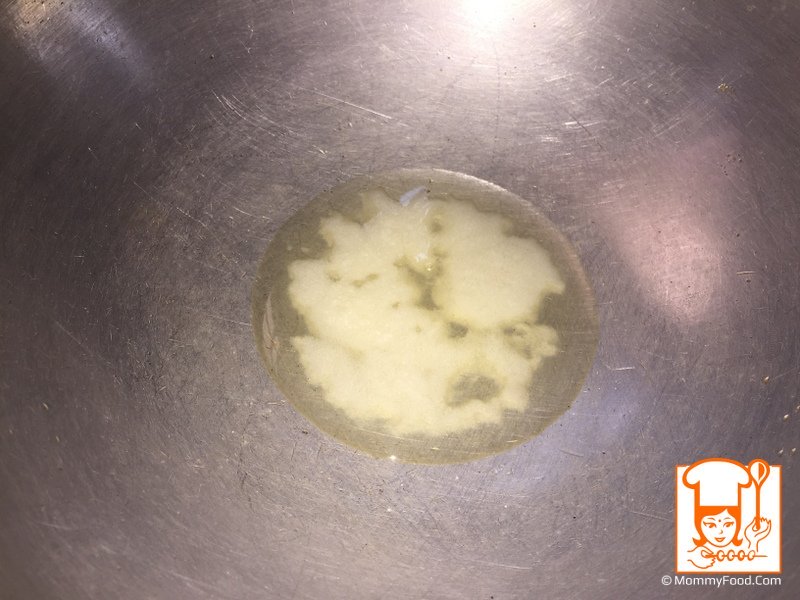 Step 2: Add and stir fry the grated carrot for 5 minutes in medium flame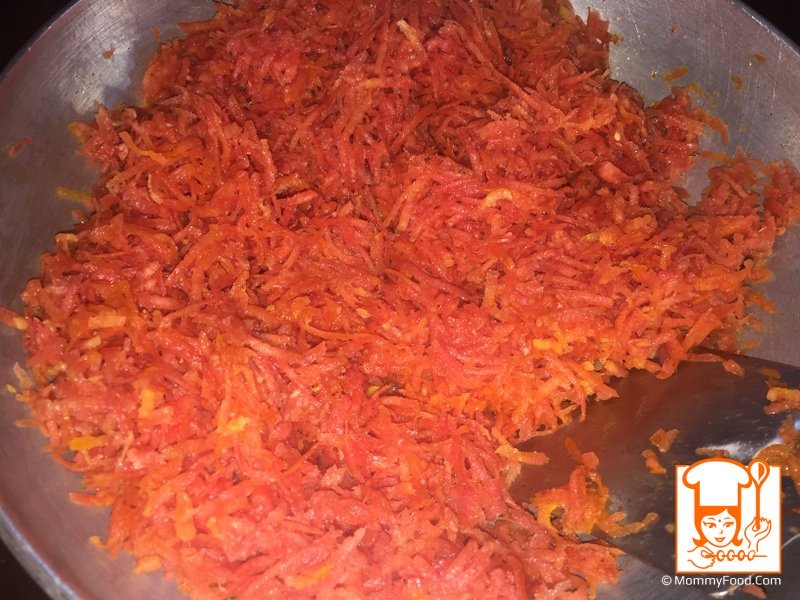 Step 3: Add boiled milk, bring the whole mixture to boiling and turn the flame to low. While the mixture is simmering on low flame, keep stirring in between. Do this for 2 minutes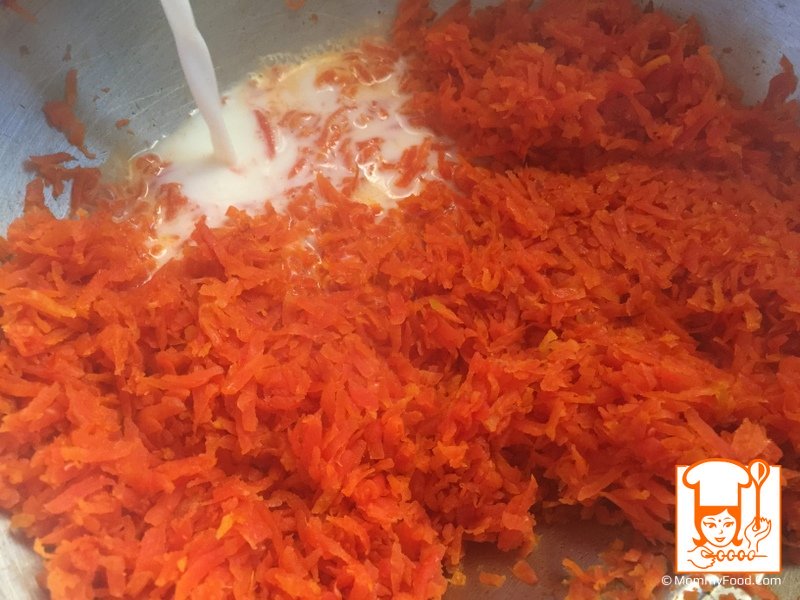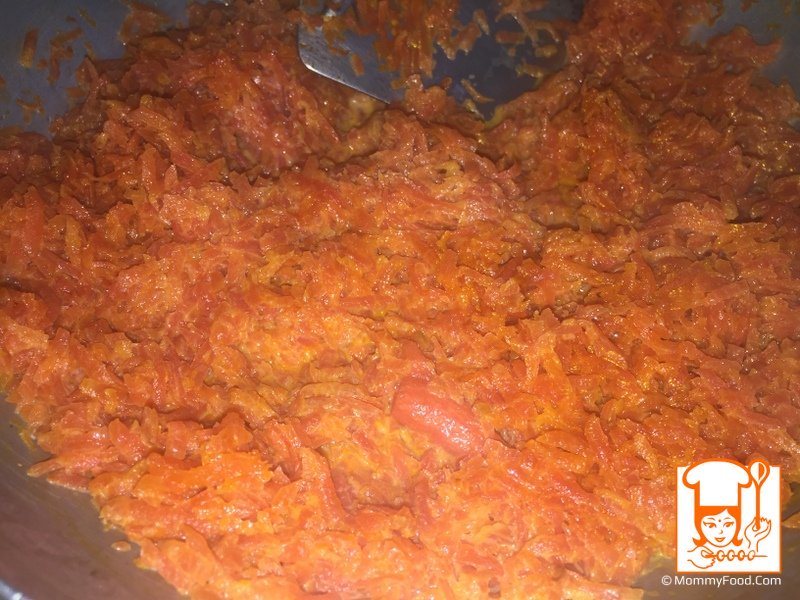 Step 4: Close the kadai, let it cook for 3 minutes in low flame



Step 5: Add sugar to the mixture when milk gets evaporated. Keep stirring in between for 3 minutes. Use medium flame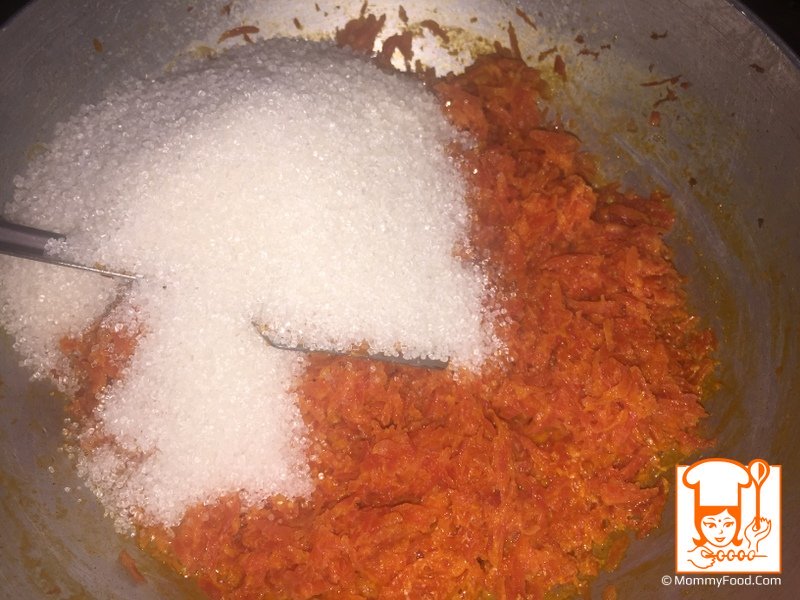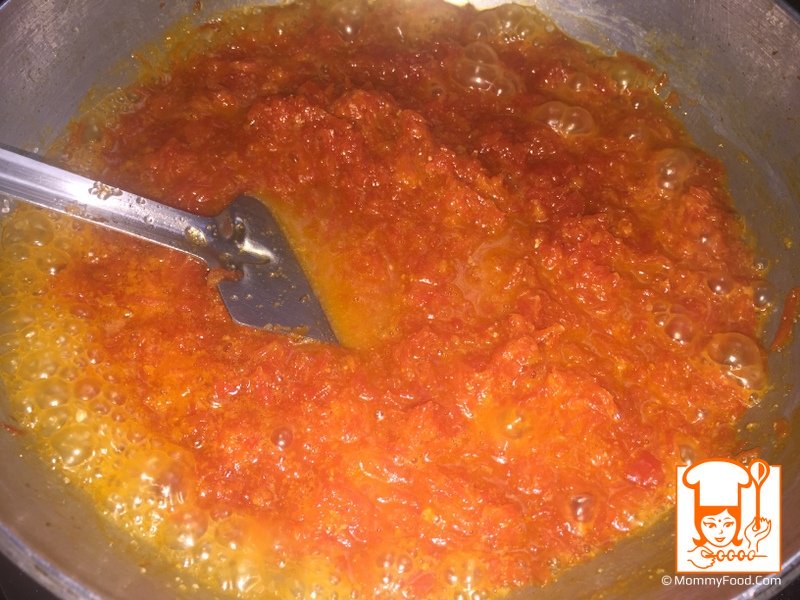 Step 6: Add cardamom powder, keep stirring in between, do it for 5 minutes in medium flame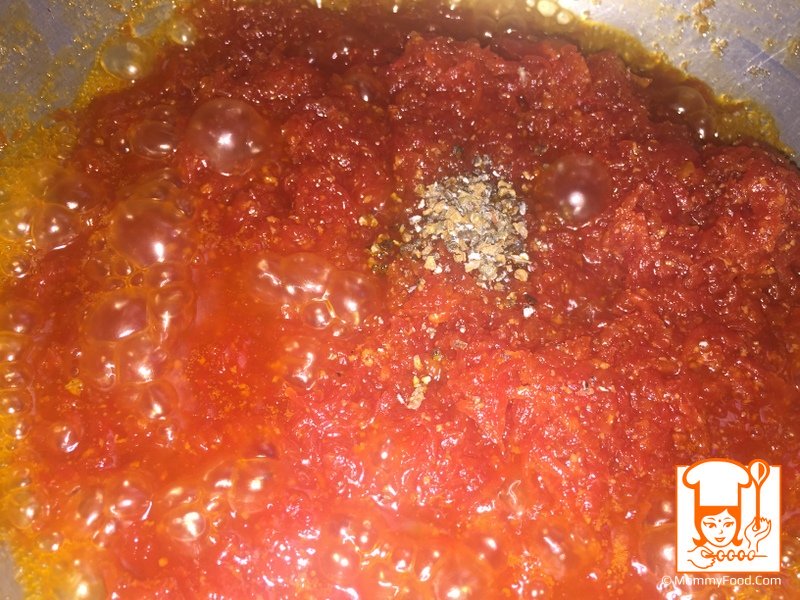 Step 7: Add 1 tbsp clarified butter and turn off the flame, do it when kadai seems clear when halwa is stirred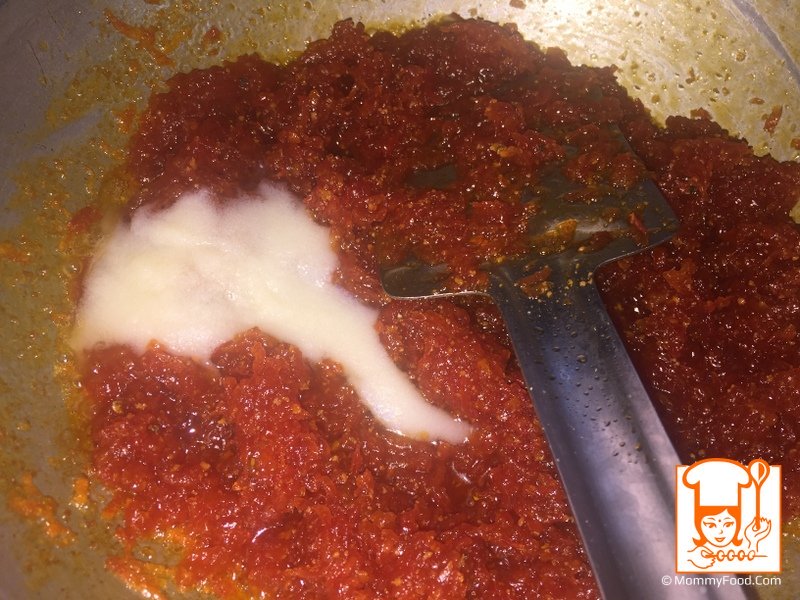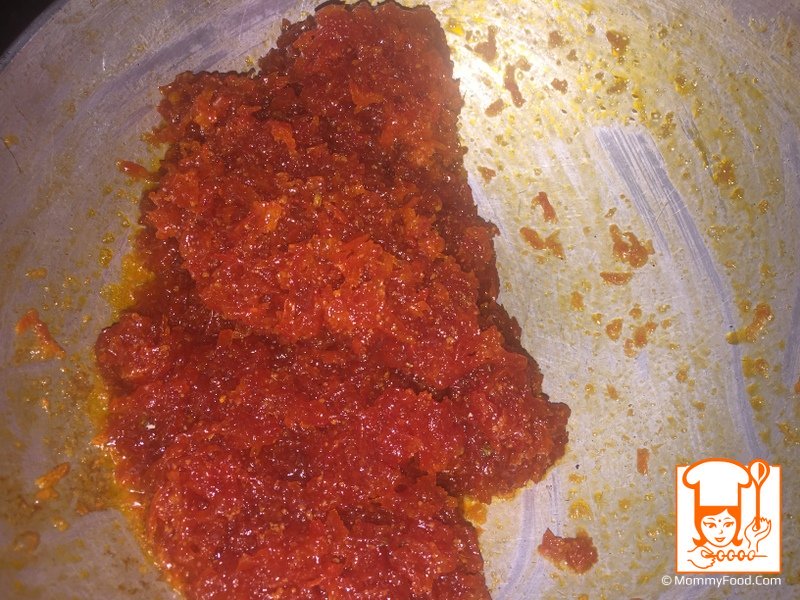 Step 8: Heat 1 tbsp clarified butter to fry cashew and sliced almonds. In low flame, add soaked almonds first, after 30 seconds add cashews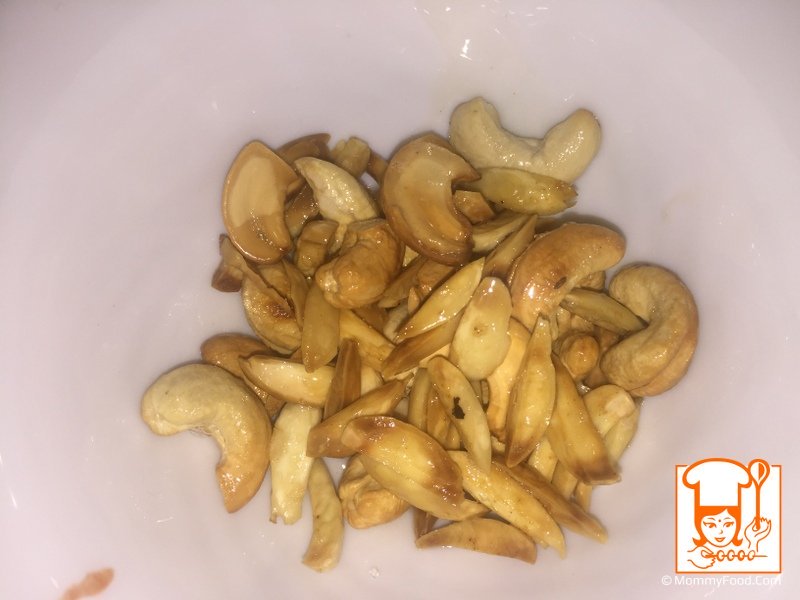 Step 9: Top up halwa with roasted almonds and cashews.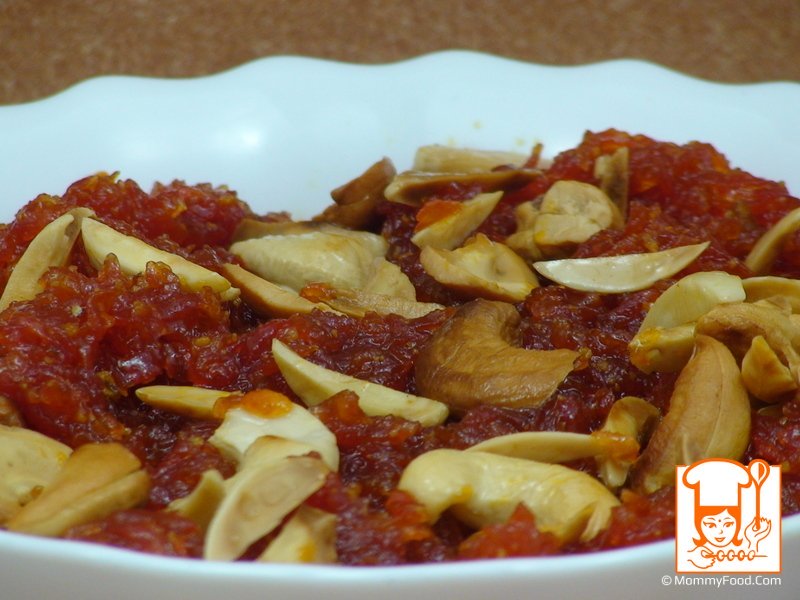 Serve hot :)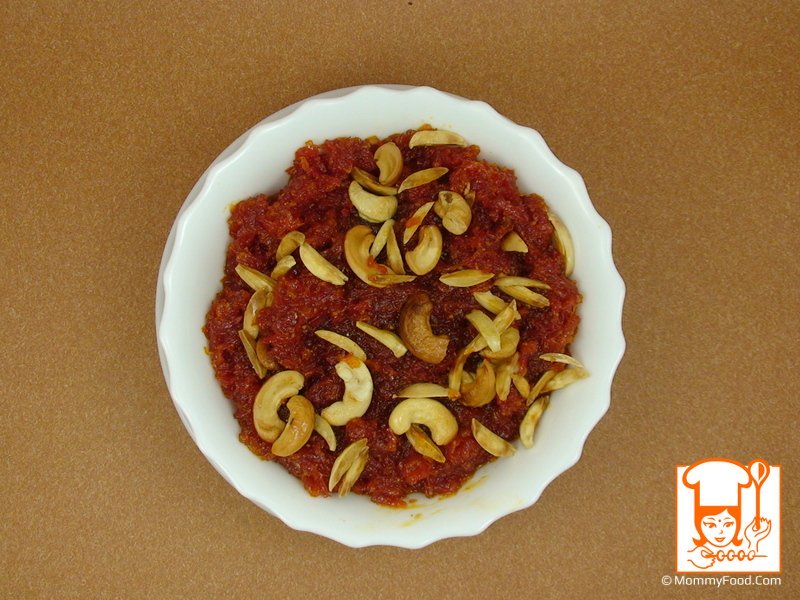 Gajar halwa is a good combination with vanilla ice cream :)