Ridge Gourd Chutney * Beerakaya Pachadi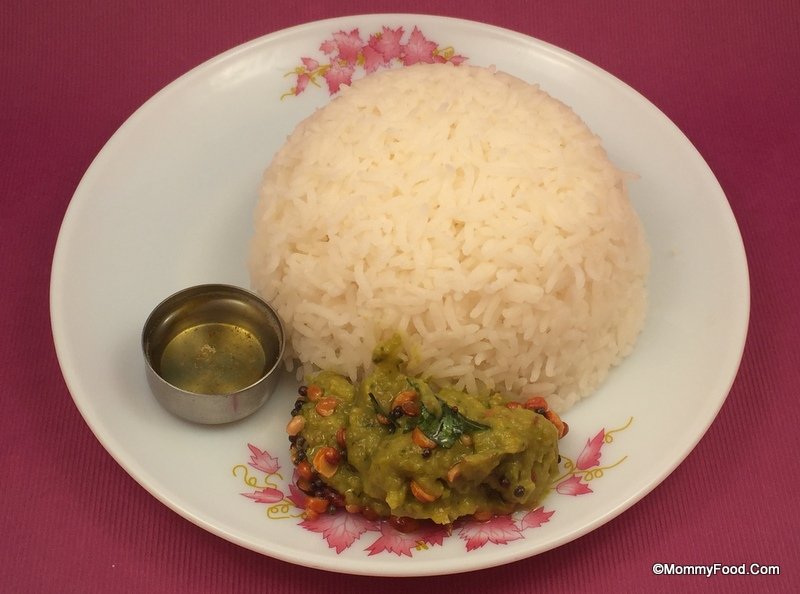 Preparation time : 5 minutes

Cooking time : 10 minutes

Shelf life : 24 hours (in normal freezer)

1 Bowl Measurement : 250 ml


Ingredients :
Ridge Gourd (Beerakaya) : 1 bowl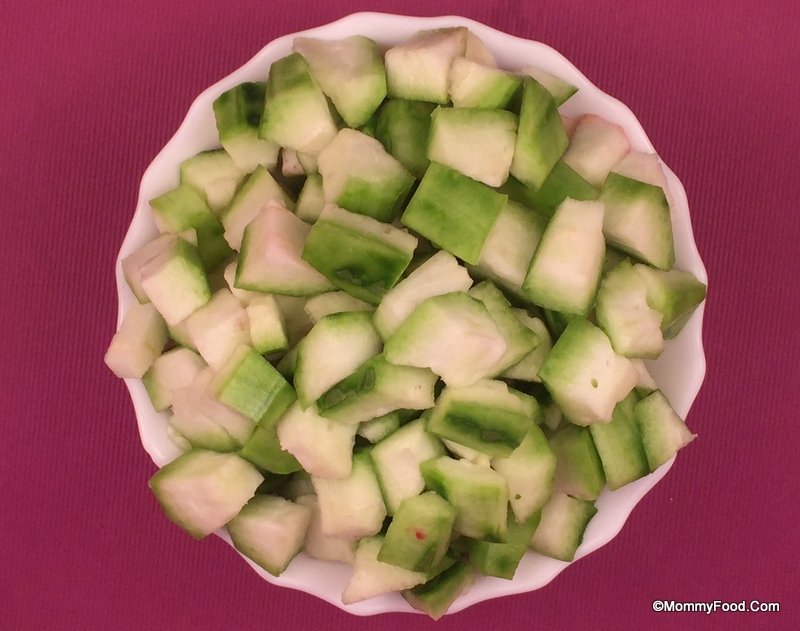 Green Chillies (Pachimirapa) : 5 (quantity Depends on spice required)
Curry Leaves (Karivepaku) : Few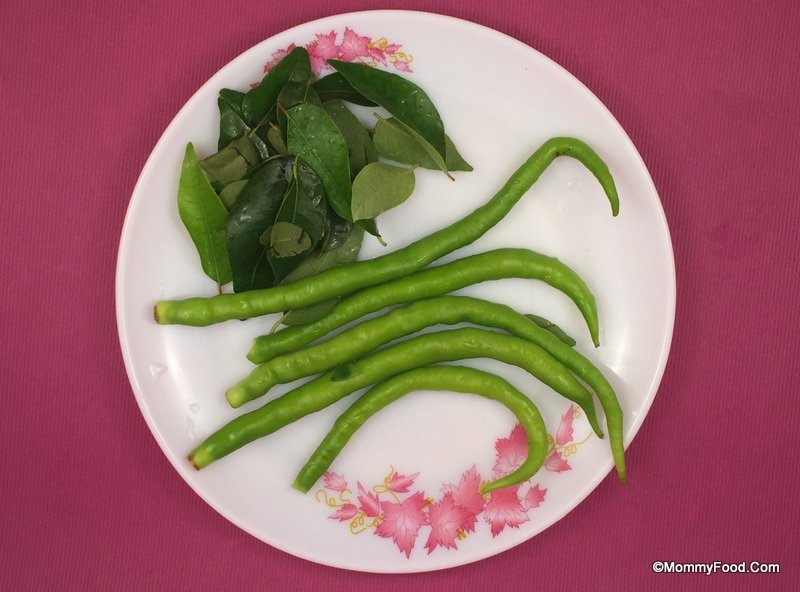 Garlic (Velulli) : Few
Tamarind (Chintapandu) : Little (Small lemon sized)
Cumin Seeds (Jeelakarra) : 1 tsp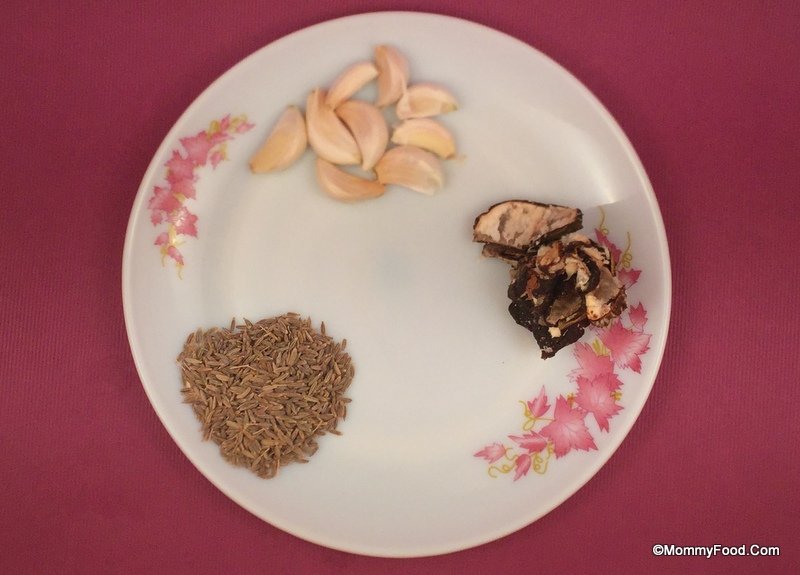 Ingredients for talimpu : Bengal gram (Senagapappu), Urad Dal (Minapappu), Mustard Seeds (Aavalu), Cumin Seeds (Jeelakarra), Red Chilly (Endumirapa) : Few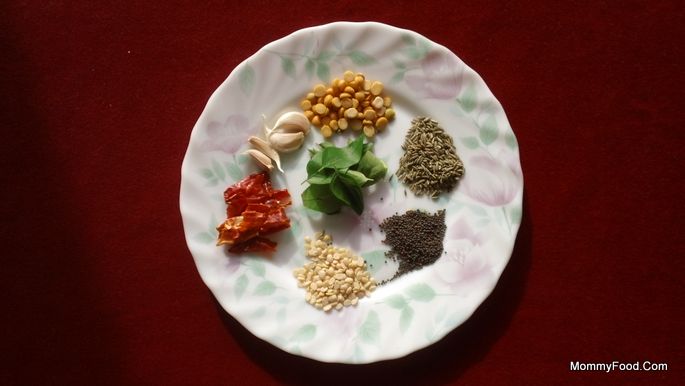 Oil (Nune) : 2 tsp
Turmeric Powder (Pasupu) : 1 tsp 
Salt (Uppu) : As required

Procedure : 
Step 1 : Add 1 tsp Oil in a Pan and add Ridge Gourd pieces, 1 tsp Turmeric Powder, Green Chillies and Salt. Close the lid. Cook for 5 minutes in low flame.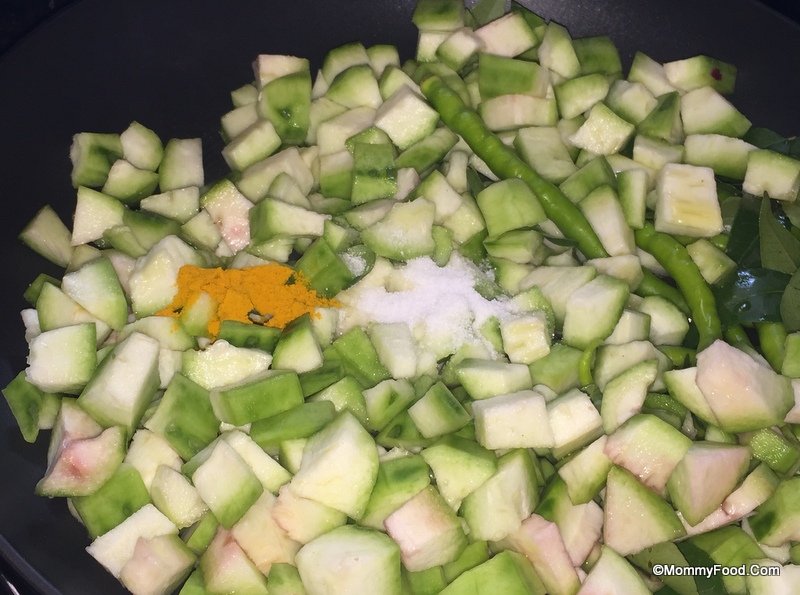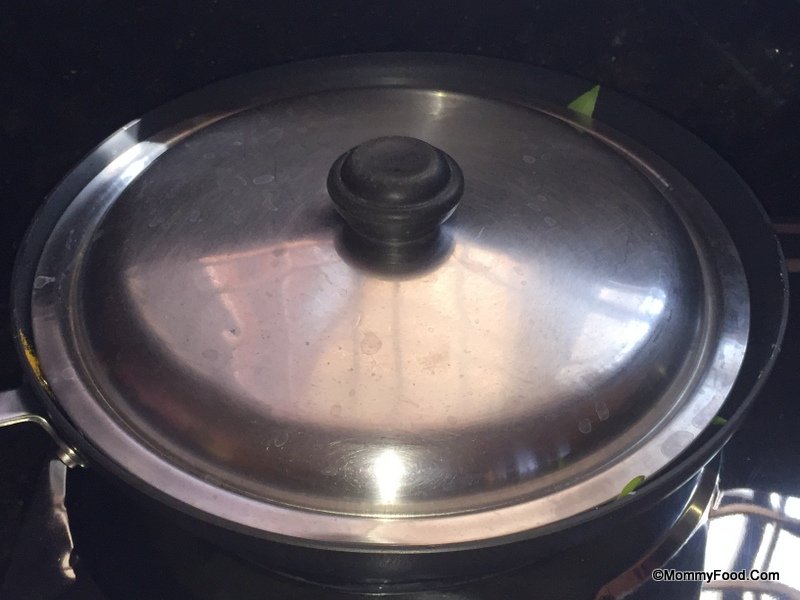 Step 2 : After 5 Minutes, add Tamarind, close the lid and cook for 5-10 minutes in low flame.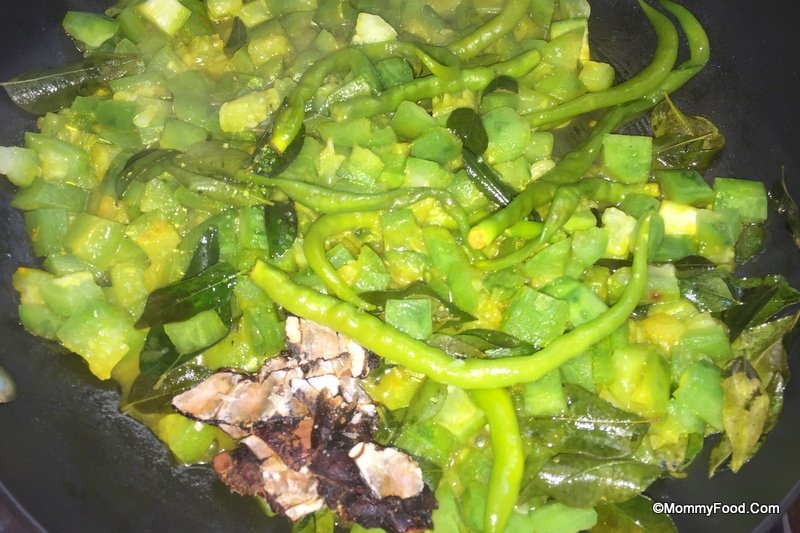 Once cooked switch off the flame and let it cool.

Step 3 : Add 1 tsp Cumin Seeds and Garlic nods. Blend it into paste.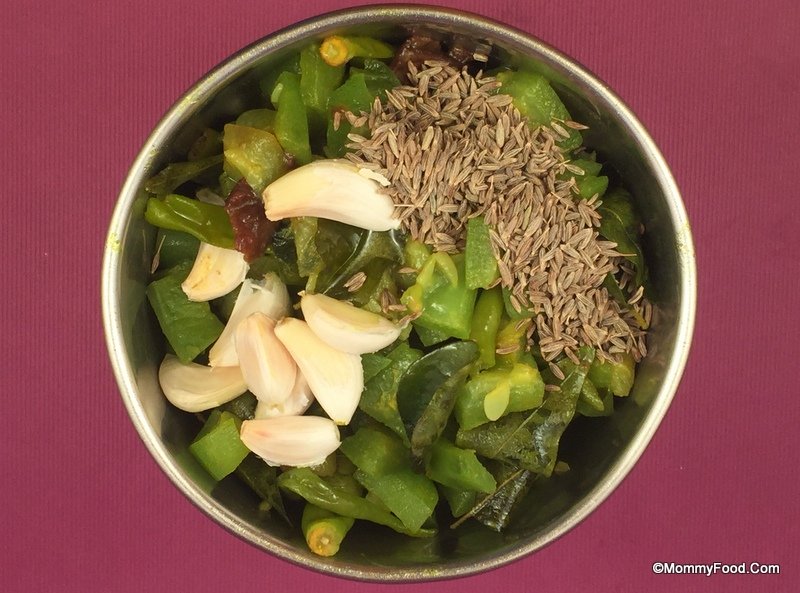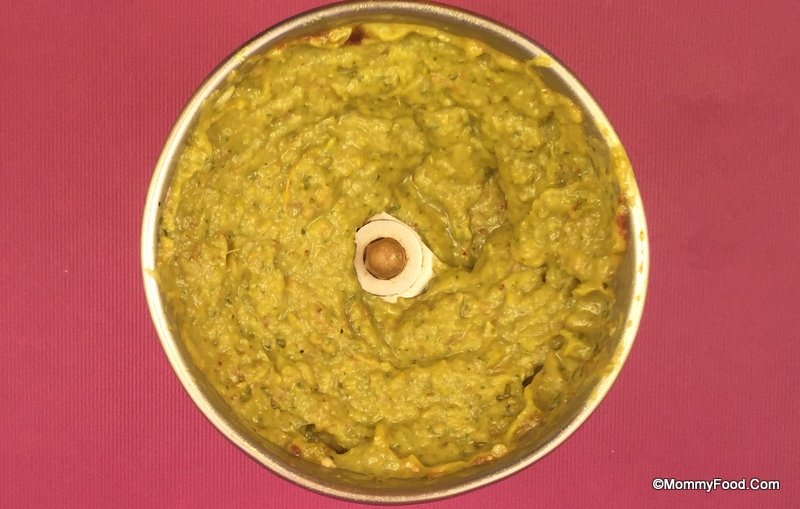 Note : You can blend this chutney by adding few Coriander Leaves too if it is to your liking. It can be consumed directly without *Talimpu also.

Step 4 *(Talimpu): Add 1 tsp Oil in a frying pan and fry little Red Chilly, Bengal Gram, Urad Dal, Mustard Seeds, Cumin Seeds, Curry Leaves. Put off the flame and add it to Chutney.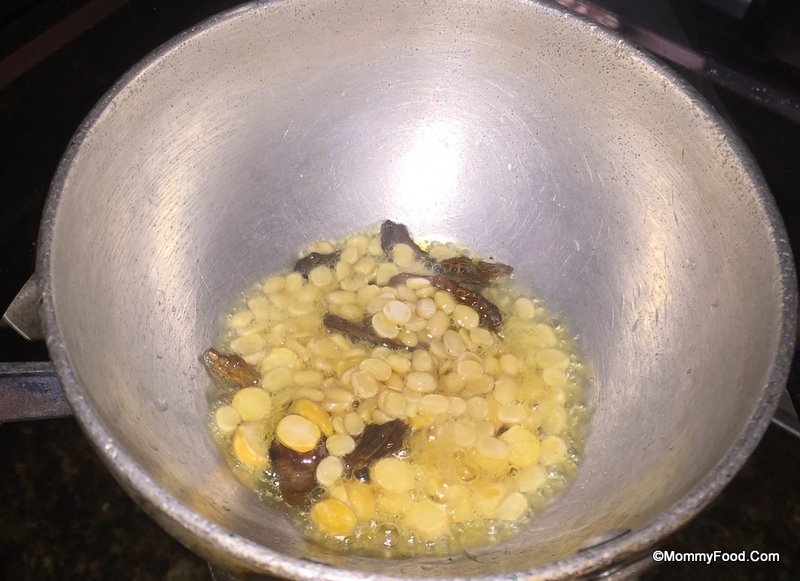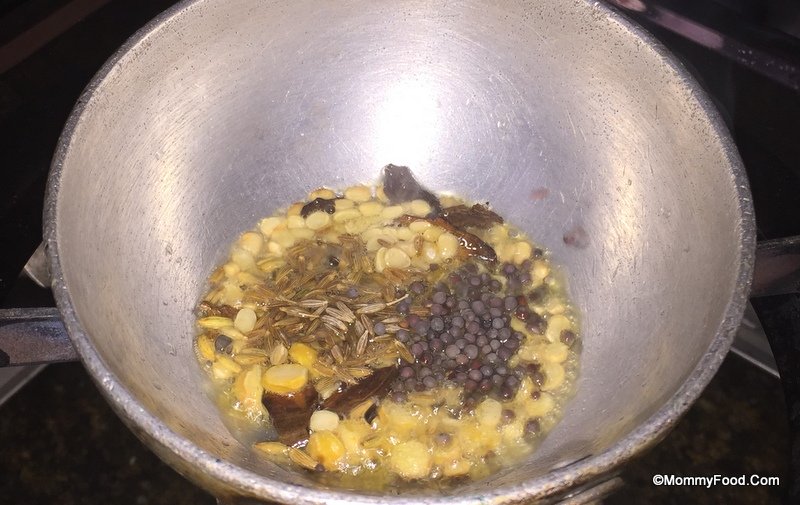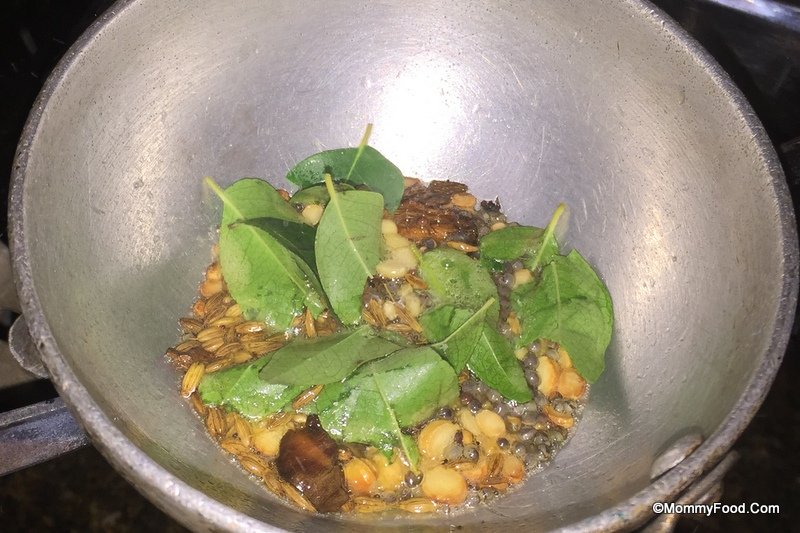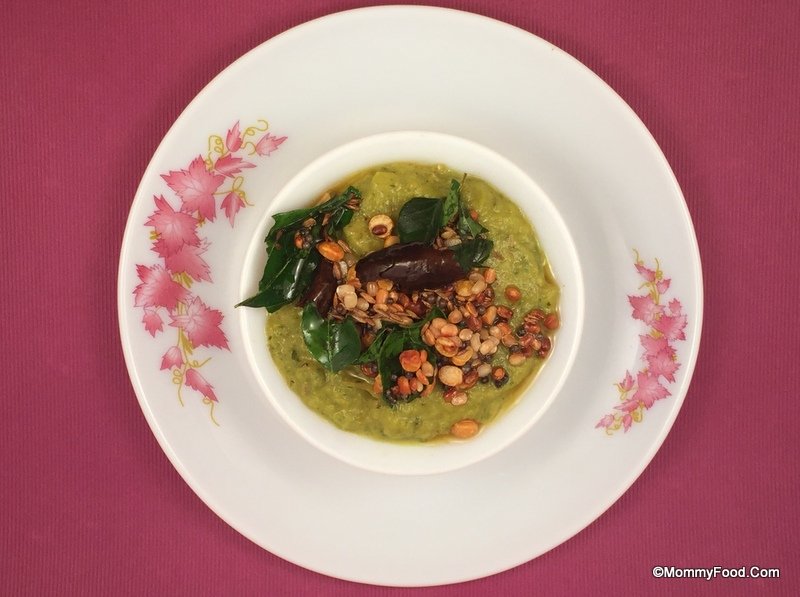 Mouth watering Ridgegourd Chutney is ready to serve. Tastes good with plain white or brown Rice and for more taste add little Ghee to it :)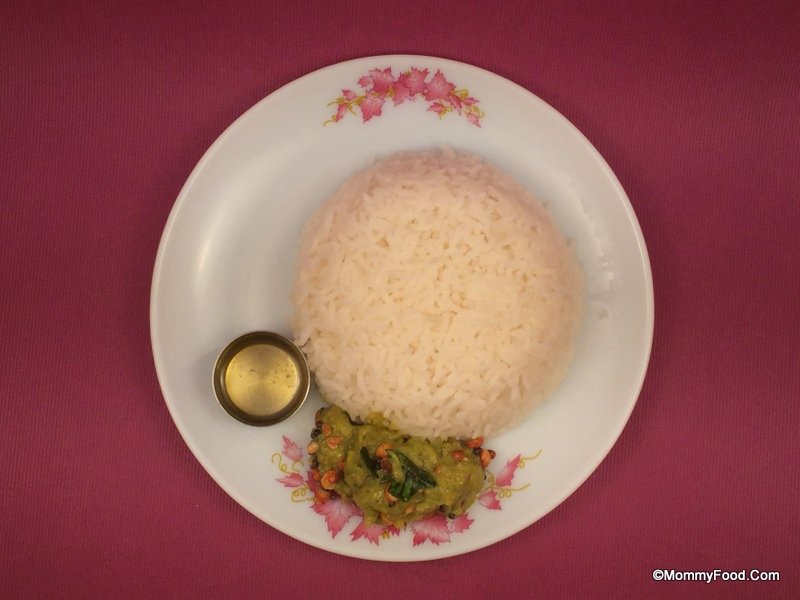 Note : Can add chopped Onions to the chutney if interested.