Saggubiyyam Kichidi | Tapioca Pearls Snack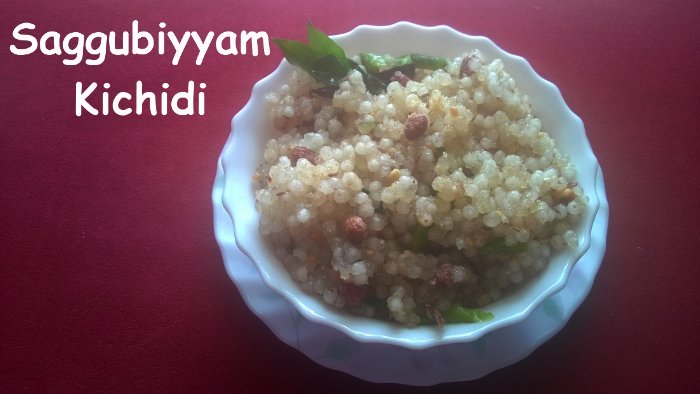 Saggubiyyam kichidi is an easy to prepare snack. Tapioca Pearls (Saggubiyyam) is a rich source of carbohydrate & easy to digest. This food is also a preferred when breaking a fast on Navarathri, Shivarathri, Eekaadasi as it supplies instant energy

The soaking time of Saggubiyyam varies with its variety, 2-3 hours is fine for most. Certain varieties of Saggubiyyam do not require soaking, just dip the Saggubiyyam in water for some time & and thats it. But it requires little experience to get perfect texture in the Saggubiyyam. Here are the step by step instructions.
Soaking time: 2 hours
Preparation Time : 10 minutes
Cooking time: 20 minutes
Serves : 2


Ingredients

Saggubiyyam (Sago or Tapioca Pearls) : 1 Cup (250ml measuring Cup)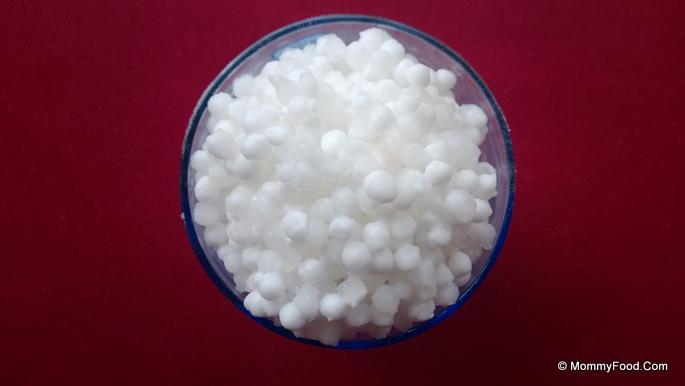 Pallilu (Ground Nuts) : 1/2 Cup (250 ml measuring Cup)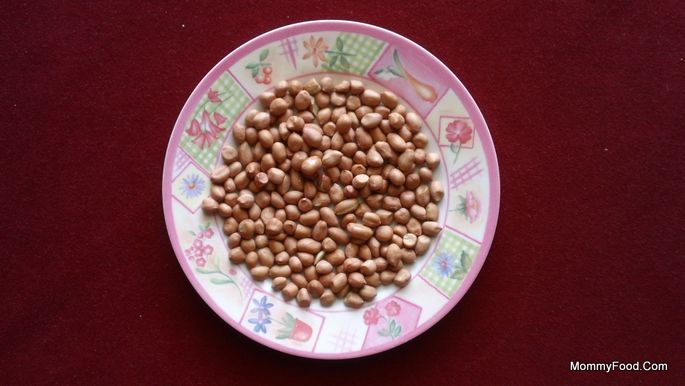 Jeelakarra (Cumin Seeds) : 1 tsp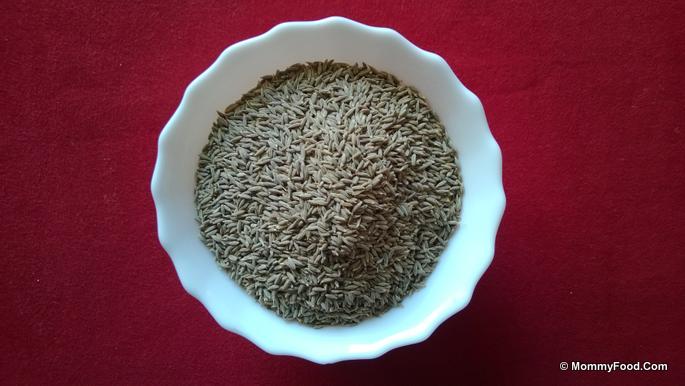 Minapappu (Black Gram) : 1 tsp


Karivepaku (Curry Leaves) : 1 stem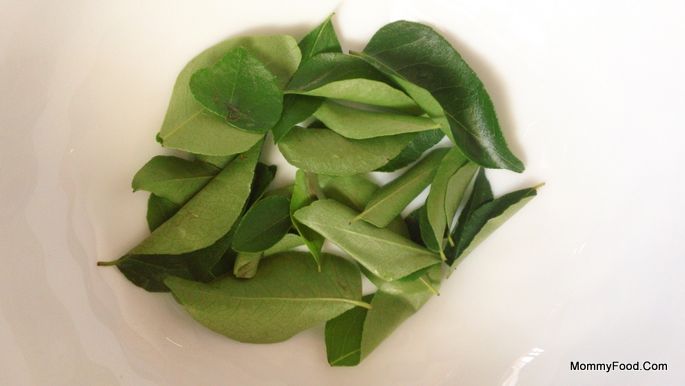 Pachimirapa (Green Chillies) : 4-5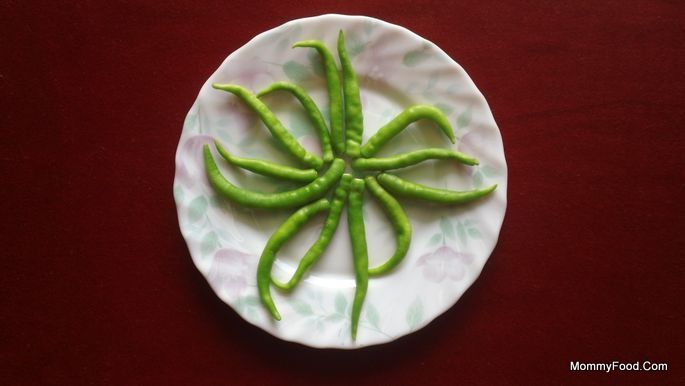 Endumirapa (Dry Red Chillies) : 1 or 2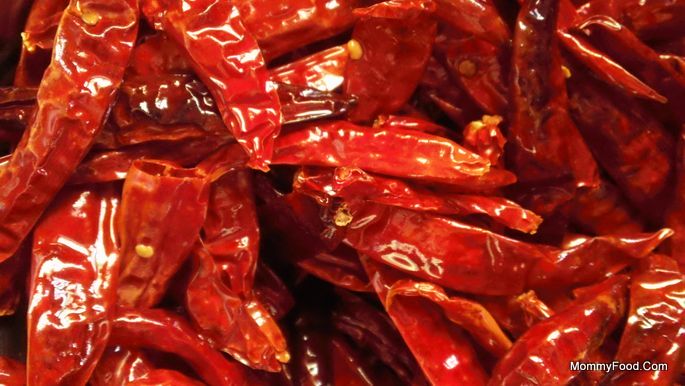 Oil : 2-3 tsp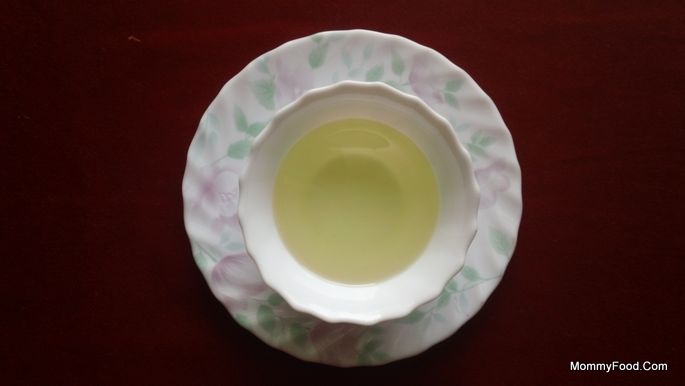 Salt : To taste

Procedure
Step 1 :
Soak Saggubiyyam for 2 hours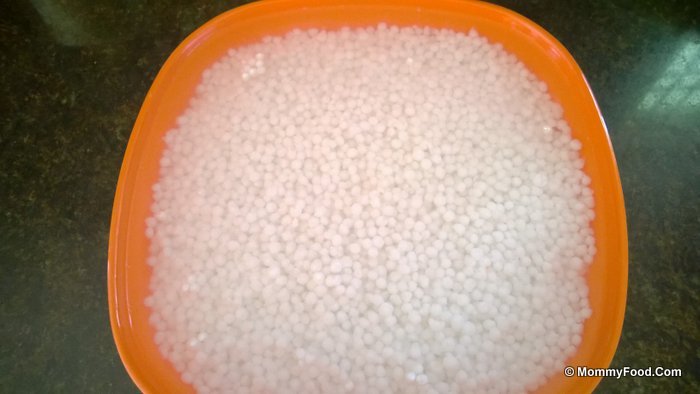 Step 2 : Fry 3/4Th Ground nuts in a pan & let it cool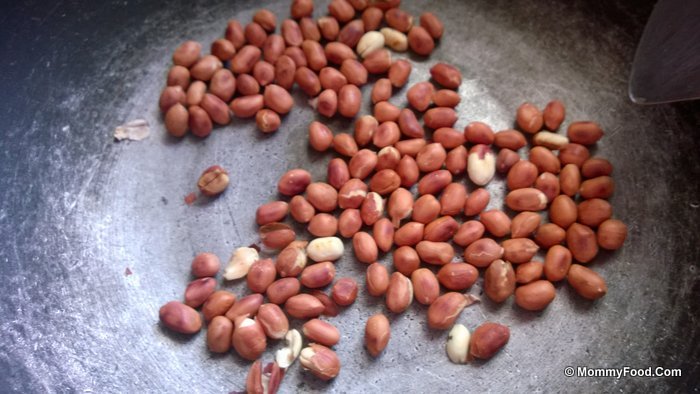 Step 3 : Drain the water and leave it for half an hour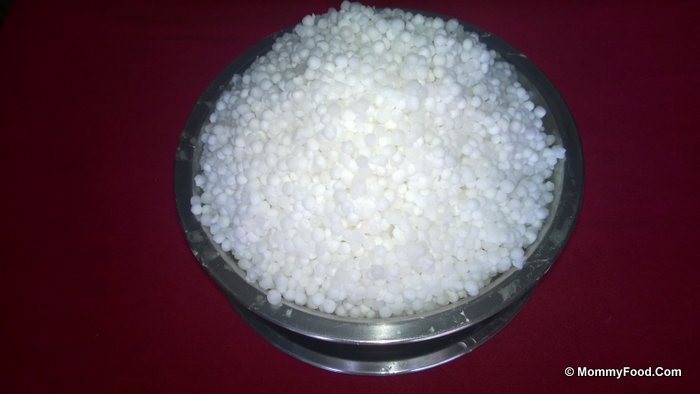 Step 4 : Blend fried Ground Nuts into semi powder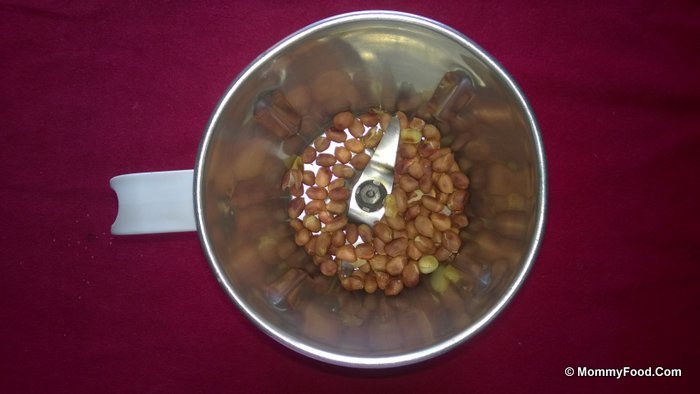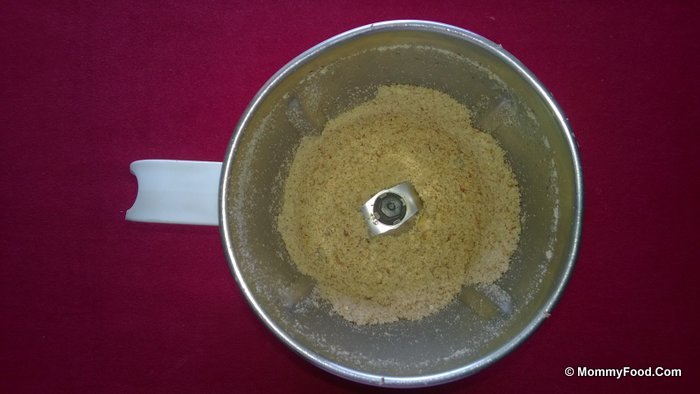 Step 5 : Cut Green Chillies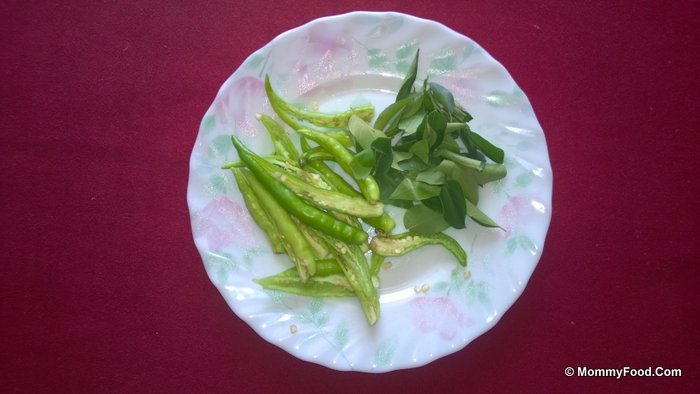 Step 6 : Heat 2-3 tsp Oil in the pan, fry remaining Ground Nuts for 2 min in high flame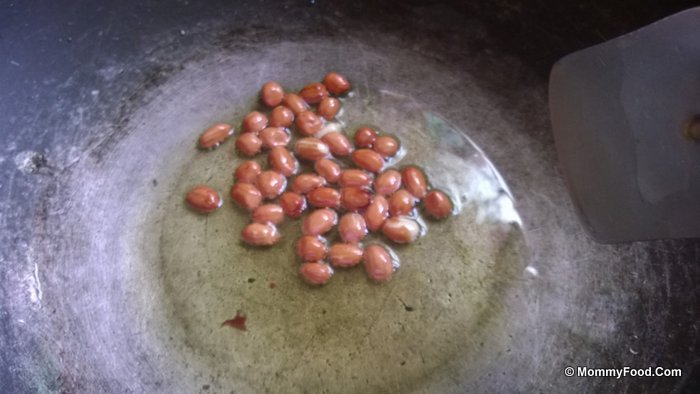 Step 7 : Fry 1 tsp Black Gram, after few seconds, add Dry Red Chillies, immediately add Cumin Seeds, add Curry Leaves and Green Chillies. Fry for 5 min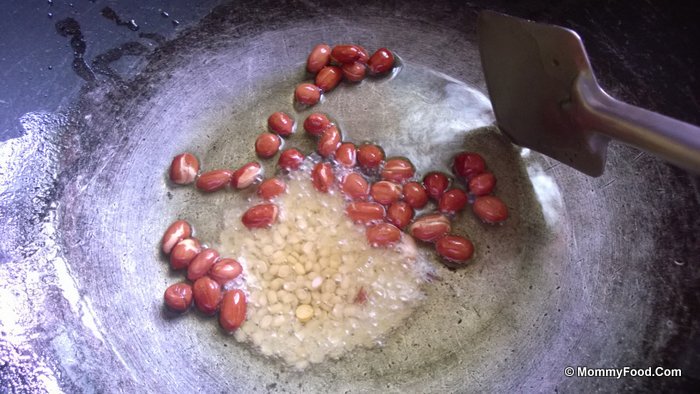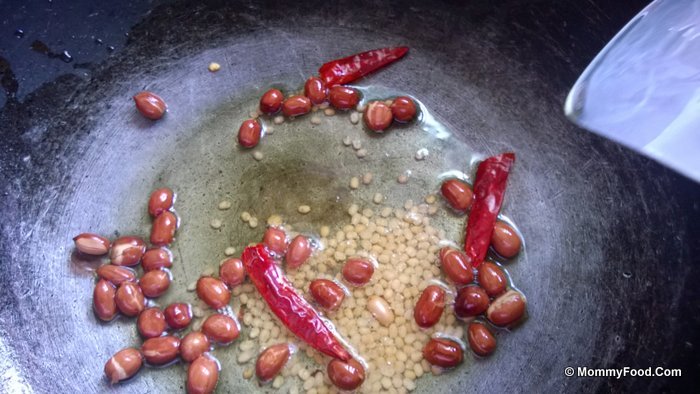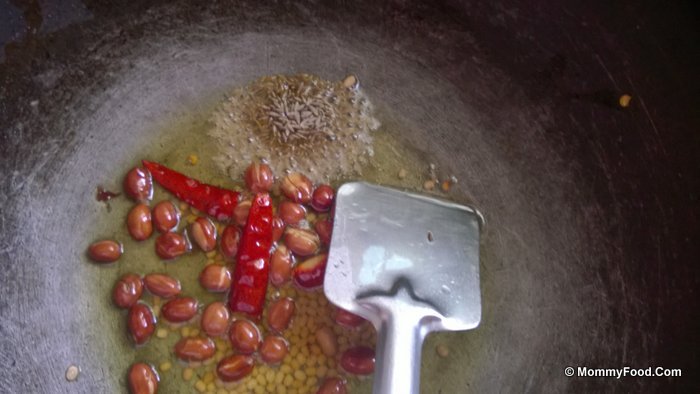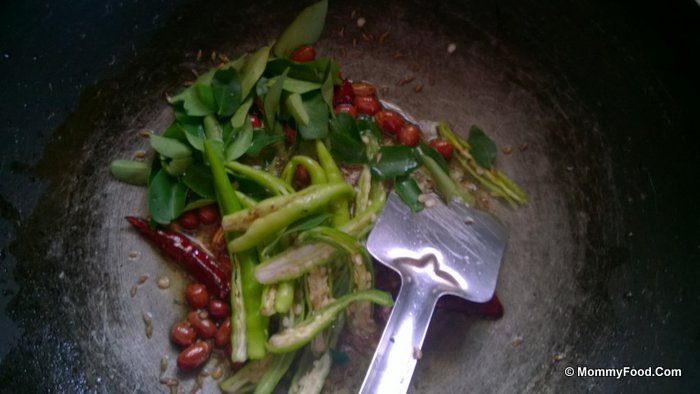 Step 8 : Add Saggubiyyam to it, mix thoroughly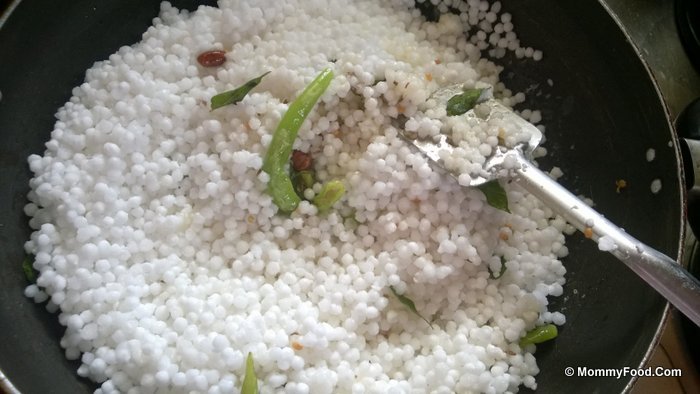 Step 9 : Add 1 tsp salt, mix thoroughly and taste it (if required add salt). Fry for 5 min in medium flame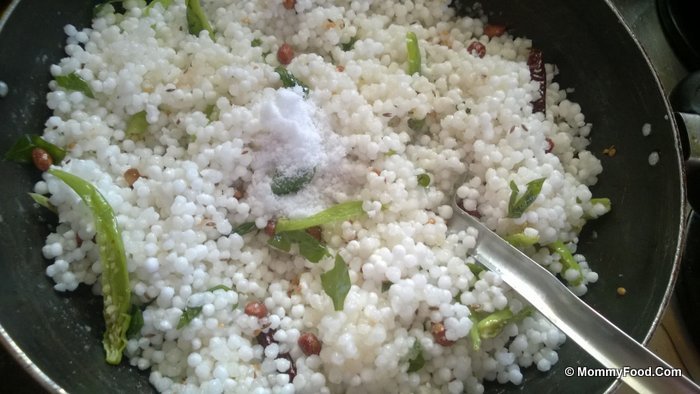 Step 10 : Add blended Ground Nut powder and mix . Fry for 5 min in medium flame by moving it once in 2 min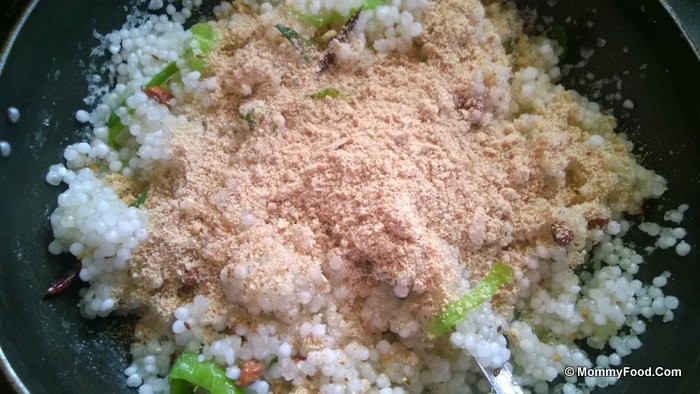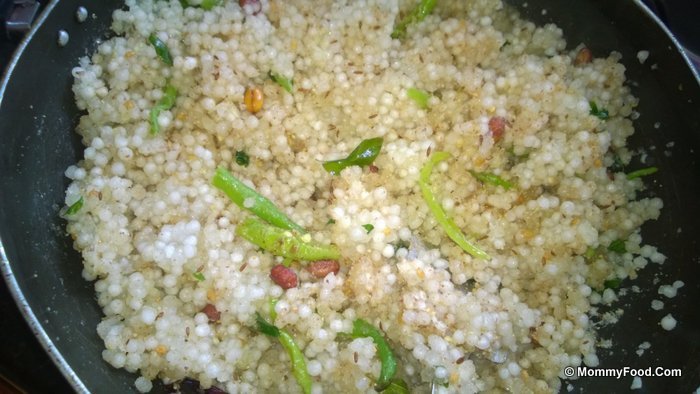 Turn off the flame

Hot and Yummy Saggubiyyam Kichidi or Tapioca Pearls Snack is ready to serve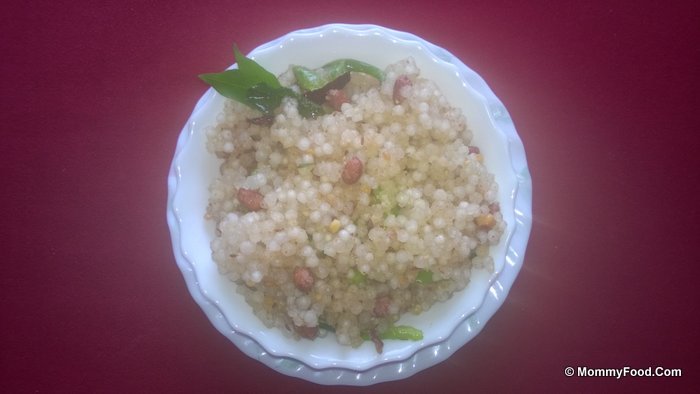 Tastes good when it is hot

Note : According to your taste you can also add chopped boiled Potatoes to it after Step 7 and fry for 2-3 min before adding Saggubiyyam