Palak Paneer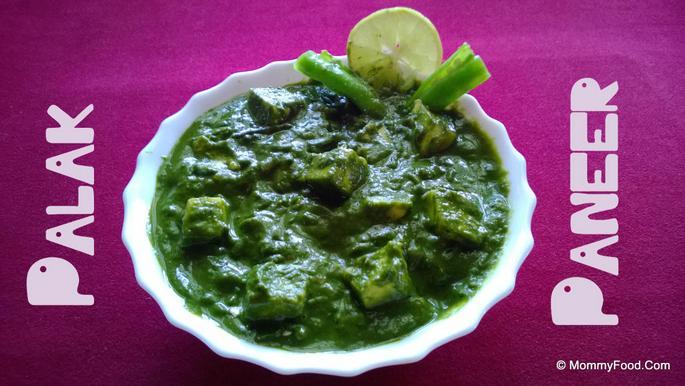 Preparation time: 15 minutes
Cooking time: 20 minutes
Serves: 5
Main ingredients: Paneer and spinach
Course: Main 
Ingredients (Serves 5)

Palakura (Spinach) : 2 bunches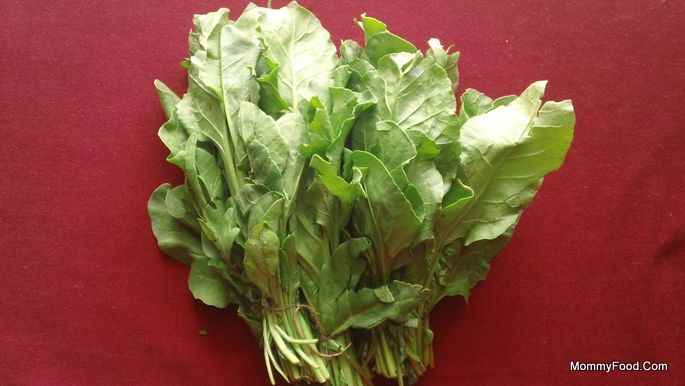 Paneer : 200 grams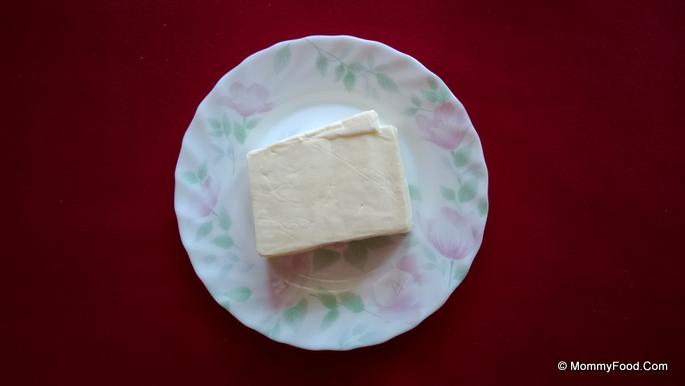 Ullipayalu (Onions) : 2

Pachimirapa (Chillies) : 2


Lavangalu (Cloves) : 2

Dalcina Chakka (Cinnamon) : 2

Dhaniyalu (Corriander Seeds) : 1 tsp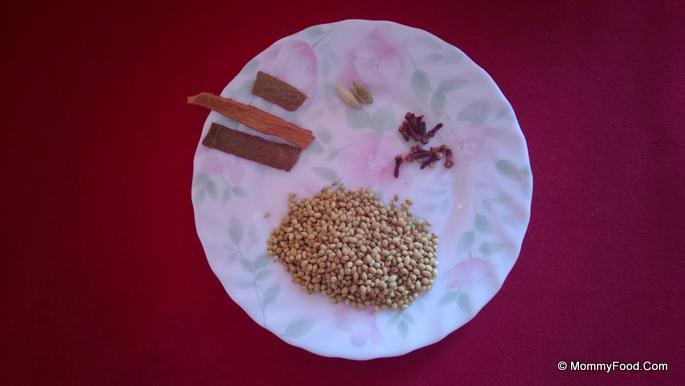 Karam (Red Chilly Powder) : 1 tsp


Pasupu (Turmeric Powder) : 1 Pinch

Kothimeera (Corriander Leaves) : 1/4 Cup

Pudina (Mint Leaves) : 1/4 Cup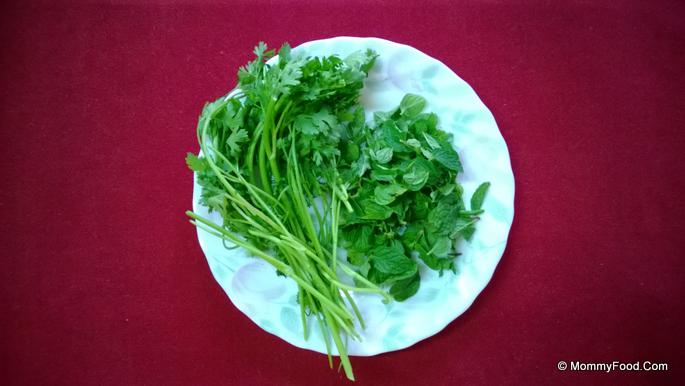 Allam Velulli (Ginger Garlic) Paste : 1 tsp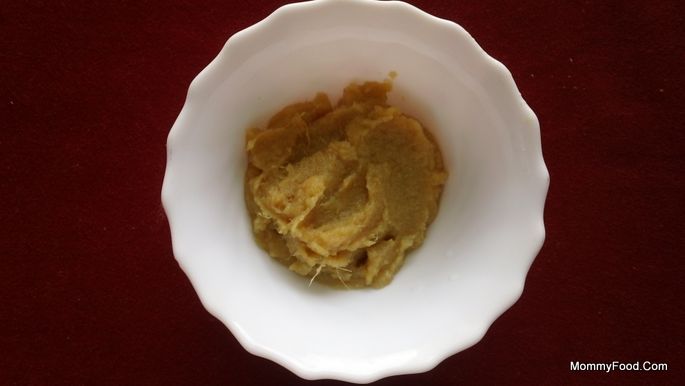 Miriyala Podi (Pepper Powder) : 1/4 tsp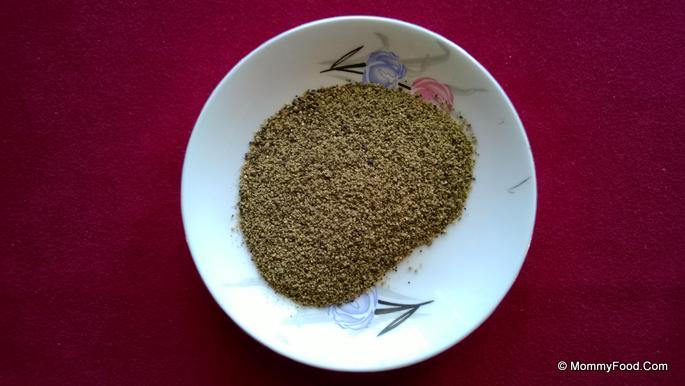 Sugar : 1 Pinch

Lemon : 2 Drops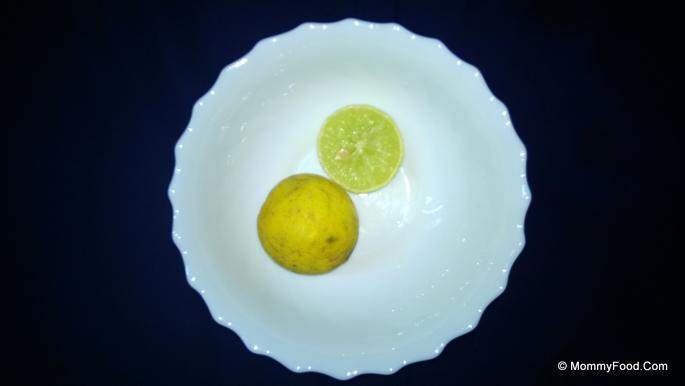 Salt : As per Taste

Oil : 1 tsp

Procedure
Step 1 :
Cut the Paneer and Spinach in to small pieces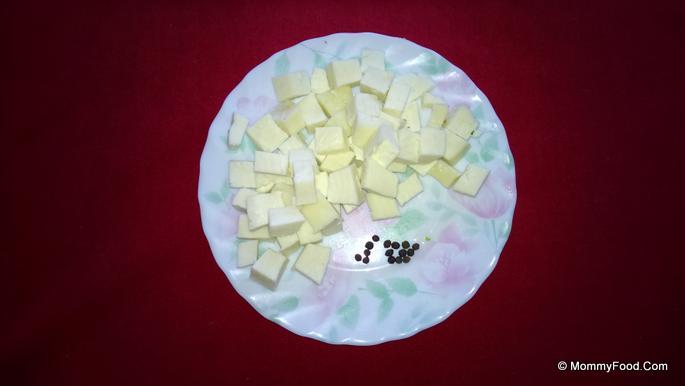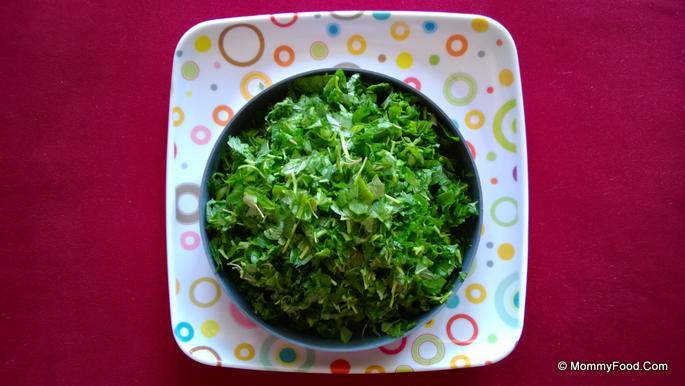 Step 2 : Add little Salt to 1 glass of Water and boil, off the flame add Paneer Pieces in boiled water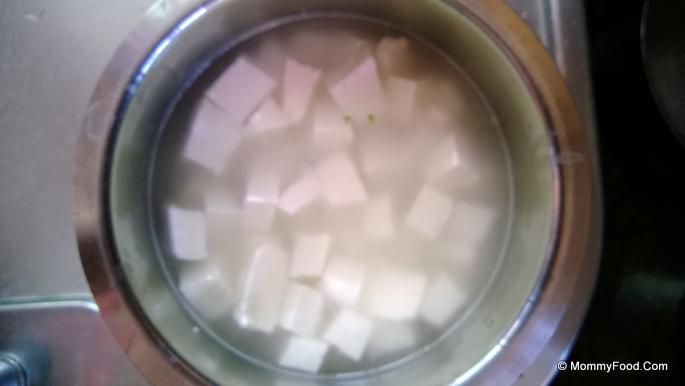 Step 3 : After 5 min Strain Paneer from water


Step 4 : Heat 1 tsp oil in a Pan and cook Spinach Leaves by adding Mint Leaves and Corriander Leaves. Close Pan and let it cook in low flame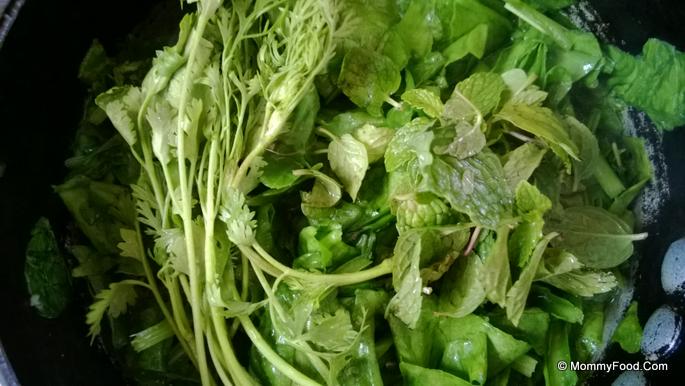 Step 5 : Heat 1 tsp Oil in another Pan, fry Cinnamon, Cloves, Onions and Chillies for 5 min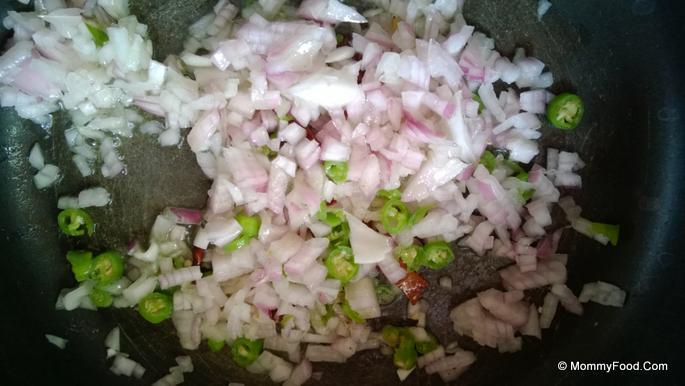 Step 6 : Add 1 tsp Ginger Garlic Paste in the Pan. (Off the flame once Spinach is cooked in another Pan)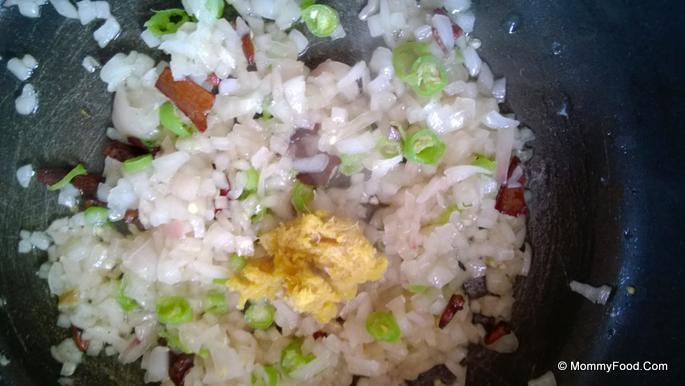 Step 7 : Add a pinch of Turmeric Powder, 1 tsp Salt and Karam to fried onions. Keep mixing for 1 min then add 1/4 tsp Pepper Powder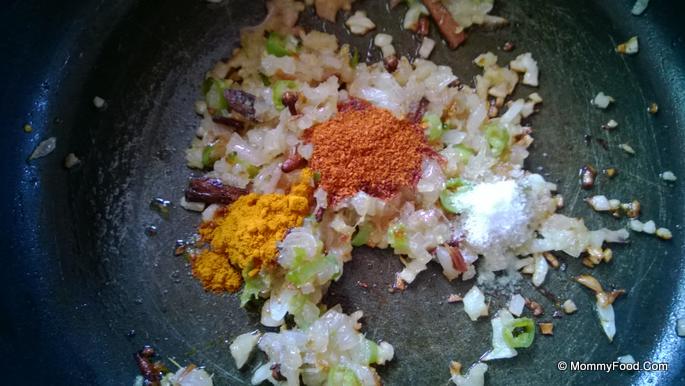 Step 8 : Add Spinach Paste in Pan , also add 1 glass of water and close the pan. Let it cook for 5 min in medium flame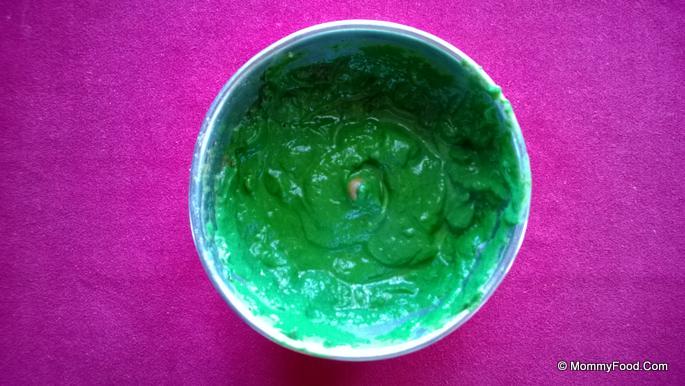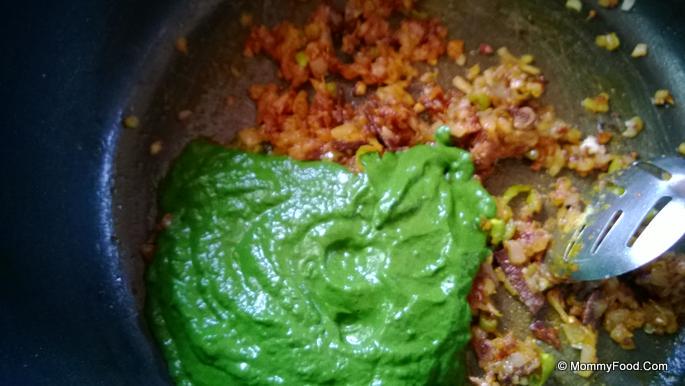 Step 9 : Mean while fry Corriander Seeds and blend them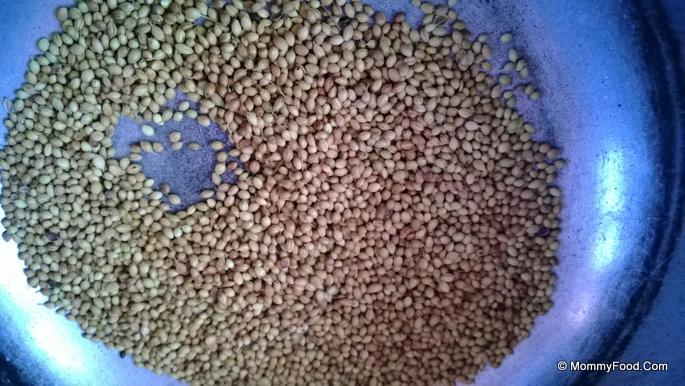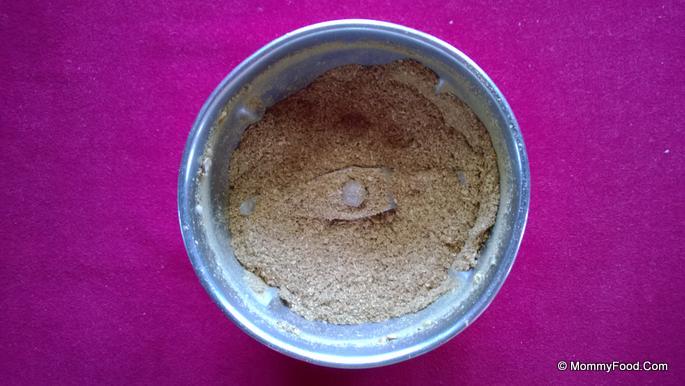 Step 10 : Add Paneer pieces, Corriander Seeds Powder in cooking pan and close it. Off the flame after 5 min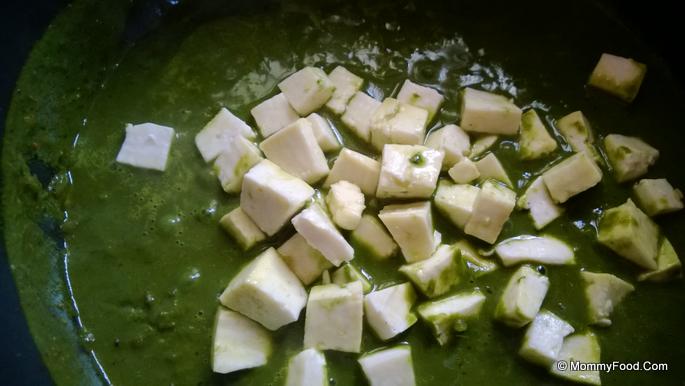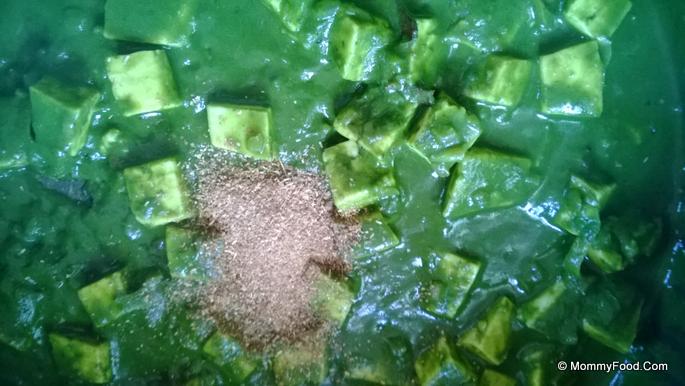 Now add 2 drops of Lemon Juice, 1 pinch of Sugar to Curry and take it in to serving bowl.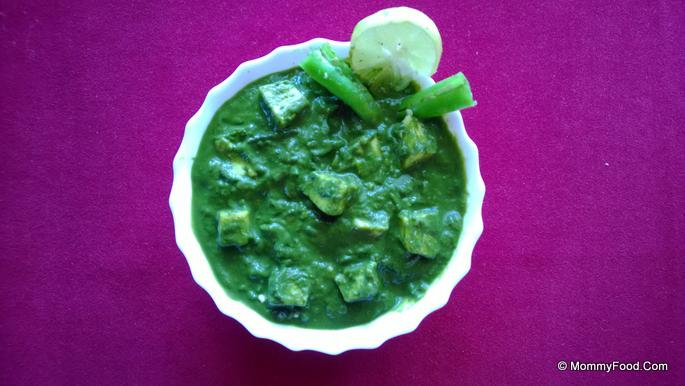 Palak Paneer is ready to serve :)

Tastes good with Poori, Chapathi, Pulka, Biryani, Naan