Pachi Maamidikaya Kura | Maamidi Kootu | Tempered Mango Recipe | Aam Ka Tadka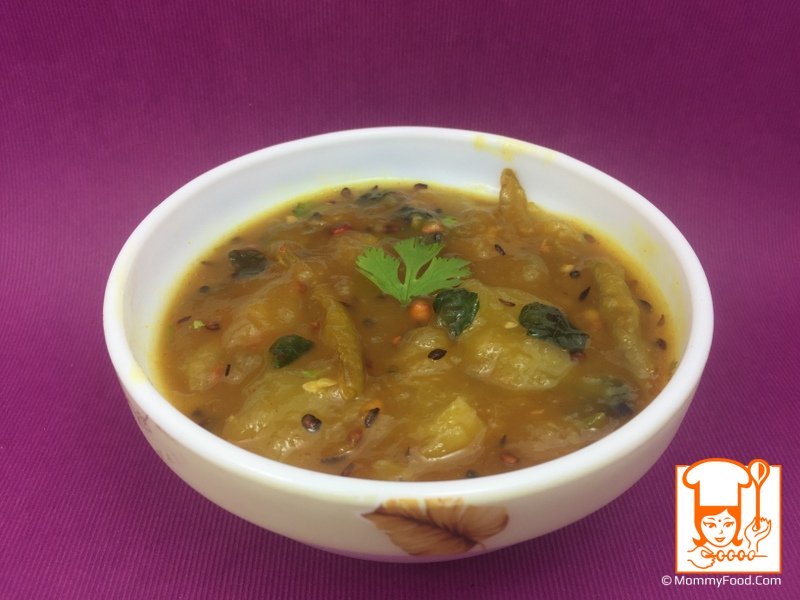 Mamidi kootu is a simple dish prepared by Mrs. Lakshmi. This is very tasty and tangy made with raw mango. This dish is a good combination with steamed white rice. We can feel sweetness and sourness together. Here are the step by step instructions.
Preparation time: 2 minutes
Cooking time: 20 minutes
Yield: Serves 3-4
Course: Main
Main ingredient: Mango
1 Bowl measurement: 250 ml
Ingredients
Raw Mango: 1 or 1 bowl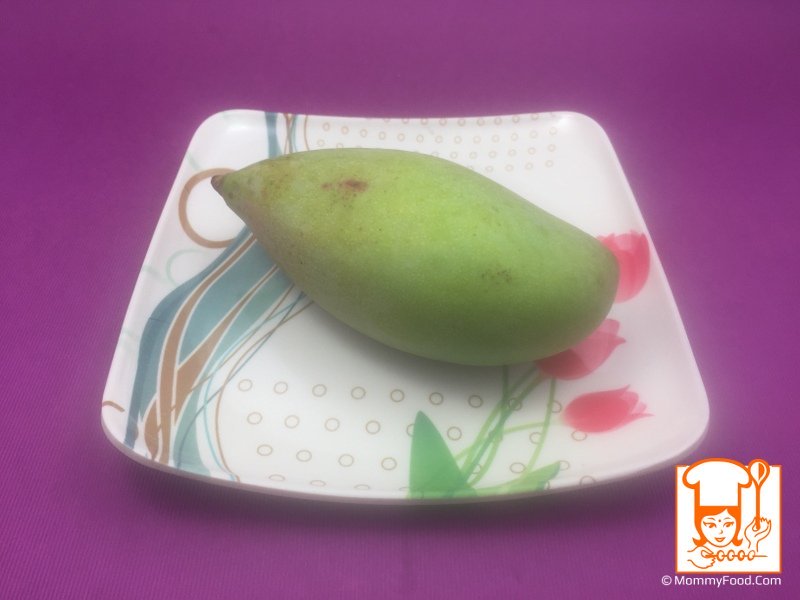 Mashed Jaggery: 4 tbsp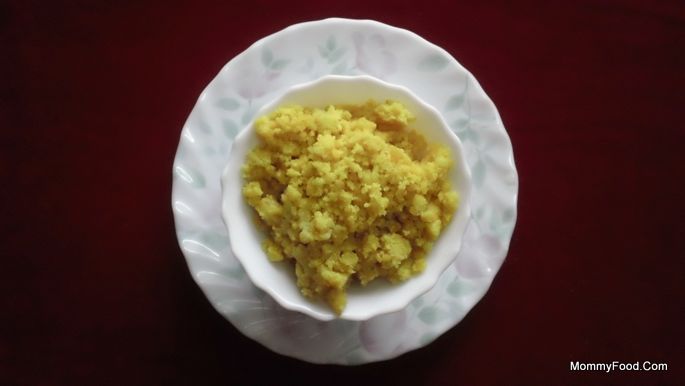 Sliced green chillies (pachimirapa): 4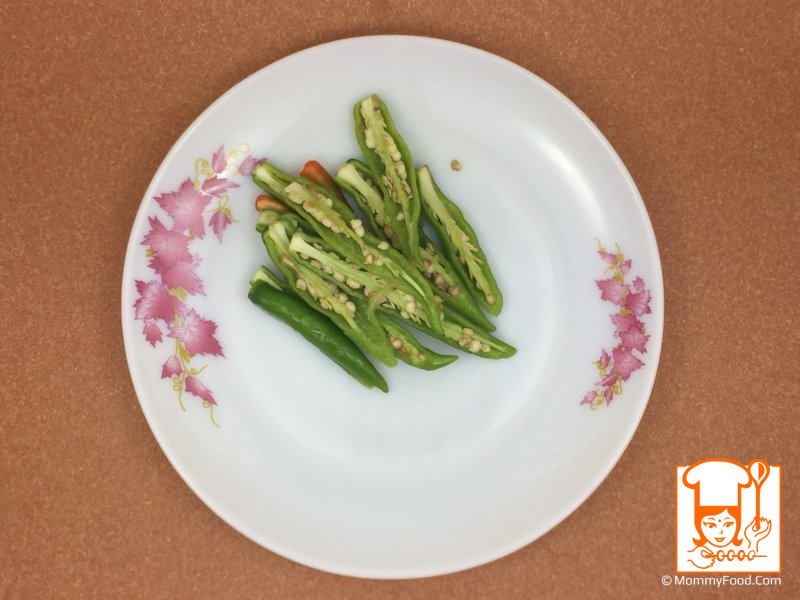 Turmeric powder (pasupu): 1/4 tbsp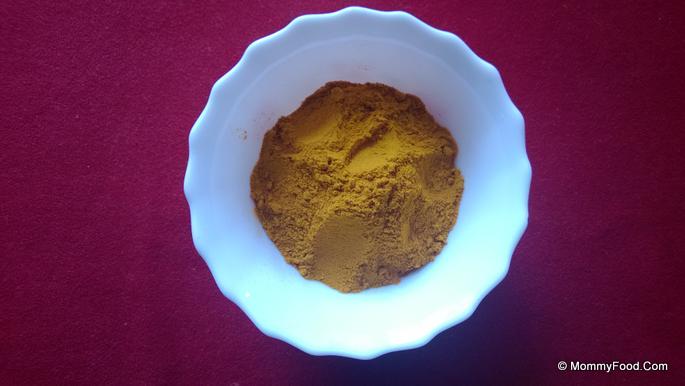 Red chilly powder (kaaram): 1/2 tbsp

Cumin seeds powder (jeelakarra podi): 1/2 tbsp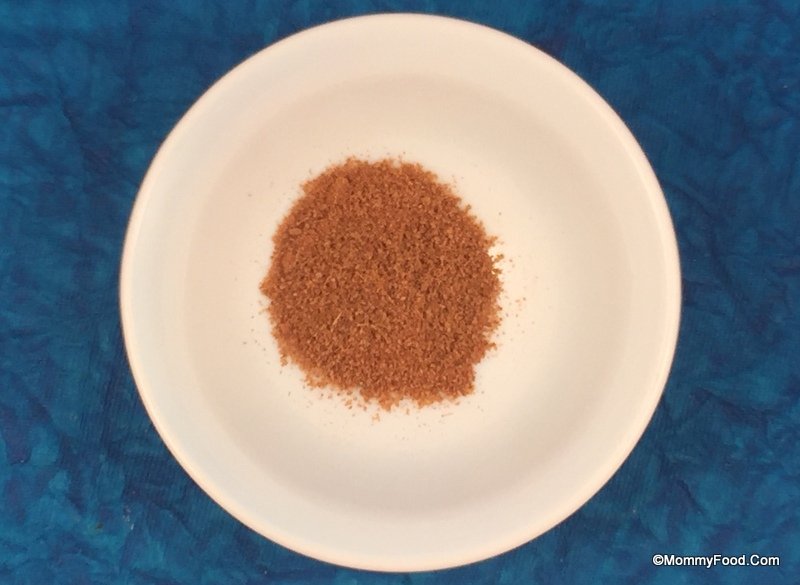 Salt: As required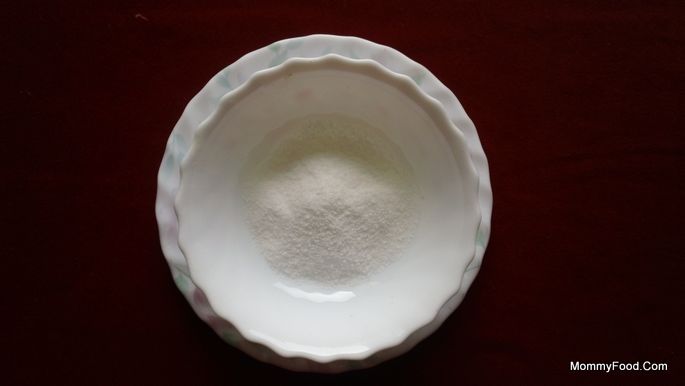 Clarified butter (neyyi, ghee): 1 tbsp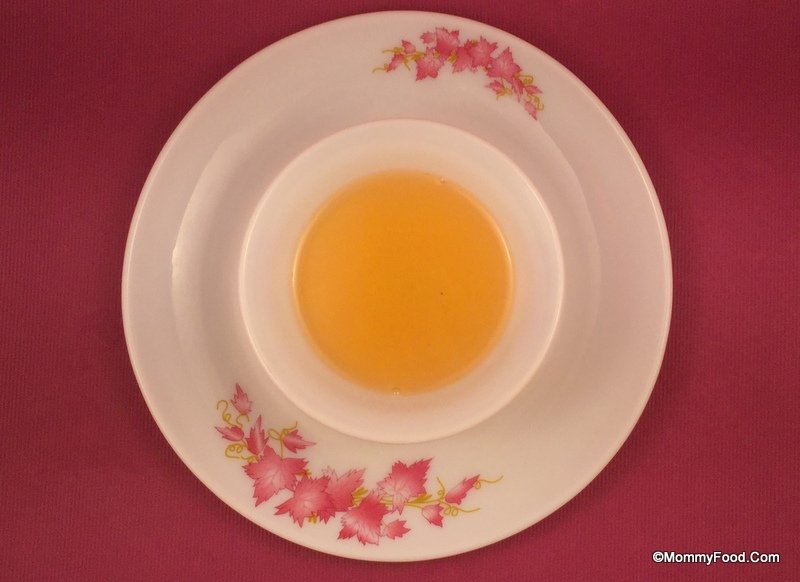 Chopped coriander leaves: Few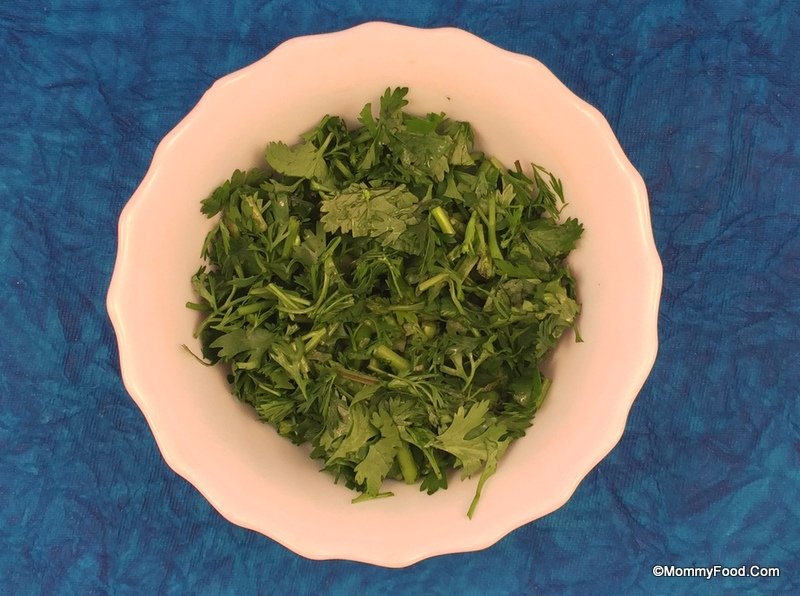 For talimpu or tempering or tadka
Dry red chilly: 1, bengal gram: 1/2 tbsp, black gram: 1/4 tbsp, cumin seeds: 1/4 tbsp, mustard seeds: 1/4 tbsp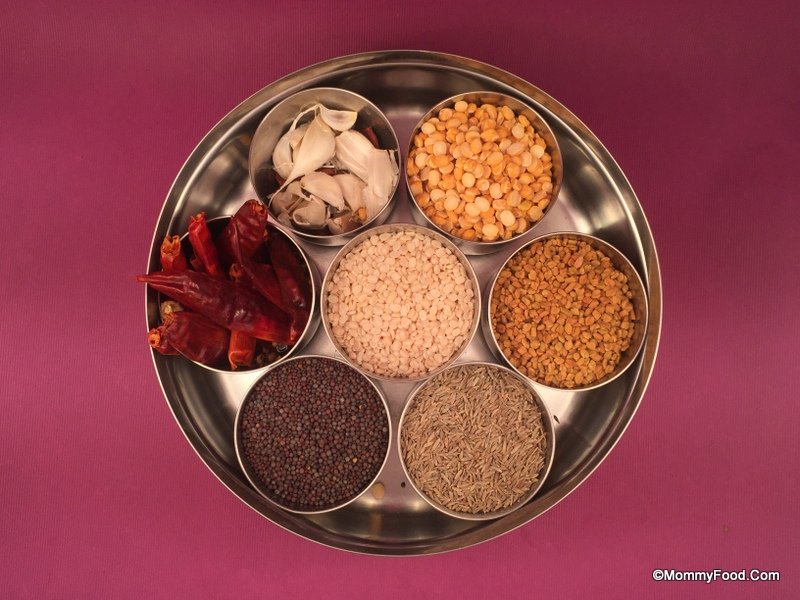 Curry leaves: Few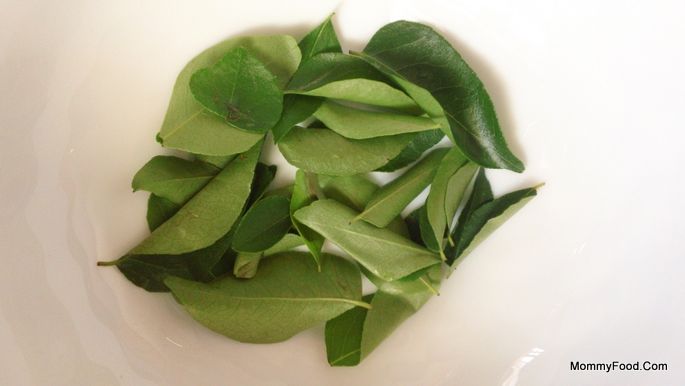 Water: 50 ml

Procedure
Step 1: Peel the raw mango, remove the seed in it and cut it into big pieces.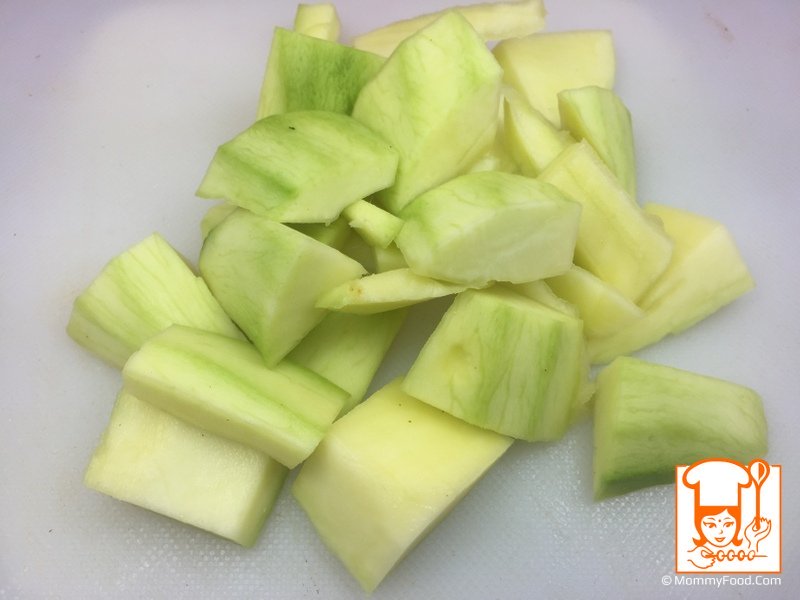 Step 2: Add 1/4 bowl water to mango pieces (mamidi mukkalu munagali)

Step 3: Cook the mango pieces and green chilly slices in low flame up to 5-6 minutes till the water gets evaporated. Don't mix it until it cooks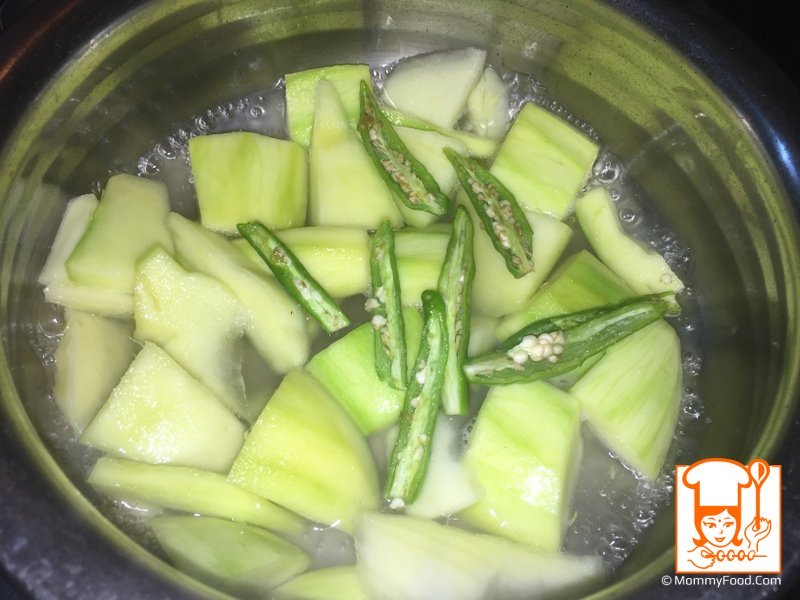 Step 4: Add and mix 4 tbsp mashed jaggery to it and cook for 2-3 minutes in low flame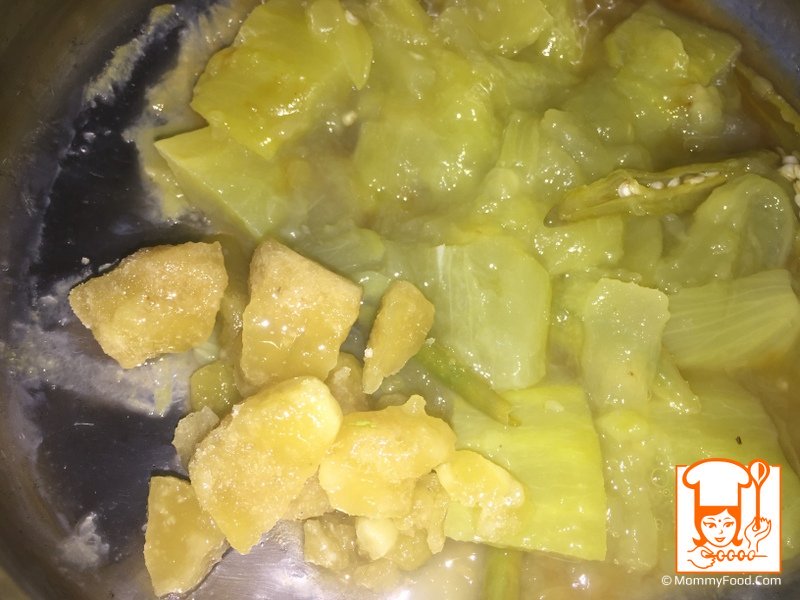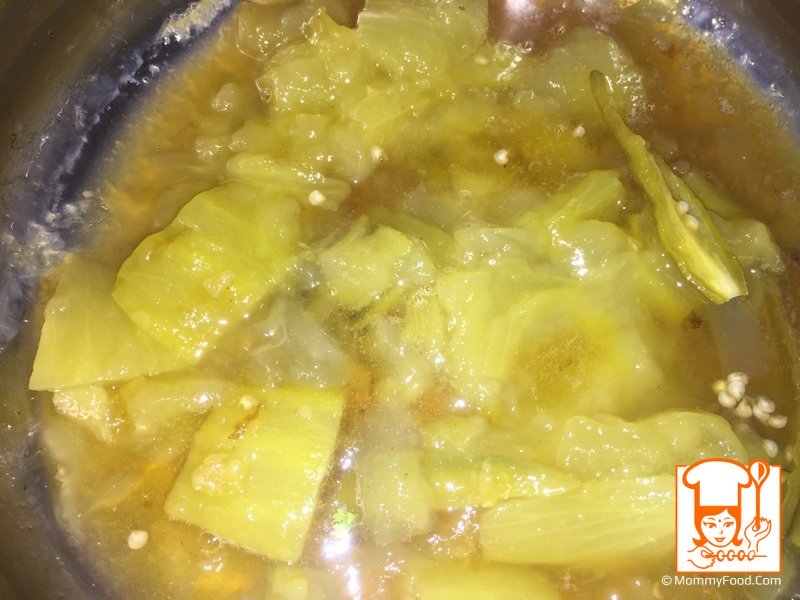 Step 5: Add salt and red chilly powder to it and cook for a minute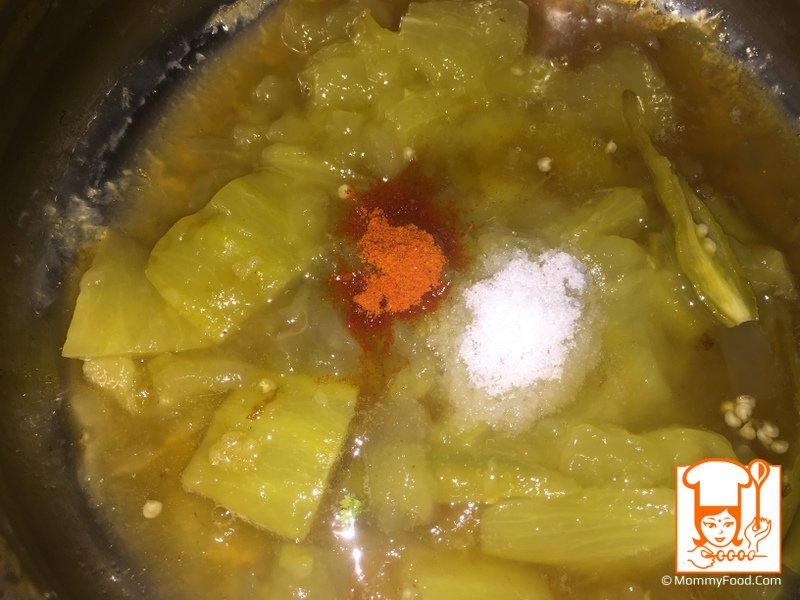 Before turning off the flame, taste it. If mango is sour, then add more jaggery to it. Turn off the flame.
Step 6: Give talimpu or for tempering or tadka
Heat 1 tbsp clarified butter (neyyi, ghee) and add one by one immediately in low flame
Bengal gram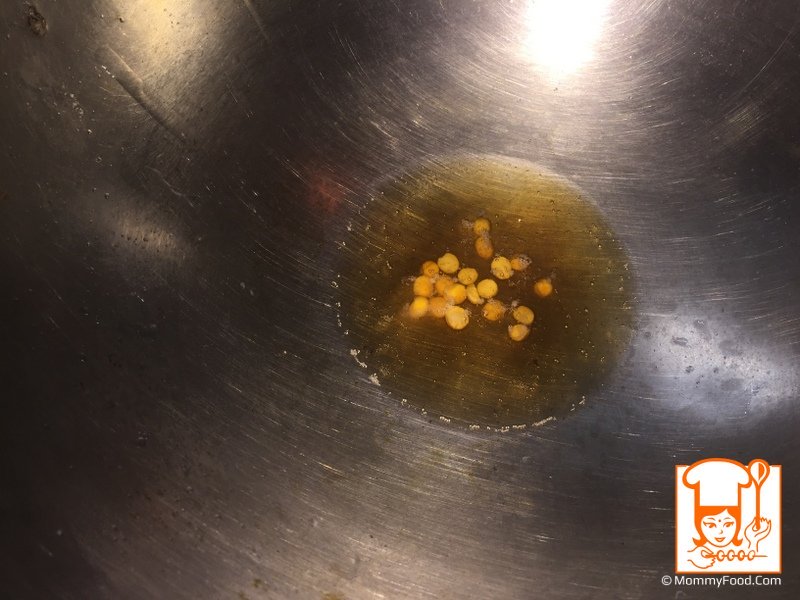 Black gram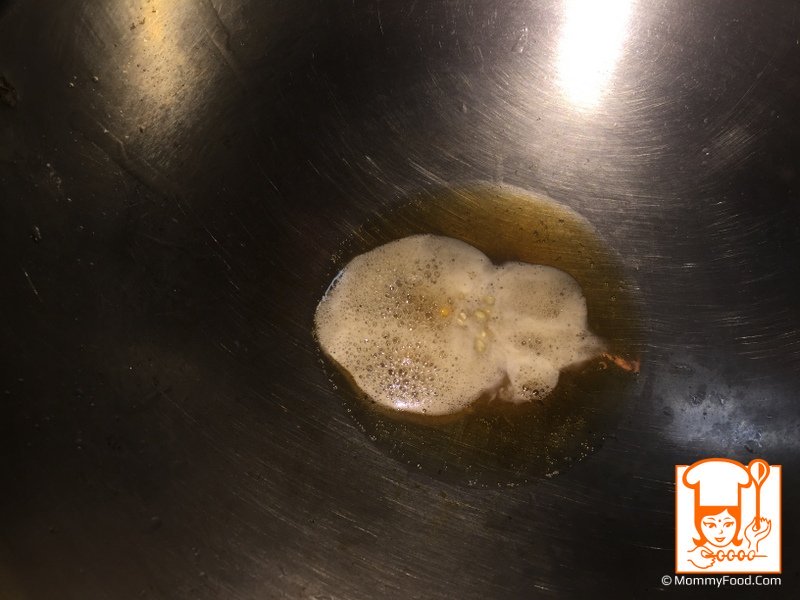 Mustard seeds


Cumin seeds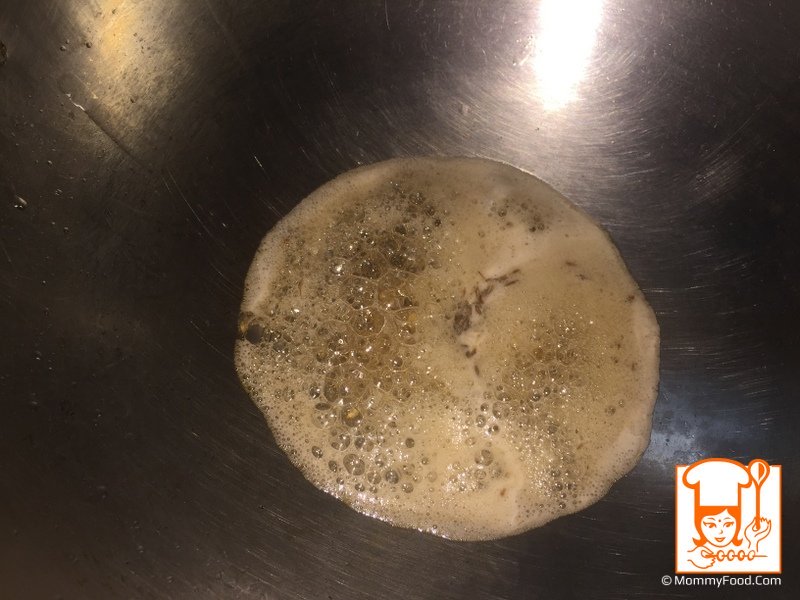 Dry red chilly split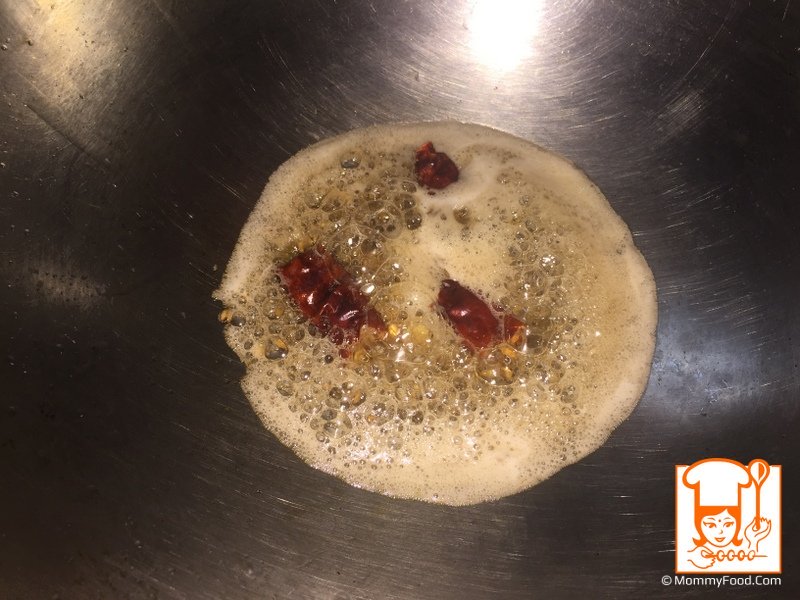 Curry leaves and turmeric powder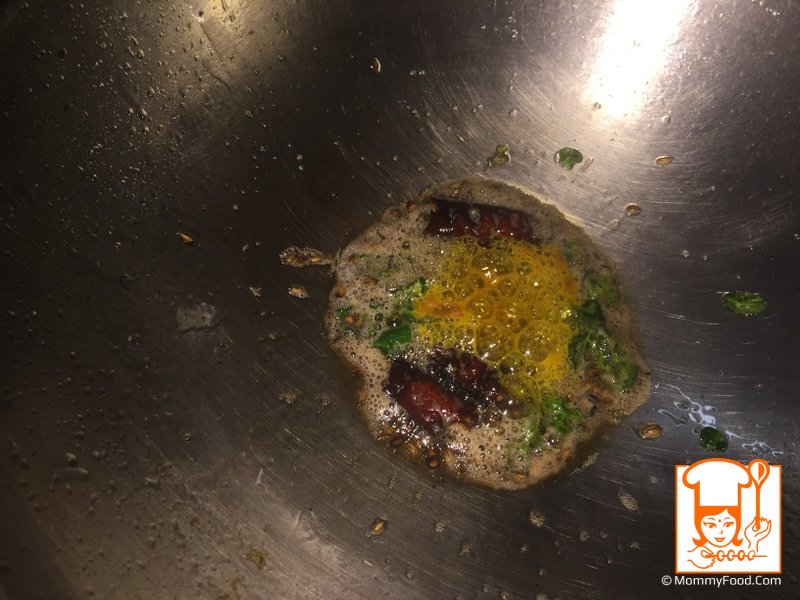 Cumin seeds powder


Immediately add cooked mango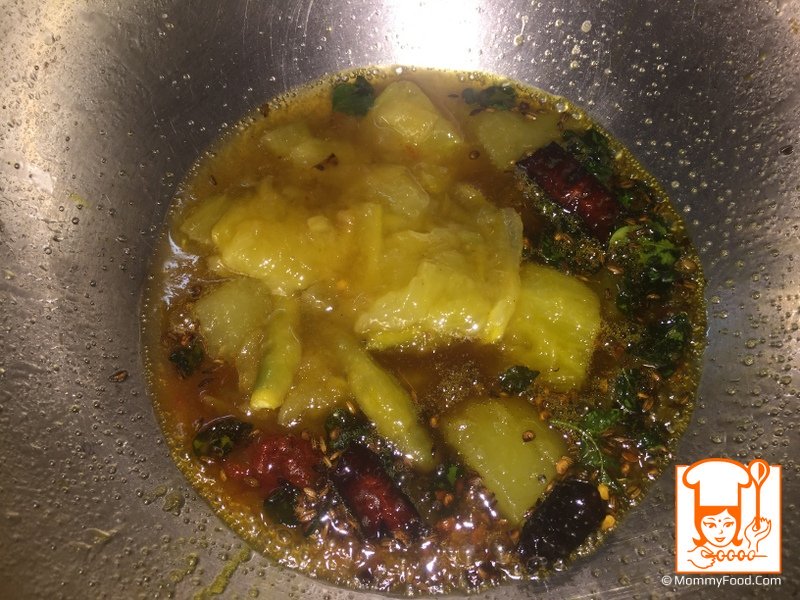 Mix thoroughly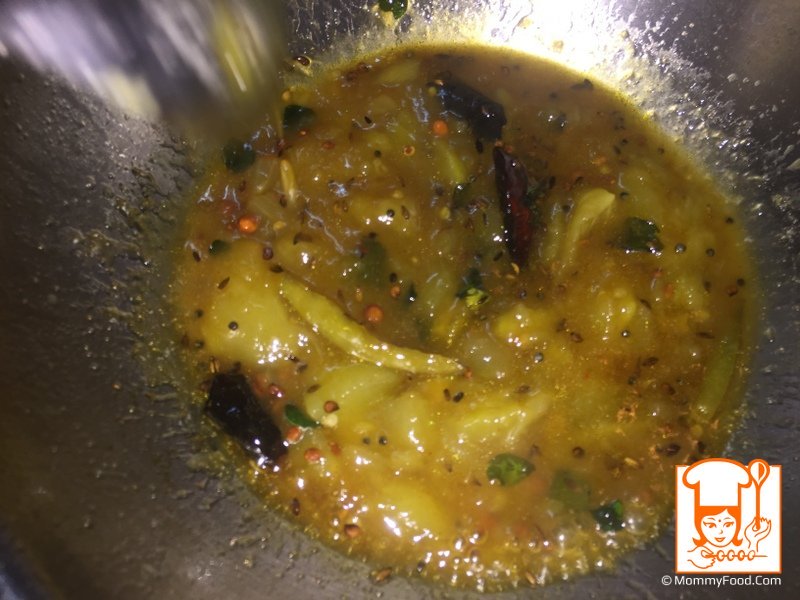 Turn off the flame and add chopped coriander leaves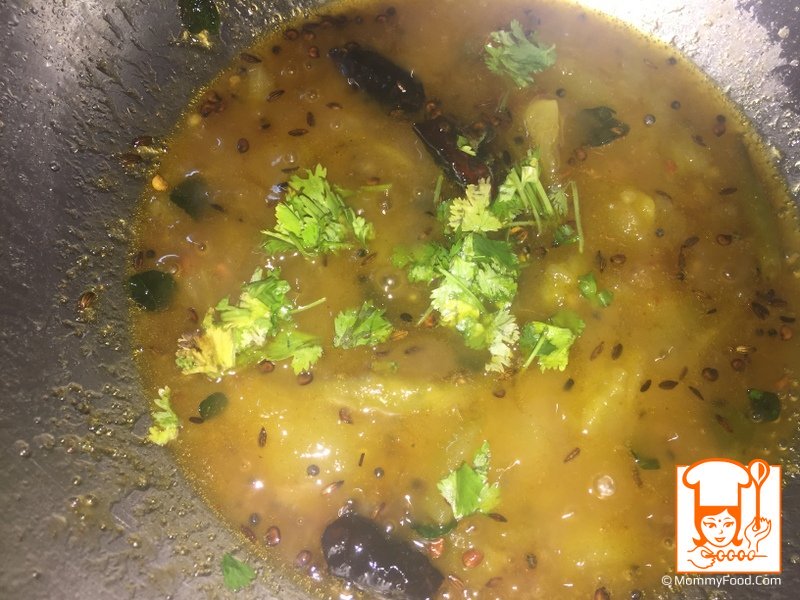 Hot and sour mango curry is ready to serve :)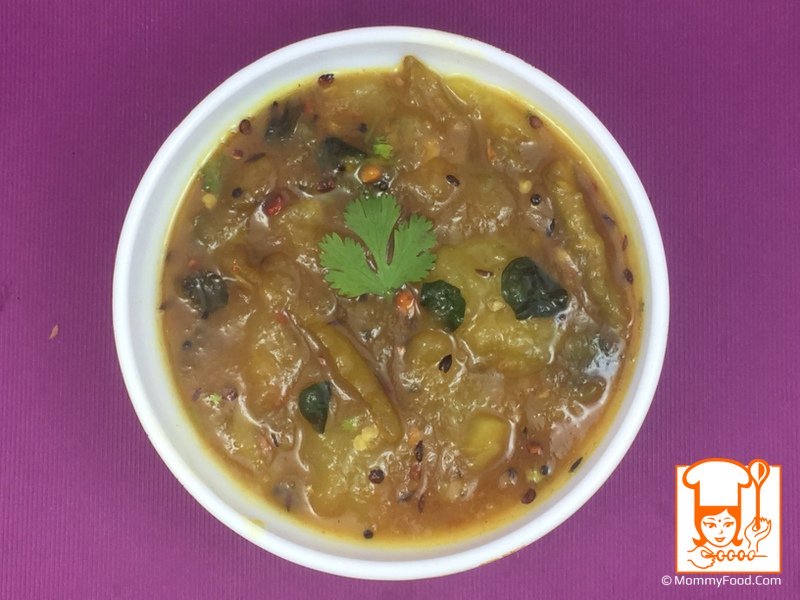 Serve hot with hot steamed white rice and enjoy the delicious taste of mango curry.