Avalakki Uttapam | Pan Cake With Flattened Rice | Atukula Oothappam | Poha Uthappa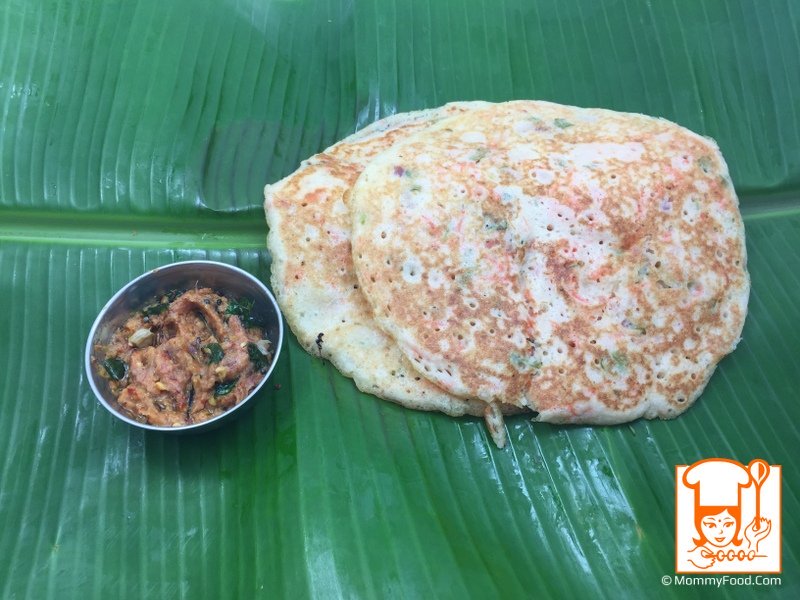 Uttapam is a thick pancake dish from South India. Uttapam is made with toppings such as onions, chillies, tomatoes, capsicum and cabbage. It is often eaten with sambar or chutney. In this, Mrs.Lakshmi made this special uttapam with rice and uncooked flattened rice flakes (atukulu, avalakki, poha, beaten rice). Here are the step by step instructions.
Soaking time: 3 hours
Fermentation time: 4 hours
Preparation time: 10 minutes
Cooking time: 2 minutes per uttapam
Course: Breakfast
Main ingredients: Rice, flattened rice, butter milk
Ingredients
White rice: 1 bowl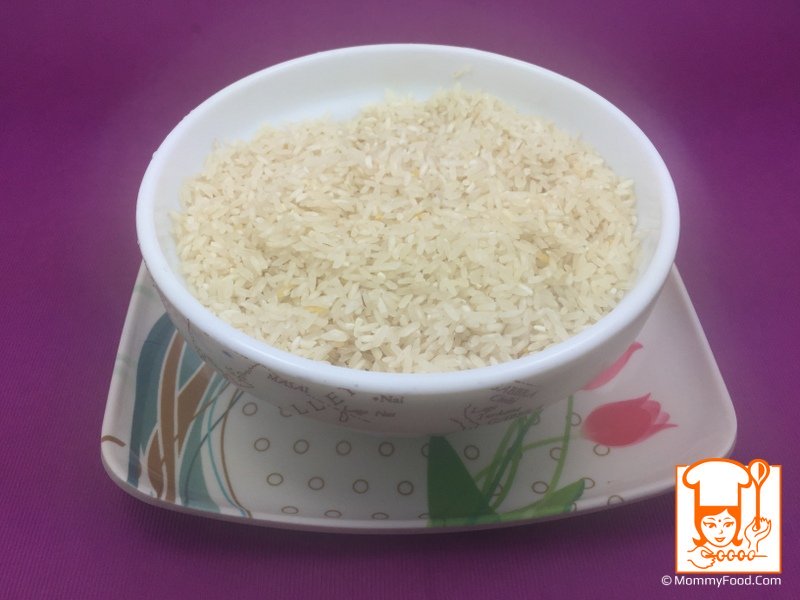 Flattened rice flakes: 3/4 bowl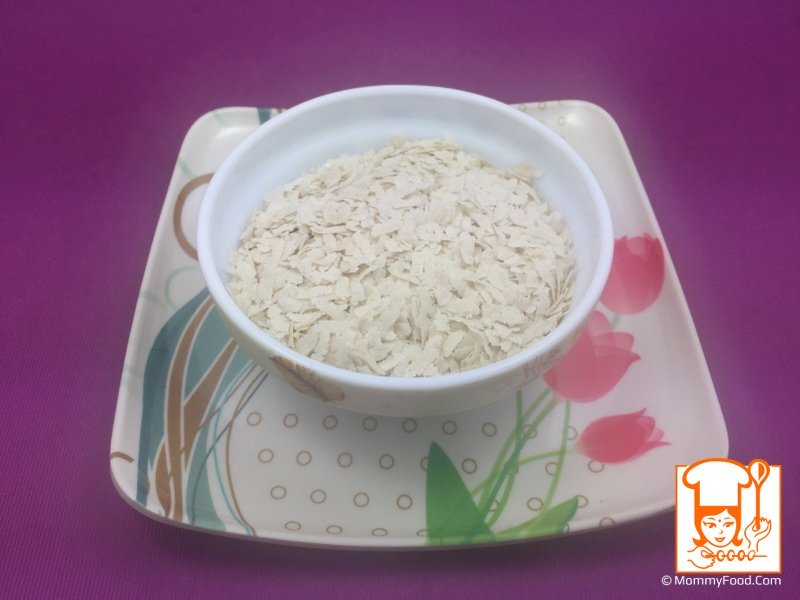 Buttermilk (majjiga): 2 bowls approximately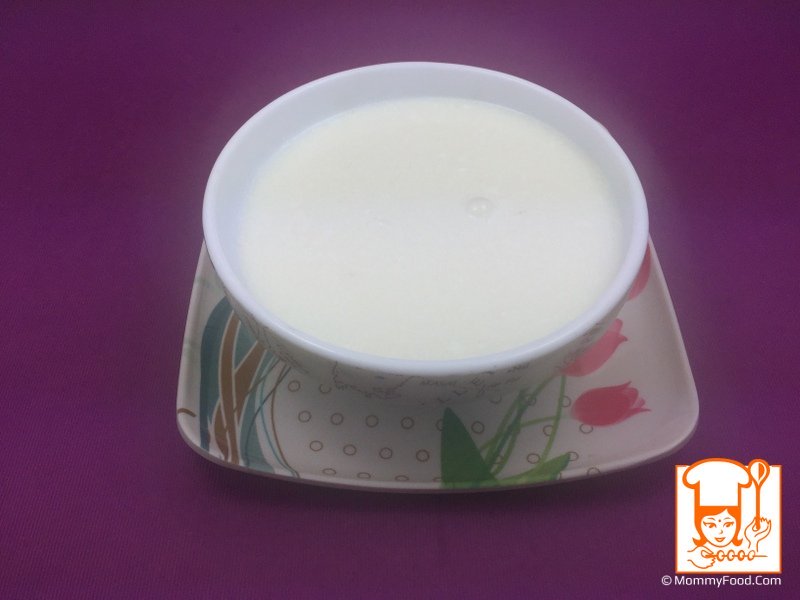 Green chillies: 7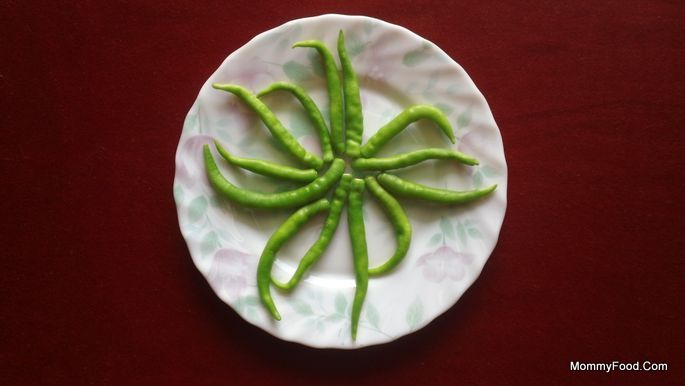 Grated carrot: 1/2 bowl, chopped onions: 1/4 bowl, coriander leaves: Few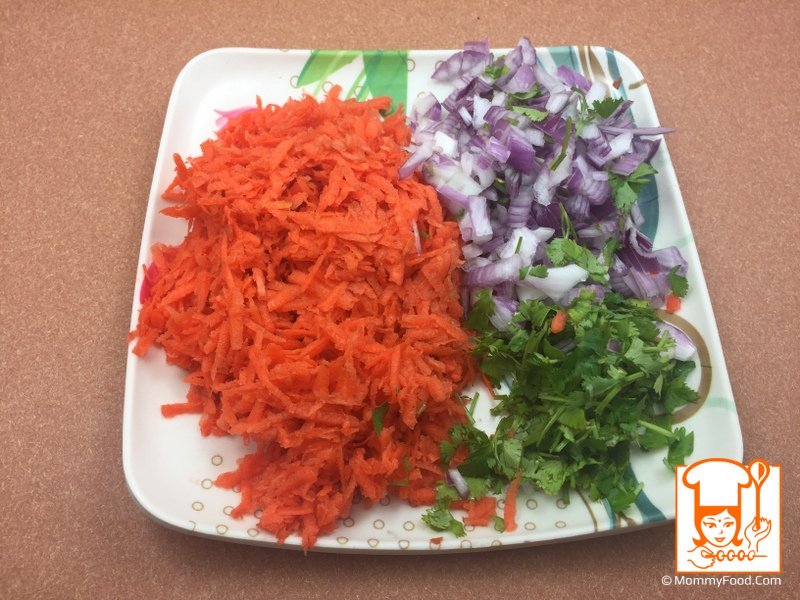 Cumin seeds: 1 tbsp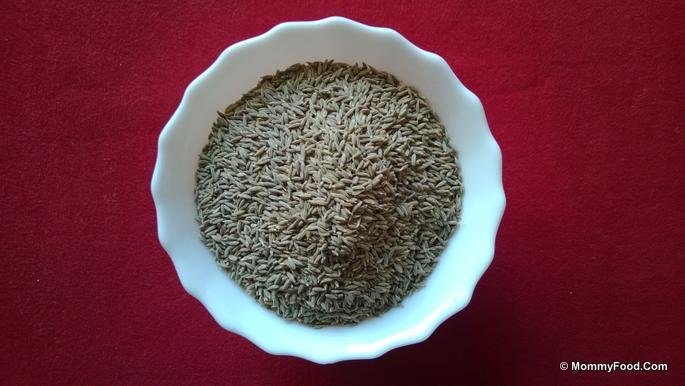 Salt: As required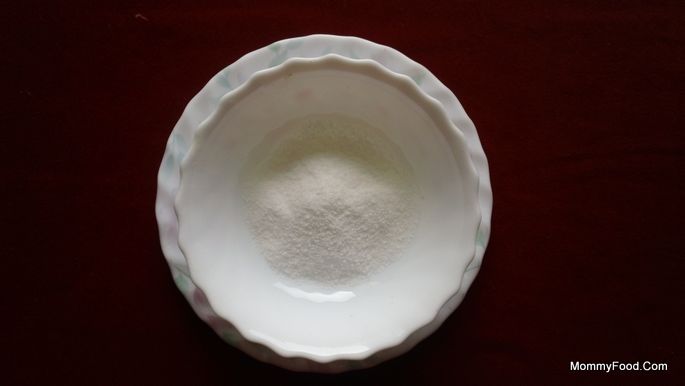 Oil: 1 tbsp per uthappam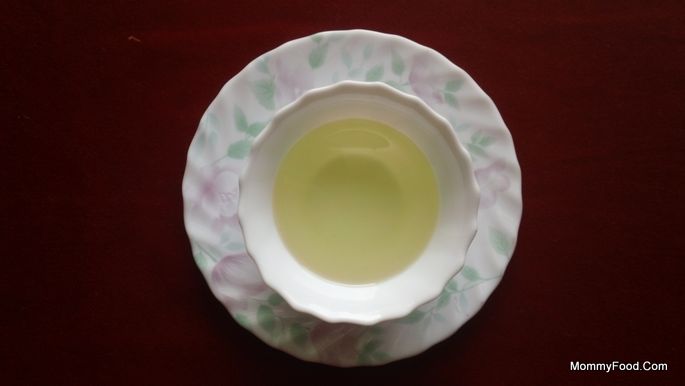 Procedure
Step 1: Soak rice and flattened rice (atukulu, poha, avalakki) in fresh buttermilk (majjiga) for 3 hours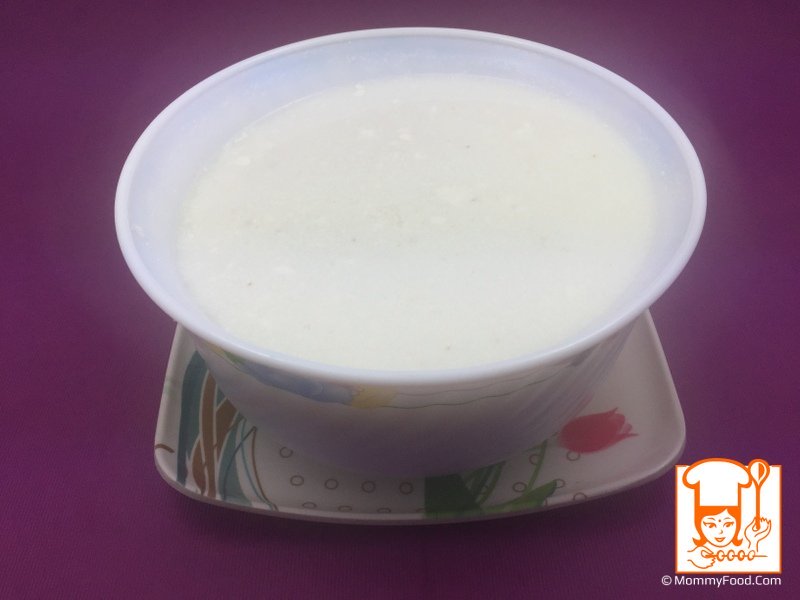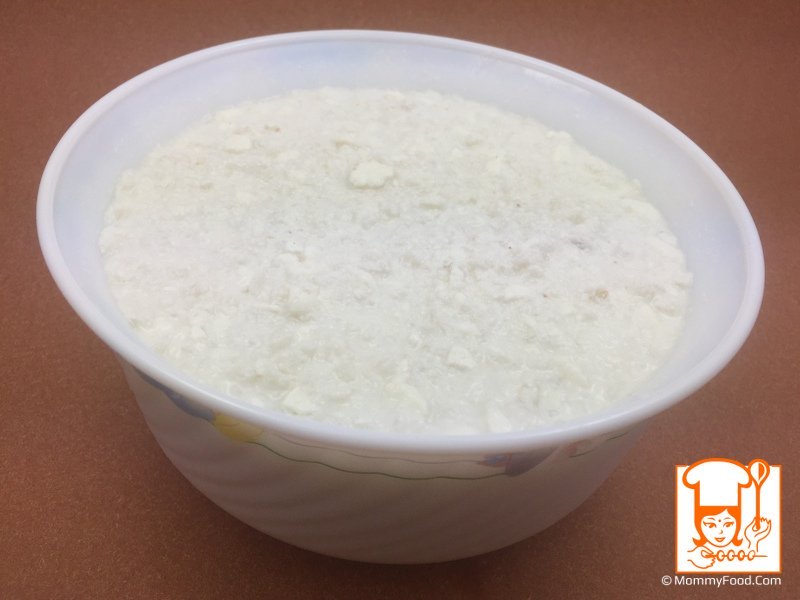 Step 2: Add 5 green chillies to soaked rice and blend it into paste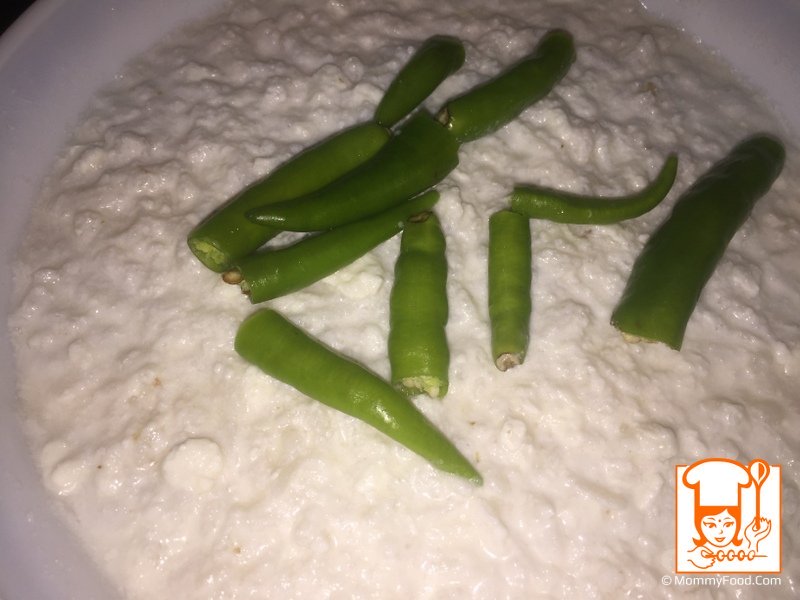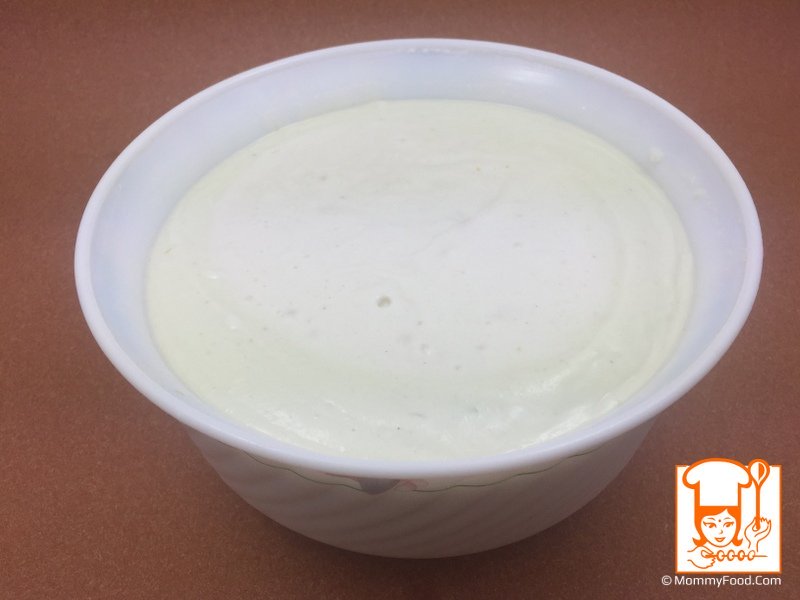 Close and rest it for 4-5 hours, it will ferment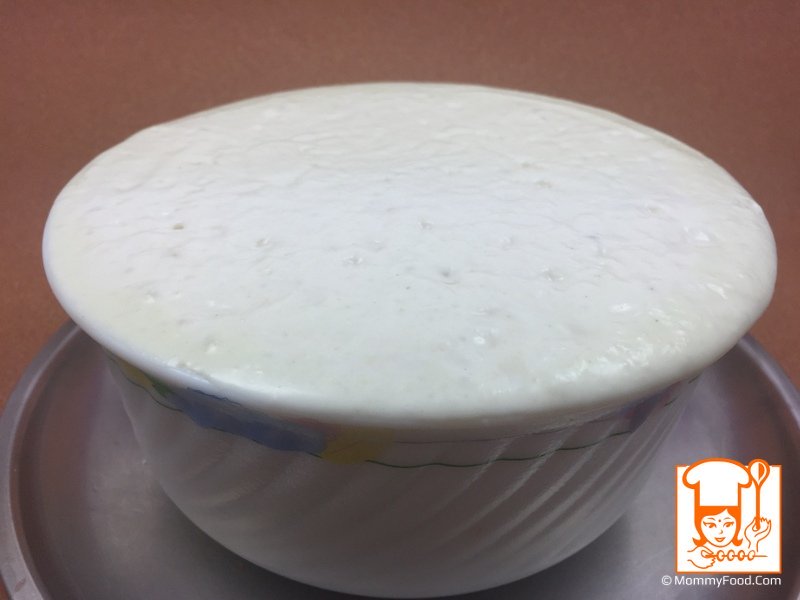 Step 3: Add grated carrot, chopped onions and coriander leaves to it and mix thoroughly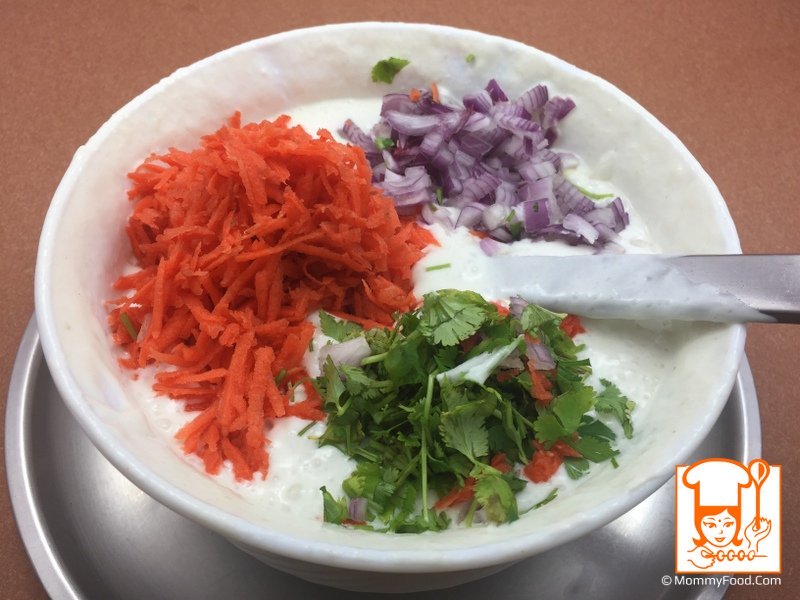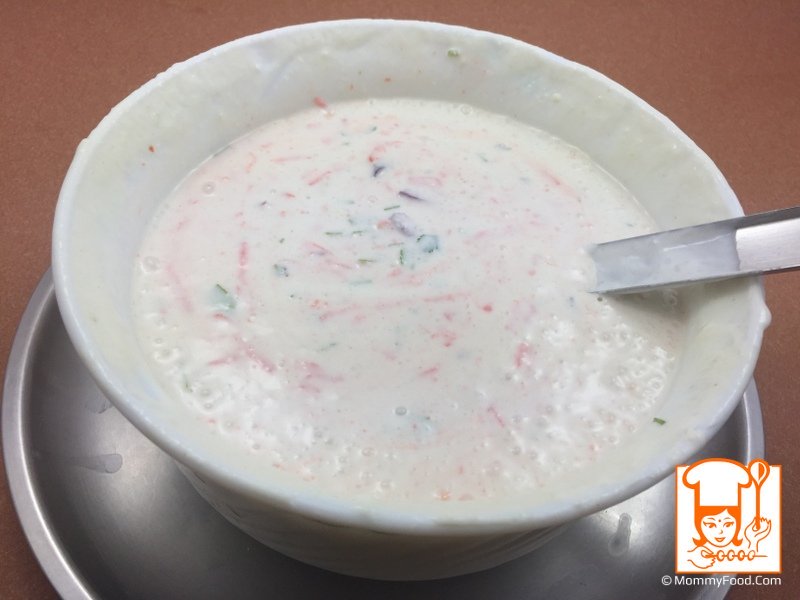 Step 4: Add 1 tbsp cumin seeds and required salt, mix it 

Step 5: Apply 1/2 tbsp oil on preheated non-stick pan. Then add required quantity of dough (it should be thick dosa), let it cook in low flame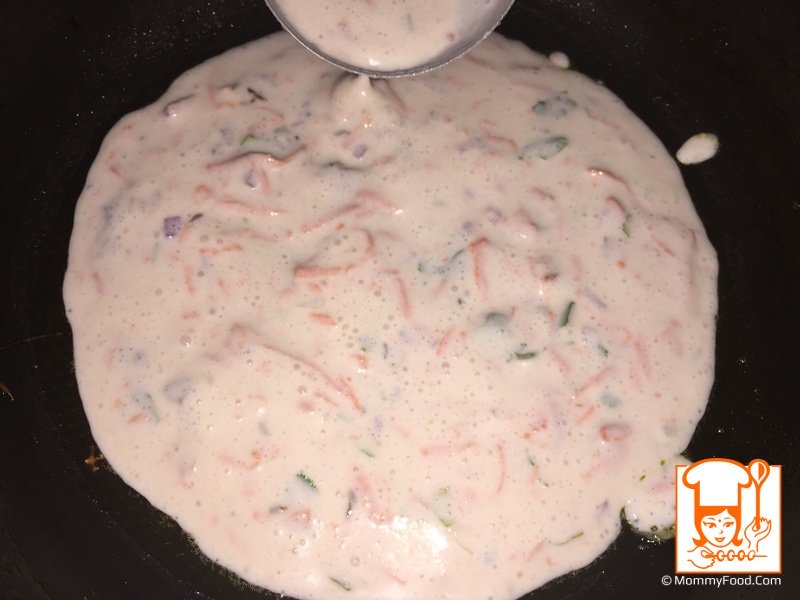 Close it with lid and cook for 1 minute in low flame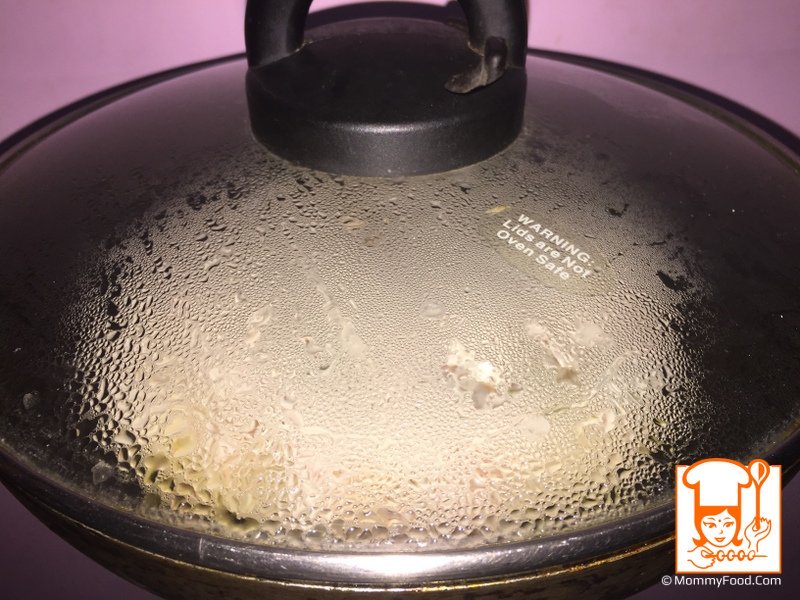 Then open the lid and turn it another side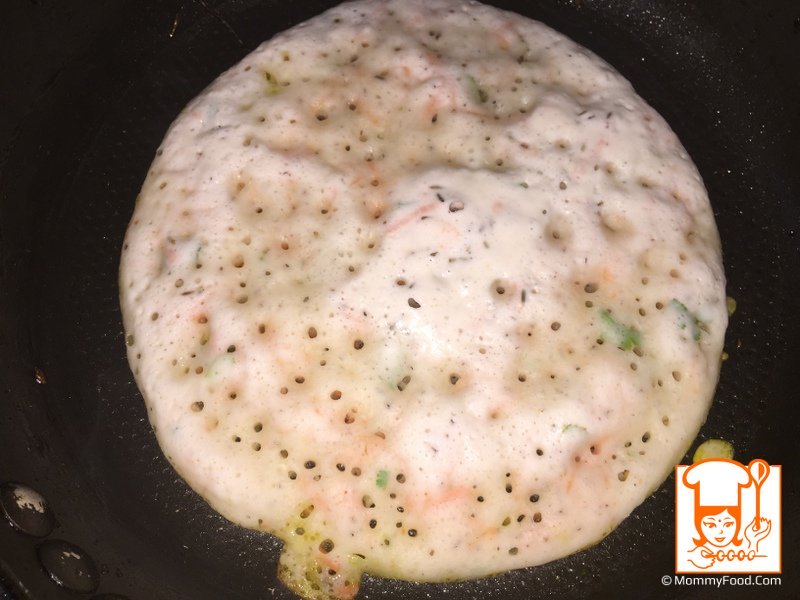 Again close the lid and cook for 1 minute in low flame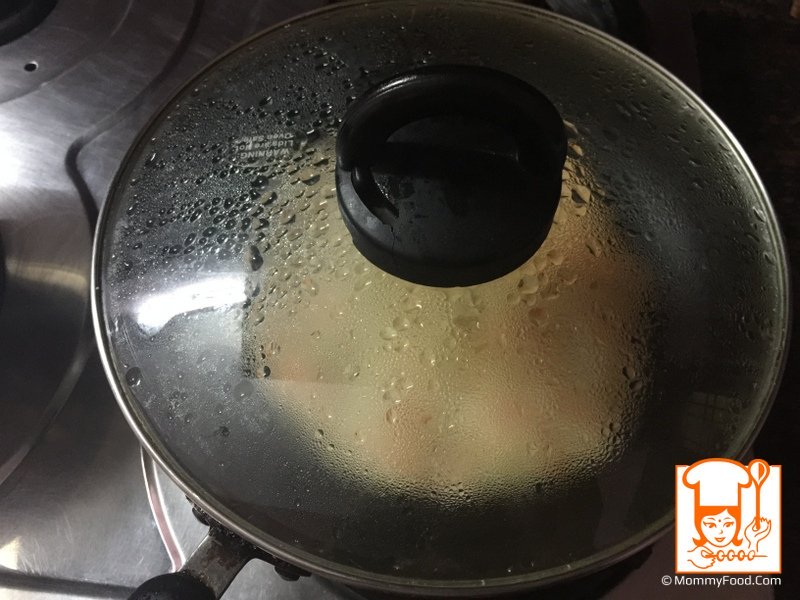 Open it and check if it is cooked in the middle. Repeat the same for all the other uttappams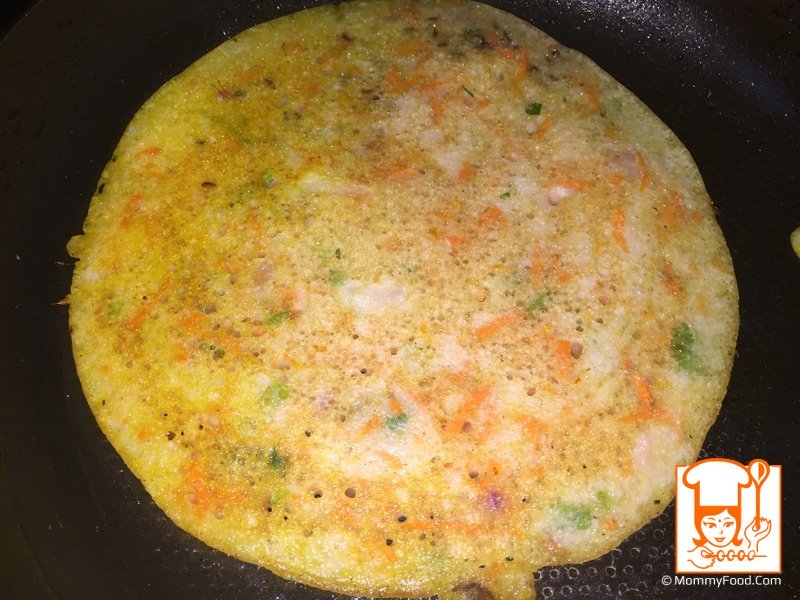 Serve hot with ground nut chutney or onion chutney :)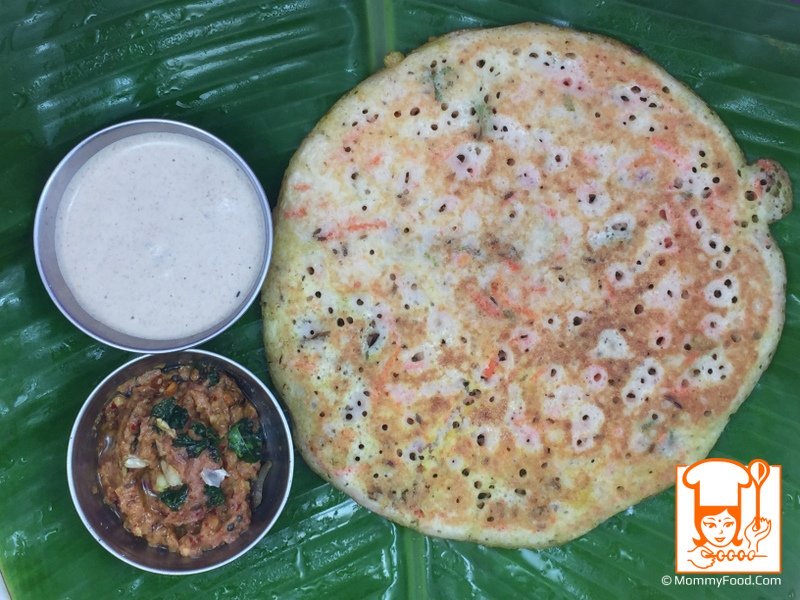 This uttapam is very tasty and kids will like it too, they will not pick out the carrot as it was mixed into the dough.

Mrs. Lakshmi suggested that this uthapam tastes good with onion chutney. This is very easy to prepare. Here are the step by step instructions of onion chutney.

Ingredients
Chopped onions: 1 big onion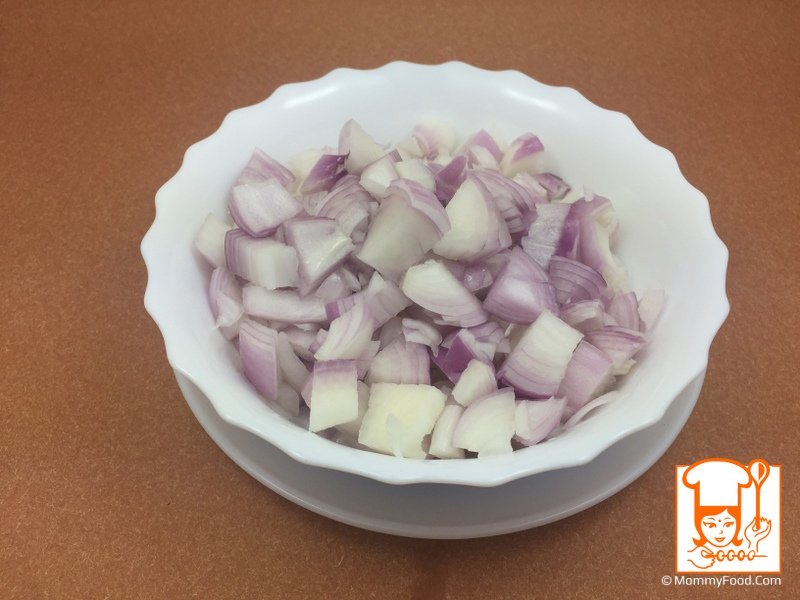 Dry red chillies: 5-6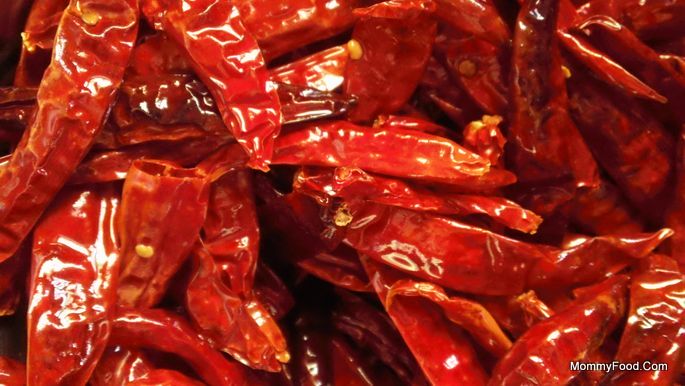 For talimpu: 
Dry red chilly (endumirapa): 1, bengal gram (senagapappu): 1/4 tbsp, black gram (minapappu): 1/4 tbsp, cumin seeds (jeelakarra): 1 tbsp, mustard seeds (aavalu): 1/4 tbsp, garlic nods (velulli rebbalu): 4-5, curry leaves (karivepaku): Few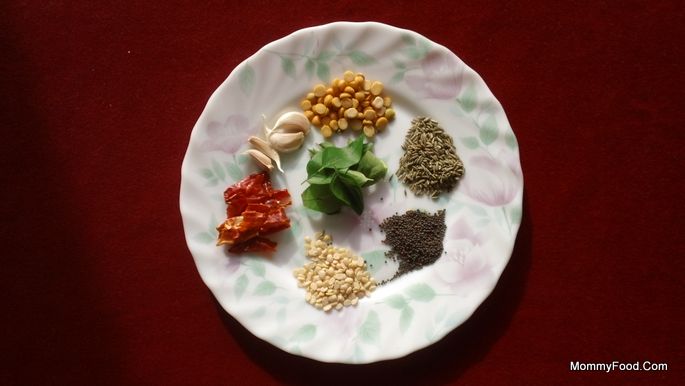 Salt: 1/2 tbsp
Turmeric powder: Pinch
Soaked tamarind: 1 tbsp
Oil: 2 tbsp
Procedure
Step 1: Roast dry red chillies in 1/2 tbsp oil, for 30 seconds in medium flame, keep moving it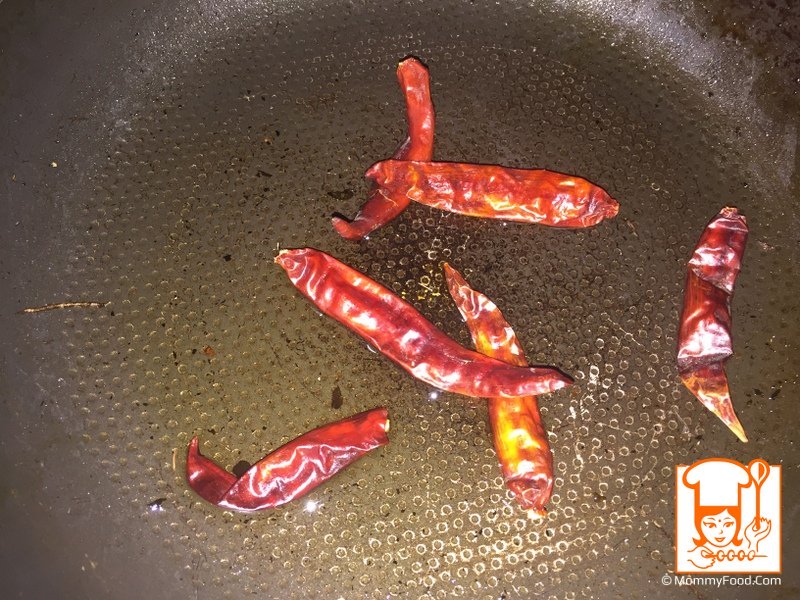 Step 2: Saute (fry) onions for 1 minute in medium flame, keep moving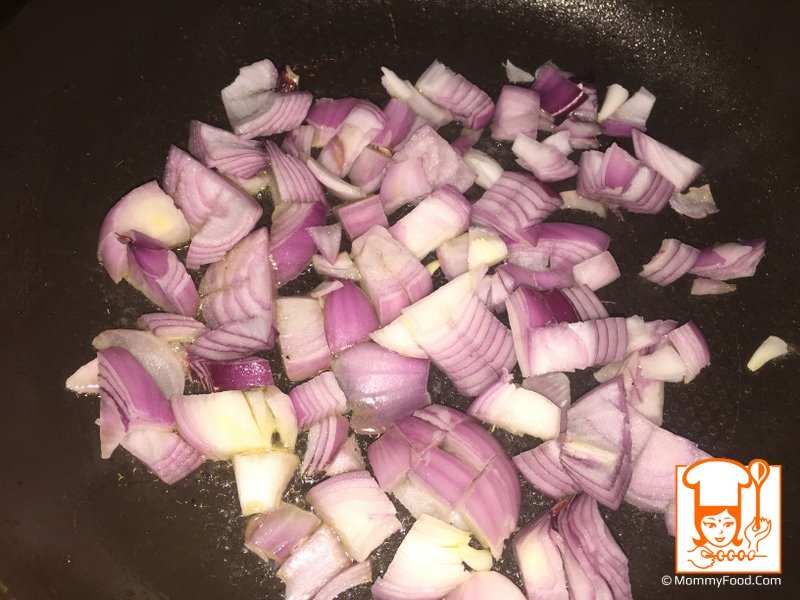 Step 3: Add 1/2 tbsp salt to onions and saute (fry) for a minute in medium flame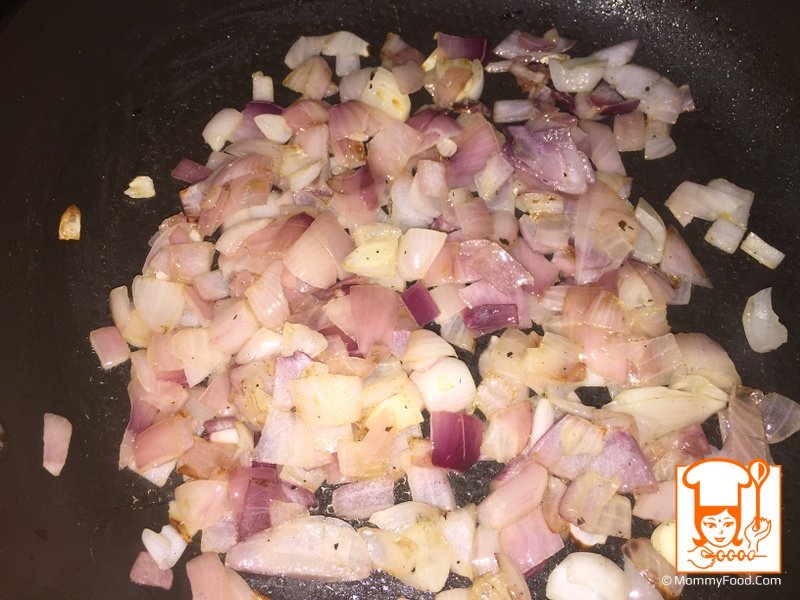 Let them cool, add soaked tamarind, 3-4 garlic nods, 1/2 tbsp cumin seeds and semi blend it. Check the taste and add salt if required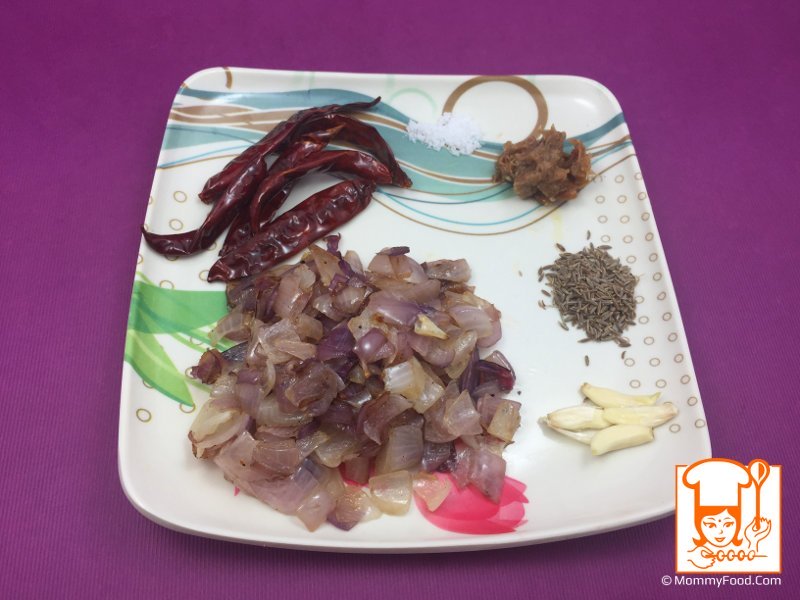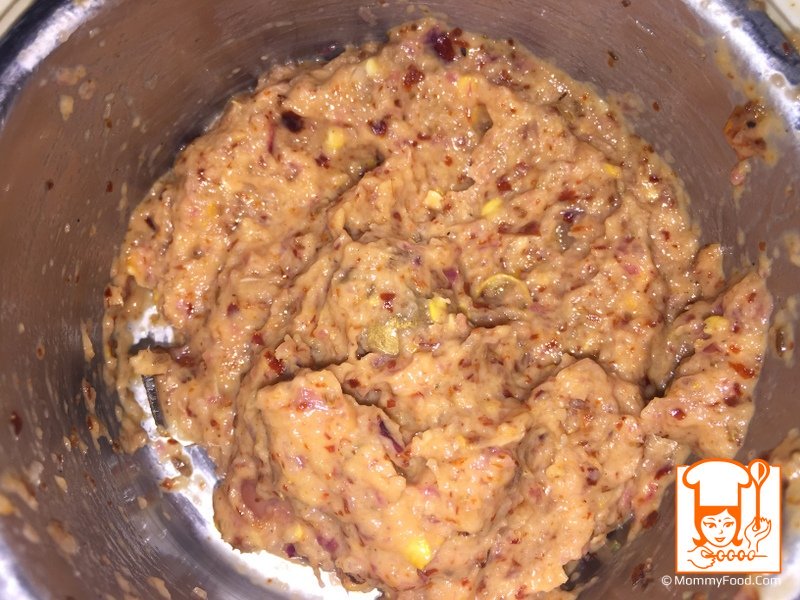 Step 4: Give talimpu for chutney
Preheat 1 tbsp oil, then add 1 dry red chilly, bengal gram, black gram, mustard seeds, 1/2 tbsp cumin seeds, 1 mashed garlic nod, few chopped curry leaves and a pinch turmeric powder respectively one by one in a seconds gap in medium flame. Then turn off the flame and add it to onion chutney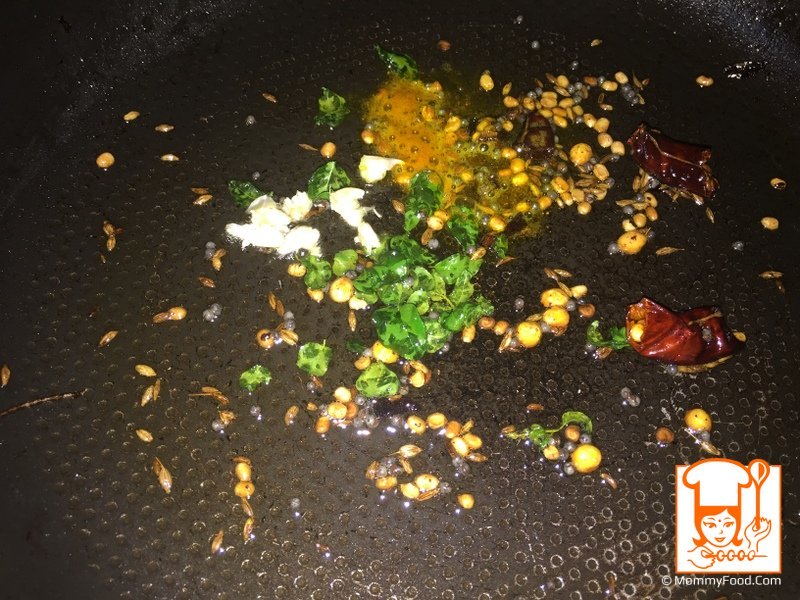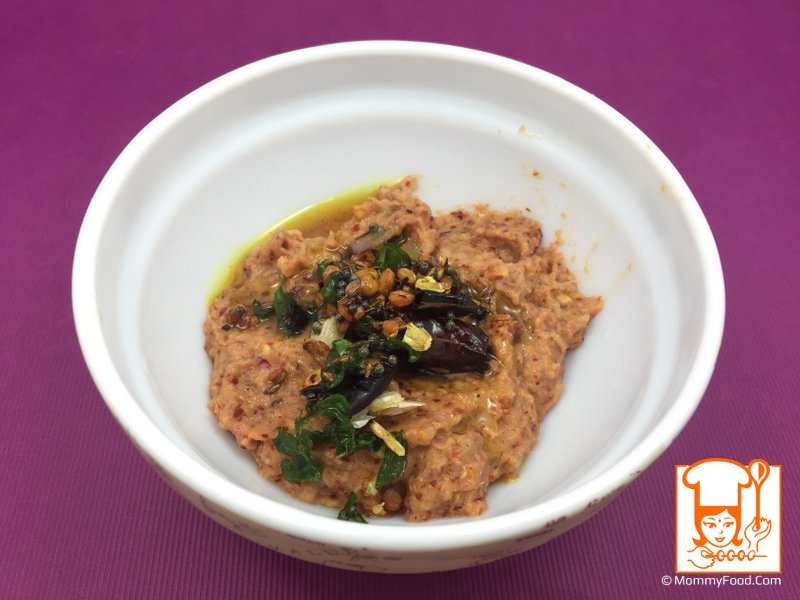 Onion chutney is ready :)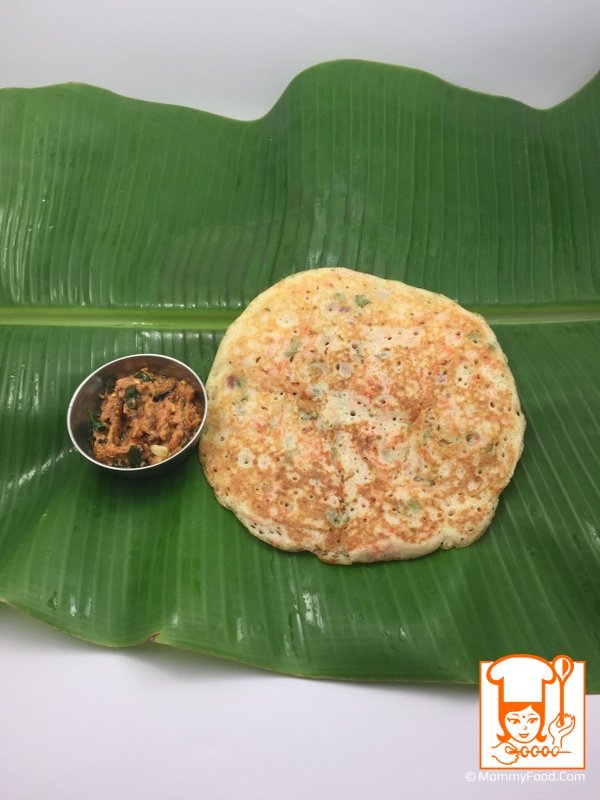 Thanks to Smt Lakshmi Garu for the wonderful recipe.